12 Italian Father's Day Dinner Recipes To Celebrate Papa
You must be signed in to print this content
The way to many papa's hearts is through food, and these Italian Father's Day recipes are certain to do the trick.
Whether you opt to fire up the grill, make something elaborate or keep it simple, the papa or father figure in your life is sure to appreciate a homemade meal. These Italian Father's Day recipes are all dependable and special, just like the dad you'll be cooking for.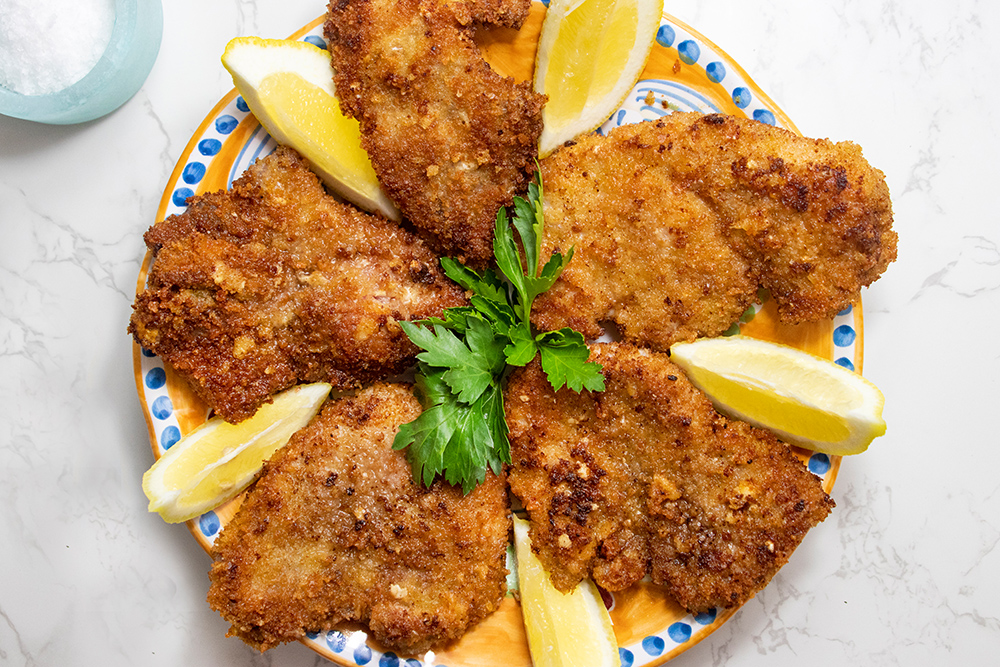 This very traditional northern Italian dish is a tried-and-true staple. How can you go wrong with crispy cutlets of pork doused in a squeeze of lemon? Serve it up with roasted potatoes, or go the traditional northern Italy route with polenta or risotto.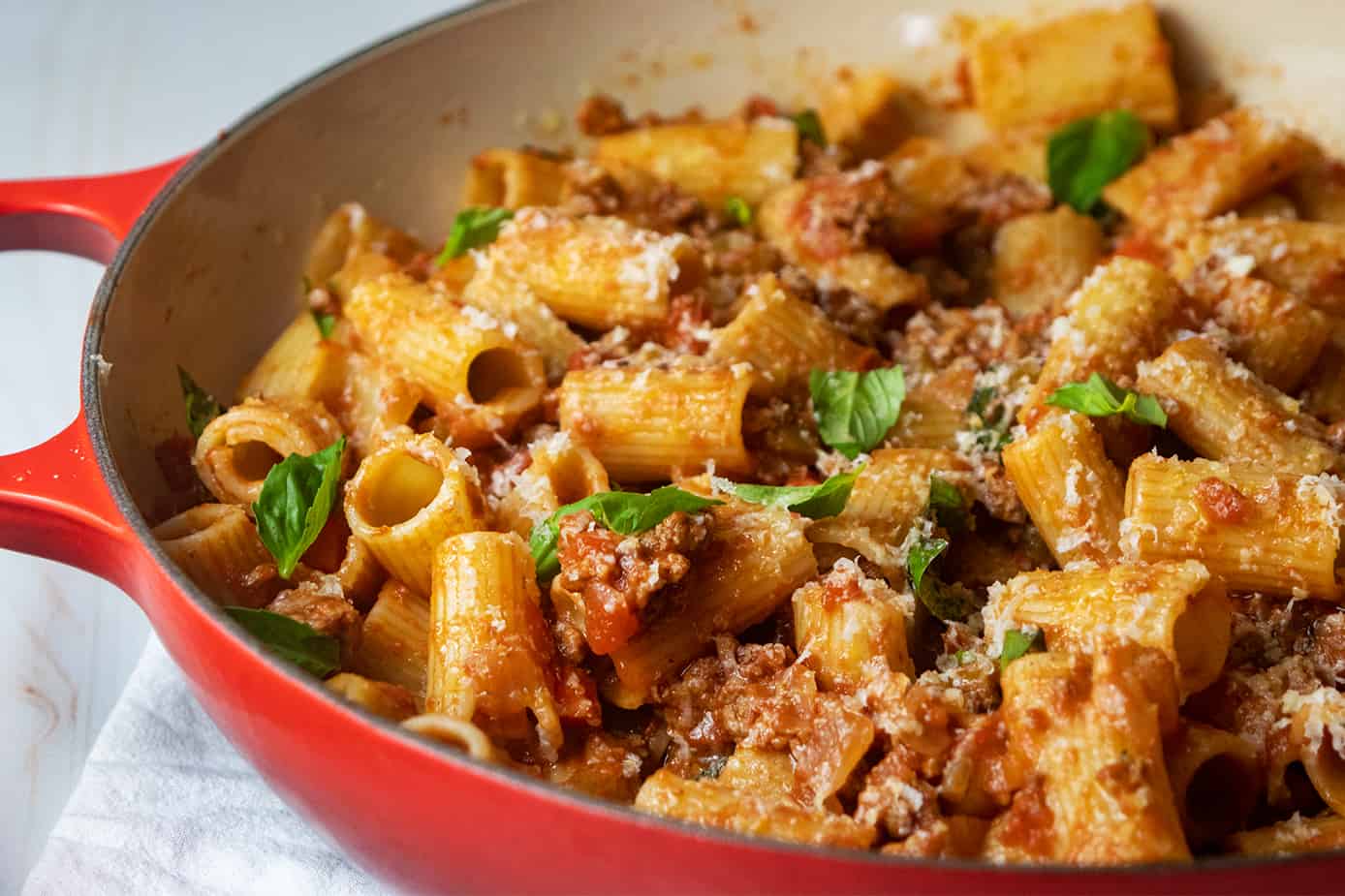 As dependable, fool-proof and always-delicious as recipes come. You can't go wrong with bolognese - and even better? You can make the sauce a day ahead and keep it in the fridge, then heat it up again when it's time to serve. It gets even tastier that way, too.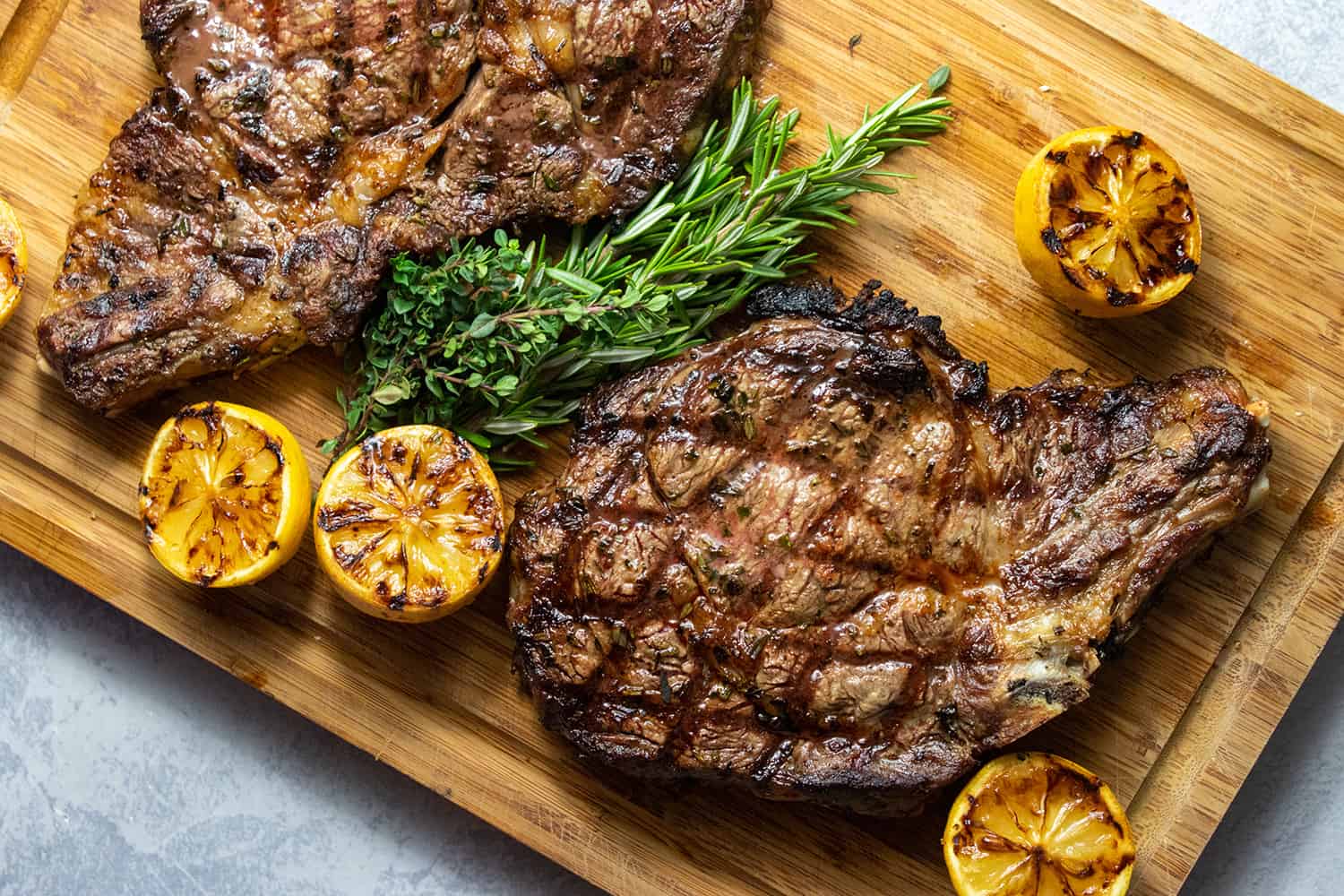 Because we couldn't make a list like this and leave the beloved Bistecca out of it. This is the quintessential Florence-style steak, with herbs and charred lemon that take it to the next level. Dust off the grill for this one!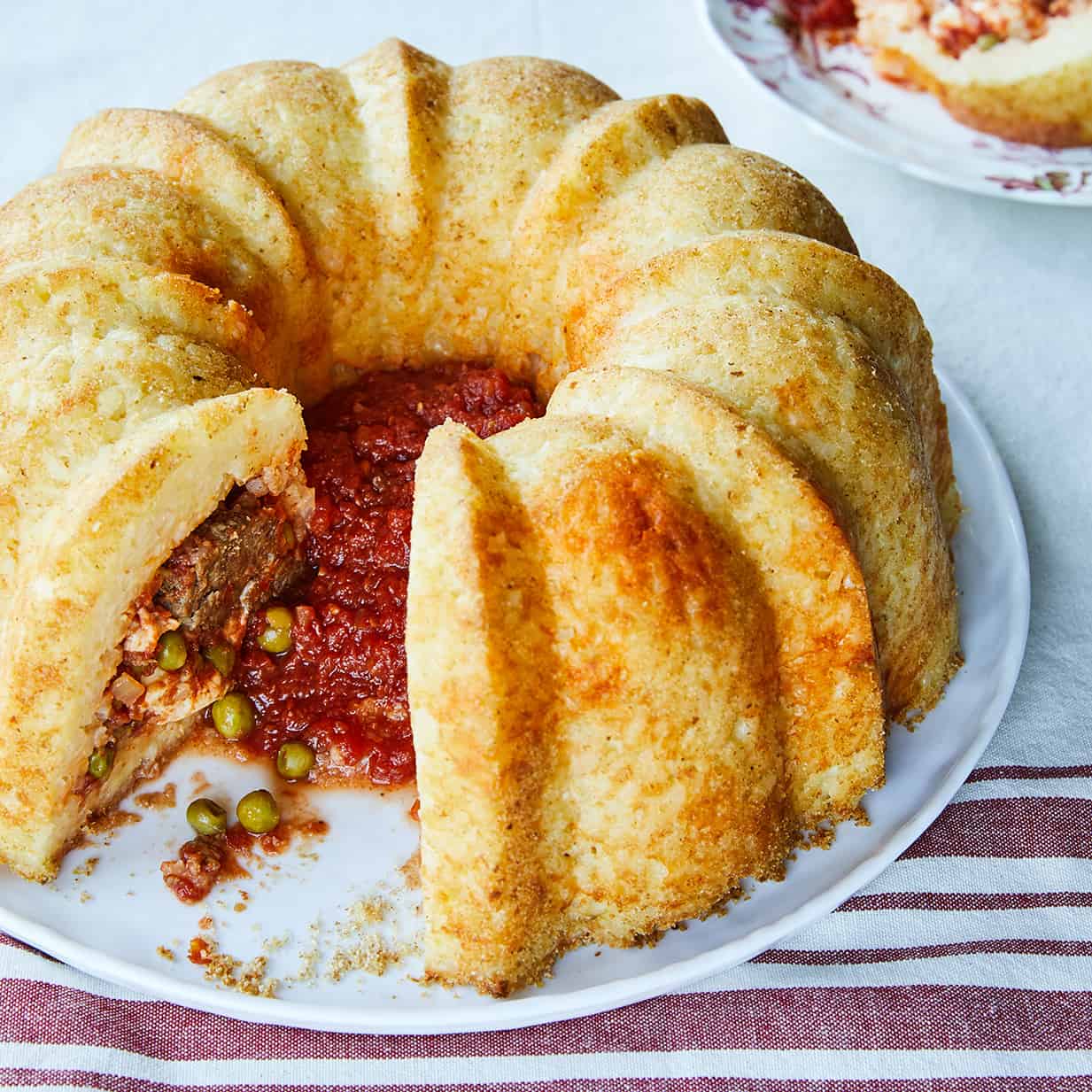 If you're looking for something very special that takes a few hours of assembly (grab your siblings if you need a helping hand!) this Italian timballo is worth every minute of prep.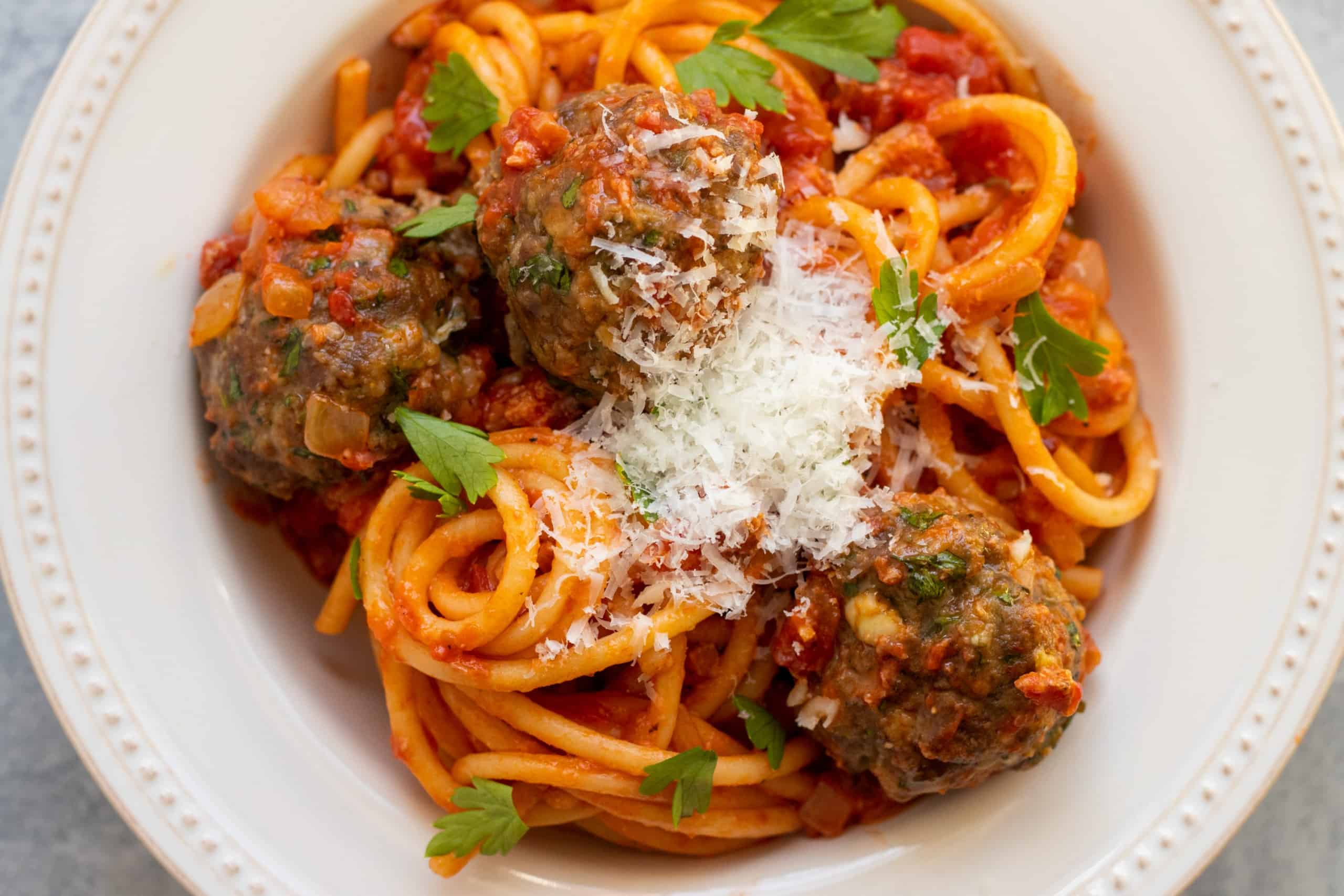 Classic Italian cooking meats Italian-American cooking in this spin on spaghetti and meatballs. The tomato sauce with pancetta has all the flavor of Amatriciana, and meatballs stuffed with smoked mozzarella are pretty hard to beat.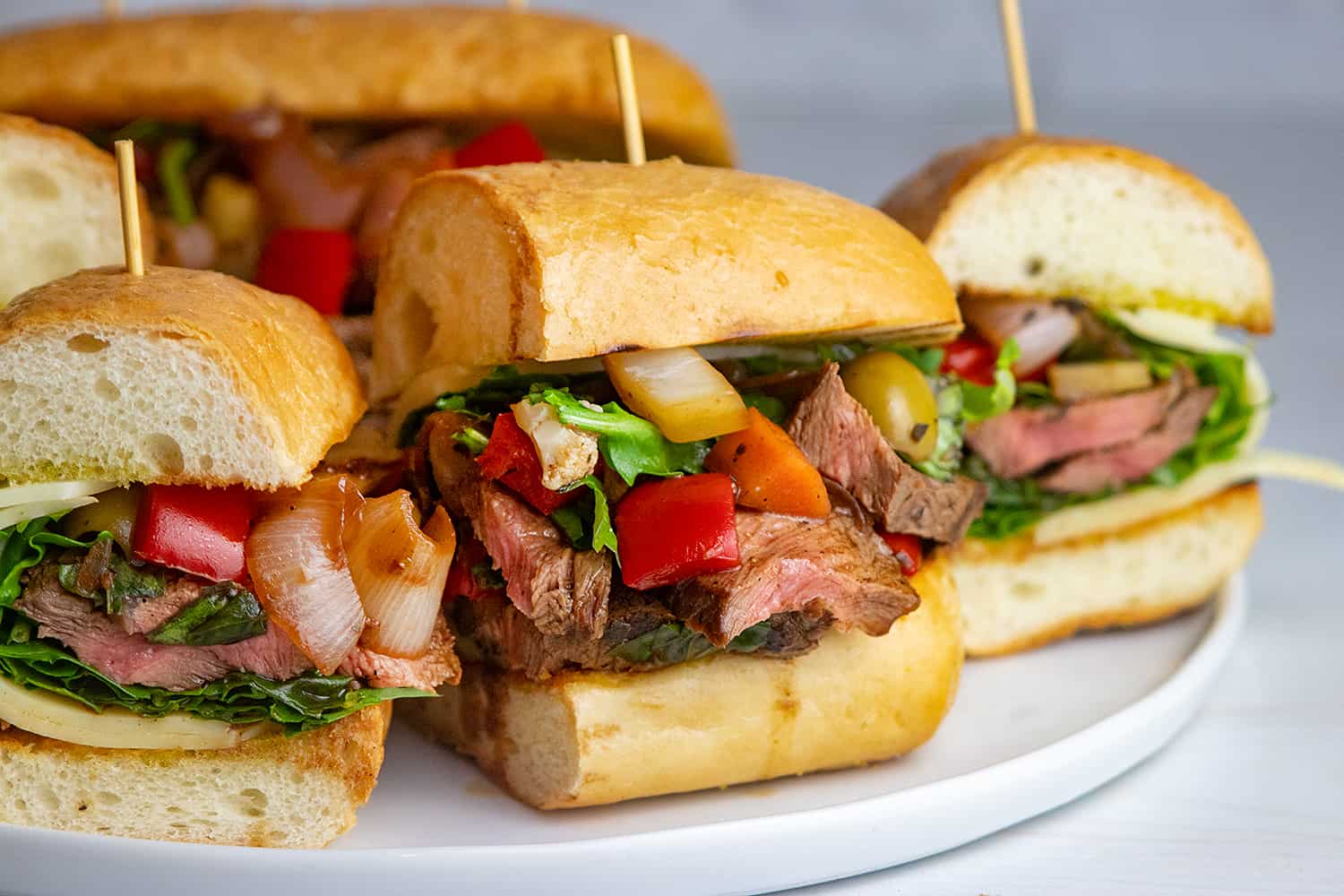 Loaded up with steak, cheese, greens, giardiniera and more, this loaded hoagie sandwich is an absolutely delicious dinner choice for dad.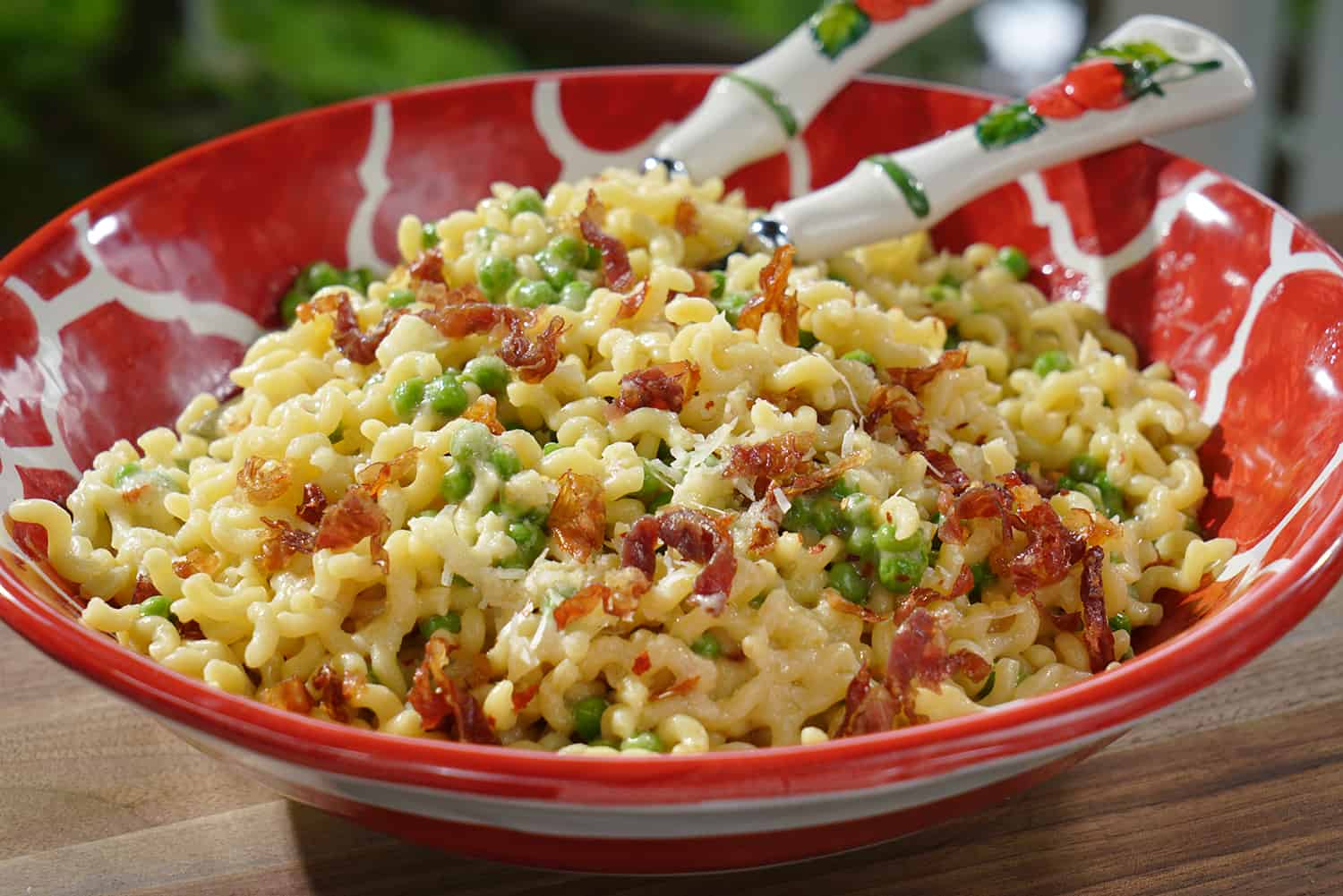 This dish is a signature of Giada's grandfather, Nonno Dino. He always made pasta with olive oil and garlic – which translates to aglio e olio!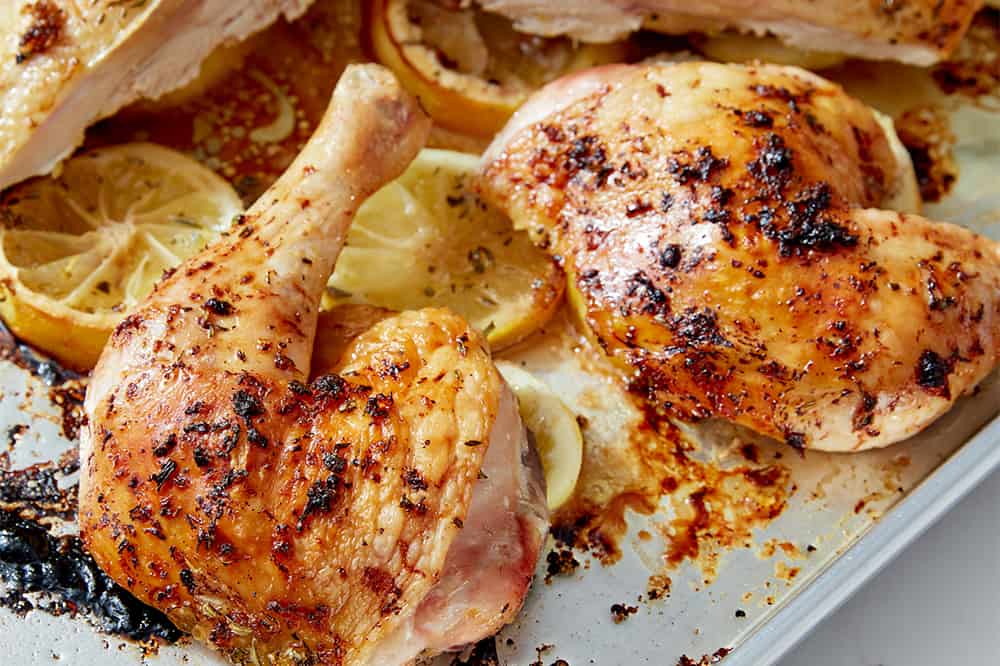 This lemon roasted chicken may be simple, but it is unbelievably good in its simplicity. Serve it up with veggies (may we recommend this pesto prosciutto asparagus?) and a simple pasta or rice dish on the side for a beautiful Italian spread.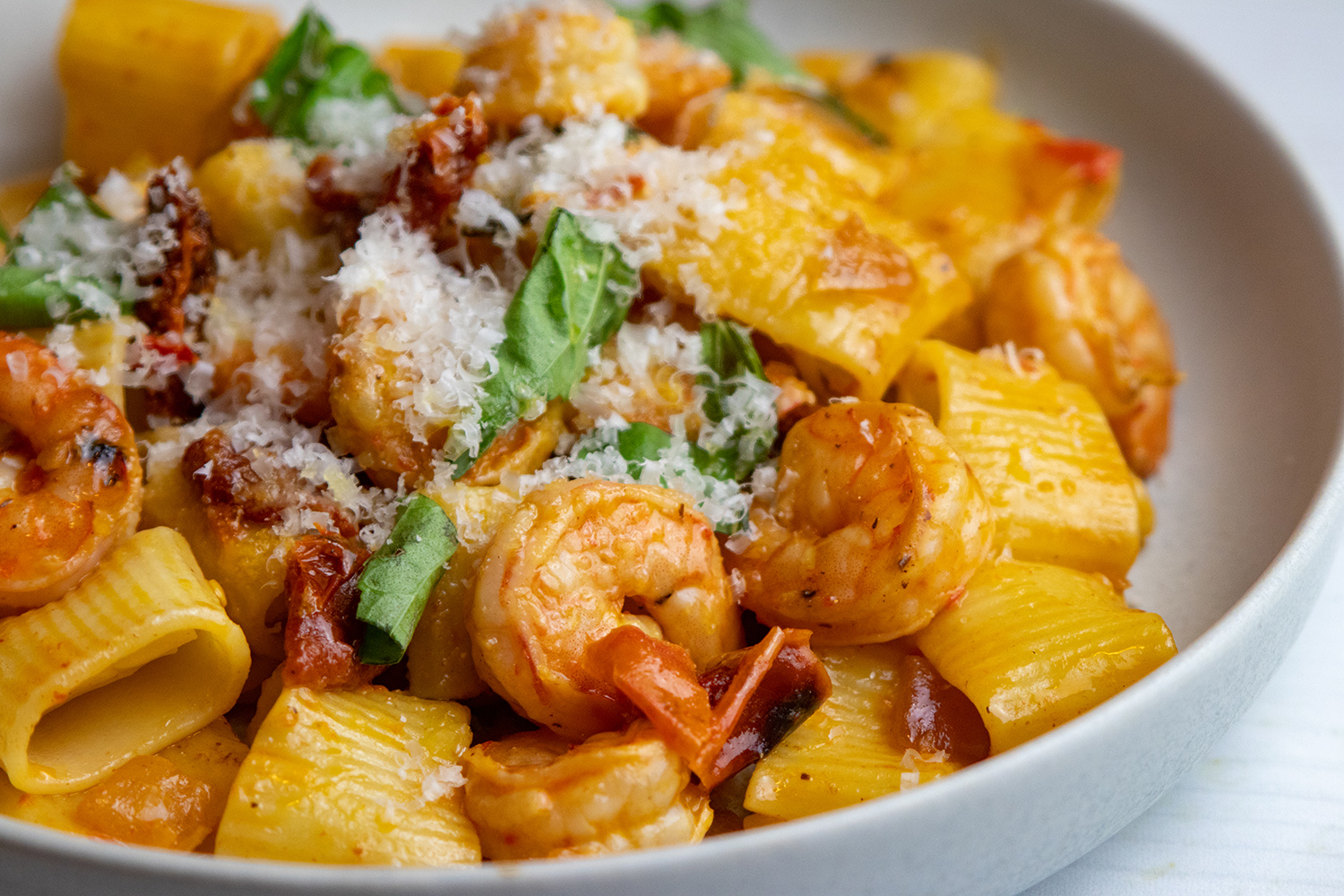 With loads of our favorite pantry ingredients, this dinner packs a hearty punch of flavor. Make it for the seafood-loving papa who is open to get a little more adventurous with their pasta - it's well worth it!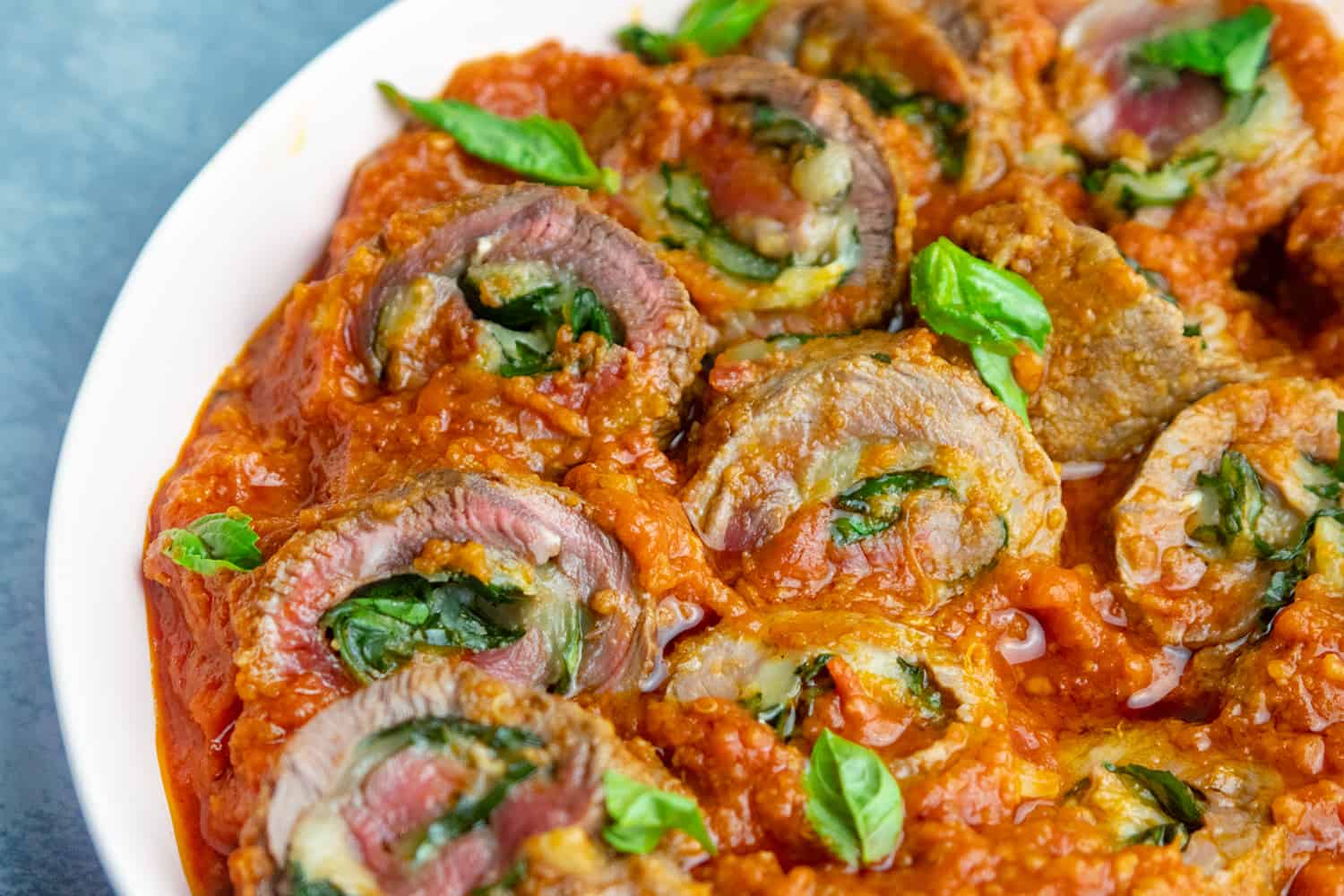 This traditional Roman dish takes a less-expensive cut of steak and turns it into something absolutely divine.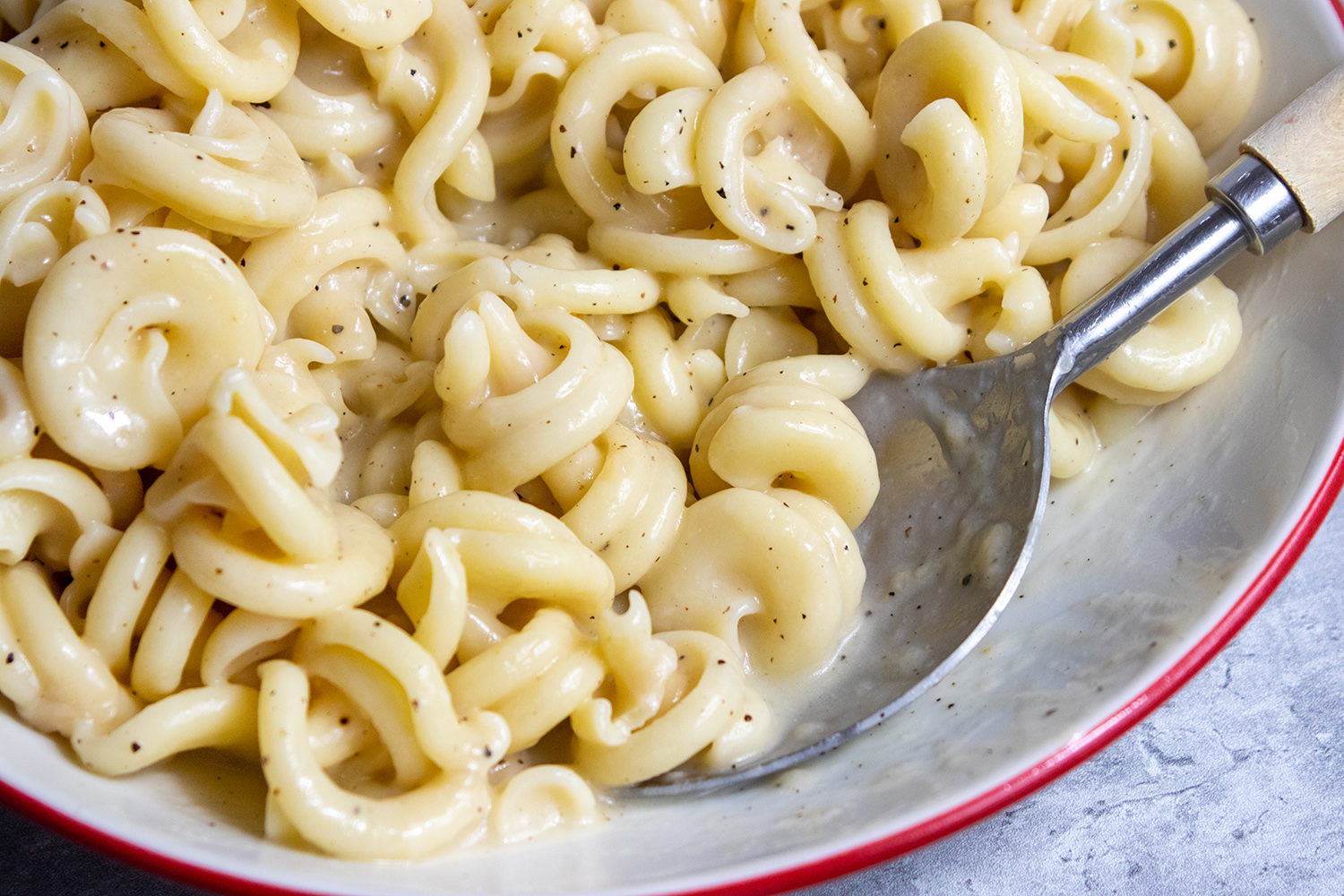 Listen, some dads are picky, and sometimes you have to keep it simple. Cacio e Pepe is sometimes fondly referred to as the "adult version of buttered noodles" - with a silky cheesy sauce, you can't go wrong with this comfort dish.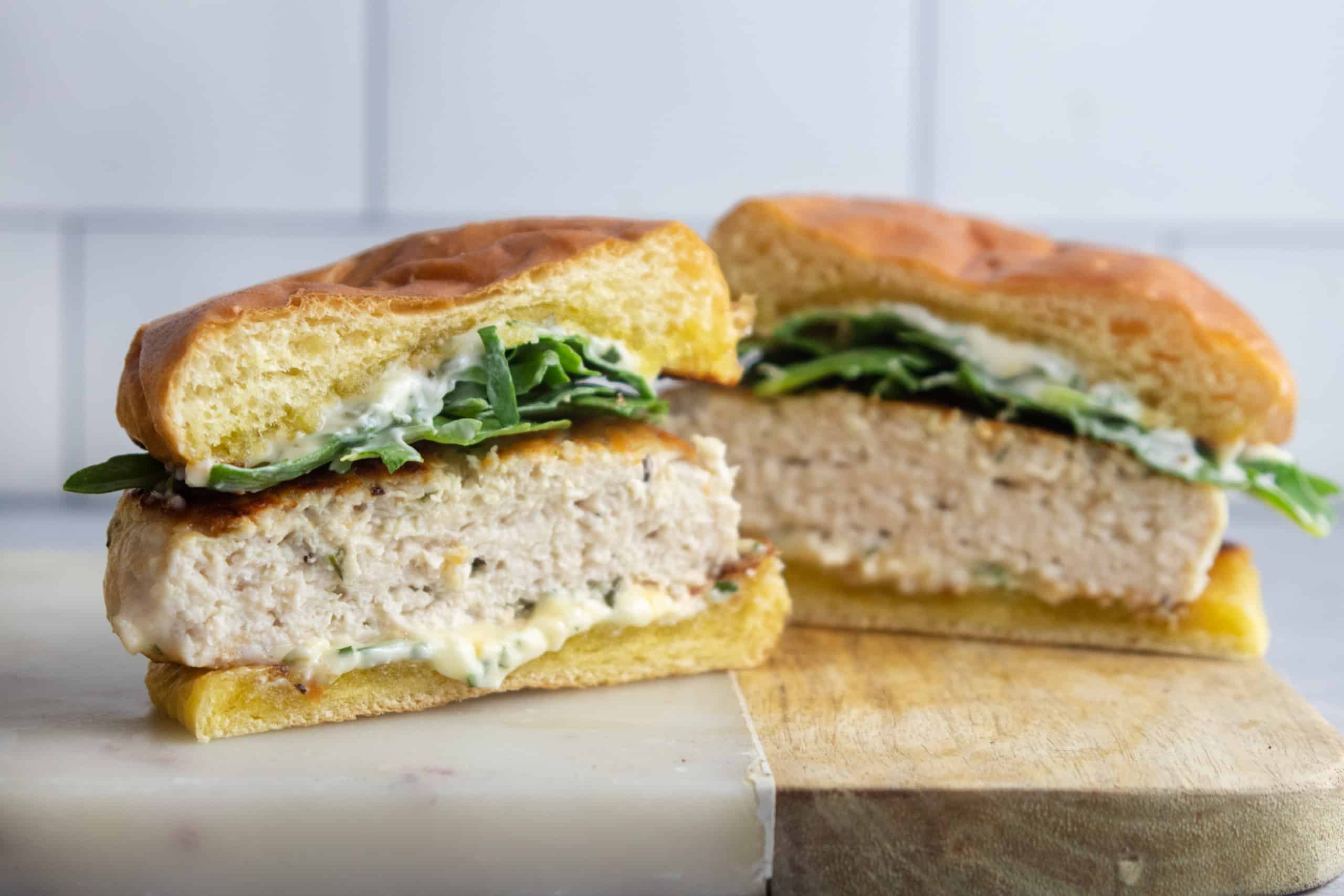 If ever there were a chicken burger that deserves to be made for a special occasion, it's this one. Mind-blowingly delicious.