Giada's Best Healthy Italian Recipes
You must be signed in to print this content
Giada's healthy Italian recipes will leave you feeling just as good as they taste.
When most people think of Italian food in the 'states, we conjure up images of spaghetti, lasagna, the cheesiest pizzas... but in reality, much of Italian food is actually pretty light, nutritious, and generally comes in much smaller portion sizes than what we expect at our favorite Red Sauce restaurant! While there's
definitely
a time and place for bringing on the cheese and decadence, these quintessentially Italian recipes are great for any weeknight - not just times of indulgence! Giada is known for her healthier and fresher spins on a lot of heavy dishes as well, and we've got some of her best healthy Italian recipes right here for all of your inspiration needs.
---
Healthy Italian Recipes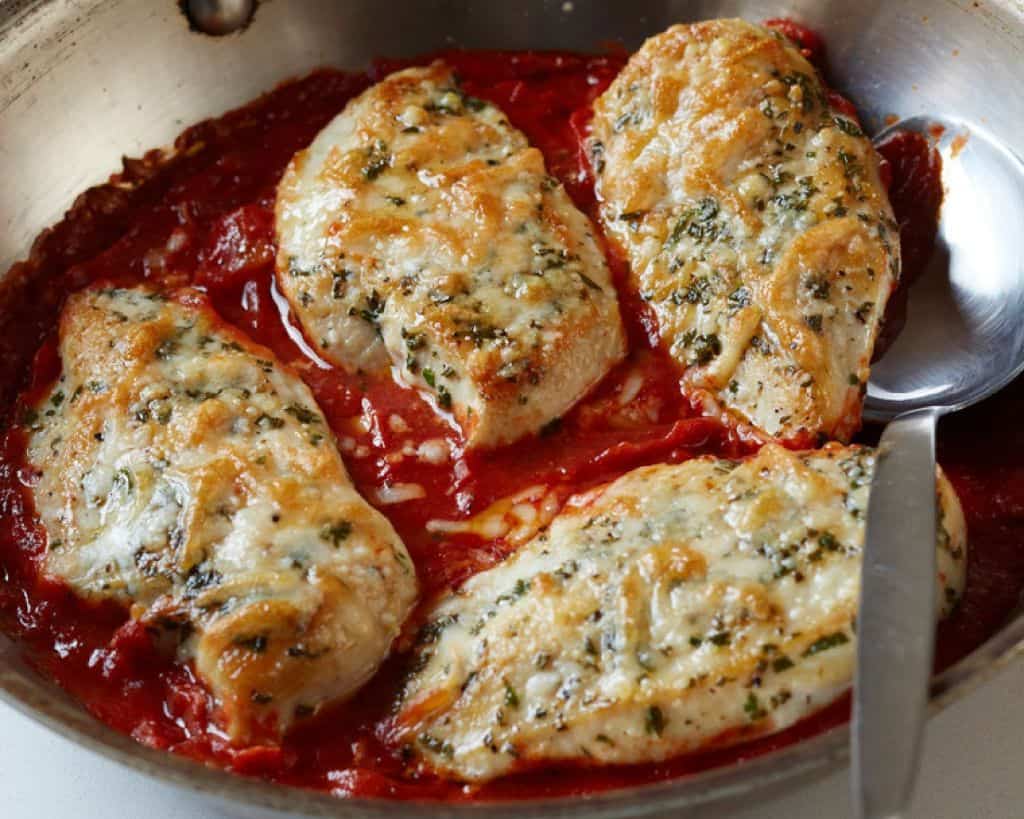 This isn't the breadcrumb-dredged and deep-fried dish that comes to mind! This lightened up chicken parm gets loads of flavor from an herbacious tomato sauce.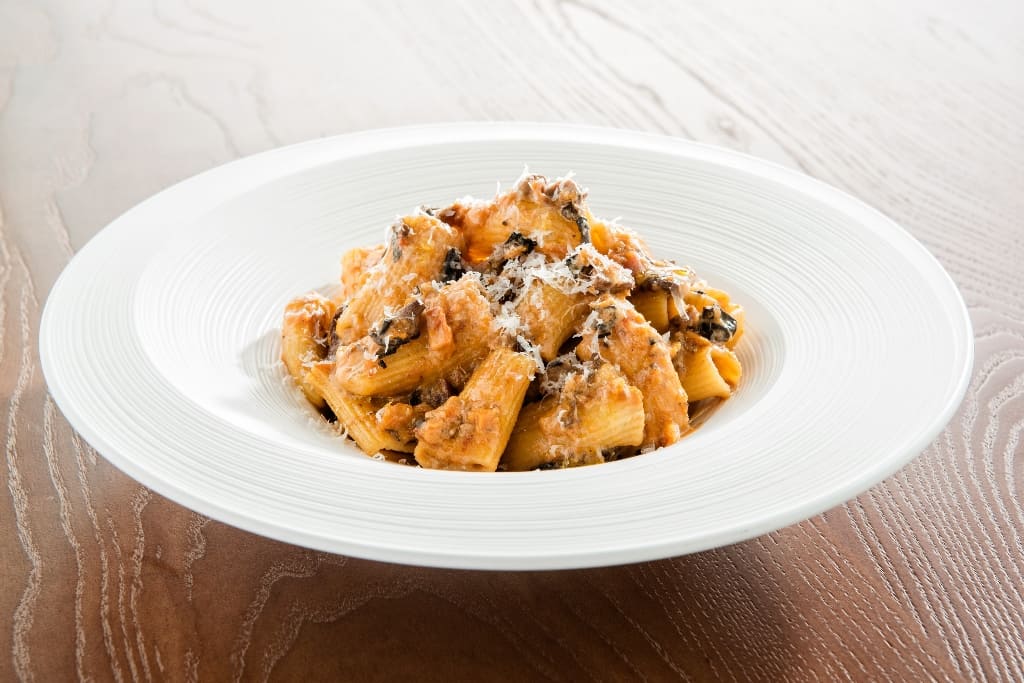 This is one of Giada's ultimate signature dishes, and with good reason! It's a fan-favorite at Giada Vegas too. This combination of vegetables creates a super hearty and surprisingly meaty sauce that even the most carniverous of people would love.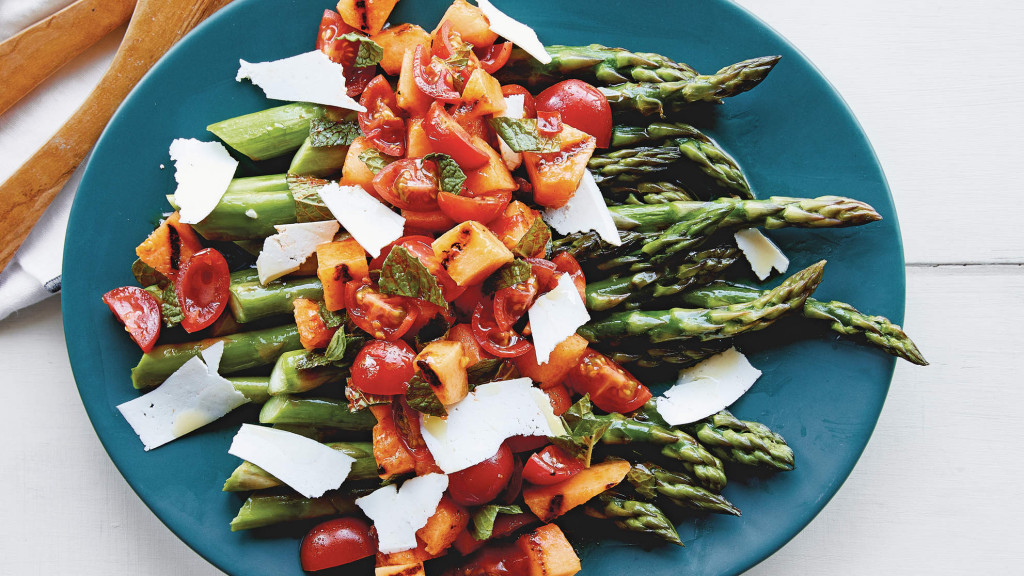 In Italy - especially Tuscany - melon is used in savory applications all of the time. In this particular recipe, the combo of sweet grilled melon, bright tomatoes and savory asparagus makes an amazing side dish.
Not only is this a significantly lightened-up version of eggplant parm, but it's so much easier to pull off than the original recipe! No dredging, no dirtying bowls, no deep frying - you can make this entire dinner on one sheet pan.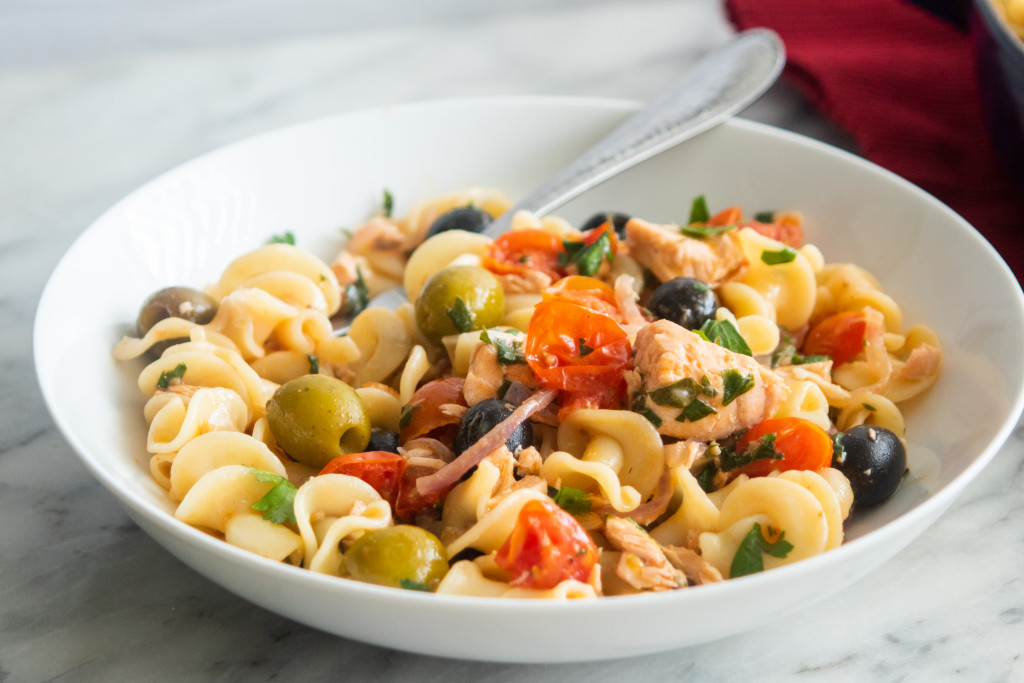 Puttanesca is a traditional Italian sauce from Naples, made with lots of of pantry ingredients like olives and capers. this version gets brightened up with cherry tomatoes, herbs and fresh salmon - creating a super light, but really flavorful "sauce".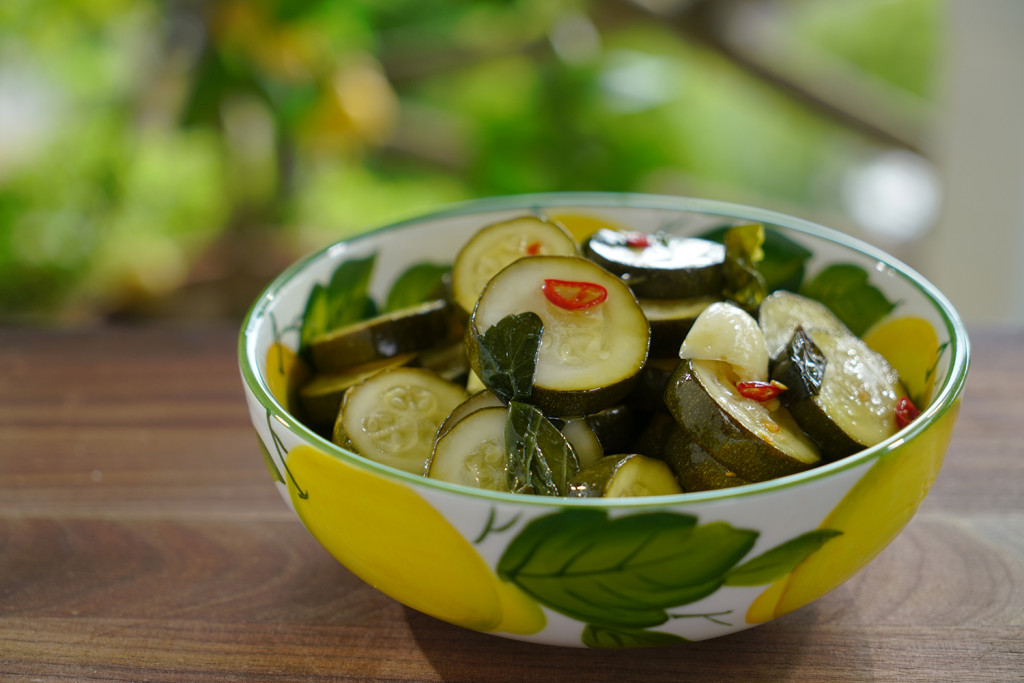 Sottolio refers to an Italian cooking method of preserving vegetables in oil, and it makes for a great flavorful vegetable snack.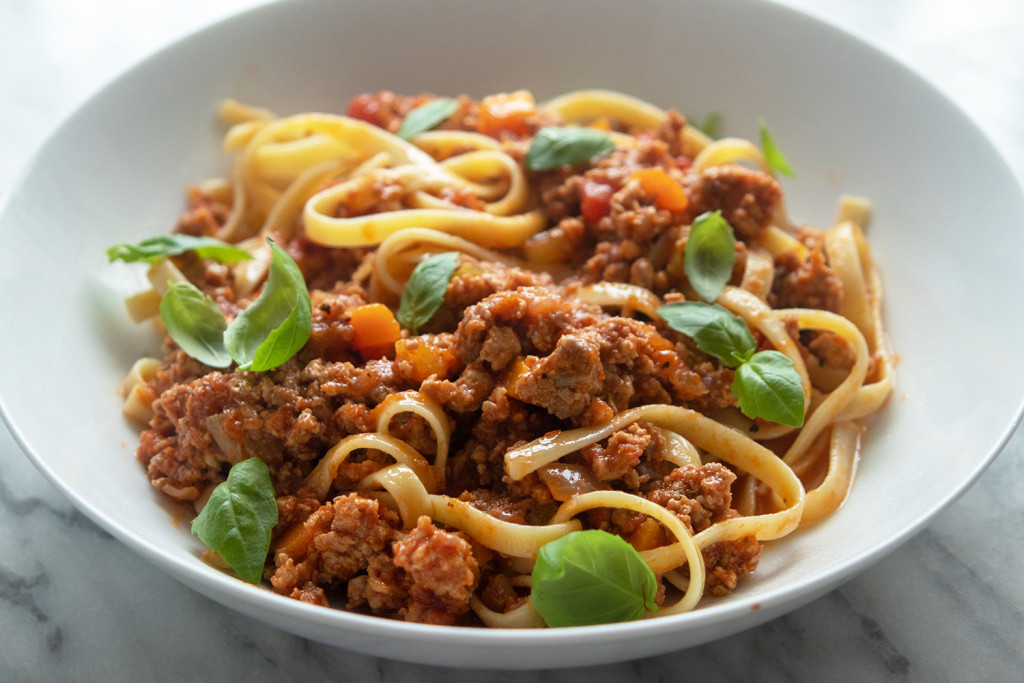 This isn't the traditional super decadent beef bolognese you might be used to (which is so delicious - but there's a time and place!). This recipe uses turkey as the meat, and after hanging out in the Instant pot with marinara sauce for a bit, it tastes like a rich sauce that's been simmering for hours.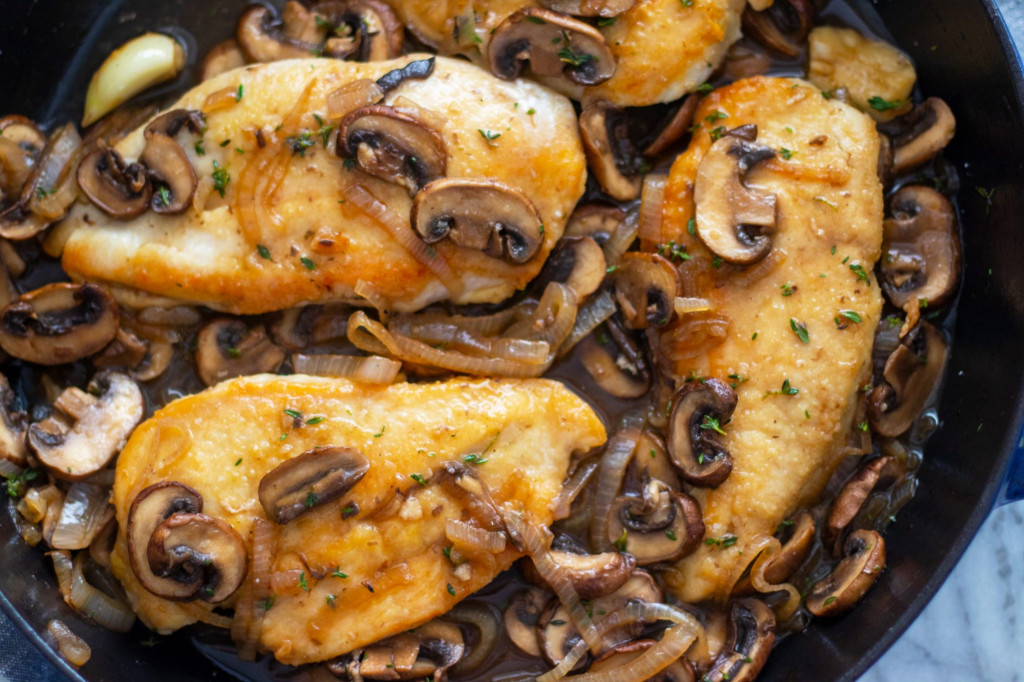 At many Italian-American restaurants, chicken marsala is covered in a rich and creamy sauce - and this version still packs a ton of that traditional flavor, but without any cream or butter. You can even use rice flour for the chicken to make it gluten free!
Fried zucchini is such an addictingly tasty snack, and even though this version is baked in the oven, it still delivers all that amazing crispy-crunch thanks to Panko breadcrumbs.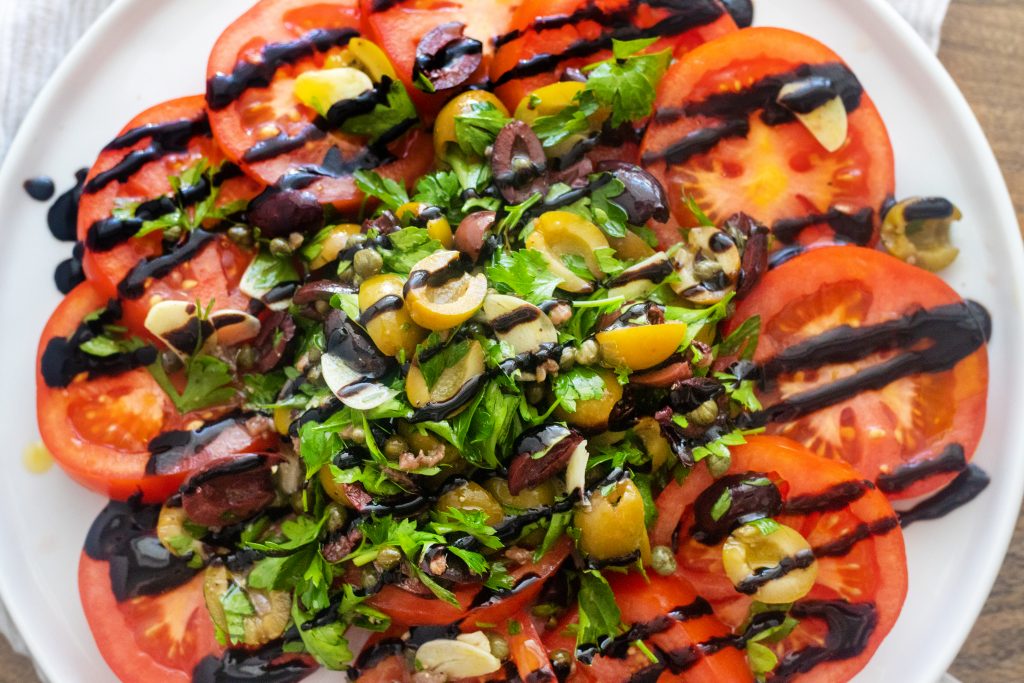 Halfway between antipasto and a salad, this dish is full of the flavors of Rome. It's a great dairy-free riff on the usual caprese salad, and a wonderful celebration of summer's ripest tomatoes.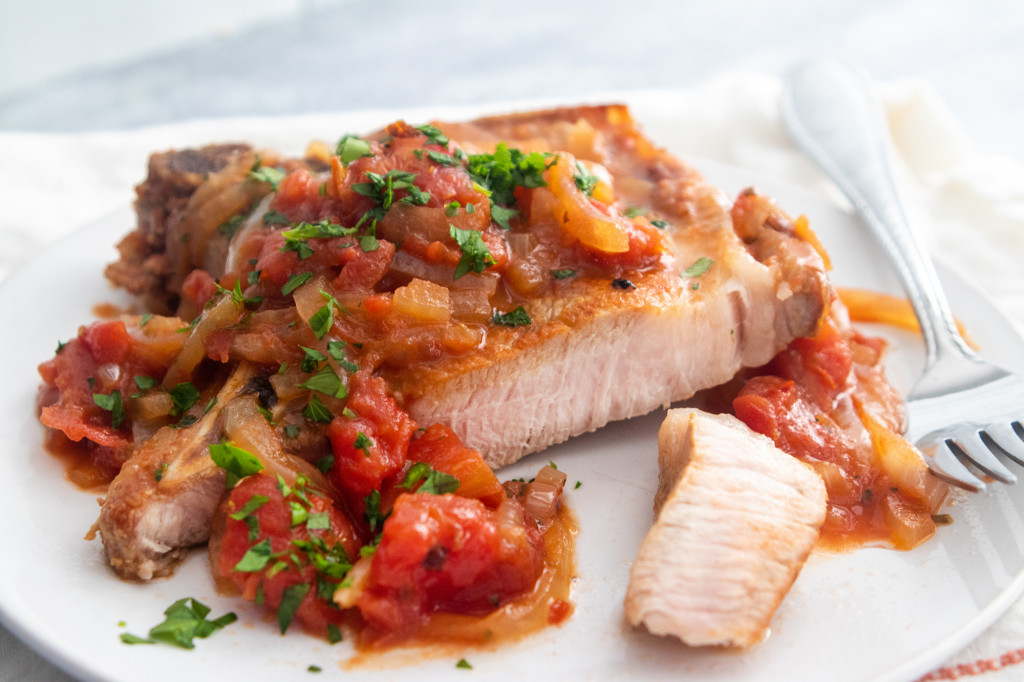 Pizzaiola is a quick Italian tomato sauce that gets a bunch of flavor from aromatics like onions, and lots of fresh herbs. It's a really light sauce that brings a ton of character to any simple protein - in this case, pork chops!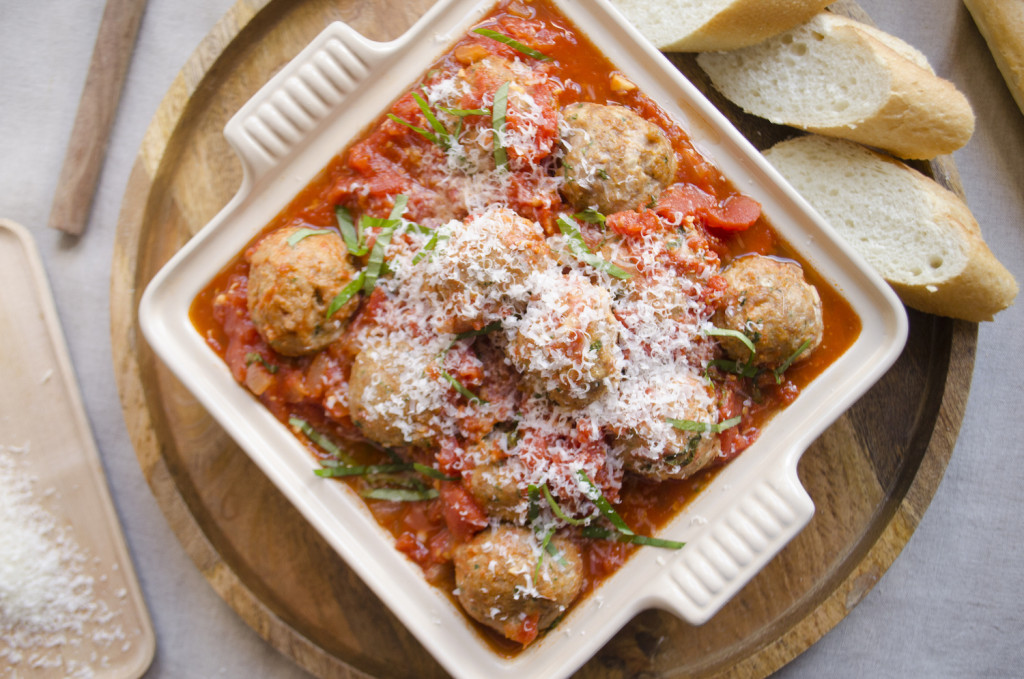 For such a delicious traditional recipe, you'd be surprised by how light these meatballs really are! Made with turkey and just enough Parmesan to help bind them together, it's a protein-rich recipe that's perfect to make ahead for snacks, lunches or dinners!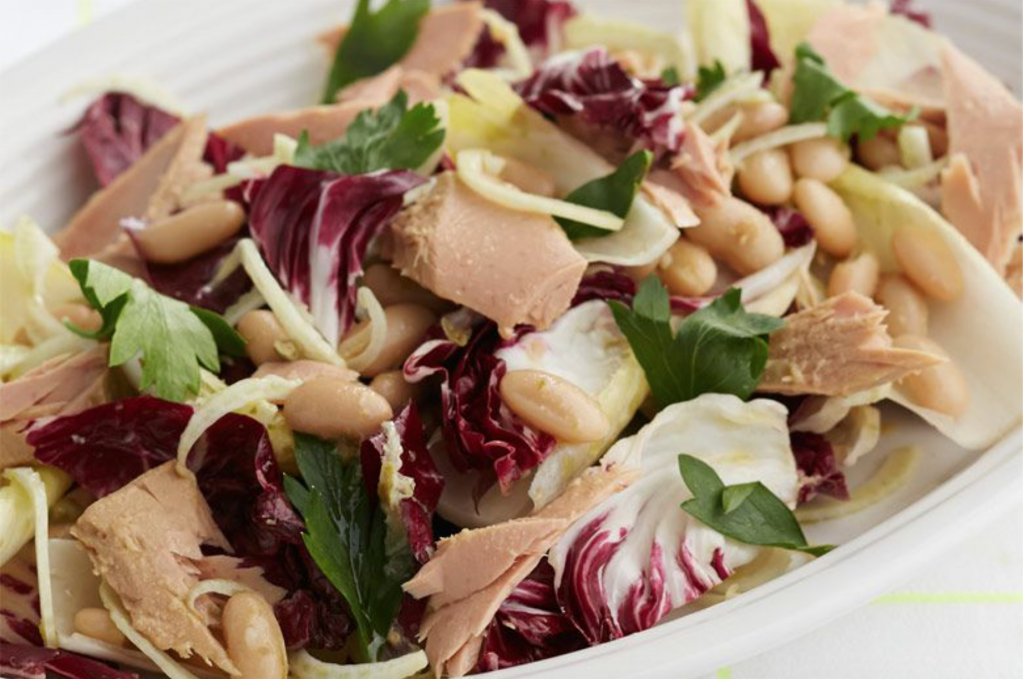 White beans are used in tons of dishes in Tuscany, and they're a great underrated ingredient here in the 'states! They're full of good fats, fiber and help keep you full. You can literally toss this sophisticated salad together in about 10 minutes.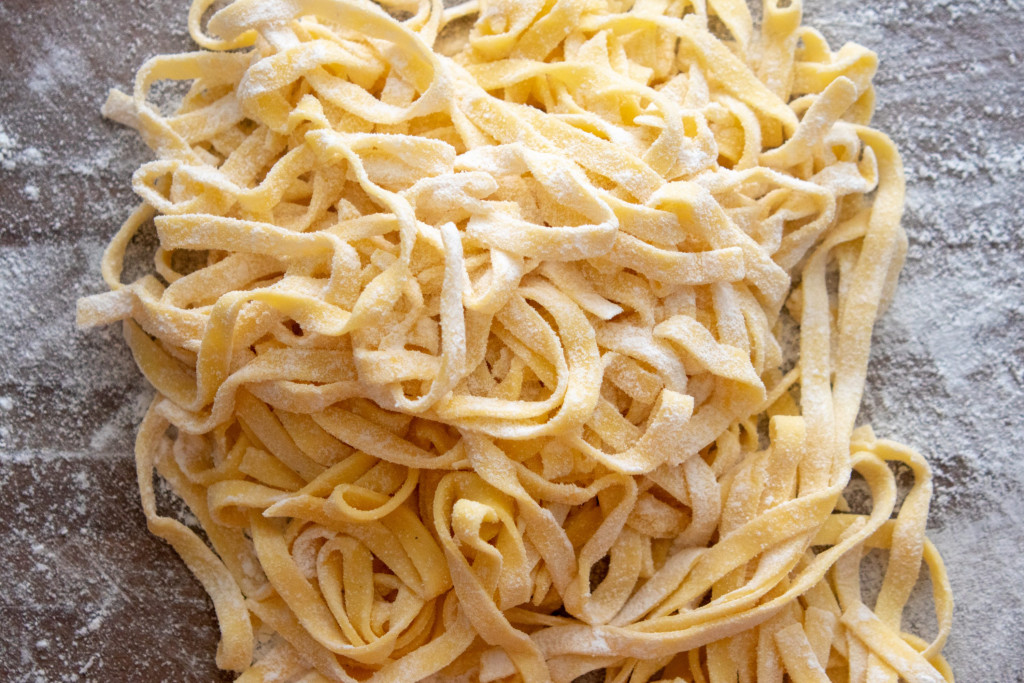 We wouldn't steer you wrong, and even if you're skeptical of this recipe, we ask you to trust us! It's amazing how much chew this pasta has, and it comes together pretty easily too. The kicker is that you must use Cup4Cup brand flour - anything else won't work (we've tried!).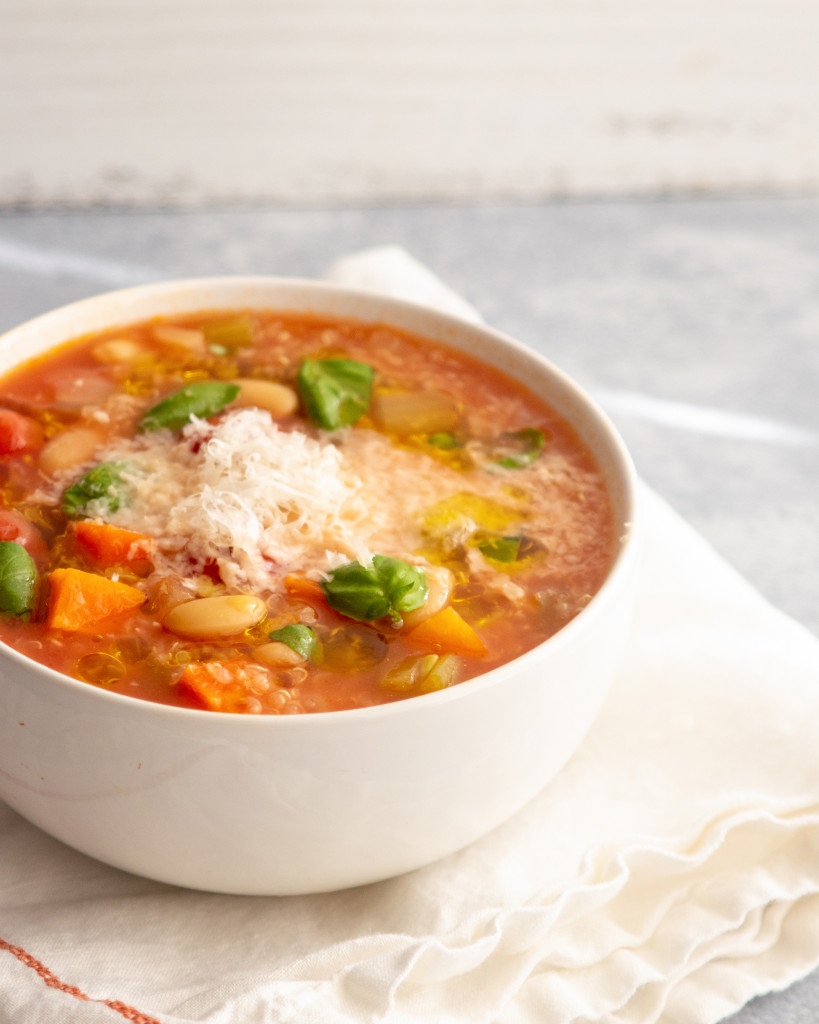 This minestrone packs a serious nutritional punch with quinoa instead of pasta or rice. It's a brightly flavored, delicious soup that will transport you from winter to spring!
'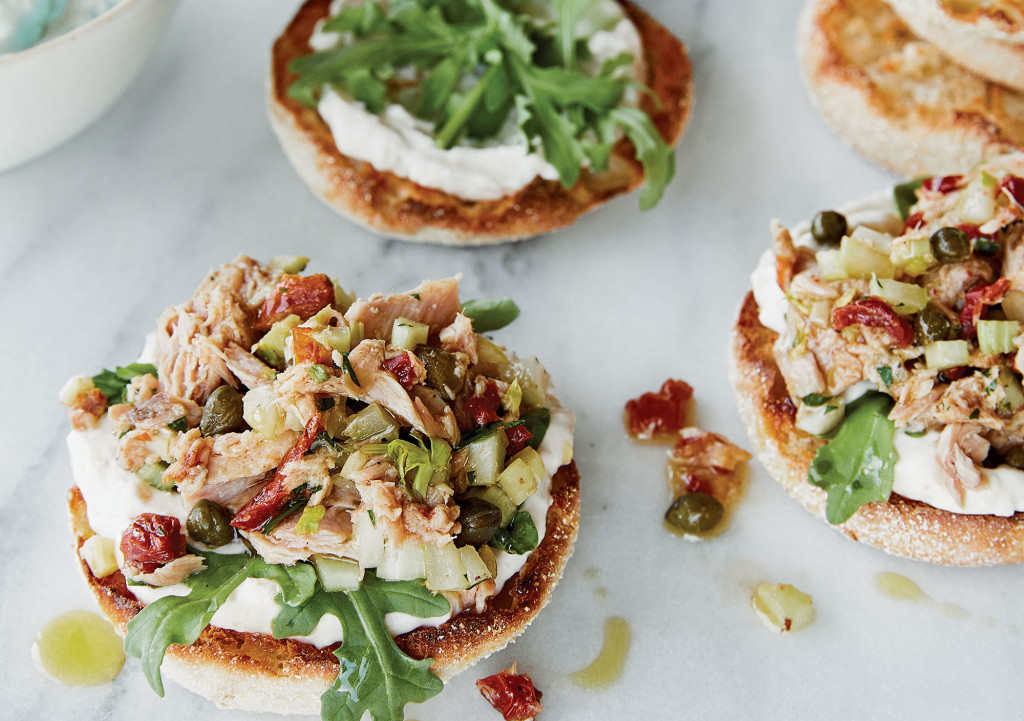 These zesty open-faced sandwhiches taste light and decadent all at once. They'll transport you to a sunny Italian beach day as soon as you take a bite!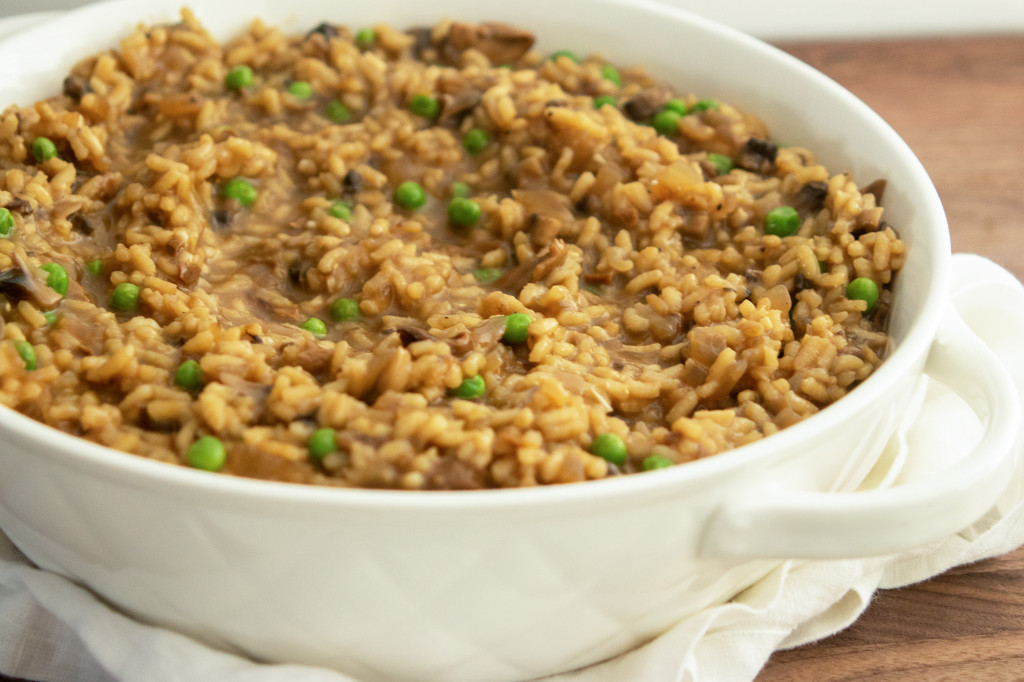 Risotto is usually a super creamy, buttery, rich, cheesy dish that, let's face it, is crazy delicious. This version still brings on a wonderfully rich flavor from dried mushrooms, and the arborio rice releases starch that makes it naturally super creamy.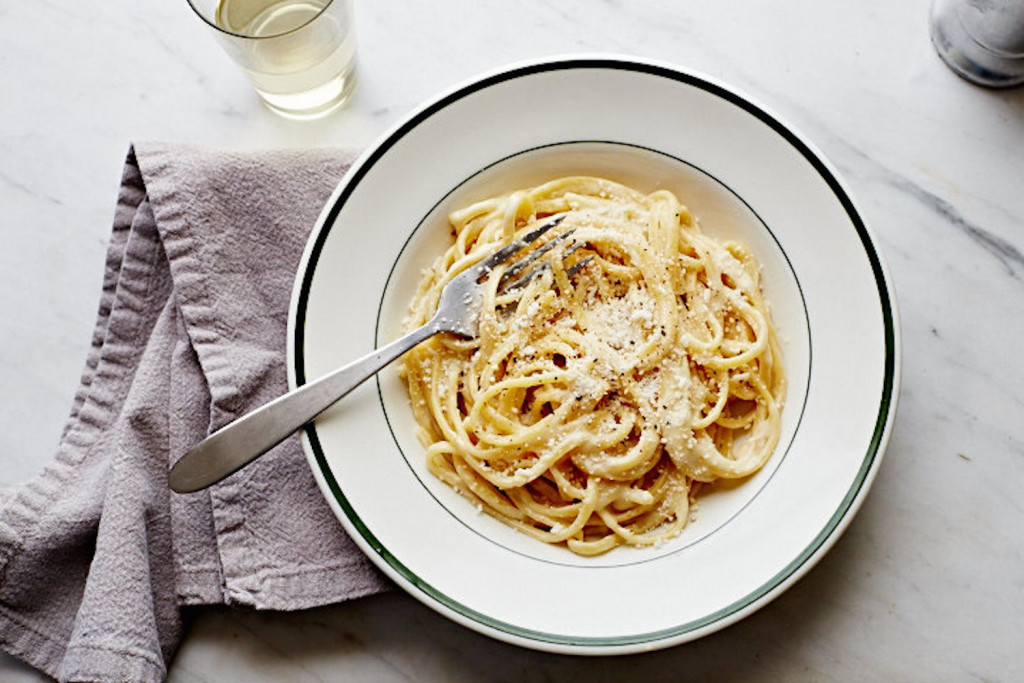 Every bit as creamy as your favorite jarred (or restaurant) Alfredo sauce, this sneakily healthier version gets its body and fresh flavor from light cream cheese and chicken stock instead of heavy cream and butter. Toss in a few steamed shrimp, broccoli florets, or chunks of grilled chicken for variety.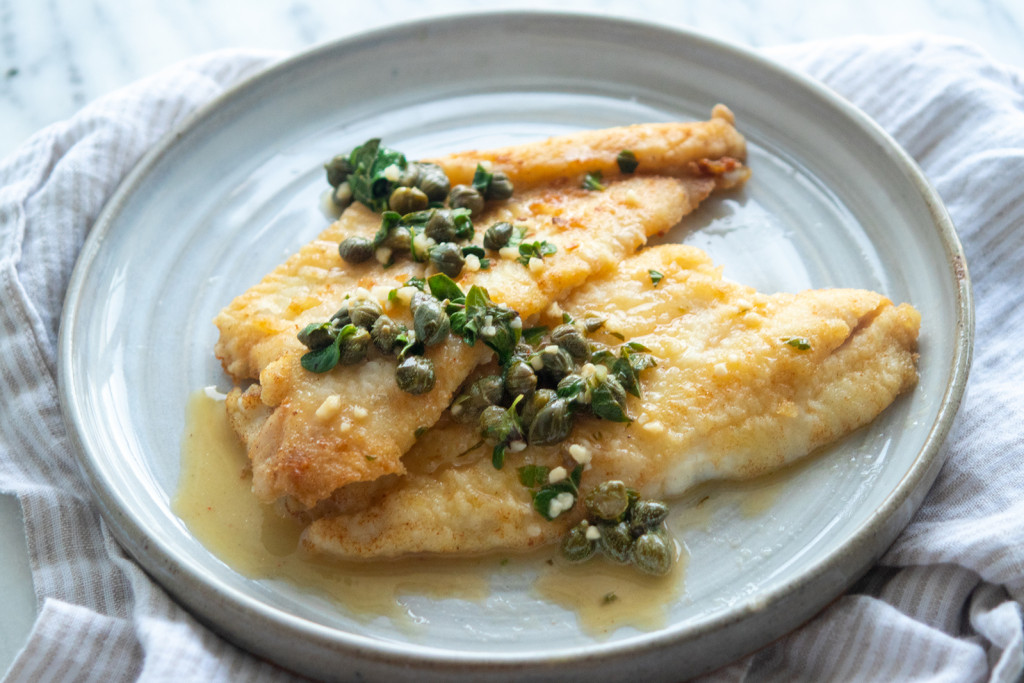 This super-quick dinner is bursting with fresh flavor, and brown rice flour keeps the fish crispy… and gluten free. Win win!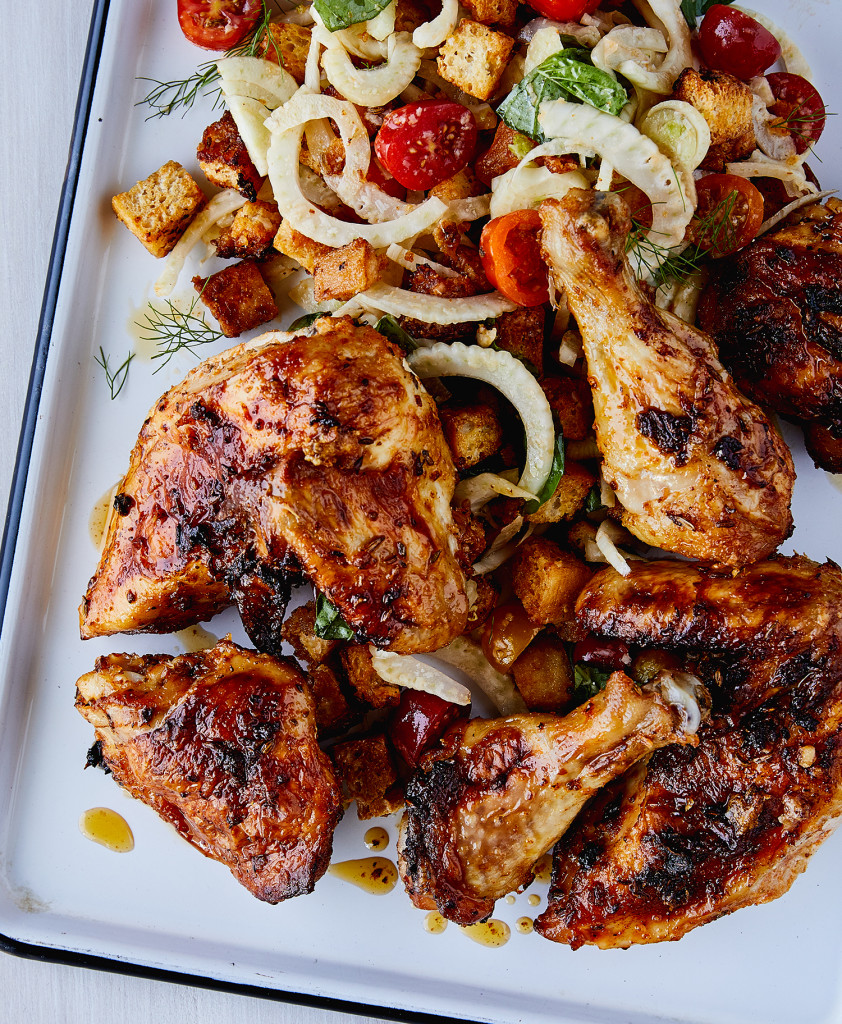 This assertively seasoned chicken has all the flavor of chicken cacciatore, but it's roasted on one sheetpan (along with some bread that soaks up all the juices and makes an amazing salad, a la Zuni cafe!)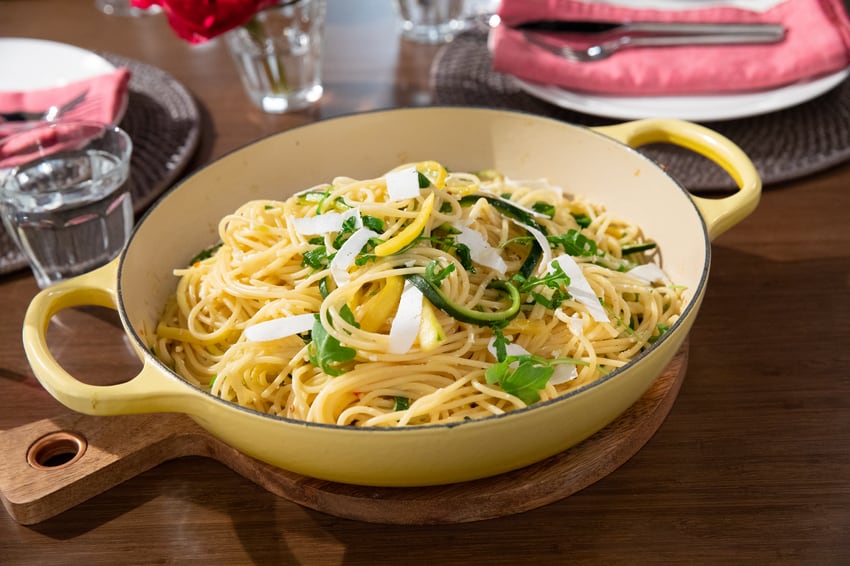 This super-simple pasta is tossed with strips of summer squash and zucchini, which bulks it up without packing on the calories!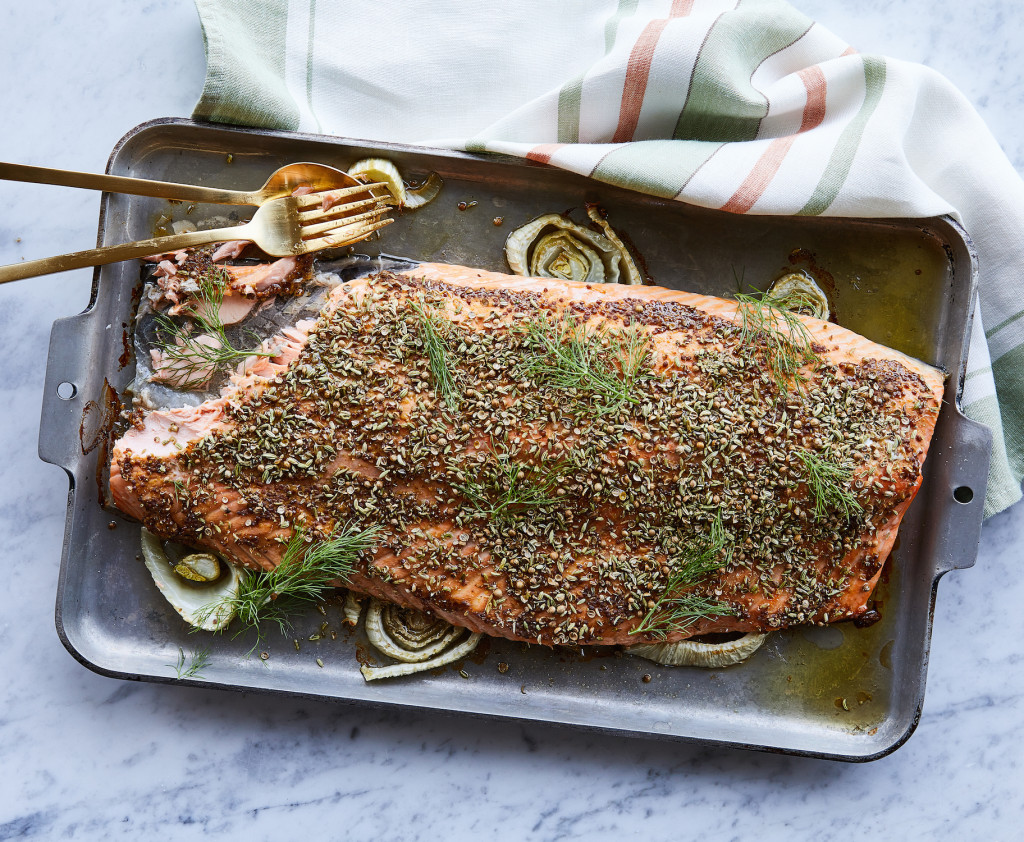 This beautiful roasted salmon is sure to impress, and it's also super nutritious and light. It gets a bunch of zingy flavor from whole grain mustard, fennel and coriander.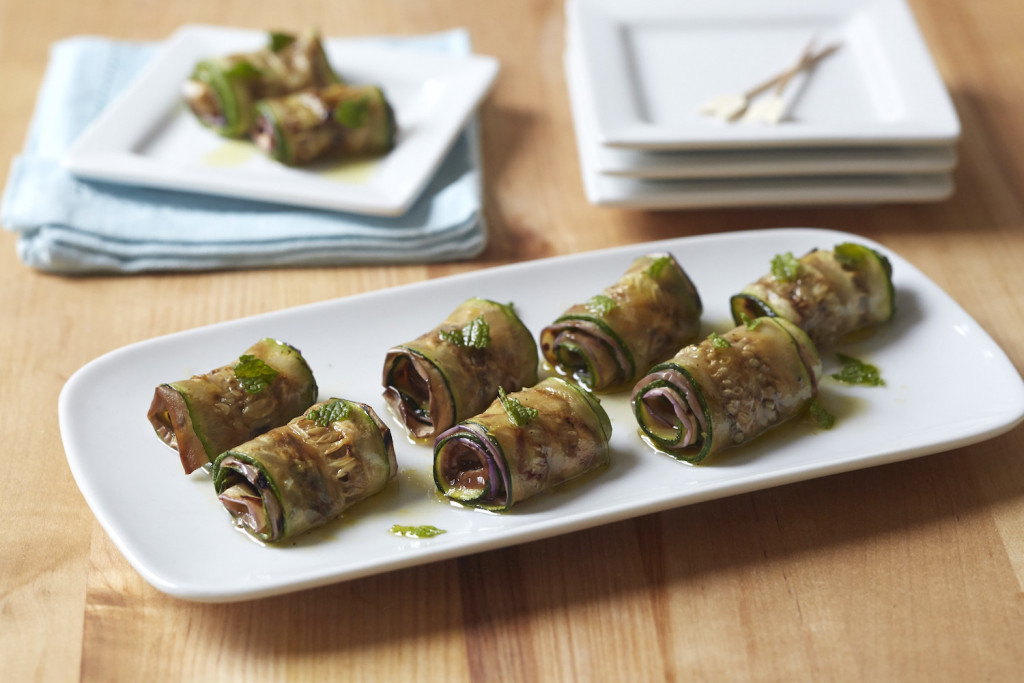 The veggies are grilled just enough to cook off the raw flavor, but not enough to make them mushy. Once marinated in the zesty vinaigrette, their texture becomes dense and meaty.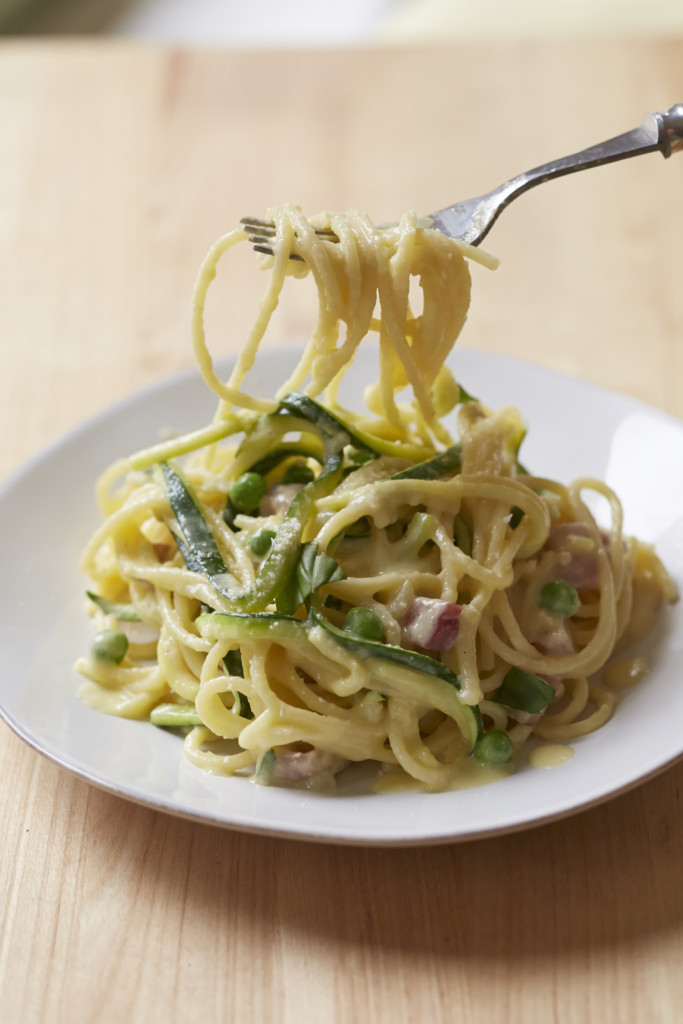 A great way to lean out any pasta dish is to add more veggies, and in the case of this lighter carbonara, Giada uses ribbons of zucchini that still feel like noodles, but significantly cut down on the calories.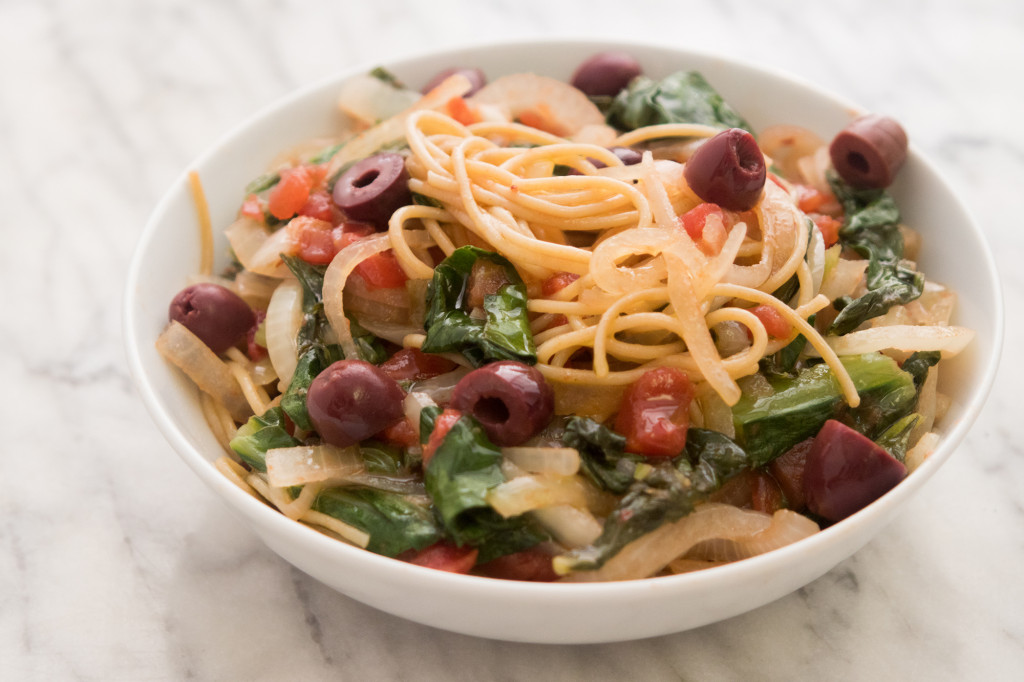 This veggie-loaded pasta is packed with nutrition, and extra protein and fiber from whole-wheat pasta. This is a fabulous dish to feel super full and satisfied.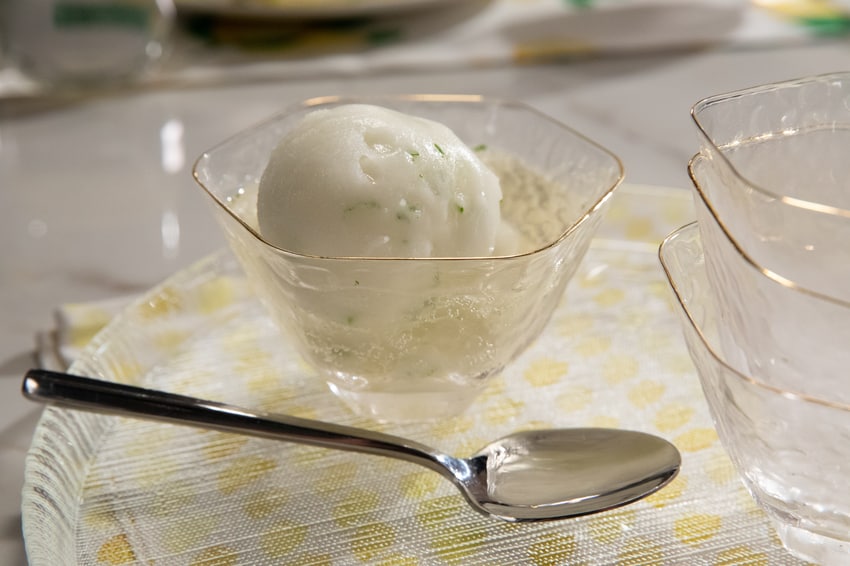 This simple sorbet hardly requires any ingredients, and it's the perfect refresher to the end of a meal or anytime on a hot sunny day.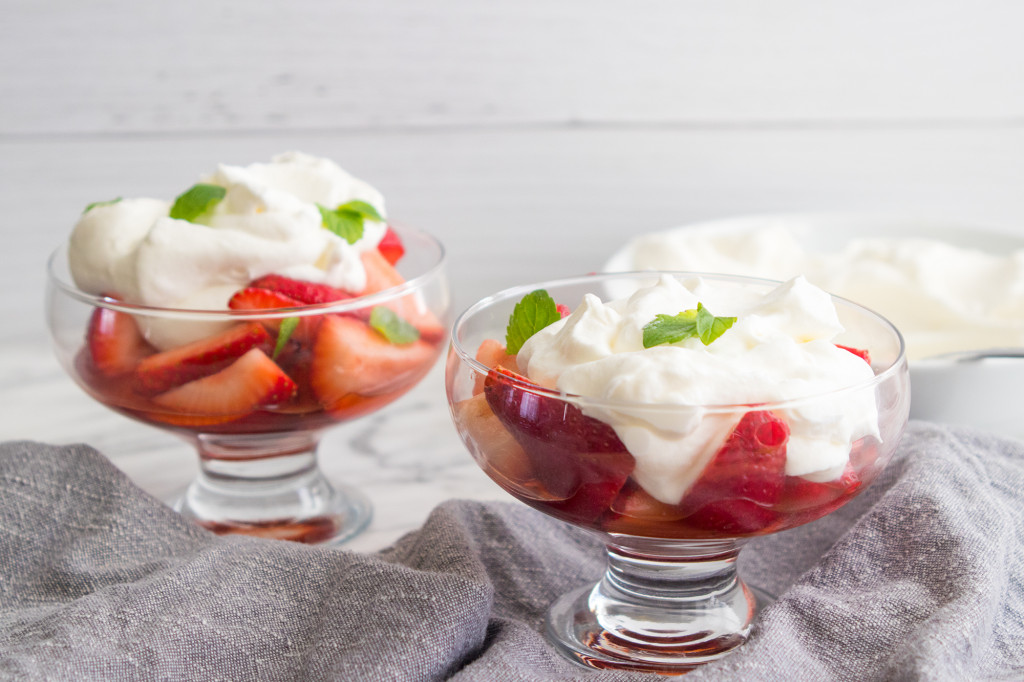 Marinating strawberries in sugar and red wine vinegar releases their natural juices, creating a delicious tangy-sweet syrup. With no cooking involved, this is a great way to use strawberries at the height of their season.