Bookmark These Fall And Winter Antipasti Recipes
You must be signed in to print this content
When it comes to festive fall dinners, no Italian meal is complete without some antipasti first.
Antipasti
, the plural of 
antipasto, 
is a term we use quite often here at Giadzy. It literally translates to "before the meal" or "before the pasta". It's the traditional first course of an Italian meal, a beloved ritual meant to get a person excited for the meal to come. It's often the most informal part of any dinner, often paired with an aperitivo (a pre-dinner cocktail) and it serves as a time to catch up with your friends or family.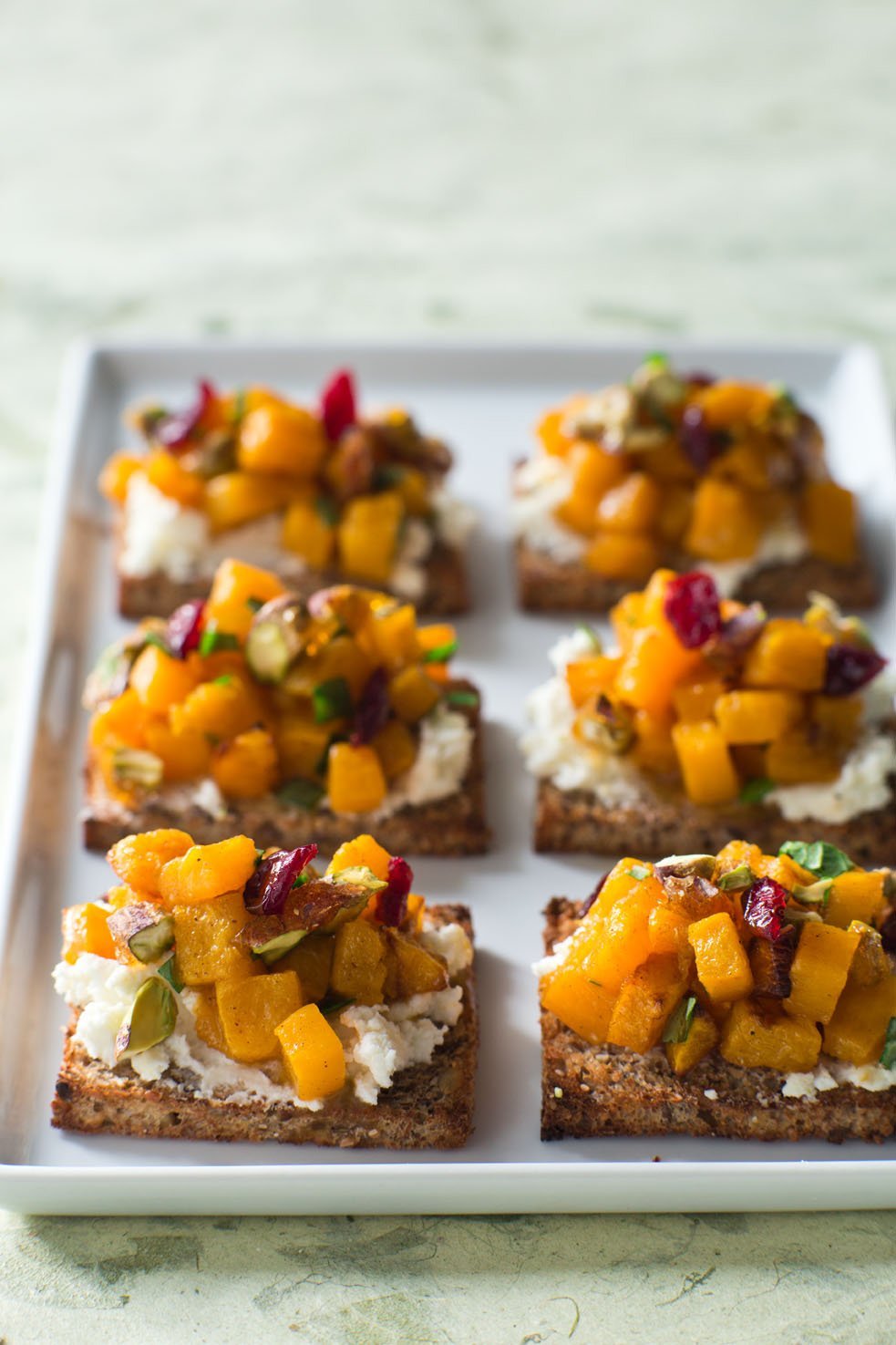 The best part? There are no real rules about what food actually constitutes antipasti. It can often include cheese, nuts, crostini, pickled or preserved vegetables, salads, charcuterie and more - but the beauty of it is that it can really refer to any smattering of bites and nibbles before the main event.
Just as Italians eat their meals seasonally, what is eaten as antipasti follows suite: when it comes to antipasti during the fall, it can look a bit different than it does in the warmer months. These appetizers all evoke a cozier feeling - think seasonal produce, roasty flavors, warm spices and more. Grab the recipes below!