A Little Lighter Thanksgiving Menu
You must be signed in to print this content
Bring on the classic Thanksgiving flavors without feeling stuffed to the brim with this lighter menu!
When Giada asked her fans what they were looking for in a Thanksgiving feast this year, a lot of you agreed on one thing - lighter, healthier dishes, please! While many of us normally associate the dishes of Thanksgiving with an excess of butter and stuffed tummies, there are tons of dishes that deliver on that big flavor without weighing you down. These menu options, while a little lighter, doesn't sacrifice on any of that traditional Thanksgiving flavor we all know and love - and you might not have to unbutton your pants halfway through the meal. Win win!
Appetizers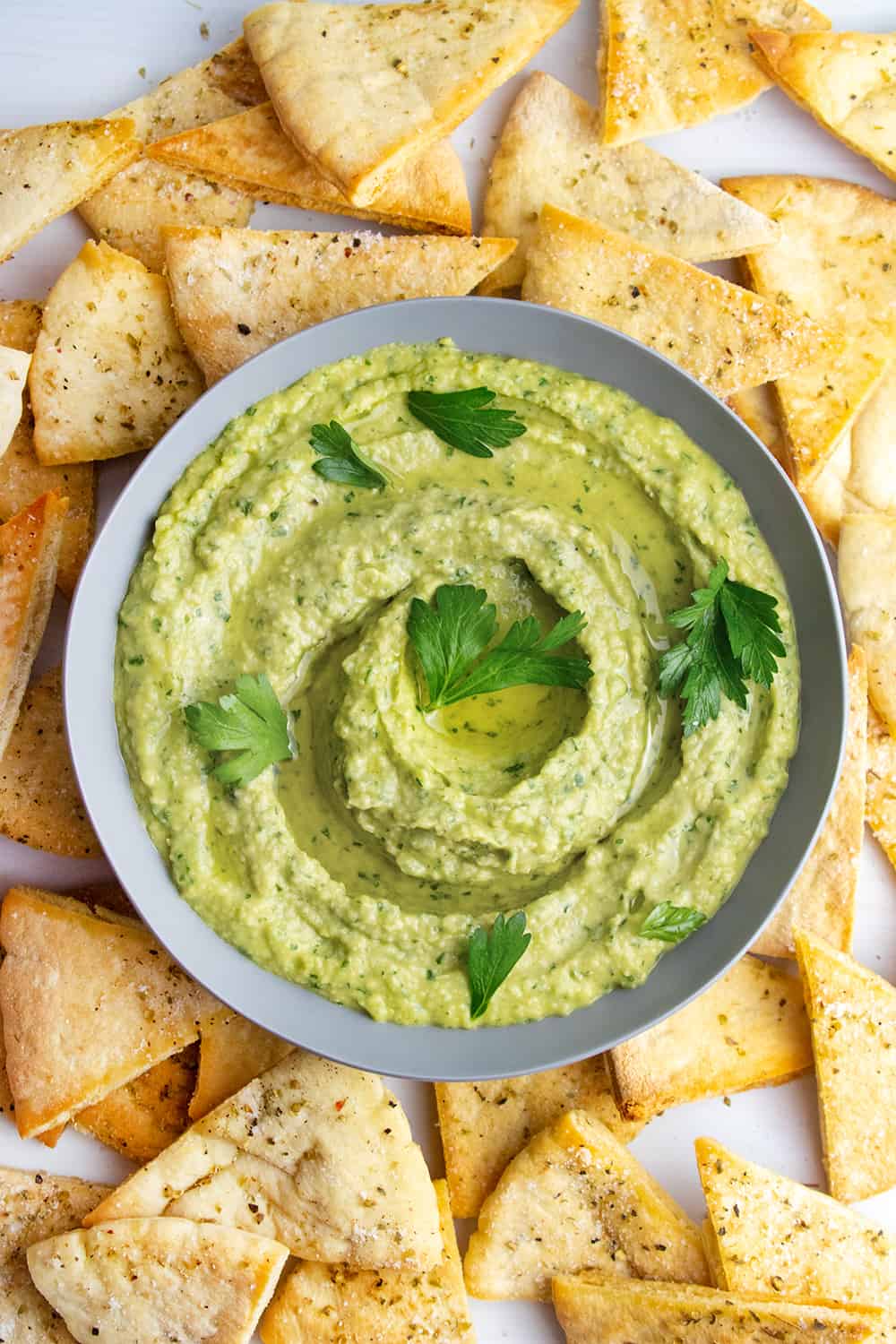 This dip is essentially Giada's Italian take on hummus - and truth be told, we think white beans lend themselves to an even creamier dip. Oregano, parsley, lemon and garlic bring on vibrant Italian flavor that goes perfectly with pita chips or crudites!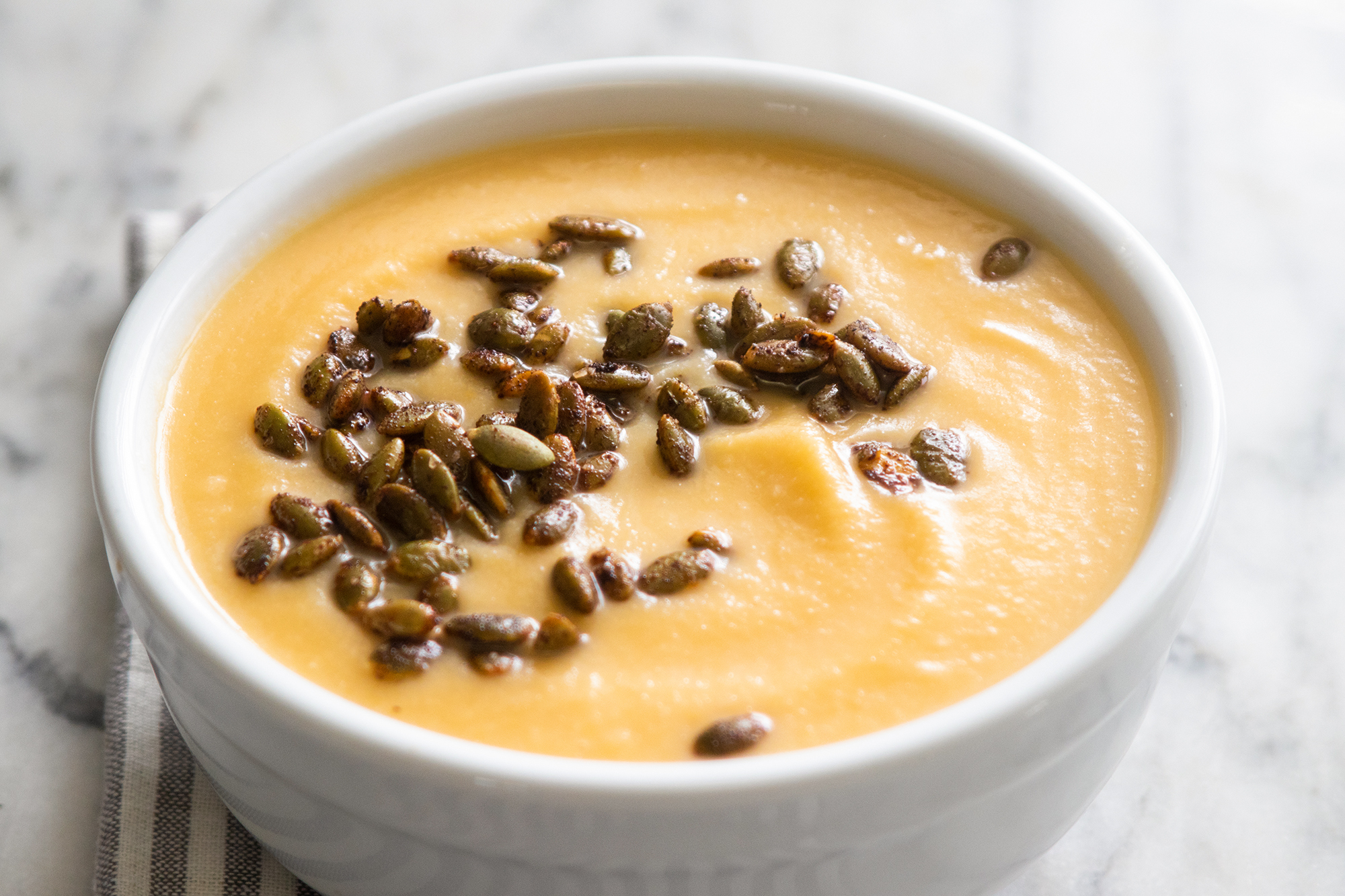 This soup is so velvety and luxurious, and pumpkin seeds give it a great seasonal flair. Better yet, this soup is completely vegan.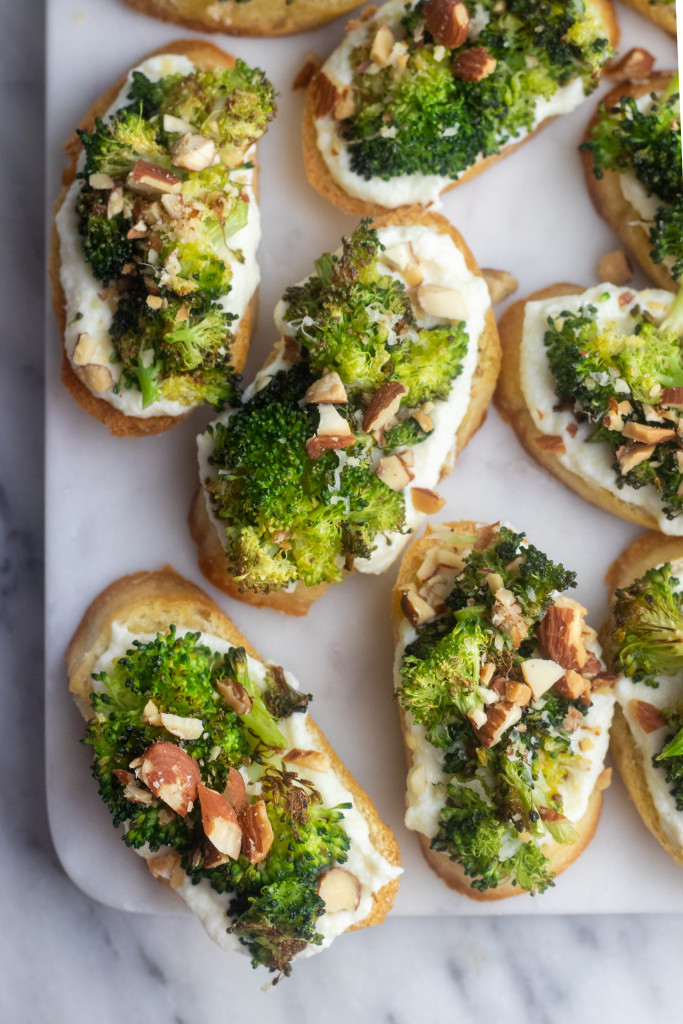 Broccoli, when roasted in the oven with Parmesan, makes a surprisingly delicious topper for a crostini. Giada always turns to crostini for entertaining, because it's easy to make the components ahead of time, and quickly assemble when it's time to have appetizers.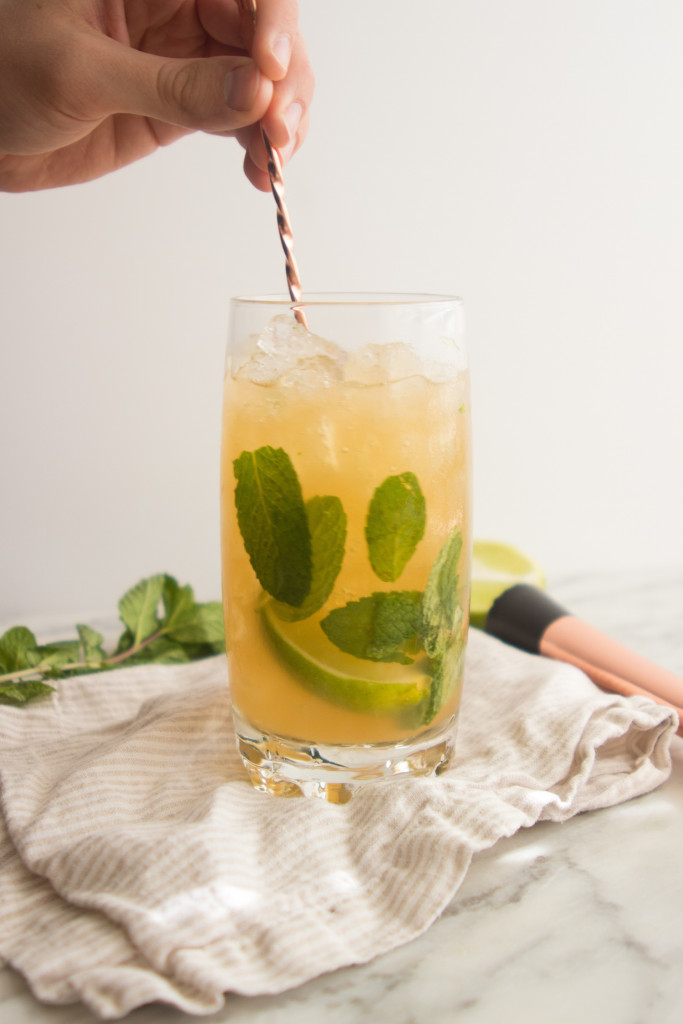 A cocktail that's delicious, refreshing, and secretly helps with digestion?  Sign us up.
The Turkey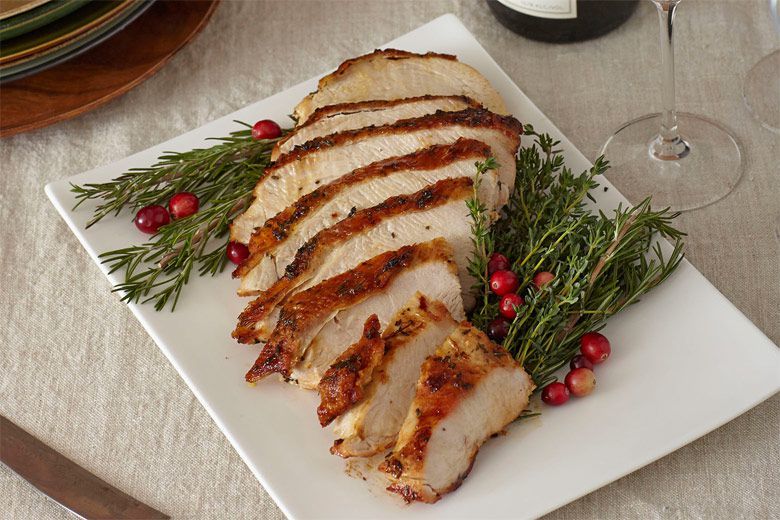 We have an inkling many people will be opting for just a turkey breast this year, for a multitude of reasons - first and foremost, it's a lot less fussy than cooking a whole bird! And secondly, it's quite a bit leaner than the rest of the meat. This is an incredibly simple and light recipe that still creates a very flavorful and crispy-skinned turkey. (Simply buy more turkey breasts to feed more people and multiply the recipe accordingly!)
Sides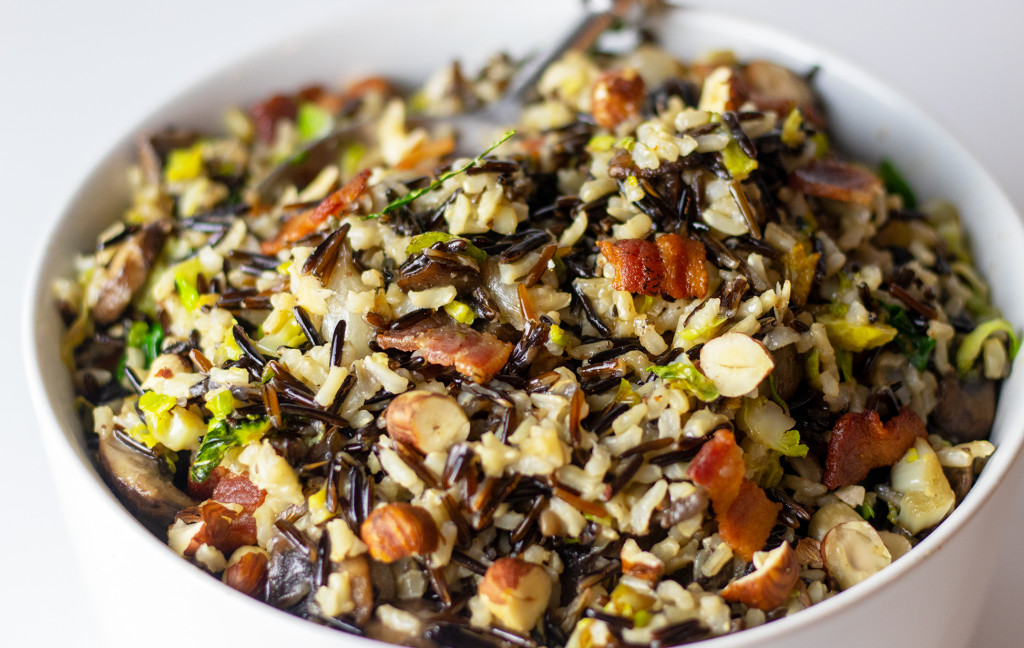 If you need a gluten-free stuffing, look no further. Made with wild rice and lots of colorful, flavorful extras, Giada's brown rice stuffing is both versatile and delicious for Thanksgiving… or any day!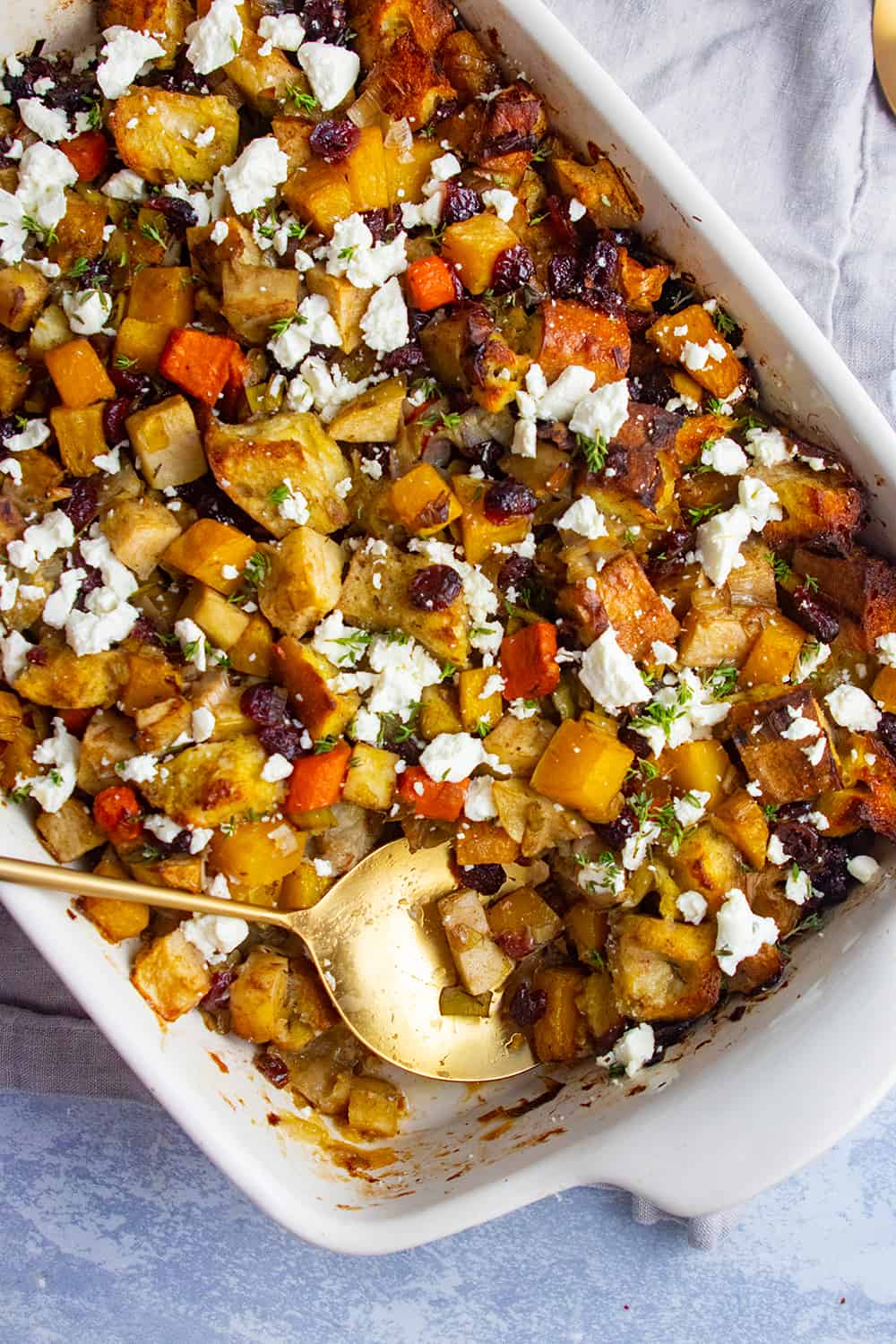 This vegetarian stuffing brings on delicious sweet-and-savory fall flavors that pair amazingly well with turkey.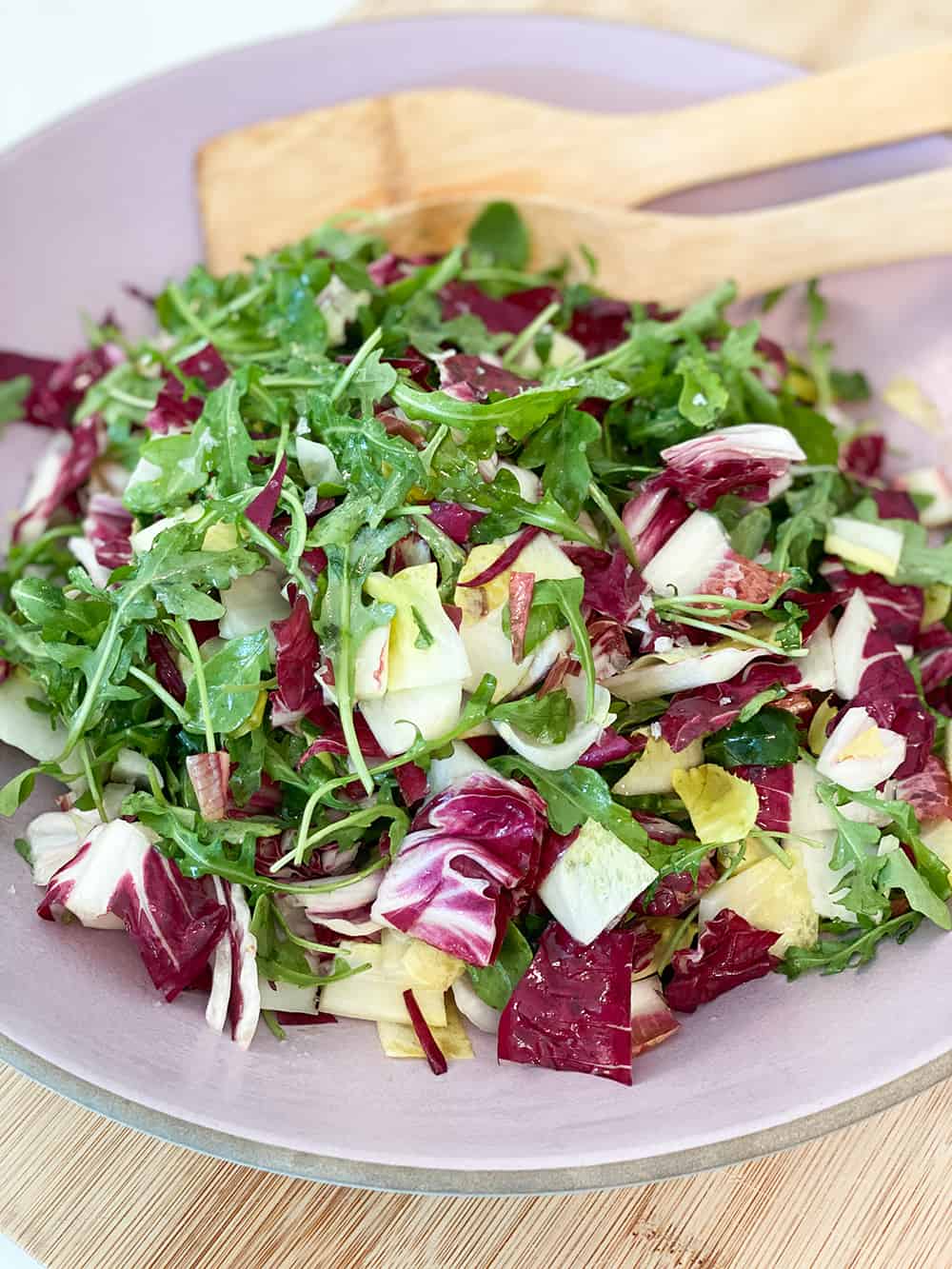 This easy Italian salad, with its blend of flavorful and bitter greens, is the perfect foil to other decadent dishes on the Thanksgiving table. A super simple and tasty lemon vinaigrette ties it all together.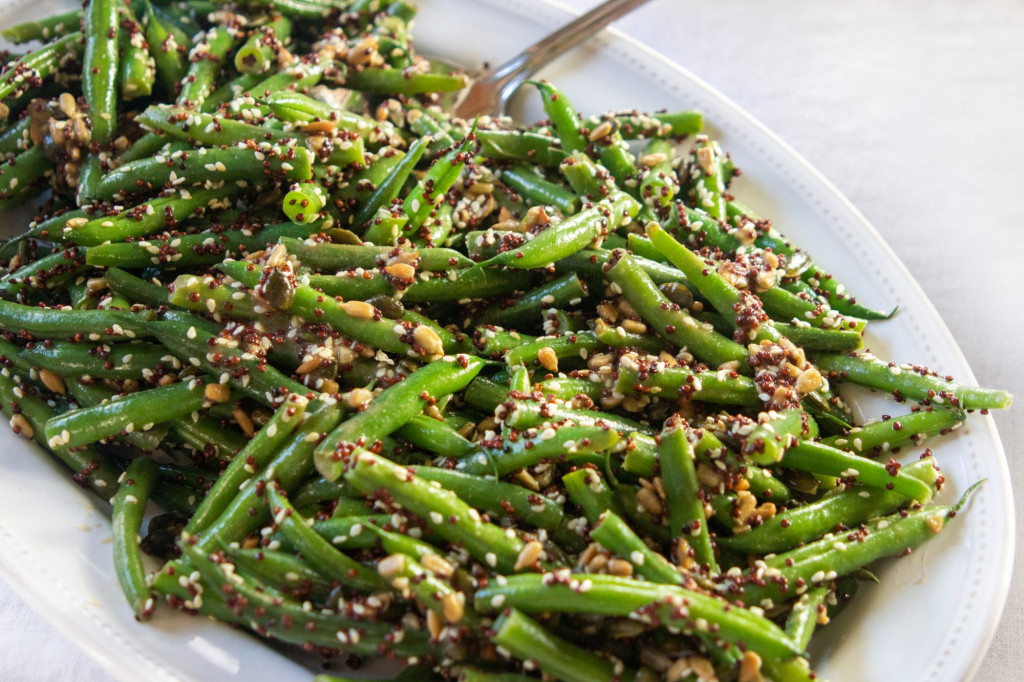 For many, green beans are a must for the Thanksgiving table - but this is a bright, fresh, and easy spin! This green bean salad gets served up cold, which means you can fully make it ahead of time. A blend of crunchy popped quinoa, pepitas and sunflower seeds give it lots of interesting texture for a side dish that's anything but soggy and sad.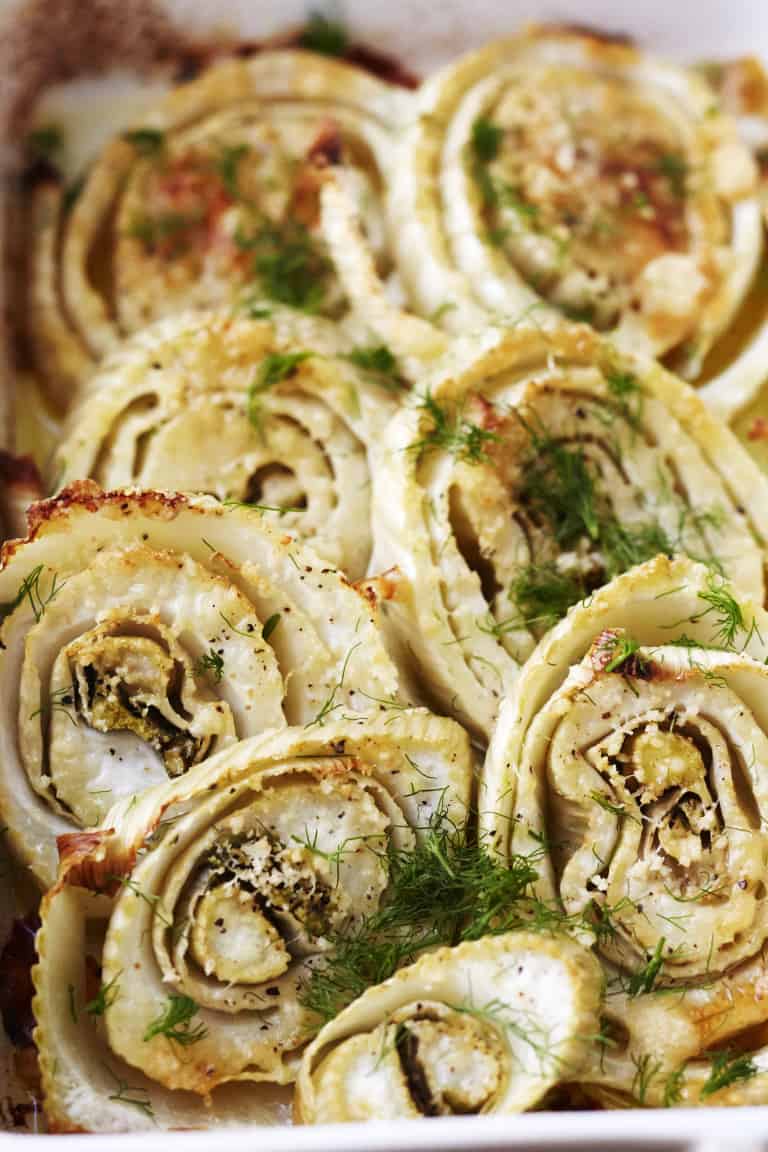 To fulfill that craving of a cheesy, gratineed dish, this roasted fennel is a great lightened-up alternative. Fennel has tons of flavor (and nutritional properties!) and roasting with Parmesan, garlic and lemon make it an extra tasty option.
Desserts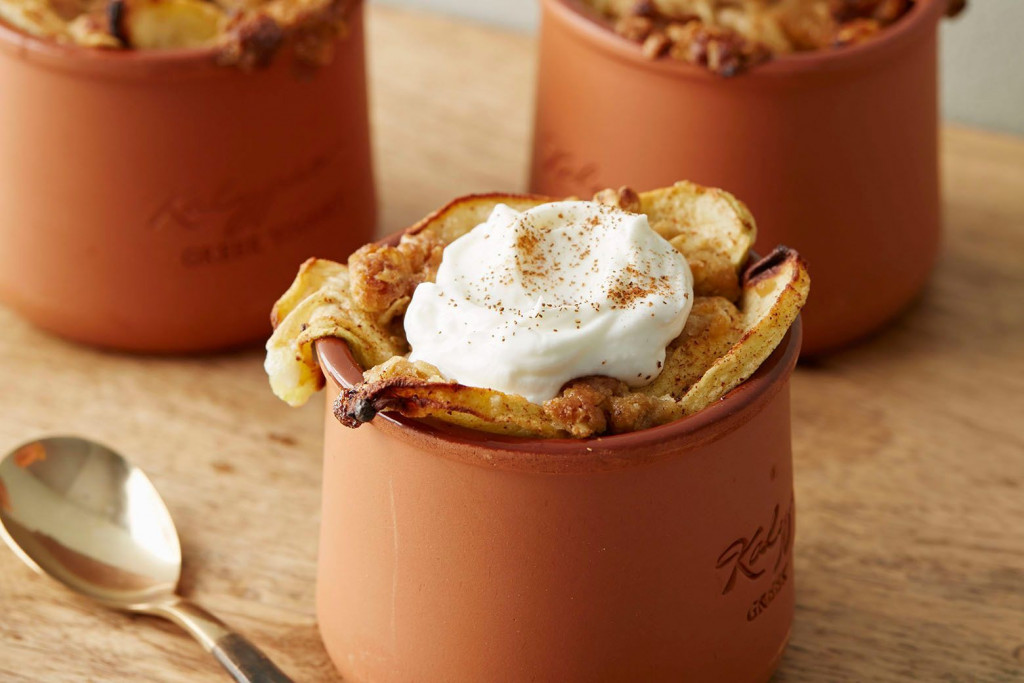 These cute individual apple crisps have all the fall flavor you want in a Thanksgiving dessert, without piling on tons of extra sugar. Individual servings help keep the portions reasonable, and coconut oil in place of butter keeps it totally vegan to boot.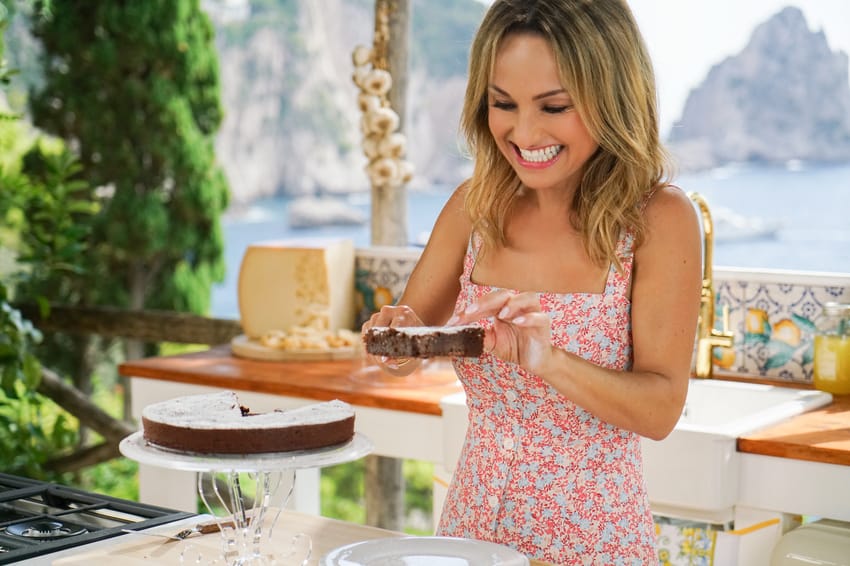 This decadent flourless chocolate cake is a classic dessert in Capri, Italy - and it just so happens to be one of our favorite desserts ever. No flour makes it a great gluten free option, and because it's so rich, you really only need a little slice to be satisfied!

Tap below for more of our 2020 Thanksgiving menus!