The Fabulous Organic Italian Wines On Our Radar
You must be signed in to print this content
We love finding a great new bottle of Italian wine, but even better? When it's organic and sustainably farmed.
Finding fabulous wines is a never-ending hobby, and that's part of what makes it so fun - we'll never get bored of trying new bottles and discovering new favorites. We particularly love when we find a great bottle of Italian wine that happens to be organic! 
There are so many benefits to sustainably grown wine - it's better for the earth, better for the workers growing it, and better for us - the drinkers! We wrote all about decoding sustainable wine labels and what it all means
here
.
These are the organic Italian wines that are on our radar as of late (AKA, Giada loves them and told us to try them). All of the following wines are made in Italy by growers who are dedicated to sustainable farming practices, and the devotion is clear in the fantastic resulting bottles!
---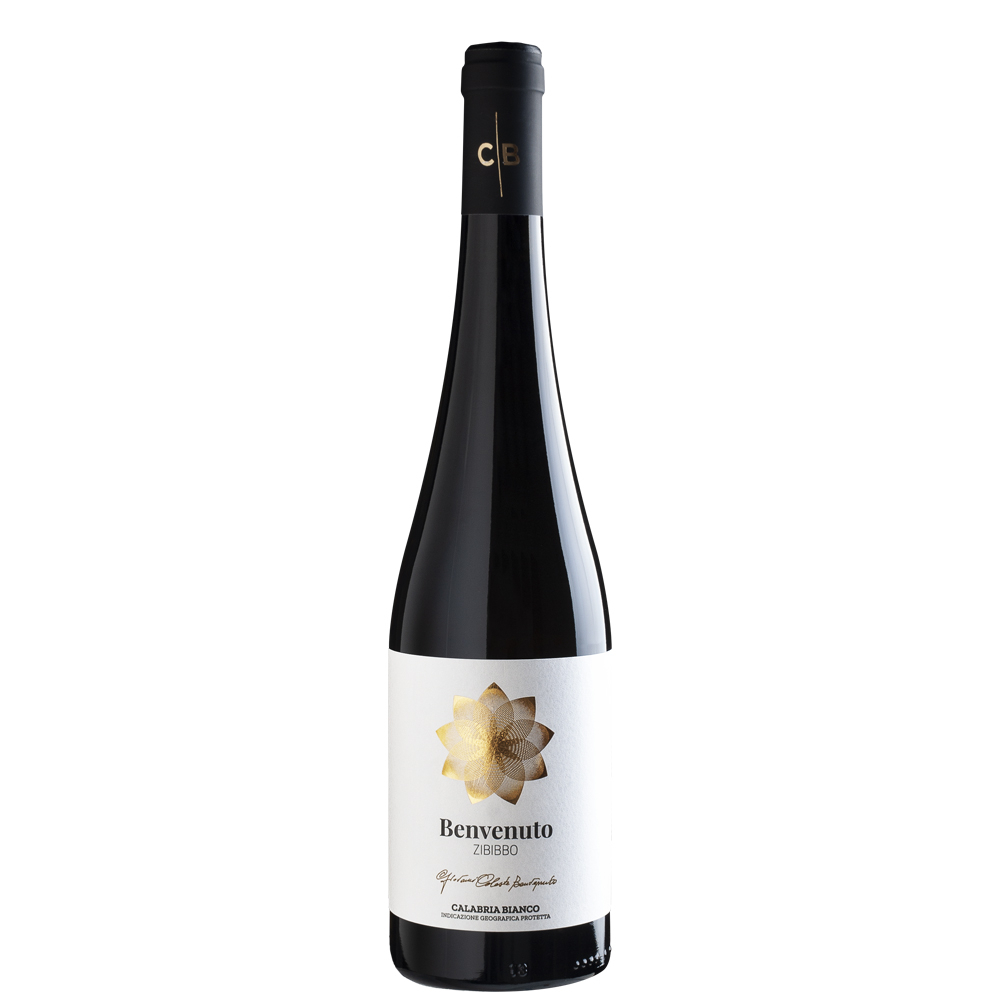 Calabria Zibibbo IGT "Benvenuto" 2020 - Cantine Benvenuto
$24.94 | White Wine
Benvenuto winery is run by Giovanni Benvenuto, who's passion for winemaking is apparent in the bottle. His goal is to honor the ancient Calabrian land, once owned by his grandfather, by utilizing sustainable farming techniques that protect the environment. "Zibibbo" is the southern Italian word for "muscat," and like many muscats, this wine is perfect as a refreshing sipper on a warm day. Pairs perfectly with seafood.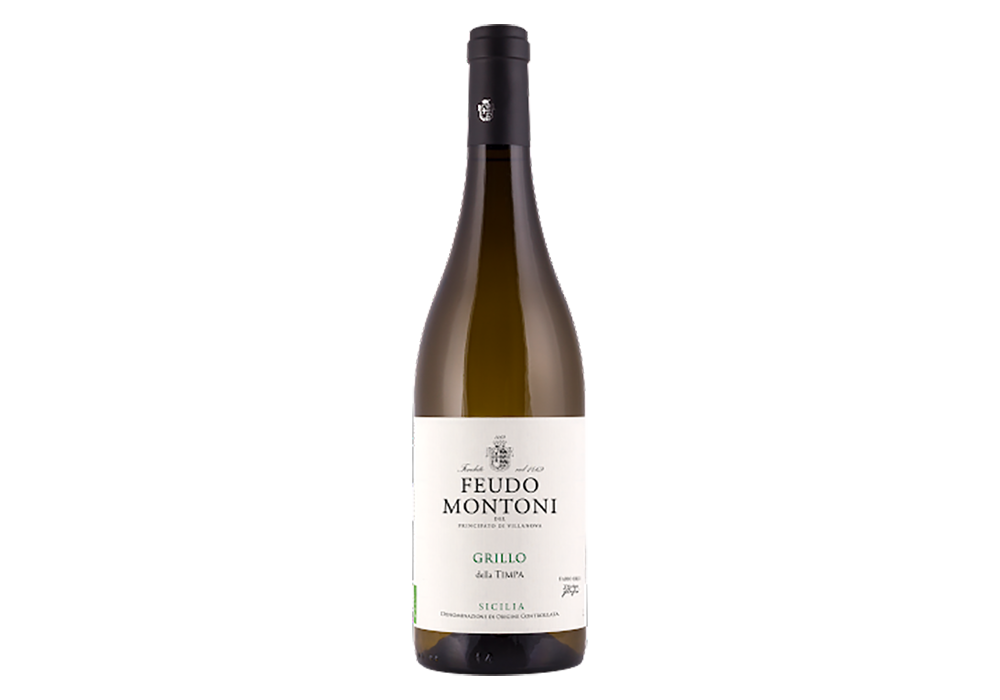 Feudo Montoni Sicily Grillo Timpa 2018
$20 | White Wine
The name "Timpa" refers to a slope, which is how these grapes are grown: this vineyard is set on a very steep hill in Sicily. This certified organic farm is deeply dedicated to sustainable practices and honoring their land, which can be read about here - there is no doubting their passion to the process. The "grillo" grape is most well-known for starring in fortified Marsala wines, but makes a fabulous drinking wine as well - and in this particular bottle, it blends refreshing, fruity qualities with an earthy flavor beautifully.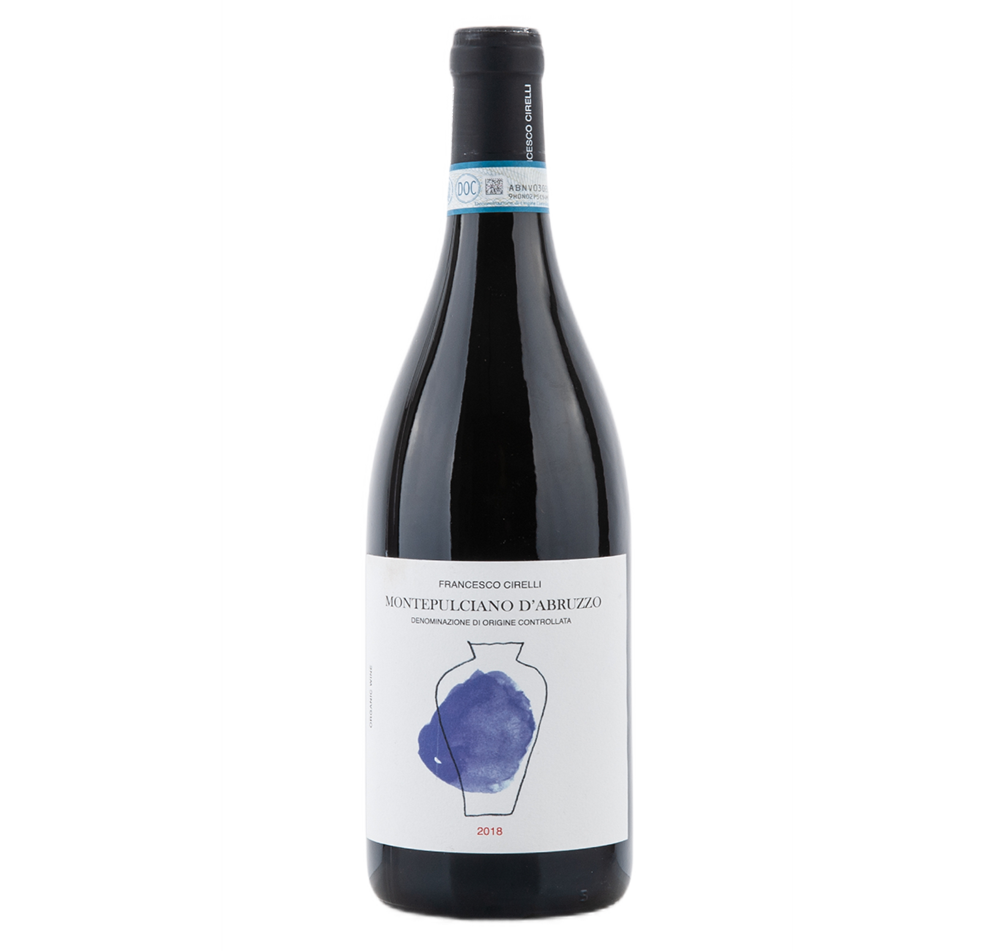 Cirelli - Montepulciano d'Abruzzo Amphora 2018
$34.90 | Red wine
Francesco and Michela Cirelli's philosophy when it comes to growing grapes is to respect the natural cycles of olive trees, vineyards, horticultural crops and the animal breeding - it's all about nature setting the rules, with no need for harmful chemical substances. This particular red wine is light and fresh, with vibrant notes of plums and blackberry.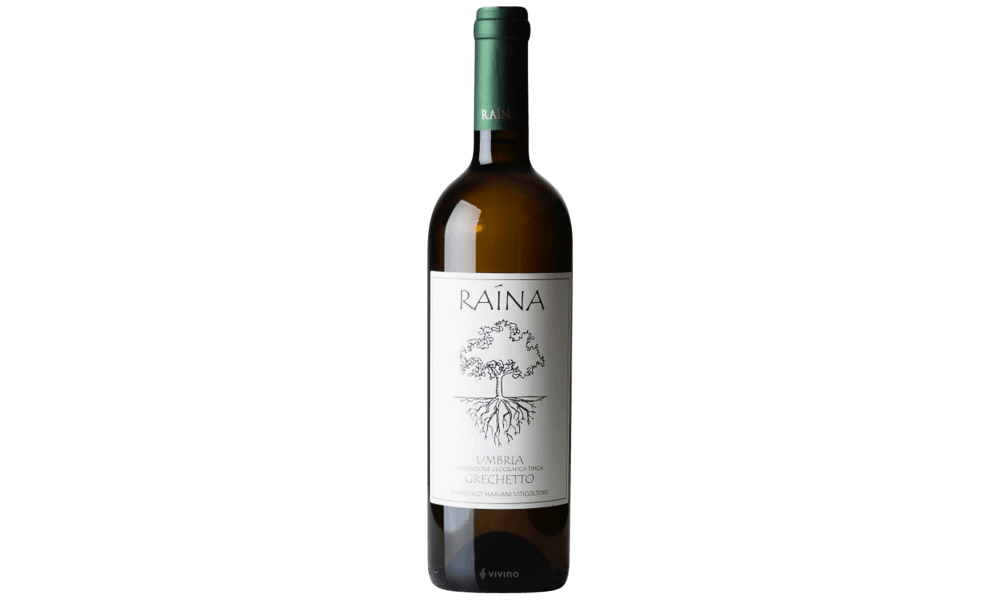 $15 | White Wine
"Grechetto" is one of the grape components to the most popular white wine blend in Umbria, known as "Orvieto". Another winery that focuses on sustainability, Raína grows biodynamic wines (read about what that means in our guide to sustainable wines!) that are "profoundly territorial". This unfiltered wine is bold, fresh and dry - a full-bodied white wine with a ton of personality!