Thanksgiving Menu: Turkey For Two
While you might not need a giant spread for a pair of people, you can still make a memorable Thanksgiving meal with a turkey for two!
You might not have to make a full-blown feast for just two people, but that doesn't mean you need to skip out on Thanksgiving altogether! These options are perfect for two people - and yeah, there might be some food leftover, but isn't that the best part of Thanksgiving anyway? With a few dishes that are like a two-in-one special (looking at you, spicy stuffed turkey breast and sweet and salty potatoes!) these menu options are just-right if you're looking to make turkey for two.
Appetizers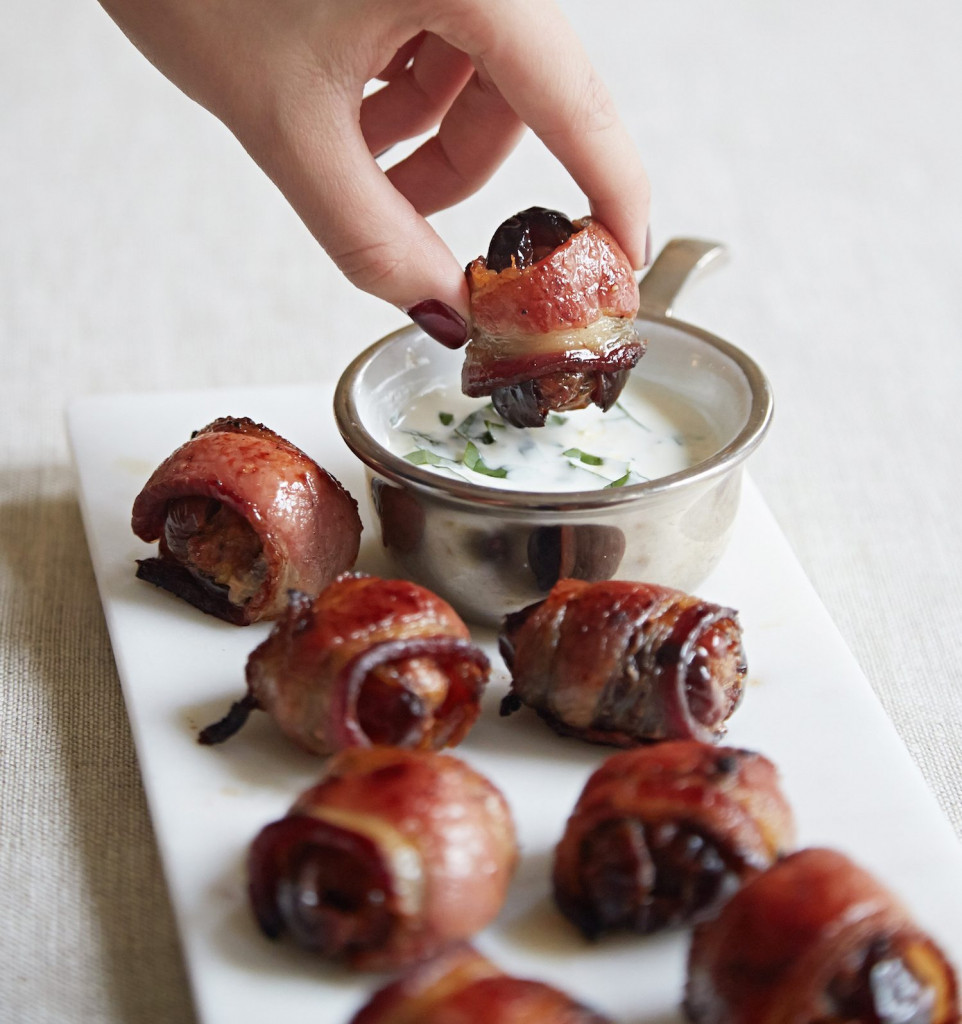 Honestly, this recipe makes the cut for lots of our recipe roundups because it's just that good. It's served up at both Giada Vegas and GDL Italian, and it's the perfect full-of-flavor bite for a small Thanksgiving celebration.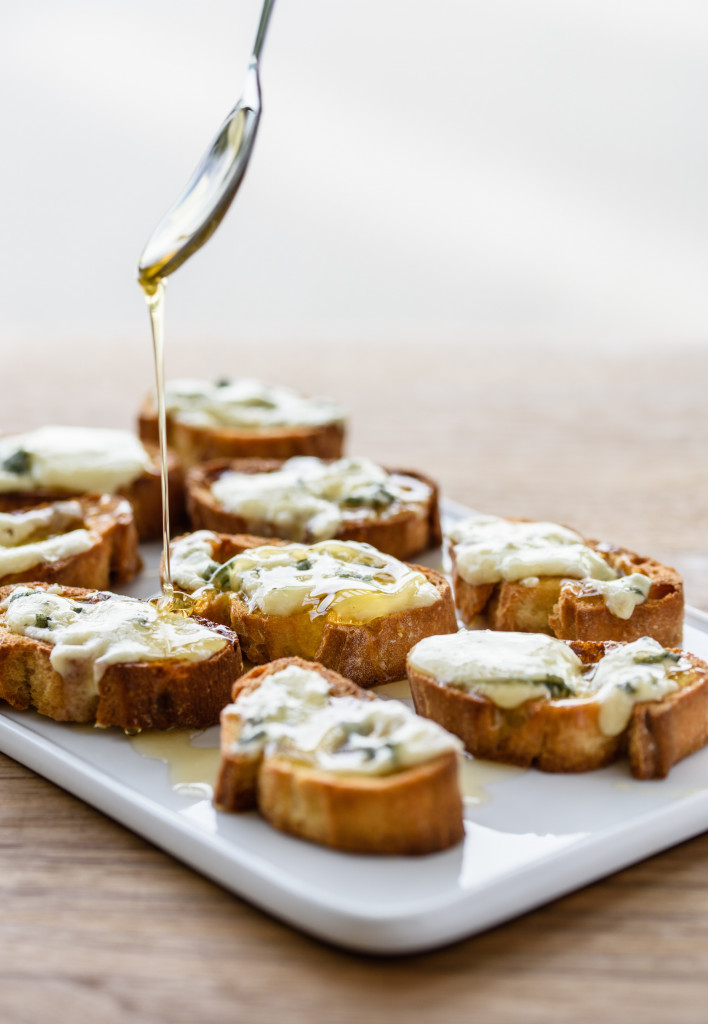 This bruschetta only requires 4 ingredients, and it's a bit of sweet and savory magic! It couldn't be easier to whip up, and still feels like a sophisticated starter.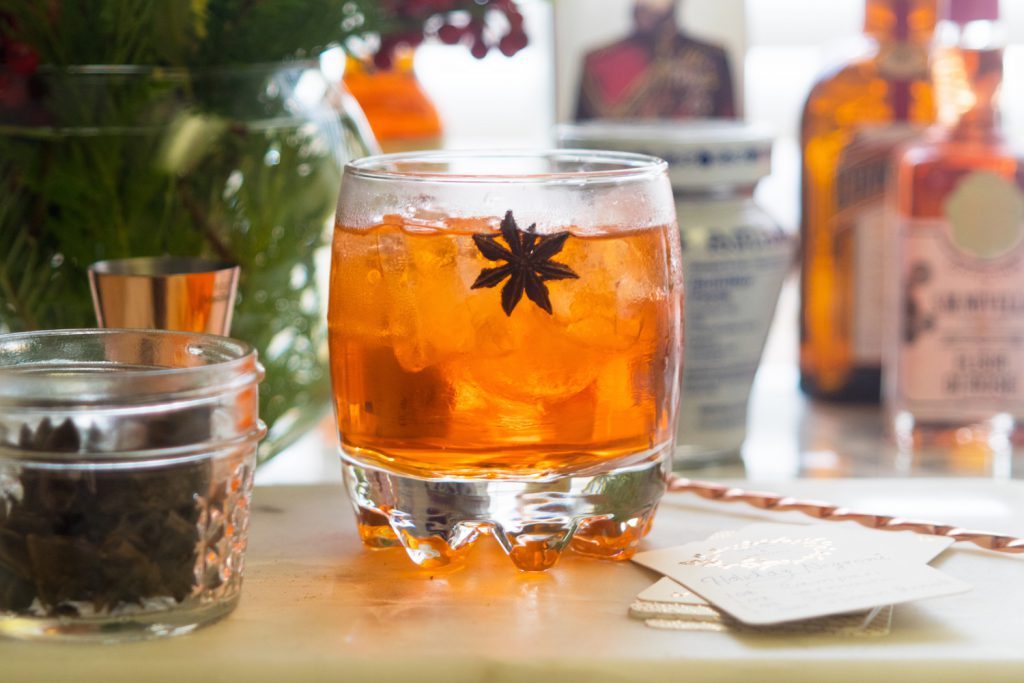 A negroni is a classic aperetivo to drink before dinner in order to open up your palate and get you ready for the meal ahead - and this one has extra fall flavor in the form of anise, which makes it feel extra appropriate for a holiday meal.
The Turkey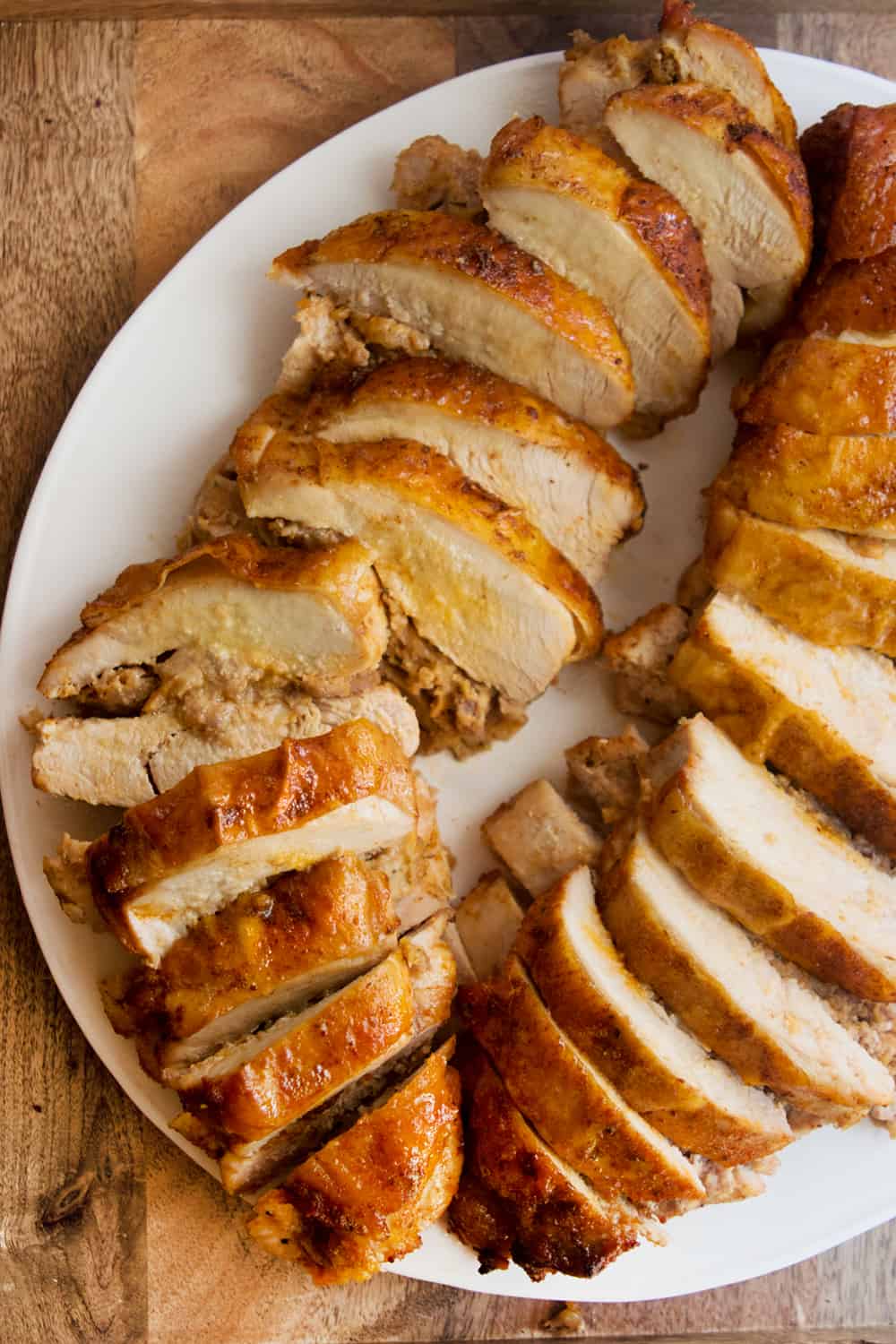 This turkey dish is easier to roast than a whole bird, and it already has the stuffing built in - two for one!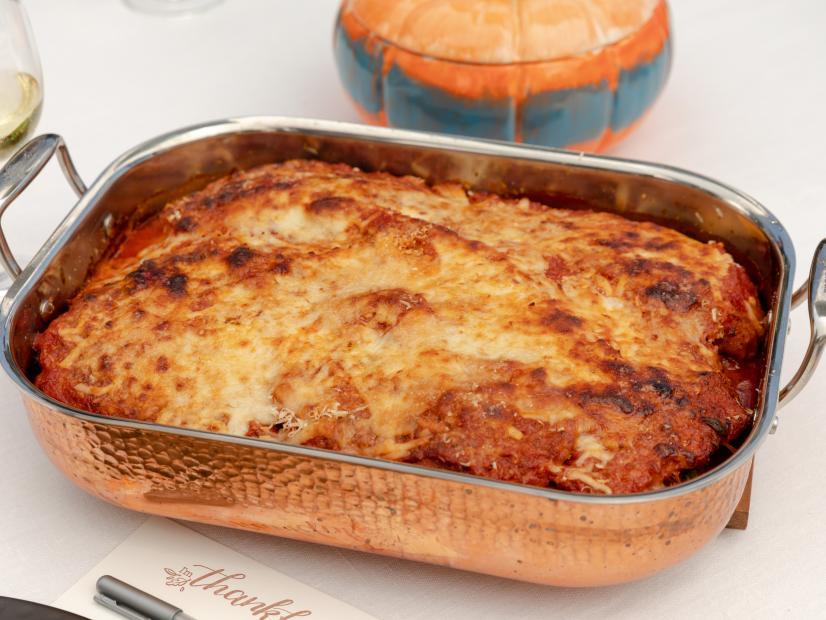 Chicken Parm meets Thanksgiving with this decadent casserole! There's no need to fret that the turkey will turn out dry when it slowly simmers away in this deliciously cheesy bake. Plus, the leftovers are phenomenal.
Sides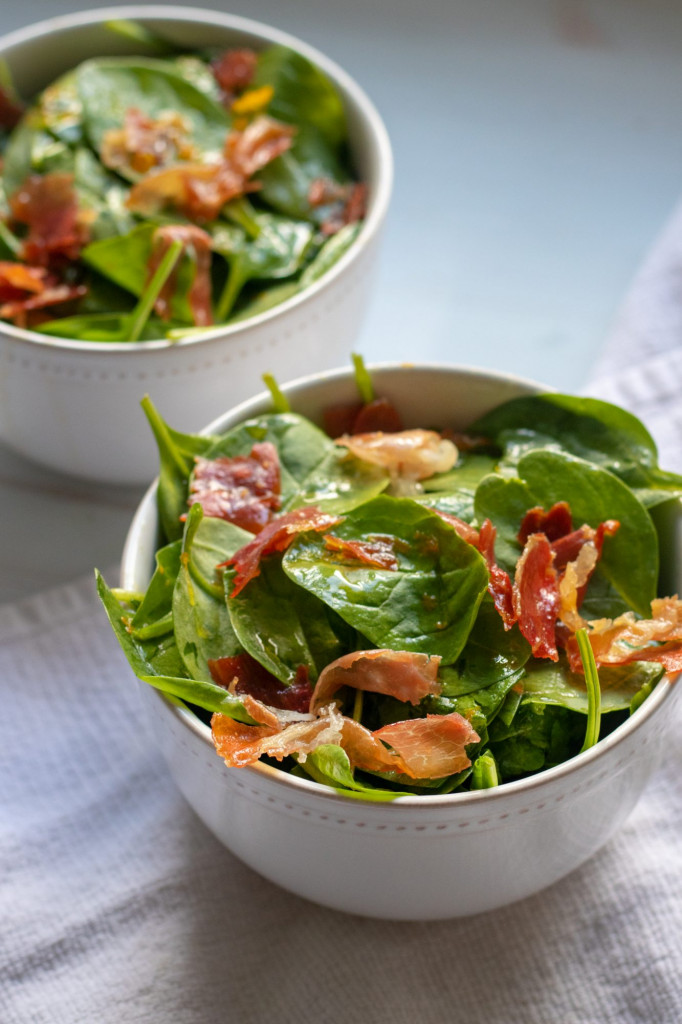 This simple salad gets great flavor from the balsamic-orange vinaigrette, and a ton of great crunch from crispy prosciutto. Super easy to throw together, and makes a great pop of color and vibrancy on the Thanksgiving plate.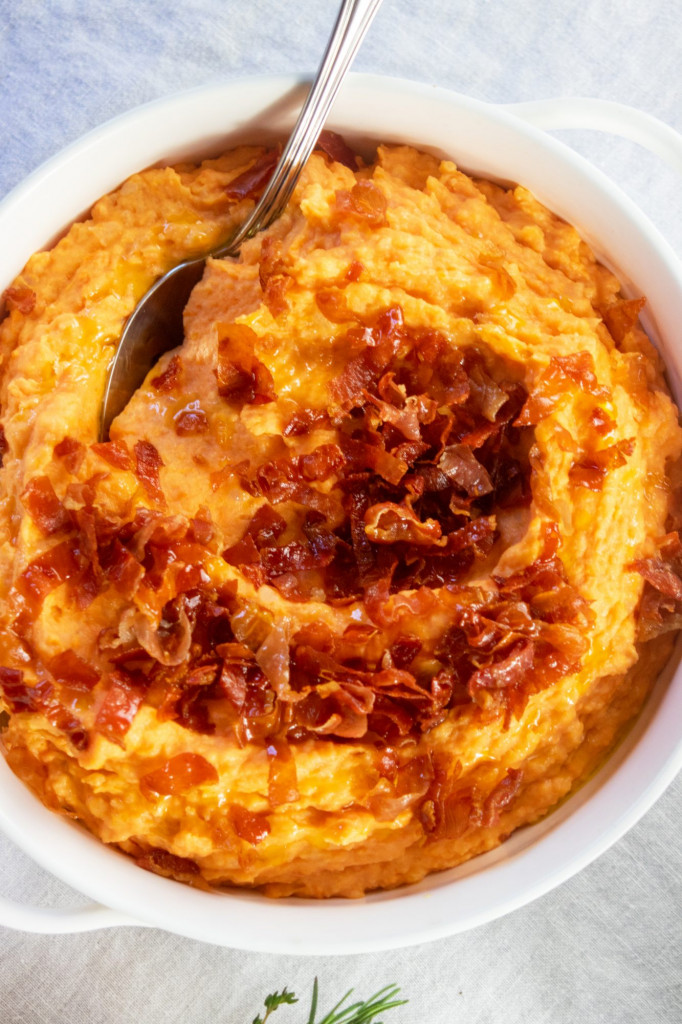 With a blend of flavorful sweet potatoes and creamy Yukon golds, this luxurious mash is the best of both worlds - and kind of like two Thanksgiving side dishes in one! Crispy prosciutto elevates it into something truly special and beautiful.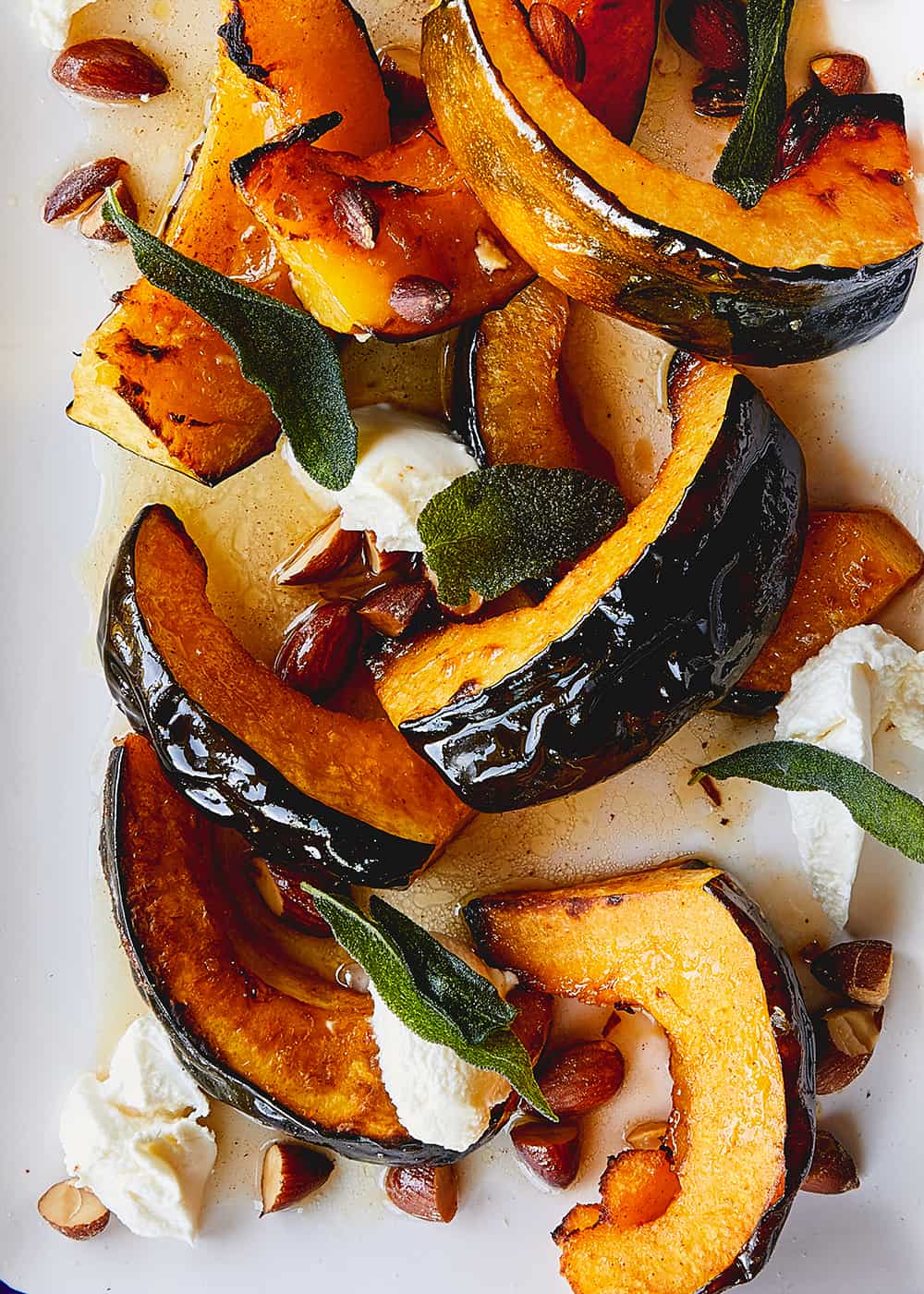 "Agrodolce" is essentially an Italian sweet-and-sour sauce, and it works beautifully with these warmly spiced roasted wedges of acorn squash. Giada uses brown butter in her agrodolce, which gives this dish a delicious nutty flavor. With dollops of mascarpone, smoked almonds and fried sage leaves, it's a really sophisticated and beautiful fall side dish.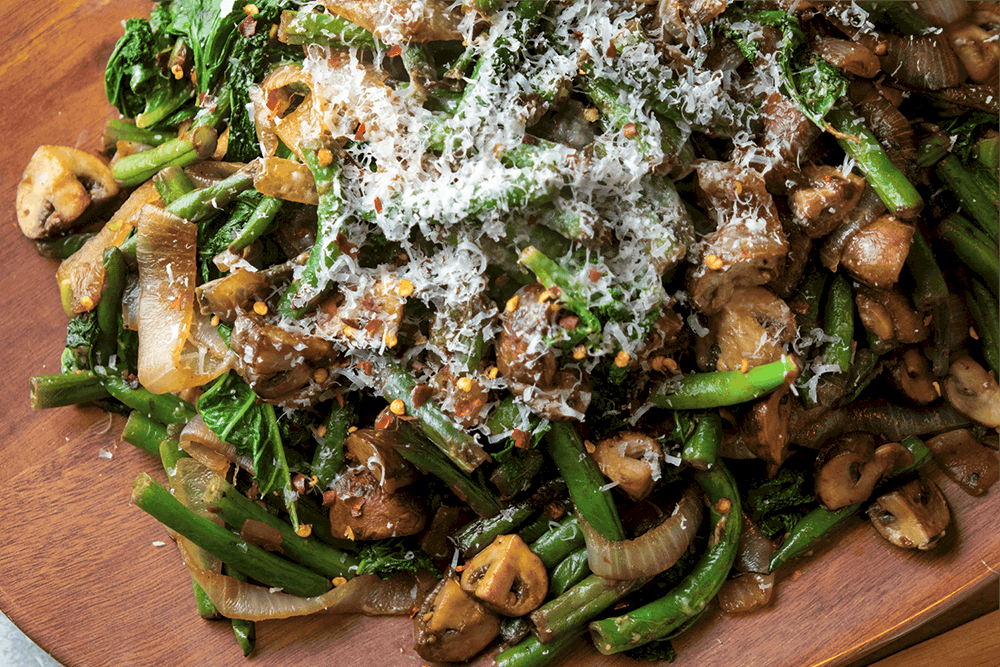 Quickly sauteed green beans, kale and mushrooms gets loads of flavor from Parmesan, pepper flakes and lemon juice. You'll be wanting to make this one on any weeknight for a quick side – but it doubles as a wonderful addition to any holiday table.
Desserts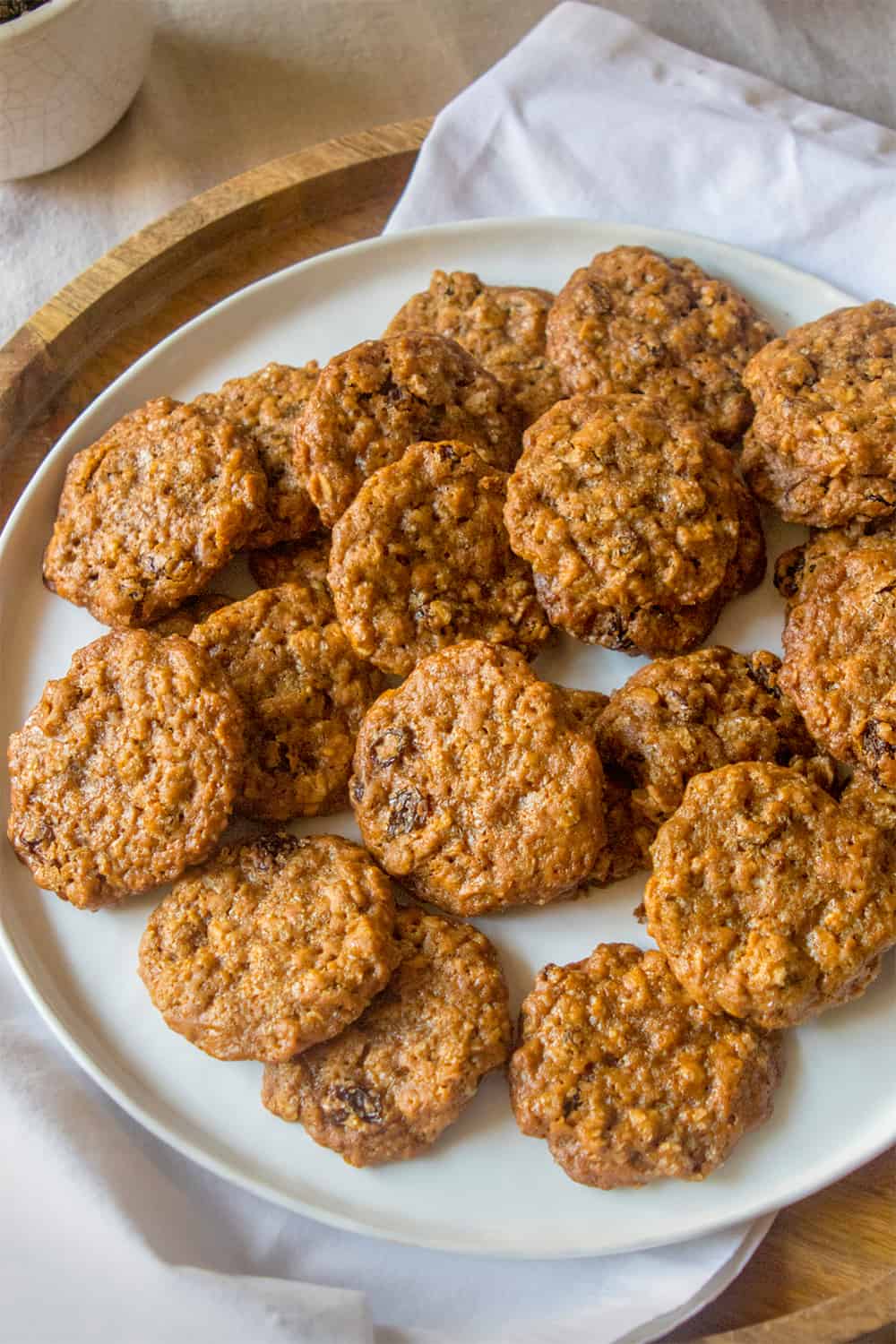 Keep it simple on yourself - make cookies! These spiced oatmeal cookies are wonderful with a cup of after-dinner coffee, and they have all the warm spices that you want in a seasonal fall dessert. Not a huge raisin fan? Swap them out for dark chocolate chips. ?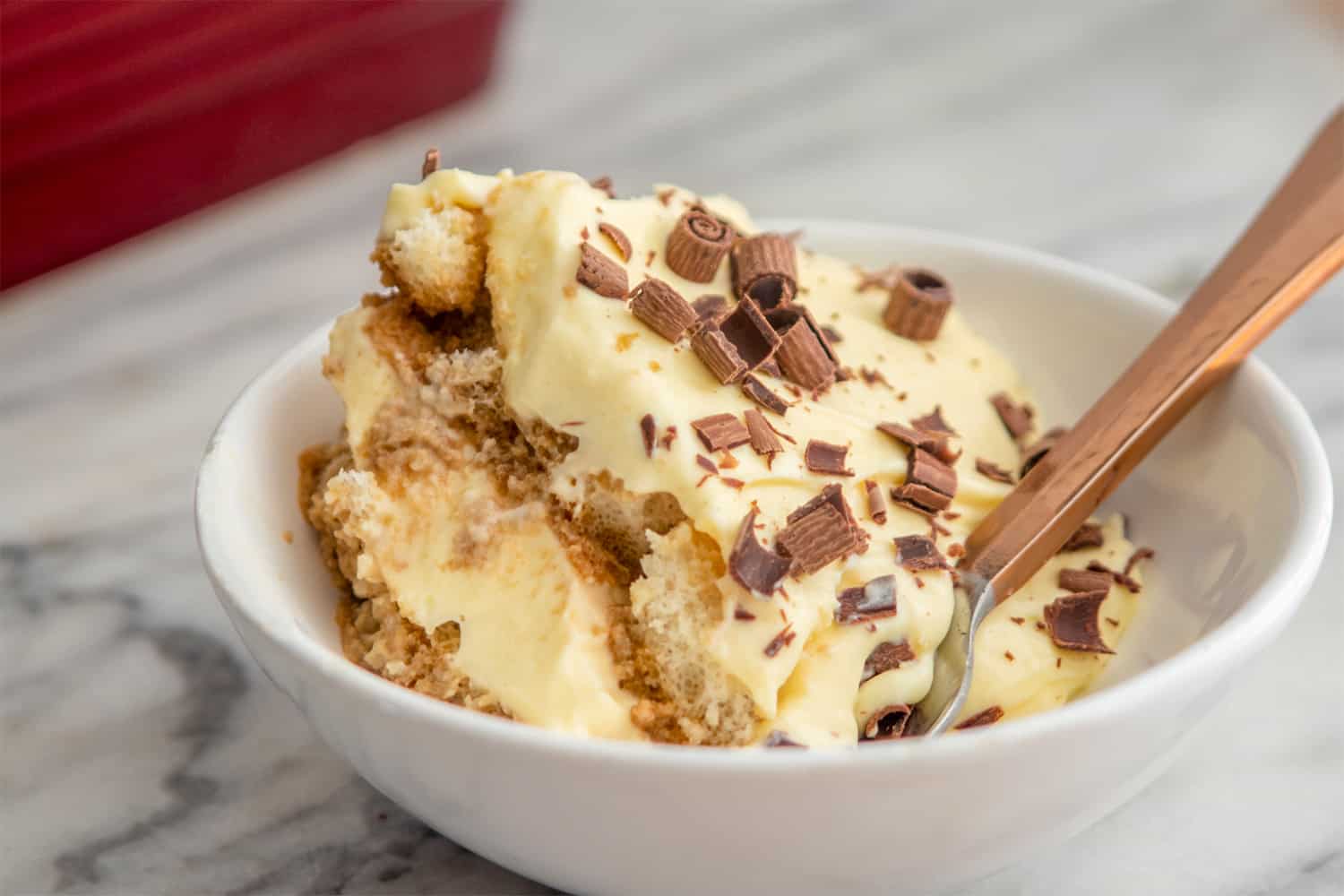 The beauty of Tiramisu is that it feels special and celebratory, but you don't have to bake a thing! It all comes down to assembling layers of soaked ladyfingers and a creamy mascarpone filling. It's best made in advance, so make it 2-3 days ahead and have a beautiful dessert awaiting you after dinner.

Tap below for more of our 2020 Thanksgiving menus!