Menu: Virtual Thanksgiving, Party Of One!
You must be signed in to print this content
You're not alone this year if you're not able to gather with family or friends - but you should still treat yourself to a Thanksgiving for one!
If the extent of your Thanksgiving gathering this year is a Zoom Call or Facetime, 1. know that you're not alone in this strange year and 2. you can still treat yourself to a delightful Thanksgiving meal! Opt for a super flavorful turkey breast instead of a big bird all to yourself, and simple sides that pack on the classic Thanksgiving flavor. A low-key Thanksgiving doesn't mean it can't be delicious and festive - and these menu ideas are your guideline to making that happen!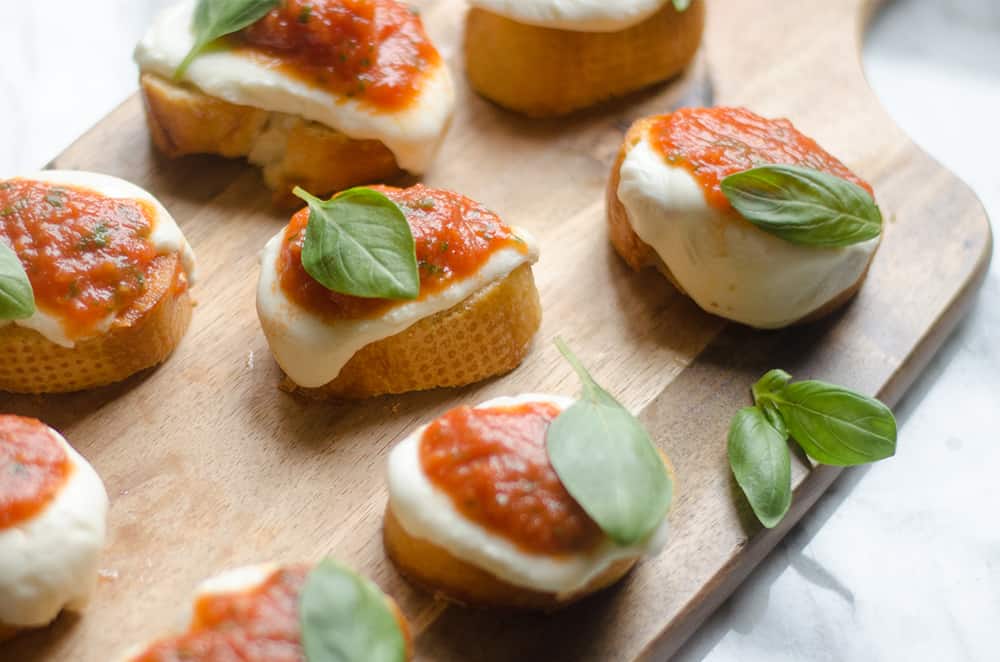 This classic take on bruschetta has all those Caprese flavors we know and love.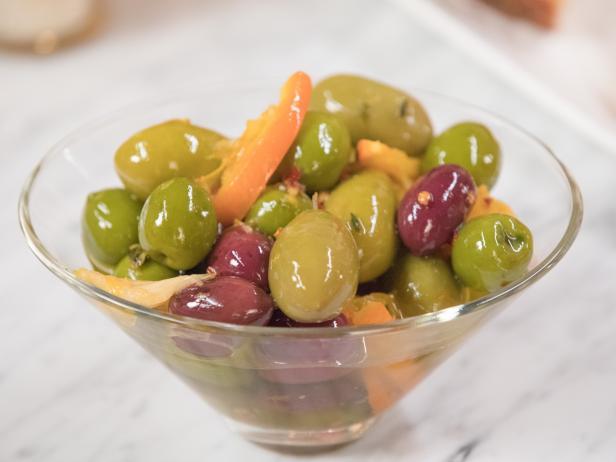 Citrus & herbs give these olives a welcome bit of brightness, and make for an easy appetizer that you can make ahead of time. They go wonderfully with any cheese or charcuterie board, too!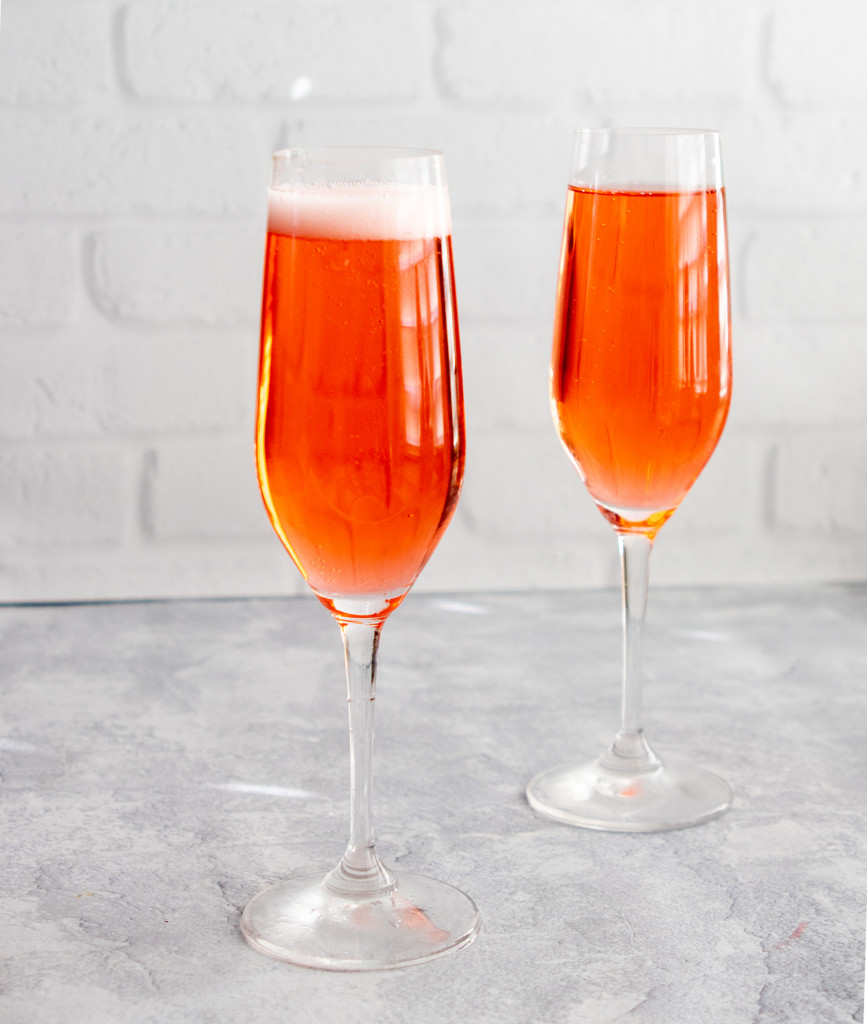 This spin on an Aperol Spritz cocktail features Lillet, a delicately flavored French liqueur that's similar to Vermouth. It has notes of citrus and floral flavor, which adds a really nice lightness to this cocktail – perfect for a light, fizzy spritzer.
The Turkey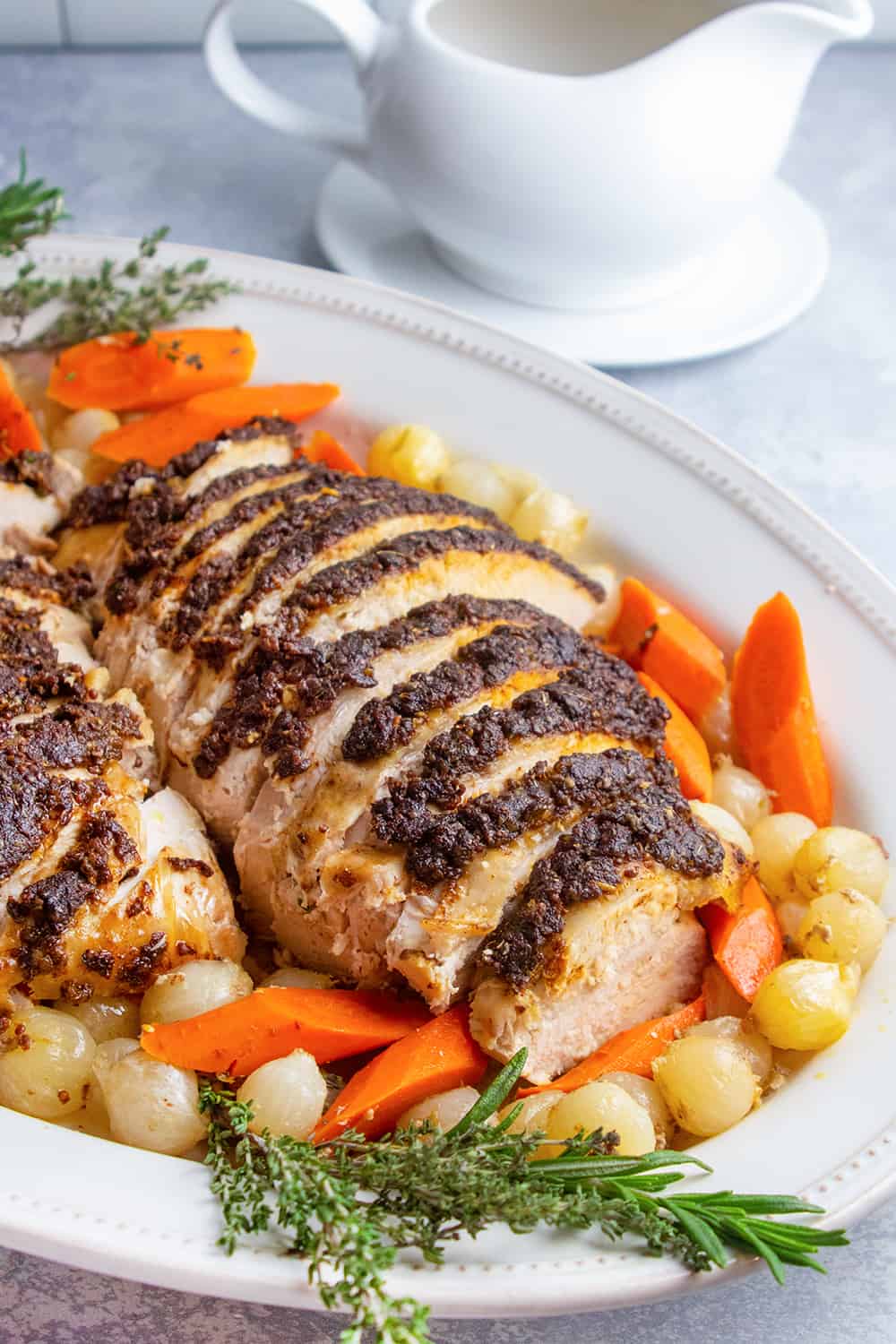 This easy turkey recipe calls for a full breast as opposed to an entire turkey, which makes it way easier to accomplish. The spice rub with whole grain mustard imparts so much flavor, and helps to make a fantastic gravy as well. Plus, with this recipe, the vegetables are already built in - win win!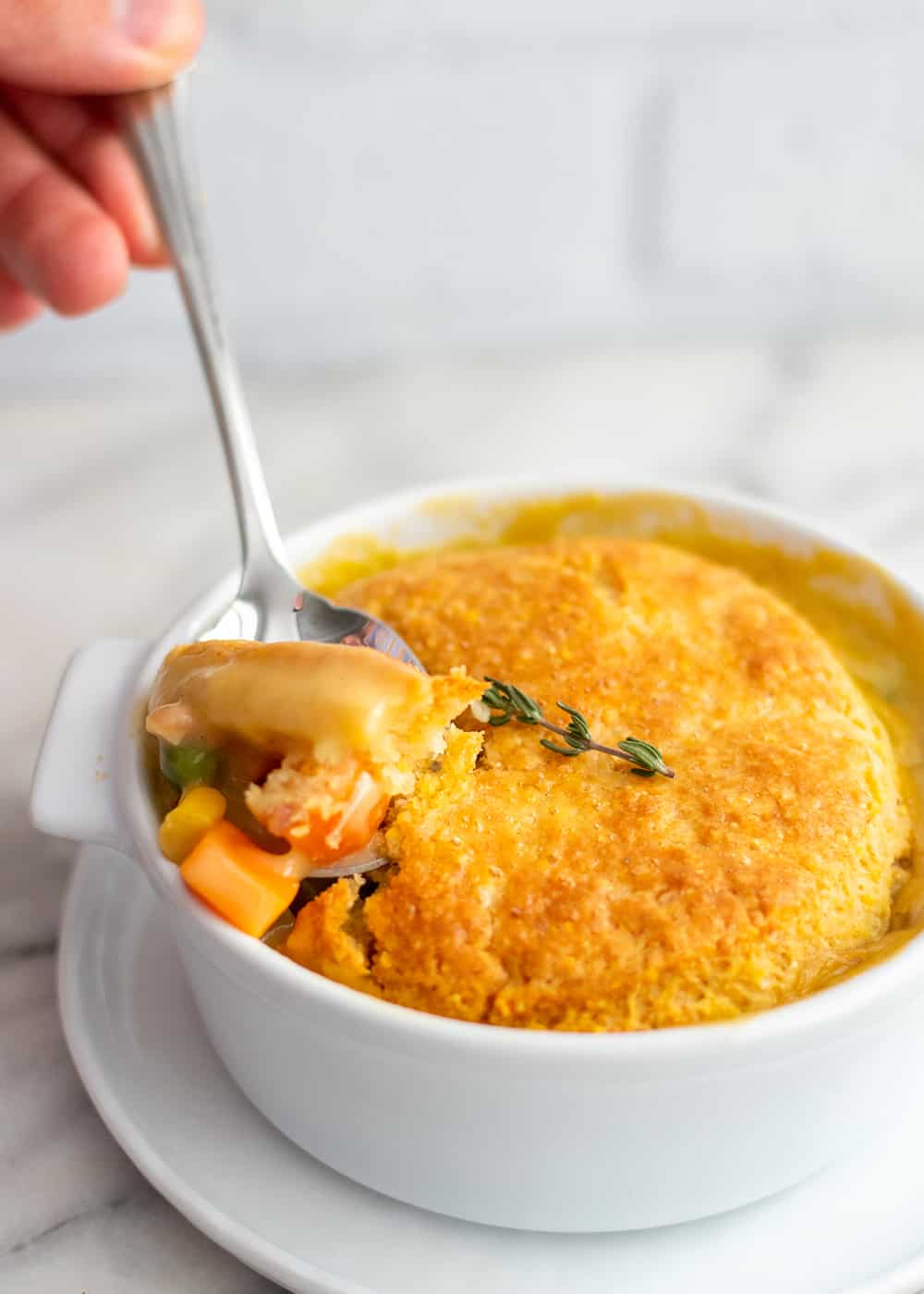 These super comforting pot pies are a great way to fit turkey into your Thanksgiving meal in a non-fussy way - plus, they're fantastic to drop off to any nearby friends or family in order to celebrate over the same food from afar!
Sides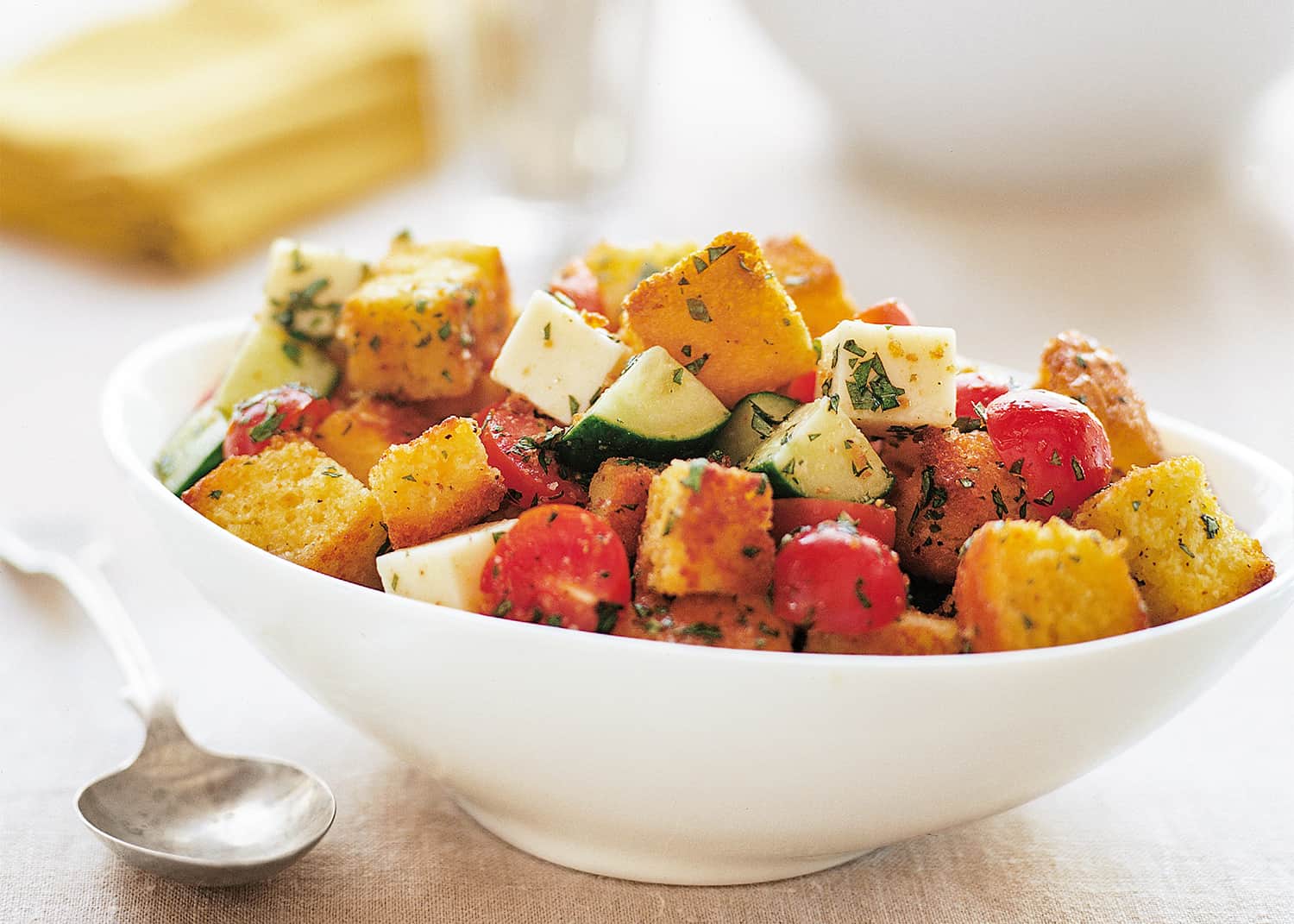 Slightly sweet, moist cornbread paired with tangy tomatoes, creamy fontina, and zesty cucumber and lemon creates a refreshing side salad that cuts through decadent main dishes. Use store-bought cornbread from the bakery and you can have this dish ready in minutes!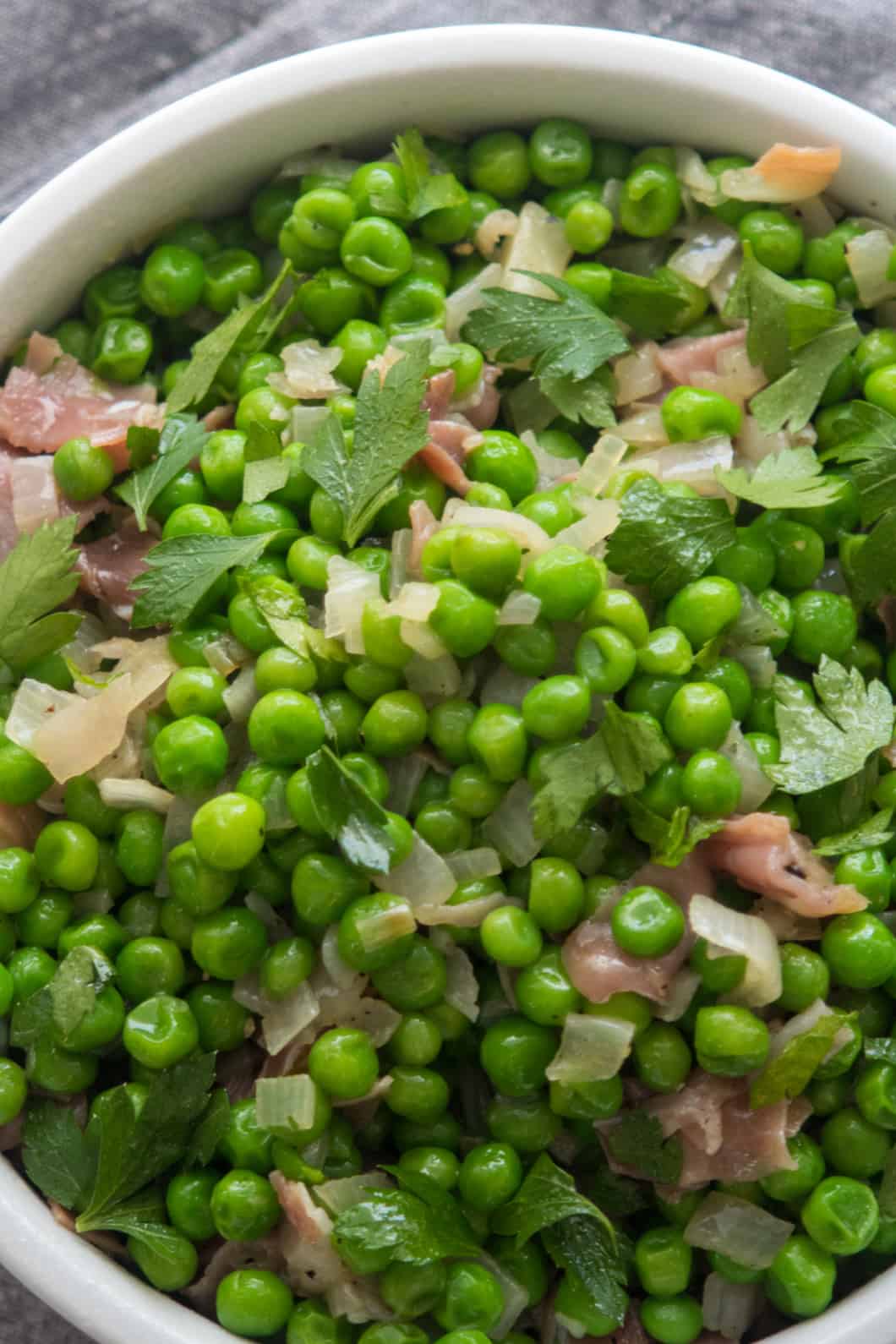 This nonfussy dish spruces up frozen peas with prosciutto, garlic, shallots and parsley for a flavorful side dish.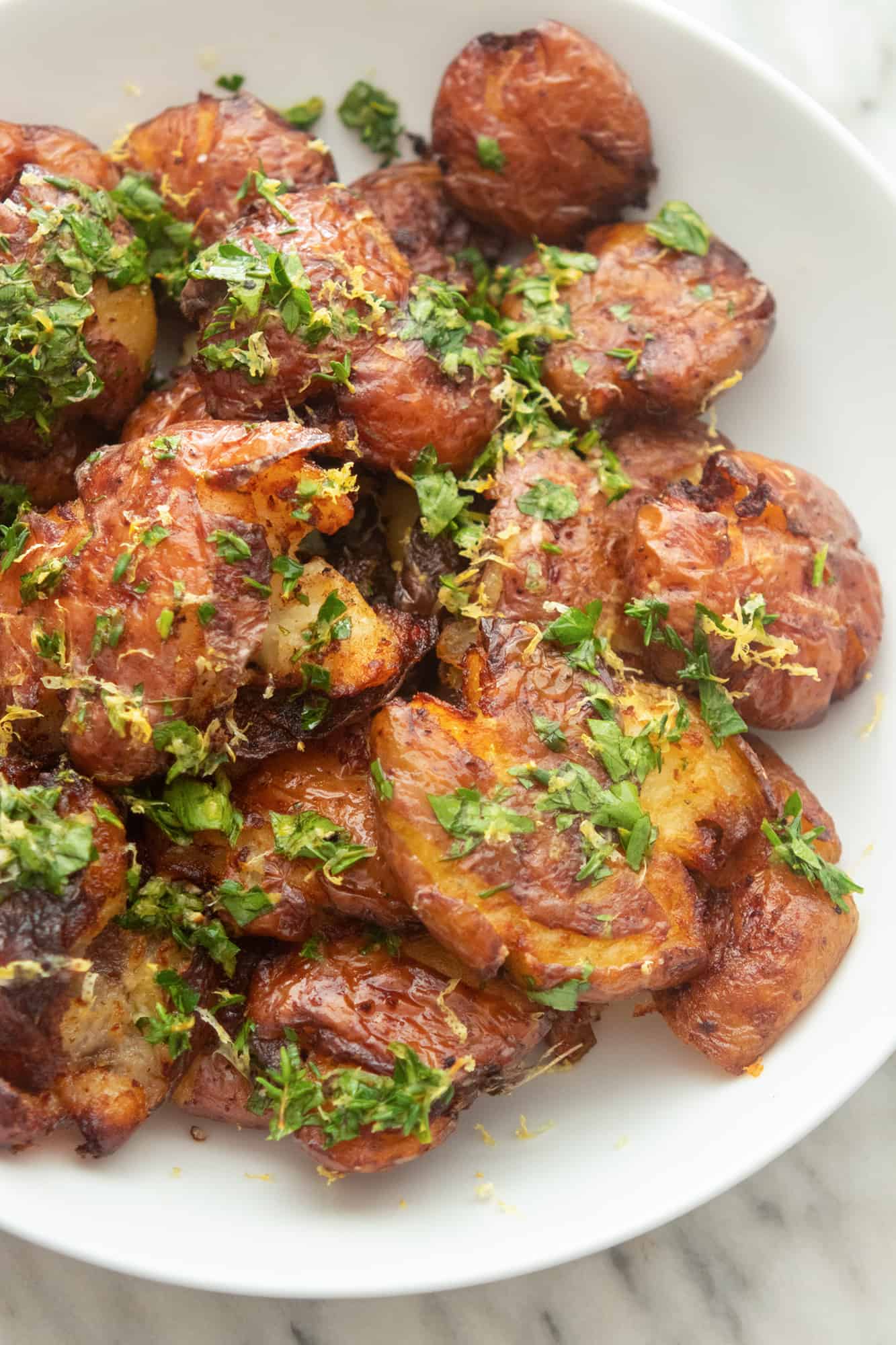 These vegan crispy potatoes are made even more irresistible with a tangy, herby vinaigrette.
Desserts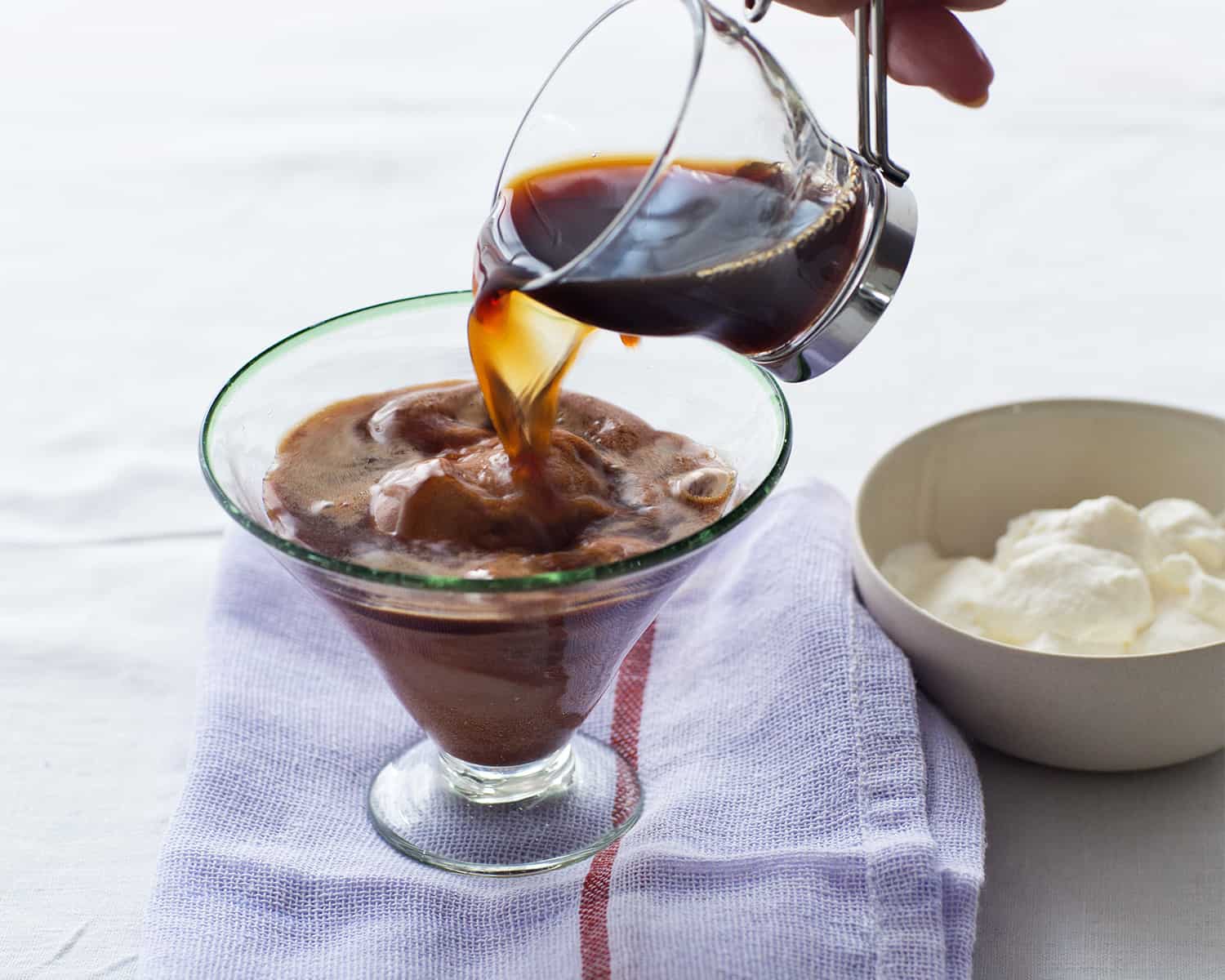 Treat yourself to this dessert that's as elegant and delicious as it is simple. All you need is whipping cream, espresso and gelato!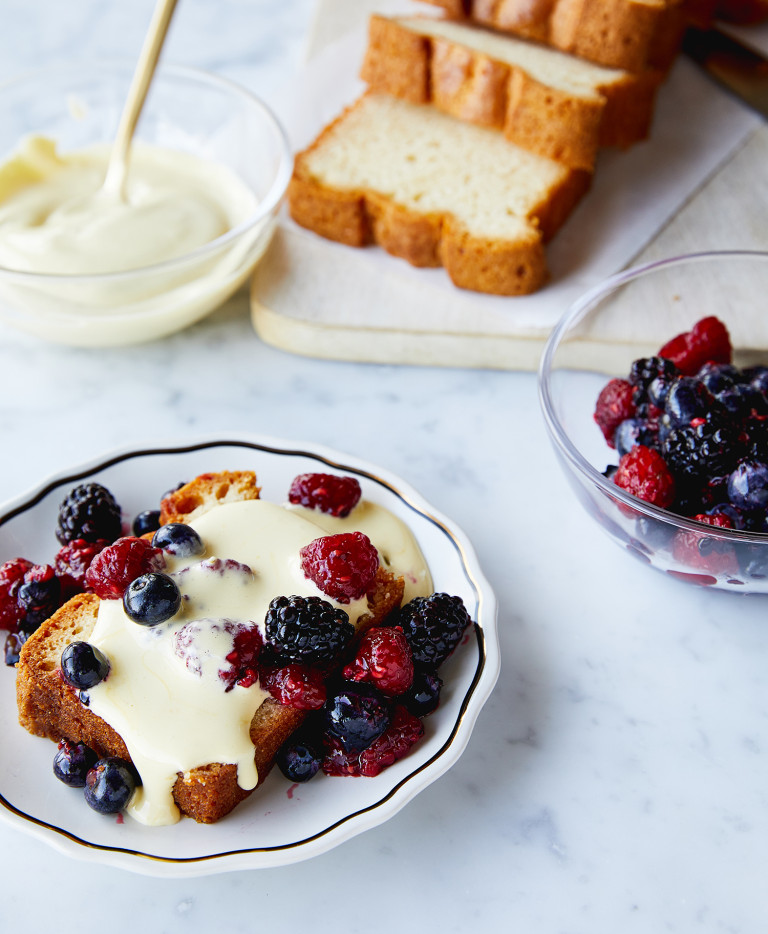 Grab a store-bought pound cake and turn it into a gourmet Italian dessert with Zabaglione, a creamy Italian custard sauce, spiked with limoncello. Limoncello also happens to be an Italian digestivo, which is said to help digest after a big meal - so it's a win win!

Tap below for more of our 2020 Thanksgiving menus!