11 Showstopping Italian Desserts For The Holidays
You must be signed in to print this content
For us, nothing says "the holidays" like some seriously showstopping desserts - it's the time of year we pull out all the stops and favorite recipes.
The way we see it, if you're spending so much love and care on the main holiday meal, you don't want to phone it in on dessert - it's the last thing everyone will remember tasting! In Italian culture, Christmas is a huge deal, and the desserts definitely reflect that! While we may not have the time to whip up some panettone from scratch, there are plenty of Italian desserts for the holidays that won't require a full day's worth of effort!
We've pulled together some of our favorite Italian desserts for the holidays that you can make year after year, and the best part? We promise these picks are all totally do-able, even for the most inexperienced baker.
---
Giada's Italian Desserts For The Holidays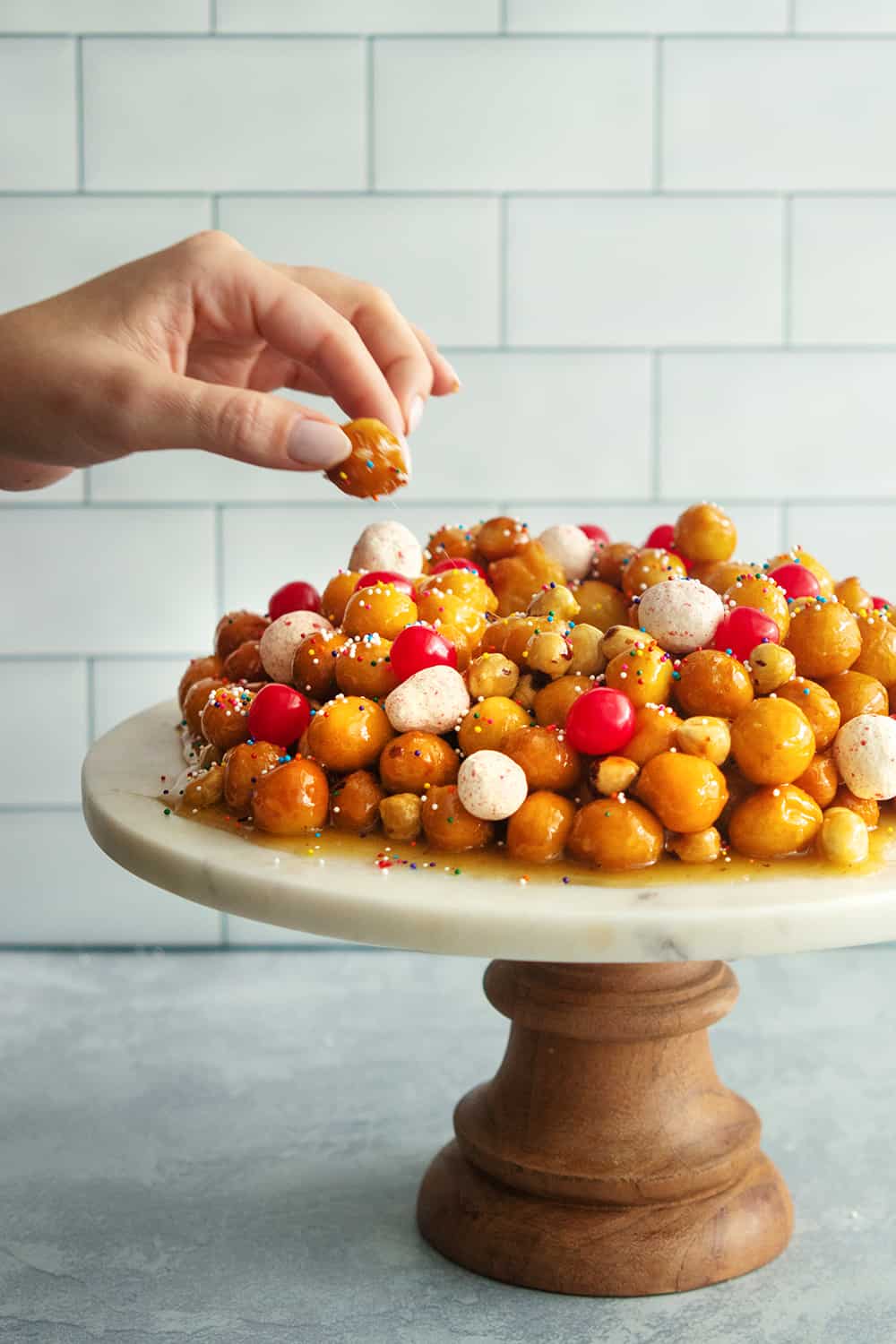 This popular Italian dessert recipe has been passed down from generation to generation in Giada's family! Rolling the balls can take a bit of patience, so employ some extra hands to help you make them - a great task for little ones! You can decorate with any of your favorite festive candies when you build it. Tap
here
for Giada's how-to!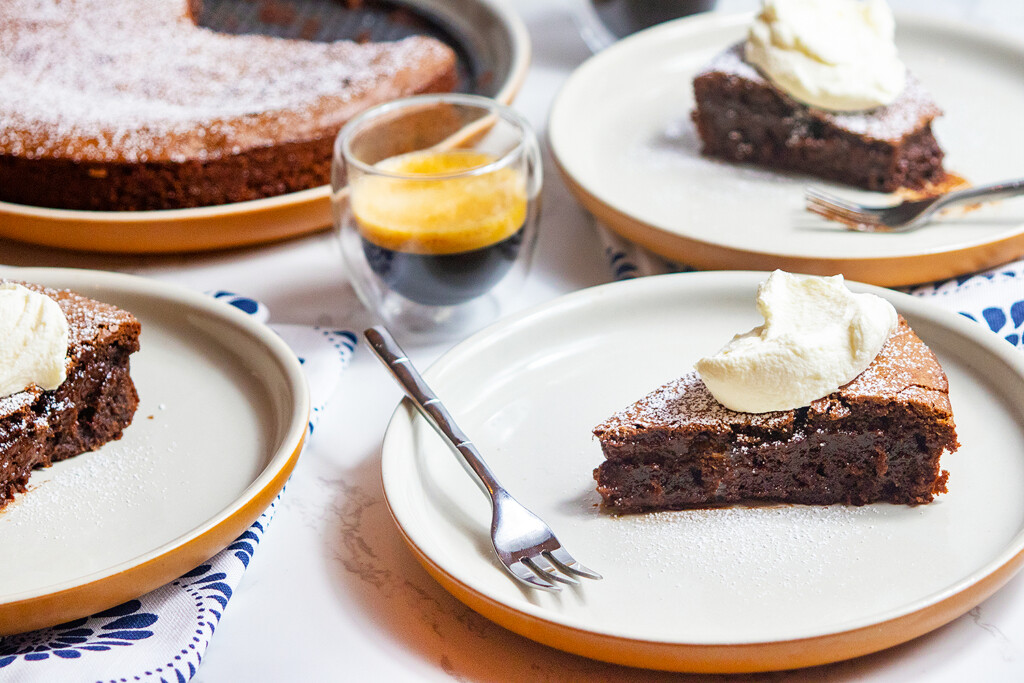 Torta Caprese is one of the quintessential dessert dishes on the island of Capri in Italy! It's light, airy and fudgy all at once– and sooo chocolatey. It's one of Giada's absolute favorite desserts hands-down, and all chocolate-lovers will rejoice at first bite.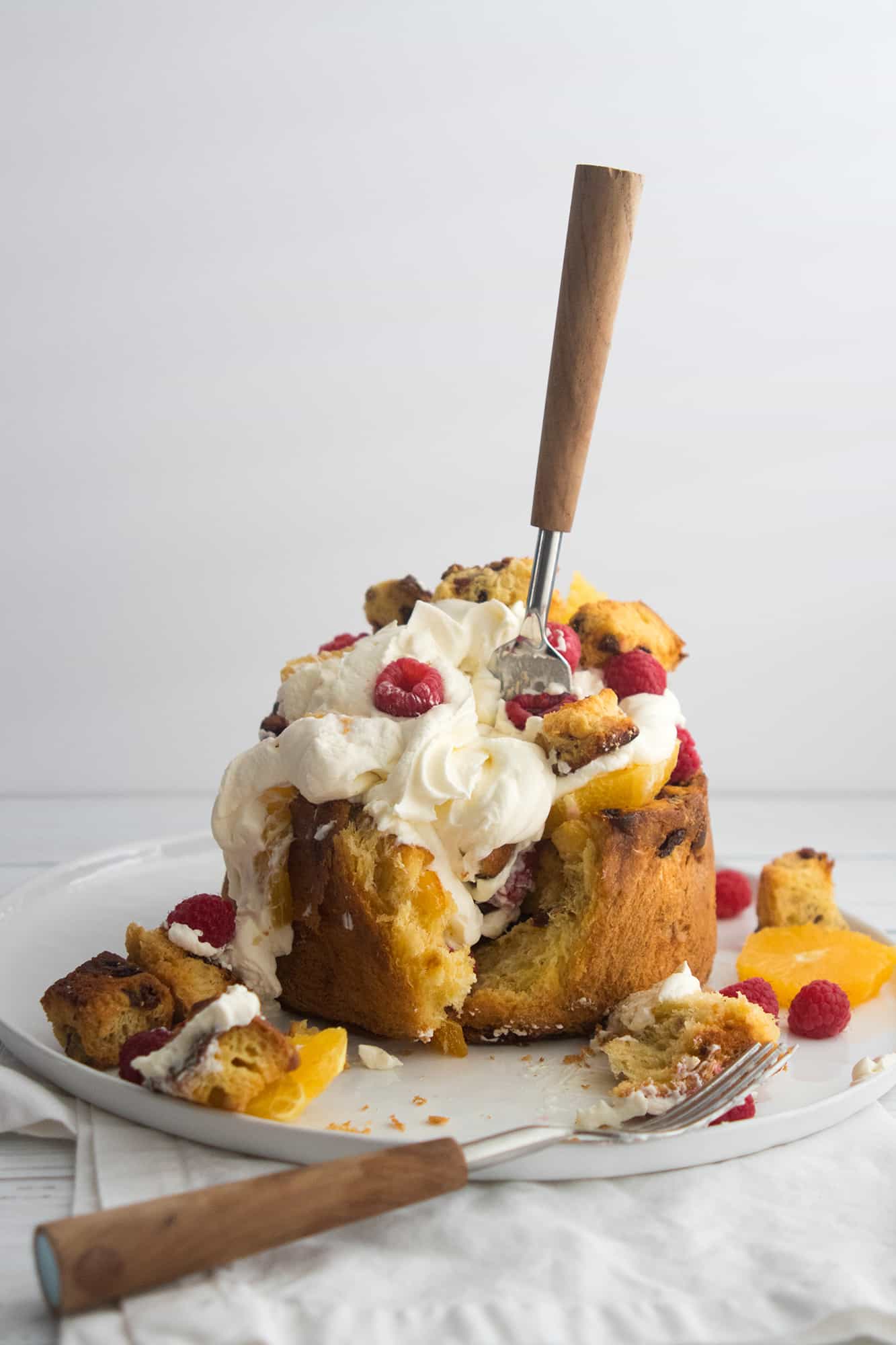 Talk about repurposing! This dessert utilizes the traditional Italian panettone, which you can find at pretty much all grocery stores this time of year. You can take even the most underwhelming or stale panettone and turn it into this epic family-style dessert in just a few steps!

Ahh, tiramisu - we love you in so many ways! Not only is this uniquely flavored dessert absolutely delicious, but making one from scratch feels very special to guests. Above all that, you can make it 2 days ahead of time and just let it hangout in the fridge while the flavors marry and the layers set!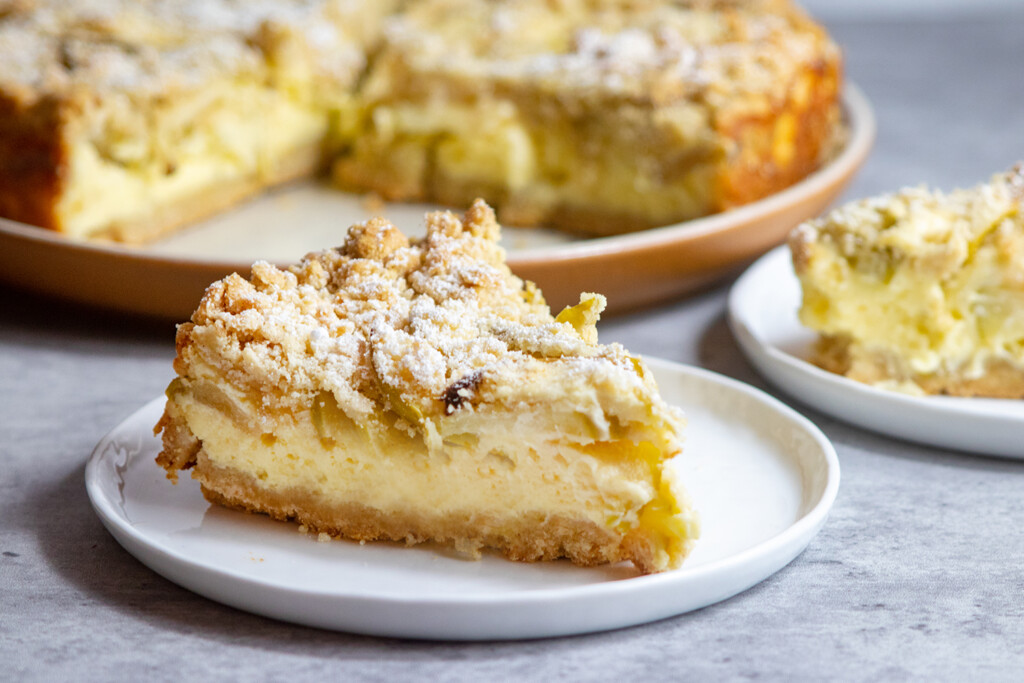 A layer on the bottom and the top of an almondy, crunchy crumble, a mascarpone cheesecake layer in the center, and fresh apples nestled right in? The result is a not-too-sweet Italian torta of sorts, somewhere in between a cake and a cheesecake and a pie, but 100% delicious.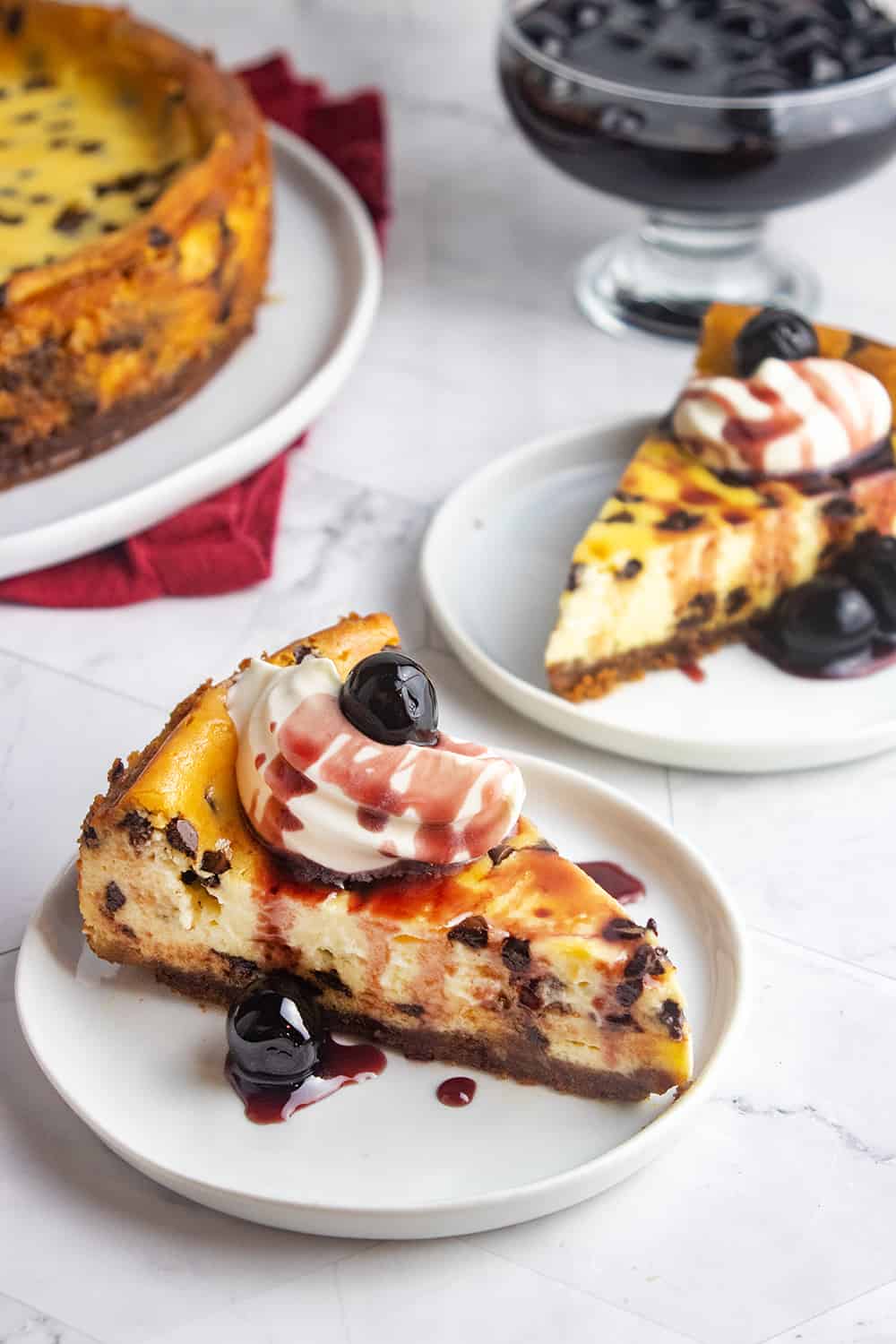 Some of our very favorite desserts are the ones that take familiar flavors and turn them into something new entirely. Enter this dessert that takes all the beloved flavors of a cannoli, and wraps them up in one deliciously creamy cheesecake!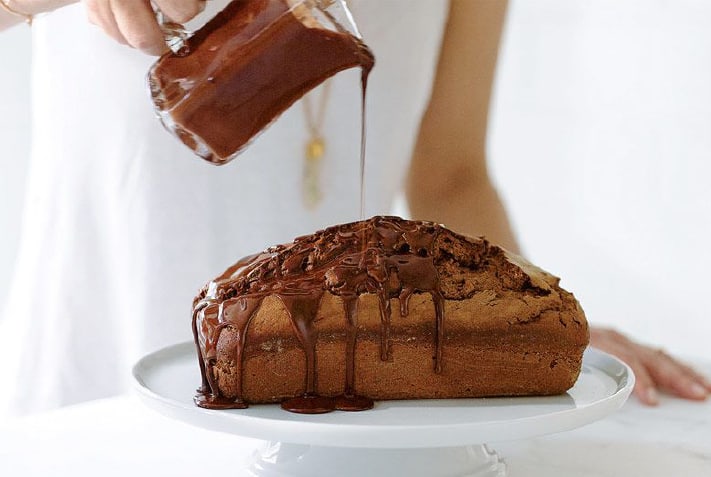 We'd like to proclaim right here, right now that there's no shame in a cake box mix! They're ultra-reliable, and we think it still counts as homemade - especially when it's jazzed up a bit, like this Chocolate Mascarpone Pound Cake. This recipe is based off of one that Giada's mom always made, and topped with a decadent chocolate icing, everyone's going to be happy about this one.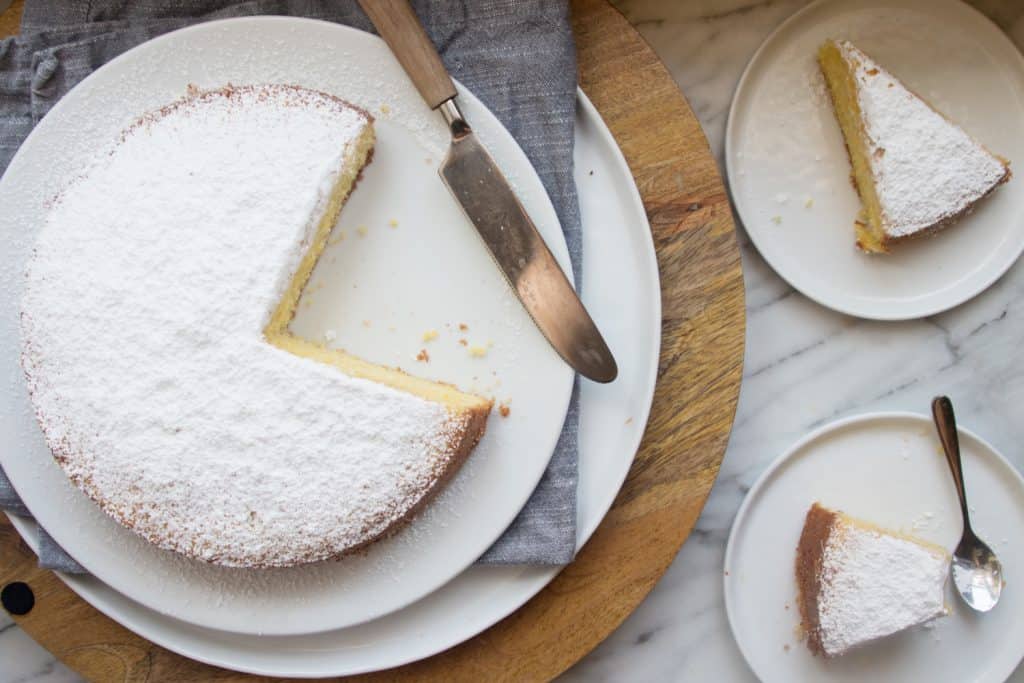 This quintessentially Italian cake is so light in texture, but so rich in flavor. The flavors of almond paste, vanilla and cornmeal create a beautiful cake that's not too sweet, but irresistibly tasty. If you're looking for a dessert that goes perfectly with an after-dinner espresso, this is it!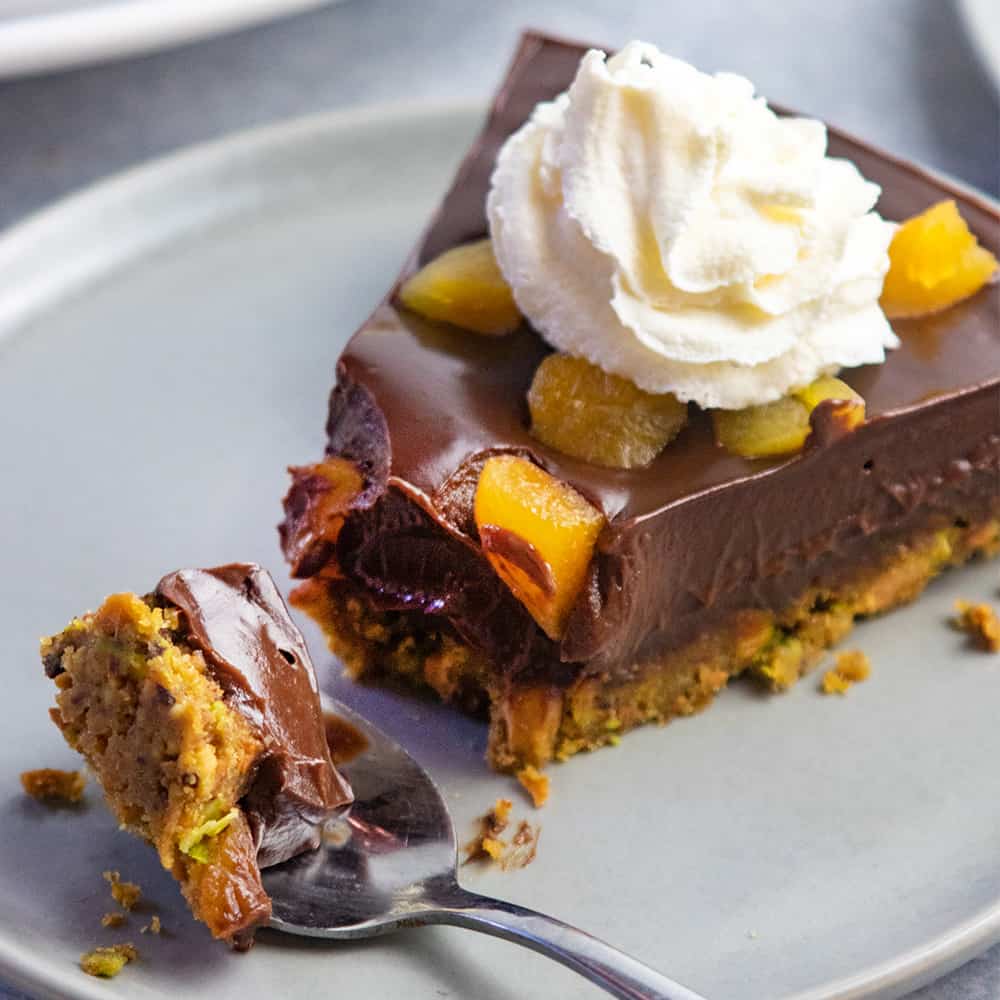 Pistachio is a super common dessert ingredient in Italy, and Giada used it here as a crust for a super decadent chocolate tart. Topped with bright orange dried apricots, this sophisticated dessert looks extra beautiful when it's cut - just look at those colors!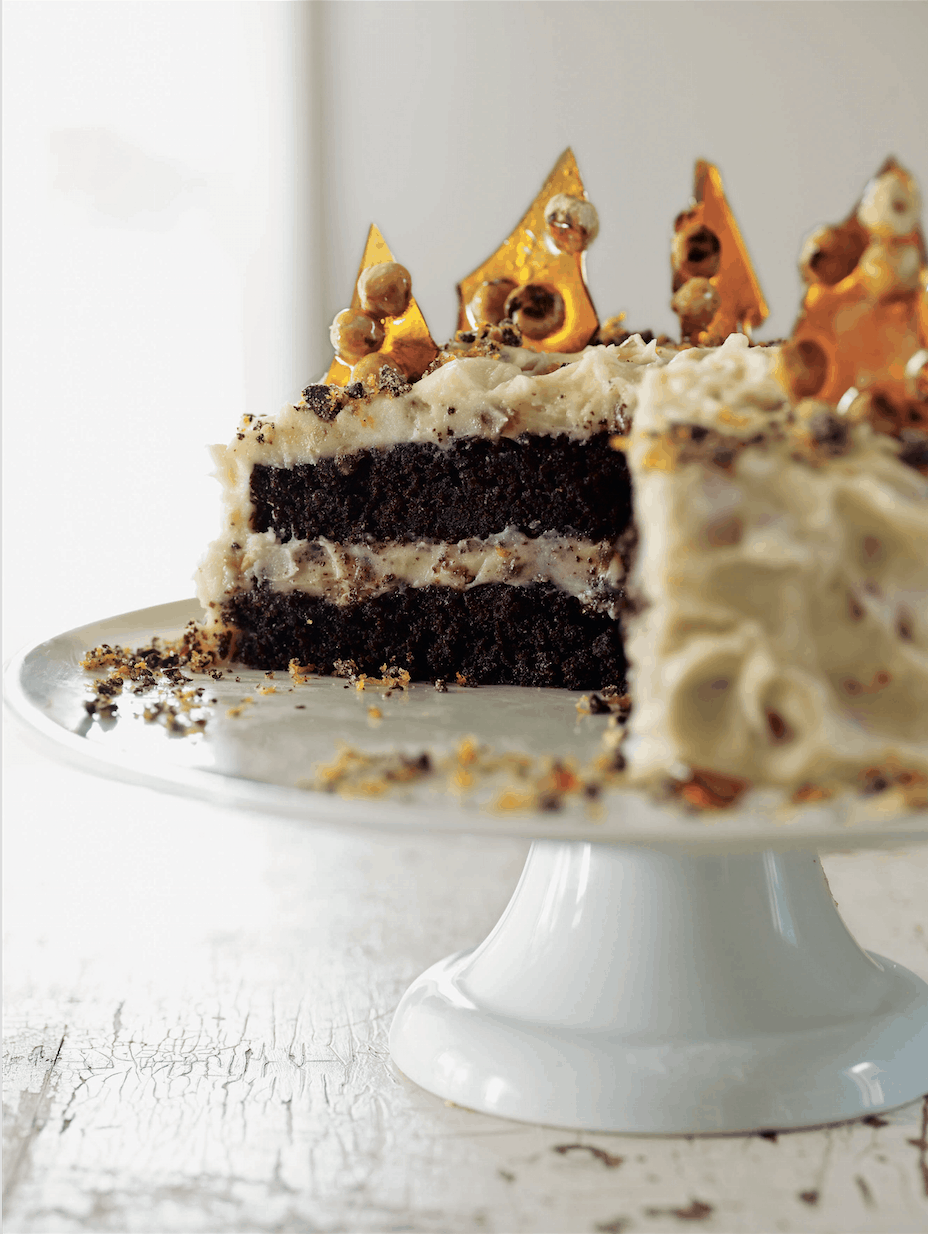 This cake may require a decent amount of steps, but don't worry! This is another boxed cake mix situation, so there's nothing to fear. All it takes to pull off this show-stopping cake is some patience, and most of the effort goes into the creamy-crunchy filling, made from hazelnut brittle that is a delicious candy all on its own. Trust us - it's well worth the effort!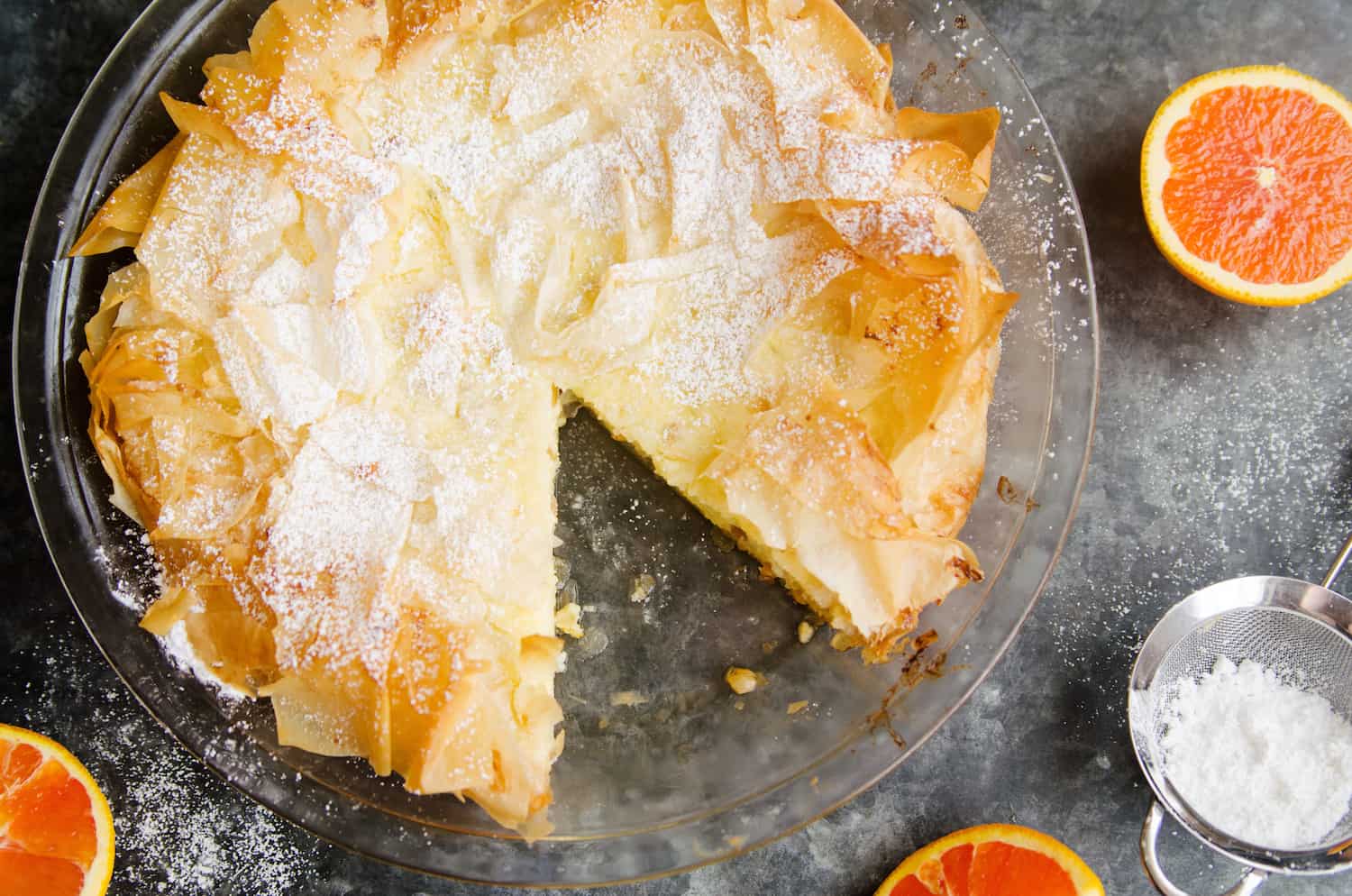 Don't let the name fool you - Italians eat this wonderfully flaky pie year round! With layers of crispy phyllo sheets, sweet ricotta and toasted pine nuts, it's a beautiful representation of simple and delicious Italian flavors.