Giada's Best Kid Friendly Recipes
You must be signed in to print this content
It's true that cooking for kids can sometimes be a struggle (especially the picky ones!) but rest assured, Giada's kid friendly recipes will be met with no complaints.
A kid's favorite meal on Tuesday can get shunned on Wednesday - we get the struggle! After years of menu planning for shows, cookbooks and even Giada's restaurants, we've managed to get a
few tricks up our sleeve
for getting kids excited about dinner - and even sneaking some veggies in while we're at it. Whenever you're in a pinch and you're not sure what to whip up for the little ones in the week ahead, turn to Giada's kid friendly recipes for guidance!
---
Giada's Kid Friendly Recipes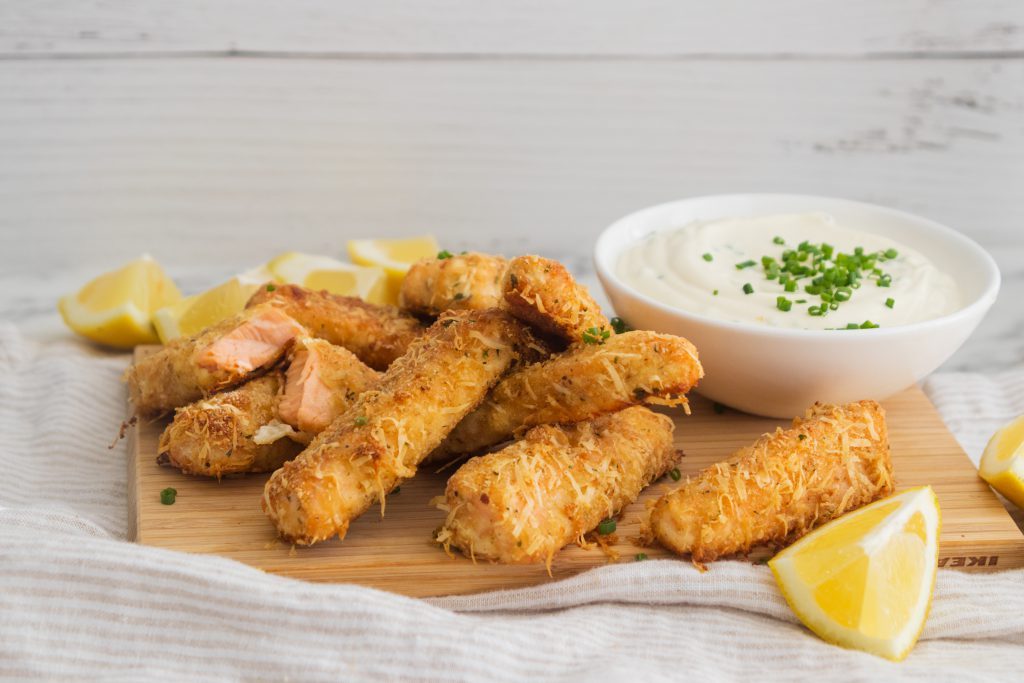 We're not necessarily wanting to deceive our kids, but if we can take something nutritious and wrap it up in a junk-food-looking package that they'll enjoy, then we're honestly all for it. Enter these fish sticks, which look just like the frozen variety, but are actually made of baked planks of salmon.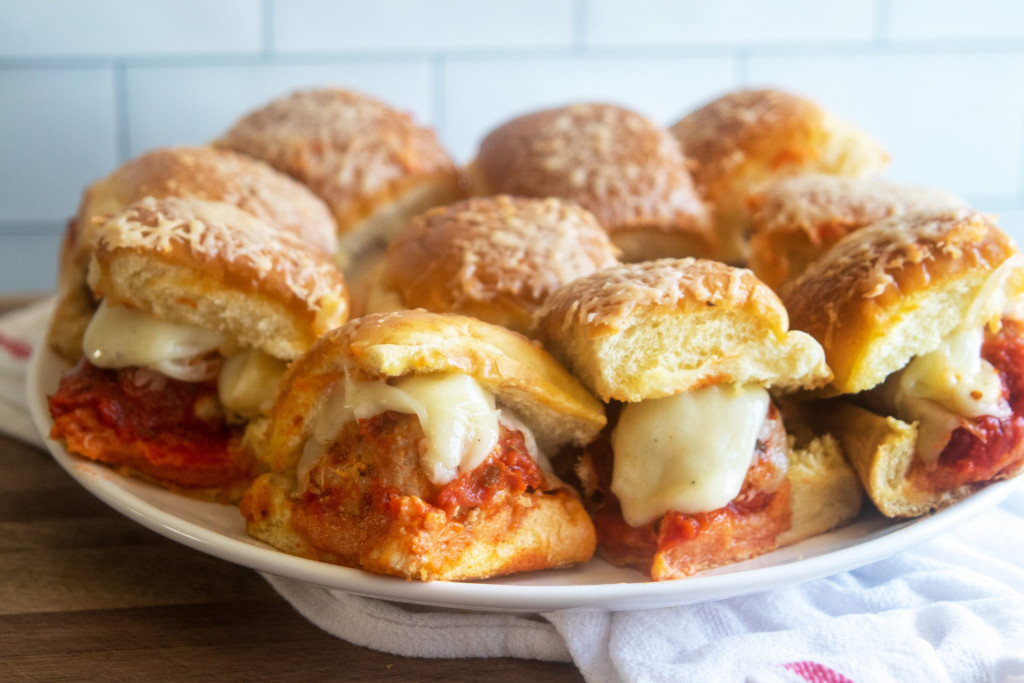 Ooey-gooey cheesy meatball sliders on sweet Hawaiian rolls? That's gonna be a win for any kid, and let's be honest - any adult too.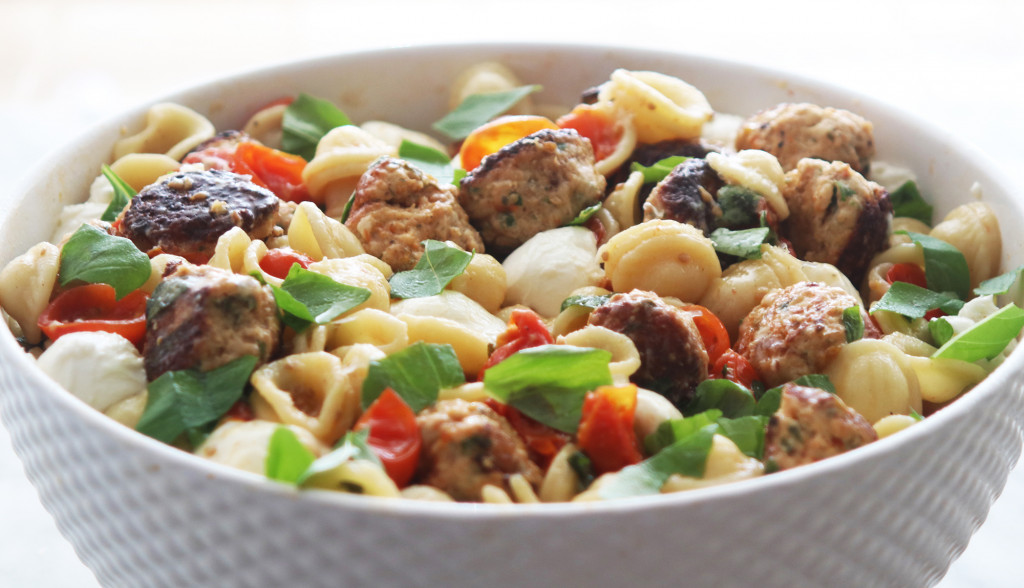 When in doubt, make it mini! With little balls of ciliegine mozzarella tucked in with tiny chicken meatballs, this pasta is a winner among little ones (especially with orecchiette pasta!)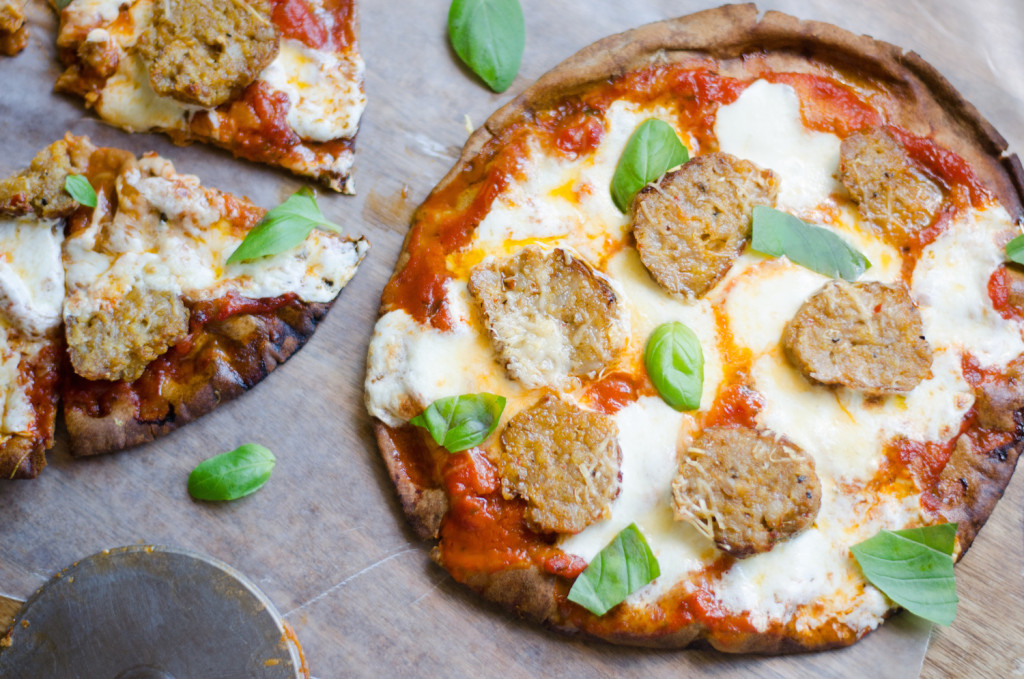 Truth be told, this dish is both kid-approved and adult-loved. The inspiration came from Jade's fondness of pizza and meatballs, and the combination turned out so delicious, we decided to put it on the kids' menu at GIADA in Las Vegas, too!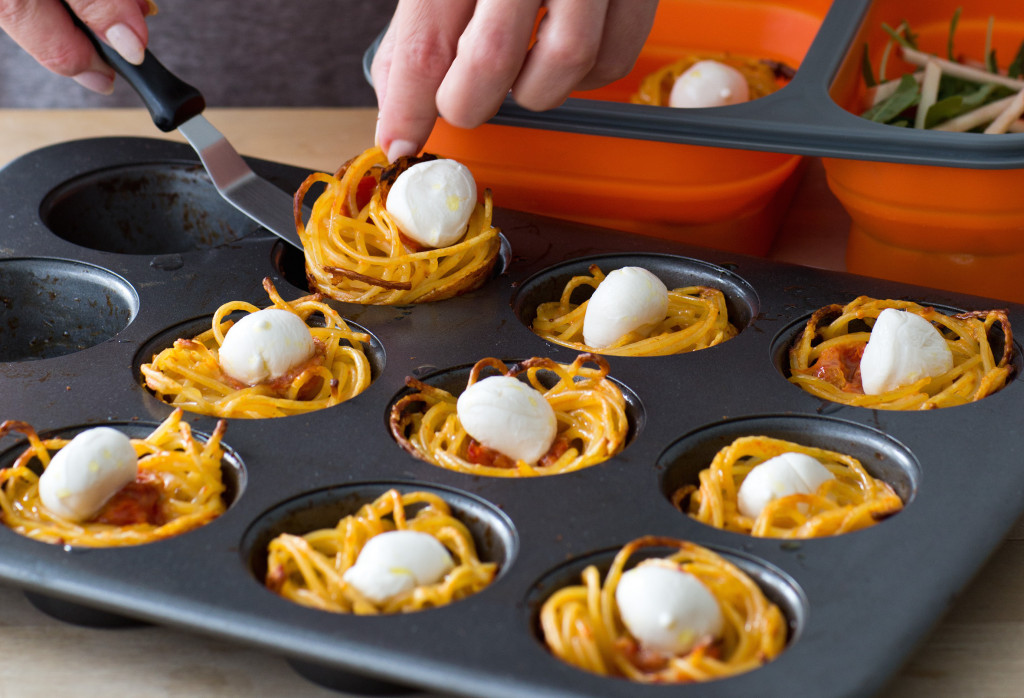 Take any old pasta (linguine, spaghetti, bucatini and beyond!) and turn it into something extra fun and cute that kids will love. These make great additions to a bento-style lunchbox or an after-school snacks!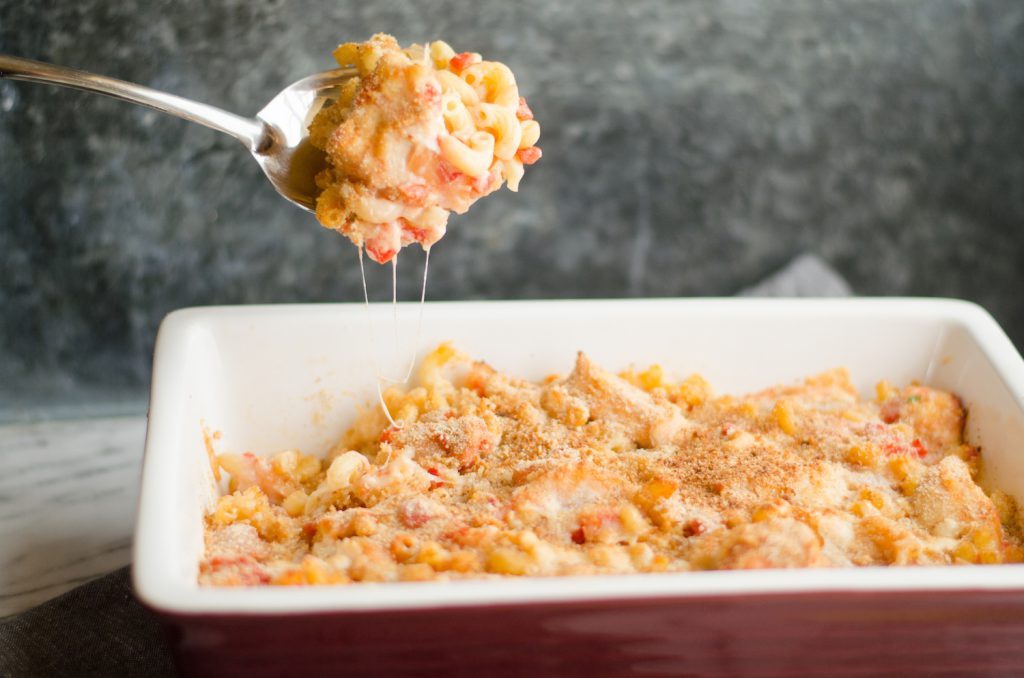 Pastina literally means "little pasta" so it can be any type of small shape pasta, even small elbow macaroni, which kids love! To get the golden brown parmesan crust, just add a little bit of soft butter on the top. The breadcrumbs absorb the butter and it creates a nice crispy golden brown crust.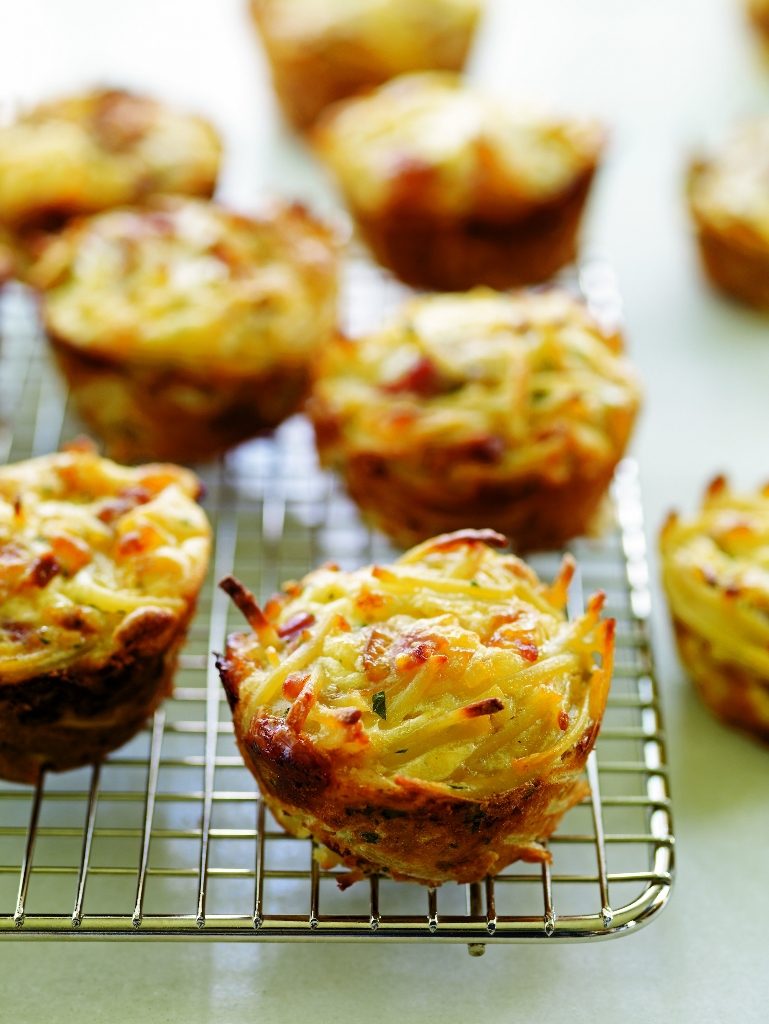 Here's a fun way to use up leftover pasta. When Giada was young, her mom would throw leftovers of any kind of pasta (red-sauced, white-sauced, whatever) into her frittata mixture for a snack for the kids.

The fact that these sandwich rolls look like sushi makes them fun for kids to eat, especially with chopsticks. There are two variations here, but feel free to substitute the meats and cheeses you have on hand.

When in doubt, make it mini! Sneak broccoli into these cute little pot pies for a great little nutritional snack.

These simple kid-friendly chicken fingers are baked instead of fried, making it easier and healthier.

What's more innocuous than chicken and rice for little kids? With lots of herbs and aromatics, this is an adult-loved favorite too. If you're making it for little ones, you can leave out the calabrian chili paste!

Cheese, pasta, tomato sauce... no kid will turn their nose up at this one. They don't even need to know that the rolls are filled with spinach too!