Braciole or Involtini? Here's the Difference
You must be signed in to print this content
Time to wrap it up - here's the difference between braciole and involtini!
(Spoiler alert: they're almost the same thing!)
We love a good braciole - which is an Italian cooking technique referring to any piece of meat that's stuffed, rolled, seared and then braised in sauce. From
turkey
to
pork
, it's a go-to method of elevating less-expensive cuts of meat and turning them into something truly delicious.
So when
Giada posted a video of Steak Involtini simmering away on the stovetop,
some of you thought, "hold up - isn't this just braciole?" And guess what - you'd be pretty much right! There is only one real difference in the actual techniques of braciole versus involtini.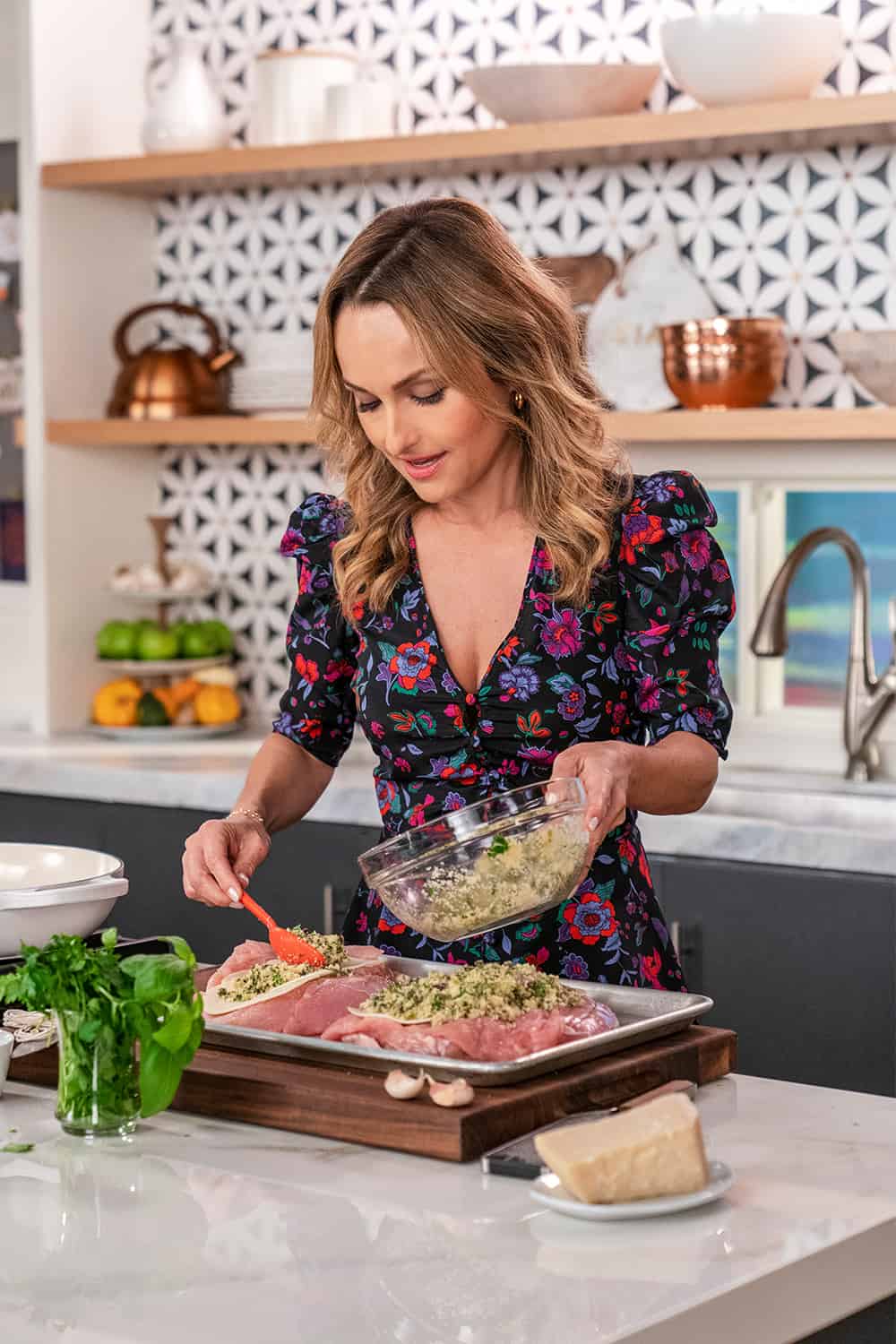 Giada preparing Braised Turkey Braciole
"Involtini" translates to "little bundles," and as such, it's used to refer to smaller and thinner cuts of meat. For example, Giada's
Steak Involtini
and
Grilled Chicken Involtini
are much smaller little roulades than Giada's
braised turkey braciole
. Reserve the term "braciole" for pork loins, large cuts of flank steak or turkey breasts - essentially, big cuts and roasts that get sliced up and served to many people. Involtini, however, is the name used for thin cutlets of meat that are most often served in individual portions.
When it comes to cooking technique, however, the biggest difference between braciole and involtini are in the names alone. As a matter of fact, many dishes across Italy are known by different titles depending on the region. For example,
Arancini
in Sicily = Suppli in Rome.
Struffoli
in Naples = Pignolata in Sicily. The list goes on!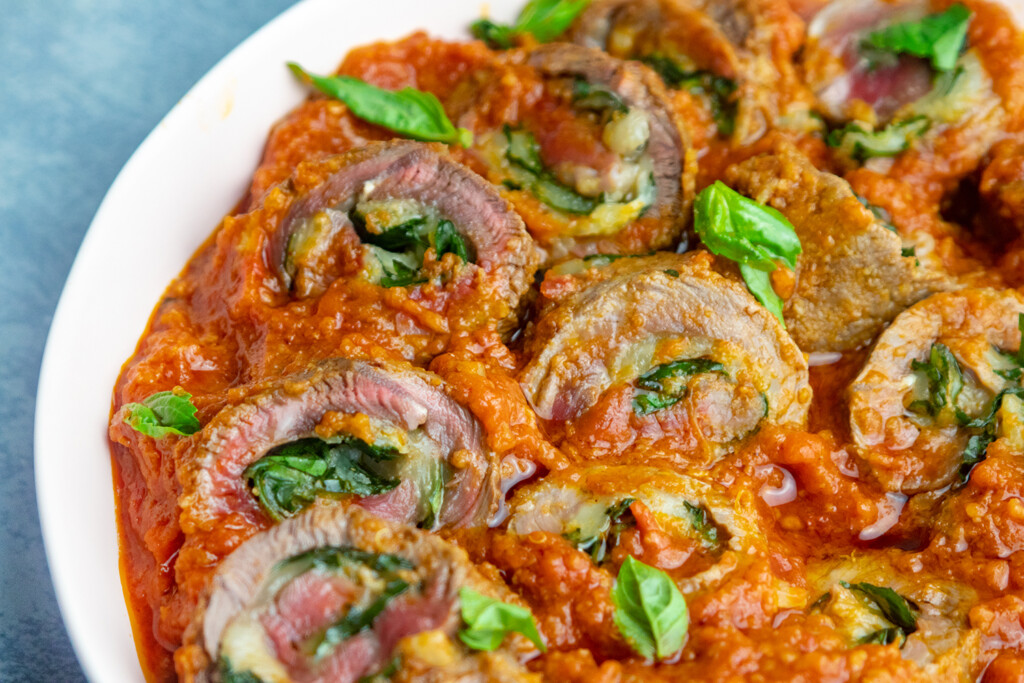 To make matters even more complicated, the term "braciole" means something different in the north of Italy entirely. On menus, it often just refers to pan-fried cutlets of pork or veal. For all intents and purposes, let's stick to the southern definition popularized in the south of Italy - the meat that's been stuffed and rolled!
Regardless of what you call it, or which one you make, this is a technique we love for so many reasons. It's a practice in frugality, and stretching (literally) a smaller amount of meat into something that's more filling, and a little more special. 
So, if the question is "braciole or involtini?" we say... both! Grab some of our favorite recipes below to give this tasty technique a try.