A Chef's Virtual Food Tour of Italy
You must be signed in to print this content
Thinking about the country of Italy in general brings up dreams of pasta, Parmigiano Reggiano, tomatoes, prosciutto, and of course... gelato and pizza.
But different regions and cities have different ingredients that are considered kitchen staples. I, for one, believe this leads to different feelings in those cities - it's as if you can feel you are in a certain place just by eating a plate of food. It helps tell the story of that area and the people in it. Let's connect a few of them on a food tour of Italy, shall we? That way when we finally get to travel back to our favorite vacation country, we can embrace all the different places for all they offer.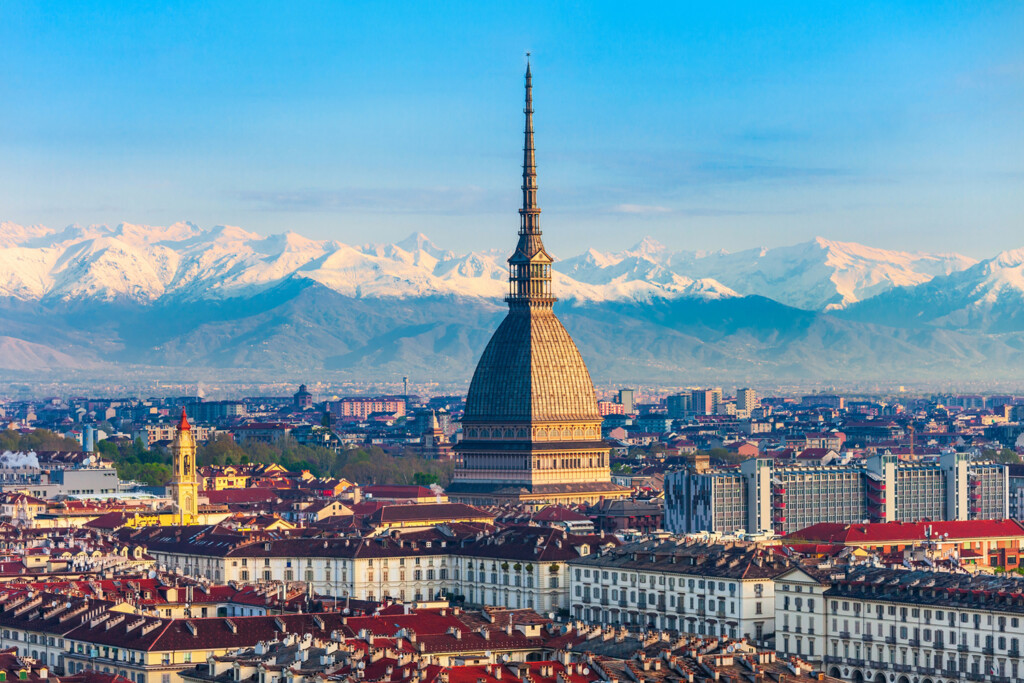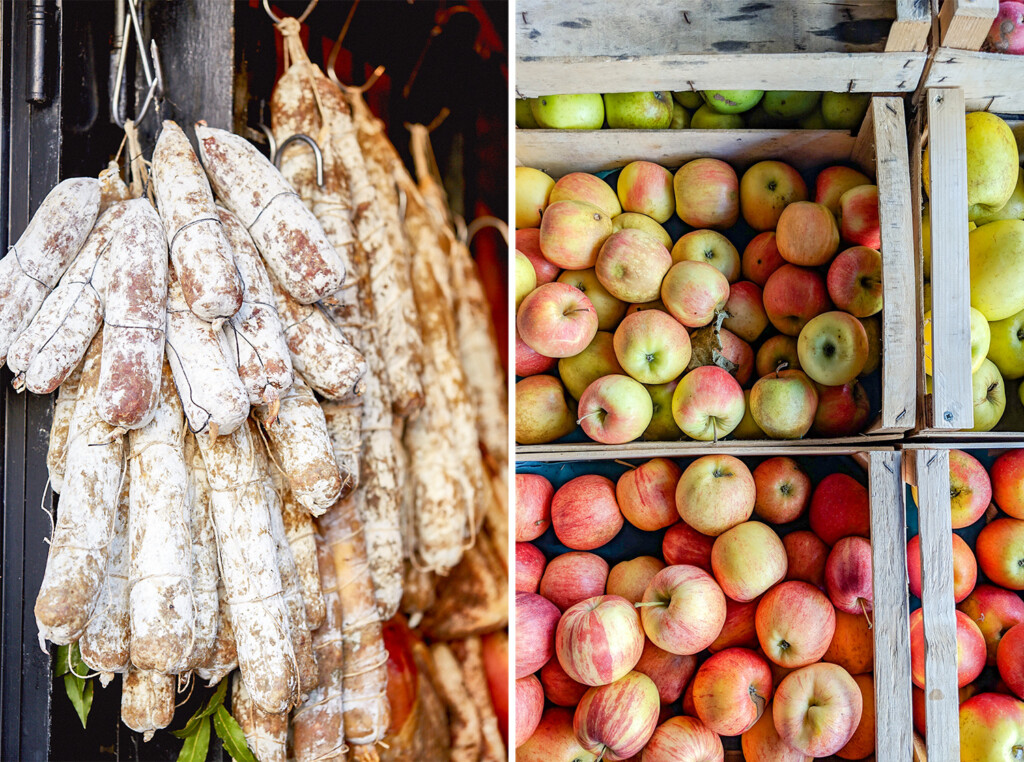 Let's start at the very top.
The very northern part of Italy, or the top of the boot as it may be, makes me want to curl up in it. Think about being in the magnificent mountains of
the Alps
. The chilly, biting air outside may lead you to want to cozy up by a roaring fireplace, wrapped up in a warm blanket. That feeling of comfort is exactly what the food does to you as well. Think earthy potatoes, creamy polenta, oozy Fontina and Gorgonzola cheeses and one of my favorites, Speck or smoked Prosciutto. It's a comforting region for certain.
Recipes: 
Creamy Polenta With Spinach
,
Bruschetta With Gorgonzola Cheese
,
Cheesy Mashed Potatoes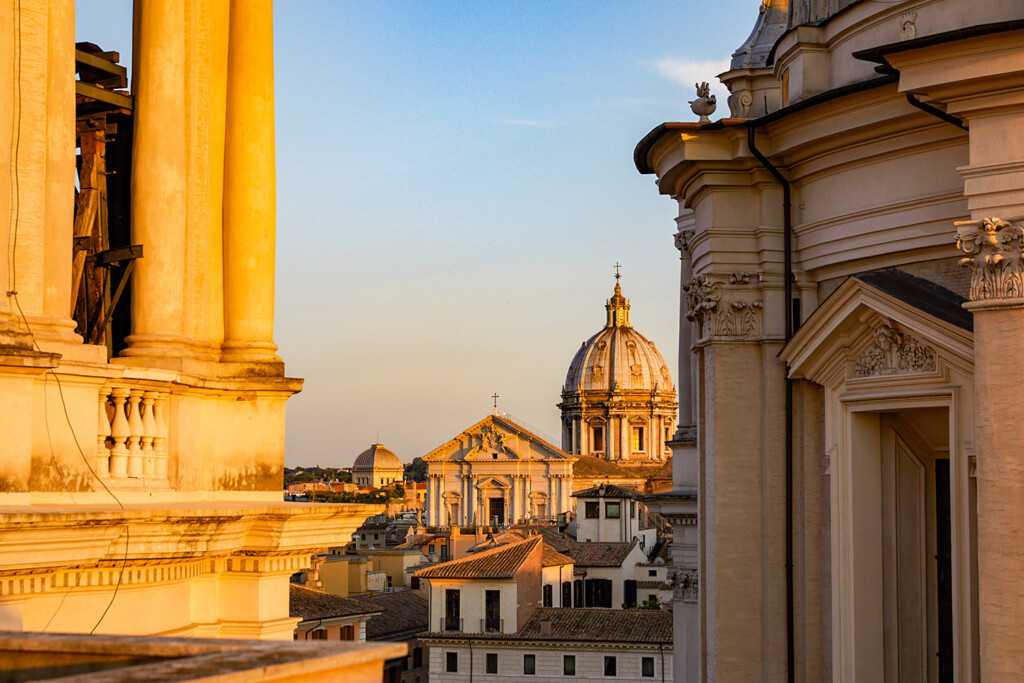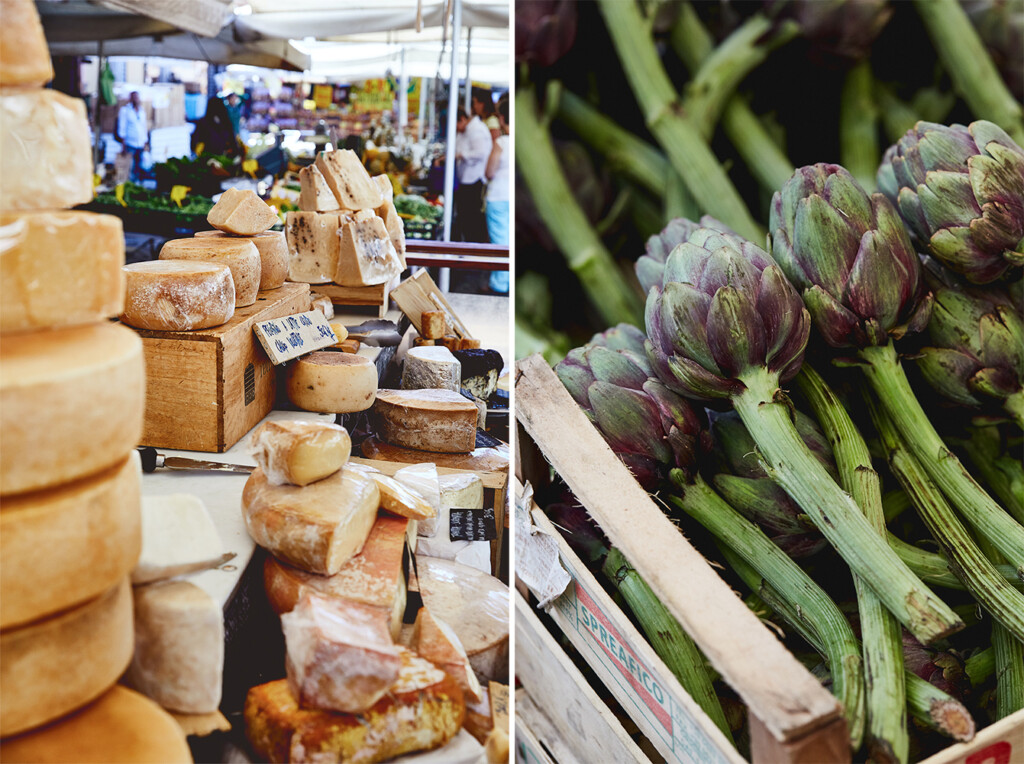 Let's mosey on down to Rome. 
Rome is obviously a city, and a fabulous one at that. Filled with locals and tourists alike, like many large cities, it has a bitter edge to it along with some minerality and lots of confidence. Here you often find items like chicories, or bitter greens, along with agretti - a slightly toothsome green with a whisper of minerality. Romanesco is also very popular which offers itself as a sort of confident crown. And speaking of crowns, artichokes are also prevalent. When it comes to the preferred cheese of choice, pecorino is often featured here with that bright, salty attitude that no other cheese quite offers.
Recipes:
Grilled Radicchio With Ricotta Salata,
Pasta Alla Gricia
,
Grilled Artichokes with Parsley Vinaigrette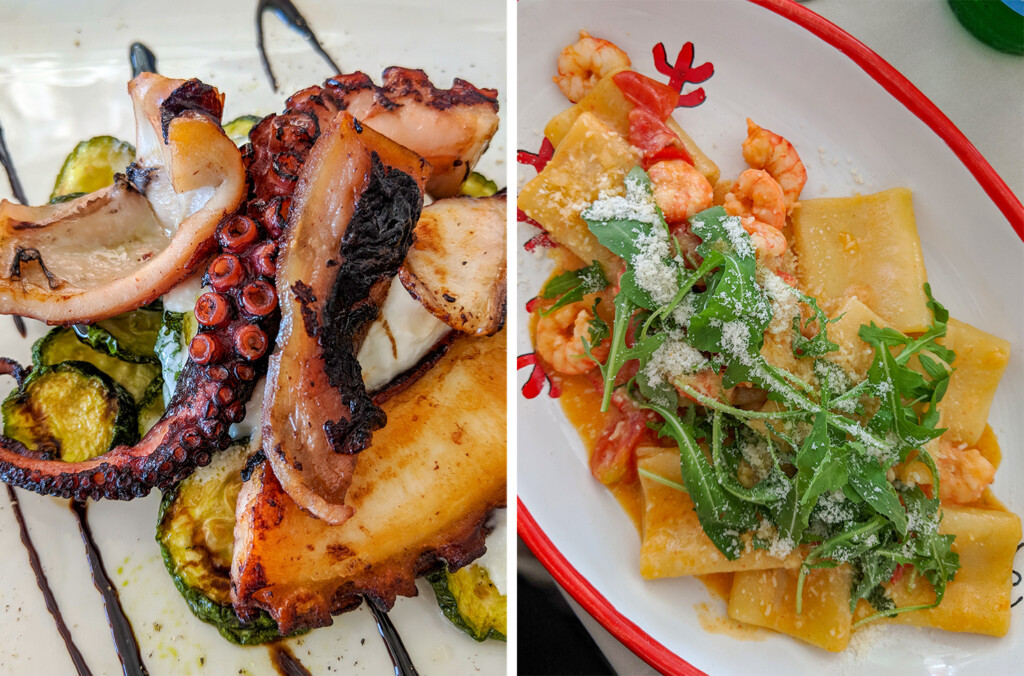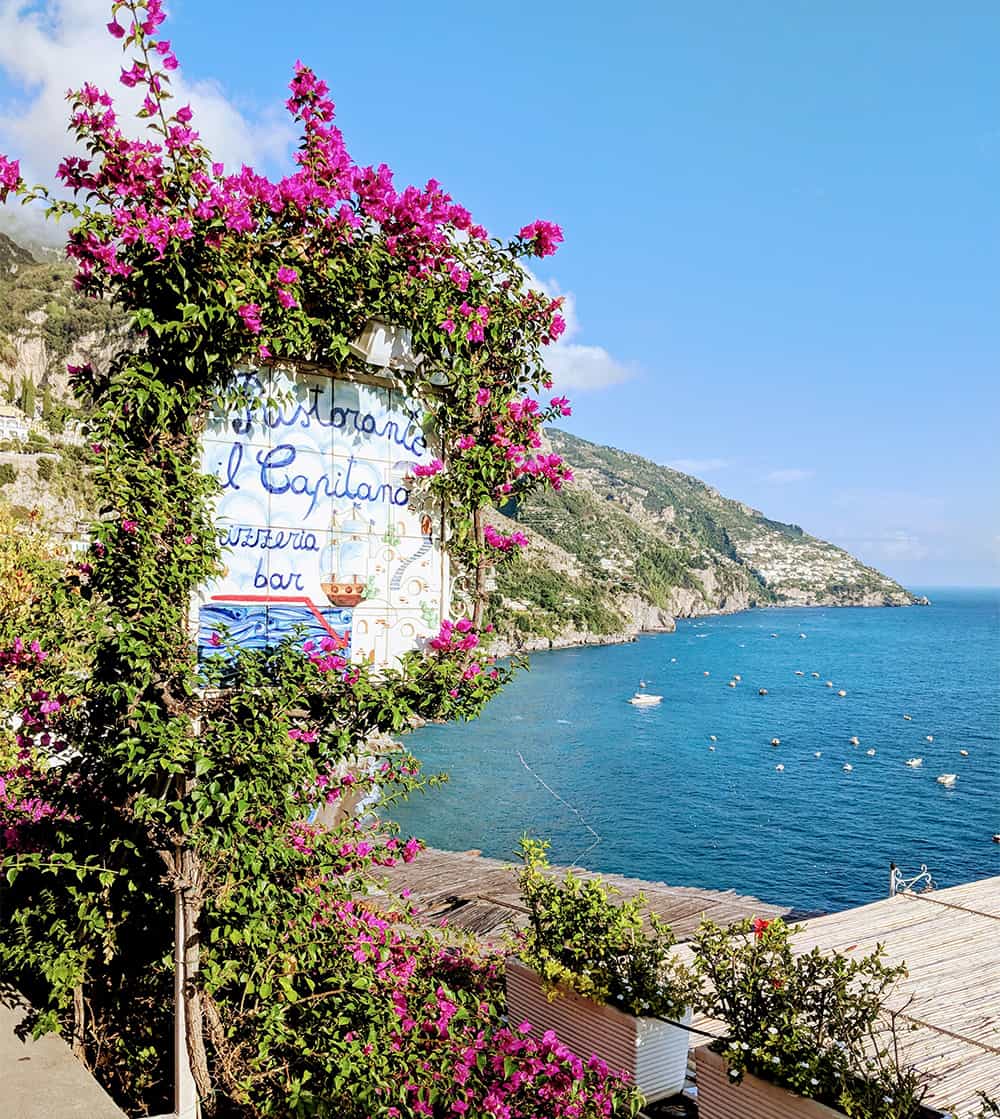 Stopping by Positano and the Amalfi coast is a must.
This area is light, bright and refreshing. All kissed with lots of vitamin D from the sun. You will know you are in the area by the lemons the size of the above-mentioned sun and all of the simply and flawlessly prepared seafood. Citrus and the sea is the relaxed theme here and it brings a smile to anyone's face who passes through.
Recipes:
Lemon Spaghetti
,
Pan-Seared Branzino
,
Homemade Limoncello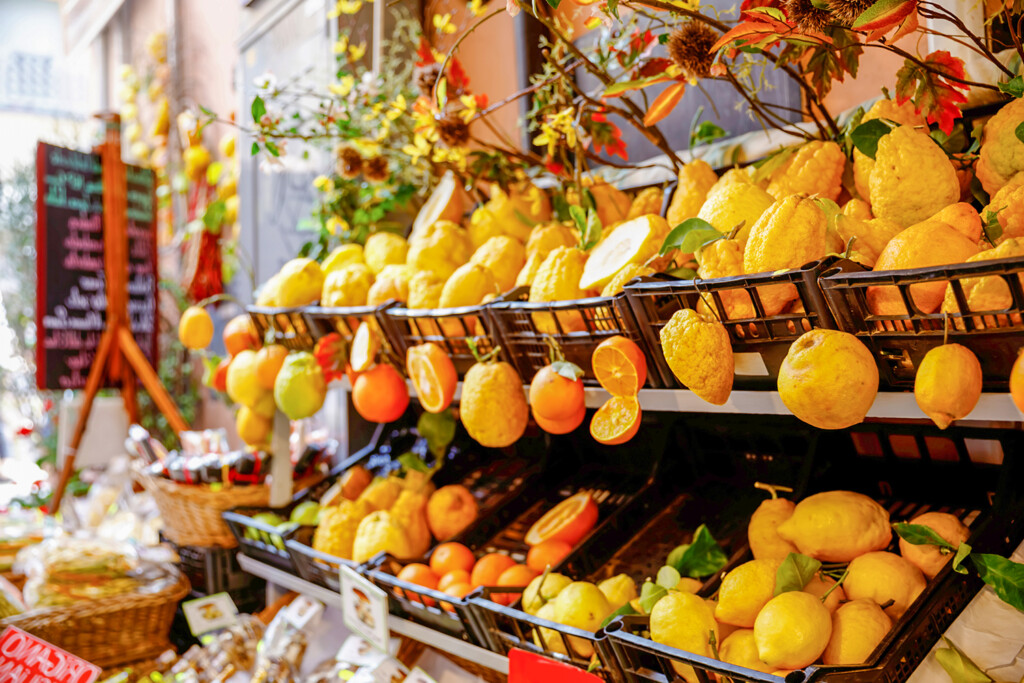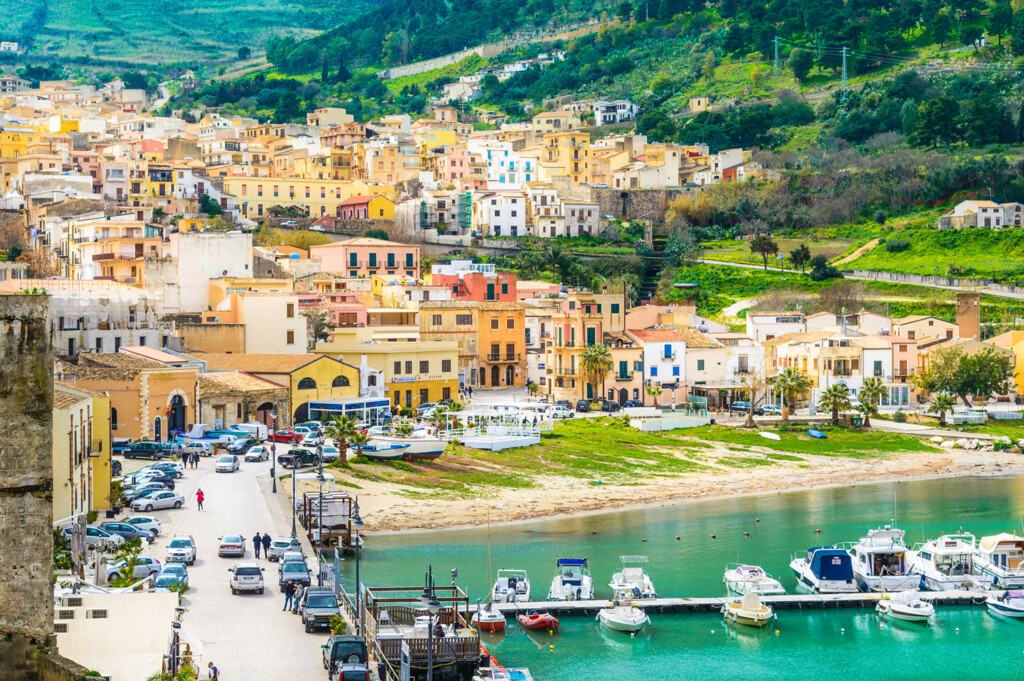 Final stop, Sicily.
Both the people and the cuisine are colorful and vibrant with a flare that you find nowhere else in Italy. Think colorful citrus such as blood oranges and jewel toned eggplant like nonna used to cook. To remind you of the slight funk and grit that the history of the island has,
anchovies
and sardines find their way often into many dishes.
Recipes: 
Cavatelli with Eggplant and Smoked Mozzarella
,
Pan-Fried Zucchini with Anchovy Vinaigrette
,
Dreamy Orange Mousse
 (but perhaps with biscotti on top instead!)
Bottom line? Food and locations tell a story but also, more often than not, evoke an emotion. So when we are allowed to travel again, think about each new destination and how it makes you feel. Pay attention to it. Take your time. Let it reveal itself to you. Then take a big bite and let yourself get carried away on your own emotional food tour of Italy.