Together Again - Giada's 2021 Thanksgiving Menu
You must be signed in to print this content
There is nothing like Thanksgiving in bringing family together, and I'm so grateful to be together again this year.
Last year, Thanksgiving was all about counting our blessings and making the most out of a less-than-ideal time in the world. It was especially hard to not be with my entire family - dinners together have always been one of our most important rituals, ever since I was a toddler. Everyone in my family loves cooking and getting in the kitchen and sharing what they've created, and it's my personal favorite way to show people my love. Since we'll all be together again this year for thanksgiving, I needed a grand menu to commemorate this extra special Thanksgiving - so behold, my Thanksgiving menu for 2021. Buon Appetito!

THE APPETIZERS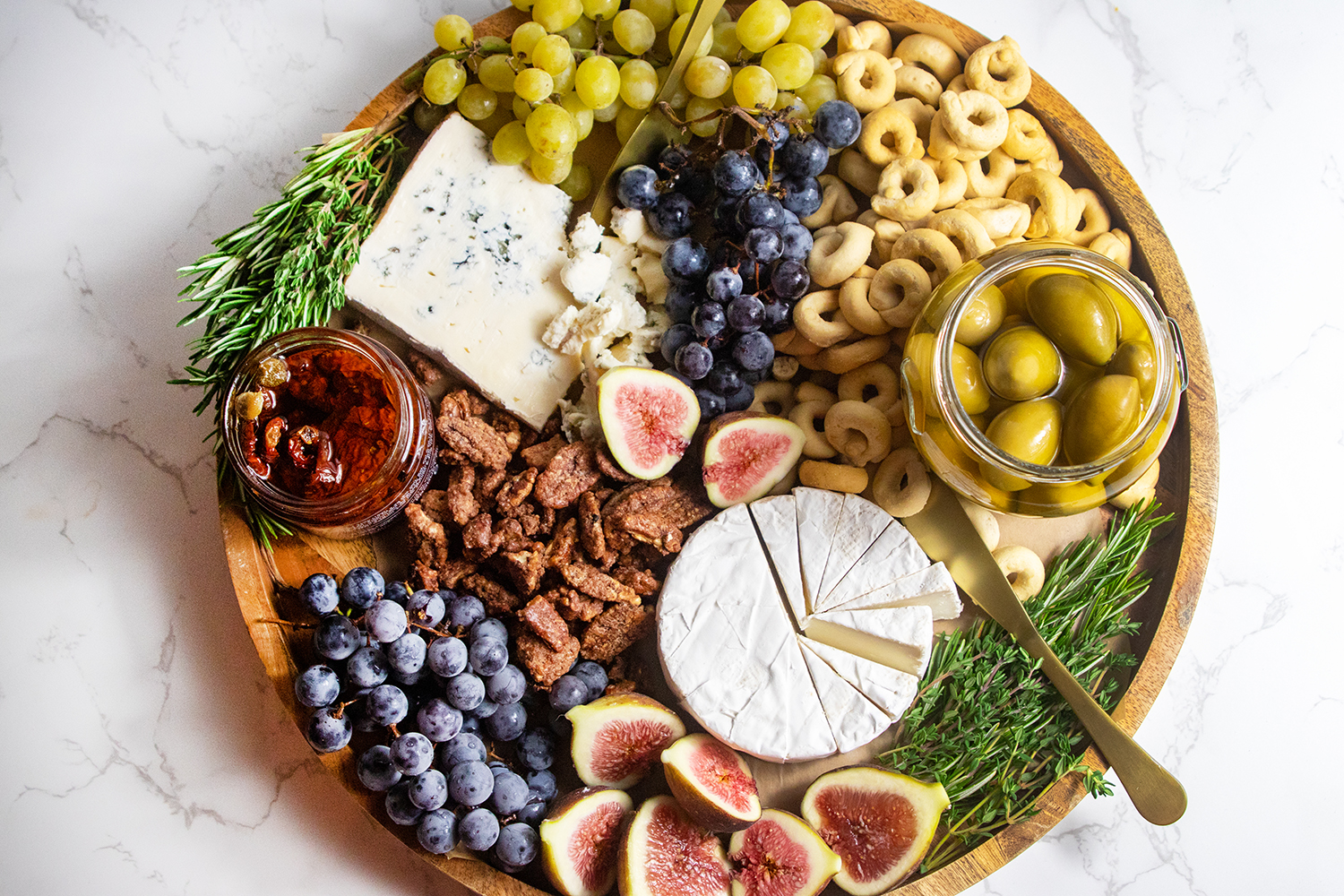 Antipasti Platter
Every grand Italian meal kicks off with a smattering of tasty bites, known as antipasti. Fill a board with all of your favorite in-season goodies, from figs to deep-purple grapes and fresh herbs to give it an extra beautiful flair, cheeses, nuts, and more. Head to our shop for extra special condiments and antipasti staples like Bella di Cerignola olives, Sun-Dried Tomatoes, and crisp Taralli crackers.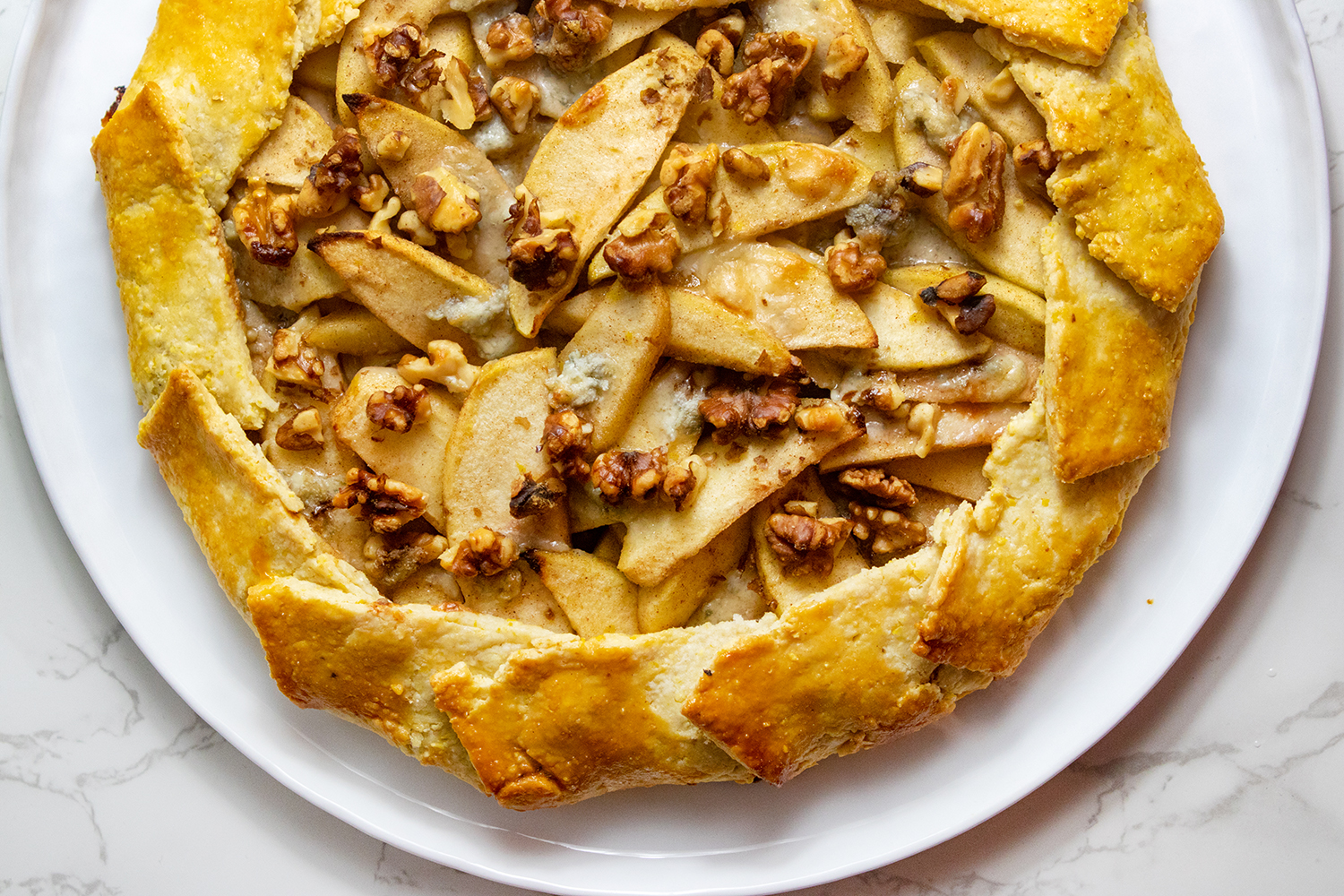 Pie before dinner? It is Thanksgiving, after all! This crostata is delightfully sweet and savory, with warming spices that evoke the feeling of the season. It's great served at room temperature, so you can make it a few hours ahead of time and let it hangout on the counter while you cook the rest of the meal.
THE SIDES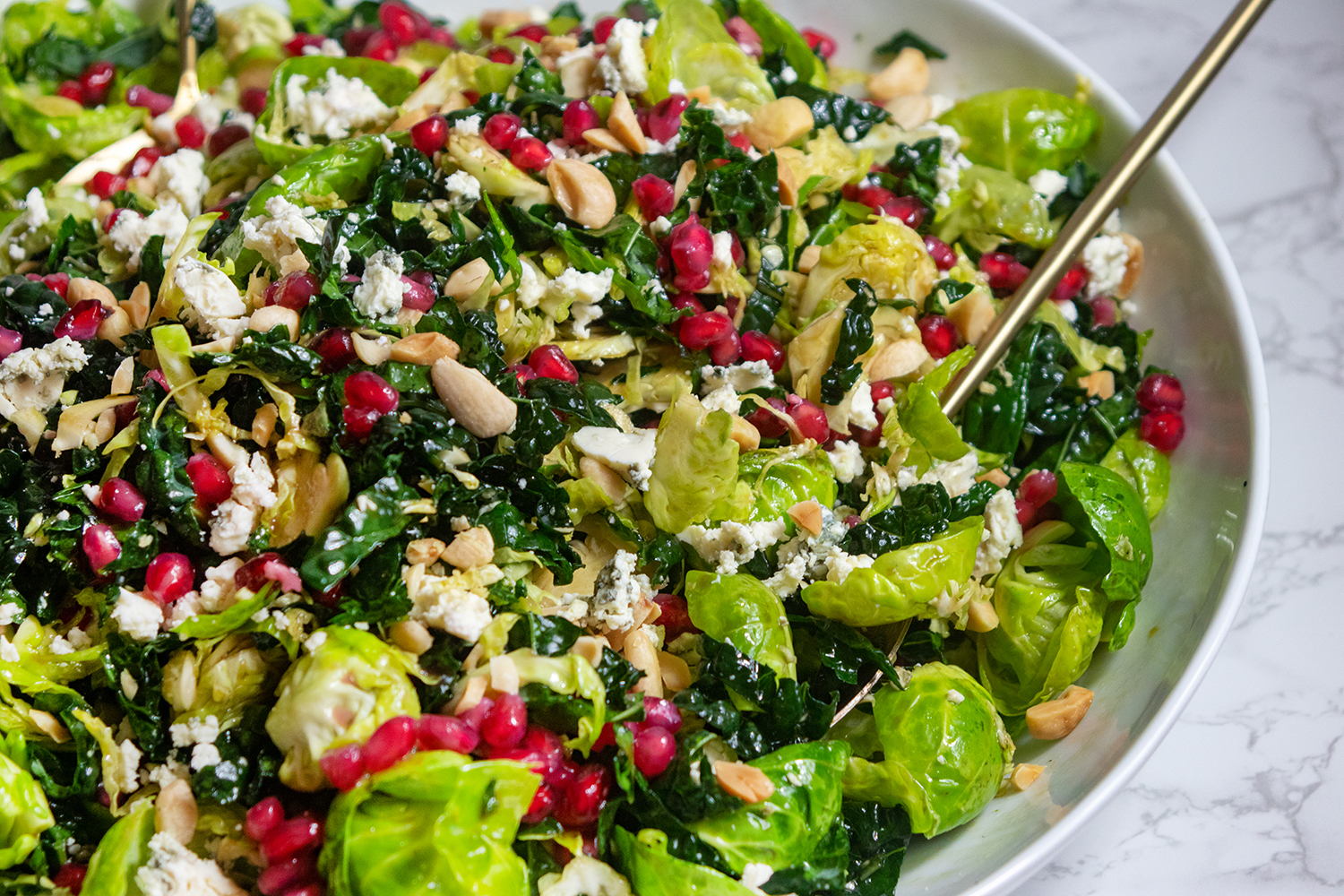 This beautiful salad is a perfect centerpiece for a Thanksgiving meal, and those bright and crisp flavors are a much-needed bite alongside the rest of the decadent menu!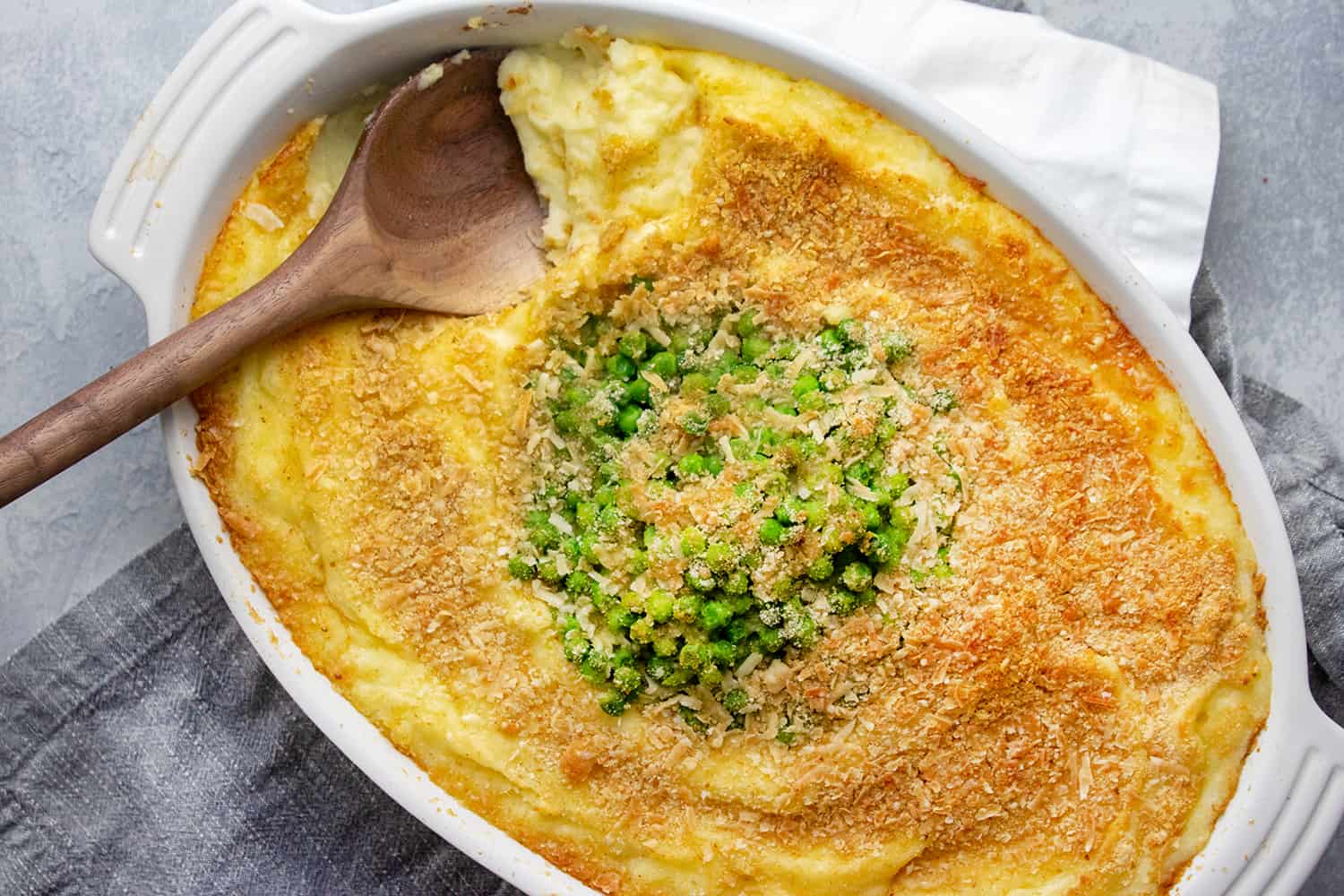 A parmesan and breadcrumb topping gives the entire dish a golden-brown crispy crust before you dive into the velvety mashed potatoes – it's a Thanksgiving centerpiece that's just as tasty as it is pretty.

"Cornbread is the cornerstone of Thanksgiving!" says Giada, and with this perfectly moist and subtly sweet cornbread, it's easy to see where that opinion comes from. Take it to the next level with some butter and honey!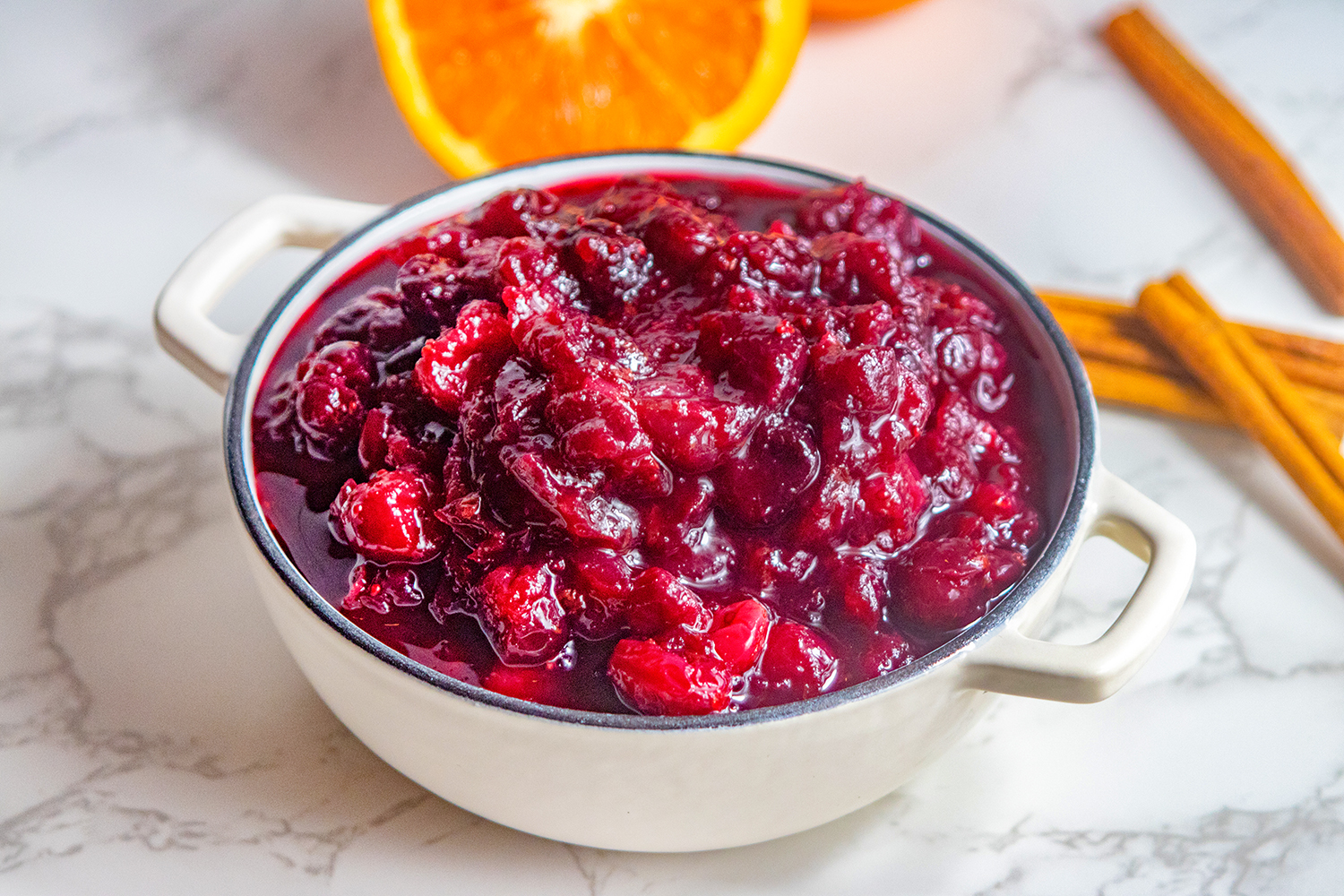 Cranberry sauce is one of the most underrated and important parts of a Thanksgiving meal! The ruby-red condiment offers a bright, sweet acidity that cuts through decadent flavors and balances the entire meal. This version is perfectly simple, with subtle flavors of cinnamon and orange.

This stuffing features all the classic flavors of stuffing that everyone expects - with a bit of Italian flair, of course. Chestnuts add a great texture and bit of sweetness, while pancetta gives a salty richness that makes it even more show-stoppingly good.

An extra delicious way to get your side of veggies in, this cheesy vegetable casserole is a favorite among both the kids and adults alike.

This creamy, delicious side dish adds a welcome bit of sweetness to the Thanksgiving plate. 

This side dish takes just minutes to throw together, and thanks to frozen (or canned) artichokes, there's so little prep involved. The result? A super flavorful and zingy side dish that will have everyone coming back for a second scoop.
THE TURKEY

Oh, were you looking for a show-stopping bird? Look no further. This turkey is completely covered in thin sheets of prosciutto. It's every bit as delicious as it sounds, and never fails to elicit ooh's and ahh's from everyone who sees it!
DESSERTS

Thanksgiving is the time to pull out all the stops for the most absolutely delicious desserts you can make, and this one is just right. A luxuriously creamy filling, an almond crumble topping - it's divine in every sense of the word.

Because no Thanksgiving is complete without a pumpkin dessert! Switch it up this year by making this pumpkin spin on Giada's famous lemon ricotta cookies. Everyone will come back for seconds, thirds and beyond.