11 Super Quick Holiday Appetizers For Drop-By Guests
You must be signed in to print this content
The holidays tend to bring a lot of last-minute guests, and these are the quick holiday appetizers you can whip up at a moment's notice!

Don't fret if you have a guest coming over without much warning! As long as you have a few key ingredients on hand, you can whip up some super quick holiday appetizers that will make you seriously looking like an entertaining pro.


This spicy fig spread is absolutely delicious, and it only requires three pantry ingredients: fig jam, Calabrian chili paste (or any hot sauce/paste of choice) and a squeeze of lemon juice to brighten it up. Top a crostini with your favorite soft cheese and a dollop of this spread for an immediate appetizer that everyone will rave about, guaranteed!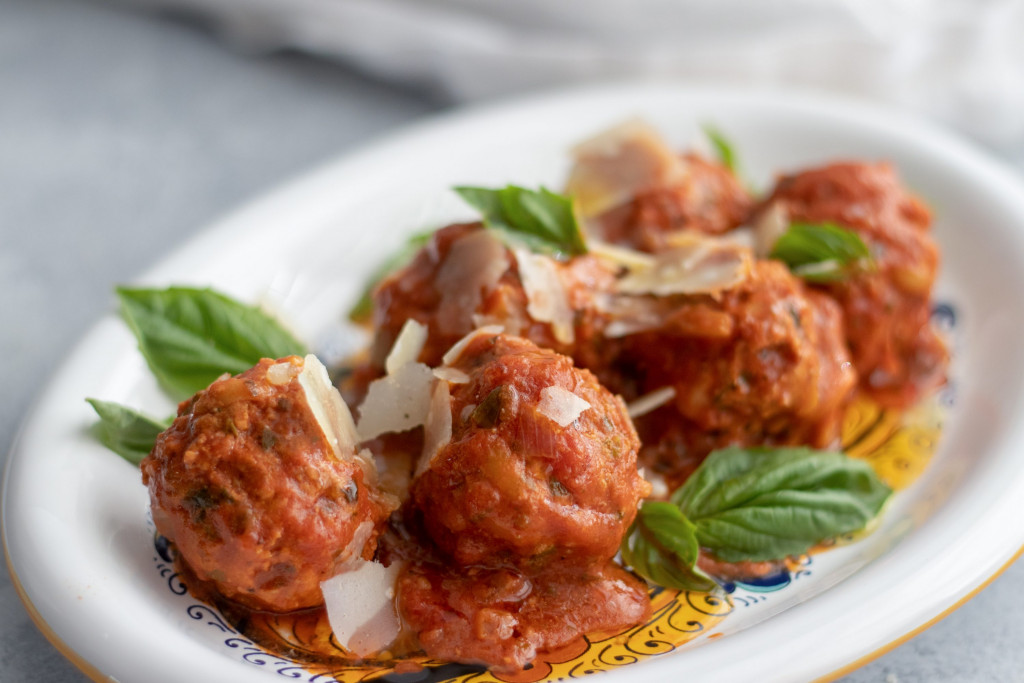 These meatballs are just as great for a main course as they are for a quick-to-cook appetizer. Stick them on a platter with toothpicks to make them extra finger-food friendly!
The beauty of these skewers? It's pretty much 100% pantry items! You can customize these with whatever you have on hand as well, and whip them up in a jiffy.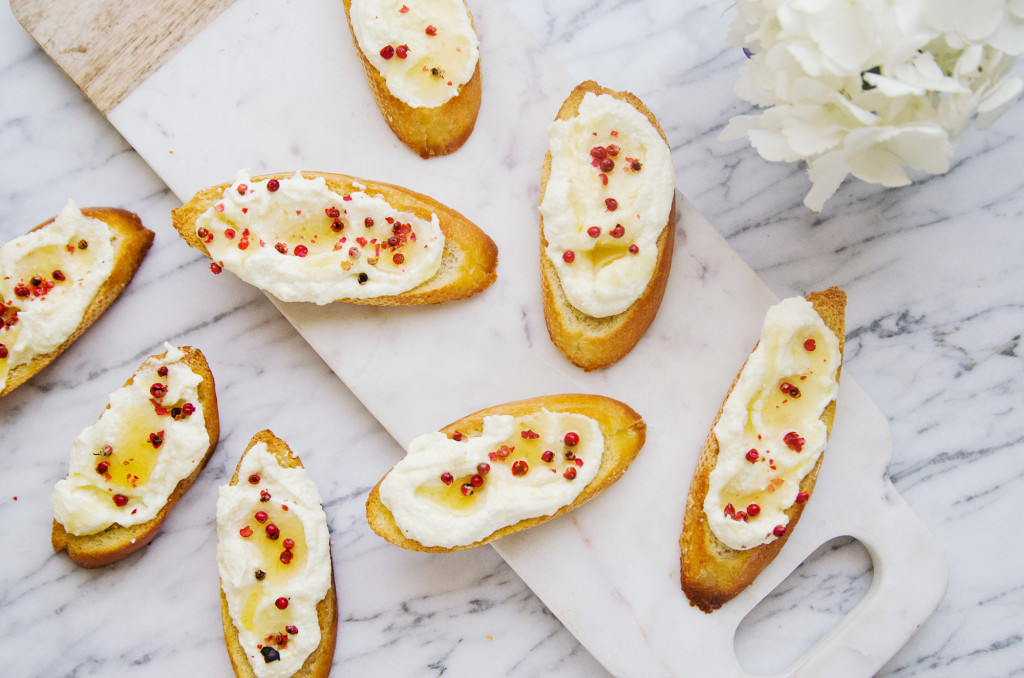 These pretty crostini just bridge the gap between sweet and savory, making them a perfect cocktail hour bite with white wine or rosé.
Quick, no-cook, and tons of great sweet and savory flavor - this is pretty much the ultimate little party bite. Even better? You can make these well in advance, keep them covered in the fridge, and set them out when it's time to snack.

All this super-creamy dip needs is a spin in the food processor, and within minutes you have a delicious dip that's ready to go. We love to make homemade spiced pita chips when time allows, but at the last minute, any cracker or crudite will do!
Let's face it - the easiest way to whip up amazing appetizers on the fly is to prepare your pantry with antipasti that you can throw on a cracker or a crostini and call it a day. Caponata is a fantastic product to have on hand for dipping, topping and beyond!

These jumbo, juicy shrimp are prepared with a cocktail sauce that's unexpectedly sweet and delicious. This recipe calls for a little bit of maple syrup which gives it just enough sweetness.
 

This snack seems ultra gourmet, but you can count all the ingredients on one hand, and there's really not much prep work involved. Even people who are wary of gorgonzola will have their eyes opened by the combination with honey!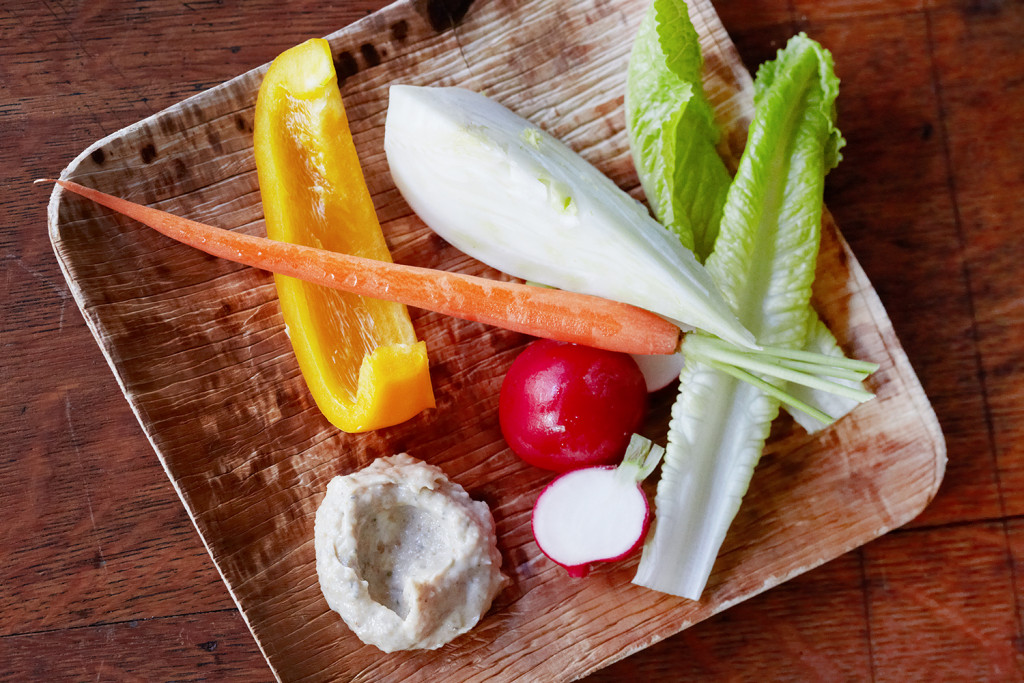 Crudites are one of the easiest, most nutritious snacks to throw together. This butter just takes a few minutes to prepare, and it really amps up any platter into gourmet territory. Plus, the leftover butter is fabulous over chicken, steak, or fish, or tossed with pasta!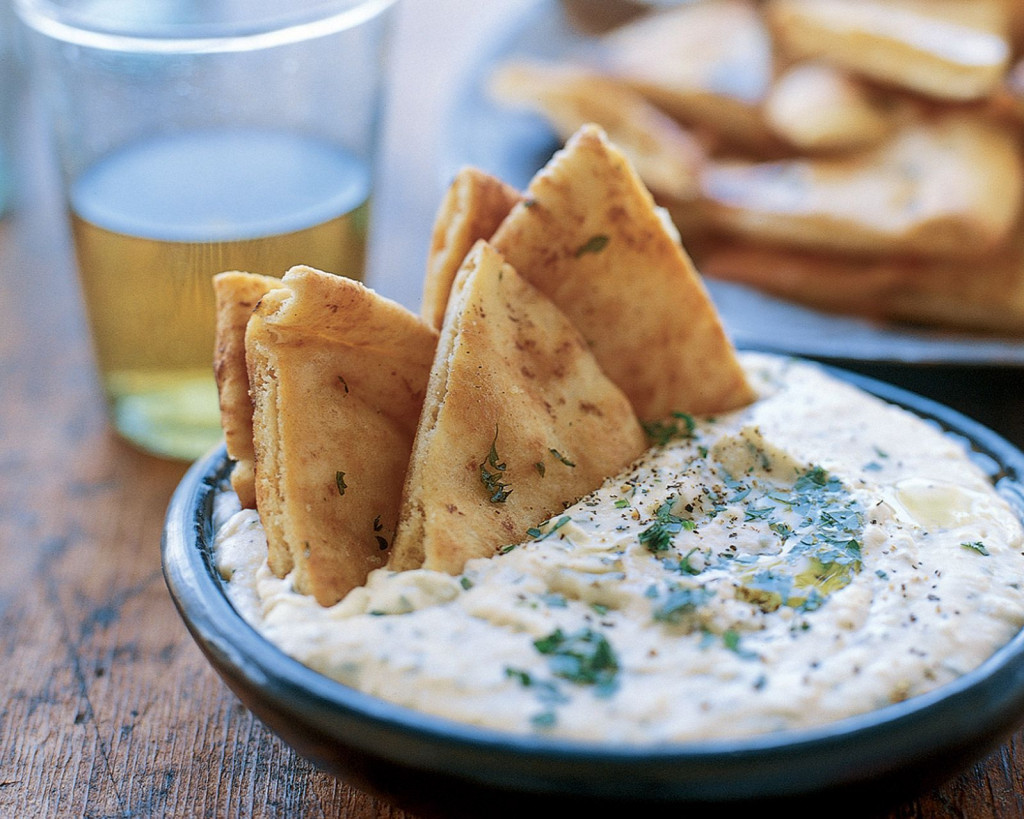 This velvety white bean dip is an entertaining staple at team Giadzy. Just make it and you'll see why -  it's so easy, quick, and delicious.