Giada's 2022 Italian Easter Menu
You must be signed in to print this content
It's all about the classics in Giada's Easter menu for 2022.
Easter, known as 
Pasqua 
in Italy, is a hugely important holiday in Italian culture - second only to Christmas in its importance. There are a few traditional foods that are nearly always found on a classic Italian Easter dinner, and Giada's menu for 2022 showcases all the classics.
Aperitivo Hour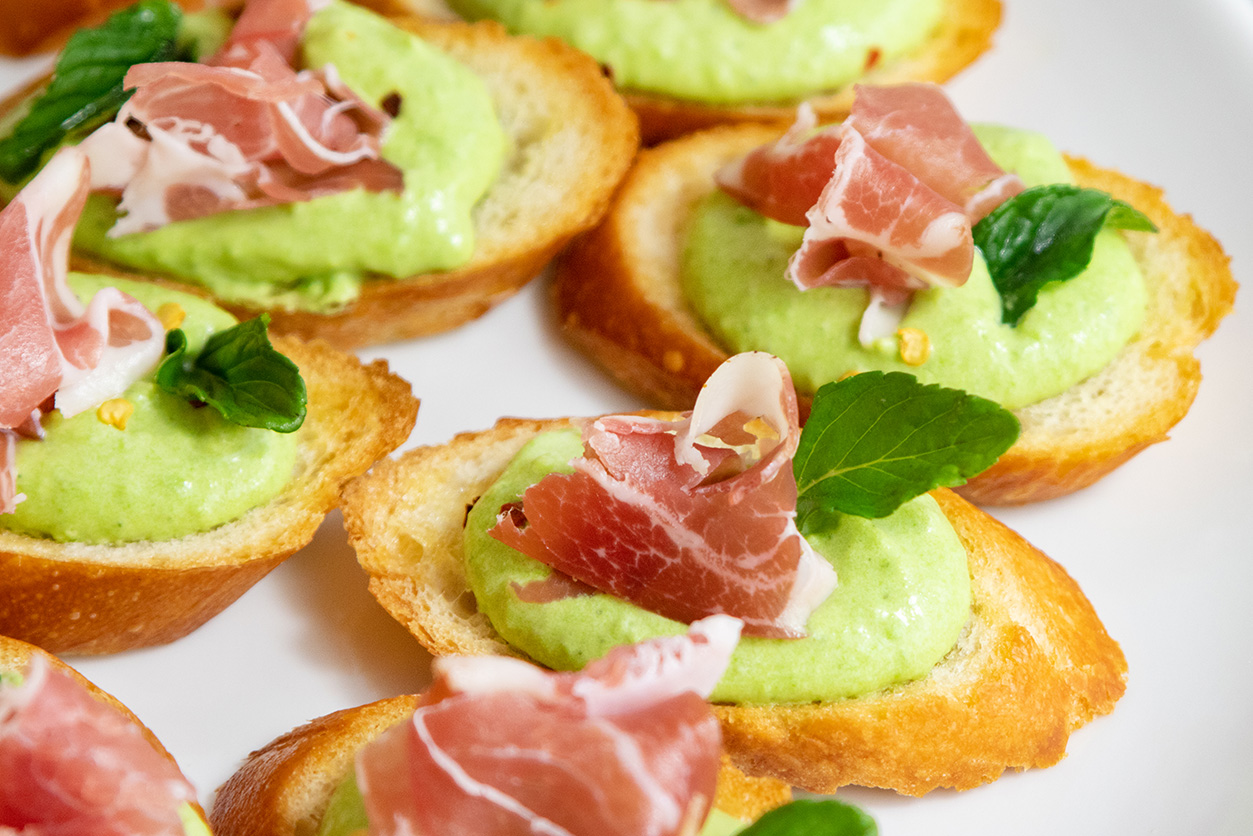 Peas have never tasted so good! Peas are a sign of springtime that are common on anItalian Easter menu, and they pair beautifully with salty prosciutto. Make the spread ahead of time and store in the fridge until it's time to assemble!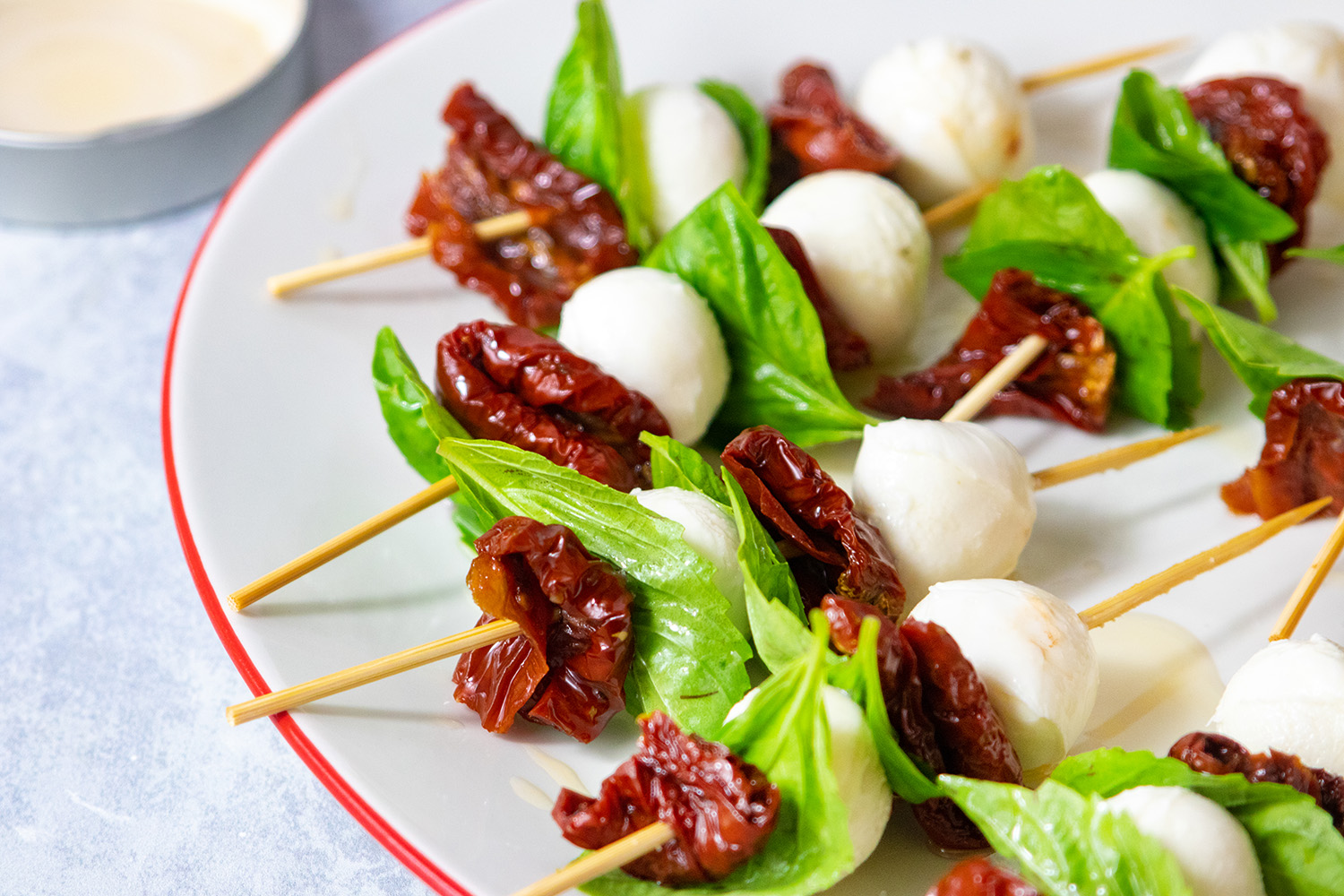 Everyone loves a Caprese skewer, but using sun-dried tomatoes takes it to the next level with flavor. No cooking involved for this simple snack!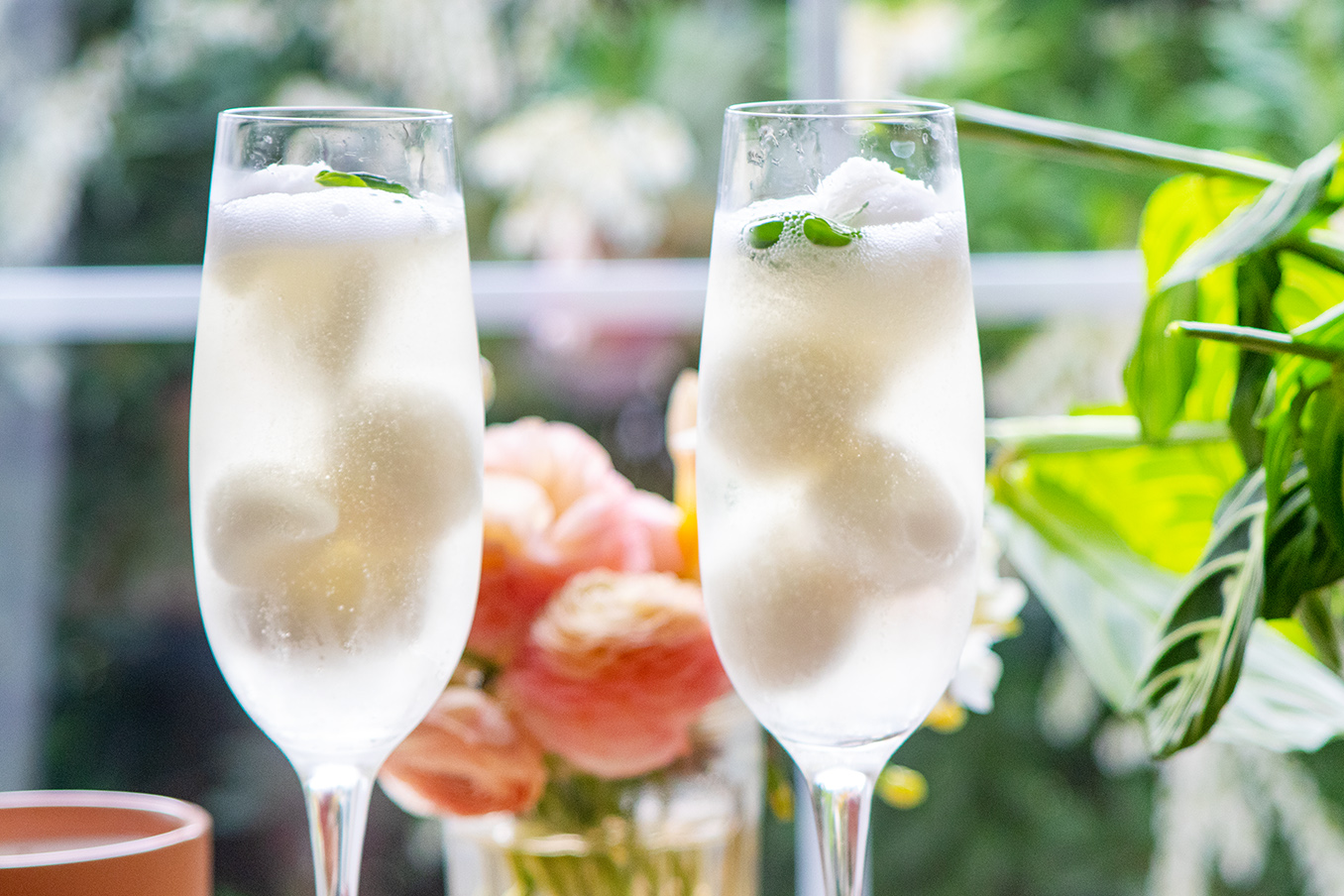 Giada adds a kick of vodka to Sgroppino, a classic Venetian dessert cocktail - the vodka kicks it up a notch, and makes it perfect for an aperitivo drink. What makes this drink feel really special: scoops of lemon sorbet added straight in!


Sides

Nothing says spring like Pasta Primavera - "Primavera" means "spring," after all! Giada's spin on this pasta is that she roasts the vegetables in the oven as opposed to trying to saute them all in a pan - it results in more evenly cooked, caramelized veggies.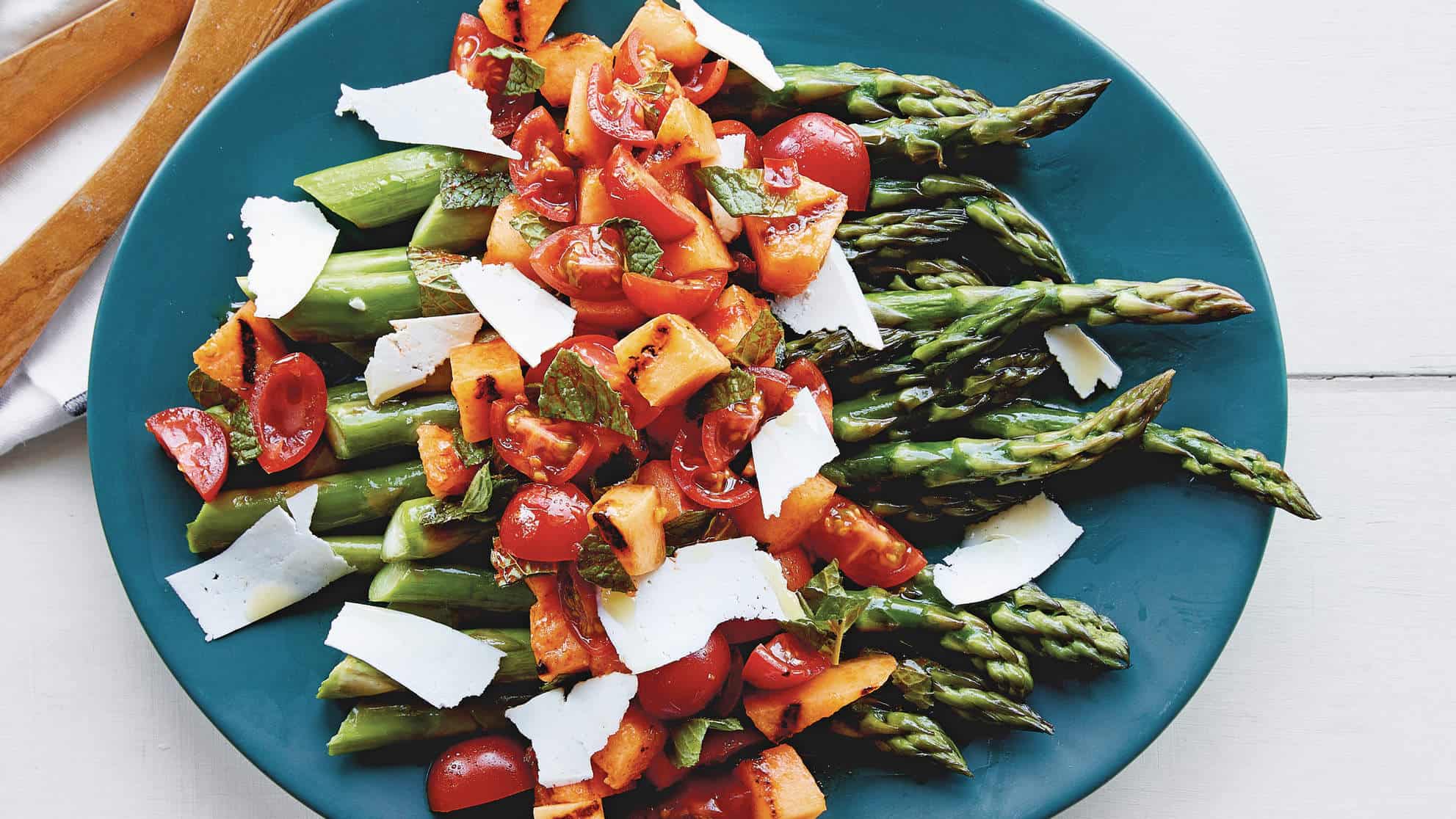 One of our team's hands-down favorite side dishes for spring and summer, this recipe is the definition of flavor party. Asparagus is a quintessential spring vegetable that deserves a spot on the Easter table, and you'll be craving this recipe all season long.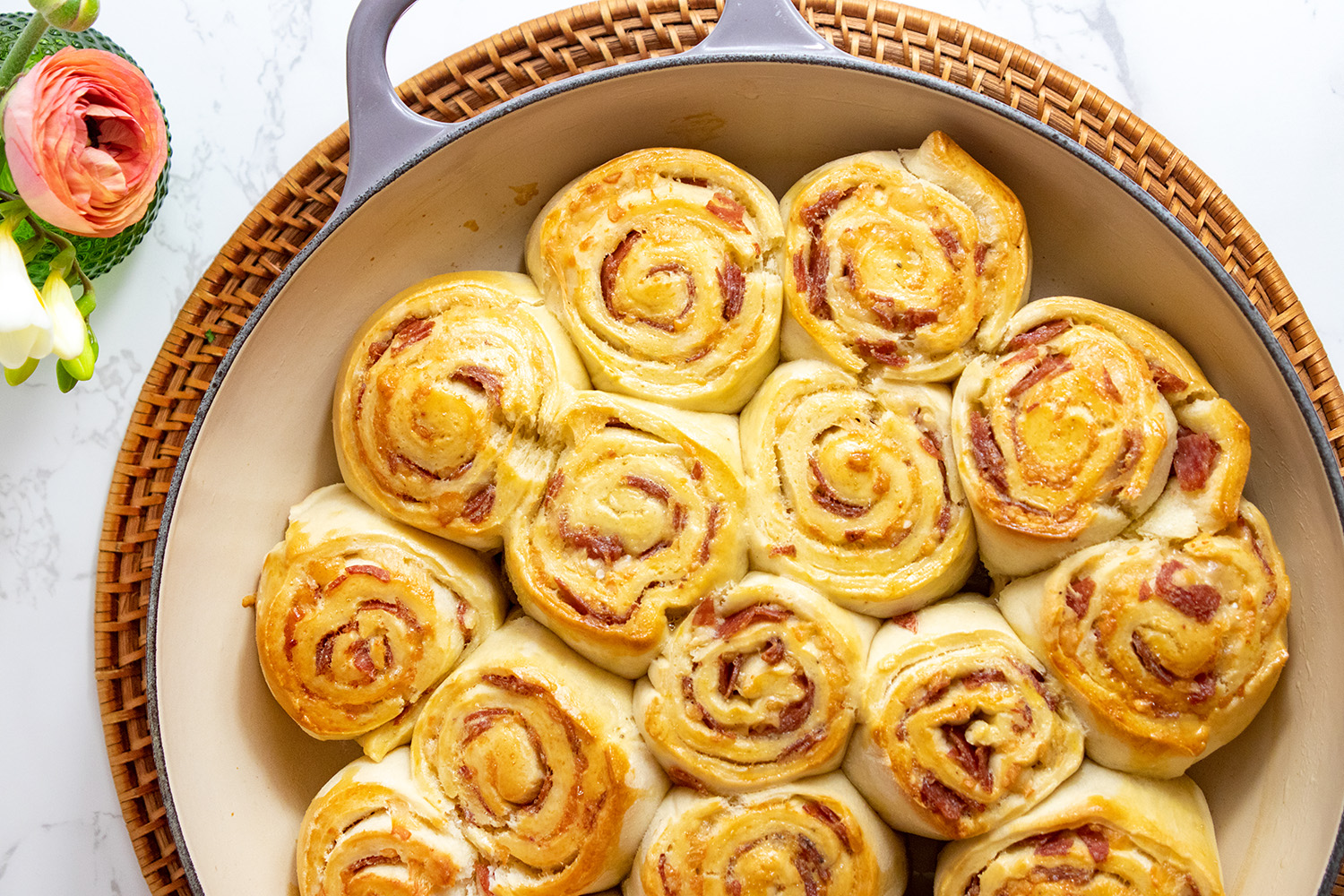 Giada's Casatiello, a decadent savory Italian Easter bread, was met with viral success when she shared the recipe - and with good reason. It's delicious! This is our literal spin on the recipe, which cuts down on cooking time. 
Main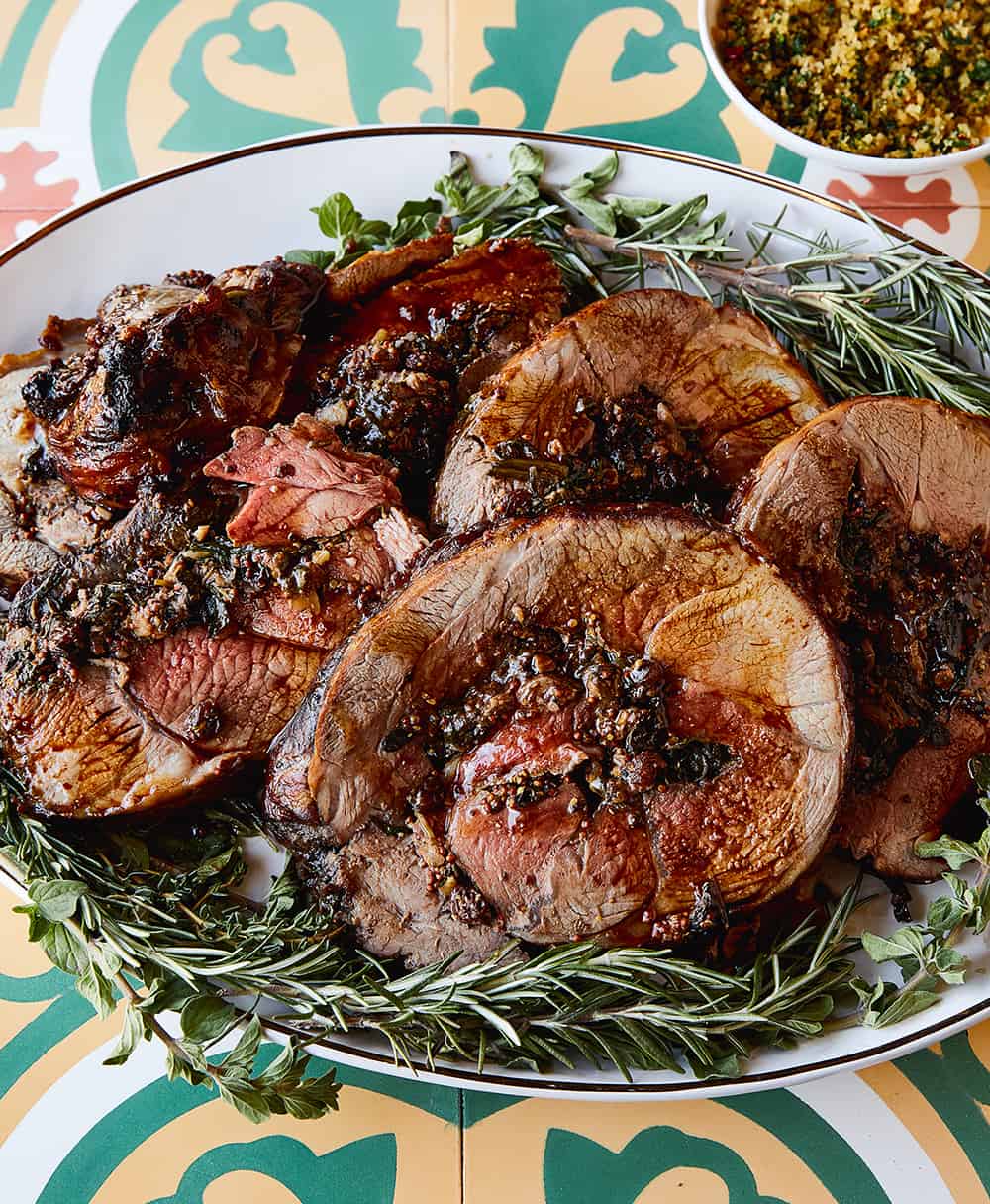 When it comes to a classic main dish for an Italian Easter, there is no option but lamb - the symbol of springtime in Italy. This showstopper is stuffed with a sweet and savory filling, resulting in a deliciously well-balanced bite.
Dessert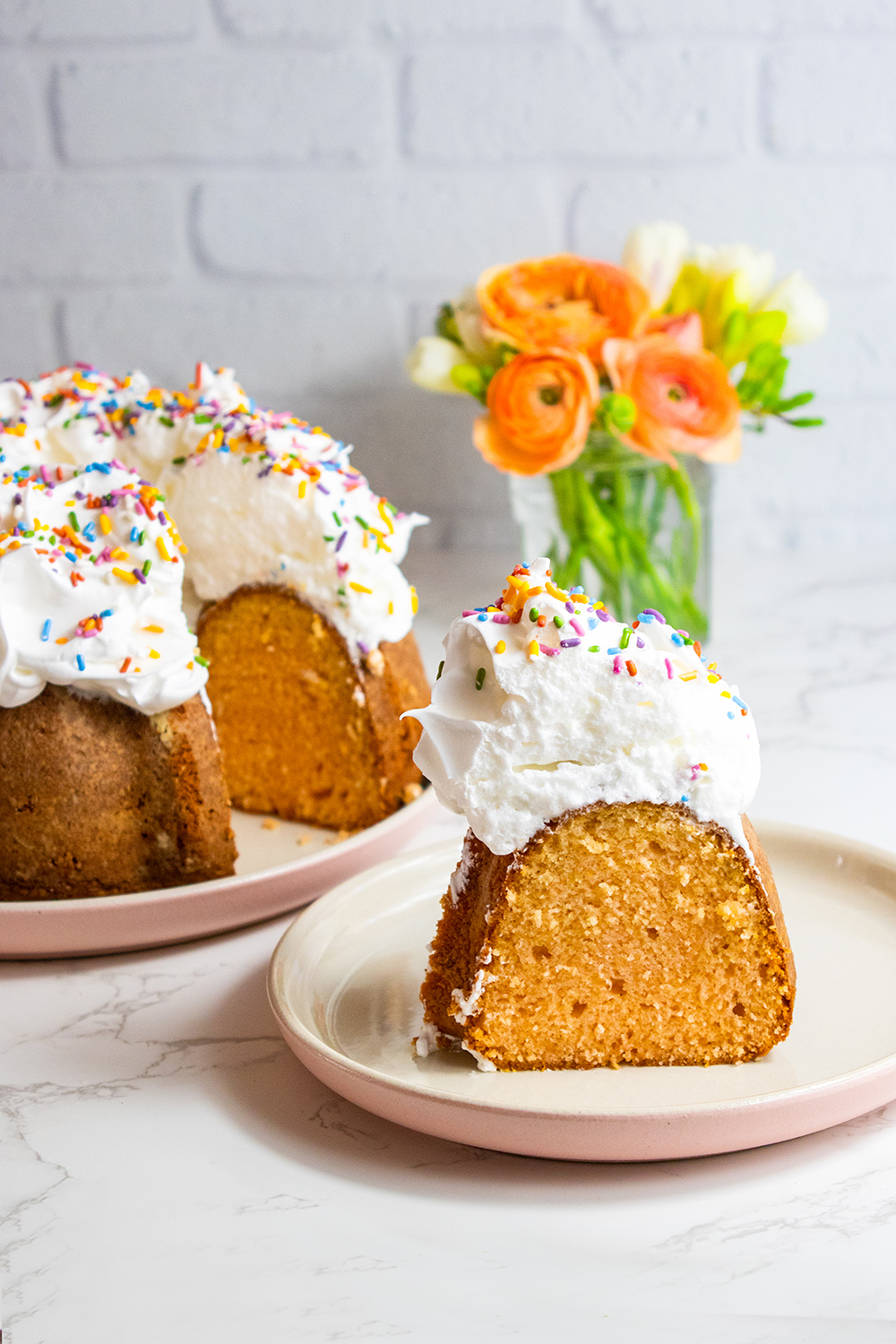 Our twist on this regional Easter cake has Campari liqueur in the batter, resulting in a wonderfully complex flavor. Meringue piled high and loads of sprinkles make this a beautiful dessert!