You must be signed in to print this content
Author:
Giada De Laurentiis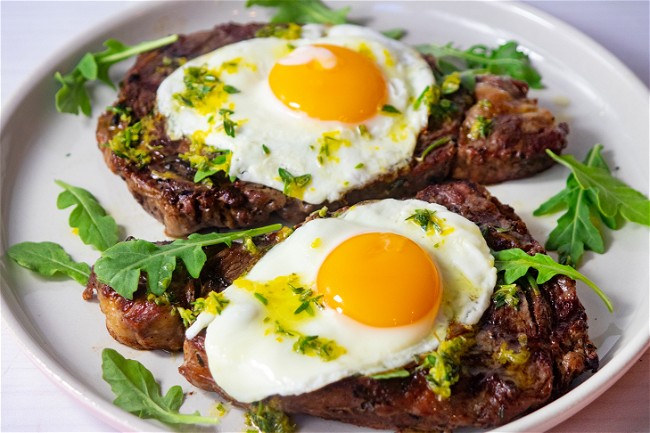 Ingredients
5 cloves garlic peeled and smashed
3 large full stems basil
1 3- inch parmigiano reggiano cheese rind
3/4 teaspoon kosher salt
¼ teaspoon red pepper flakes, (if desired)
3 to 4 tablespoons butter
Instructions
Heat a medium nonreactive saucepan over medium high heat. Add the olive oil and the garlic and reduce the heat to medium. Cook the garlic for 5 minutes, stirring often and mashing gently with a wooden spoon, until golden brown and beginning to soften.
Meanwhile, Drain the water from the yellow tomatoes. Set aside – do not discard. At this point you can use an immersion or stand blender to puree the tomatoes slightly, or leave it as a chunky sauce and add them whole. Add the yellow tomatoes to the saucepan, and carefully add the water in next to avoid splattering. Add the basil and Parmesan rind, then stir with a wooden spoon to combine. Bring to a simmer and adjust the heat to maintain a simmer. Cook for 15 minutes, stirring occasionally to prevent sticking. Season the sauce with the salt and pepper flakes, if using. Remove from the heat and cool slightly. Remove the basil stems and Parmesan rinds and discard.
Bring a large pot of salted water to a boil. Cook the pasta 2 minutes less than the package directions. Using a pasta spider, strain the pasta from the water and add directly into the pan with sauce. Before stirring, sprinkle the pasta with the 1/2 cup of grated parmesan. Toss the pasta, cheese and sauce together. Add the butter and 1/2 cup of pasta water, if needed, and continue to cook until the sauce is creamy and the pasta is al dente.
Serve topped with more cheese if desired.
Nutrition
Amount/Serving
% Daily Value
Carbs

88 grams

Protein

20 grams

Fat

27 grams

Saturated Fat

10 grams

Trans Fat

1 grams

Cholesterol

34 milligrams

Sodium

725 milligrams

Fiber

4 grams

Sugar

3 grams

Unsaturated Fat

16 grams