Semi Homemade Dinners For Busy Weeknights
You must be signed in to print this content
These semi homemade dinners for busy weeknights will save you when time is tight!
If there's any secret to avoiding the habit of ordering take-out on busy nights, it's being prepared to cook easy meals at a moment's notice. Oftentimes, that means making semi homemade dinners for busy weeknights - which we're 100% on board with! Whether that means store-bought ravioli or tortellini, or creating a nourishing dinner out of a rotisserie chicken, we accept all the shortcuts we can get when we're strapped for time.
---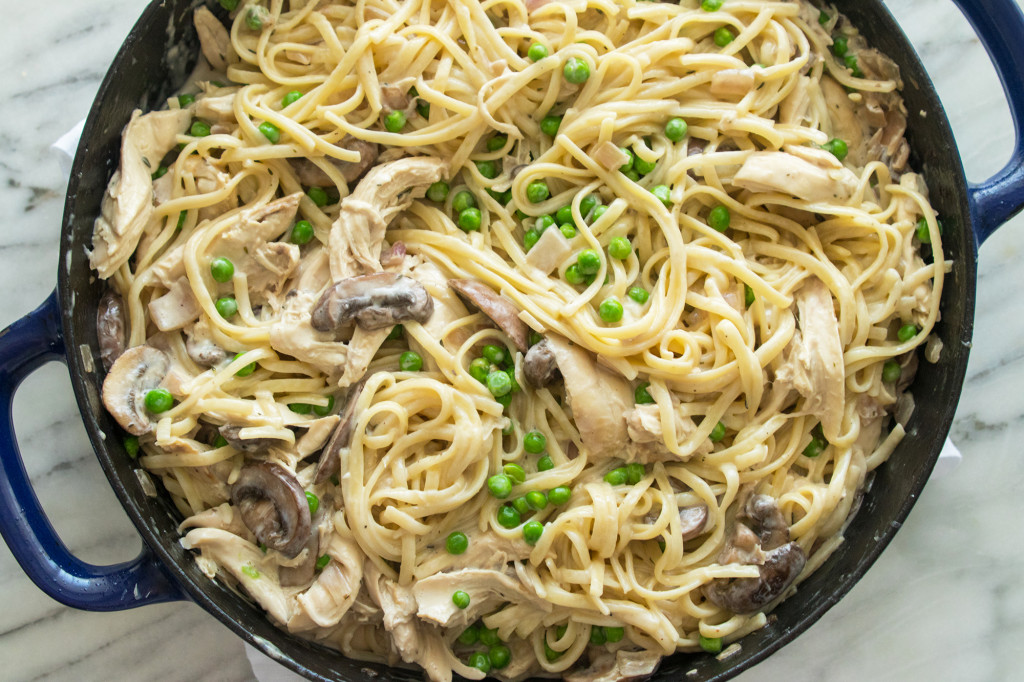 Chicken tetrazzini is one of Giada's absolute comfort food classics - and the only problem is that it takes an hour and a half to make, which we sometimes just can't afford during the weeknight scramble. This version takes just a third of that time to make, all thanks to the help of a store-bought rotisserie chicken.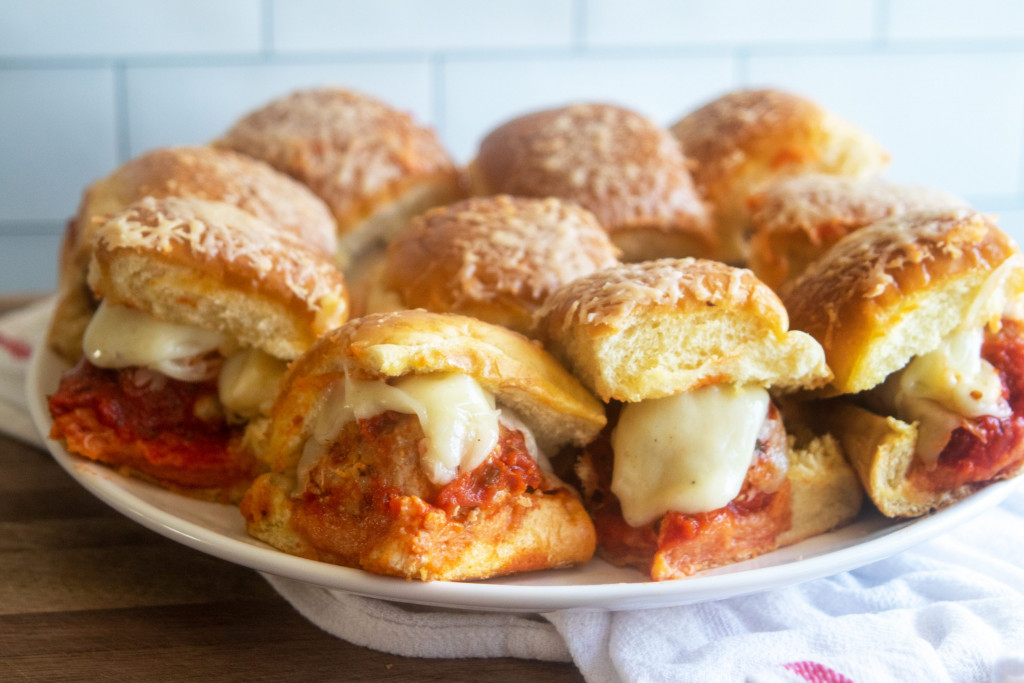 You can win bonus points for making homemade meatballs in this recipe, but to make it ultimately easily, store-bought is the way to go. It's a perfect way to feed a hungry pack of teens, a great game day bite, or just a fun spin on weeknight dinner.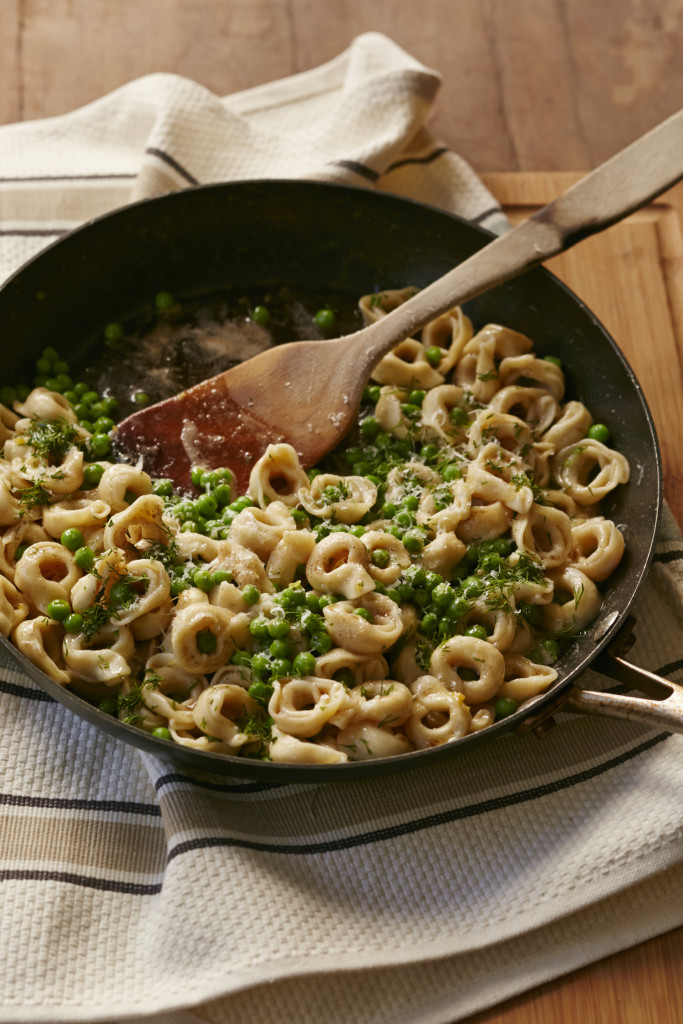 This incredibly simple meal gets a faux-fancy edge with browned butter. Trust us - nobody's going to be questioning the meal you serve them when it's prefaced with "browned butter". That's just a fact!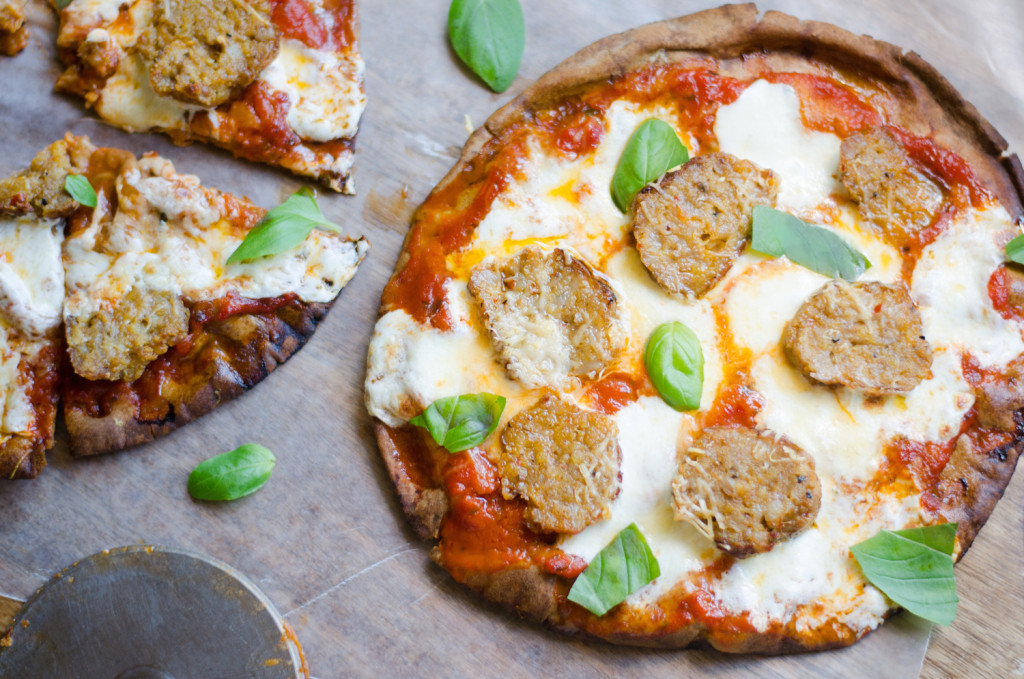 This concept came from the brain of Jade herself, who loves both pizza and meatballs and wondered why the two couldn't be one. Make it an extra simple dish to throw together by using pita bread or naan as the crust, and slice up a few store-bought meatballs to top it off.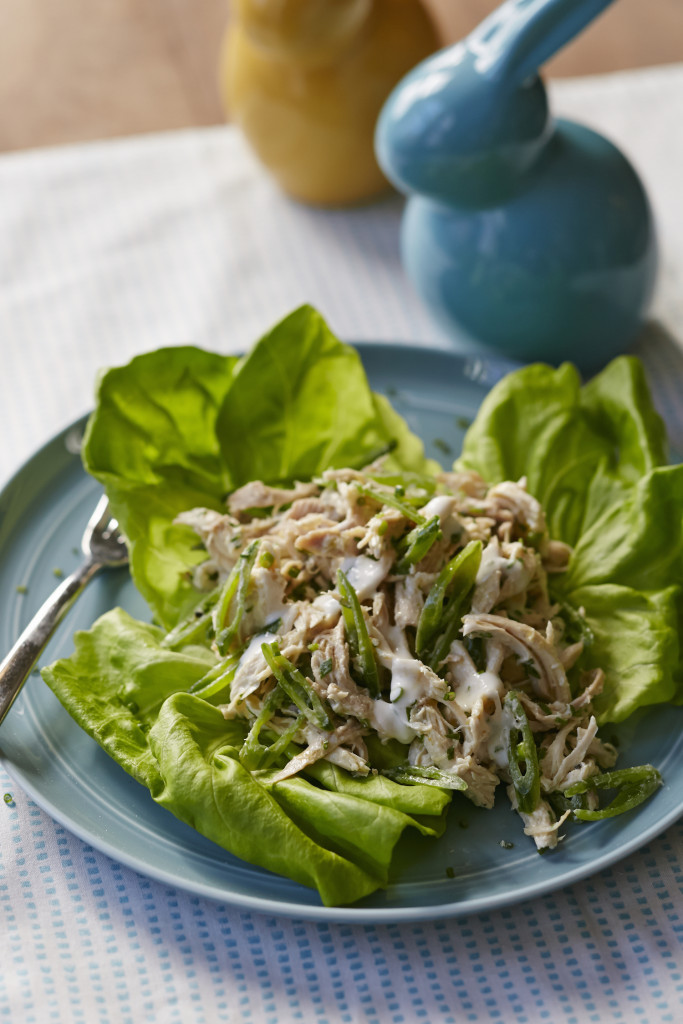 This brightly flavored chicken salad begins with a rotisserie chicken, meaning there's absolutely no cooking involved. Better yet - leftovers make for a great lunch the next day.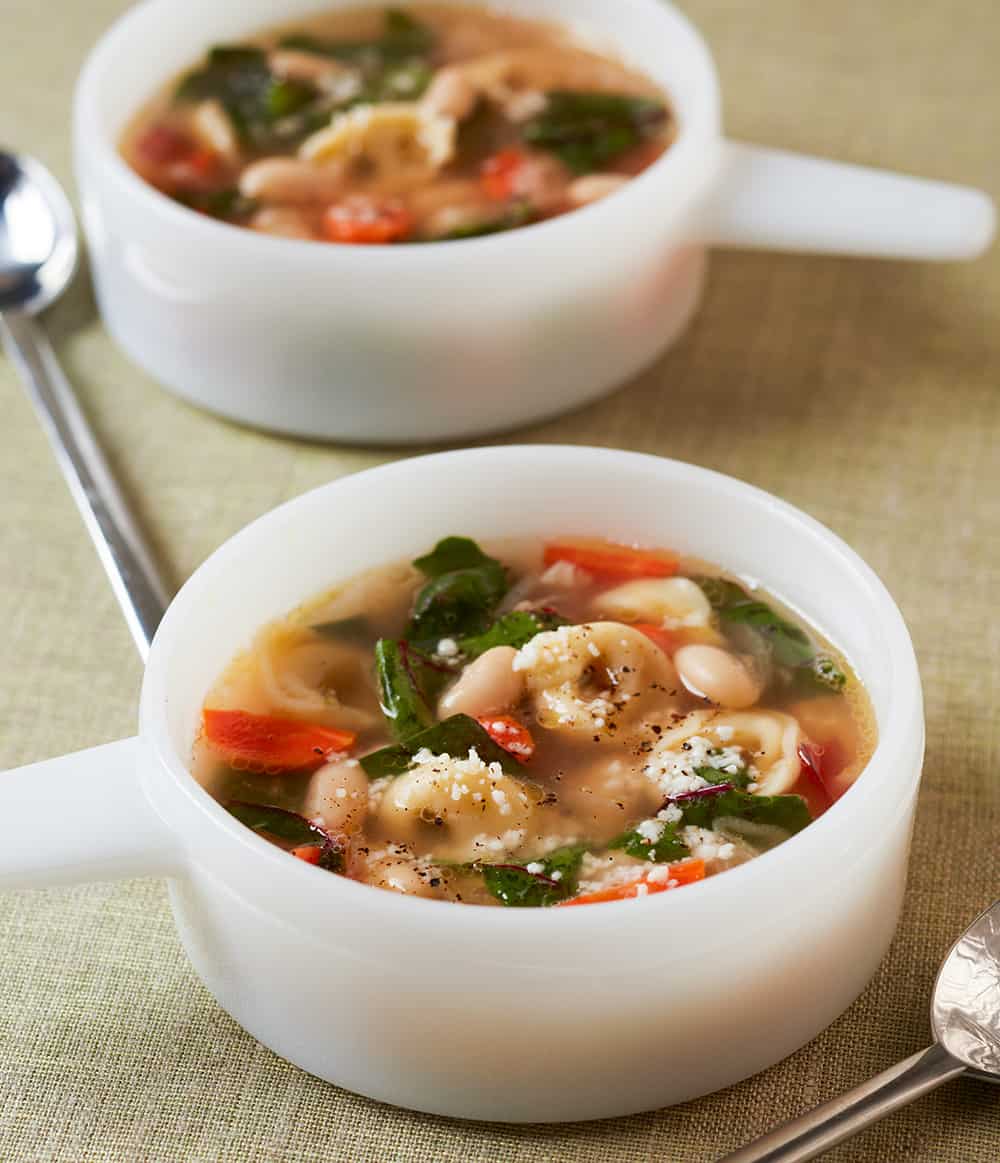 This simple soup is so full of flavor, and it takes under an hour of simmering together, and between canned beans and store-bought cheese tortellini, it has a lot of staying-full heft.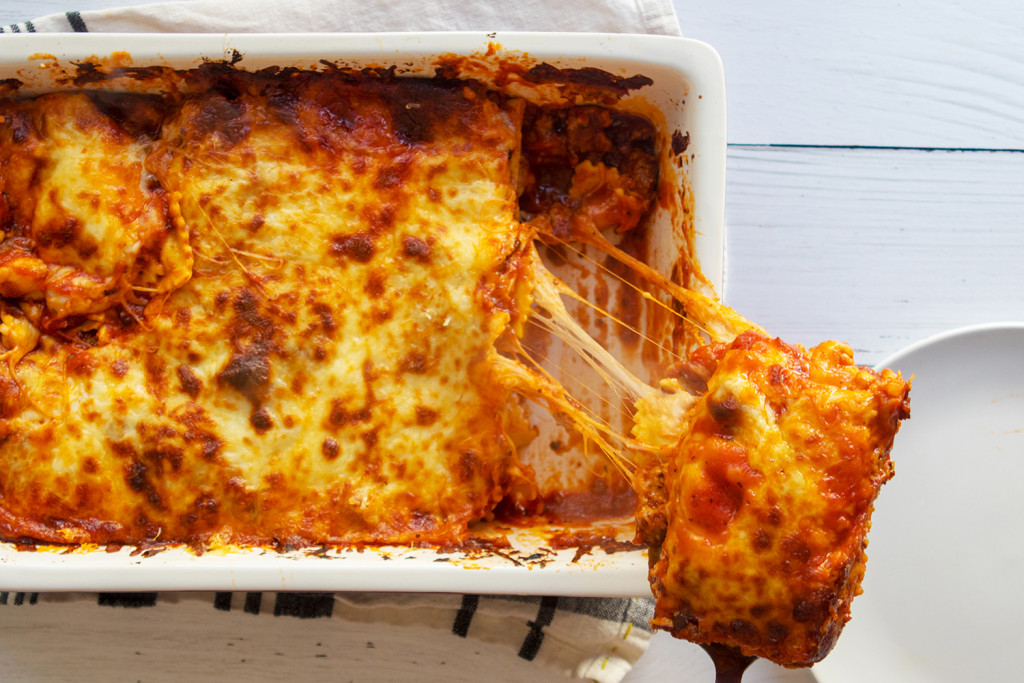 Make this recipe when you're short on time, make it when you have a lot of kids over, make it when you just want a ridiculously easy lasagna that's so unbelievably delicious. Store-bought ravioli take the place of both the pasta and ricotta layer, which cuts down on a ton of prep time in this recipe.