Make Giada's Meatball Recipes For National Meatball Day (Or Any Day)
You must be signed in to print this content
We celebrate this holiday weekly, but there's no better time to make one of Giada's meatball recipes!
We could write a love letter to meatballs. They're a perfect meal-prep food, they can be served in a multitude of ways, and Giada's meatball recipes come in a wonderfully wide variety. What better time to celebrate meatballs than their own national holiday? Here are some of Giada's absolute best meatball recipes, from turkey to pork to beef, from cheese-stuffed to slow-cooked and everything in between!
---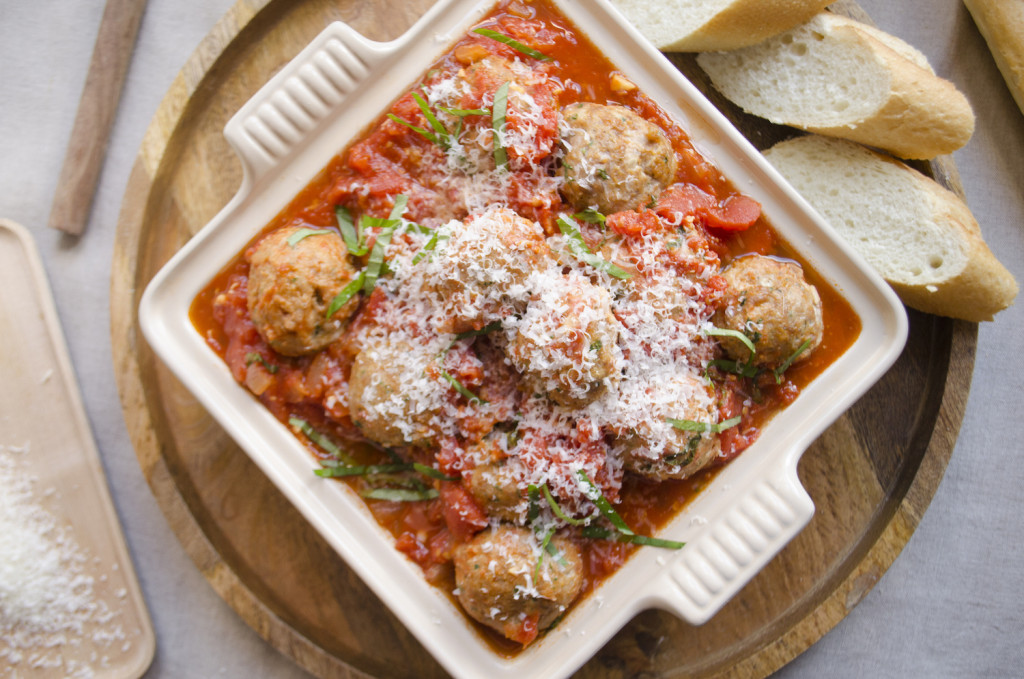 We're kicking it off with a classic! These are by far Giada's most famous meatball recipe, and with good reason. They're amazingly tender and flavorful - eat them with crusty bread, with pasta, roasted vegetables, or even on a sub. You can't go wrong!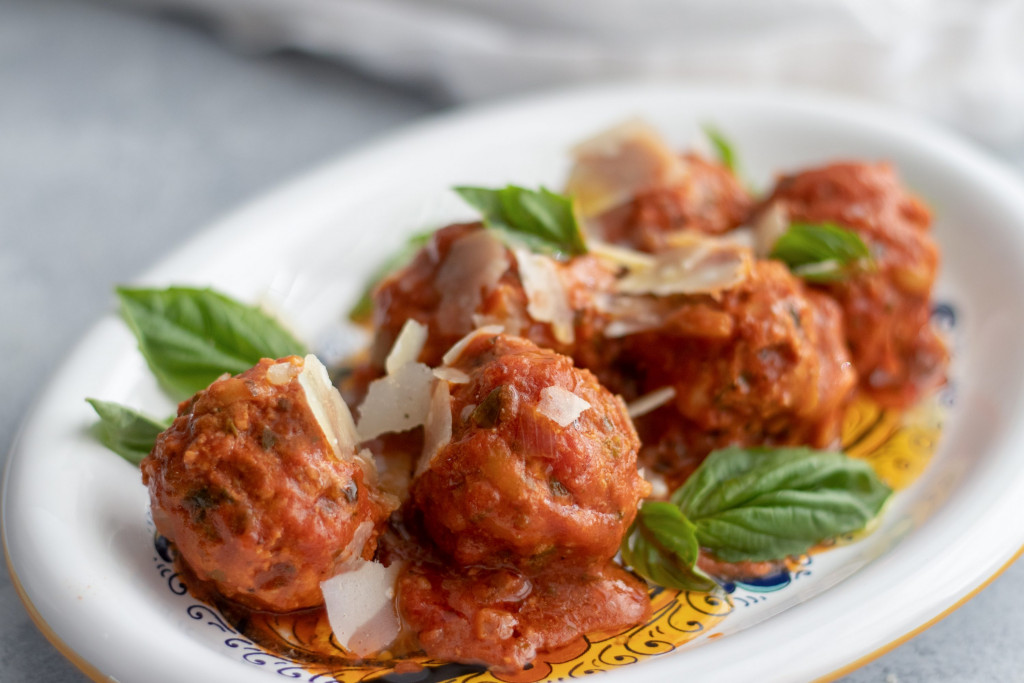 This recipe is perfect for the colder months. The cinnamon adds a wonderful warmth that's almost reminiscent of Indian-style tomato sauces. These meatballs are made with ricotta, which makes gives them a fabulous texture, and raw orzo, which soaks up the flavor of the sauce and makes them all the more succulent.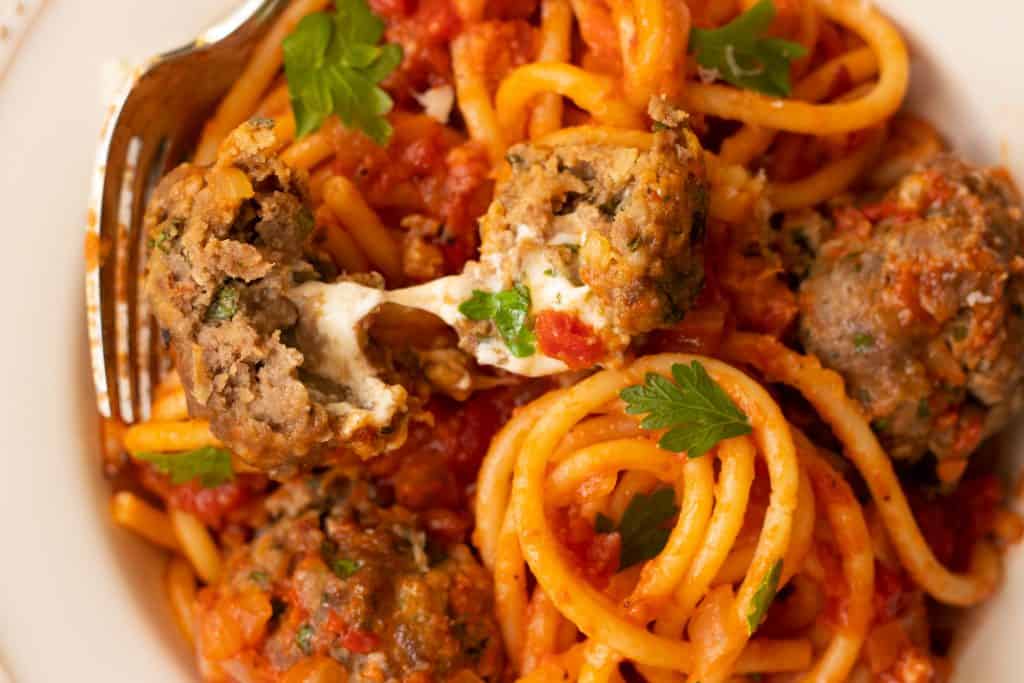 These beef meatballs are stuffed with smoked mozzarella. I don't know if we need to say anything else to convince you to make them!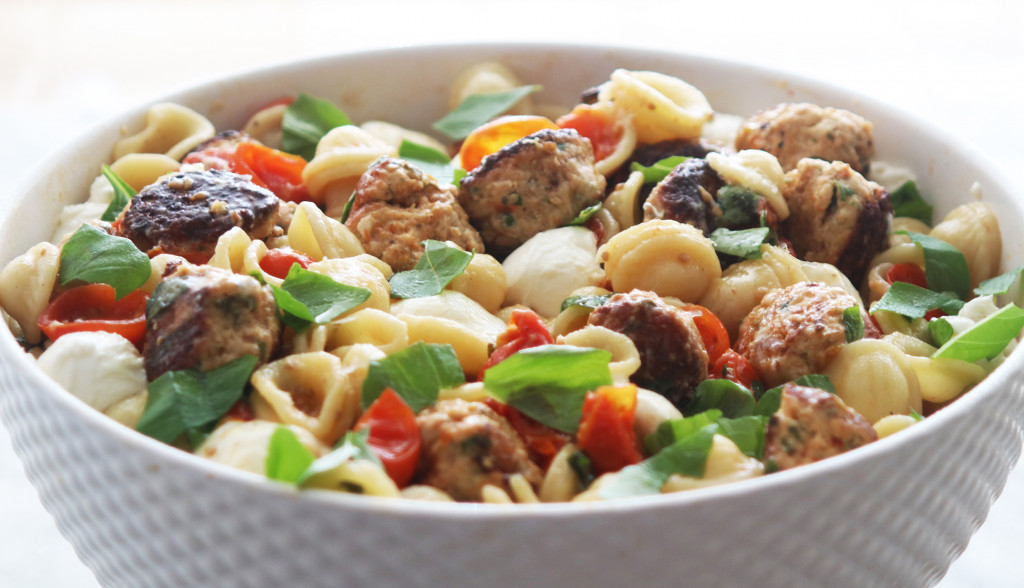 These cute and little meatballs make a perfect addition to this pasta dish, which is just as great served hot or cold as a pasta salad.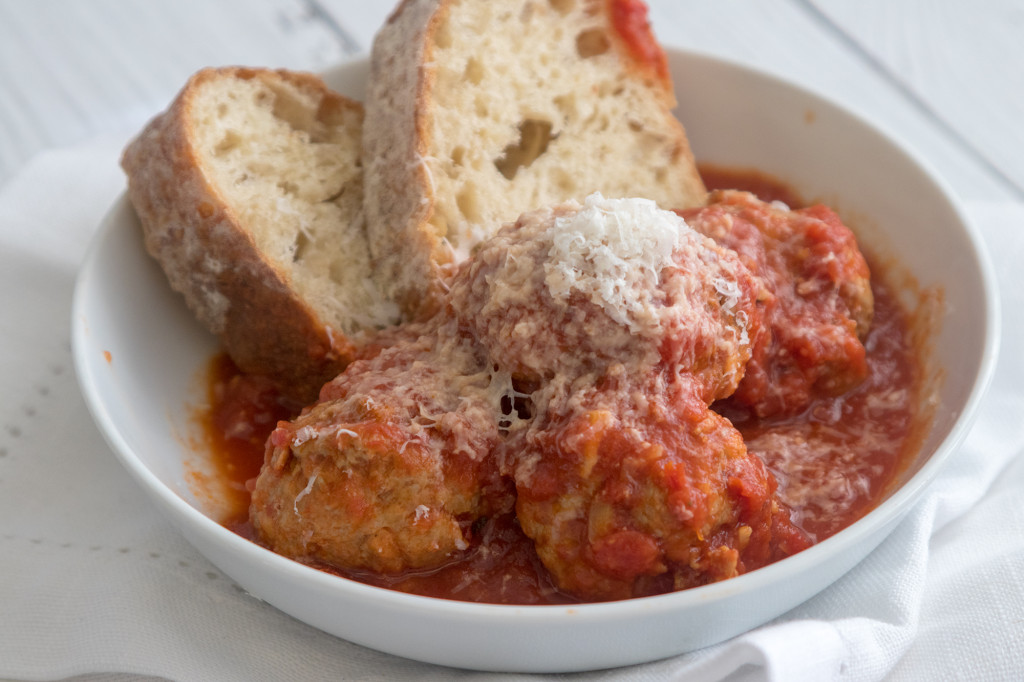 We adapted Giada's famous turkey meatballs to the slow cooker and made them extra simple to whip up! This recipe has quickly become a favorite among readers - and honestly, our own team!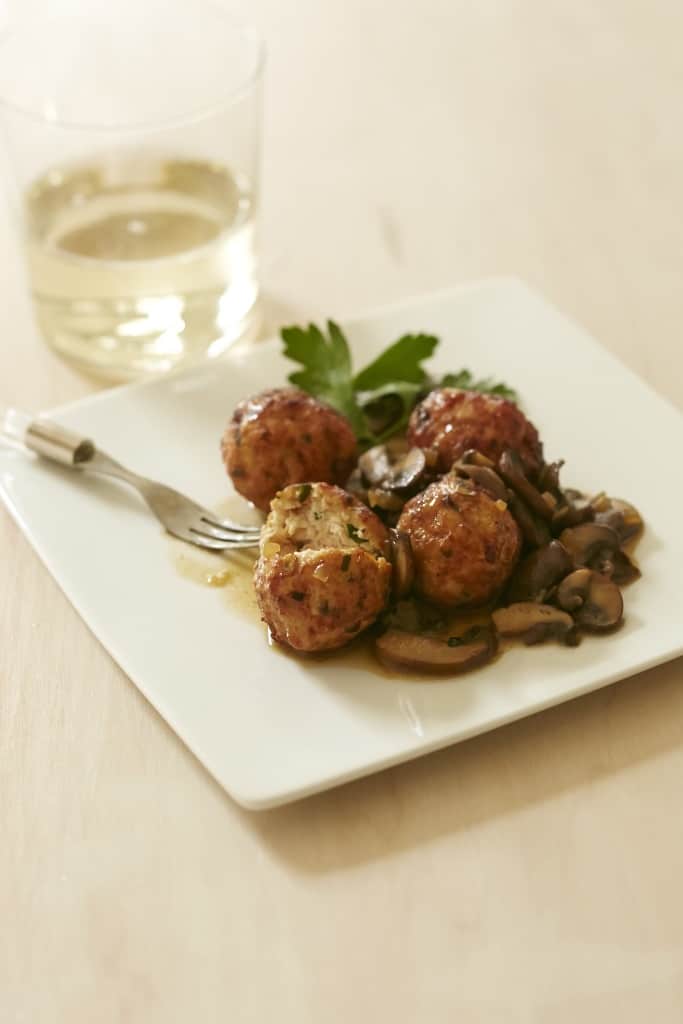 All the great flavor of chicken marsala, wrapped up in a delicious bite of a meatball! This classic Giada recipe is so delicious, it's been a staple at her restaurant Giada Vegas since day 1.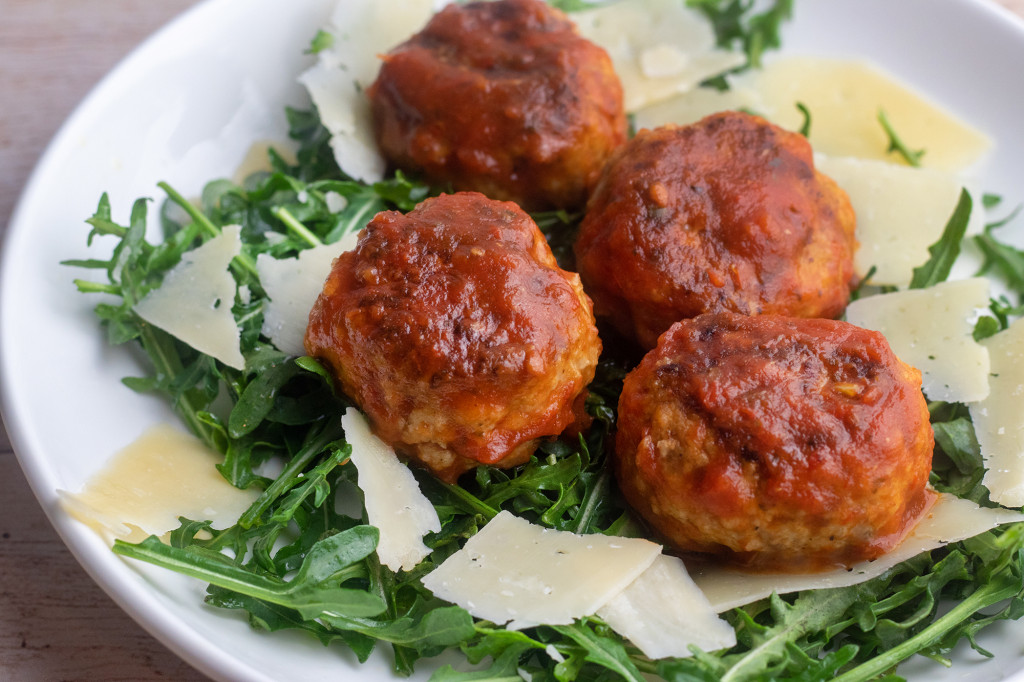 These all-pork meatballs are brimming with flavor. They're so succulent and savory, we love to pair them with something light like this simple arugula salad.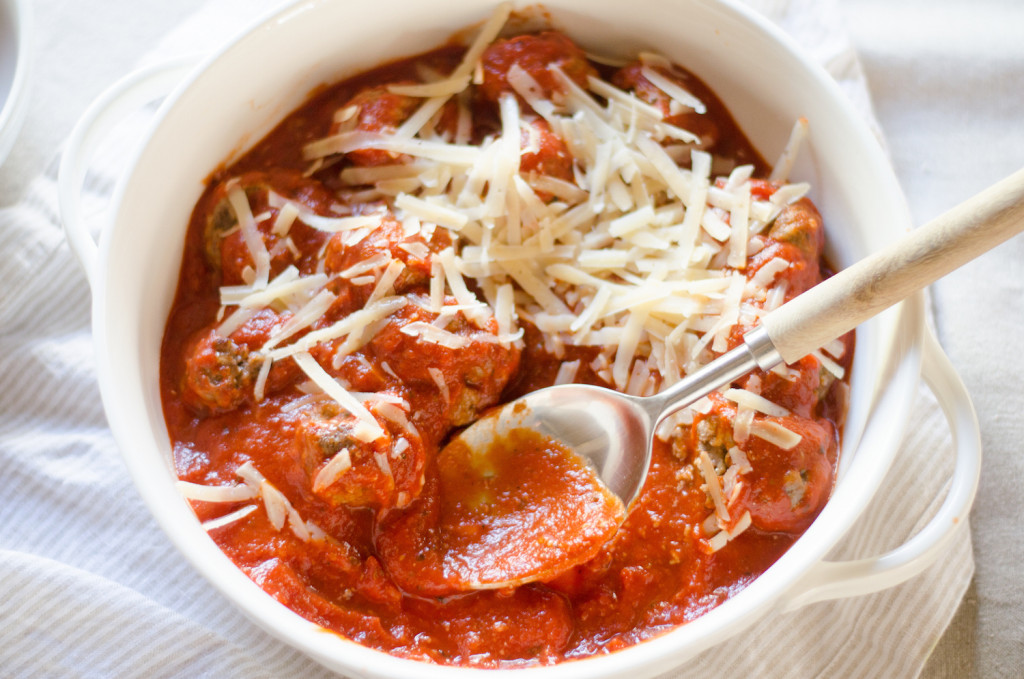 Yep - only 20 minutes. Seriously. Time it!