3 Essential Tools For Cooking Pasta
You must be signed in to print this content
Get these essential tools for cooking pasta, and you'll be living your best pasta life ever after.
Boiling pasta can seem so straightforward - but if you've been a reader for awhile, then you're well aware that there is much more than meets the eye (hello,
Giada's do's and don't's for cooking pasta!
). While there is indeed a lot of room for error, and 
many 
myths surrounding what you should and shouldn't do, one thing is inarguable: these 3 essential tools for cooking pasta will change the game. Let's get right to it!
---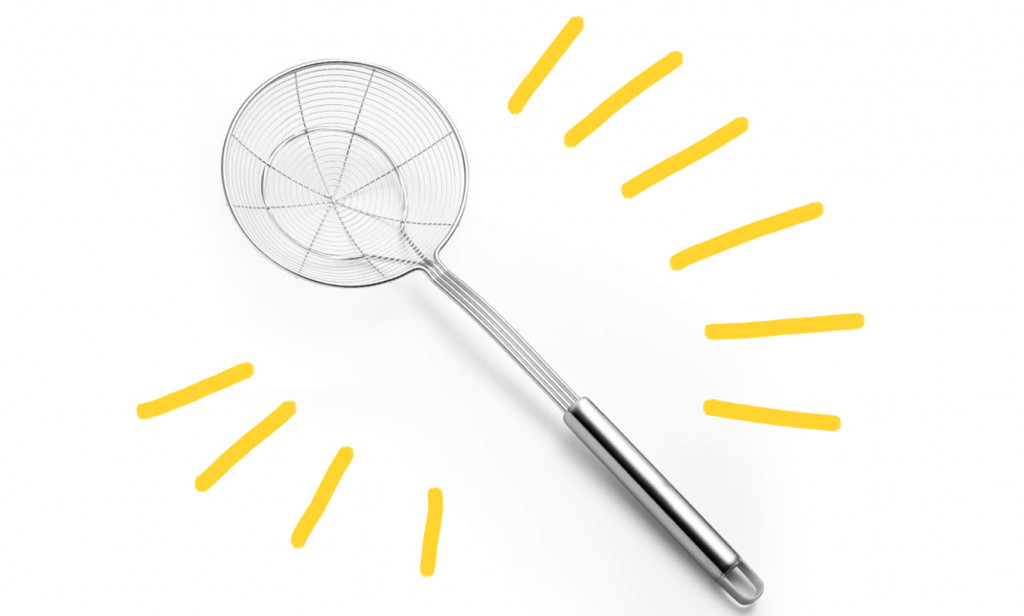 Pasta Spider.
GAME. CHANGER. Here's the deal: when you're making pasta, the best course of action is to take the cooked pasta out of the water, and place it directly into the sauce. There's no need to pour it into a colander to drain, and 
definitely 
no need to rinse your pasta (as a matter of fact, please don't!). This is the best practice for two big reasons: 1, it makes it easier to reserve pasta water, which can be essential in creating a great sauce or creamy emulsion with Parmesan. 2, it's much safer - as a matter of fact, Giada has a childhood memory of her mom pouring a pot of pasta into a colander in the sink, and resulted in getting badly burned from the boiling water. There's just no need to add that extra step! A pasta spider makes it easy to rescue noodles from a treacherous pot of boiling water, and you can easily place it right into a bowl or a separate pan with your sauce.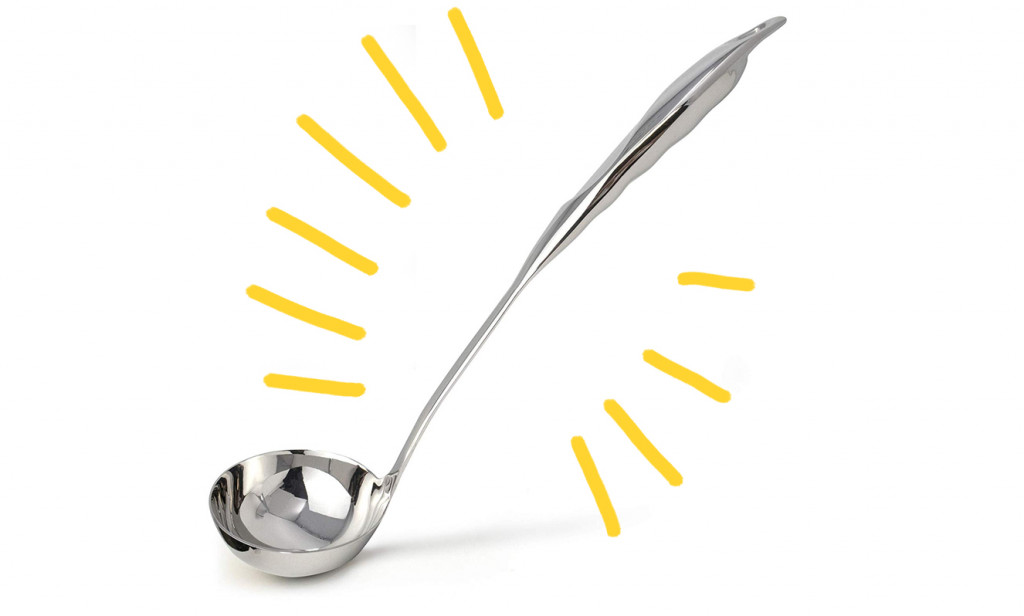 Ladle.
You most likely already have one of these in your kitchen, but are you using it for pasta? When you use the aforementioned best practice of taking pasta directly out of the water, you end up with a big pot of leftover pasta water - AKA, liquid gold. You can loosen up any pasta sauce - even a pesto - by ladling pasta water into it. The starches leftover in that water give it a slightly thickening quality, which can give your sauce a creamy texture without 
actually 
having to add any extra fat or dairy.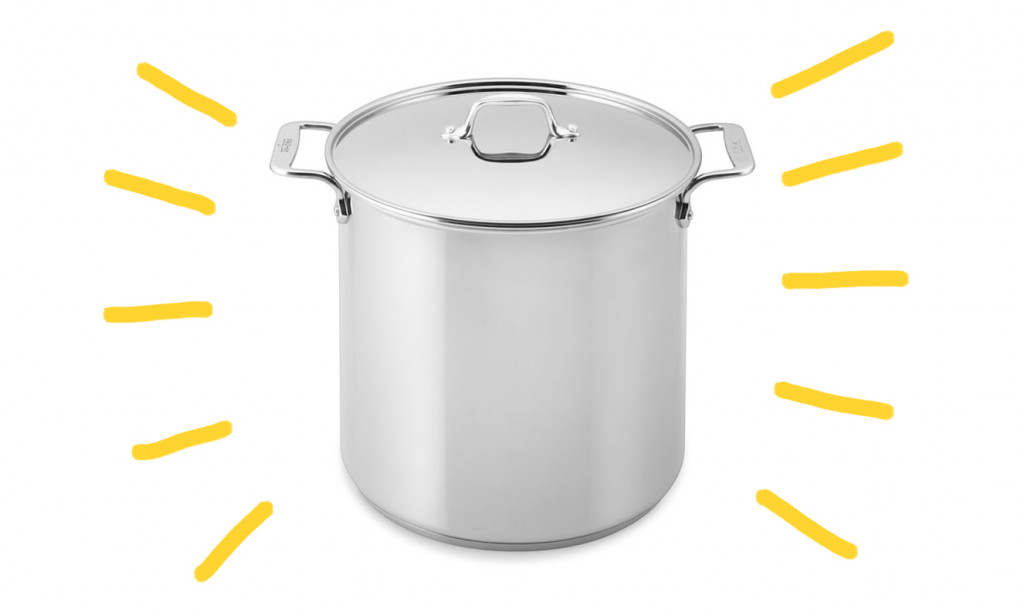 Tall Pot. 
While the linked product is on the pricier side, we think it's so valuable to invest in a 
great 
pot that will last you for countless years (but you can easily pick up a cheaper option on
Amazon
!) When cooking long noodles, like spaghetti or fettuccine, Giada 
always 
recommends turning to a tall pot. "The pasta needs room to swim! If you use too short of a pot, you run the risk of the pasta sticking to the bottom, and the noodles all sticking together." she says.