Say Ti Amo With These Italian Valentine's Day Dinners
You must be signed in to print this content
What better way to say "I love you" than with a perfect homemade Italian dinner on Valentine's Day?
A Valentine's Day dinner has to be just right - nothing too fussy to stress you out, nothing too filling to weigh you down, something more special than your everyday fare... luckily, we did the thinking and planning for you! These are our favorite Italian Valentine's Day dinners for a meal that hits all those notes just perfectly.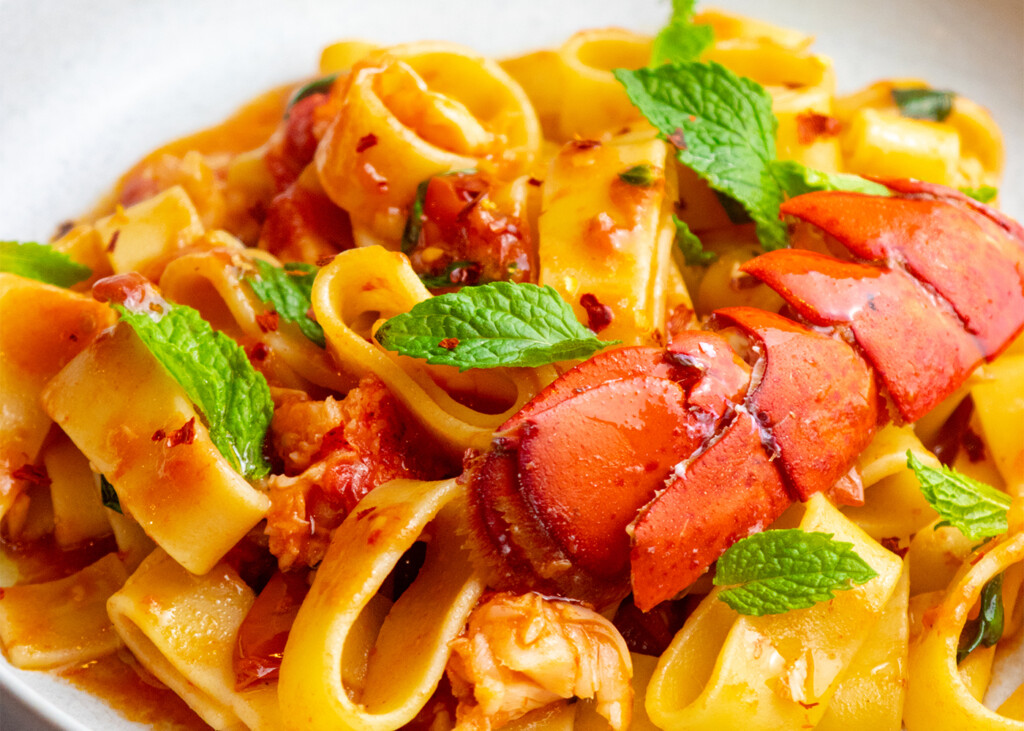 Perhaps our top contender, this dish checks all the boxes - it stars lobster, it brings on the heat, and the presentation is totally beautiful. (Feeling like a splurge? You can up the amount of lobster, too!)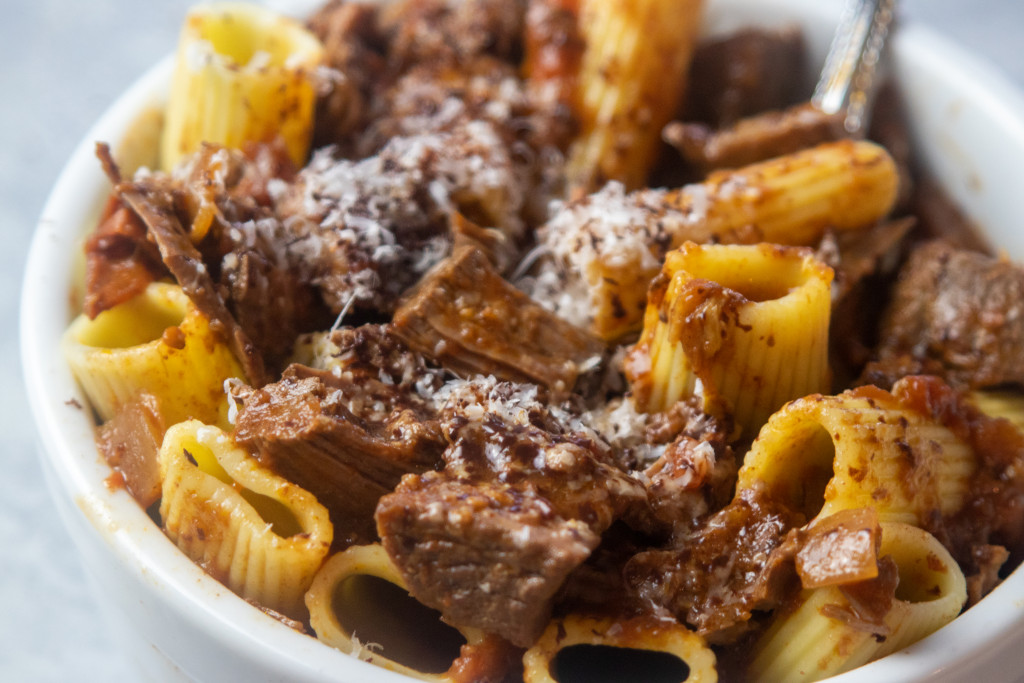 If you want your loved one to walk into the kitchen and be met with an incredible aroma of delicious food simmering away, pick this one! Additionally, you can do all the prep work way ahead of time - the perfect stress-less dinner.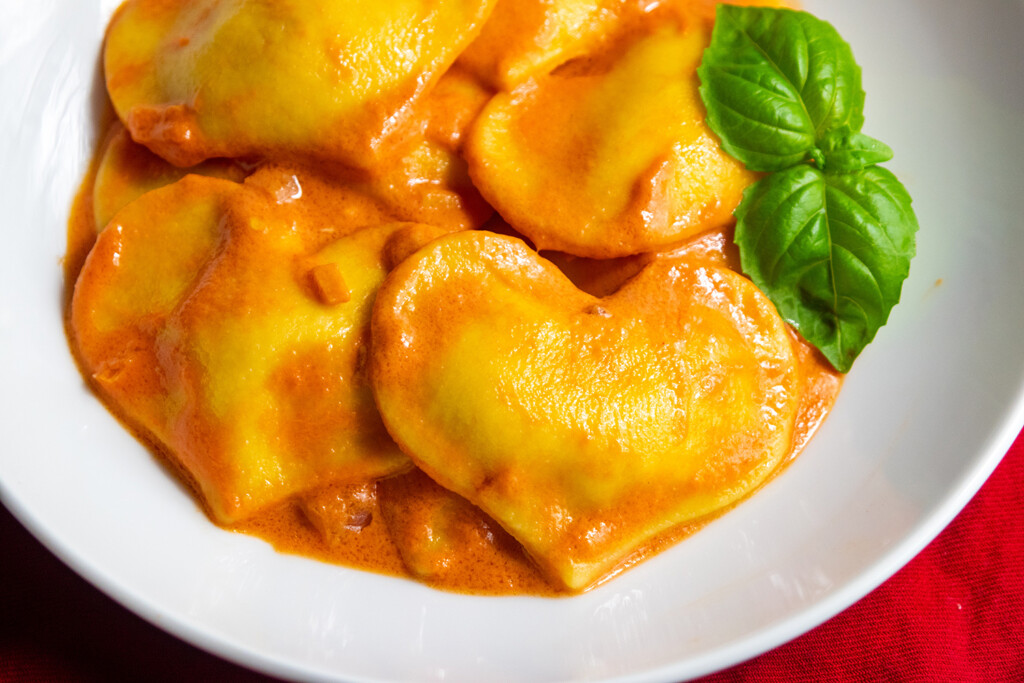 Cheesy in more ways than one, these ravioli are completely perfect for the holiday. Enveloped in a silky creamy tomato sauce and filled with delicious Italian cheese, you can't go wrong.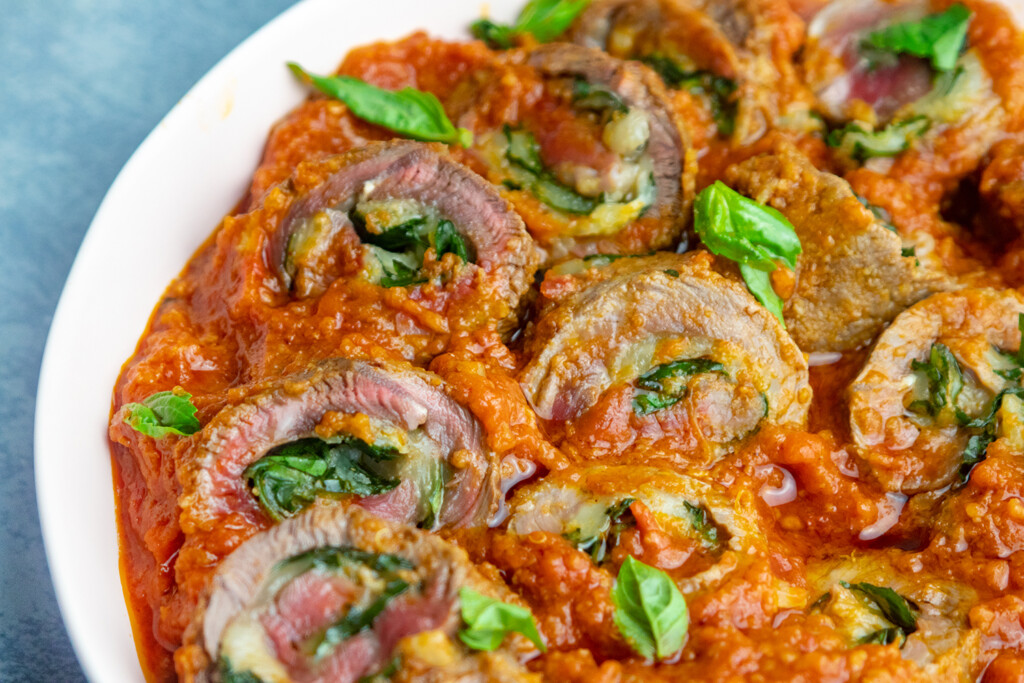 A little more fun to present than regular steak! Serve up these rolled-and-stuffed thin slices of steak for an impressive presentation, and an absolutely delicious dinner. (Bonus: thin cuts of steak are much more cost-effective, so you'll get bang for your buck with this one!)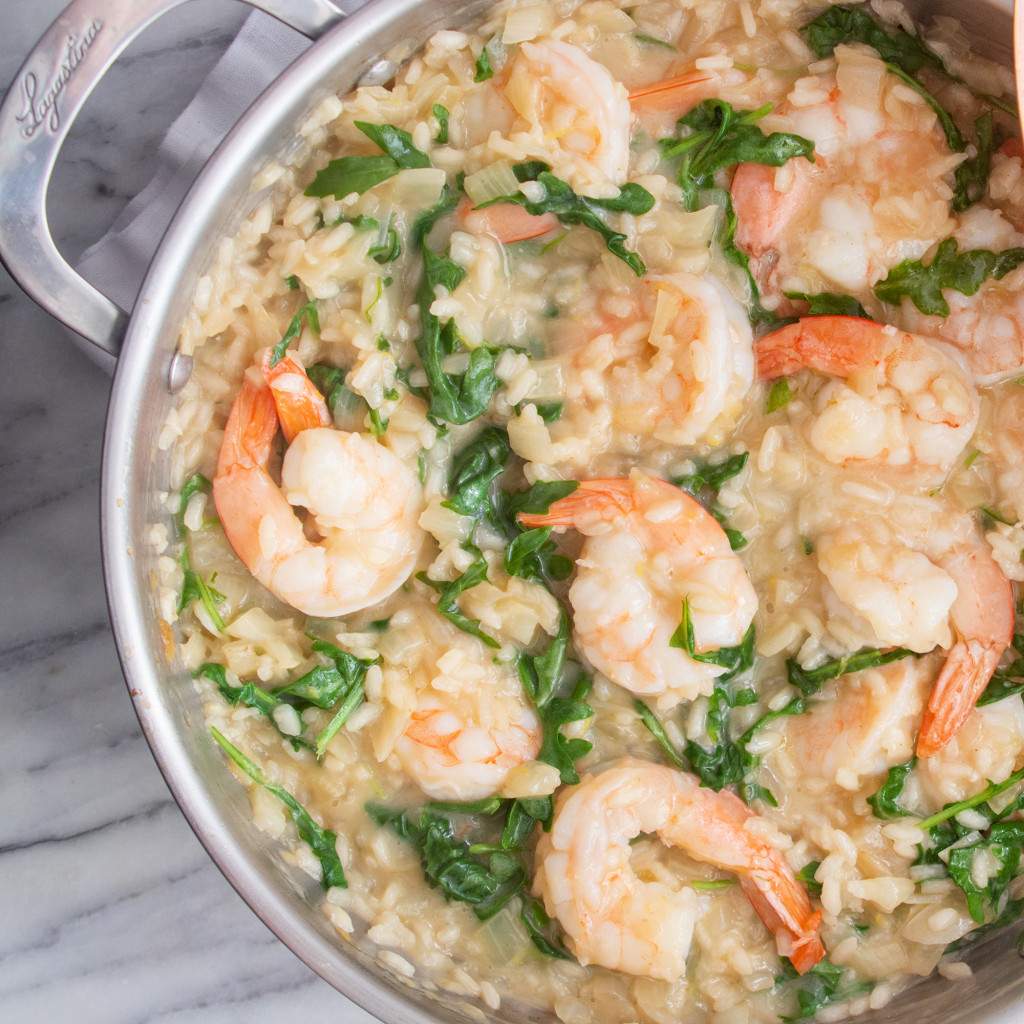 Risotto is one of those dishes that carries a misconception of being hard to make, but it's actually incredibly easy - you just have to do a bit of stirring! For a dish that looks this gourmet, it's so simple to whip up.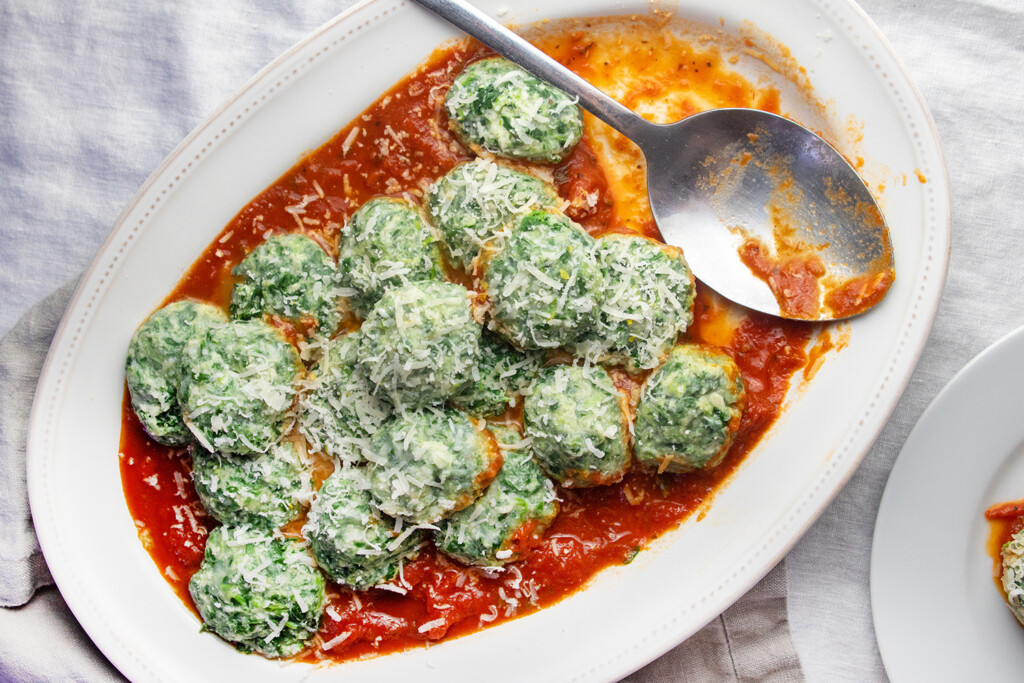 For a vegetarian option, nothing evokes romance like the concept of dining on the Tuscan countryside - which is where this dish originates! Imagine gnudi as halfway between a pillowy gnocchi and the cheesy filling of a ravioli. Plus, "gnudi" translates to "naked" in Italian - you're on your own with that fun fact!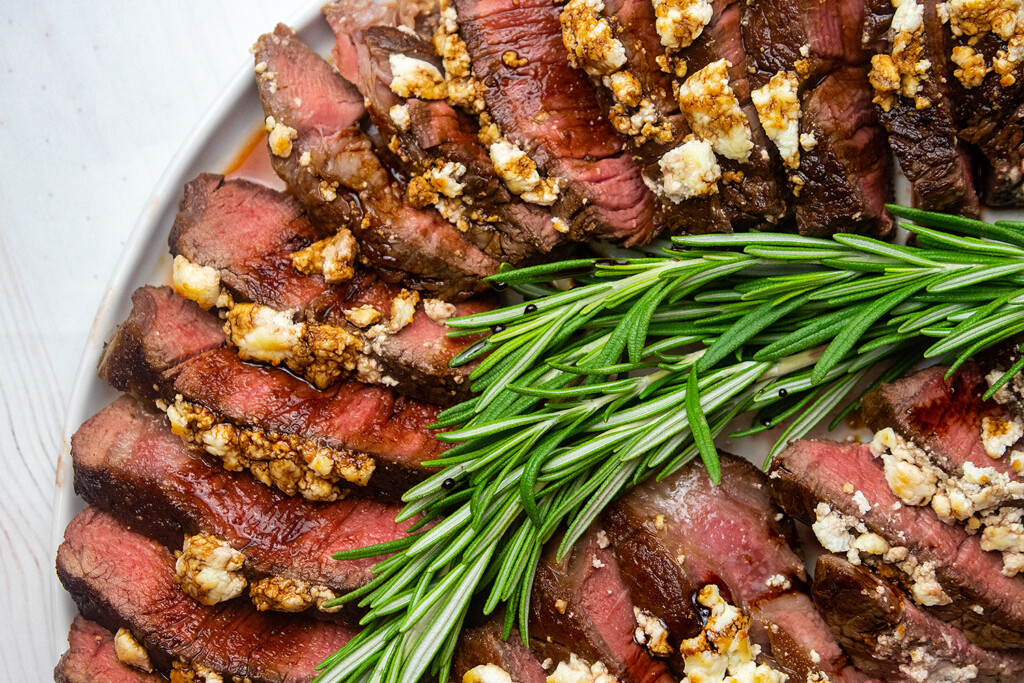 Filet mignon is already an elegant choice for any occasion, but these simple additions take it to the next level. Glazy balsamic and tangy goat cheese make this dish feel absolutely gourmet.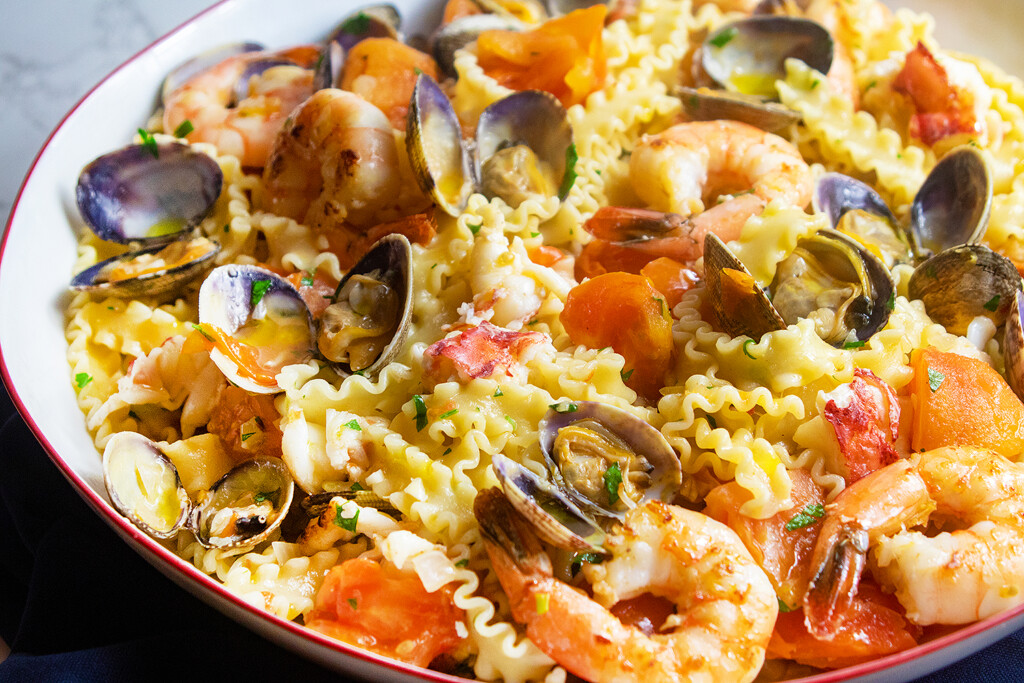 For the seafood-lover! This dish is a classic on the island of Capri, so be sure to finish the meal with a shot of limoncello and a slice of torta caprese!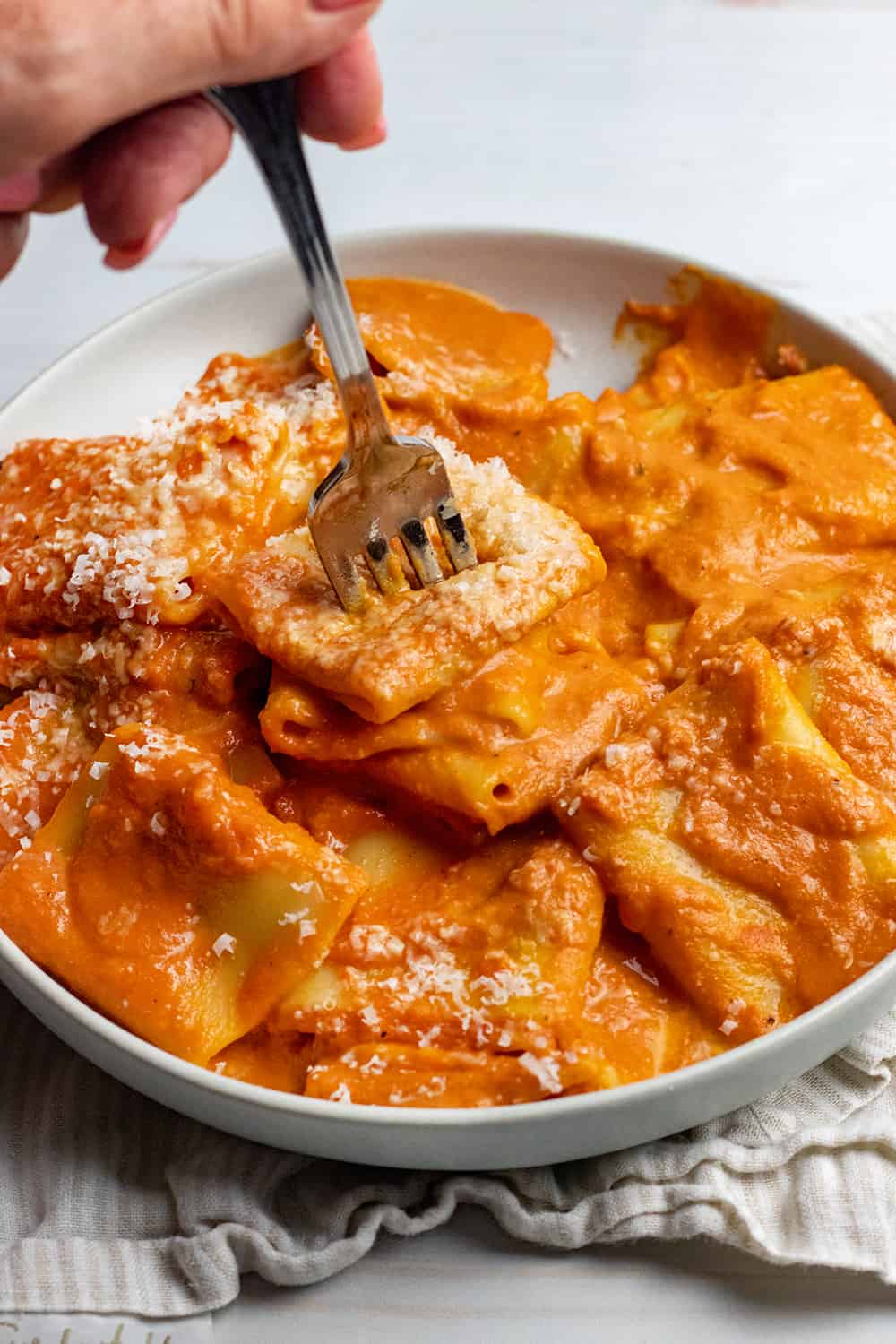 This easy pasta is another vegetarian option that always impresses - who doesn't love creamy pasta alla vodka? Our tip is to use the best quality pasta you can find - if you happen to already have some of our Setaro pasta on hand, use it! It makes a huge difference for such a simple dish.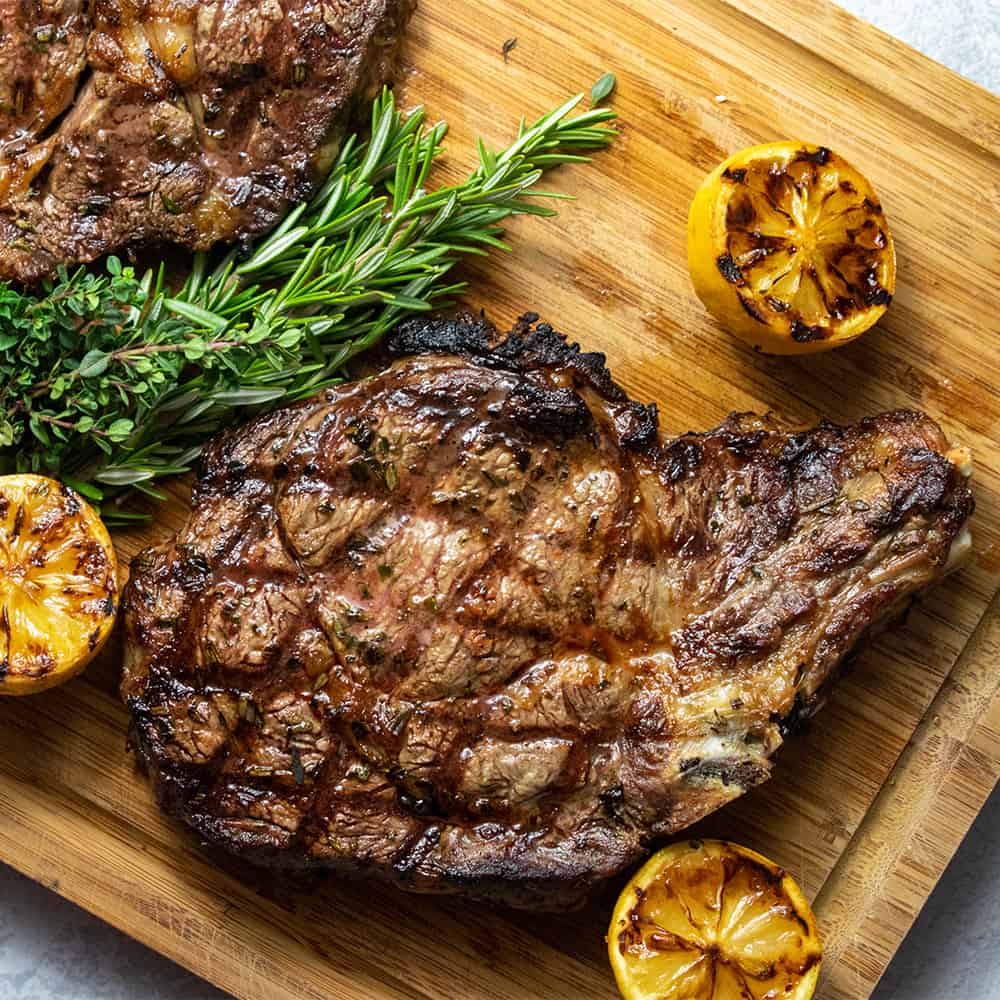 Got a steak-lover in our midst? You can't go wrong with this impressive Tuscan specialty. Char some lemon halves and decorate a board or platter with sprigs of herbs for an extra special presentation.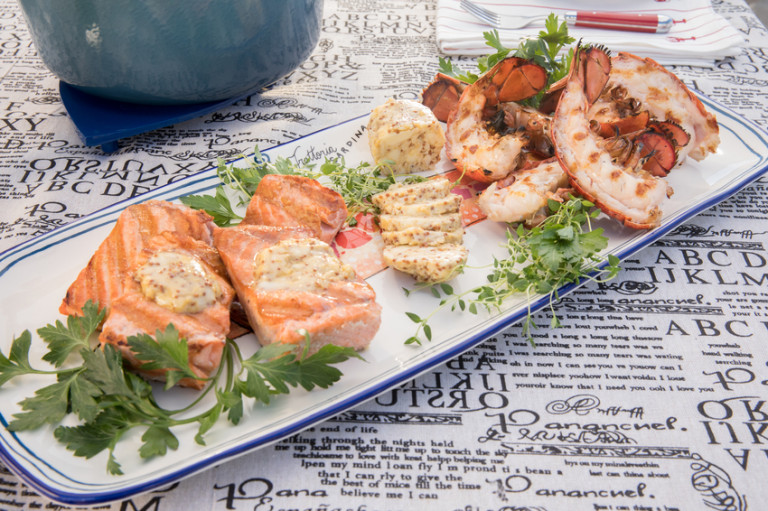 If it's grilling weather where you live, take advantage with this beautiful dinner! This + prosecco = an incredible dinner.