Chianti's Famous Butcher - How To Cook Like Dario Cecchini
You must be signed in to print this content
This world-famous, renowned Italian butcher knows a thing or two about meat - and here's what we've learned from him.
In the heart of Chianti, halfway between Florence and Siena, is a small hilltop town called 
Panzano. 
Panzano is where Dario Cecchini works in his butcher shop, previously owned by generations upon generations of butchers from his family for
250 years
. 
In a world of mass-production, Dario's reverence and respect for animals is steeped in his Italian culture's tradition. His knowledge and understanding of animals sets him apart, too - before he took over his father's butcher shop, he studied at university to become a veterinarian. His education and passion for the traditional way of Tuscan butchery and cooking has earned him his world-renowned fame - and with good reason!
He rose to fame in 2001 with a theatrical performance of holding an open-casket funeral for the 
Bistecca Fiorentina, 
the famous cut of beef that is signature to the region, as a response to the ministry of health's temporary ban on the cut. His larger-than-life personality and showmanship grabbed the world's attention, and so did his philosophy on the importance of tradition and respect for the animals we eat.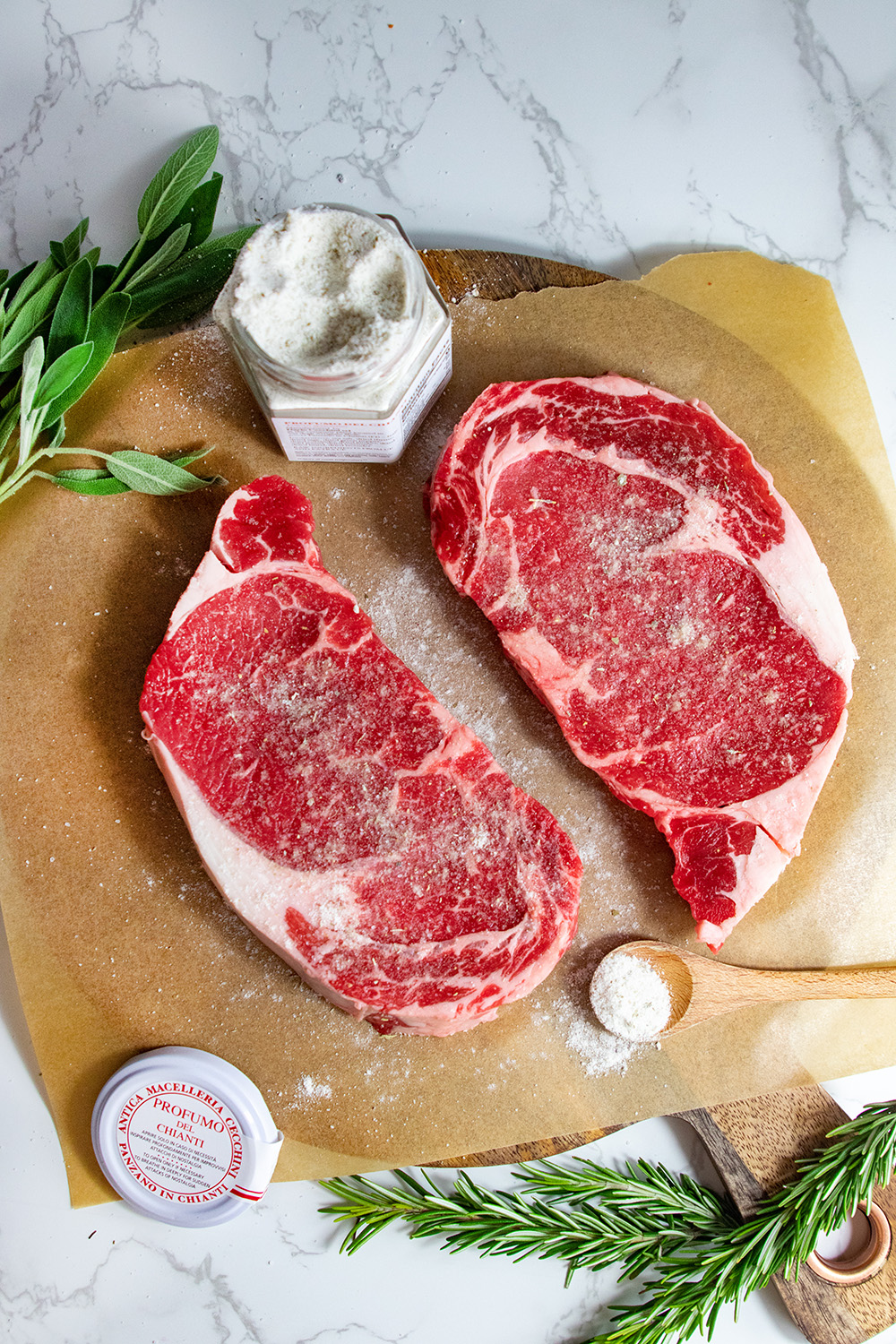 It's no surprise that such a maestro of butchery has created the best products to prepare meat, too. His herb salt blend, also known as 
Profumo del Chianti, 
contains herbs and florals signature to the region - sage, lavender, thyme, rosemary, laurel, fennel pollen and juniper. It has poetically been described to evoke the aromas of "perfume of the woods" and "summers in the fields" in Tuscany - and we can vouch for how delicious it is on a steak (or virtually any protein).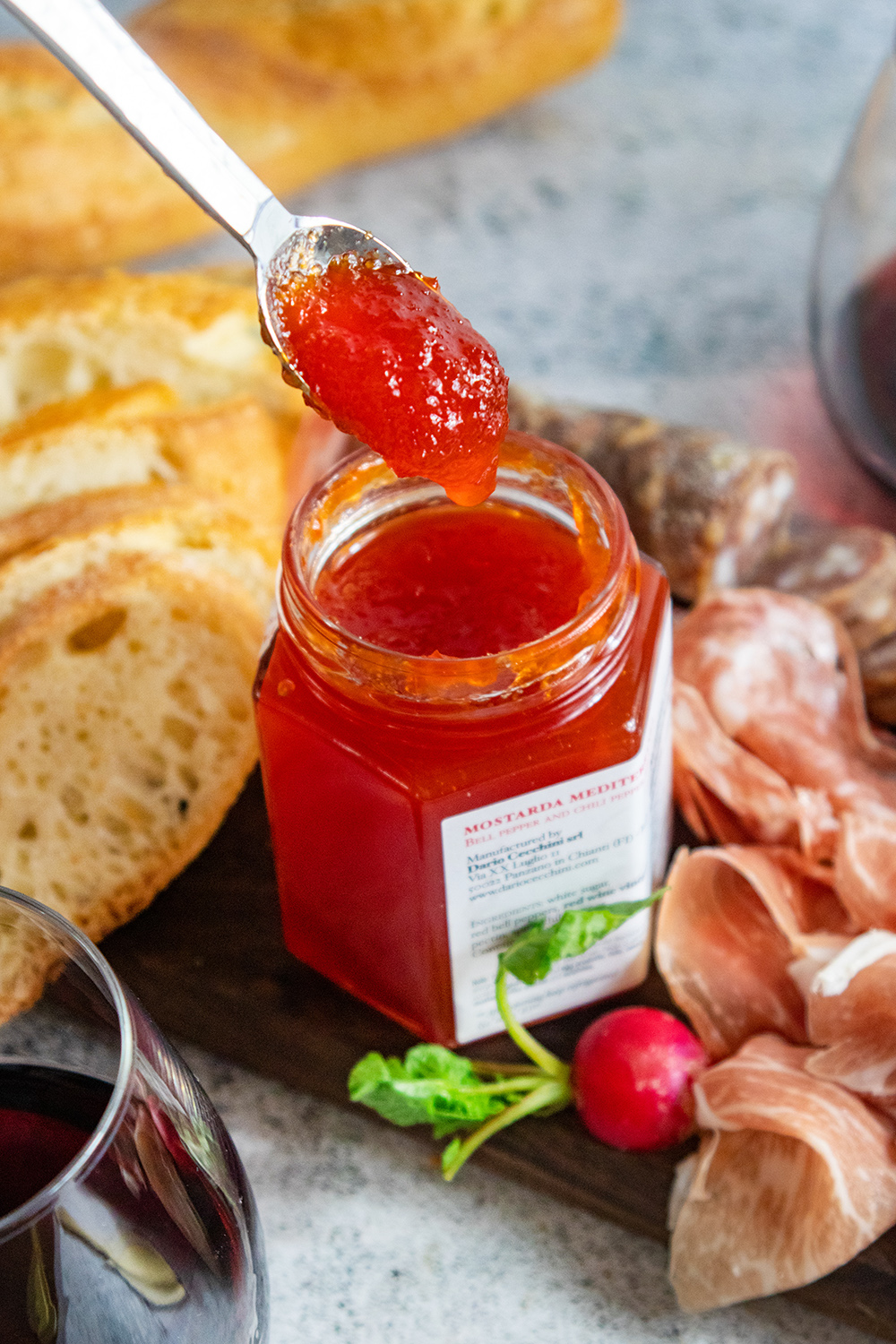 Dario's sweet and lightly spicy mostarda, or pepper jelly, has bright and fresh flavors that perfectly balance rich cured meats like salami and prosciutto. It's an excellent addition to any cheese or charcuterie board, but it has loads of delicious uses that go well beyond that - it's fabulous on potato pancakes with a dollop of creme fraiche, a great addition to a ricotta crostini, and adds a bright and zingy flavor to any burger or sandwich. To be quite honest, it's hard to find a savory application where this 
wouldn't 
fit.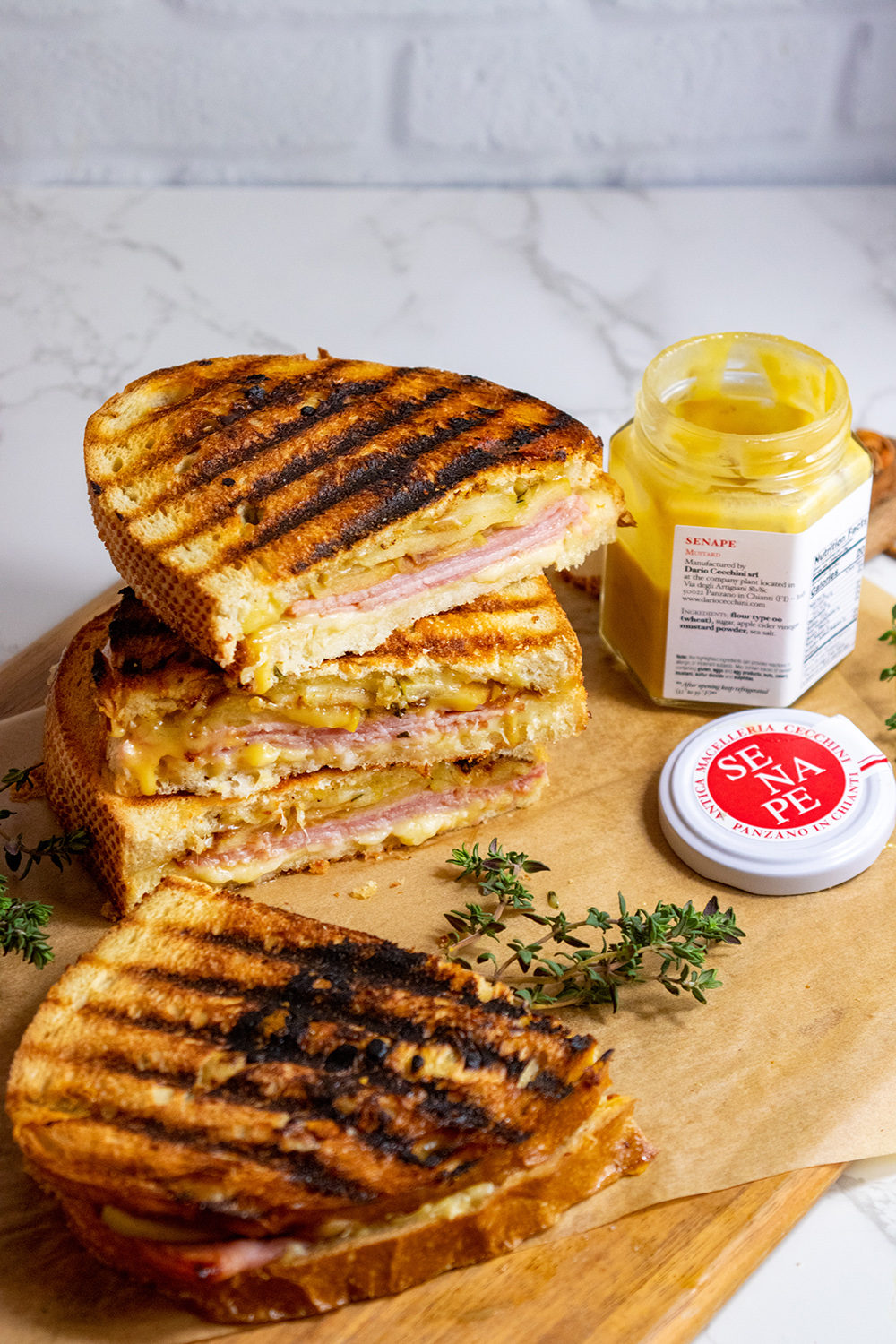 And lastly, Dario's Tuscan mustard is different than any mustard we've tried, and in a very good way. According to Dario, it is created using an old family recipe with some Danish influence, and the result is a smooth, flavorful condiment that works beautifully on a number of dishes - we particularly think panini, sandwiches, burgers, and sausages go perfectly with this sweet and subtle 
senape. 
The best way to experience Dario's cooking and masterful butchery is to go straight to the source in Italy - and you can find more information on the who's, what's and where's
on his website
. The next-best thing? Getting his salt blend, mostarda and mustard delivered right to your door -
tap here
to shop!