Producer Spotlight: Agnoni's Italian Preserves
You must be signed in to print this content
With respect for the land and a taste from the past, we're shining the spotlight on Agnoni's masterfully preserved products.
A lot of factors go in to how we choose the products to stock our online pantry. The product has to have superior taste, of course, and all items are produced in Italy - but it goes further than that. We choose companies that preserve tradition, respect the land the products grow on, and have a passion for creating something truly special - and Agnoni is a picture-perfect example of what we admire.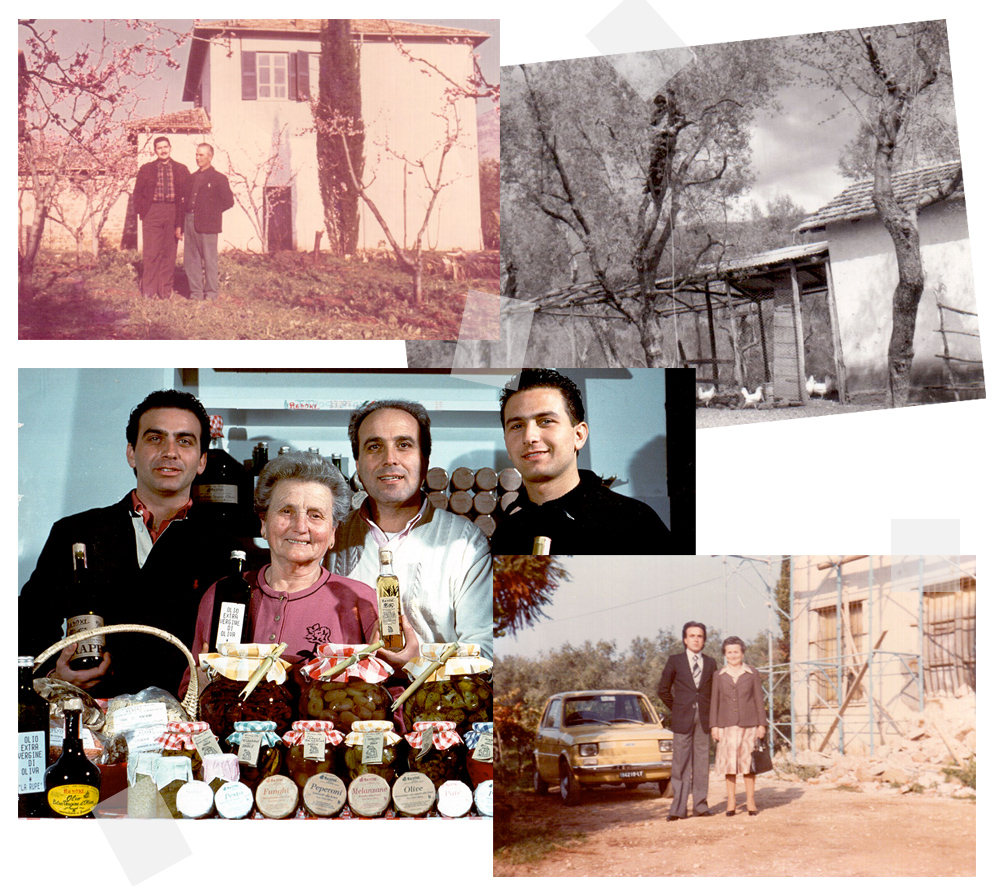 In the 1960s, newlyweds Nena and Neno Agnoni chose to buy a farm in the countryside outside of Rome. They saved every penny to afford the farm, and today, the new generations carry on the family business. "Respect for the land and its rhythm, genuine products and the taste of the past. These are the three factors that characterize our vegetables preserved in oil, creams and extra virgin olive oil."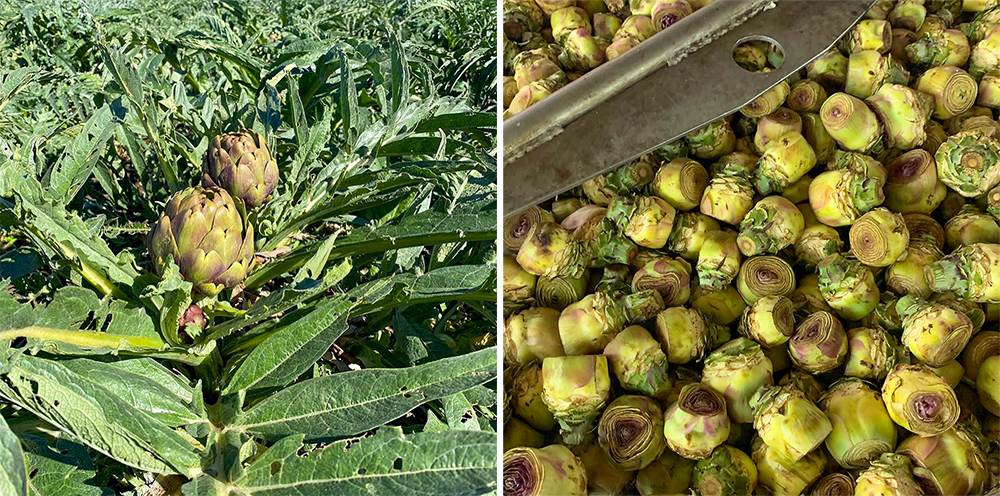 It is an ancient Italian art to preserve produce at the height of its season, and Agnoni uses the most traditional methods to preserve theirs. From Roman artichokes to tomatoes dried in the sun and beyond, their hand-packed products are superior in quality - and, ultimately, flavor!
There's a stark difference in the flavors you'll find from Agnoni's products and the mass-produced ones you'd come across in a grocery store. For example, their sun-dried tomatoes in oil have a rich depth of flavor, and a delicious sweetness that stands out. They're absolutely divine in
Giada's Linguine with Sun-Dried Tomato pesto
- or simply eaten on a ricotta crostini!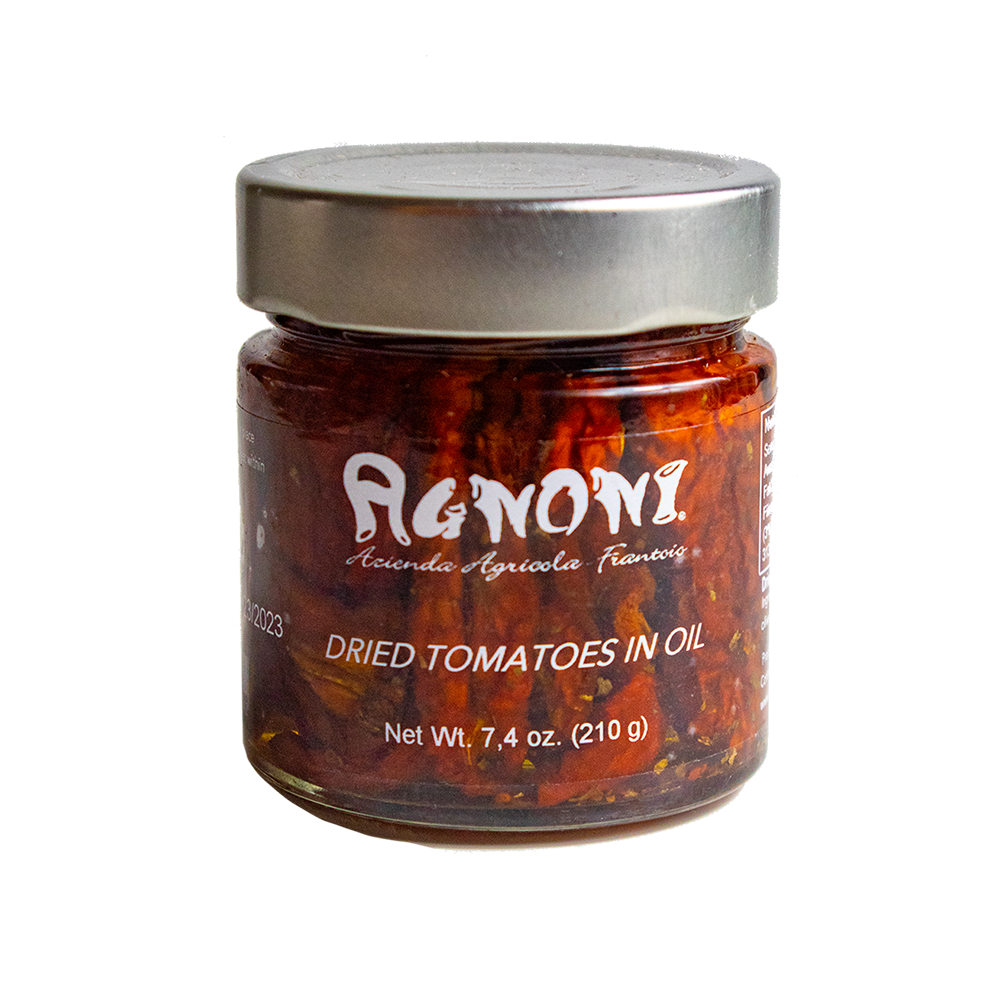 Agnoni Sun-Dried Tomatoes In Oil