11 Italian Vegan Dinner Recipes
You must be signed in to print this content
Italian food isn't all about the cheese - we've got plenty of vegan dinner recipes for our plant-based friends!
Happy World Vegan Day! While Italian food might often be associated with lots of cheese (which, okay... is true!) there are loads of plant-based dishes in Italian cuisine, too. Celebrate world vegan day (or any day) with these Italian vegan dinner recipes.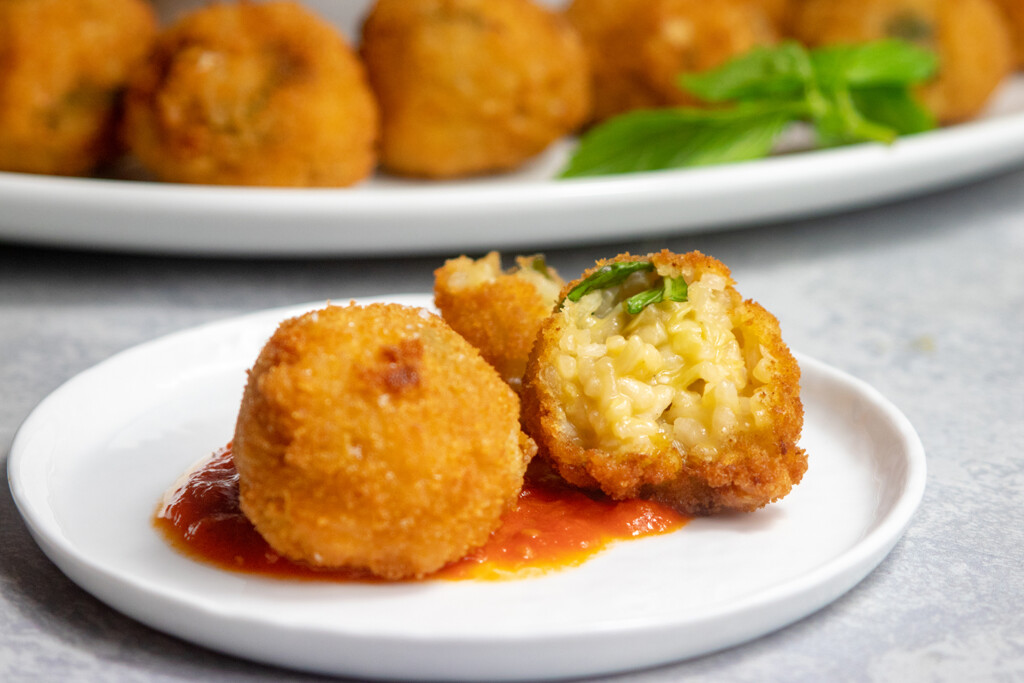 Arancini for dinner? We wouldn't complain. These crispy risotto balls are a staple street food of Sicily, and these ones just so happen to be vegan. Pair it with some marinara or pesto for dipping, and serve it up with a simple salad to complete the meal.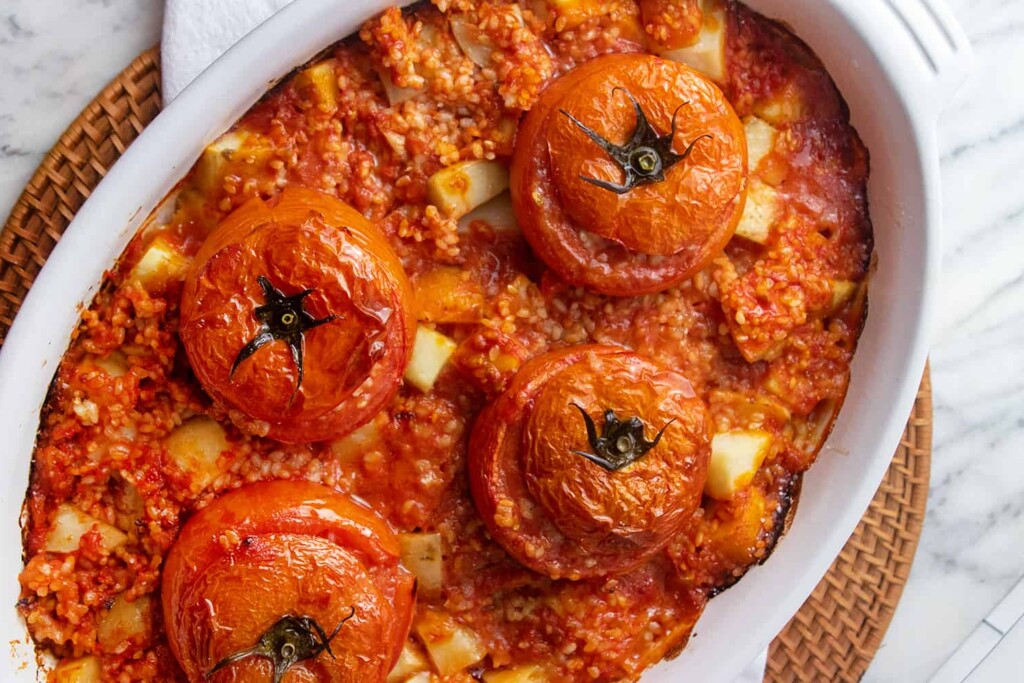 This classic Italian dish is a signature recipe from Giada's mom, Veronica. Tomatoes overflowing with risotto, surrounded by crispy olive oil potato wedges - what's not to love?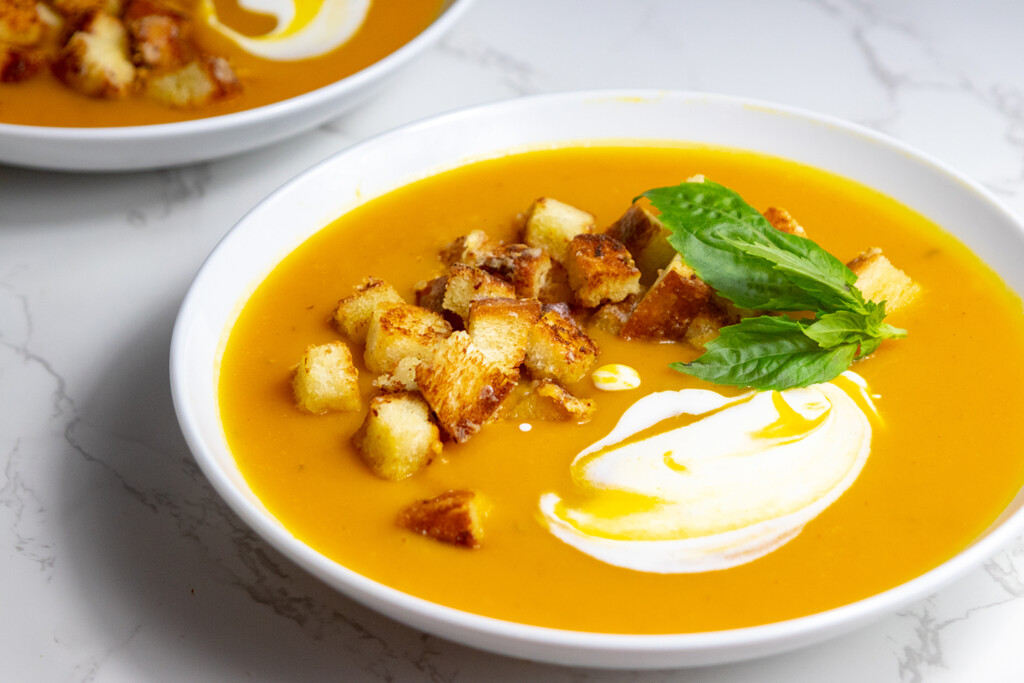 The base of this velvety pumpkin soup is 100% vegan! Omit the Parmesan from the croutons, and top it off with a dairy-free yogurt or sour cream for some tasty garnishes.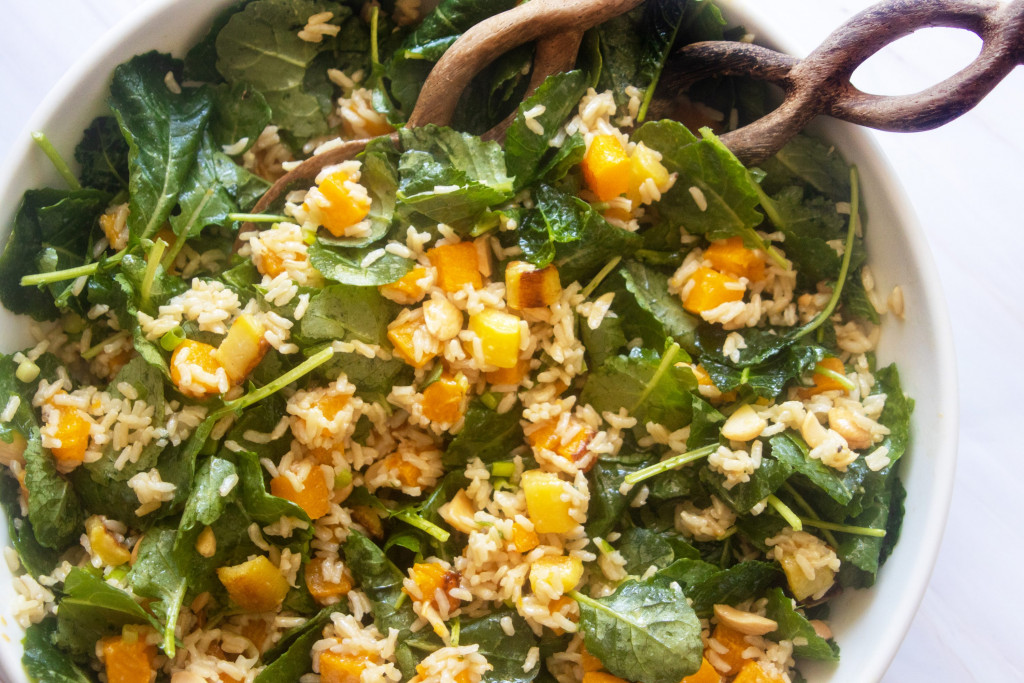 We love it when a salad is hearty enough to constitute a main course, and this one certainly does. Roasted butternut squash and parsnips, brown rice, almonds and a delicious maple-dijon dressing result in one tasty salad.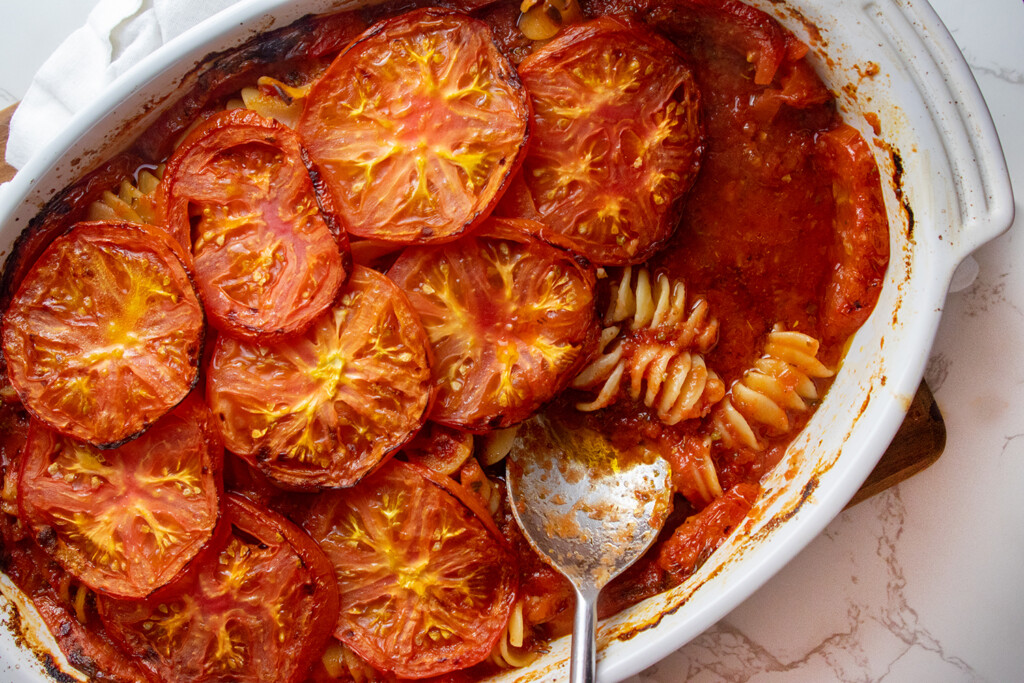 The beauty of this dish is that the pasta goes in to the oven completely raw! Might sound crazy, but it slowly soaks up a rich tomato broth and ends up being absolutely delicious.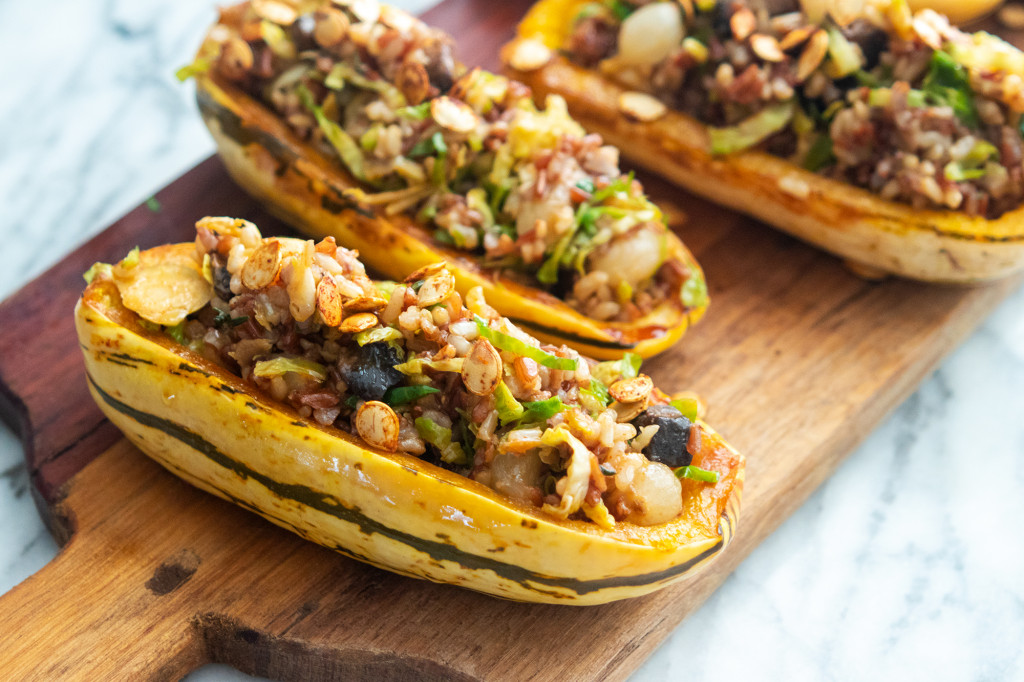 When delicata squash is in season (fall and winter!) this is a hearty, delicious dinner full of so many great flavors and textures. (PS - it's a great option to have around on Thanksgiving, too!)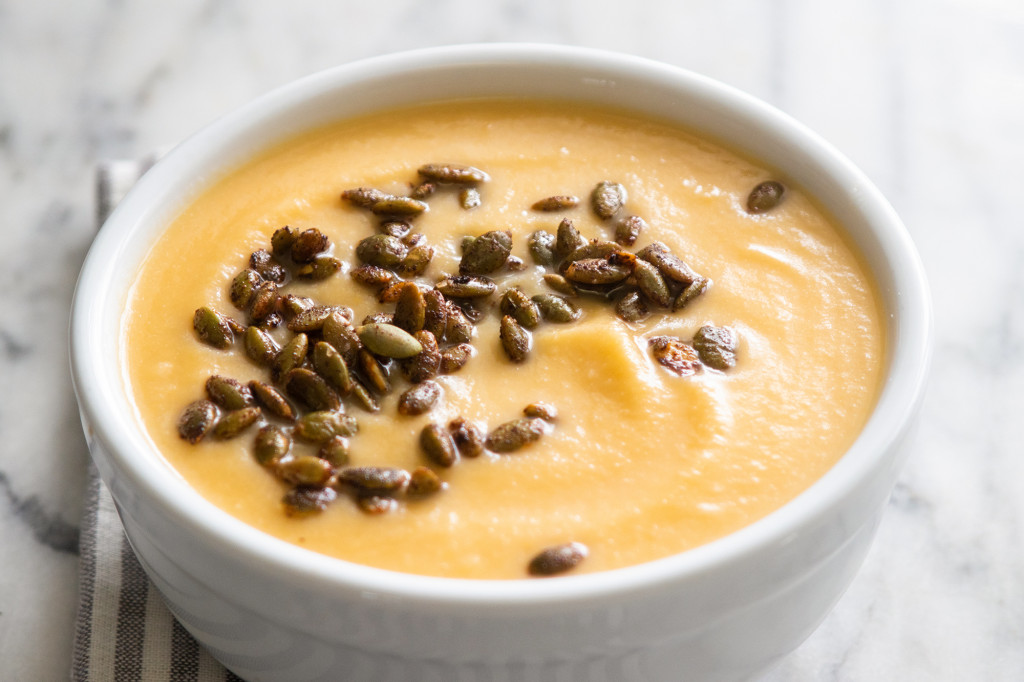 This is a magically tasty soup, and a very simple one at that. Cauliflower and sweet potato come together to add a deliciously subtle and sweet flavor. Don't skip the coconut oil - it adds something so special to it.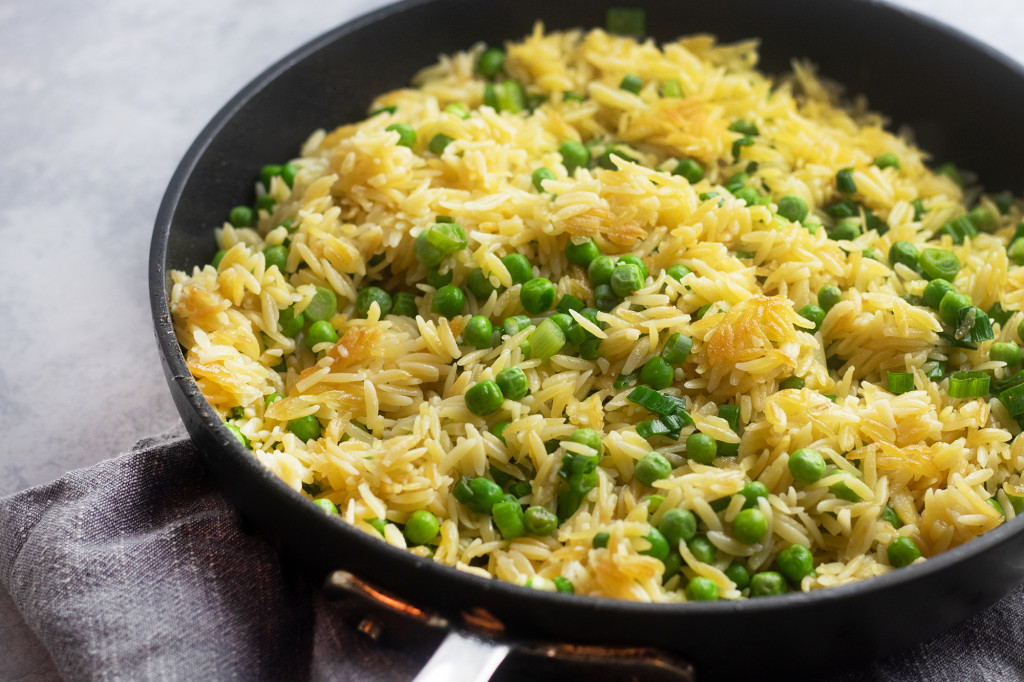 This pantry meal is perfect for when you have orzo on hand but want to try something a little different than average pasta. This orzo is cooked in coconut milk, then pan-fried until it's full of crispy edges!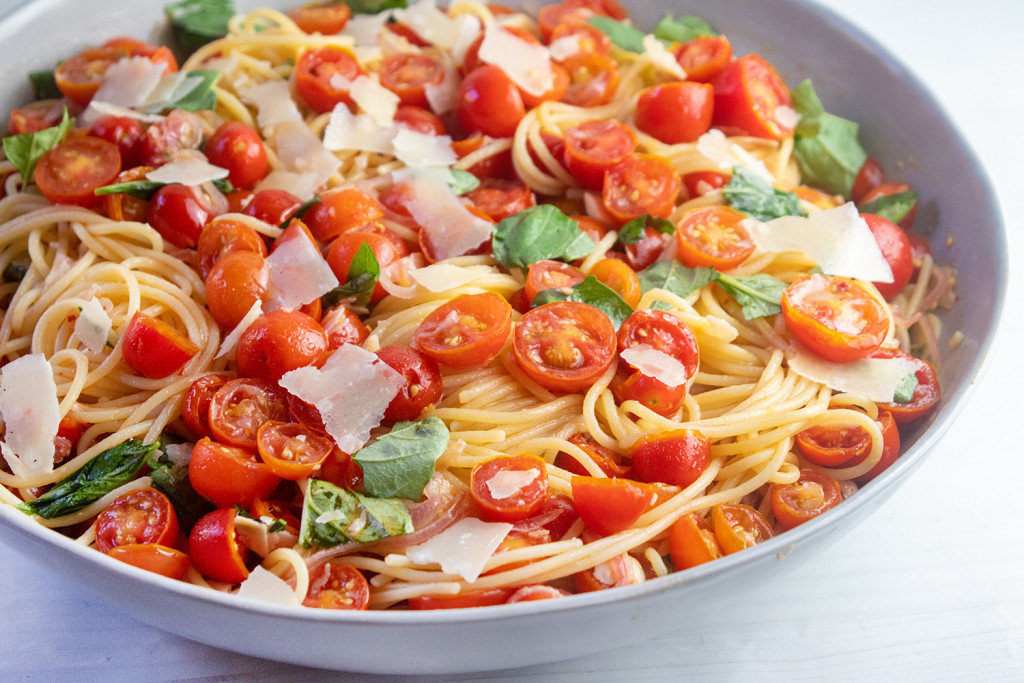 Okay, so there might be shaved Parmesan front-and-center in this photo, but the pasta itself is so delicious that you don't even need the cheese. Trust us!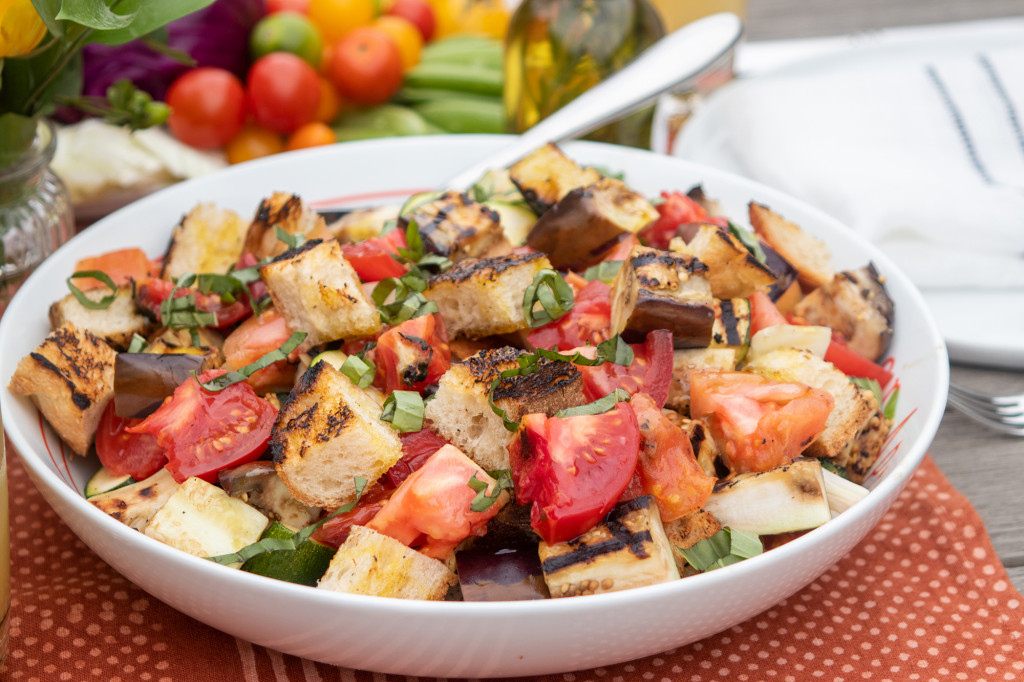 Panzanella is one of life's great joys - I mean, a bread salad? It's an amazing invention. This one is loaded with grilled veggies, giving it an amazingly fresh flavor.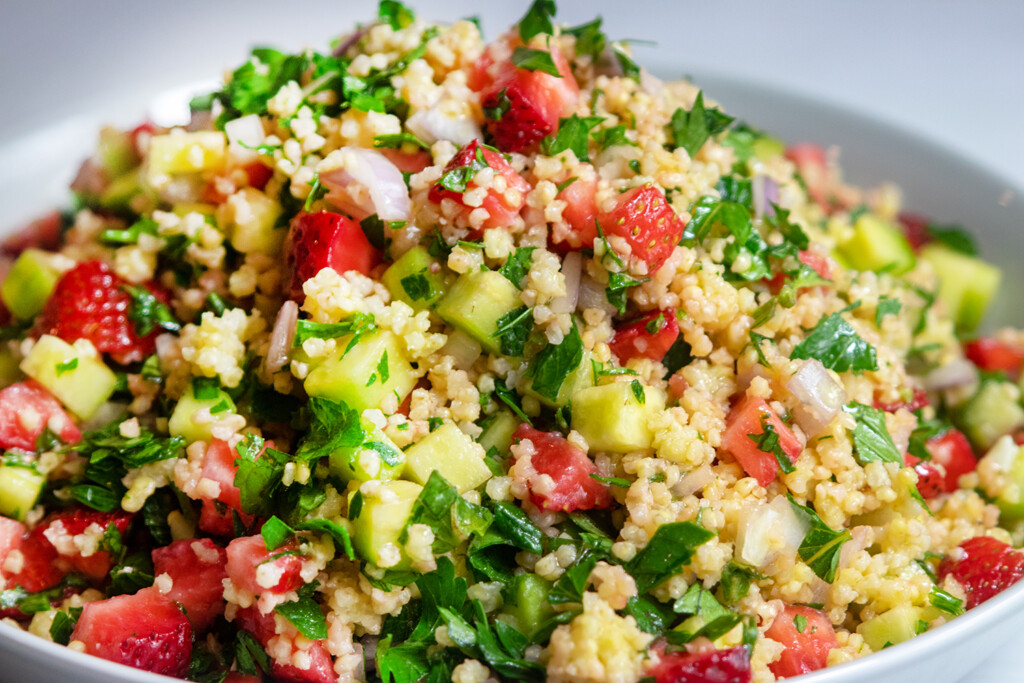 Giada's reimagined take on tabbouleh is bright, fresh, and delicious. The leftovers are amazing, too!