Take Your Dining Al Fresco with These Patio Accessories
You must be signed in to print this content
Make the most of your spring and summer happy hours with these patio accessories!
With the longer warm days of summer soon upon us, there's no better time to start planning your alfresco happy hours of the future - and these are the patio accessories we're currently obsessed with to make them extra fabulous.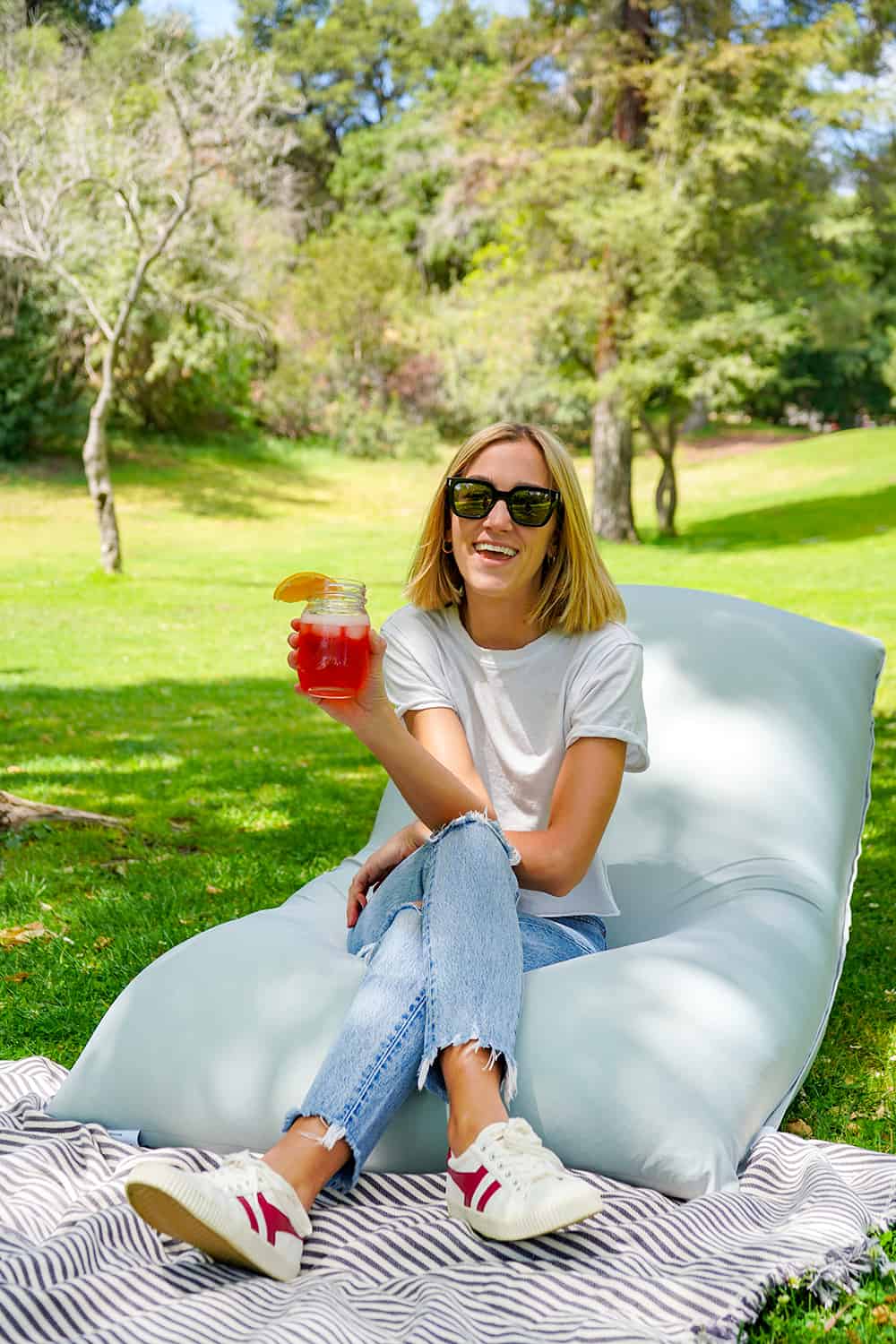 To be honest, it's hard to want to lounge on anything else after giving this outdoor beanbag a whirl. It's totally body-conforming and can be used as a chair, recliner  -and even a couch! - so you can
really
get your maximum amount of relaxation going.  When it comes to patio accessories, it doesn't get better than this (companies like Moon Pod carry something similar, but this beanbag from Yogibo is the one we love!). With a durable water-resistant washable cover, it can withstand any Aperol spritz spills if the happy hour gets a bit too
vivace
!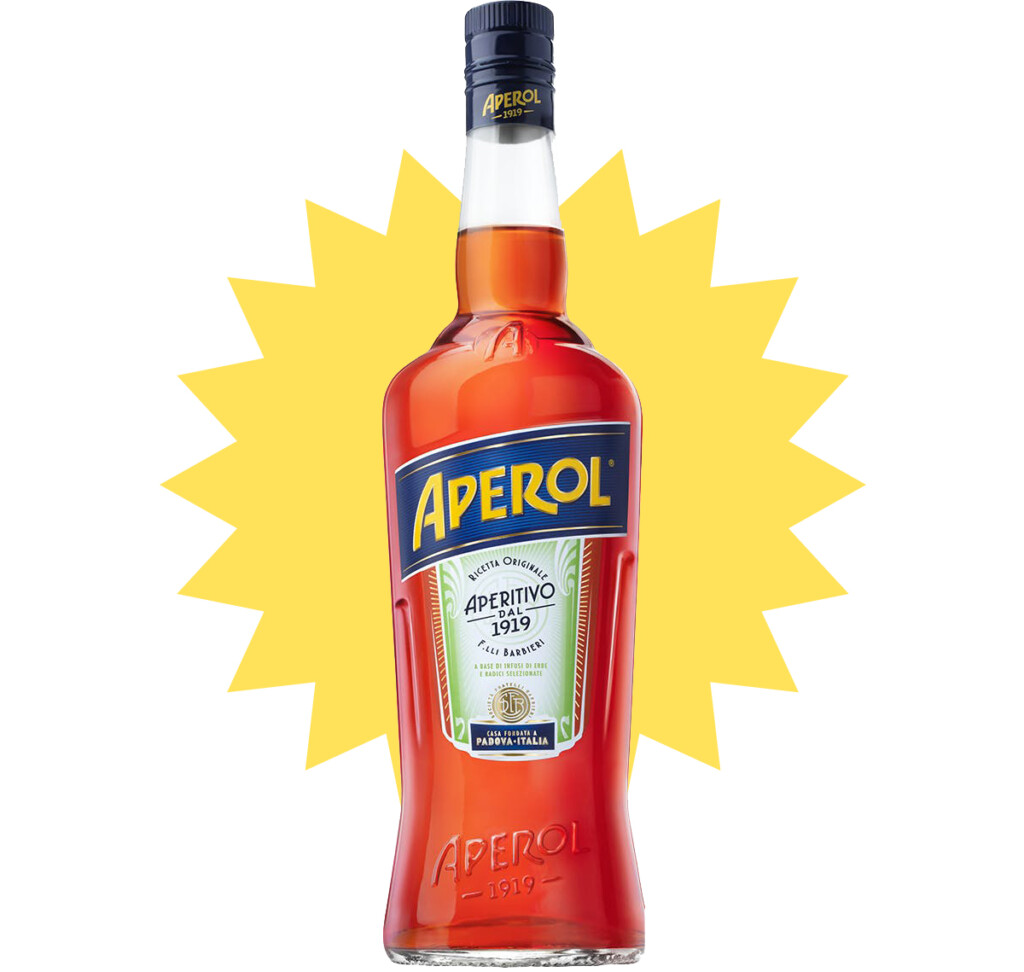 What's happy hour without
a spritz
? With a balanced flavor profile that's somewhere between bitter and bright, Aperol is the perfect liqueur to have on hand for spritzes on the fly. It's the ideal cocktail to enjoy before dinner, after all - since it's an aperitivo, it serves to get your appetite and taste buds ready for a meal ahead. Which brings us to...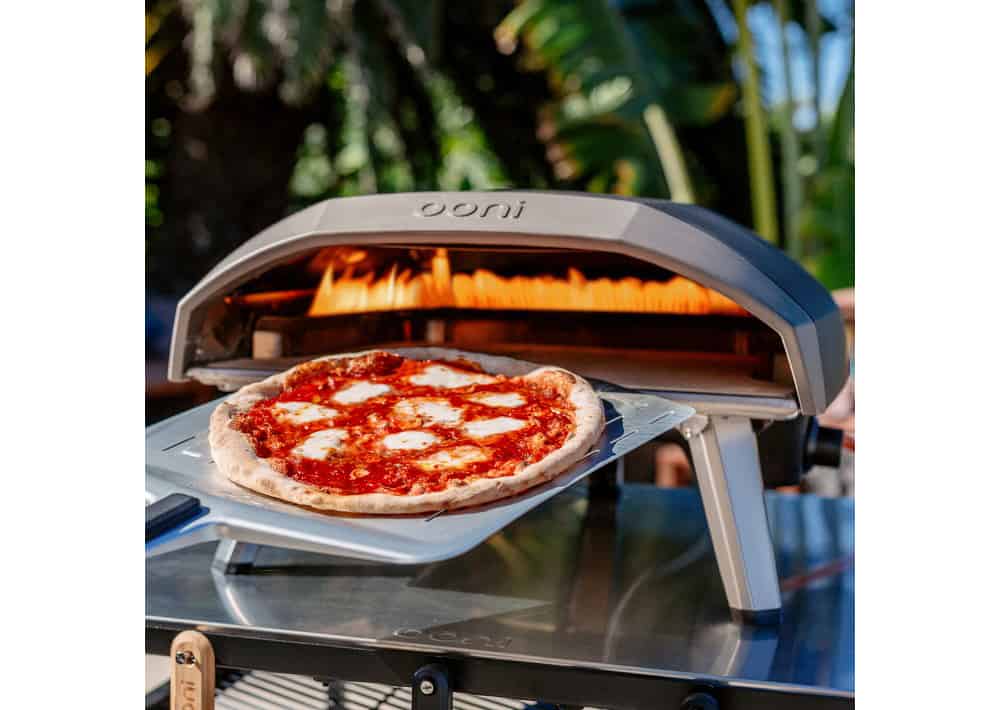 Neapolitan pizzas that cook up in a minute flat are not just a fantasy with this incredible (and surprisingly stylish) little outdoor pizza oven. Can you imagine anything more perfect than a late summer evening spent outdoors with a fizzy Aperol spritz and a bubbly Neapolitan-style pizza? A few members on our team have this stunning little oven, and it takes pizza nights to the next level, especially with friends and family - no more waiting for 15 minutes for each and every person's pie to finish cooking.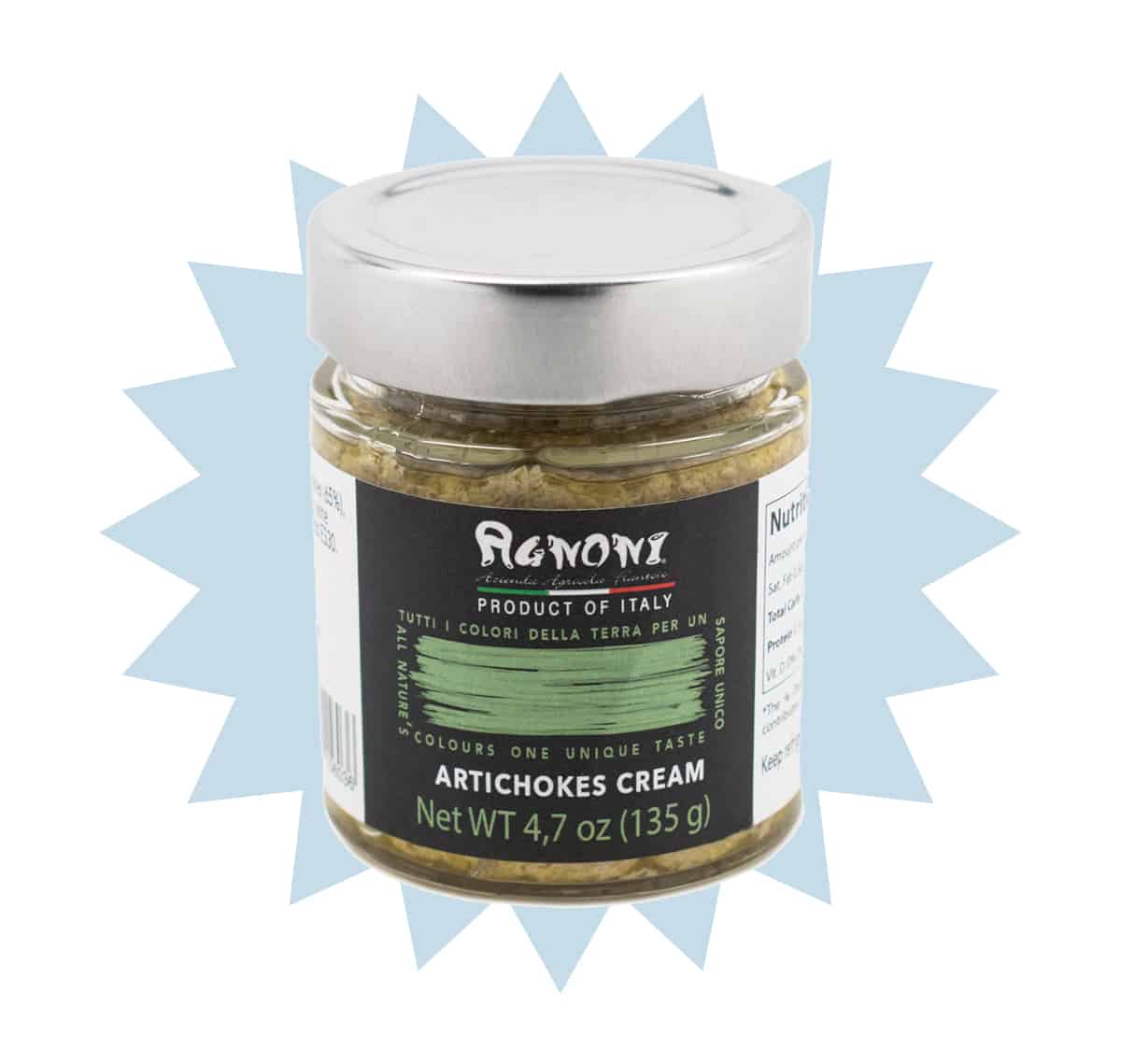 Let's face it, sometimes an alfresco happy hour has virtually no prior planning - and you need some great snacks on hand when it comes to spontaneous aperitivo time!  This decadent spread blends tender Roman artichokes with olive oil and a touch of vinegar for brightness, giving it a pure artichoke flavor that's absolutely delicious with crackers or spread on warm crostini.
Perhaps "crackers" don't seem like the most exciting to the list, but let us convince you! If you want the pantry prepped for alfresco happy hours aplenty, you need to be well-stocked in the cracker department. These aren't your run-of-the-mill grocery store crackers, either - these Italian crisps come from Mario Fongo, a company that prides themselves on creating the finest quality products with amazing ingredients.  
This article is brought to you in partnership with Yogibo.