What's Il Panbriacone? Meet This Wine-Soaked Spin On Panettone
You must be signed in to print this content
This Italian dessert combines traditional methods and flavors, reimagined in an innovative new way.
One part panettone, one part Tuscan wine-soaked bread, all parts delicious - Il Panbriacone is a creation from Pasticceria Bonci that quickly became a best-selling classic.
Pasticceria Bonci is a third-generation, family-owned company in Tuscany that has made their mark in the world of pastry. From cookies to cakes, breads and beyond, the Bonci name is synonymous with quality in Italian pastry production. Not only does Bonci have a focus on tradition, but they have a creative flair for coming up with new flavors and pastries unique to them. Enter the Panbriacone, an original creation from the 1950s.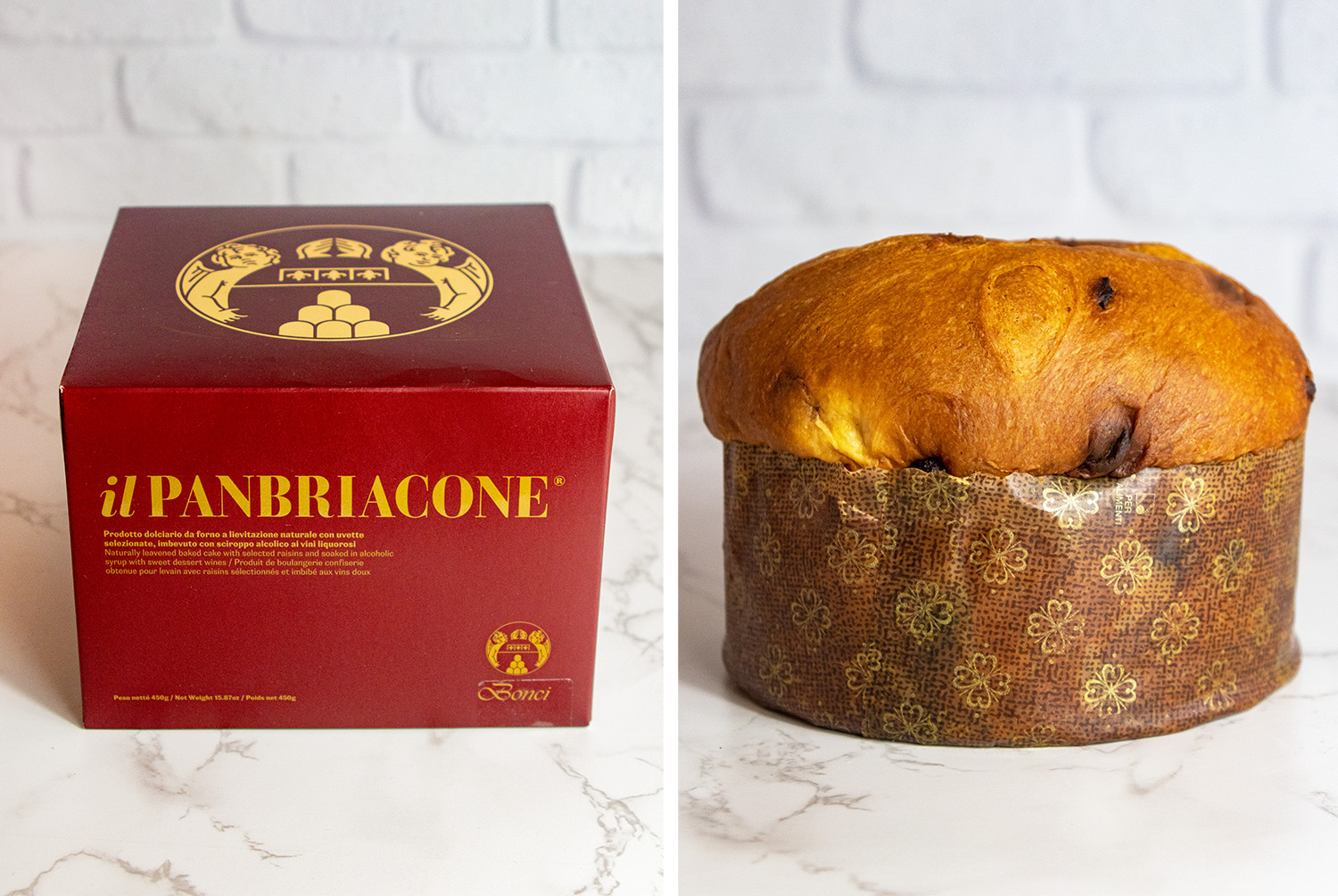 The idea came from a meeting between co-founder Sergio Bonci and a local breadmaker, who preserved panettone by soaking it in an alcoholic syrup which made it retain its freshness for much longer. From that moment, Sergio began to work on a brand new product: The Panbriacone. A naturally-leavened bread similar to panettone, soaked in a blend of Tuscan wines and studded with small, fragrant grapes.
The result? An incredibly rich and delicious bread with a strong flavor of Tuscan wine, and an impossibly soft and tender bite. The Panbriacone had immediate soaring success, to the point that Bonci made it available year-round as opposed to a holiday dessert.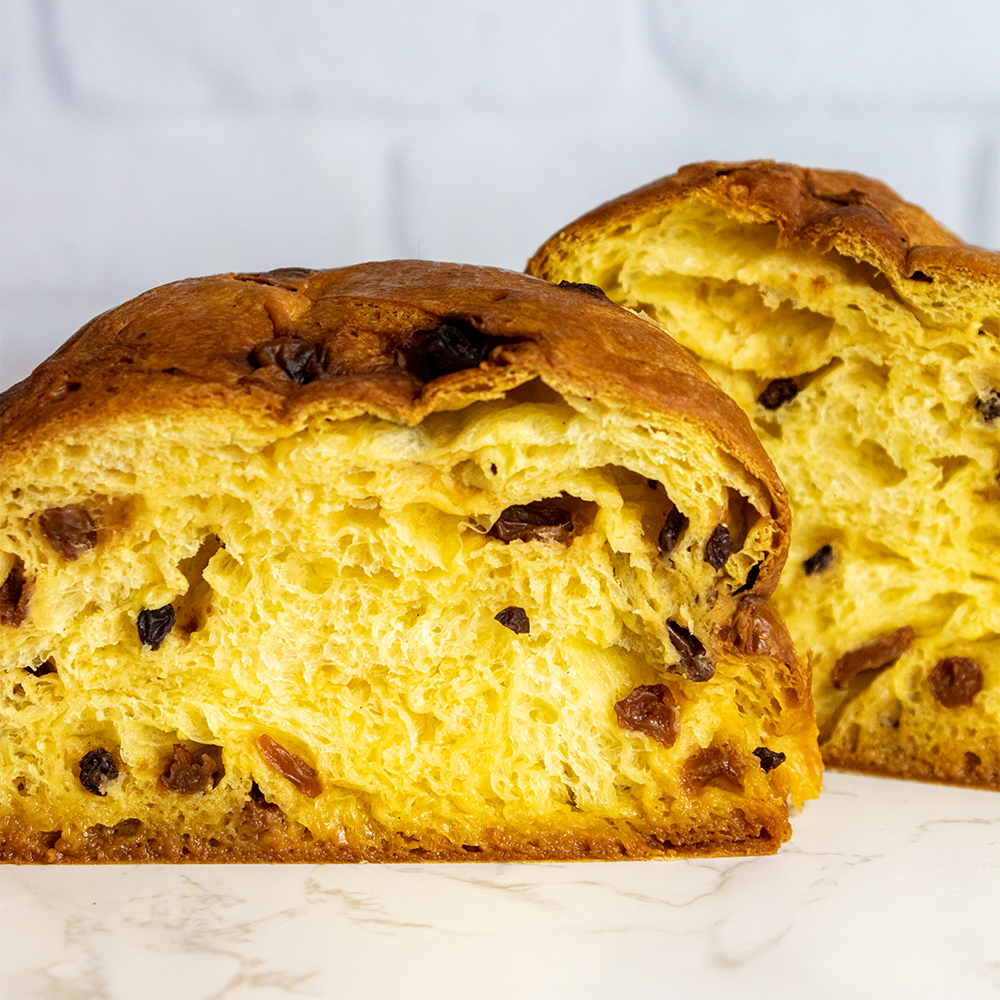 This pastry is a perfect representation of Bonci as a company: traditional methods and flavors, reimagined in innovative new ways. The Panbriacone became a fast classic, and you can buy the decadent centerpiece of a
treat right here on Giadzy
!