The Edit: Team Giadzy's Favorite Food Products Right Now
You must be signed in to print this content
Because we can't stop talking about our current obsessions, we're sharing our favorite food products of the moment with you!
Every so often, we come across a product that we get so obsessed with, we can't stop telling the world how much we love it. Whether it's shouting about our favorite hot sauce from the hilltops or wanting to get everyone on board with an amazing CSA box, we figured we could share some of our current food obsessions with you right here on Giadzy. So, here it goes - Team Giadzy's favorite food products right now.
Speaking of which - what kitchen or food products are
you 
obsessed with right now? Let us know in the comments below!
(And, yes - this post is totally #unsponsored!)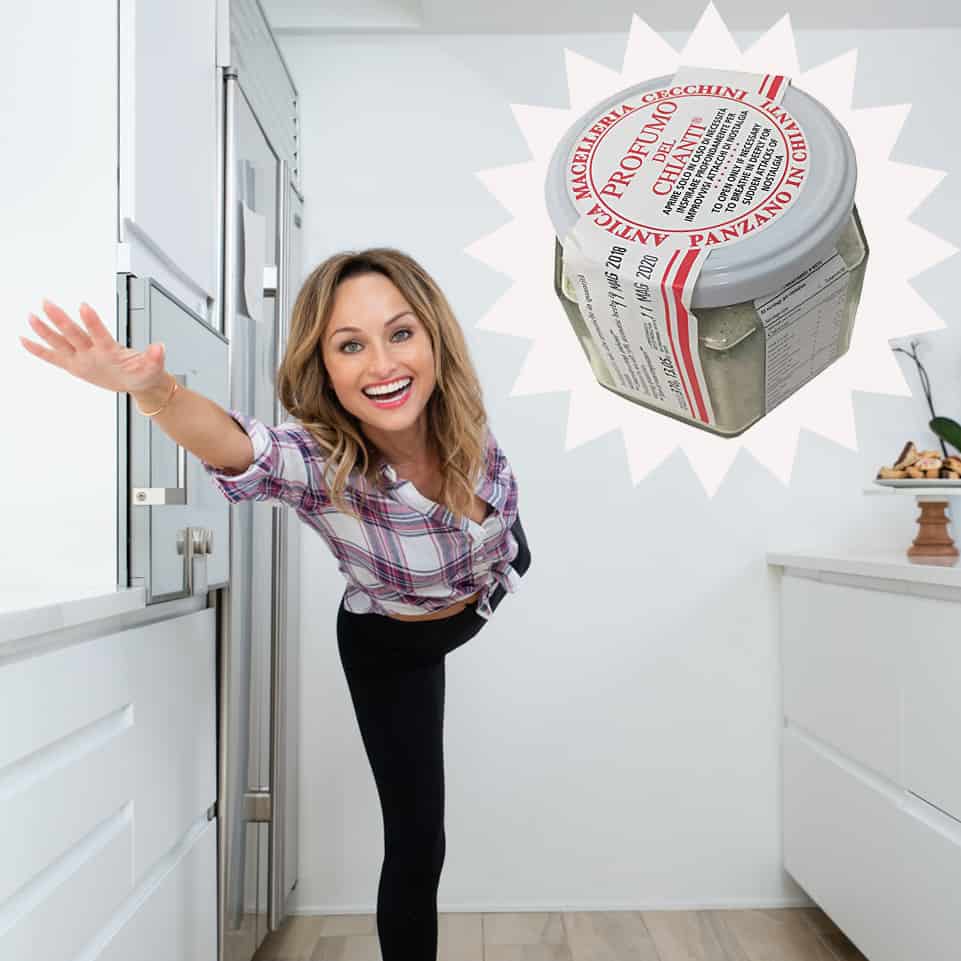 "This salt is
incredible. 
It's a blend made by one of Tuscany's best-known butchers, Dario Cecchini, and the flavor is just amazing. It's sort of like an Italian version of an 
herbes de Provence, 
and you can tell how fresh it is immediately by the aroma when you open the jar."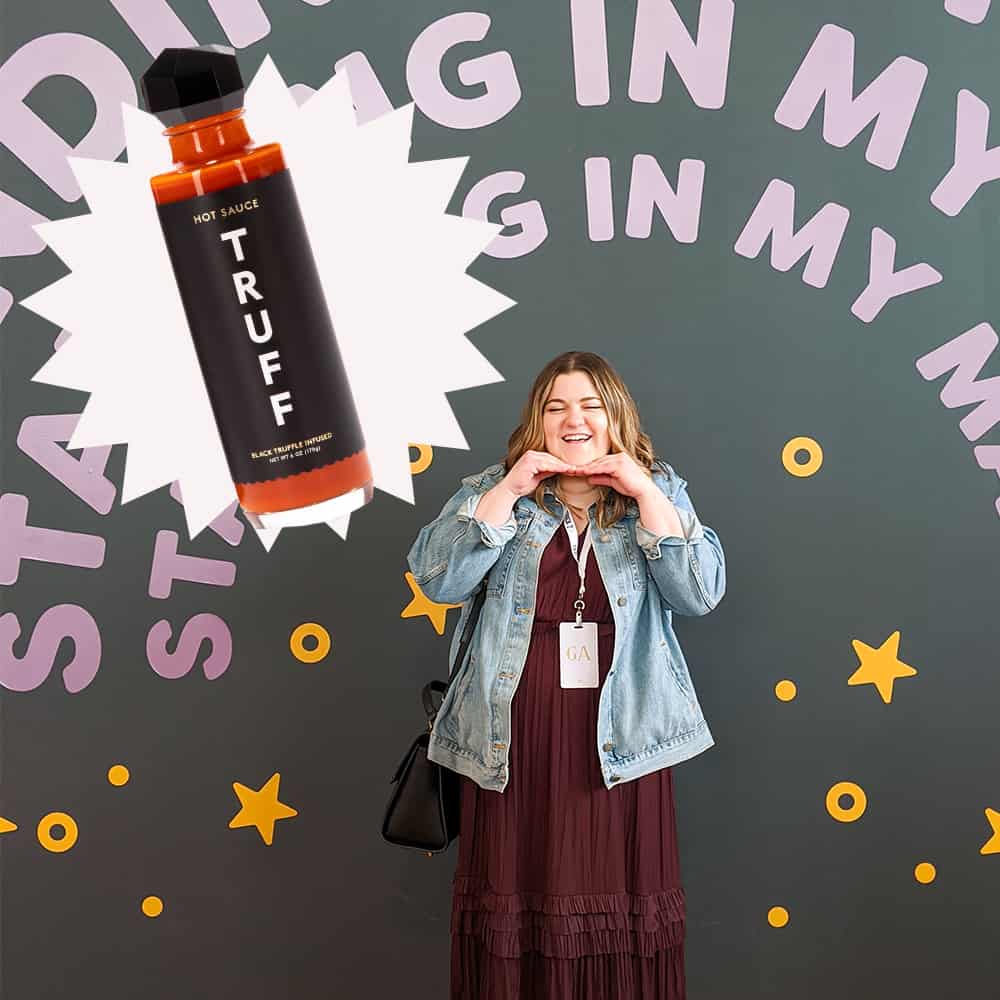 "I have
always 
been a little obsessed with hot sauce (I've done the Hot Ones challenge twice!), and a shelf on our fridge is dedicated to a rotation of scorchers - but 
this 
is the one I can't get enough of. It's on the pricier side, but so worth it. Perfectly sweet and spicy with just the right amount of truffle, you'll want to put it on literally everything... I do, anyway!"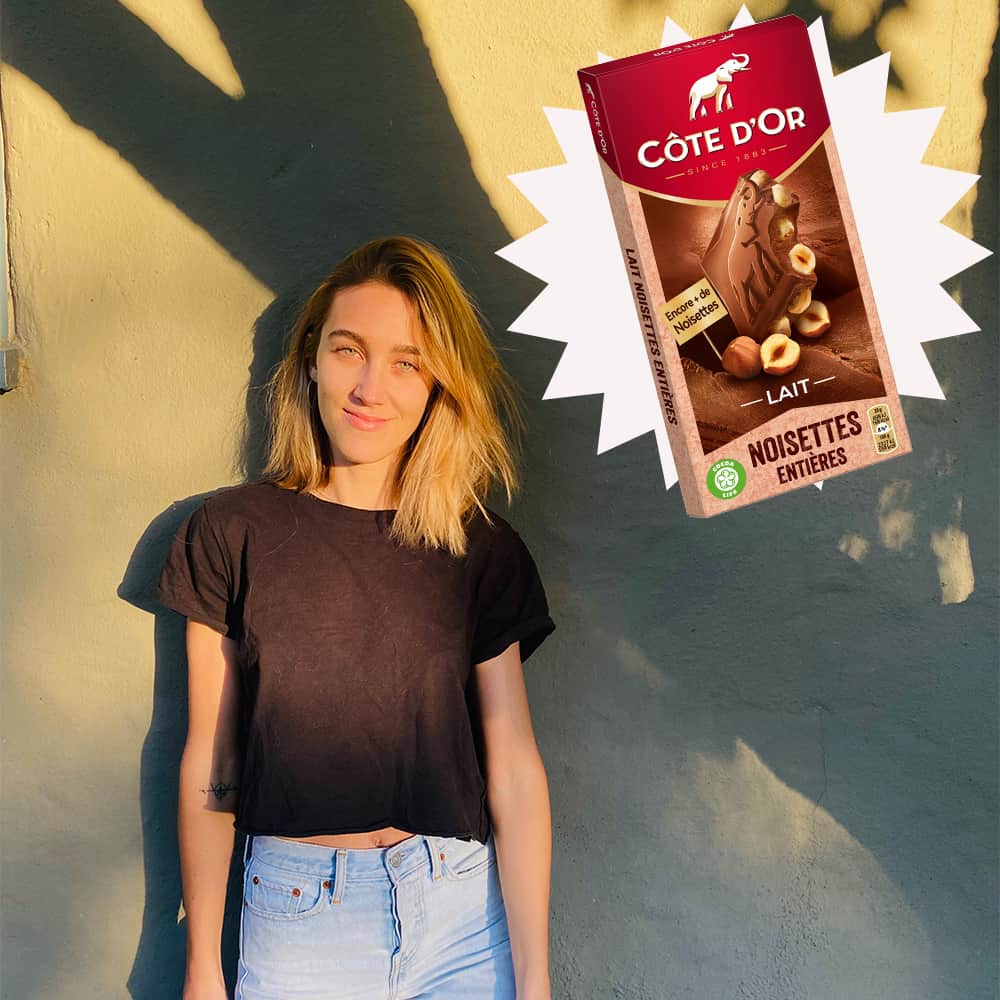 "I've been loving this chocolate. I found it at a cute little French restaurant near me and I've been eating WAY too much of it haha. It's creamy delicious hazelnut heaven!!"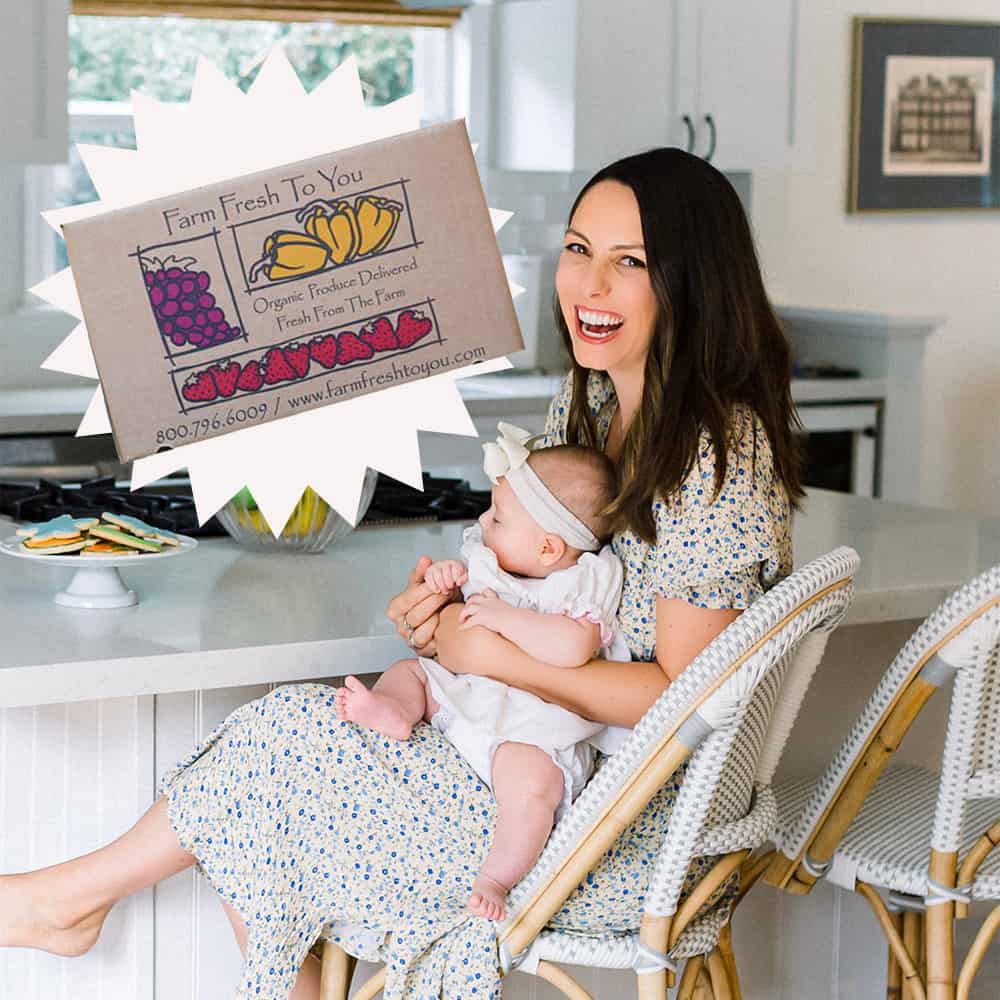 "I recently subscribed to Farm Fresh to You, and it's been really fun. All the farms are from CA (for my delivery box) and I can see the story behind each farm. I am doing a weekly delivery box for $35 a week, which is comparable to what I would spend at the grocery store but I feel much more connected to my food and the people who make it, which is great. It's all organic, too!"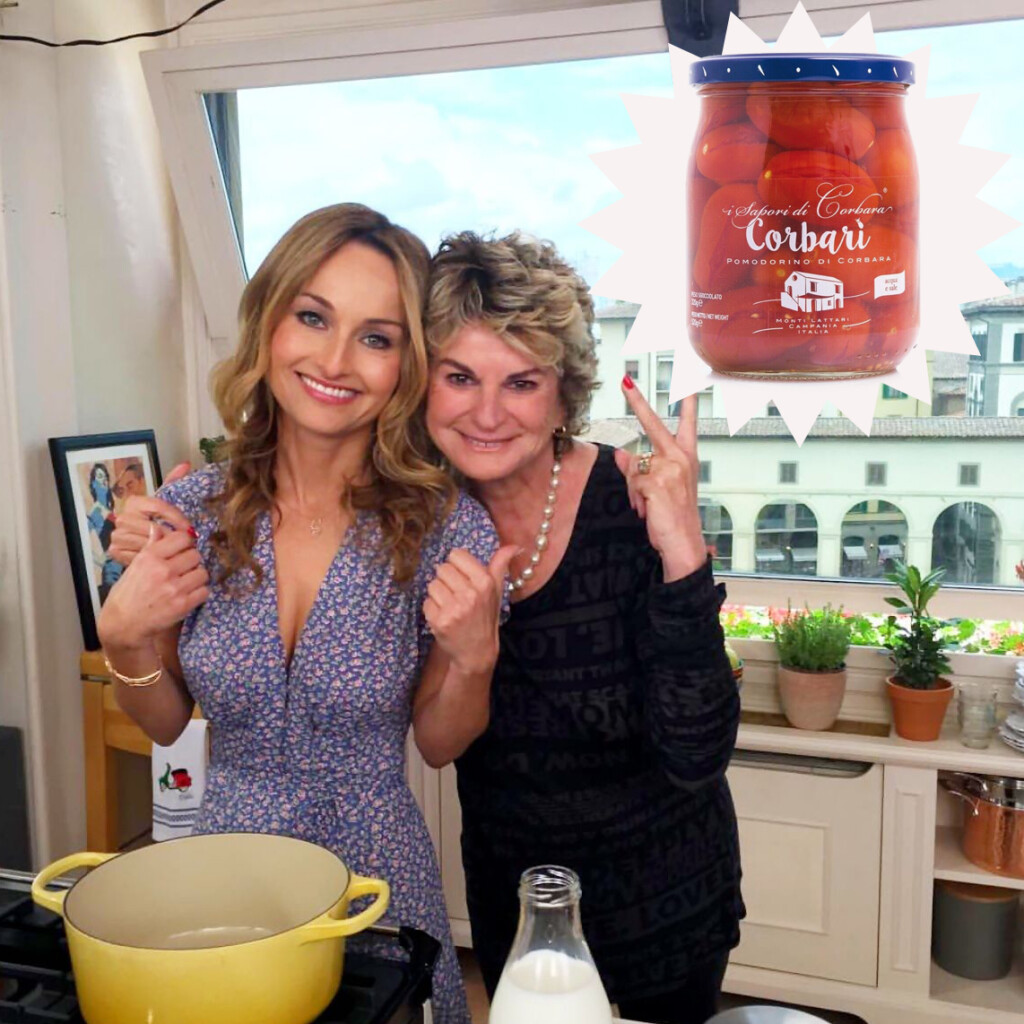 "These are the best tomatoes in the WORLD! So flavorful and sweet you dont have to cook the tomatoes long in any recipe- that is the beauty of the Corbari tomatoes."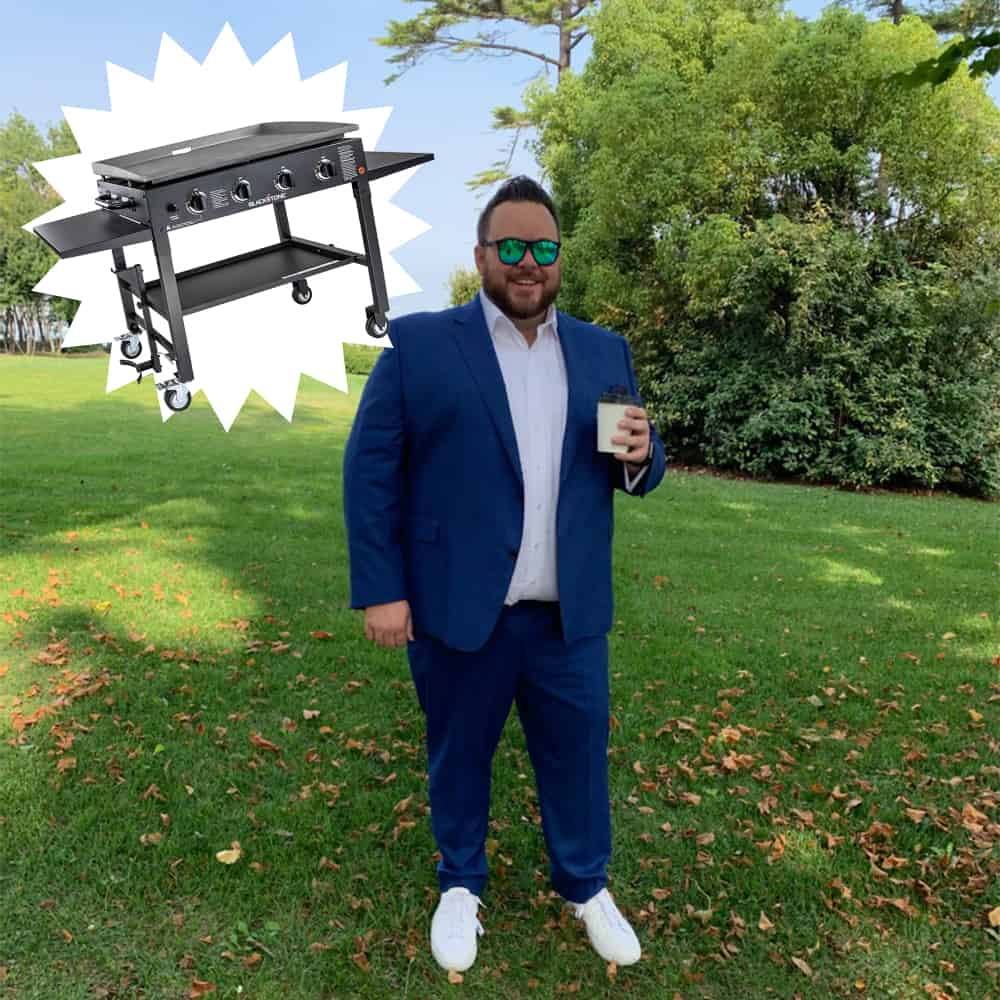 "I recently got a Blackstone cook top and am obsessed with it. I can cook any meal on it, it's super fun to be creative with, and very helpful for my meal prep as well. "