The Delicious Ways Italians Use Stale Bread
You must be signed in to print this content
Don't throw out that stale bread - here are a few of our favorite ways to transform it!
It happens to the best of us - you buy an entire loaf of bread, and before you can manage to eat the whole thing, it loses its luster and goes a bit stale. Step 1 - don't throw it away! Step 2 - repurpose it into something delicious.
In Italy, many classic recipes actually star stale bread:
Ribollita
,
Pappa Al Pomodoro
, and Panzanella, just to name a few. There is an Italian philosophy called "
cucina povera
" - it refers to a barebones peasant-style cooking method that focuses on as little food waste as possible. Utilizing stale bread to transform into an entirely new dish is a perfect example of this philosophy!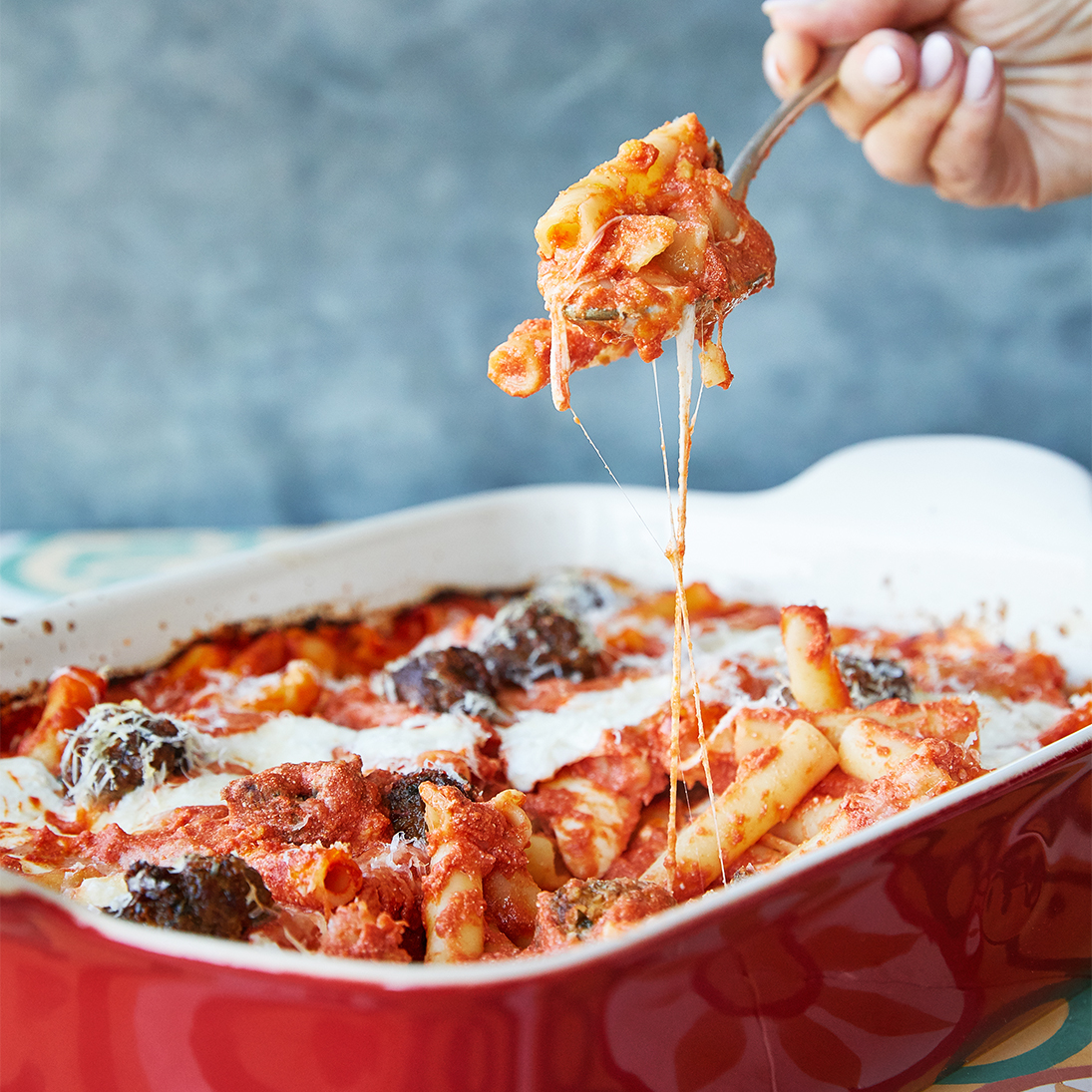 So, without further ado, here are a few of our favorite ways to use it!
Breadcrumbs.
We turn to store-bought breadcrumbs all the time, but nothing beats homemade. Toast your homemade bread and blitz it up in the food processor or blender until it's at your desired consistency - you can even leave a pretty coarse texture for extra crunch in your dishes!
Soups.
Stale bread is the backbone of several Italian soups. It's what gives
Ribollita
its silky, rich texture, and it's what gives
Pappa Al Pomodoro
its hearty, comforting quality.
Panzanella Salad.
Panzanella is a traditional Tuscan salad comprised of stale bread alongside your usual salad suspects of greens, vegetables, and a tasty vinaigrette that the bread soaks up. Because "bread salad" is just as delicious as it sounds, Giada has loads of recipes on the site - turn to her
Octopus Panzanella
for a coastal Italian meal, or a
Grilled Vegetable Panzanella
for something just right for summertime.
Croutons.
Anyone who makes homemade croutons just knows that storebought can't compete! Toss cubes of bread with olive oil and any seasoning you like (even Parmesan!) and bake in the oven at 450 until perfectly crisp. Another option? Turn them into something sweet, like in Giada's
Ricotta and Berries with Caramelized Croutons
.
Meatballs.
There are quite a few methods to making meatballs, but one traditional Italian method is a 
panade. 
Most simply, a panade is a mixture of a starch and a liquid - and in the case of meatballs, it's often stale bread with milk. It keeps meatballs very tender with a fluffy texture, while keeping them bound together. It's the secret for the tiny meatballs in
Ziti Stufati!
Turn to recipes below for some specific recipes for using up your stale bread, and put that
cucina povera 
philosophy into action!