Granita: The Perfect Refreshing Sicilian Treat
You must be signed in to print this content
The Sicilian granita is ingrained in summertime tradition - and you can make it right at home with ease!
In Sicily, summertime is nearly synonymous with the ritual of enjoying a granita. In the hot weather on a beachside cafe, there's no better icy treat to cool a person off.
Enjoying this frosty dessert is so ingrained in Sicilian culture because it goes back
thousands 
of years - think ancient Mesopotamia! In these ancient times, there was an occupation known as "
nevarolu" - 
this was a person who traveled to Mount Etna to gather snow, and would conserve it in cold caves year-round. When summer rolled around, Sicilians would purchase this harvested snow to turn into a tasty treat. (A lot of effort went into this!)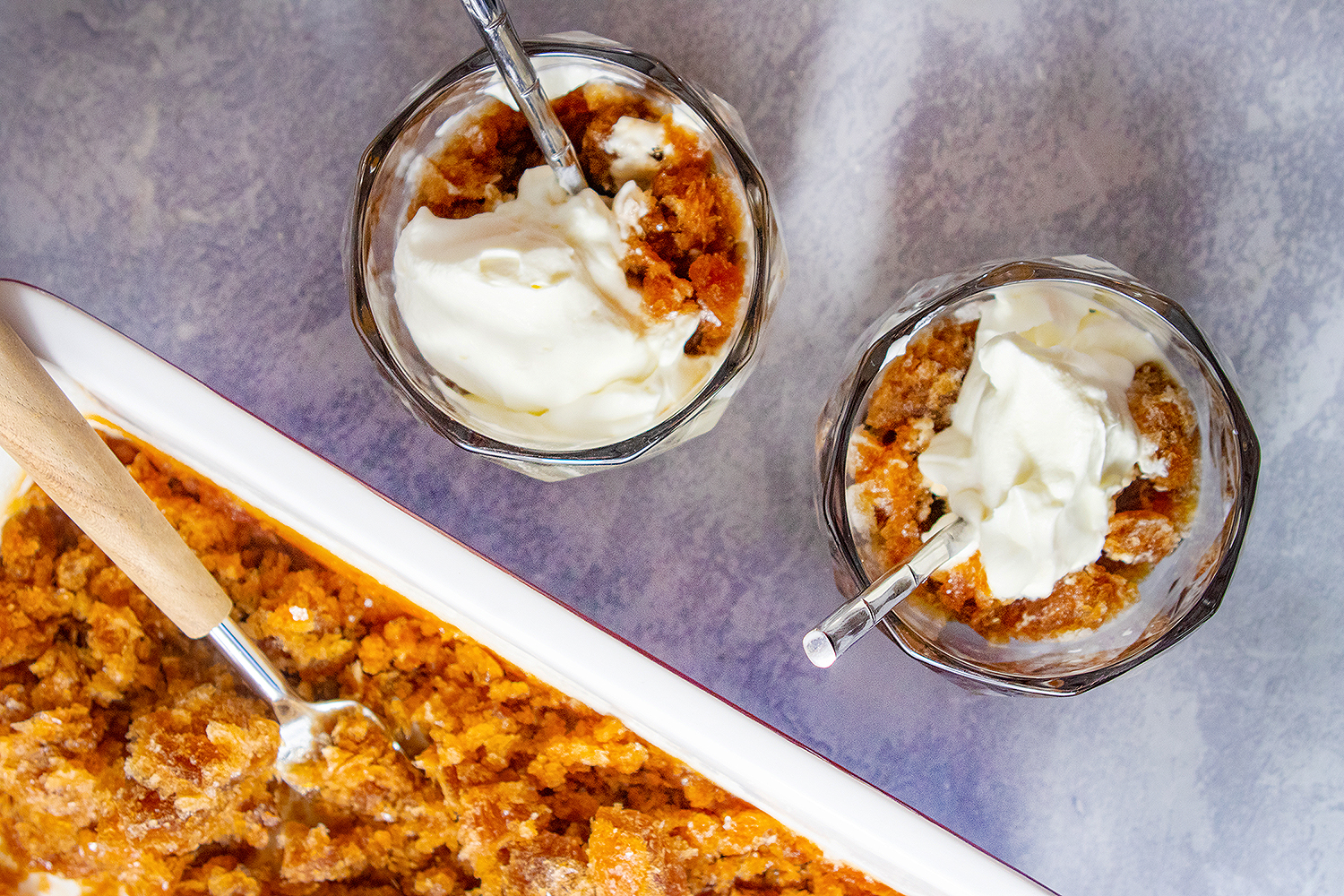 During the Arab conquest of Italy, sugarcane and more varieties of fruit were introduced to Sicily - and thus, granita of many flavors was born. Common popular flavors of today include coffee, chocolate, pistachio, almond, lemon, and fruit of all kinds.
The beauty of this dessert? You don't
actually 
need to book a ticket to Sicily to get an authentic taste of the frosty snack (but, hey, it couldn't hurt!). Its an incredibly simple recipe to make: blend up your ingredients, freeze, scrape, done.
Coffee Granita
Looking for more recipes? Try our easy
coffee granita
,
strawberry granita
, or get adventurous with a
Caprese granita
... or have fun making up your very own flavor!