Polpette, Two Ways - How Meatballs Are Served In Italy
You must be signed in to print this content
Step aside, spaghetti and meatballs - this is how polpette are served and enjoyed in Italy.
Meatballs are a staple in American cuisine just as much as they are a staple in Italy - and while we'll never turn our noses up at a plate of spaghetti and meatballs served stateside, one would never find 
polpette (
aka, meatballs!) served up in such a way in a traditional restaurant or household in Italy. (As a matter of fact, it's common knowledge to seasoned travelers that finding "spaghetti and meatballs" on a menu in Italy is a certain sign you're in a restaurant for tourists!)
Meatballs are served in Italy in a multitude of different ways, from
soups
to
baked timbales
and beyond. However, there are two main ways you'll find meatballs enjoyed on an every-day basis in an Italian household.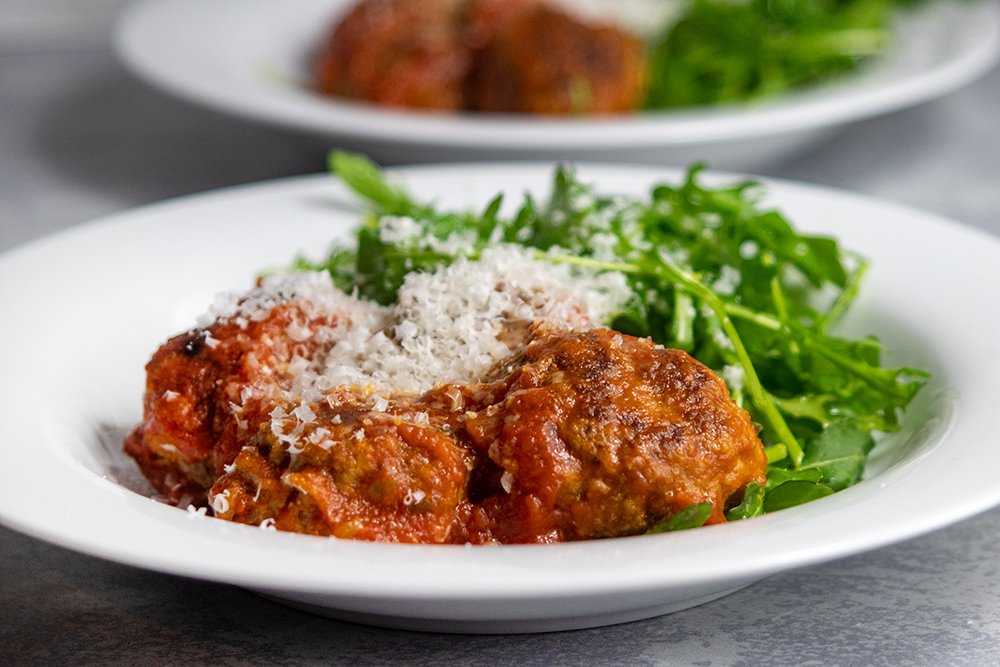 1. Polpette Al Sugo
This method of cooking meatballs is a classic, traditionally Italian recipe - the sort of thing that families spanning Italy would be making on a Sunday morning. The recipe starts with par-cooking meatballs, either in a skillet or the oven, and finishing the cooking process by allowing them to simmer away in tomato sauce to perfection. Braising meatballs in sauce gently cooks them so they remain tender, and the flavors of the meat and tomato sauce meld together to create something incredibly sumptuous and delicious. 
It's common for families to start this process on a Sunday morning, allowing everything to simmer low and slow for hours while the aroma wafts through the house, and eating the meatballs for lunch - and then enjoying the leftovers (which are, oftentimes, even more flavorful!) for the few days to come.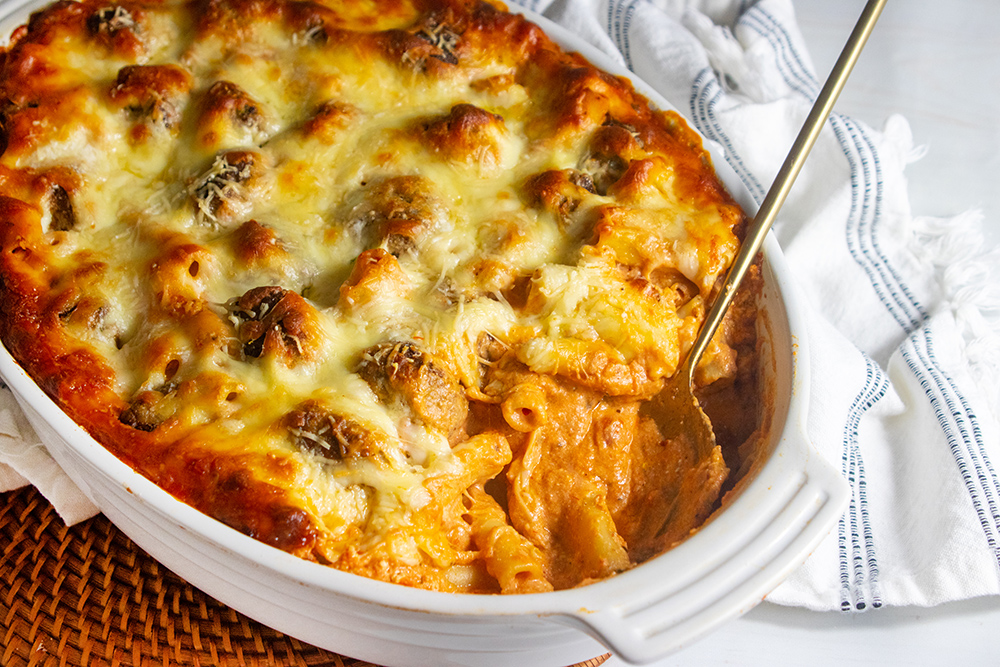 2. Polpette Al Forno
"Al forno" simply means "baked in an oven," and it's the most customary way you'll find meatballs and pasta in the same dish together in Italy. While spaghetti and meatballs may not be so common, a casserole-style dish of pasta and meatballs certainly is - think baked ziti! Often, these recipes call for
polpettini - 
a teeny-tiny version of meatballs, so that it's easier to disperse them evenly and get a bit of meatball in every bite.
A comforting dish like this can evoke a lot of family memories - big baked pastas are typically celebration dishes, either at Sunday suppers or holiday dinners. As Giada, says, "this is a family meal through and through – no matter whether it's the family you were born into or the friends you keep closest, this dish should be made and eaten with people you love. (Besides, making the meatballs goes by a lot more quickly with another person in the kitchen!)"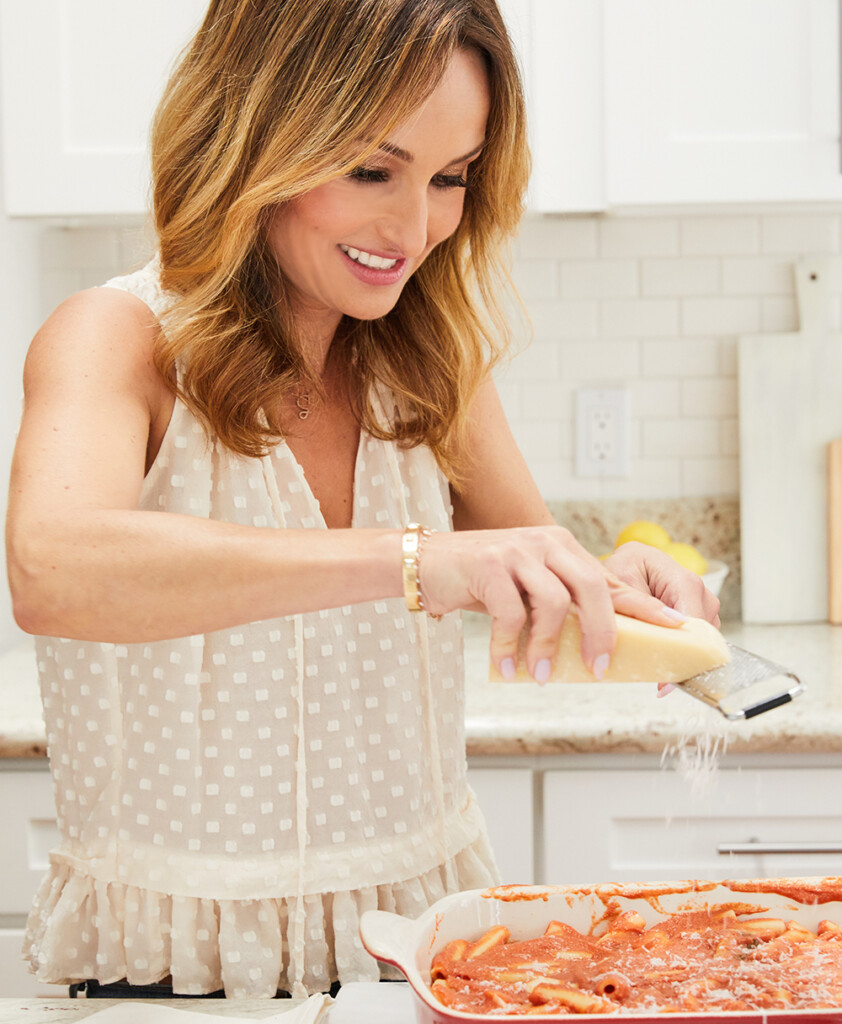 While these two styles are most popular in Italy, there is a 
wide 
breadth of how 
polpette 
is enjoyed in Italian cuisine. Scroll down to check out tons of our favorite meatball recipes!