13 Gluten Free Italian Dinners That Don't Skimp On Flavor
You must be signed in to print this content
It's true! These Italian dinners bring on all of the delicious with none of the gluten.
Let's face it - when it comes to Italian food, carbs are king. Pizza, pasta, panini - it can feel impossible to enjoy Italian cuisine with a gluten-free lifestyle. Worry not, though! We've got you covered with tons of tasty options for gluten free Italian dinners any day of the week.
Note: you 
can 
enjoy any of Giada's pasta recipes with one simple swap...
gluten-free pasta
. We sell one of our very favorite brands, Massimo Zero, right here on Giadzy - keep it on hand for easy gluten-free Italian dinners on the fly!
---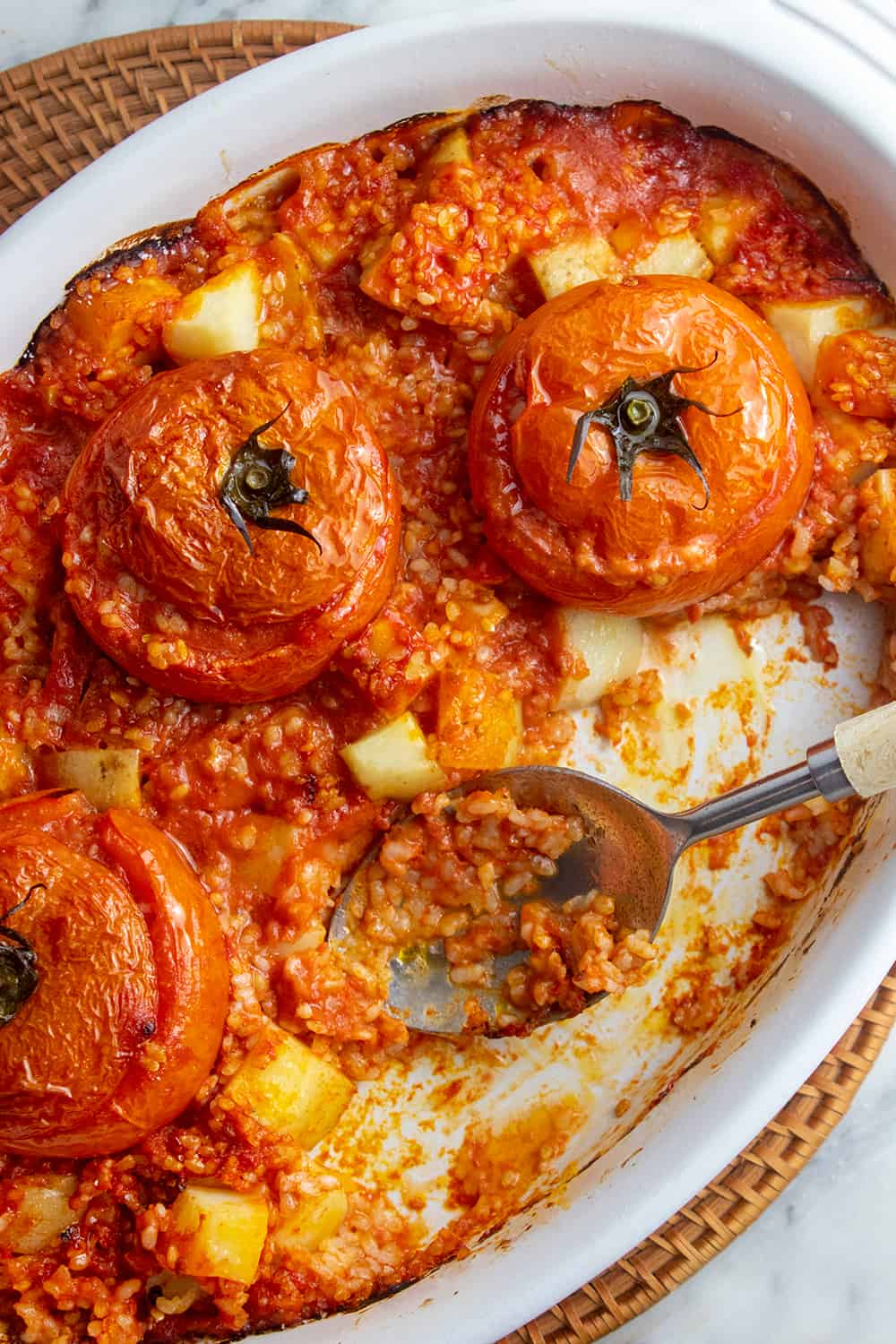 Carb-lovers! This one's for you. This classic stuffed-tomato dish was a staple in Giada's childhood. Find the biggest tomatoes you can grab at the store, and overflow them with this tomato risotto mixture. Between that and olive-oil-crisped potatoes, it's a decadent and satisfying gluten-free vegetarian meal (vegan, if you skip the Parm!)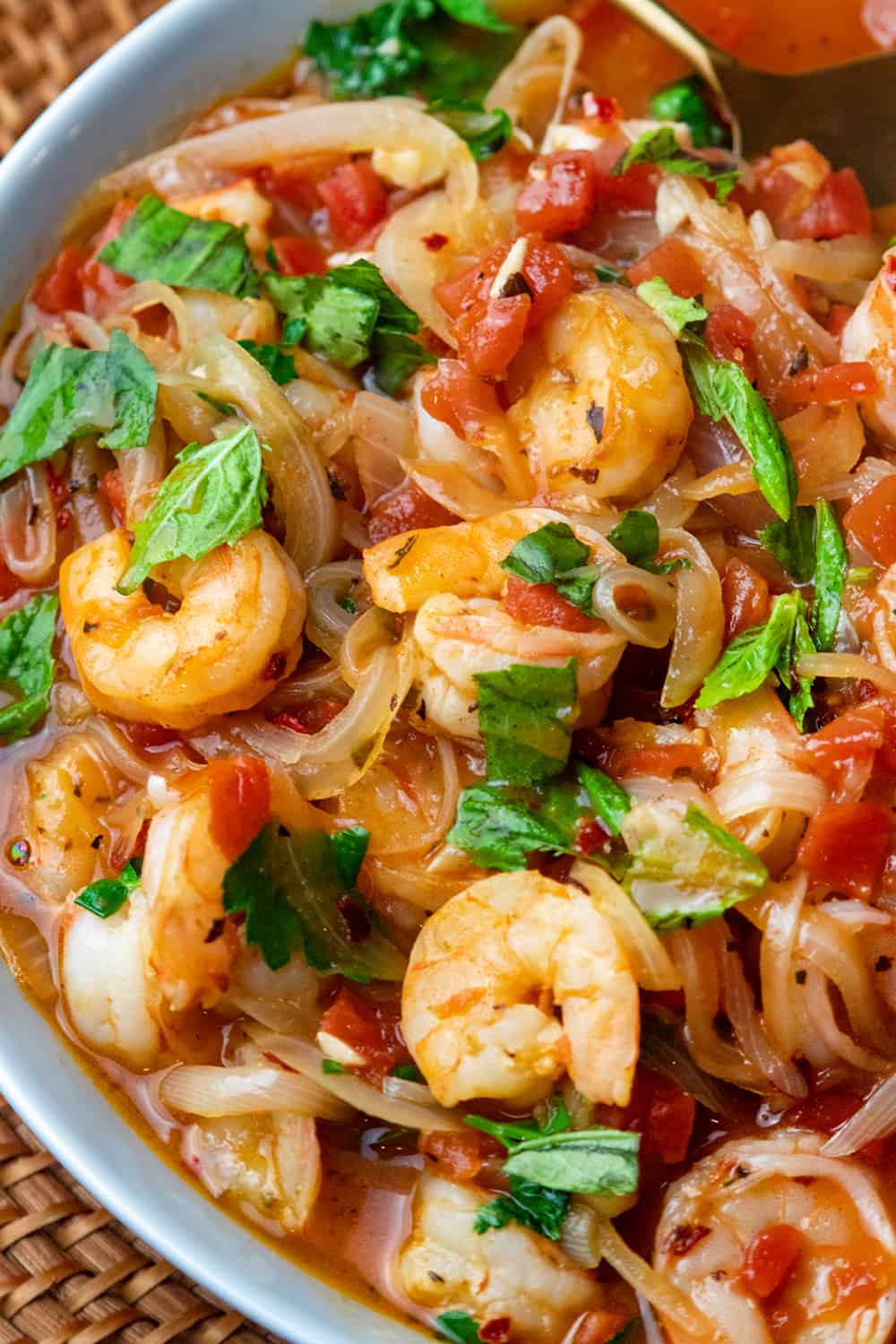 Spicy, fresh, bright, healthy, flavorful - this shrimp, which loosely translates to "The Devil's Brother," is aptly named for its zingy flavor. Serve it up with rice, polenta, or gluten-free pasta for a satisfying dinner.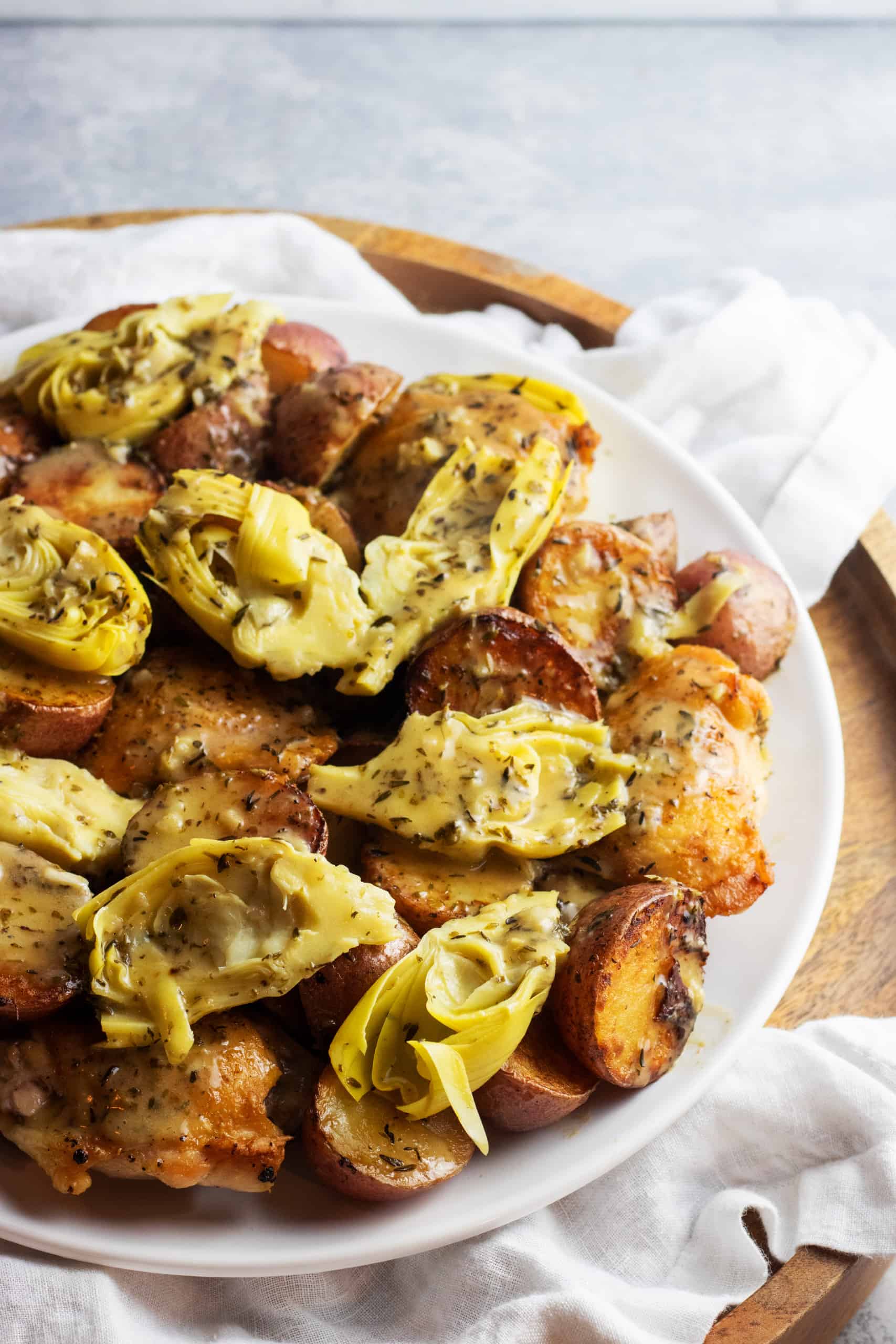 Crispy chicken, potatoes, artichokes, and a creamy white wine and herb sauce? And it's all made in one pan? It doesn't get much better than that for dinner.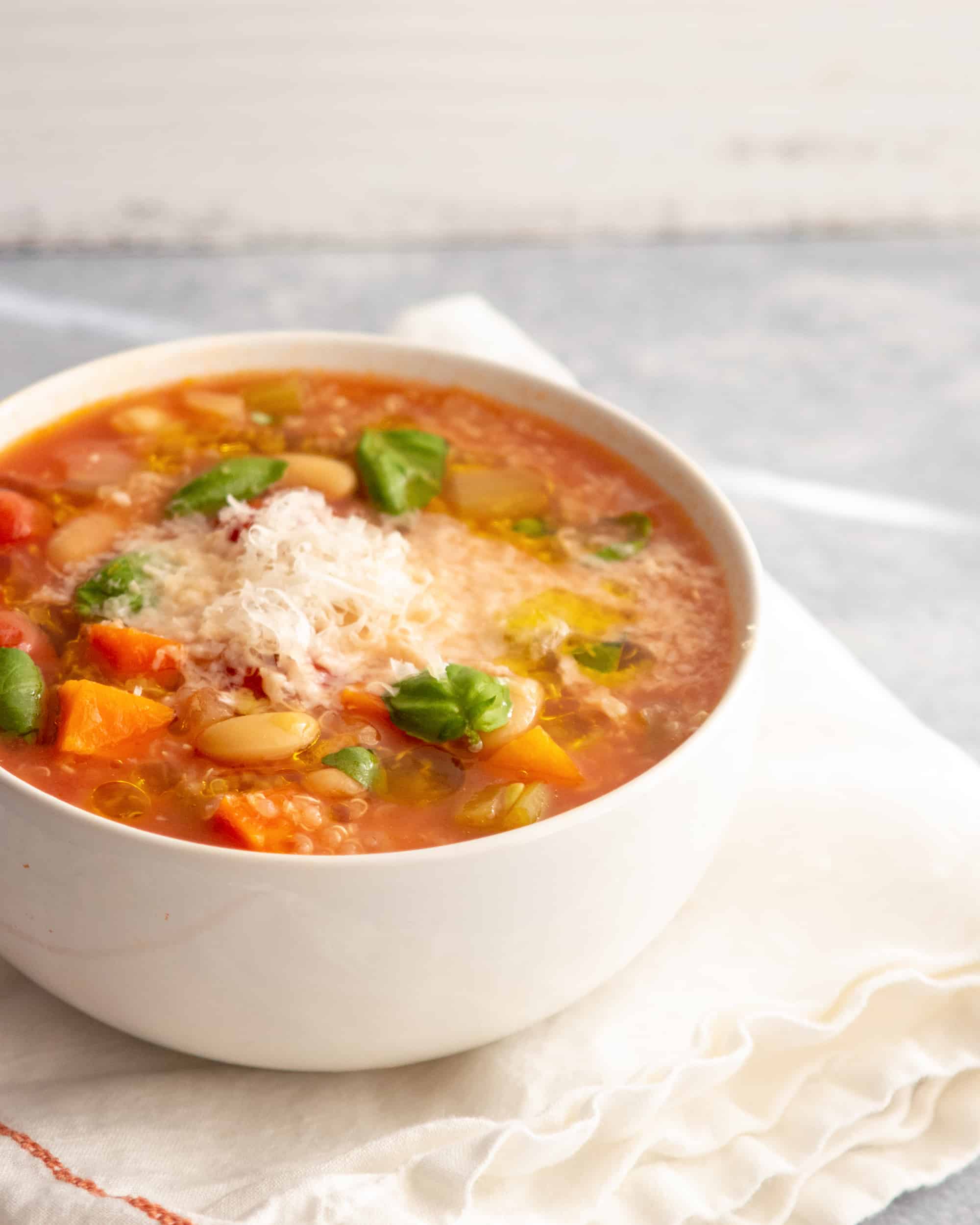 Minestrone classically features pasta, but this gluten-free version stars quinoa! This soup has a bright, fresh flavor profile, and better yet - it just hangs out in the slow cooker so you don't have to fuss over it.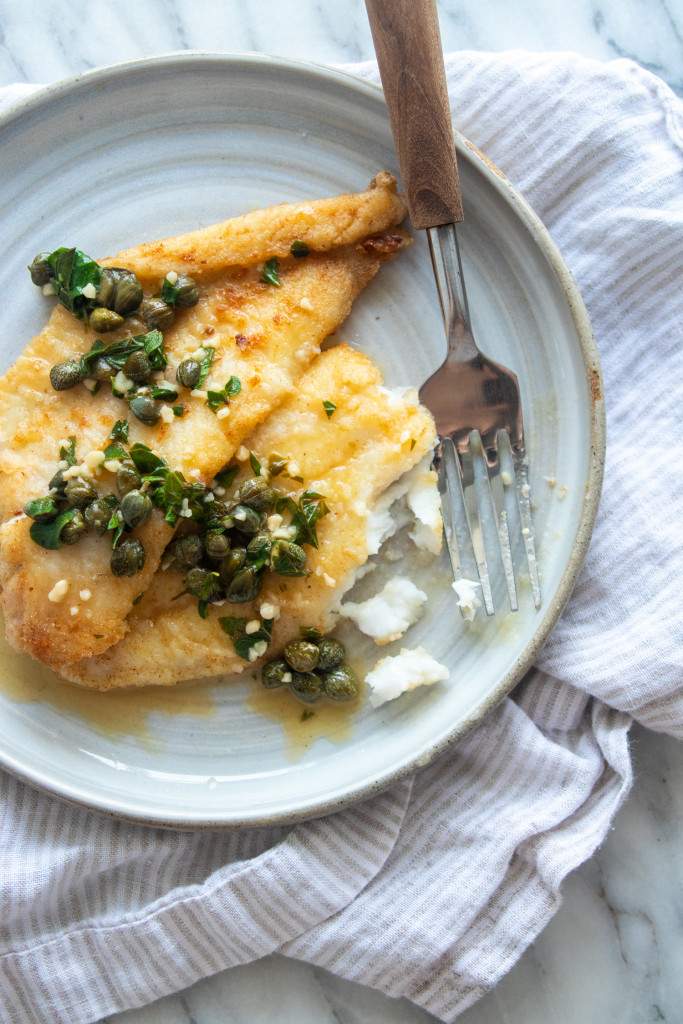 Lightly crisped fish with a lemony caper sauce is a quintessentially Italian meal, and Giada figured out how to do it gluten-free. Simply replace all-purpose flour with rice flour - it makes the sole amazingly crispy.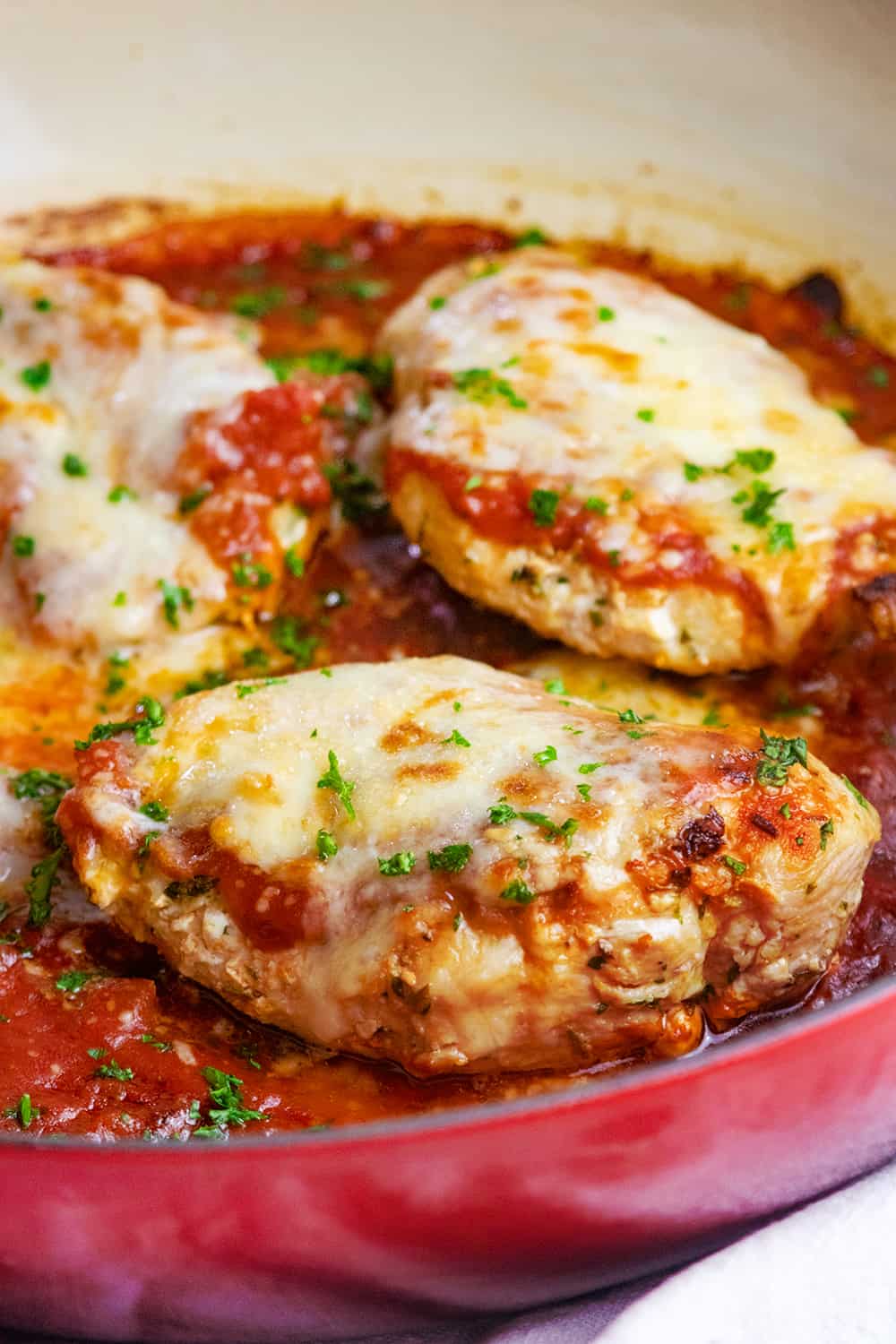 Allll the yum of chicken Parm, but none of the breading. This is our go-to- method of making the classic dish - it's quite a bit lighter, and all the herbs give it a great fresh flavor.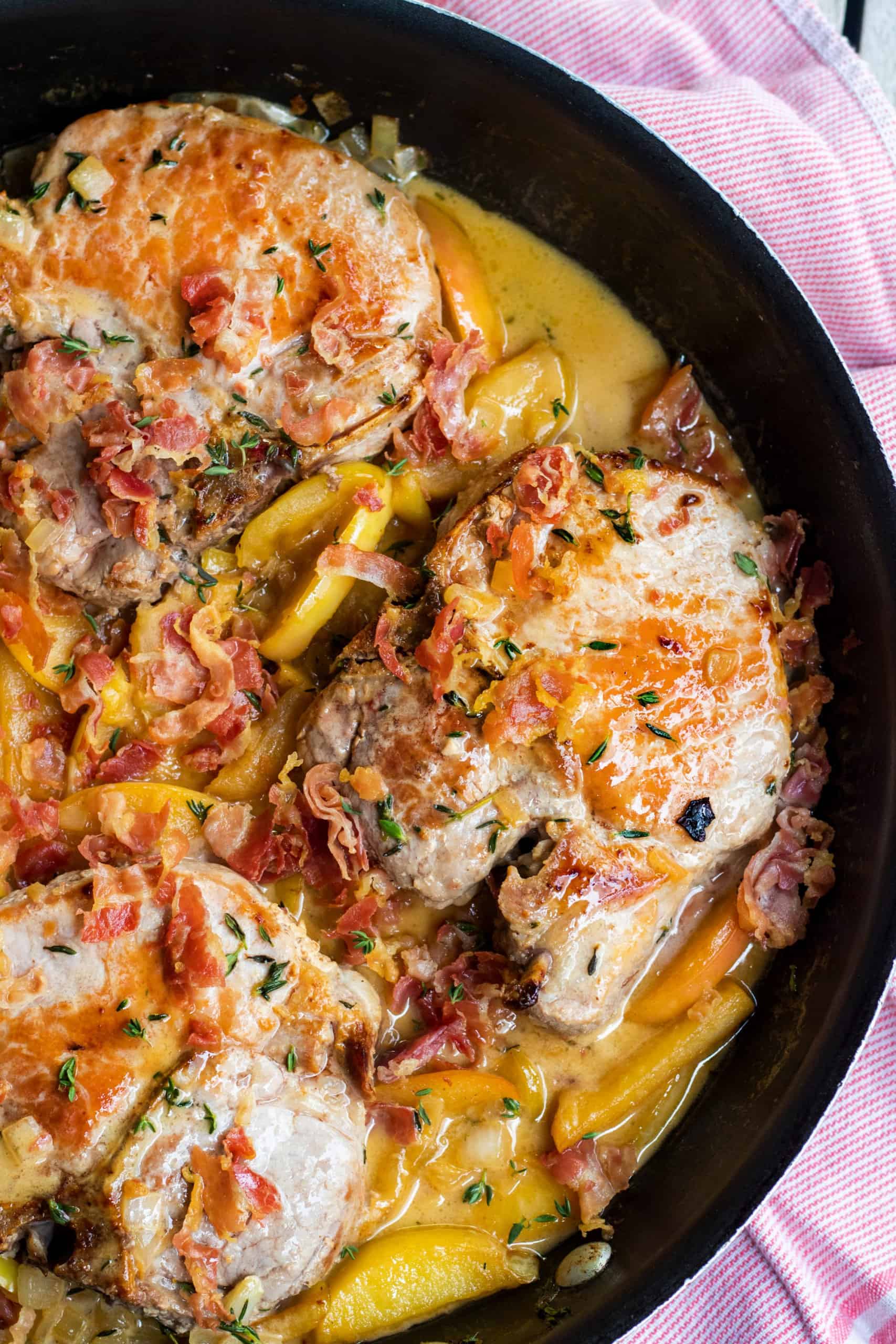 Not your average pork chops and applesauce! Giada takes the classic pork-and-apple combo to the next level in this one-pan dish with a creamy Brandy sauce and pancetta.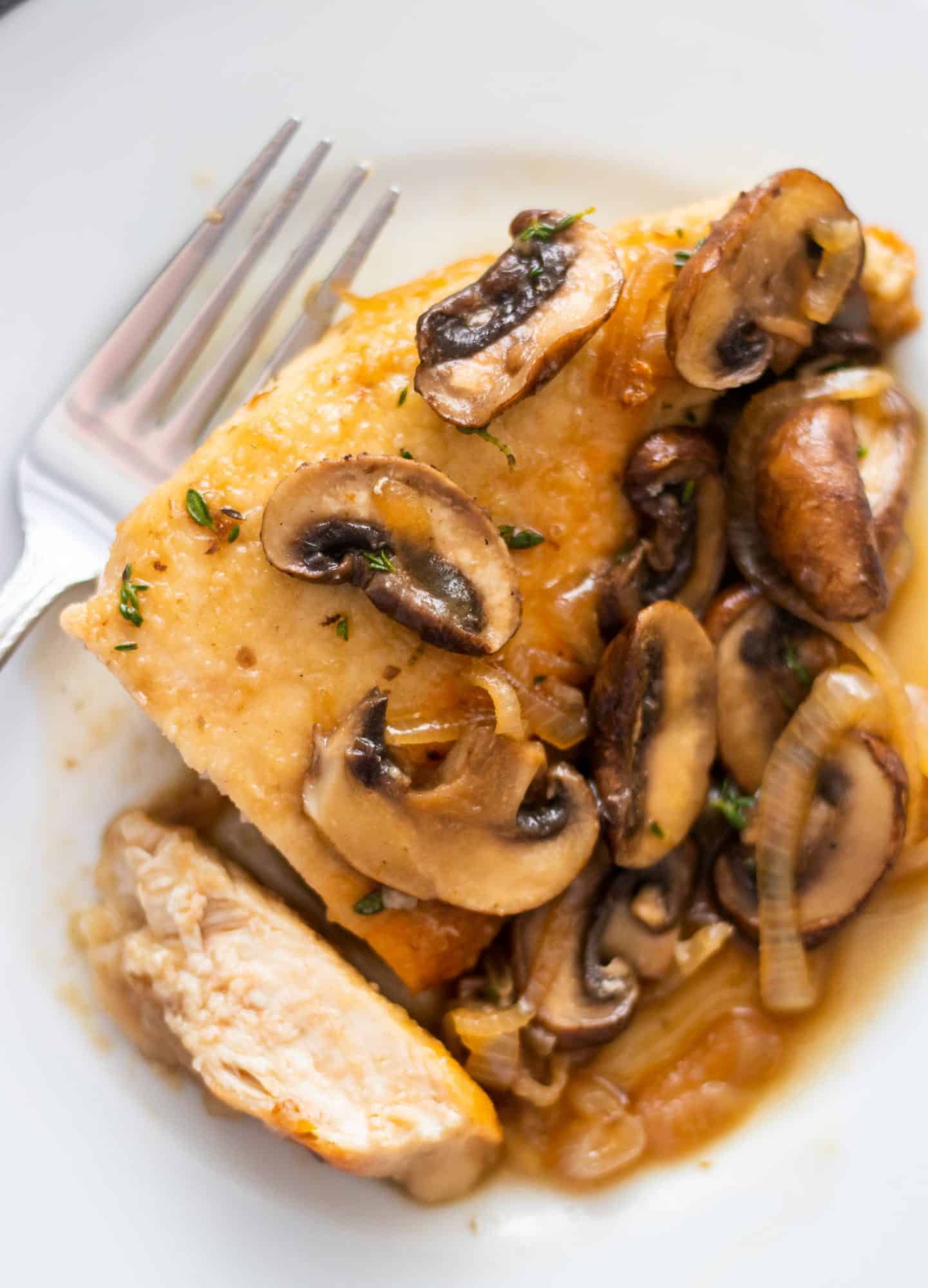 Similarly to the sole above, you can replace traditional flour in this recipe with rice flour. It gives a beautiful golden-brown crisp to the chicken!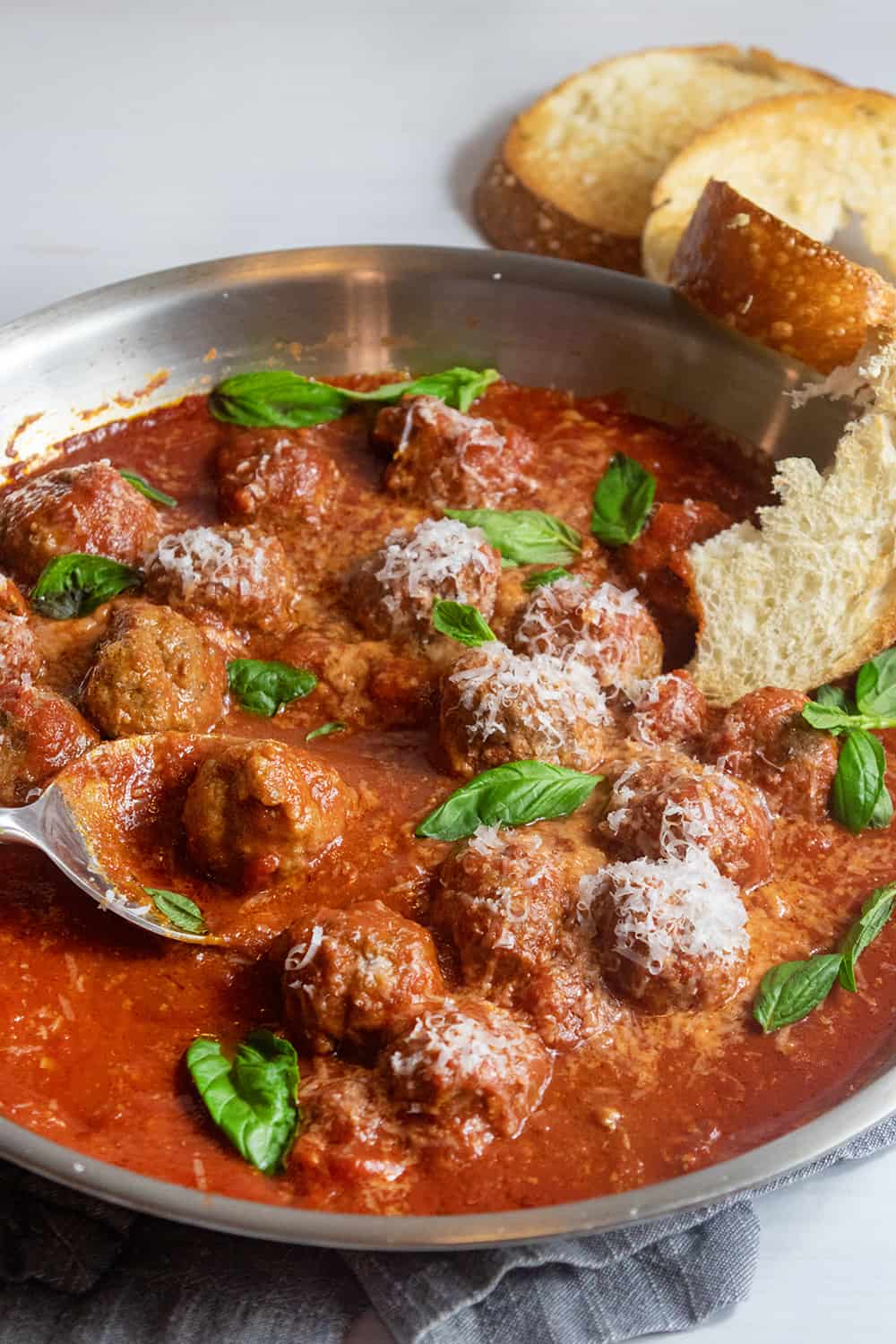 The best part of this meatball recipe? No breadcrumbs required. They're naturally gluten-free, and super easy to whip up (just ignore the bread in the corner of the photo!)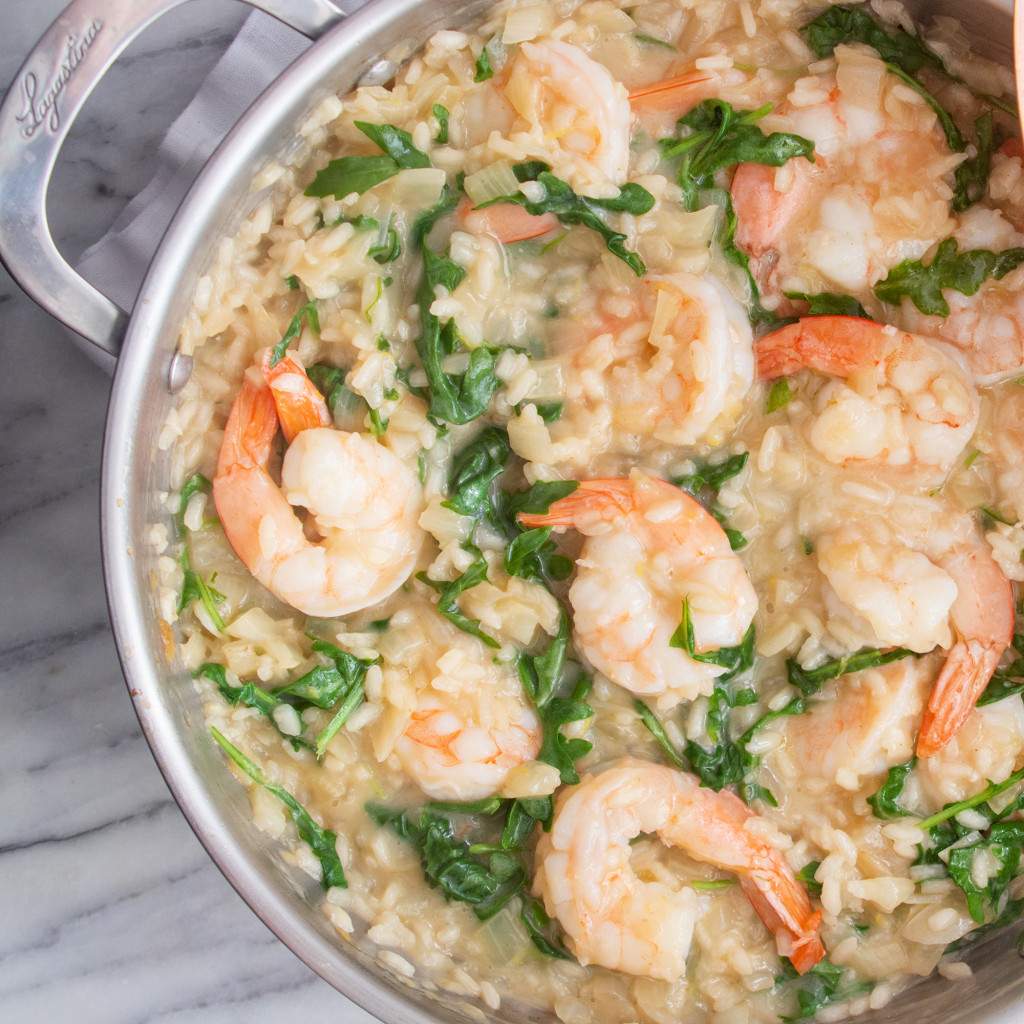 While some may think of risotto as a daunting dish, we see it as an easy weeknight dinner! You can cook it all up in one pot, after all.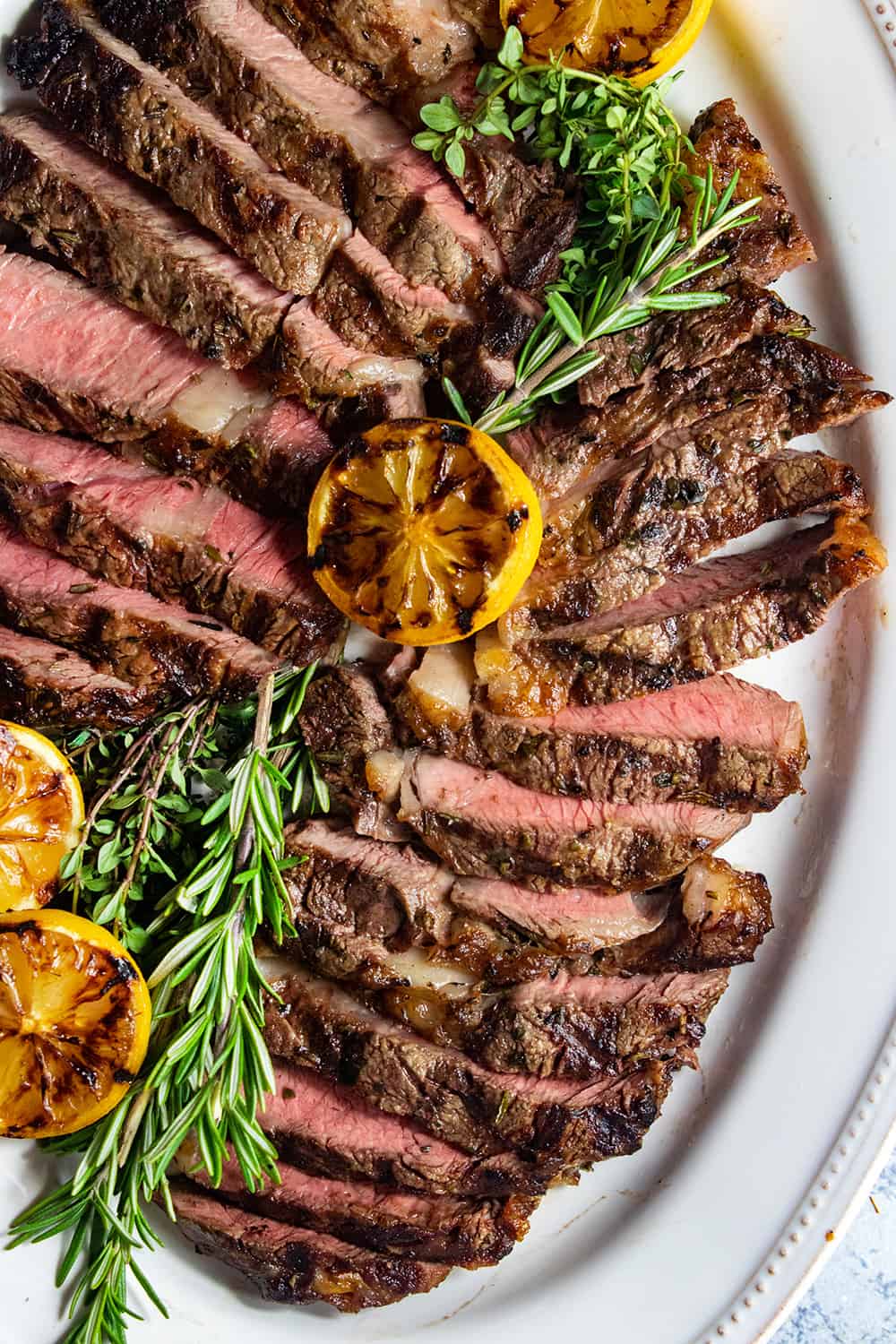 If you're looking for a bit of Tuscany for dinner, the search ends here! This quintessential "Steak Florentine" is flavored by lemon and fresh herbs, and it's absolutely divine.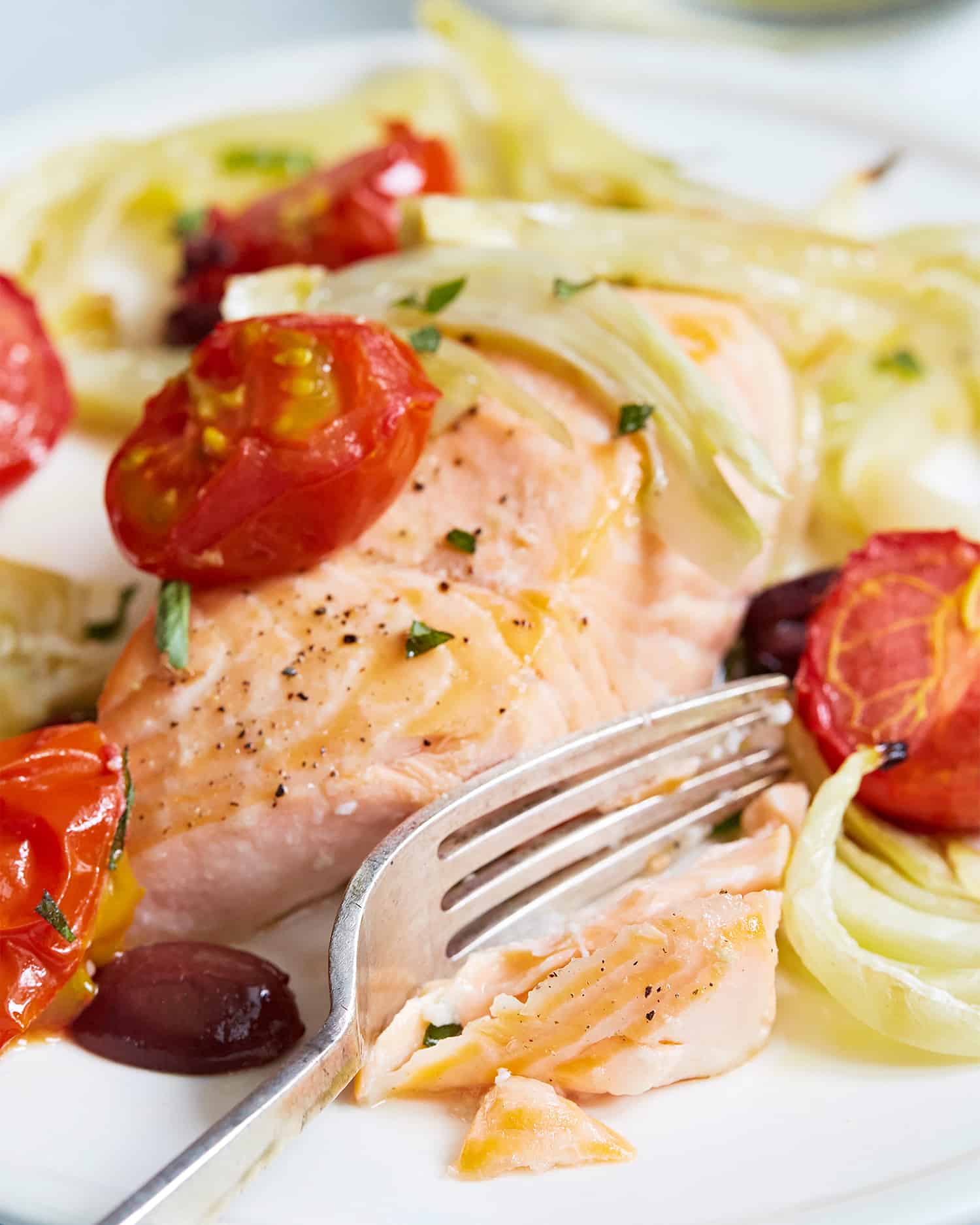 This fresh take on salmon puttanesca is easy, light, and flavorful. Set-and-forget in the oven for a dinner you barely have to think about!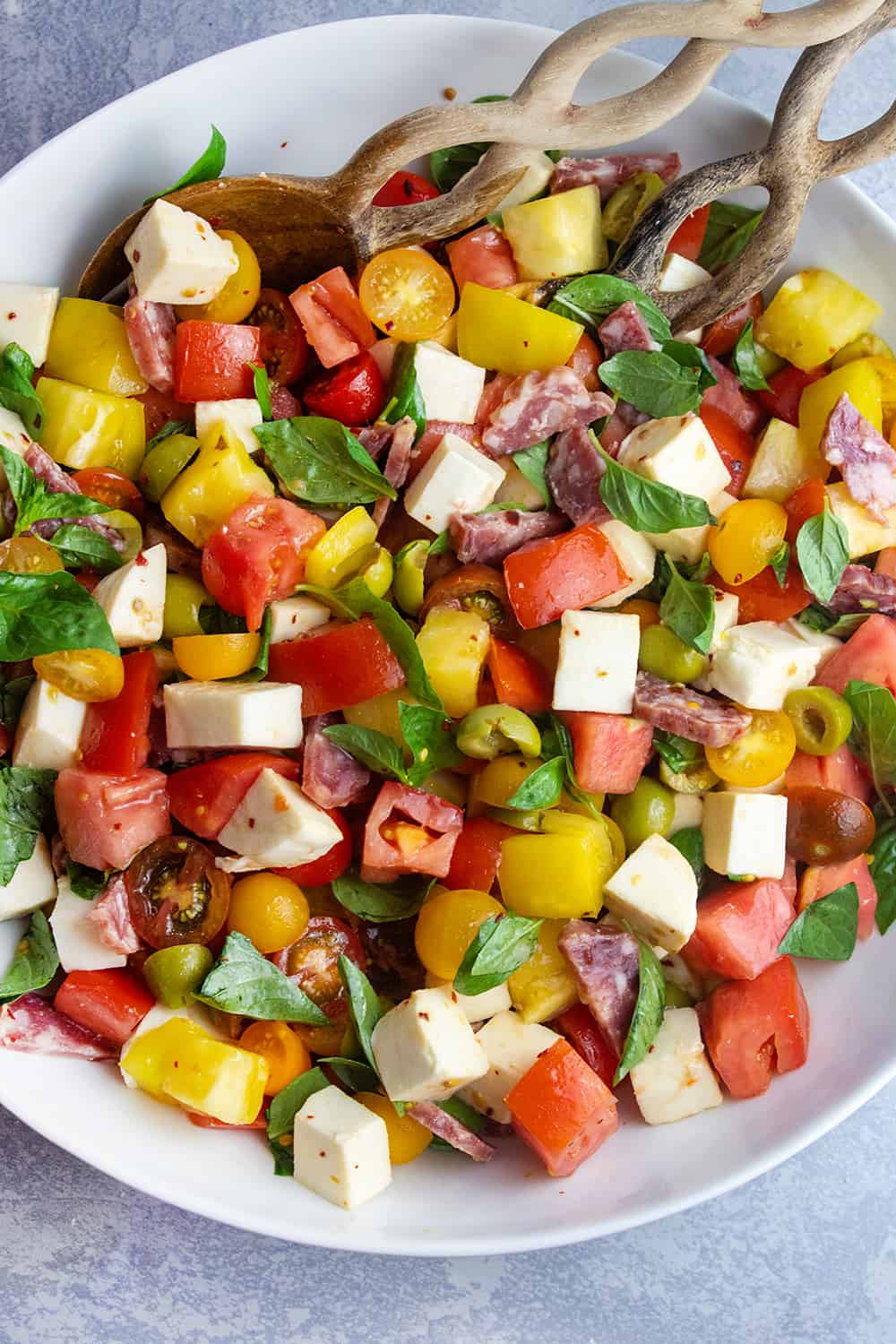 This one checks off a few boxes - it's totally no-cook, you can make it ahead of time, and it's gluten free.