Giada's Italian Easter Menu for 2020
You must be signed in to print this content
Celebrate the Italian way with Giada's comforting Easter dinner menu.
Even though we won't be joining our extended families this Easter, we'll still be celebrating in our own kitchens and homes! We urge everyone to do the same - cooking our family's favorite traditional dishes makes us feel more connected than anything else can during a holiday. Giada's Italian Easter menu for 2020 is comprised of classic Italian recipes that remind her of her home and roots.

Giada's Italian Easter Menu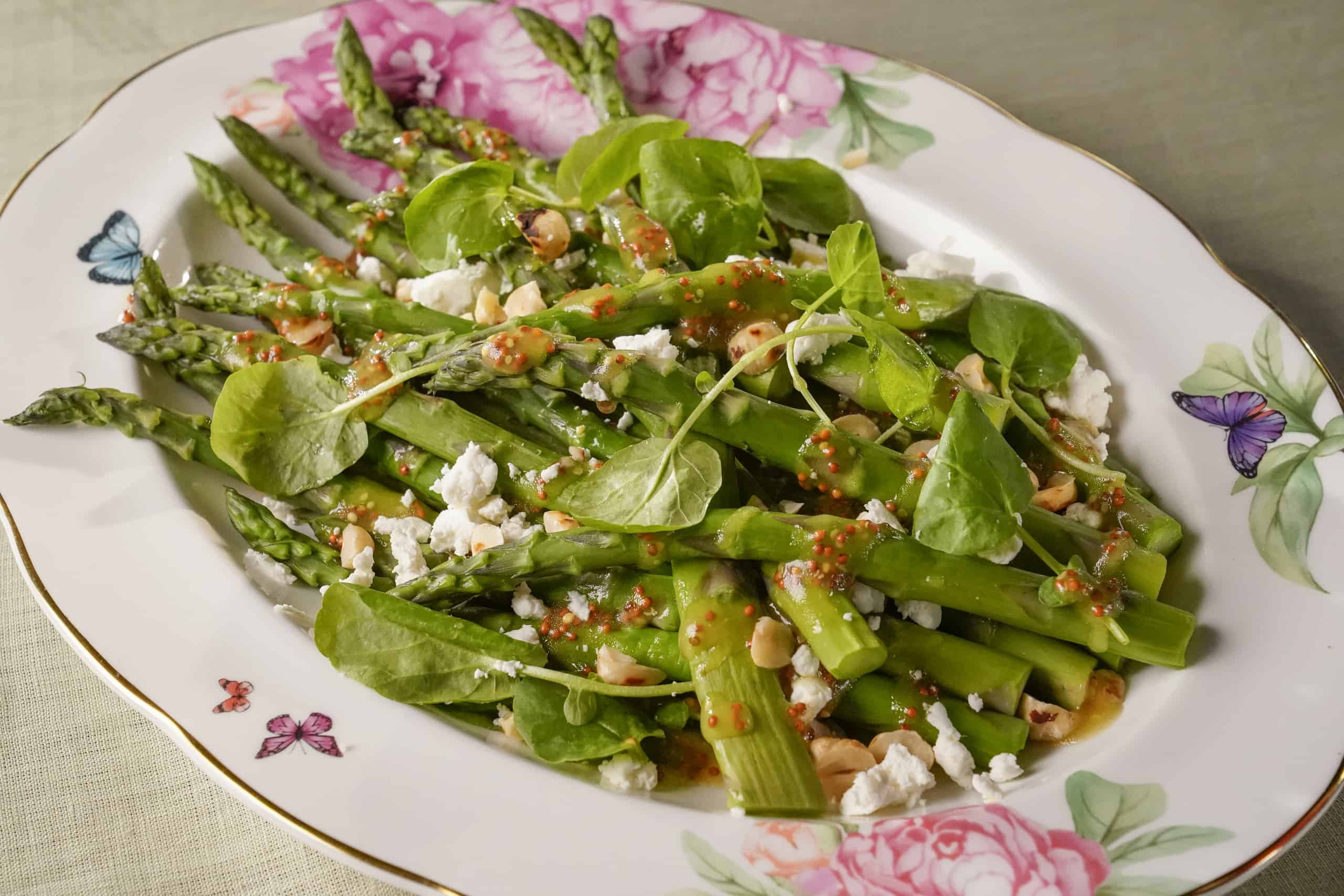 Asparagus with Goat Cheese and Hazelnuts
An asparagus salad is a celebration of the season - and in a time when it doesn't really feel quite like springtime, we gotta make it happen on our own! Savory asparagus gets paired with a bright whole-grain mustard vinaigrette, along with goat cheese and hazelnuts to give it more texture and flavor. Plus, look how pretty it is!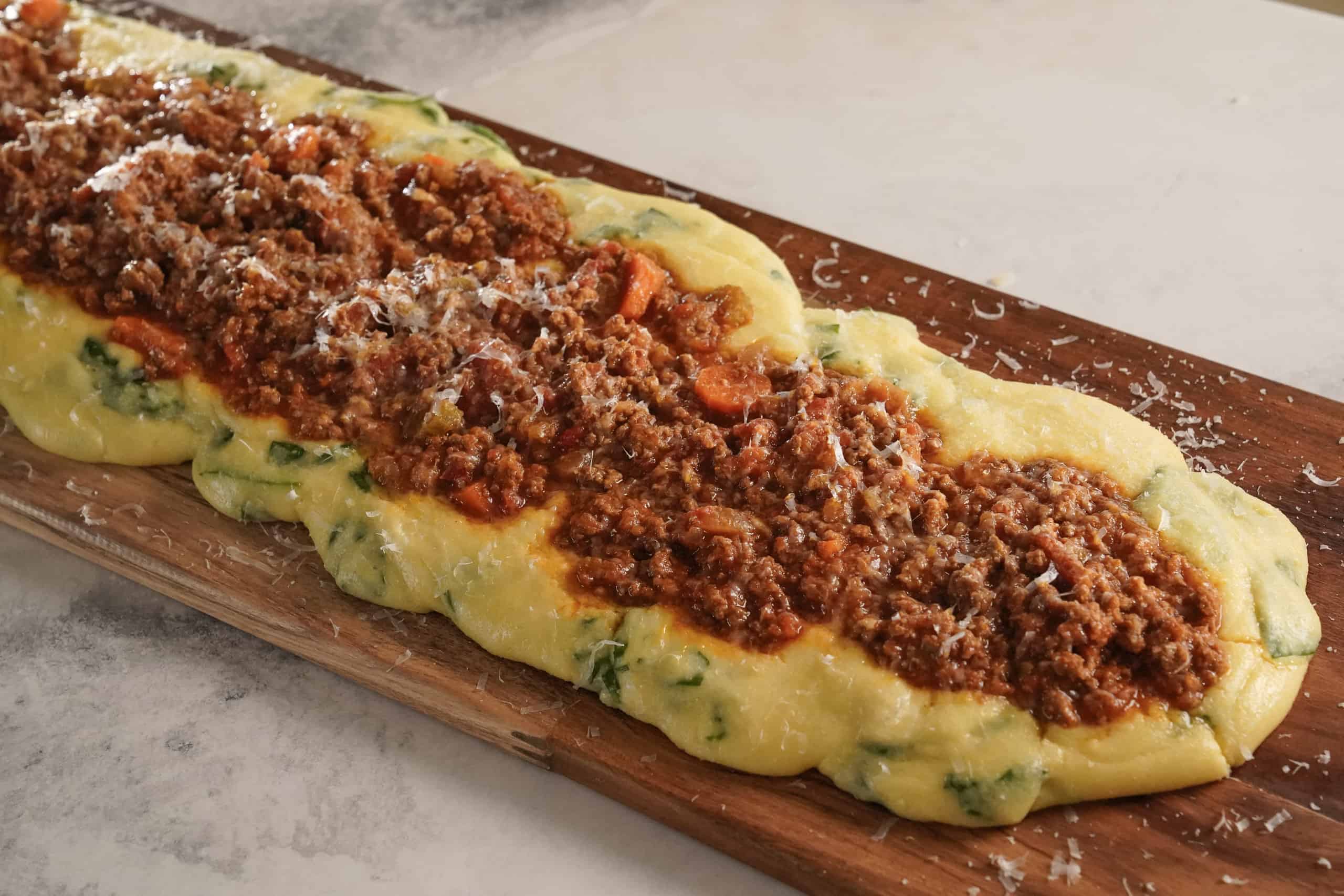 Creamy Polenta with Spinach and Spicy Lamb Ragu
The main course is creamy polenta with spinach, topped with spicy lamb ragu. Polenta is essentially the Italian equivalent to mashed potatoes - and this version is so rich, creamy and decadent, it feels simultaneously celebratory and comforting all at once. The spicy lamb ragu is a blend of lamb and beef, which is a common blend in the north of Italy. The lamb is lean, so it lightens the ragu up quite a bit - so it pairs really well with the creamy polenta.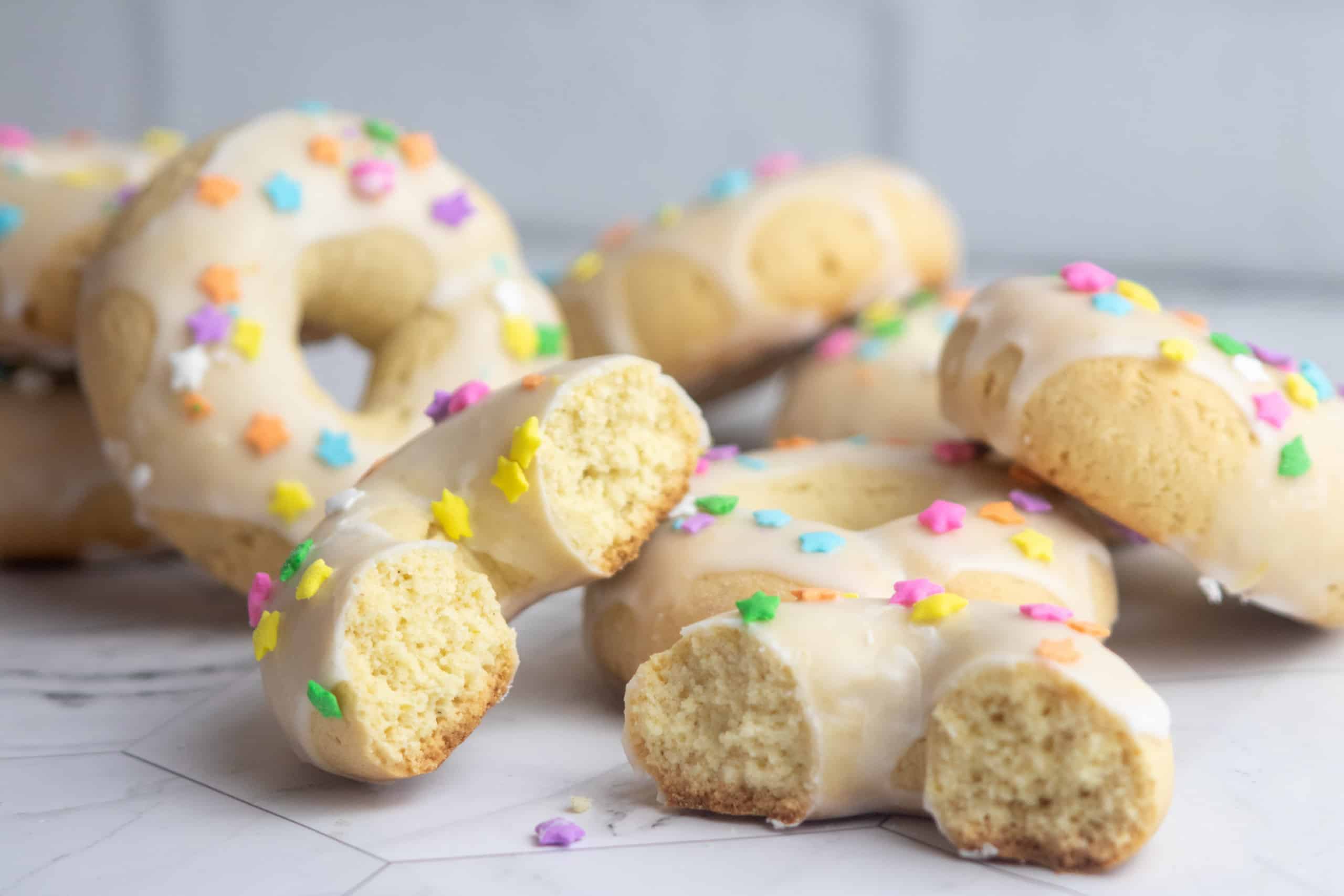 For dessert, Giada is turning to a classic Italian cookie from the south of Italy - Taralli! These cookies are essentially shortbread, and they're perfectly not-too-sweet. They're fragrant with vanilla and lemon, and they get a zingy lemon glaze - and if you happen to have fun sprinkles, now is the time to break them out - they make the cookies extra festive!