Got Pasta? Giada Has 4 Pasta Sauce Ideas For You
You must be signed in to print this content
Giada has 4 classic pasta sauce ideas for a fresh take on weeknight dinner!
Pasta has been the backbone of many households' dinner game lately- and with good reason! While we're all about
pantry pasta
(and we love a
creative spin on it!
) there's something really special about a simple homemade sauce, too. Think waaay beyond basic marinara. There's a whole range of pasta sauce ideas, many of which are also great topped on protein, polenta, and even rice. The possibilities are endless!
Giada has 4 pasta sauce ideas that'll certainly rival anything you find in a jar- from a hearty vegetarian ragu to a spicy spin on pomodoro, a quick way to dress up a butter sauce and a fresh new take on pesto. Feel free to switch up the pasta shapes, too!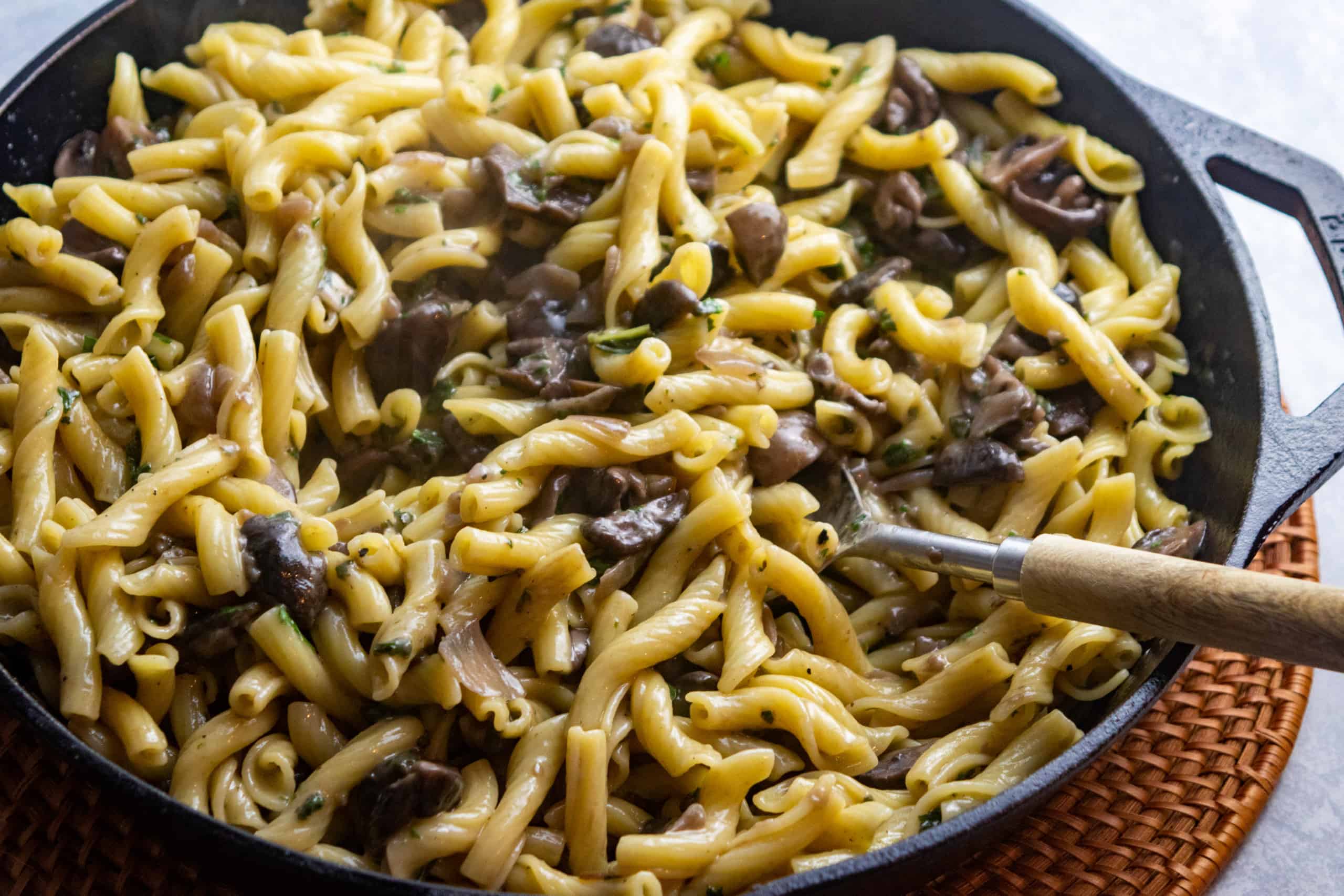 Calling all mushroom lovers! This ragu is just as decadent served over steak as it is with polenta, but we love it most tossed with your favorite short-length pasta. You can use almost any type of mushroom for this sauce, but Giada's favorite varieties for this are cremini, oyster and shiitake!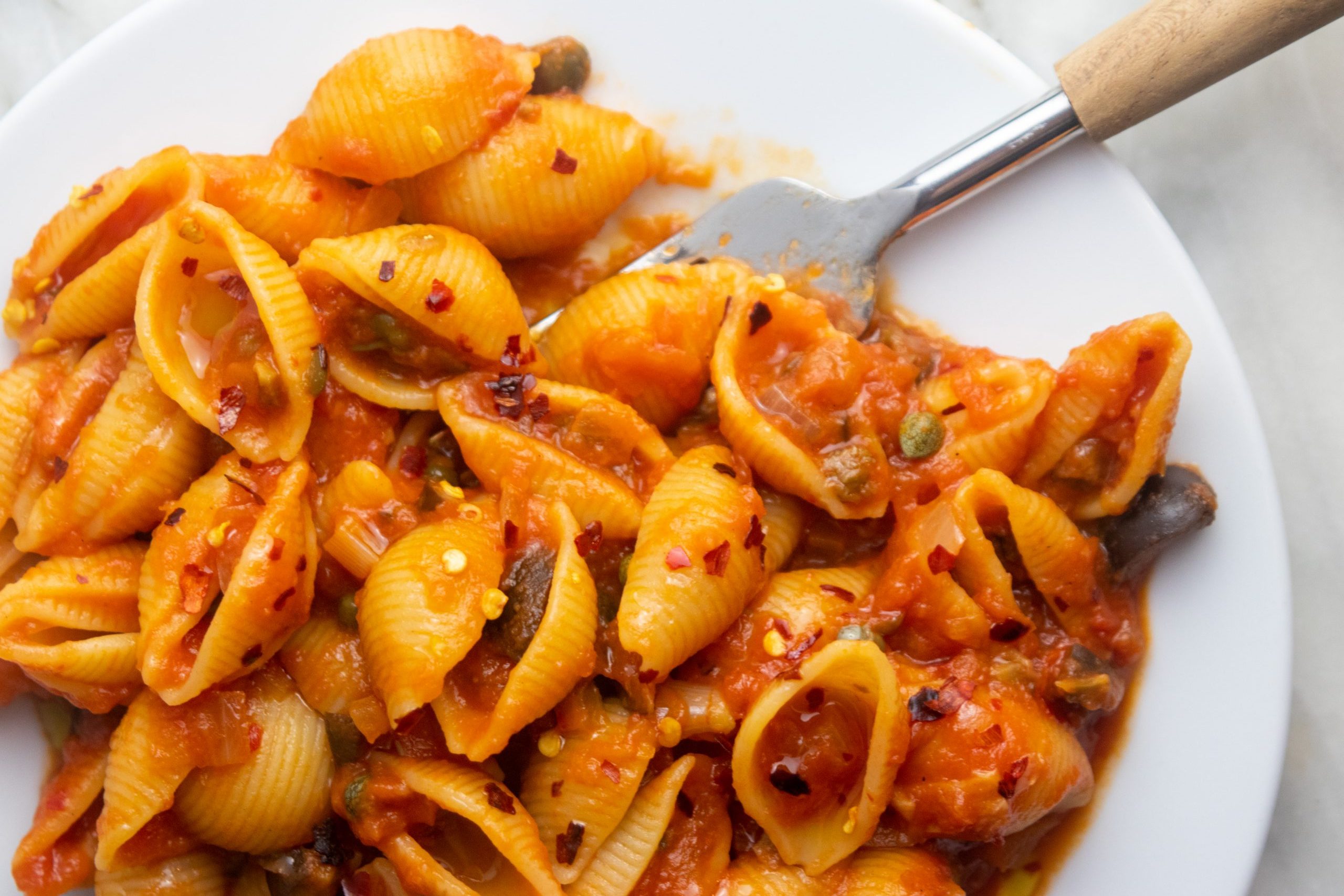 It doesn't take a ton of effort to turn a can of tomatoes into something seriously flavorful, and this sauce is the proof! This is Giada's spin on arrabiata ("angry" in Italian) sauce, but she replaces some of that extra heat with a few pantry ingredients that bring on the flavor.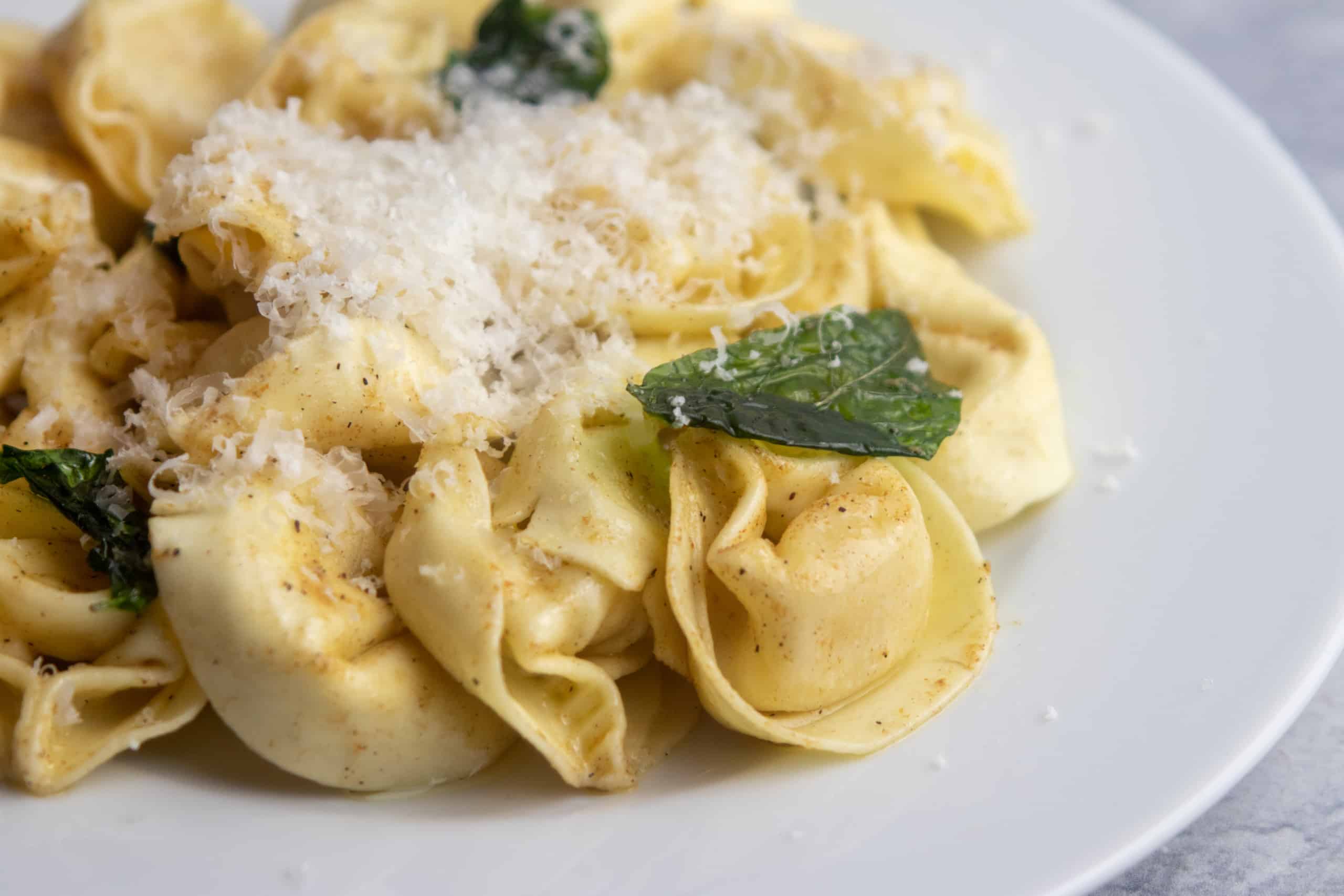 Brown butter is one of the easiest sauces out there (as long as you don't burn it!) and simultaneously, one of the most beloved and impressive. Sage is the traditional herb to be used in a sauce like this, but Giada actually prefers basil - it gets wonderfully crispy and gives the whole sauce a slightly aromatic flavor.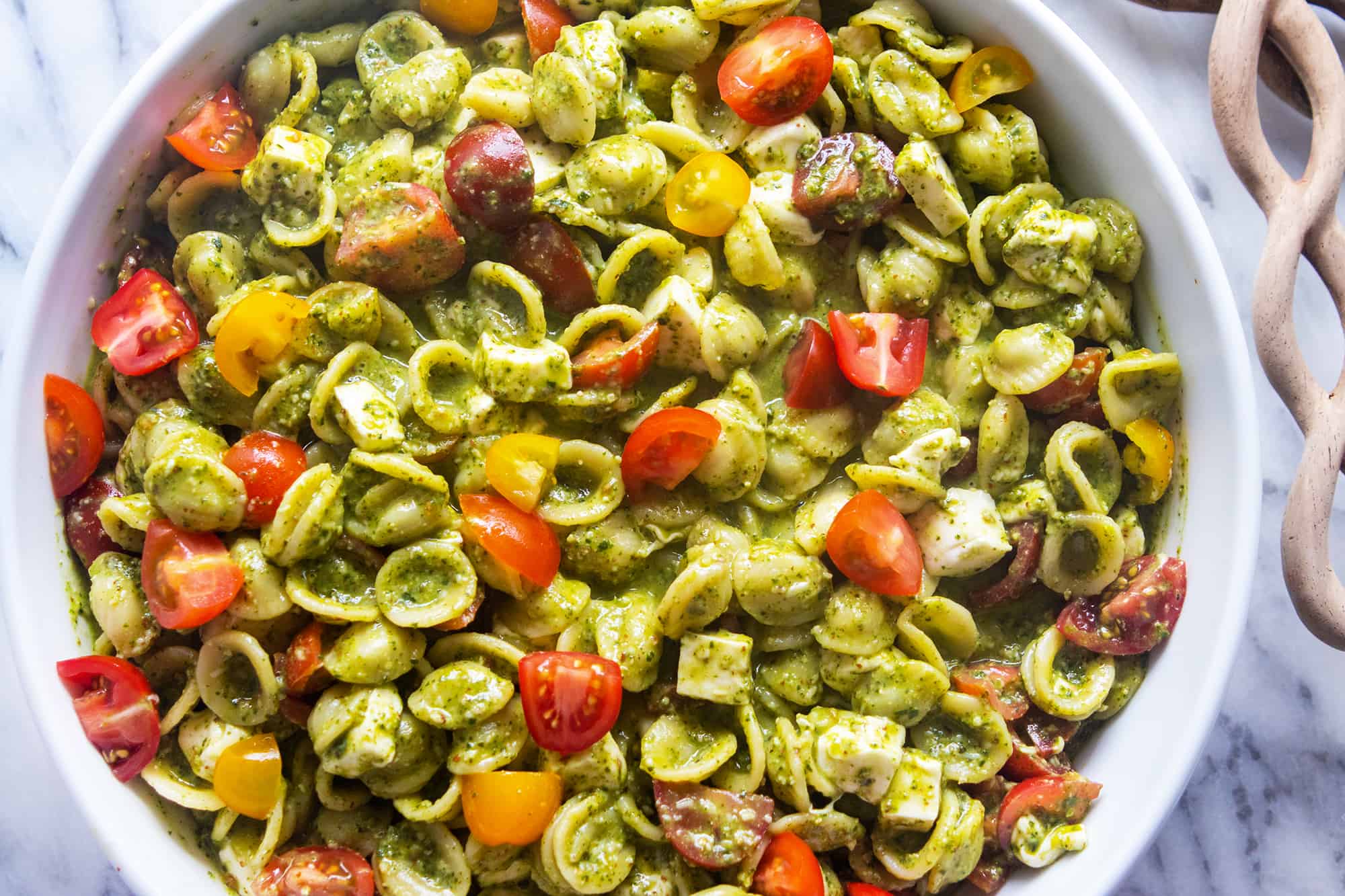 Giada loves almonds so much, we sometimes joke that she might turn into one - and that love doesn't stop with pesto! We love the flavor and texture almonds give to traditional pesto so much, we actually consider this recipe our new standby!