Fast Italian Dinners In 30 Minutes (Or Less!)
You must be signed in to print this content
Make the weeknights easier with these fast Italian dinners!
There's a time and place for laborious and time-intensive dinners, but for most general weeknights, it's the time for something quick. Enter these fast Italian dinners that all take 30 minutes or less to whip up from start to finish!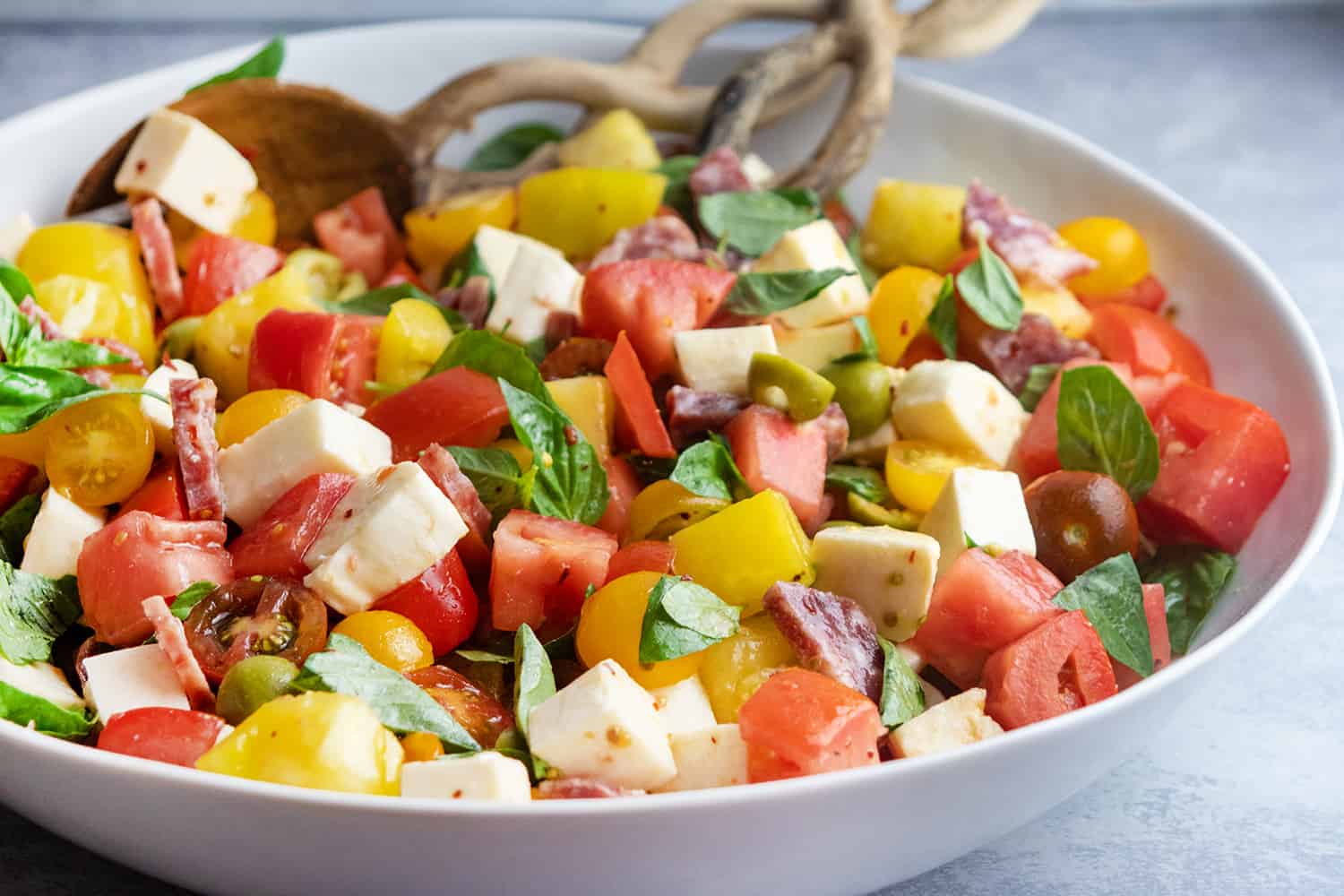 This dinner is all prep, no cooking! When you're in the mood to just dump a bunch of tasty ingredients in a bowl and call it a day, this is the recipe for you. Bonus points for toasting or grilling up some crusty bread to go alongside it!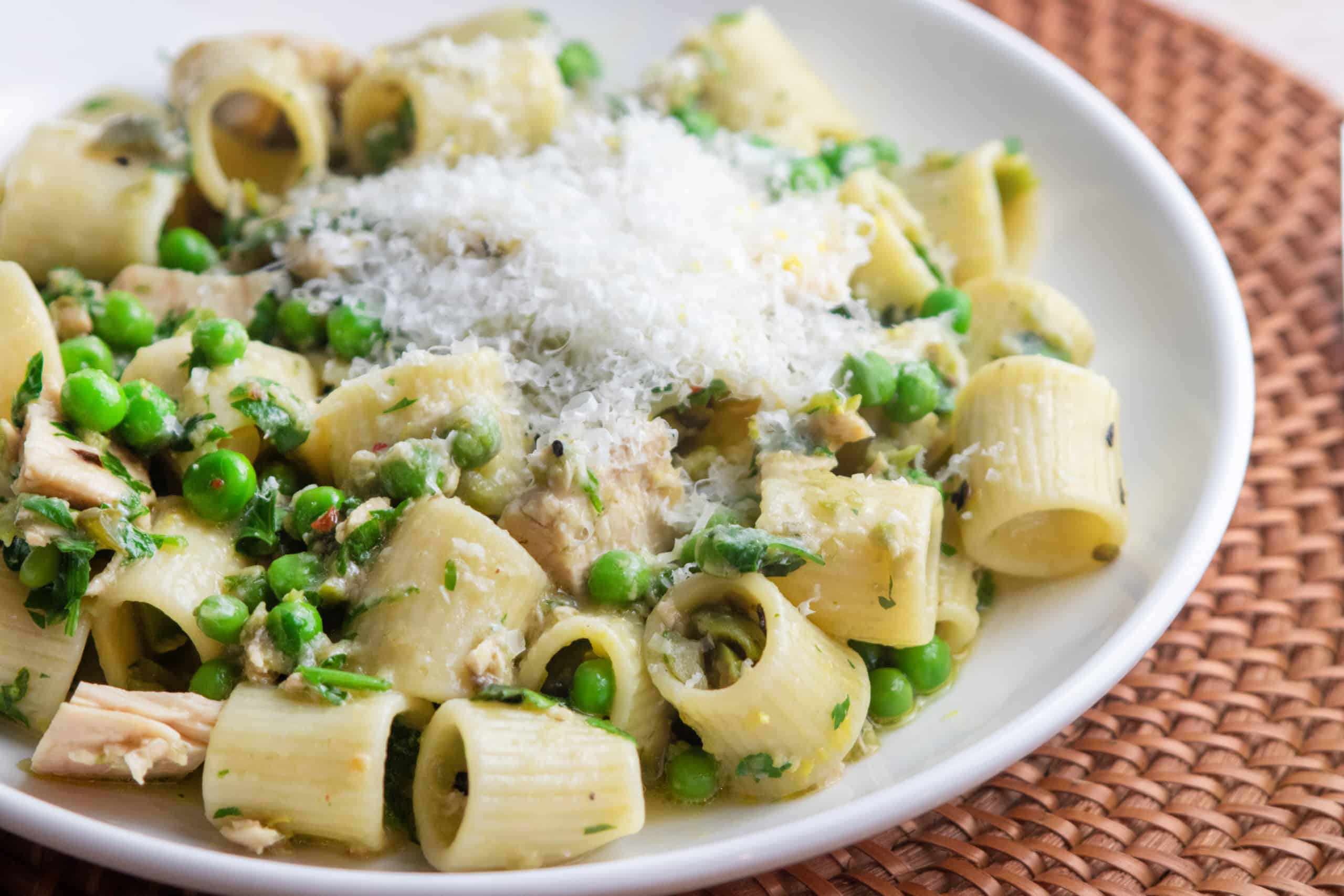 Not only does this pasta come together in just 25 minutes, but we love it extra becuase it's virtually all pantry ingredients. If you don't have olive tapenade, just chop up a few olives in the back of the fridge and add a squeeze of lemon or a teaspoon of vinegar!

Chicken Cacciatore is a classic rustic Italian meal, and it's become a beloved staple in the 'States, too. While it normally can take a lot of time for everything to simmer together, the Instant pot helps take this version into easy weeknight territory!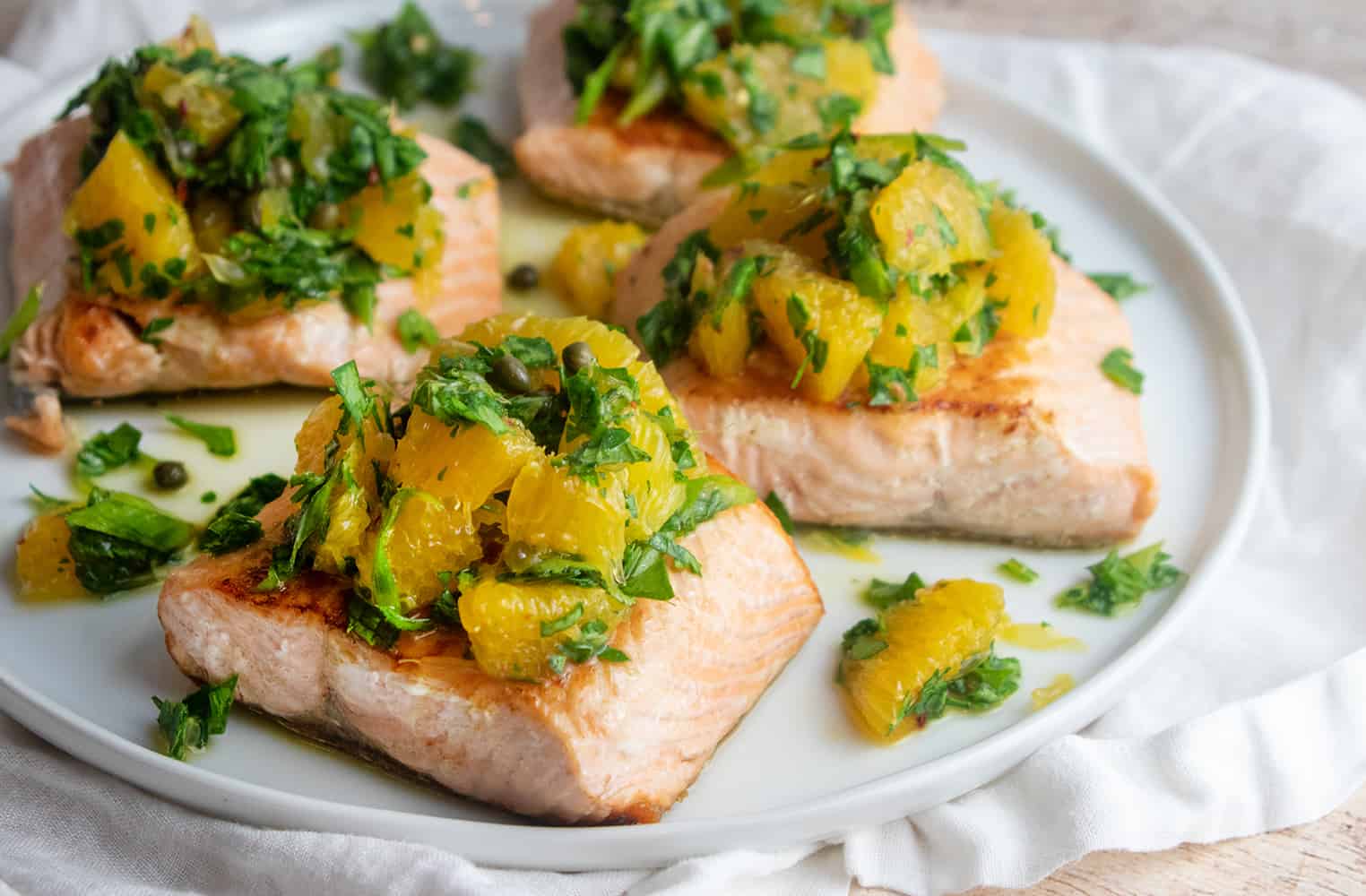 Seafood is always a good genre of food to turn to when you're in a pinch - most small cuts of fish, like these salmon filets, take just a few minutes to cook up to perfection. The citrus salsa on top adds loads of flavor - and you can cook up a pot of rice or pasta while it all cooks to make a hearty, complete meal.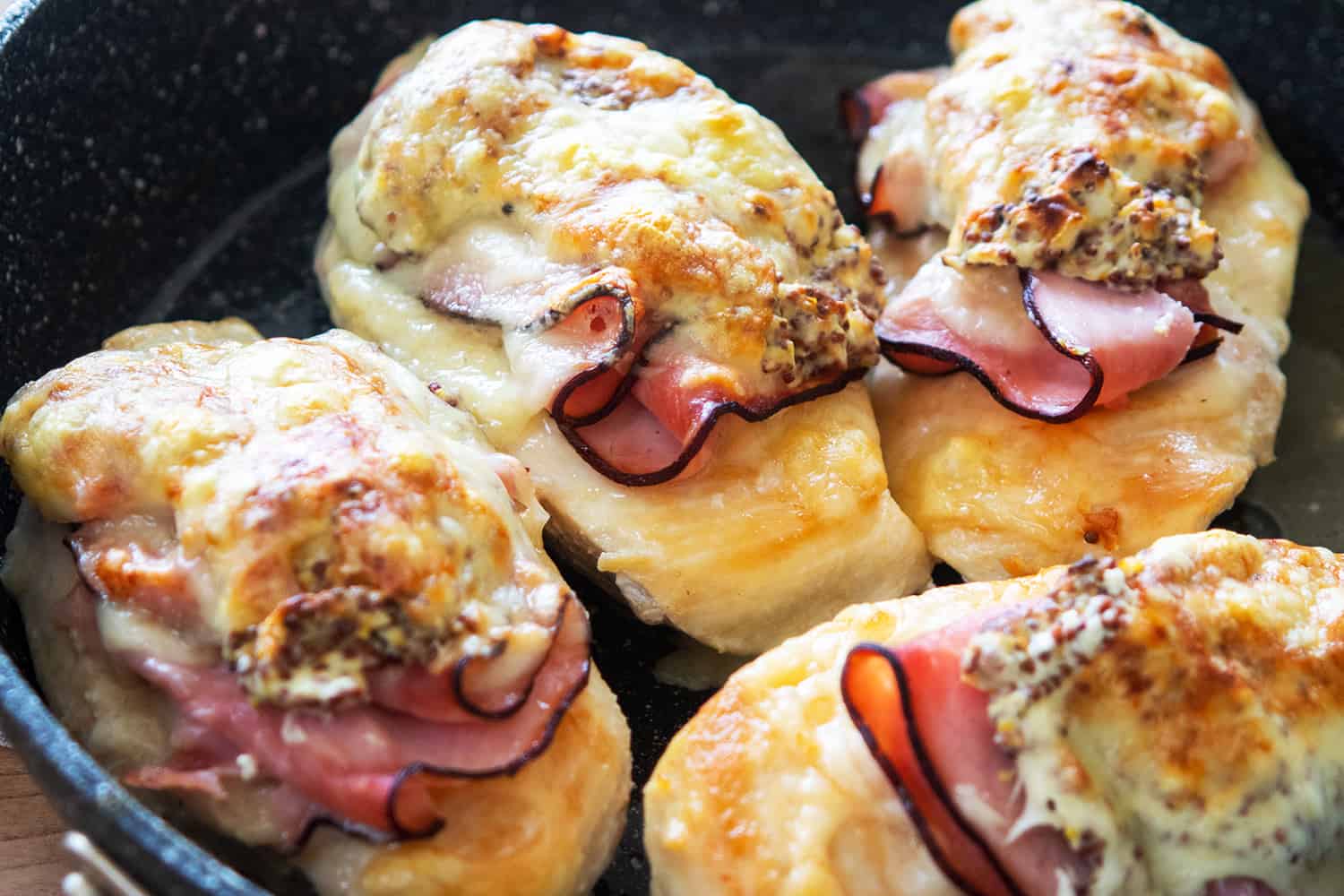 Chicken Cordon Bleu might be a favorite in French cuisine, but Giada gave it her Italian spin in this easy version of the dish. You can even swap out the ham for prosciutto!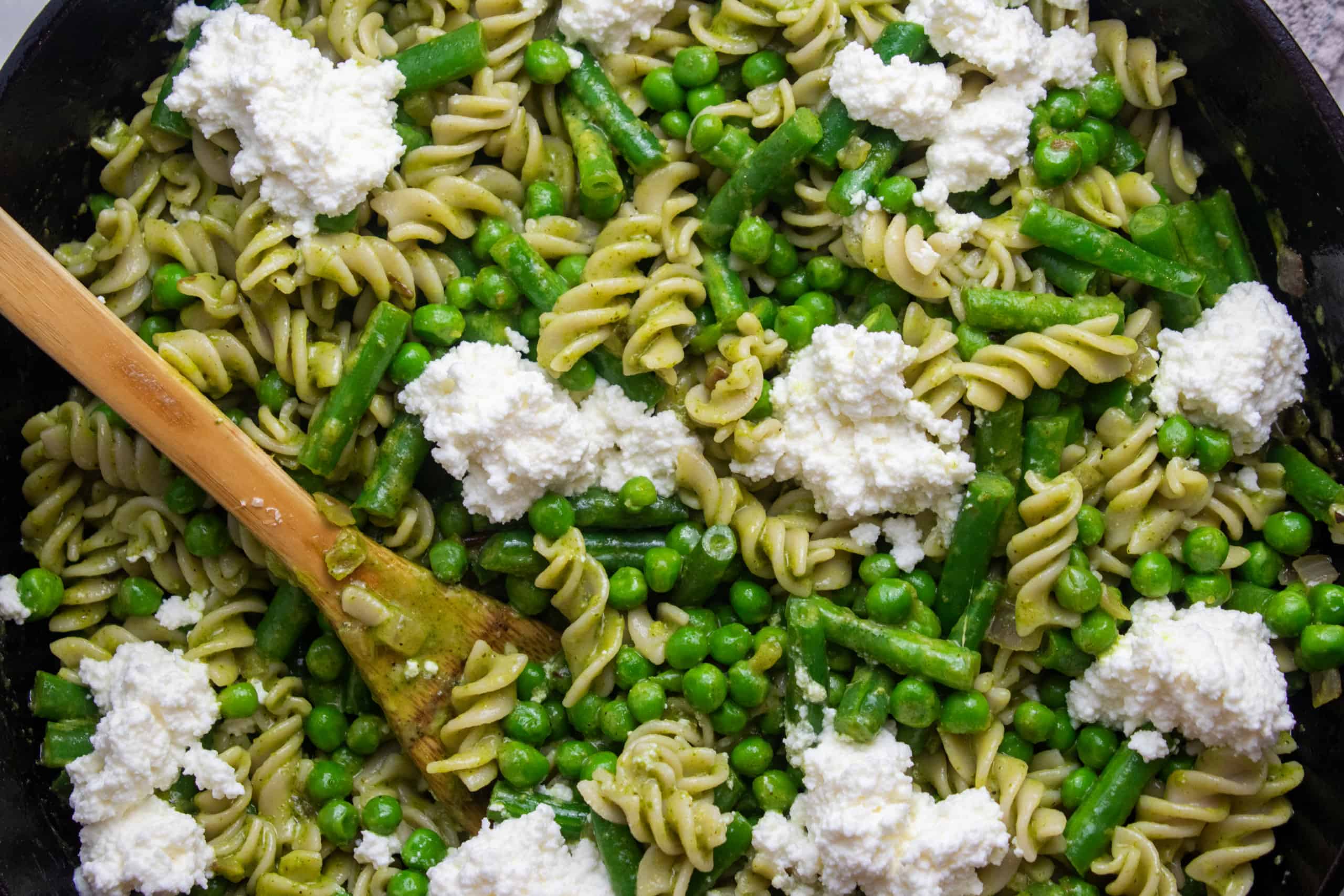 The beauty of this pasta dish is you can customize it with whatever you have on hand! Storebought pesto and ricotta give the pasta a creamy, delicious texture, and then you can throw in frozen or canned veggies, or any greens you have on hand.
Chicken Marsala is classically delicious, and this version is no different. Shallots and fresh thyme give it tons of delicious flavor, and you can whip it all up in one pan under 30 minutes. Easy!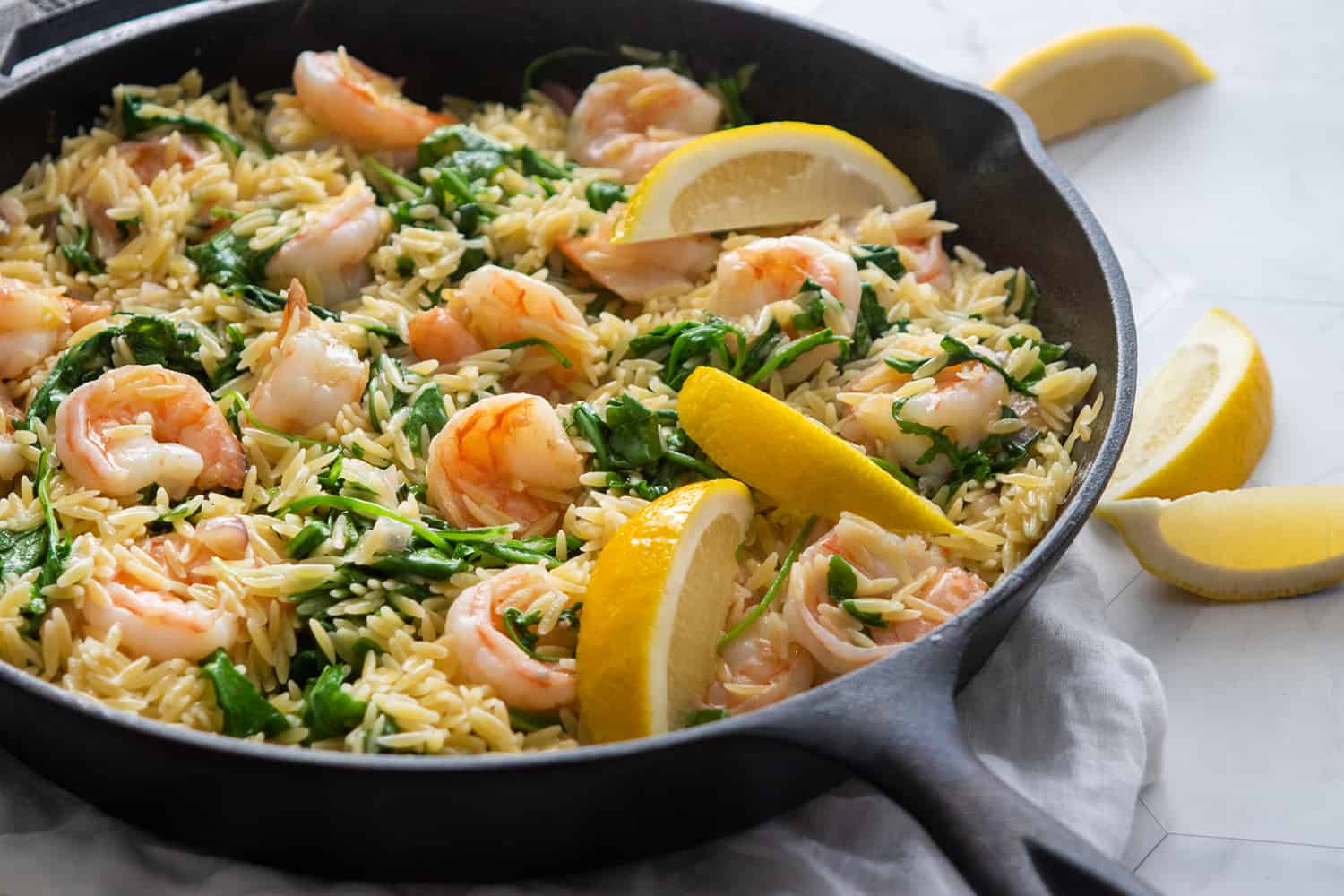 When it comes to seriously fast Italian dinners, look no further than shrimp - it cooks up in under 5 minutes! With orzo, arugula and a lemony vinaigrette, this quick dinner is full of flavor - and it sure looks impressive.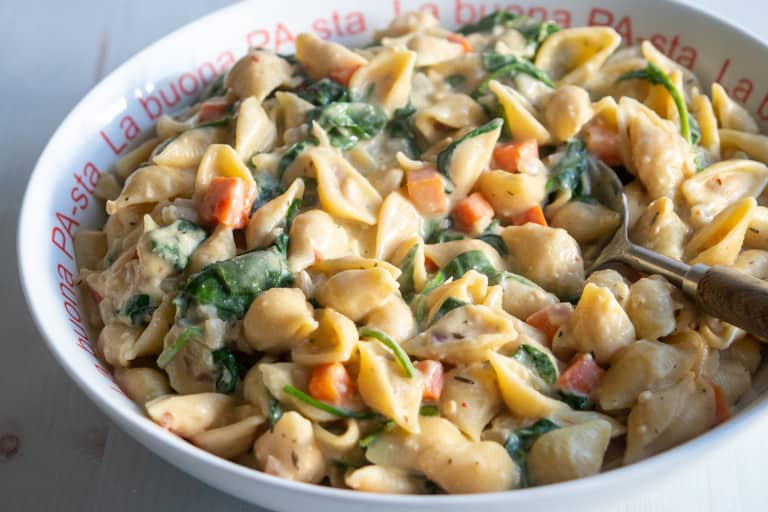 This super hearty pasta is loaded with veggies, and the secret to the creamy sauce? White beans! Bonus - it's totally vegetarian.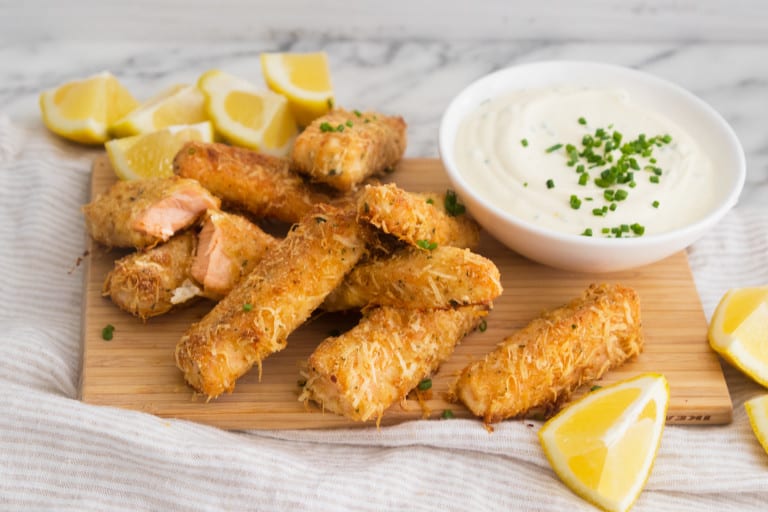 These healthy, light and flavorful fish sticks are a far cry from the frozen ones we knew as kids! With nutritious salmon as the base, these are great as a kids' meal, but equally loved by adults.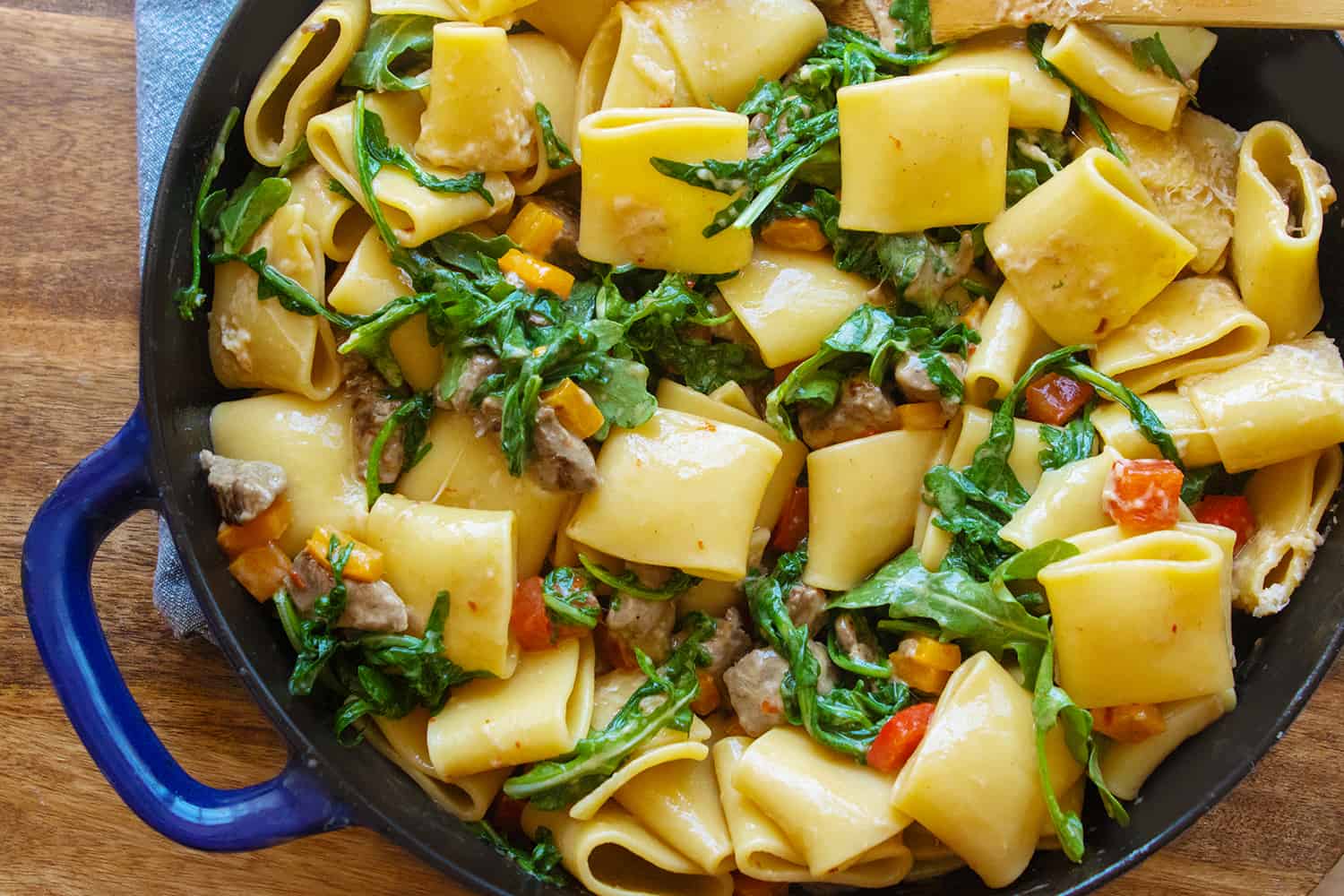 This dinner was inspired by Giada's family in Italy, with the classic Italian combo of steak and peppers. You can use any short pasta for this recipe, like rigatoni or penne - but Paccheri makes it extra fun and authentic!