Here's Another Way To Use Lasagna Noodles
You must be signed in to print this content
Got a box of lasagna sheets on hand, but not feeling up to making a layered casserole? No worries - there's another way to use lasagna!
When we were first deciding on how to stock the Giadzy Pantry, Giada asked that we include
lasagna pasta
. Between such cool pasta shapes we were stocking up like
Paccheri
,
Nodi Marini
and
Calamarata
, we were thinking... lasagna? It just didn't seem
quite
as exciting as the myriad of fun shapes.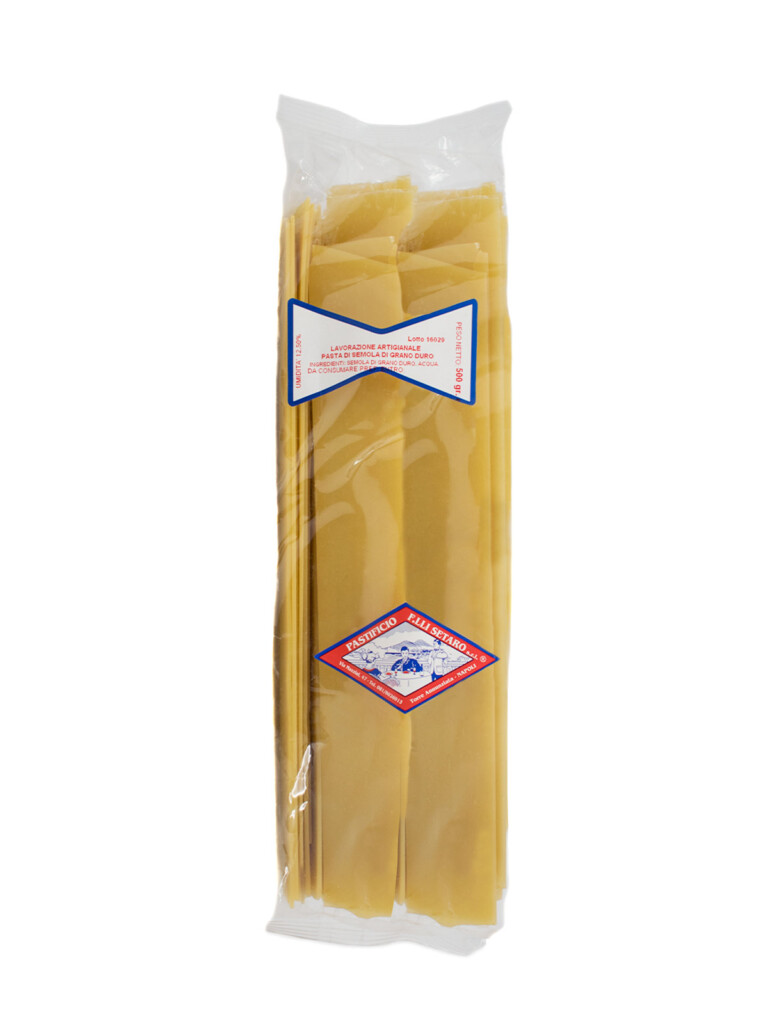 That is, until, Giada let us know how she likes to use it. "In Italy, there's a type of thin, flat pasta called
Mandilli Di Seta - 
otherwise known as Handkerchief pasta, and it's often tossed with pesto," says Giada. "I like to use the
lasagna sheets from Setaro
like that. They're a bit thinner than most American varieties of lasagna sheets, so it almost feels like you're eating a really delicious, wider version of papardelle." 
We gave it a shot, and sure enough, Giada was right - it was delicious. Tossed with Giada's Citrus Pesto, the lasagna from our pantry was absolutely amazing. To be fair, it's pretty hard to do anything with Setaro pasta that won't end up tasting fabulous - that perfectly aldente, pillowy texture can't be beat. It turned a seemingly basic pasta shape into something new, fun, and elegant.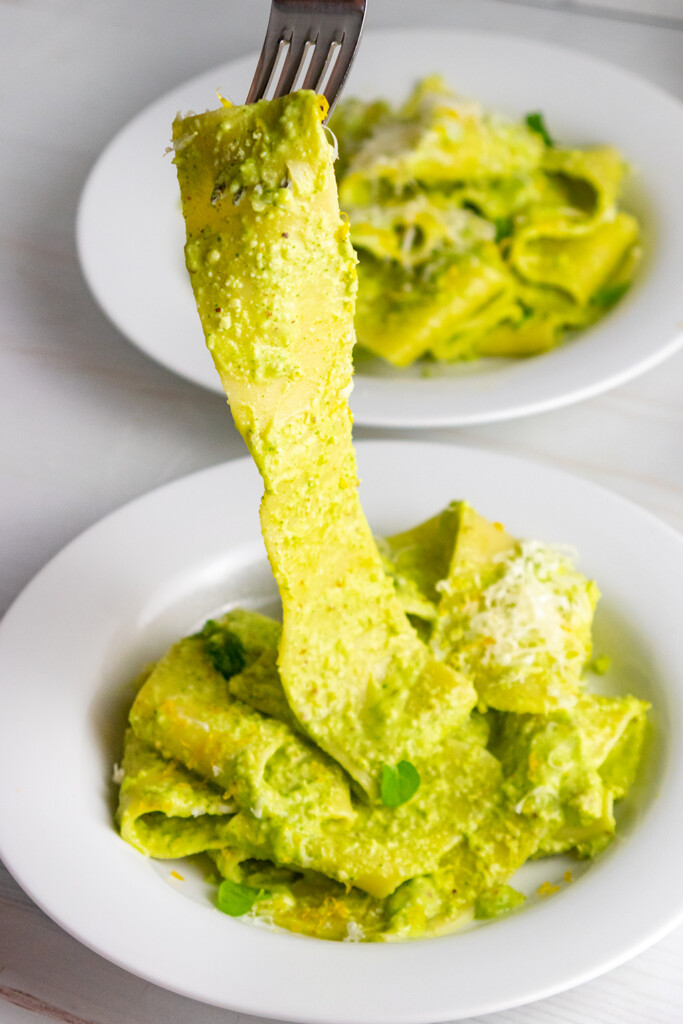 There you have it - if you ever looked at that box of lasagna sheets and wondered if there was another way to use it, Giada just gave you the green light. While these pasta sheets are still absolutely wonderful in a
classic lasagna
as well, or even rolled up into
lasagna rolls
, why not think outside the box - literally?
We love this pasta with pesto, or with hearty ragu sauces. Check out the recipes below for a few recommended sauces to use it with!