Meet The Shrub, A Cocktail Mixer Your Bar Cart Needs
You must be signed in to print this content
What's a shrub? Get to know this flavor-packed cocktail mixer!
Cocktails, like food, require balance of flavor to be truly delicious. Sweetness, acidity, salt, spice, umami, bitterness, florals - a cocktail that has lots of balanced notes of flavors is a successful one. Italians are particularly adept at this art - think of the bitter orange of
Aperol
mixed with fizzy sweet prosecco for aperitivo hour (the before-dinner cocktail ritual of Italy), or the deep complexities of
Amaro
for a digestivo (the after-dinner cocktail ritual of Italy - this is why we love Italy). It's all about the balance!
A well-stocked bar will have all the usual suspects to achieve that sought after balance in a drink: bitters, an array of liqueurs, citrus, simple syrups and more. But the one underrated mixer that we think deserves its place on the liquor shelf? Shrubs.
You may ask - a what? A shrub? Simply put, a shrub is a drinking vinegar - but don't let the name scare you off (this is much more fun than a plain morning apple cider vinegar shot – trust.) Sweet, tart, and often flavored with other tasting notes, a shrub can turn any liquor into a refreshing cocktail in just an ounce or two. 
Not only does a shrub offer loads of flavor in one clean, simple package, but with apple cider vinegar as the star ingredient, it can do wonders for your gut health and aid in digestion - making it the perfect mixer for aperitivo hour or digestivo time! A shrub is fantastic in a mocktail, too. Simply pair it with some soda water or your favorite seltzer for a sipper that will leave you feeling great.
Let's get started on your shrub journey – as delicious as a shrub is, it can be hard to track them down in person – so here are a few of our favorites you can snag online.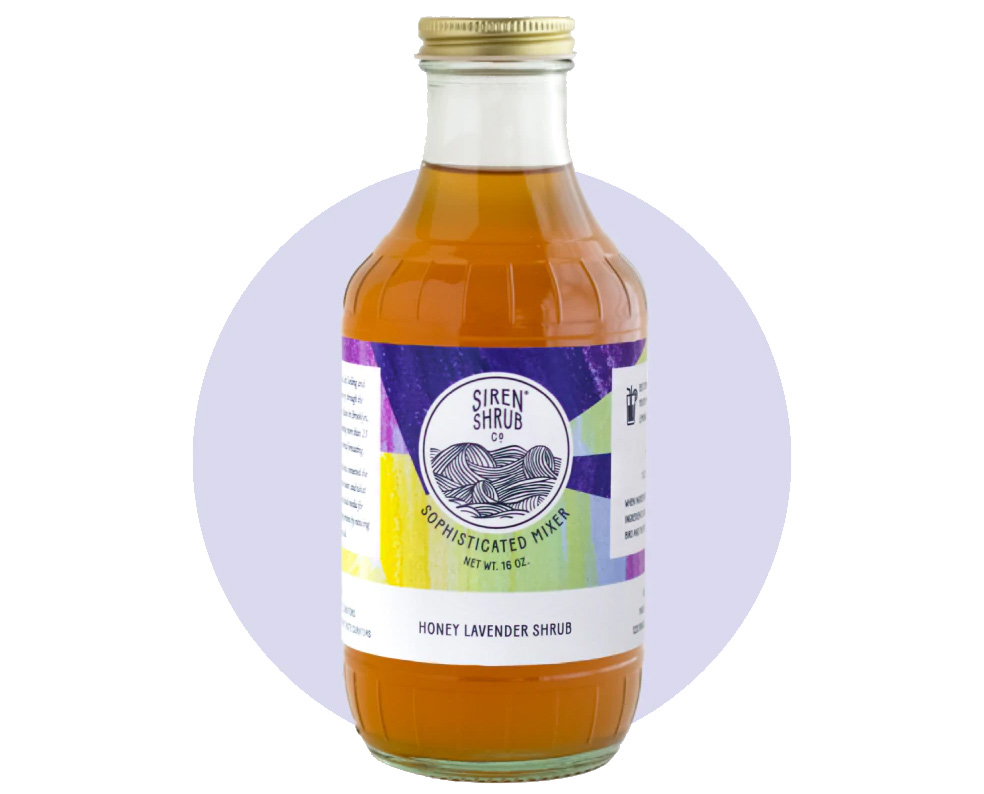 One of our favorite profiles: honey and lavender! This beautifully flavored shrub that was made in partnership with The Taste Curators starts off strong with an acerbic tang, and slowly dissolves into the complex sweet honey flavors, then finally melts into the floral notes of lavender. Absolutely delicious, and doesn't need to be mixed with a whole lot to result in an amazing cocktail. Made purely of apple cider vinegar, Bird and the Bees honey and lavender, it's simple perfection.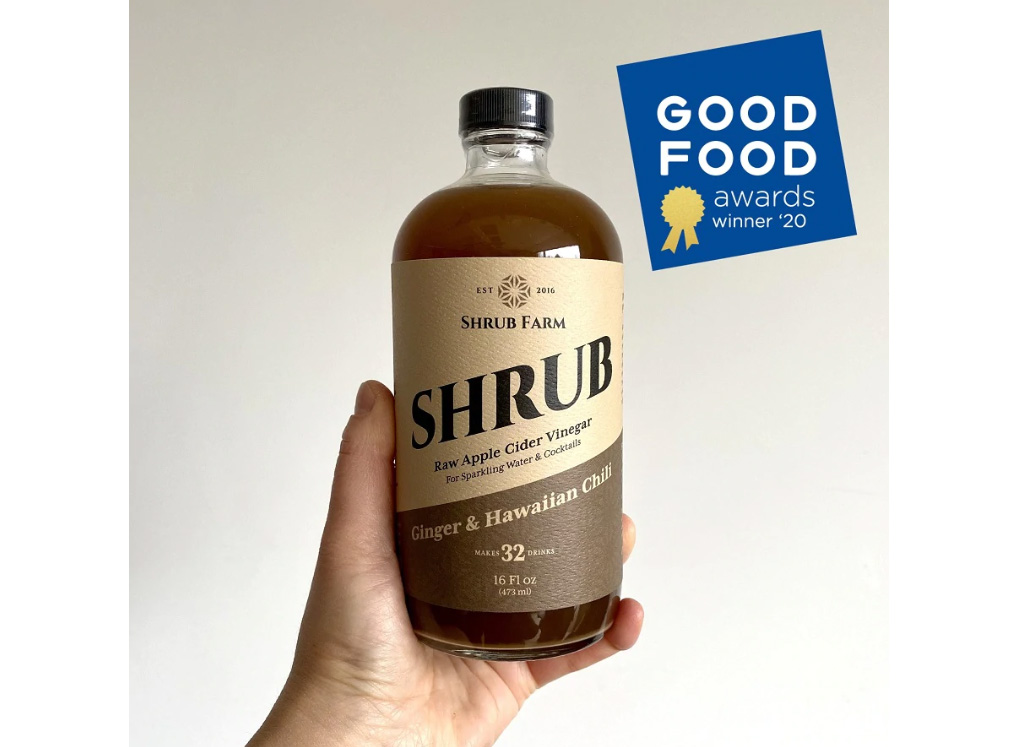 This zingy shrub brings on the heat - and if there ever were a cocktail mixer that was great for your gut health, it's this one. Raw organic apple cider vinegar, ginger, honey and Hawaiian chilis pack an assertive punch of flavor - pair it with dry vanilla seltzer and vodka, or as the company recommends, "jazz up a Moscow Mule" with a pour of this shrub.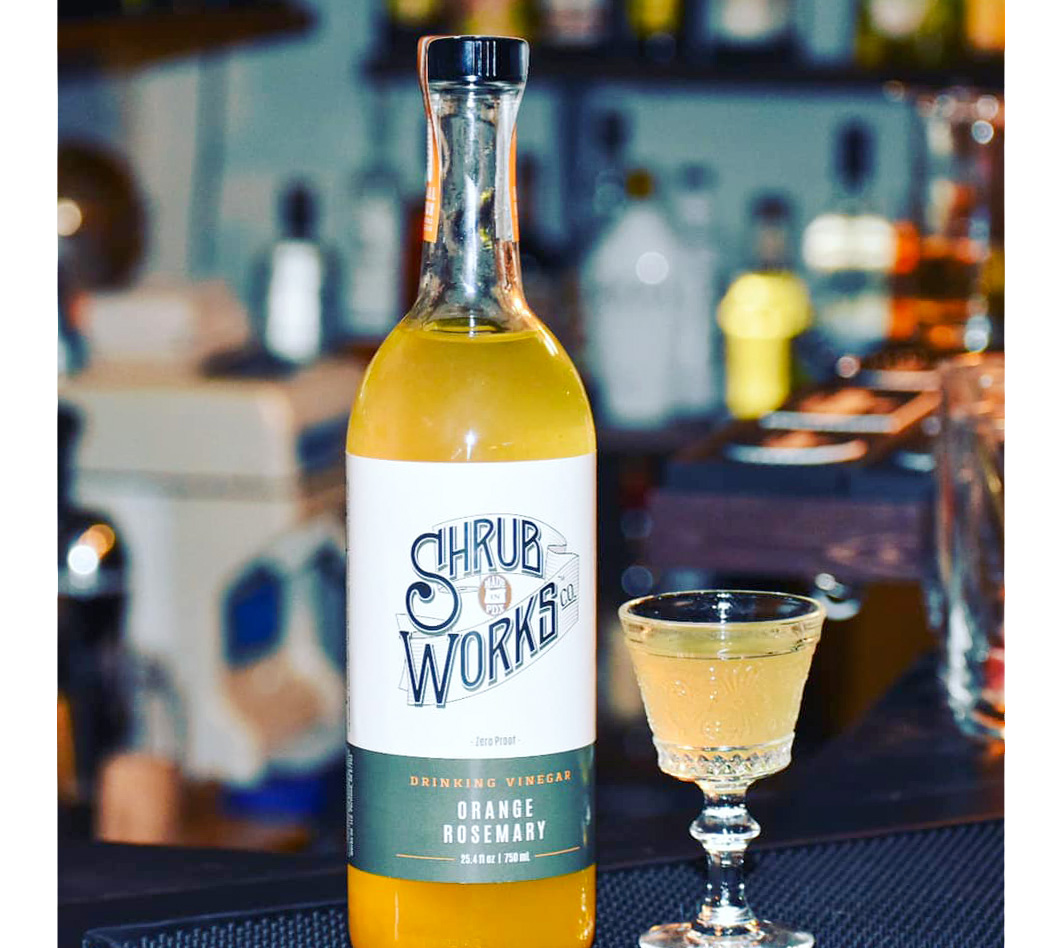 A little sweet, a little citrusy, a little woodsy - this handmade shrub in Oregon has a beautiful balance of notes. Use this flavor in brown liquors for an amazing pairing, and add a splash to an Old Fashioned for a zesty twist you'll love.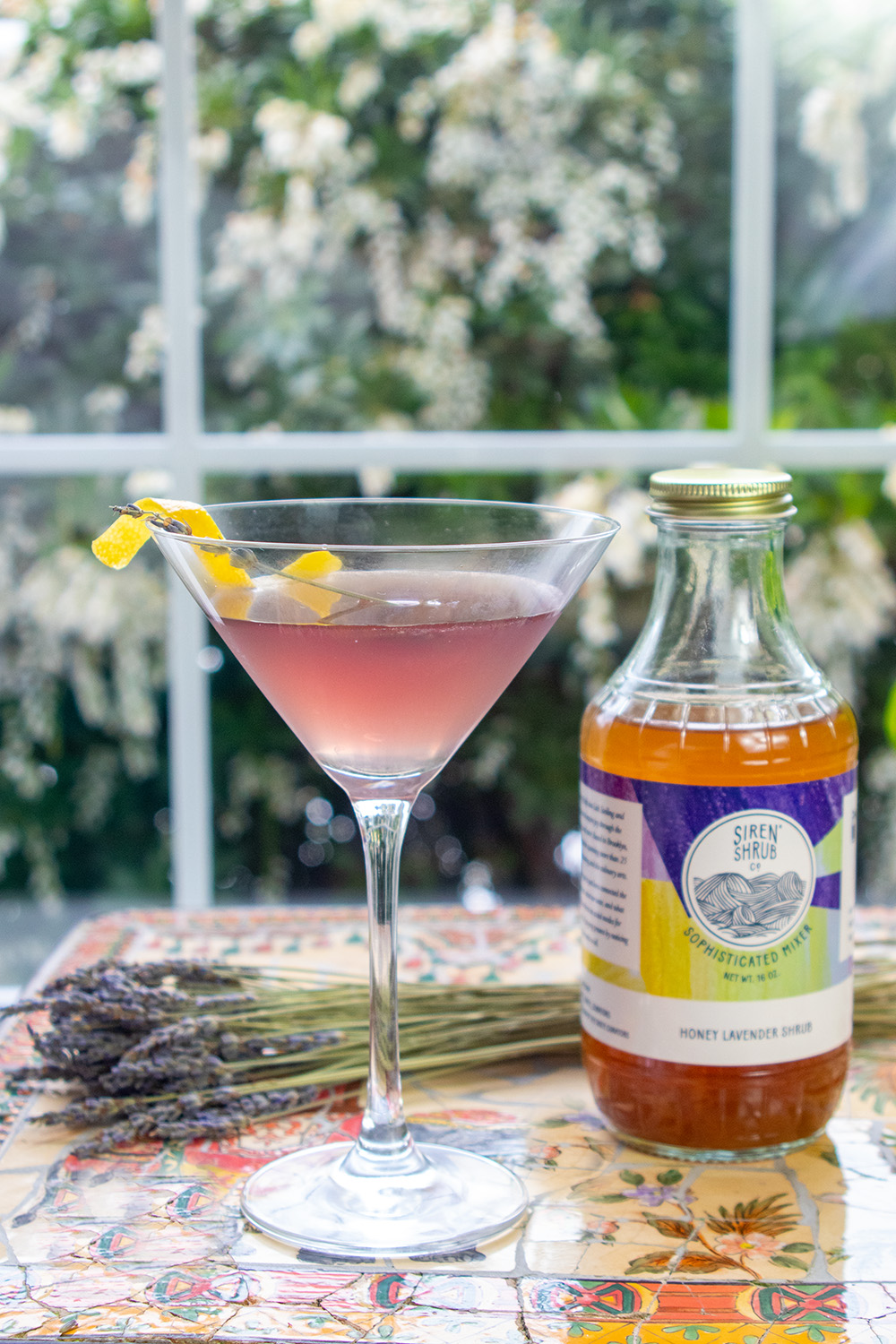 We couldn't finish this article without making a cocktail for it - what better excuse? Using the first suspect on our list, Siren Shrub & Co's Honey Lavender Shrub, we put together a lavender spin on the delightful prohibition-era cocktail: the bees knees. The shrub has the honey and acidity part built in already! It's as simple as it gets - 2 ounces of the shrub and 2 ounces of gin (we used Empress gin, colored with butterfly pea flower, to give the cocktail a more lavender vibe!) with dried Italian lavender and a lemon twist to garnish. Cin cin!