This Translation App Will Save Your Life In Italy
You must be signed in to print this content
...well, imagine no more! Google Translate is a lifesaver not just in Italy, but in any foreign country. Whether you're trying to get train tickets on a kiosk, or trying to figure out what all the sandwich fillings are on the menu outside of  Al'Antico Vinaio (just be careful, because every English-speaker behind you will want a look at your phone too!), you can have everything translated in real-time, right through your phone's camera. Trust us: you need this translation app for the next time you travel abroad.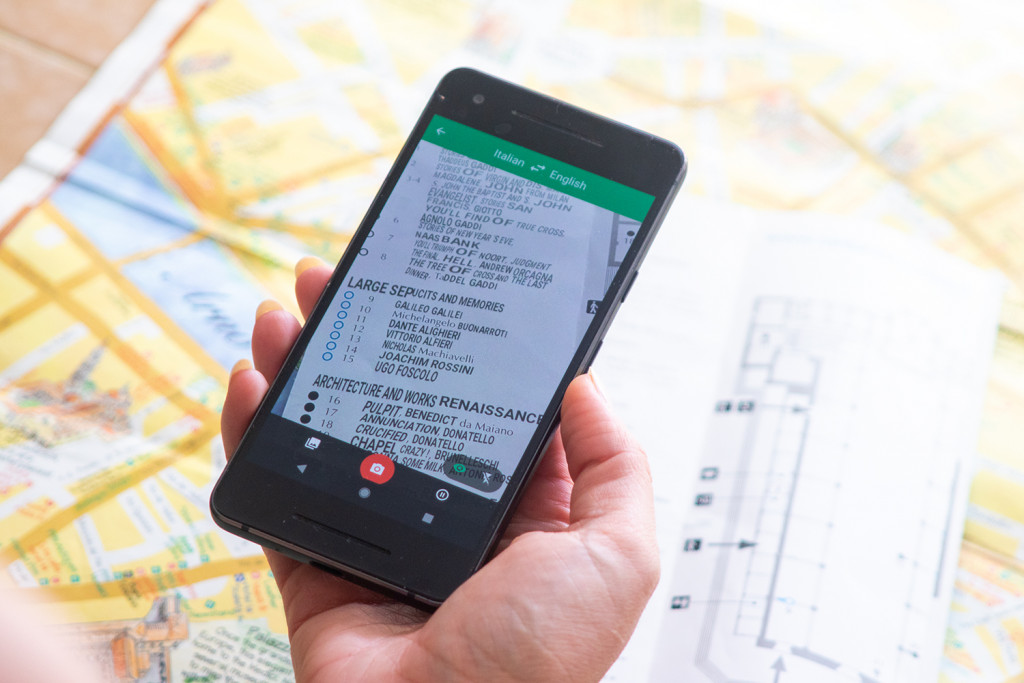 Even better: to avoid using data without wi-fi while you're abroad, simply download the dictionaries of the languages you plan on encountering before your vacation in the app. That way, you'll have it ready to go for you - wherever you are!
This translation app goes even further than this particularly awesome feature: you can translate voices in real-time, and it gives you audio pronunciation for all translations. You can even translate handwritten messages!
Don't forget to give this translation app a download before your next trip abroad - it'll save your life! Check it out here in the app store.