Say "Ciao!" to The Least Crowded Italy Summer Destinations
You must be signed in to print this content
Skip the tourist traps in favor of these beloved and totally underrated Italian summer getaways!
While we'd never turn our nose up at Florence, Rome or Venice, they're not the places to go in summertime to escape crowds. We still think they're worth visiting 100x over, but if you need reprieve from the masses of tourists, these are the least crowded Italy summer destinations for you!
---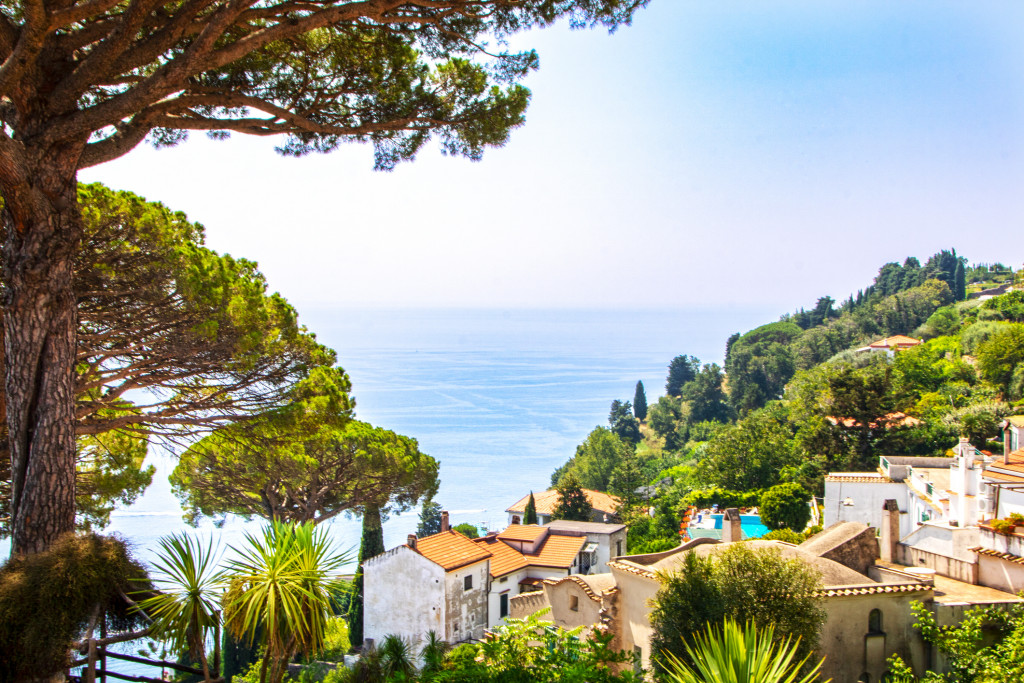 Ravello
Ravello is a vivacious clifftop paradise, and a great respite from Positano if you're trying to avoid massive crowds (and massive staircases!). It's luxuriously beautiful, with plenty of wonderful restaurants and quaint shops in the town to mosey through. It's about equidistant between Naples and Sorrento, so grab a private driver (we love
mydaytrip.com
as you can even add sight-seeing stops!) and enjoy your retreat to this idyllic place.
---
Parma
Calling all food lovers - Parma is the place for you. Not only is this city home to Parmigiano Reggiano, but Prosciutto di Parma as well. This gastronomic delight of a city is a sight to behold, too. Beautiful Romanesque architecture surrounds the streets, particularly in the main Piazza del Duomo. Plenty of sights that aren't overwhelmed by tourists so that you can walk off the cheese after visiting a Parmigiano factory!
---
Sicily
From Palermo to Catania, Sicily is like its own micro-environment compared to Italy as a whole. As a matter of fact, many who reside in Sicily see themselves as Sicilians rather than Italians! Giada firmly believes that Sicily is one of the most underrated destinations in Italy. Warm weather arrives early and leaves late, making summer feel languidly and amazingly eternal on all of Sicily's dreamy beaches. Since it's one of the Italian destinations 
not 
overwhelmed by crowds, you can stay in beautiful villas and castles without breaking the bank.
---
Bologna
Just an hour train ride north from Florence takes you to Bologna, another gastronomic paradise in Tuscany. It's known as "
La Dotta, La Grassa, La Rossa
" to locals - translated roughly to "the learned one, the fat one, the red one". This saying refers to their university, which is the oldest in Europe; the notoriously decadent and delicious food; and the red-hued terracotta buildings that line the city. Even by Italy's high standards, Bologna is known as a "foodie" city. Also, did you know that Bologna is home to a tower that leans even more than its famous counterpart in Pisa? It's called
Garisenda
, and it's just one of Bologna's many secrets that make it such a great destination.
---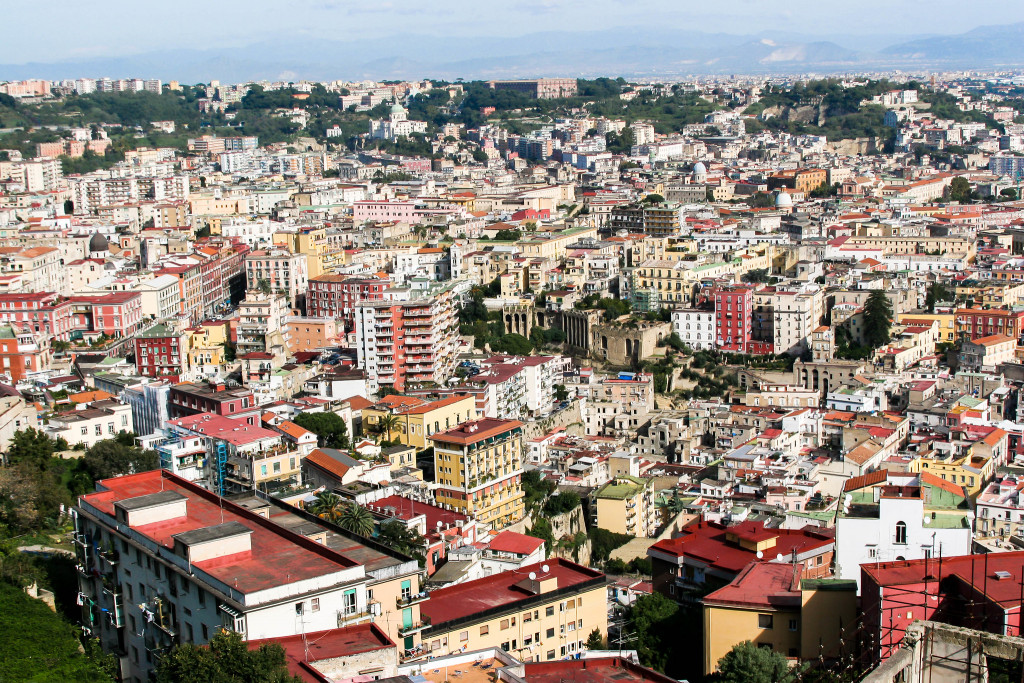 Naples
Naples is the other Italian destination that Giada believes to be underrated! Naples serves as so much more than where you go to get to Capri and the Amalfi Coast, and it's often overlooked on traveler's itineraries. We're standing up for Naples - it's the birthplace of pizza as we know it, after all! While Naples doesn't offer that same picturesque experience as Florence or the idyllic beauty of Positano, it offers something more crowded destinations can't: authenticity. It has some of the best local food, and Giada's cousin Luigi is always giving us the scoop on what's good - like
fried pizza
, for example! Not only is the food great, but this history-rich town is home to several enormous castles and tons of piazzas.
Not to mention, Pompeii is just minutes outside of the town and a worthy historical attraction to witness!
---

Puglia
Situated on the "heel of the boot", Puglia is one of the least-traveled regions in Italy, but is home to some of the most delightful sights and finds.
We believe that Puglia's popularity is going to do nothing but grow in the years to come as people come to learn more about it. Visit Alberobello for its
trulli, 
those cone-roofed white buildings that you may have seen crop up on wanderlust-themed Instagram pages once or twice. See the beautiful beaches still undisturbed by mass tourism, experience the ancient fortress in Lucera, take in the white-washed buildings of Ostuni, and take a road trip through the countryside. Puglia has something for everyone, and is still magically undiscovered.
---
Where are your favorite least crowded summer destinations in Italy? Let us know in the comments!