Where To Get The Best Gelato In Rome, According To Giada
You must be signed in to print this content
With a gelateria every 10 feet in Rome, it can be hard to know where to go for the best frozen fix - but I have you covered!
No trip to Italy is complete without gelato, and lots of it. I like to say it's professional research, but the truth is that even if I weren't a chef, I would still be compelled to eat this uniquely Italian treat daily (and sometimes multiple times a day!) whenever I'm in Italy. Denser and silkier than ice cream, gelato is actually lower in fat, too! It's made with more milk than cream and churned more slowly, making it the ultimate pedestal for fresh fruit and creative flavor combinations - though don't discount the beautiful simplicity of fior di latte, with its pure milk essence.
While I'm always on the hunt for the next great gelateria, these three are my eternal go-tos for the best gelato in Rome.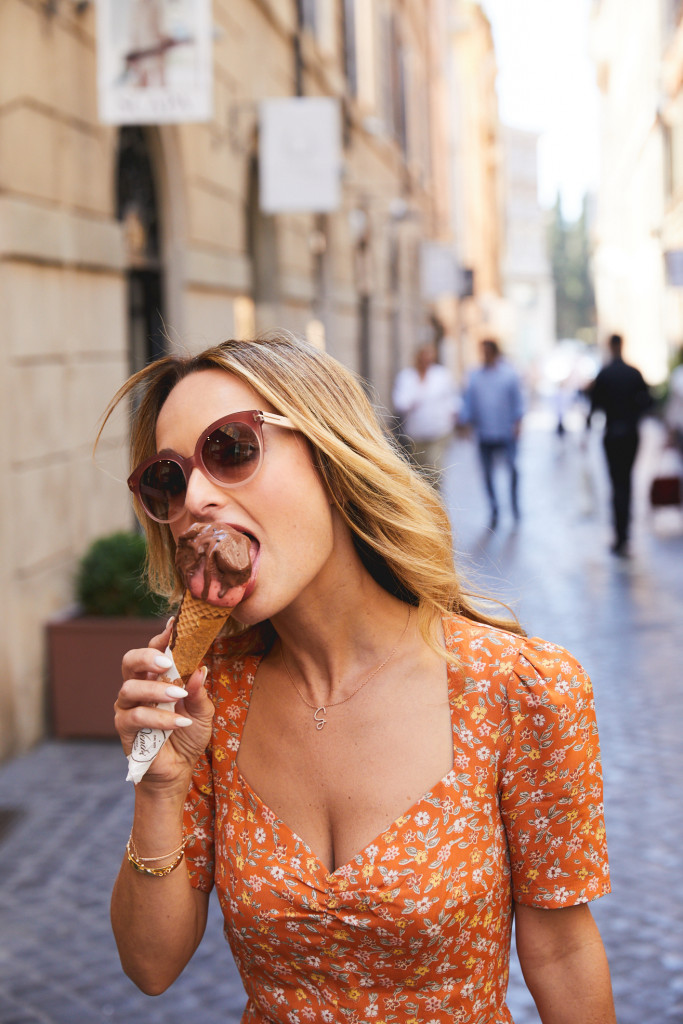 ---
Best Gelato In Rome
Multiple locations
The name may be gelato spelled backward, but this shop is nothing less than straightforward. In fact, the whole gelato-making process is on display here, so you can watch the masters at work while you eat. I love their bold, interesting flavor combinations, like gorgonzola with white chocolate and hazelnuts and passionfruit with cocoa nibs.
Multiple locations
A local favorite since the 1990s, this classic shop gained worldwide fame when it was featured in Eat, Pray, Love. They take their craft so seriously that the gelato tubs are covered with silver lids to keep each flavor at the exact right temperature. That attention to detail shows in the seriously concentrated fruit flavors and ultra-creamy texture.
Multiple locations
After many, many taste tests, Jade and I have decided that this local chain has the absolute best gelato in Rome. With its rotating list of all-natural flavors both classic (stracciatella, hazelnut) and creative (banana and sesame brittle, pink grapefruit and horseradish), you could visit every day and never get bored.