What Makes Sicilian Oregano So Special?
You must be signed in to print this content
There is no type of oregano in the world quite like the variety that grow on Sicilian mountainsides - and this is why it's so special.
It doesn't take more than a taste to understand that there is something very special about oregano from Sicily, and here's why.
The name oregano is derived from the Greek "oros," meaning mountain, and "ganos," meaning delight. "Mountain delight" in reference to oregano holds very true in Sicily. Sicilian oregano is grown on high altitudes on mountainsides, in the sun and coastal air. This is the natural habitat of oregano, and it grows spontaneously and happily in this climate. It is known as an "autochthonous" species, meaning it is native to the area. Sicilian oregano is included in the national list of Traditional Agri-Food Products - known in Italian as P.A.T. (Prodotti Agroalimentari Tradizionali).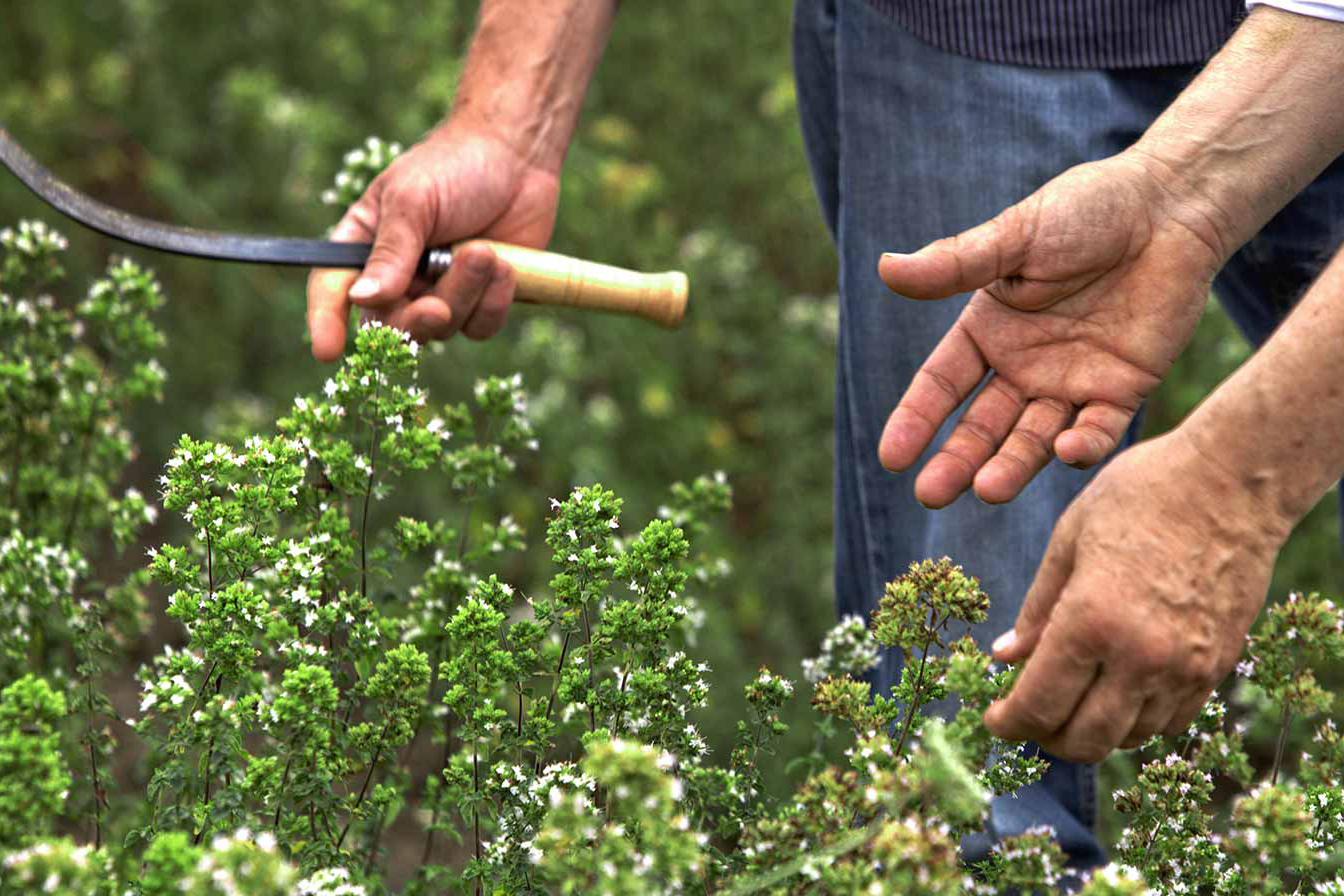 Because oregano grows so beautifully in Sicily, the resulting plant is unlike anywhere else in the world. It is known that Sicilian oregano has a unique and remarkable fragrance that is much more intense than any other variety. It is so flavorful, a little goes a 
long 
way. When cooking with the dried product, you'll find you don't need nearly as much of it as you would with generic oregano in a grocery store. It's a bit of a culinary secret weapon - just a sprinkle can transform strained tomatoes into tasting like a perfect Neapolitan pizza sauce, can take a plain chicken breast and transform it, and beyond.
It is so special, and so abundant in the region, it's used widely across all savory cuisine in Sicily - and Italy as a whole. Pizzas, pastas, potatoes, seafood, red meat, poultry, salad dressings and sauces - there are little savory applications where a pinch of the herb 
wouldn't 
make it better.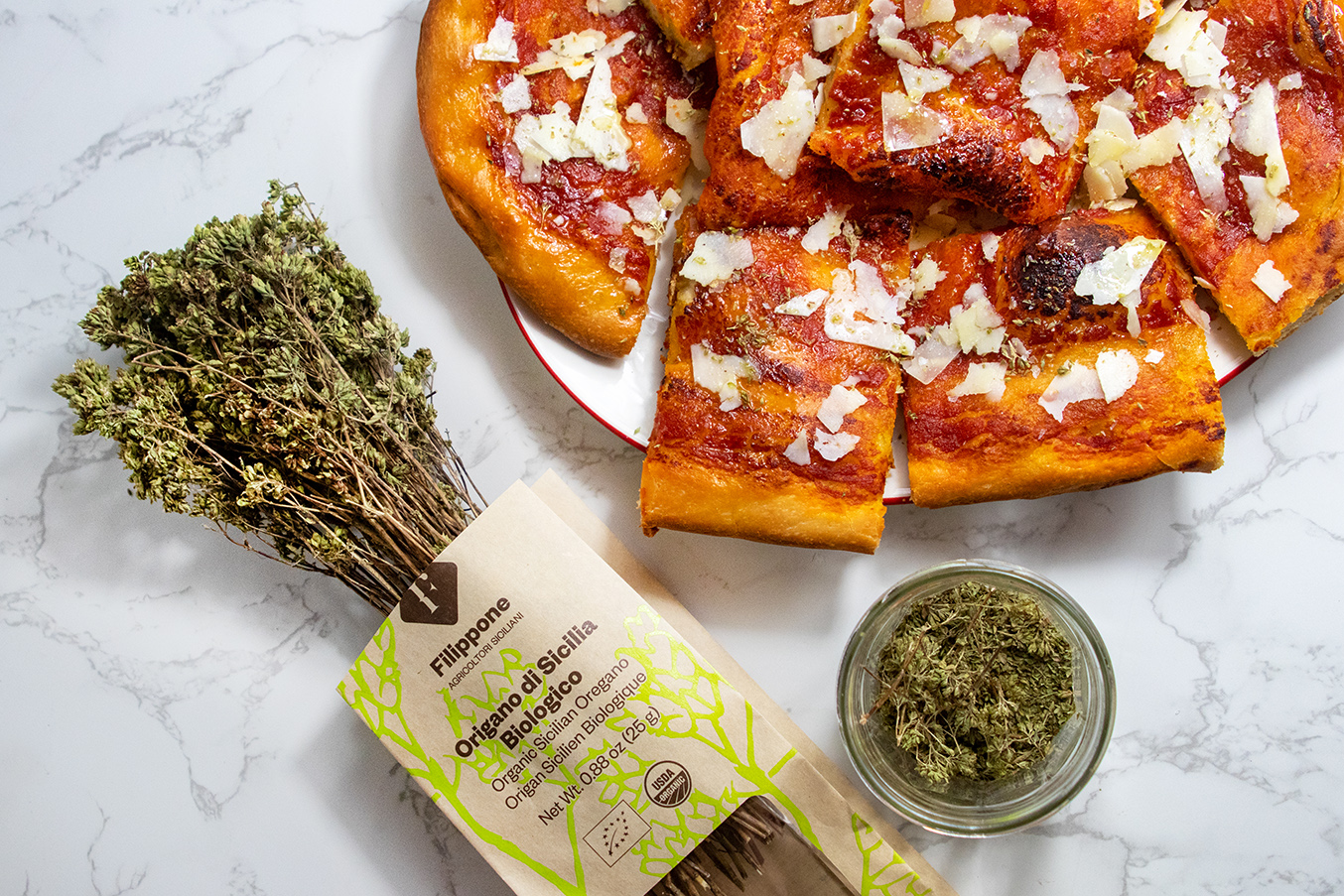 Tap to shop organic Sicilian oregano
While it might be impossible to get our hands on fresh oregano from Sicily here in the States, we do have the 
very 
next best thing:
dried oregano from Agricola Filippone
in Madonie Park, Sicily. It's dried right on the branch so there's no doubt about what you're getting. Pick it right off the sprig (
using any one of our favorite methods
) and
sprinkle it on pizza
, use as a
marinade for chicken
, sauces, pastas and beyond - there is really no wrong way to use it, and every Italian kitchen needs a steady supply!