9 Italian Recipes to Welcome Summer
You must be signed in to print this content
Ring in the summer season with these fresh Italian recipes!
Italian food takes on a new form in summertime: easy-breezy dishes, fresh raw produce, bright flavors, and most of all... tomatoes. Lots of tomatoes!
With the crops of summer in bloom, it's time to take that harvest and turn it into some delicious summer Italian recipes. Hit the farmers market (or the garden!) and whip up a few of our favorites.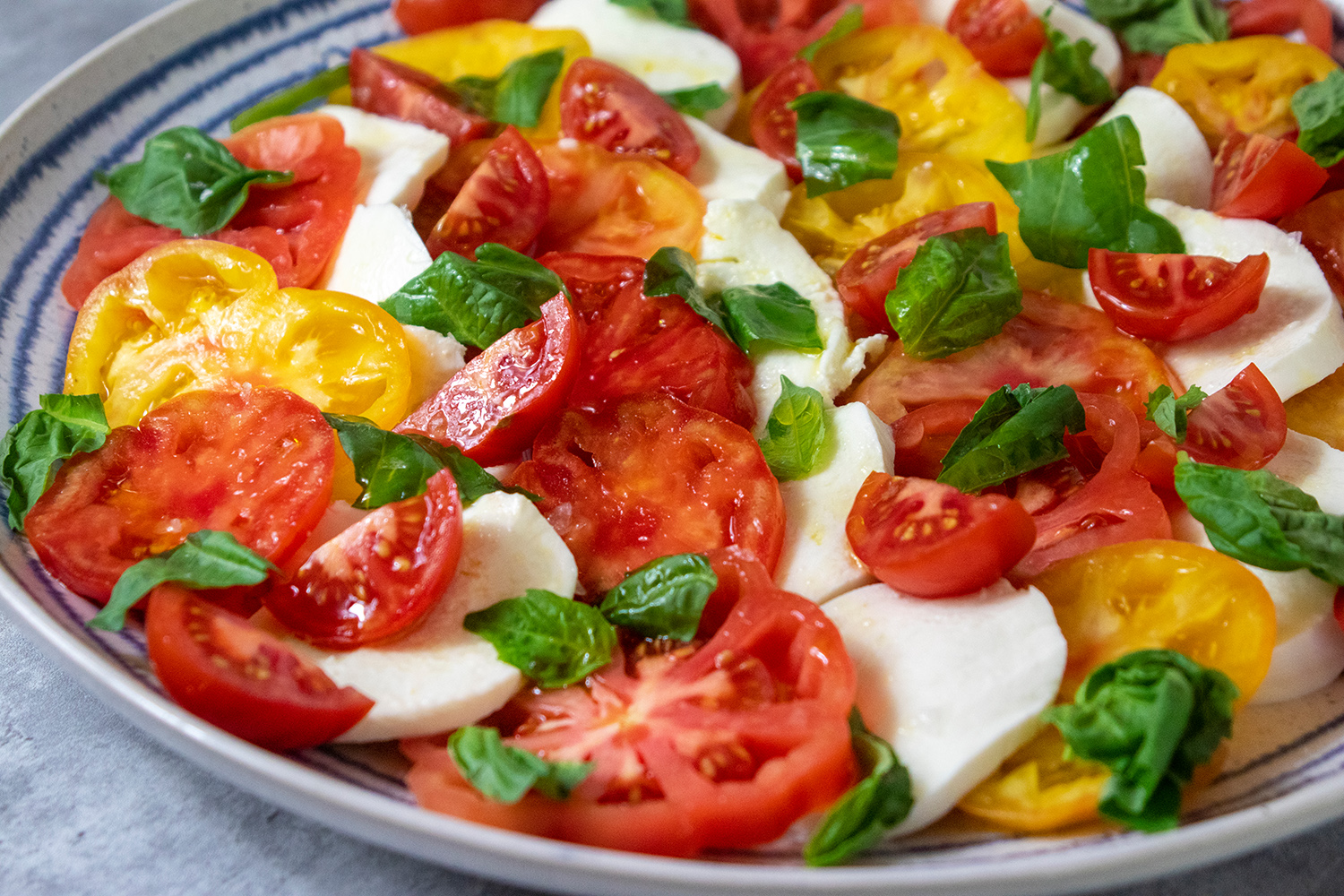 When it comes to varieties of tomatoes, Giada's Caprese Salad doesn't discriminate. Use the freshest, best you can find of all shapes and sizes - and a bright lemon vinaigrette will tie it all together.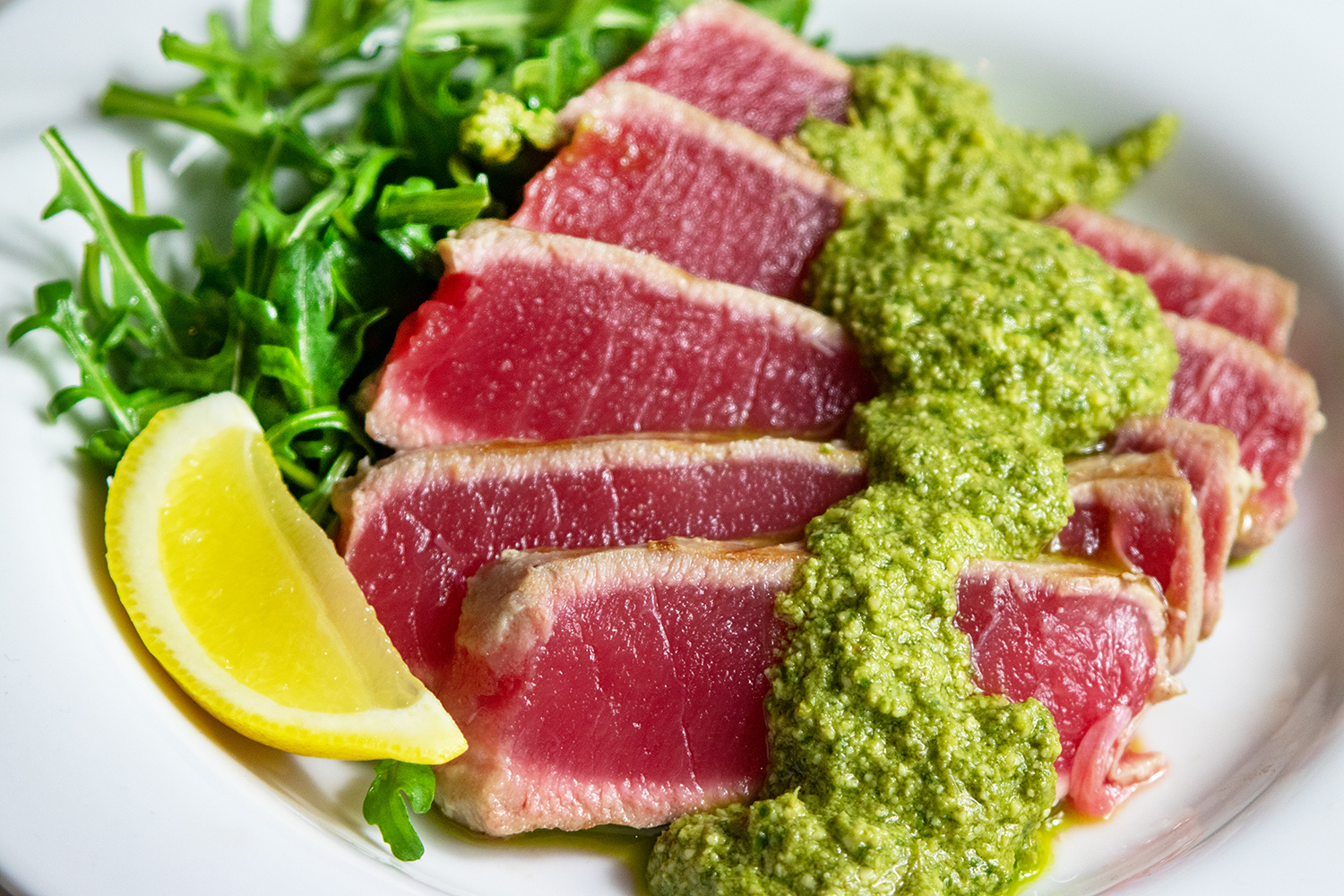 Pesto makes a delicious and unexpected pairing with grilled tuna. This dish will make you feel like you're enjoying a meal on the Italian coast!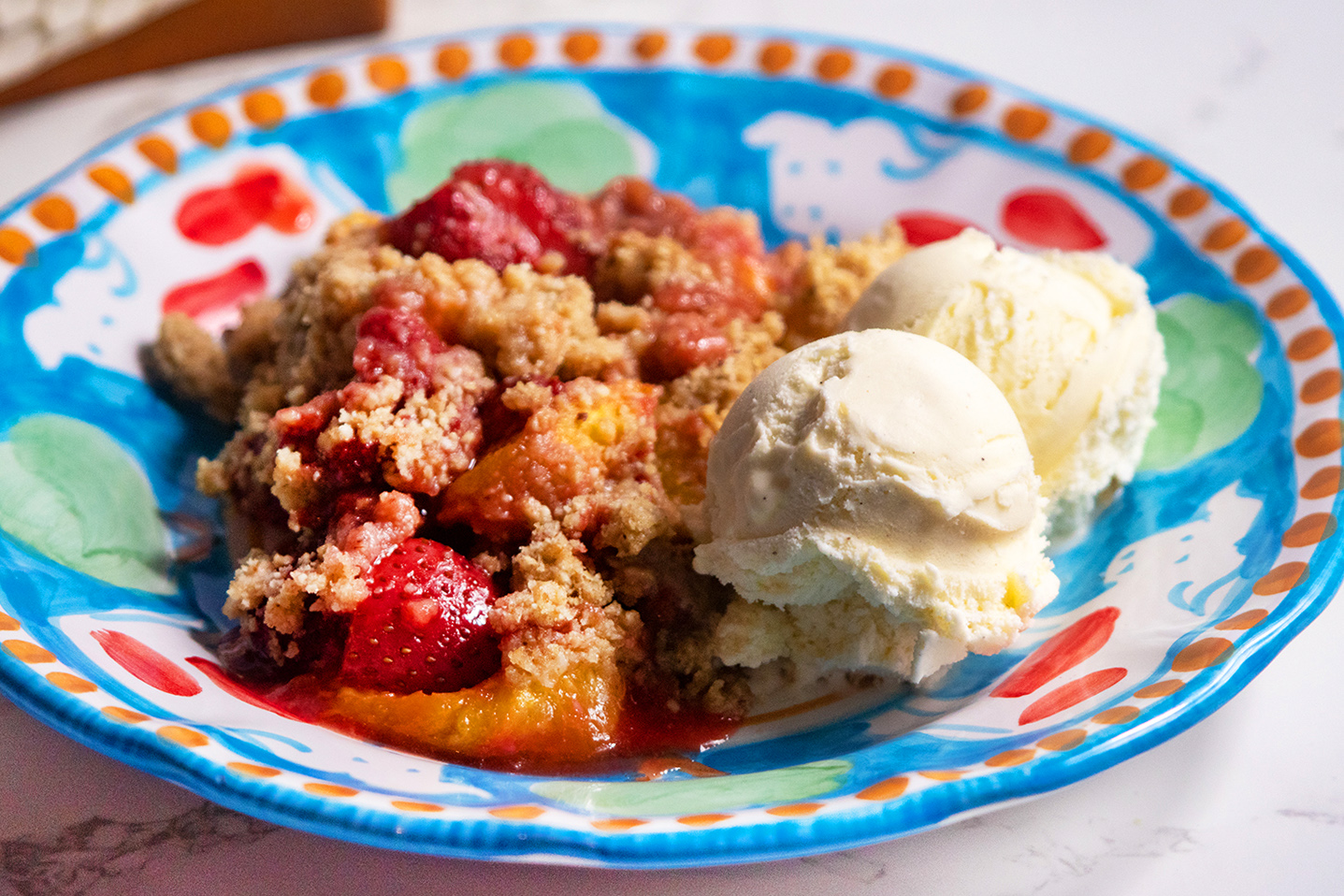 A crumble is like a no-fuss sheet-pan pie, and this one stars our favorite spring and summer fruits: strawberries and peaches. Serve a la mode!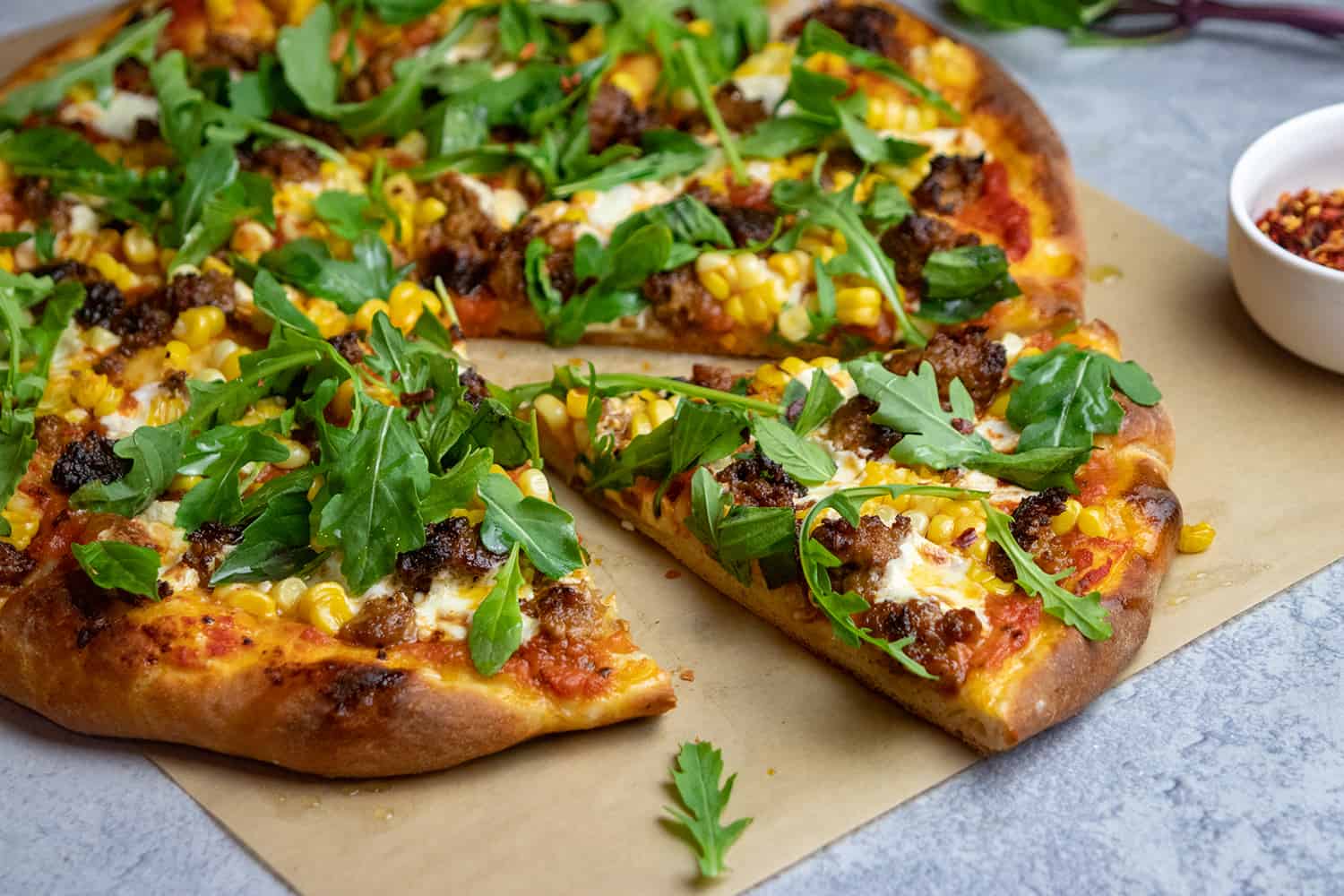 This pie is calling your name for summer pizza night. Sweet summer corn pairs beautifully with spicy Italian sausage, and arugula and basil tie it all together.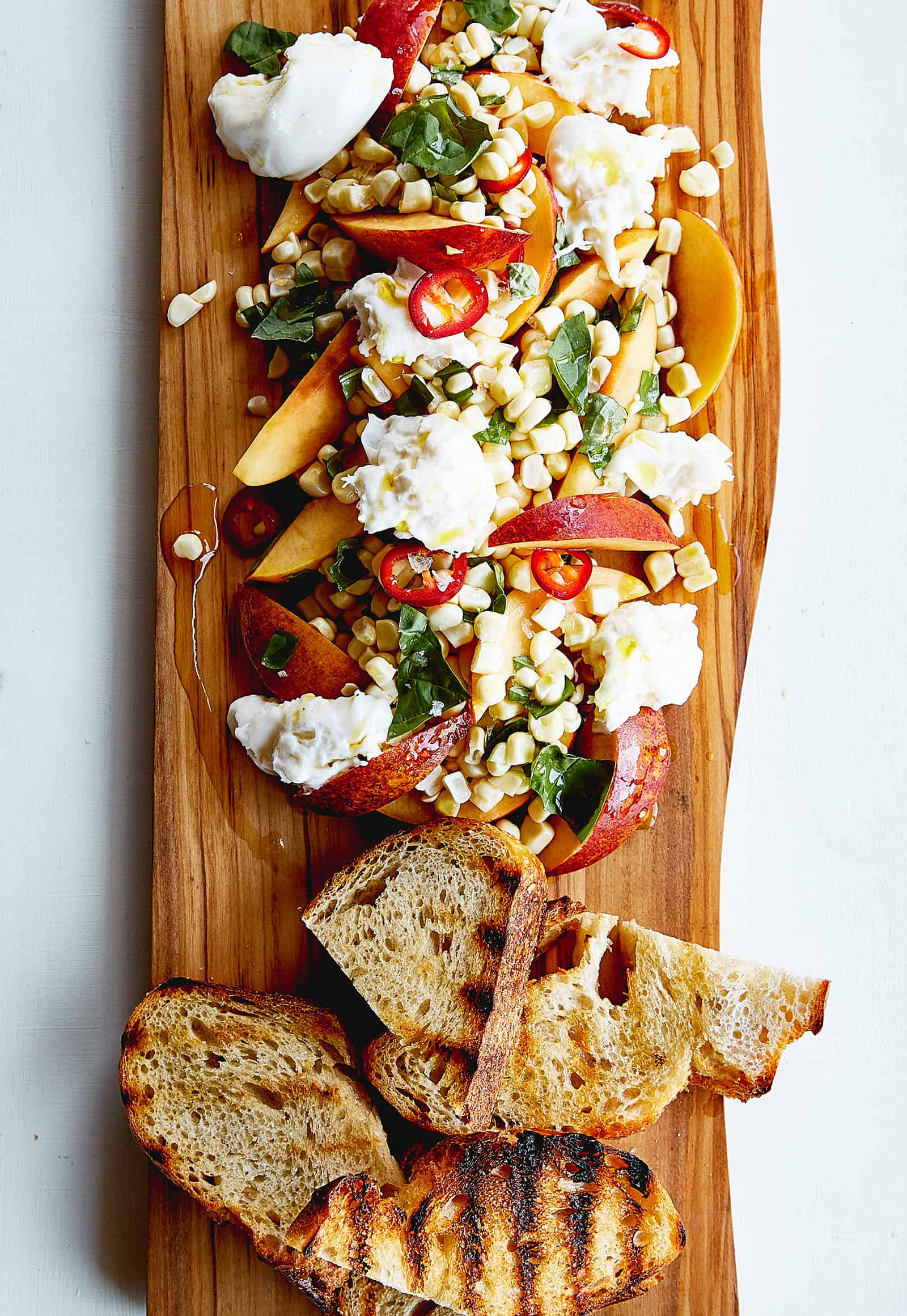 The epitome of non-fussy, simple, produce-forward Italian cooking in summer. Perfection with a glass of chilled white vino!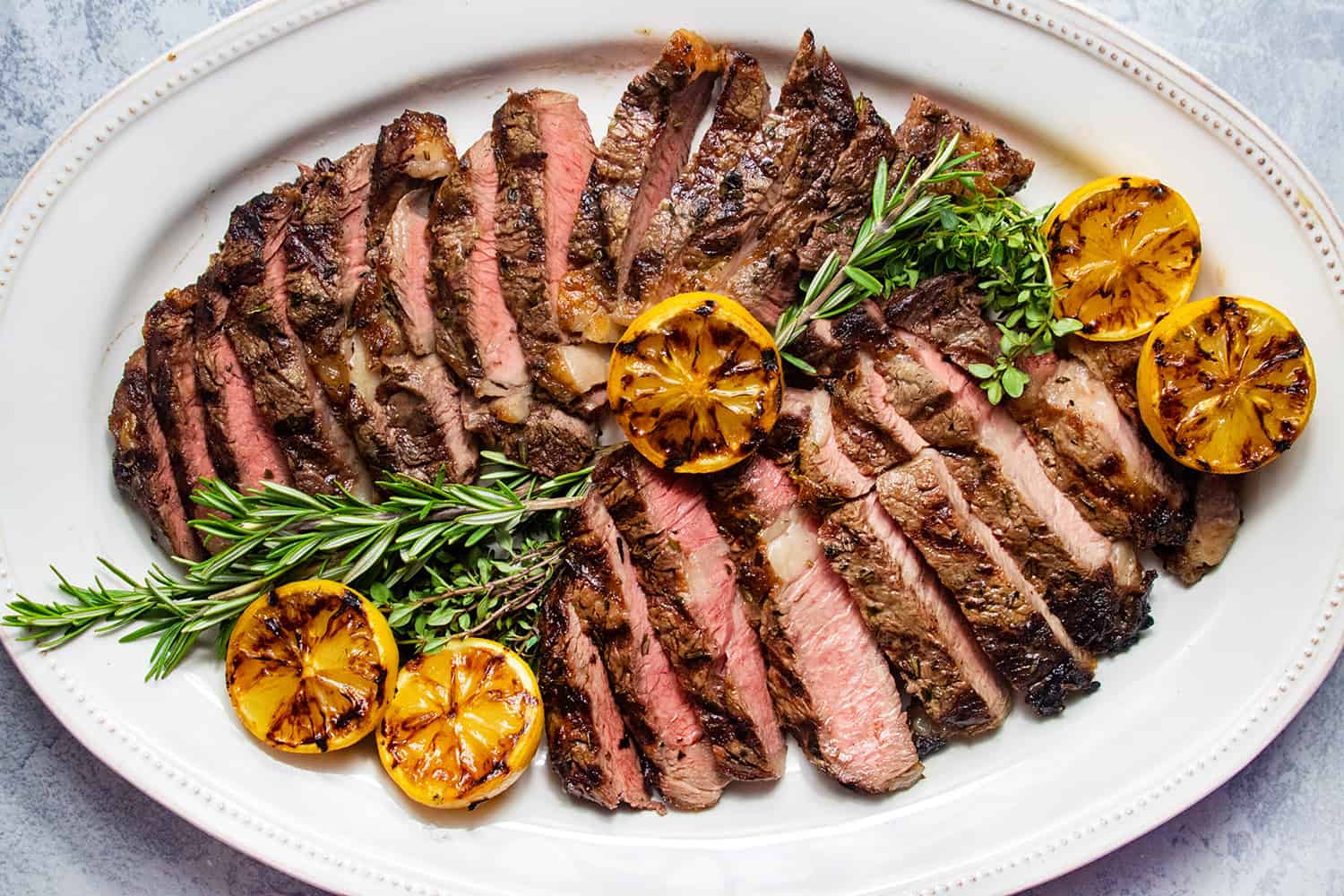 If you need something truly delicious to kick off the grilling season, this Florentine steak is IT.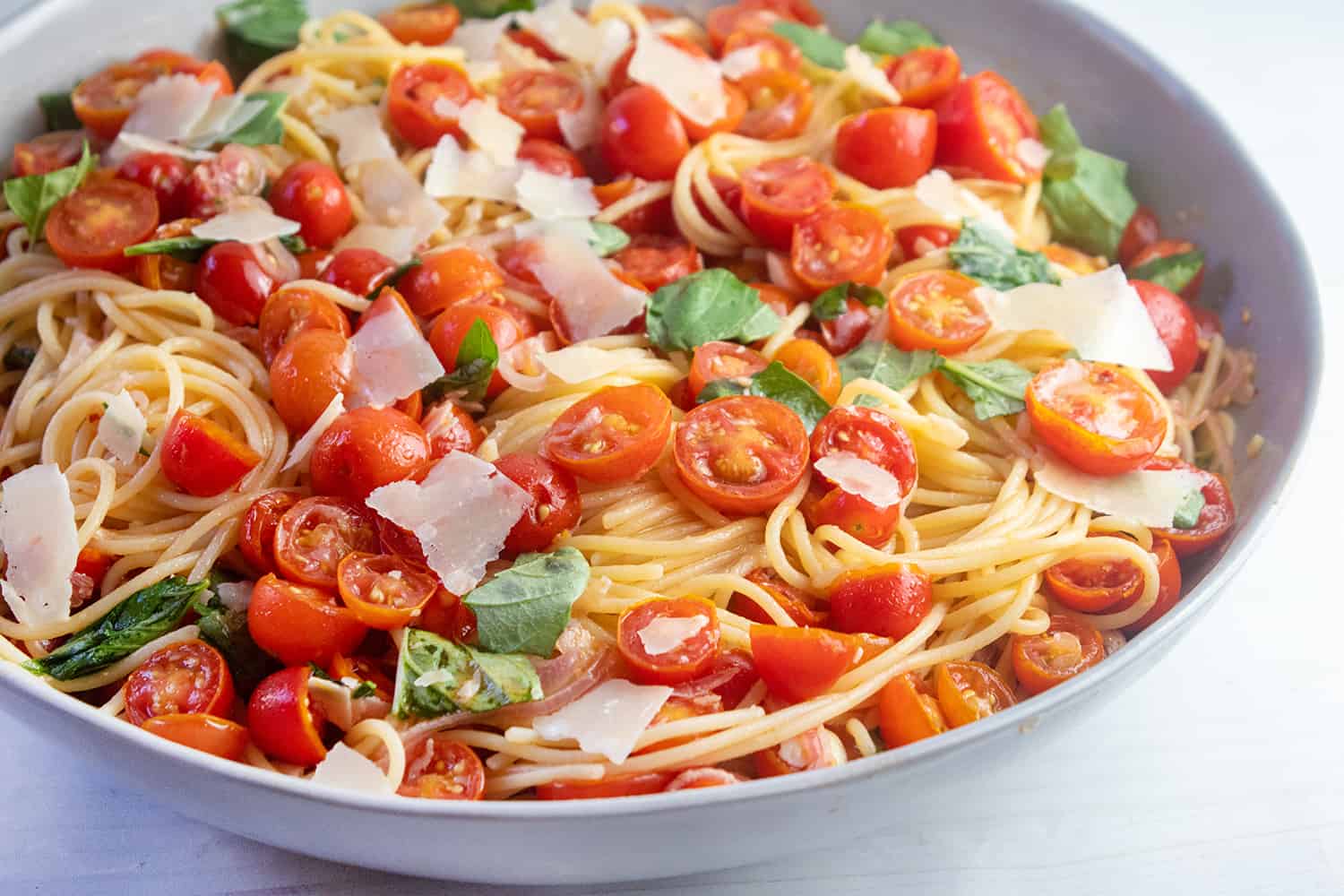 This no-cook sauce is made of cherry tomatoes marinating for hours in delicious flavors like lemon juice, olive oil, garlic and shallots. Toss it with fresh pasta, basil and Parm for the most delicious summer spaghetti.
Fresh cherries are pretty hard to beat - and though you can easily make this delicious not-too-sweet cake using frozen ones, there's nothing better than the fresh ones of summertime.
You've never had asparagus like this. The star of the show is the grilled melon salad, with tomatoes, mint, lime juice, chili paste... AKA, loads of big summertime flavor.