10 Show-Stopping Main Courses For Your Next Italian Dinner Party
You must be signed in to print this content
Cue the music and start pouring the vino, because we've got the Italian dinner party recipes that are sure to impress.
It goes without saying that a dinner party calls for food that's a little more special than the standard weeknight fare. These Italian dinner party recipes are all worthy of a special night, and may even elicit some ooh's and ahh's when you bring them out to the table. While you could really choose any of
Giada's popular dinner recipes
and be met with happy guests, these are the impressive centerpiece-style dishes that bring on the showstopping factor... and might get some guests pulling out their phones to snap a photo. (The ultimate compliment.)
In order from most simple to more time-consuming, these are our top choices for Italian dinner party recipes that are certain to impress!
---
Italian Dinner Party Recipes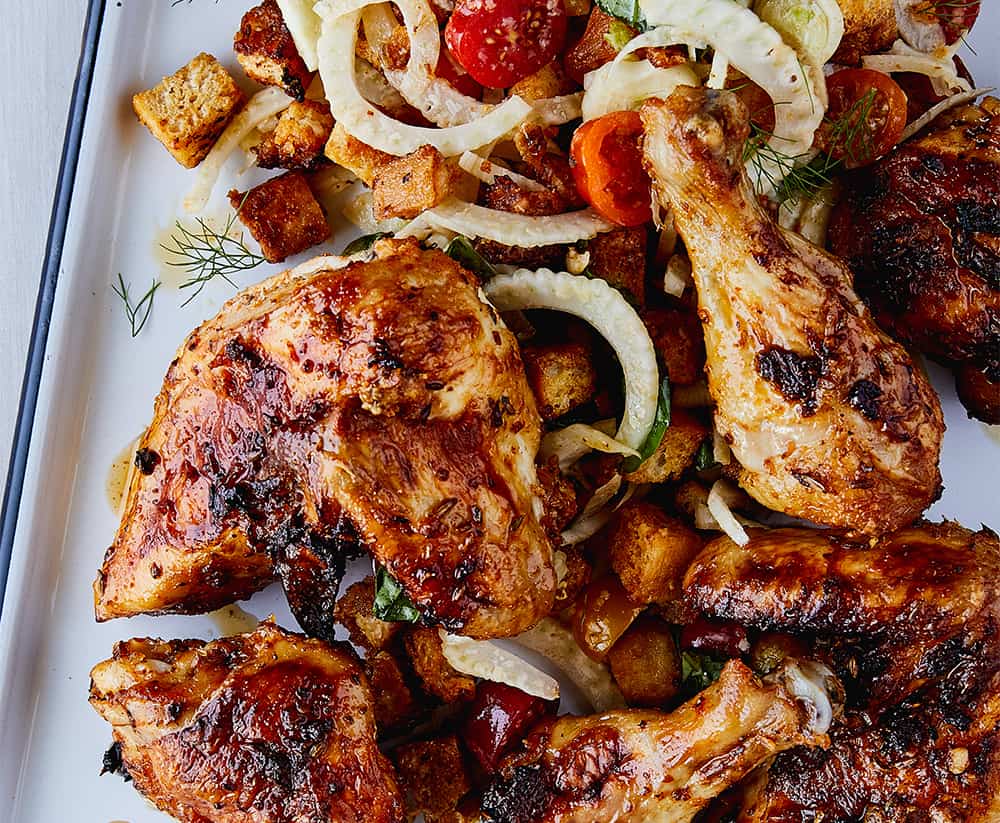 This Italian sheet pan chicken is a two-in-one. Not only is the marinated chicken so flavorful and juicy (and just look at that golden-brown skin!), but roasting it alongside diced rustic bread creates the most delicious croutons ever for an amazing salad on the side.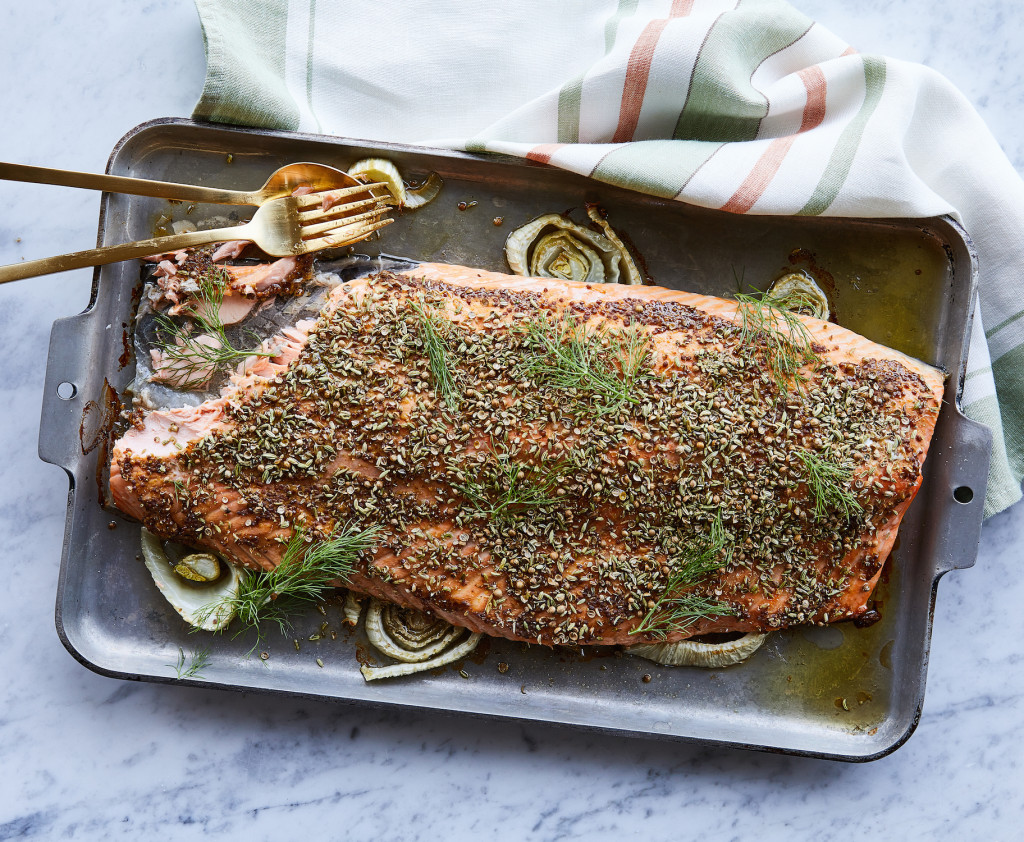 The ultimate impressive-but-secretly-very-easy dish for a dinner party: this mustard, fennel and coriander-crusted side of salmon. The size of it alone is sure to impress, but you only need a small handful of ingredients to make it happen. Serve it alongside some pasta or polenta, decorate it with fennel fronds, and you've got a beautiful low-effort main course.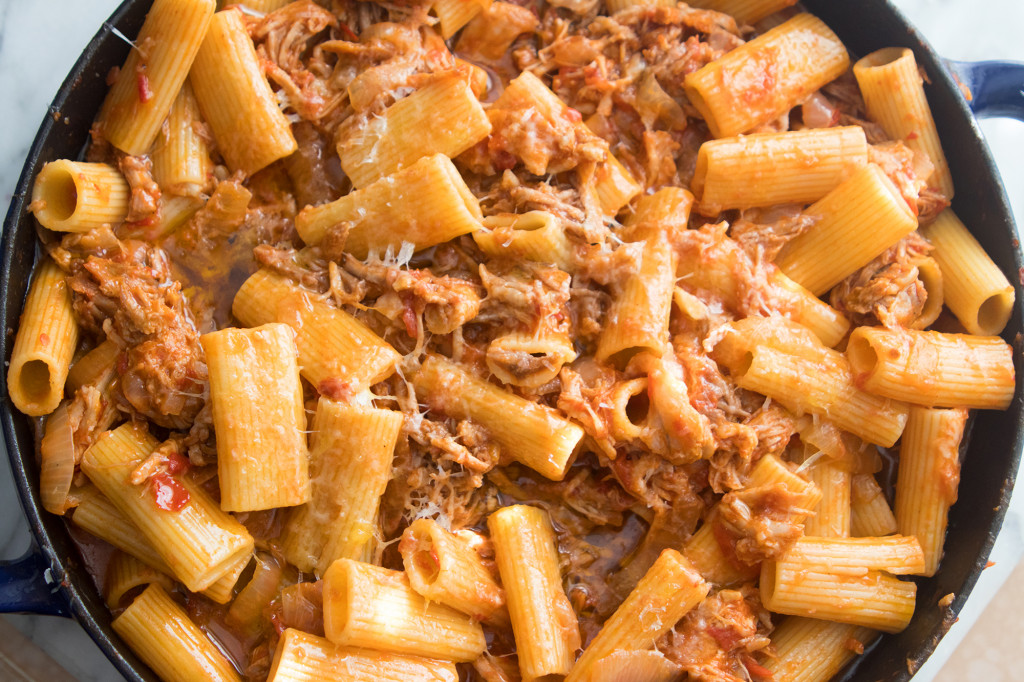 This is one of those dishes that takes a lot of time, but requires hardly any hands-on time - we like to call it a "set it and forget it" type of dish. After searing pork shoulder, it braises in a delicious blend of flavors, creating the most succulent and decadent pasta sauce ever. Everyone will remember this one.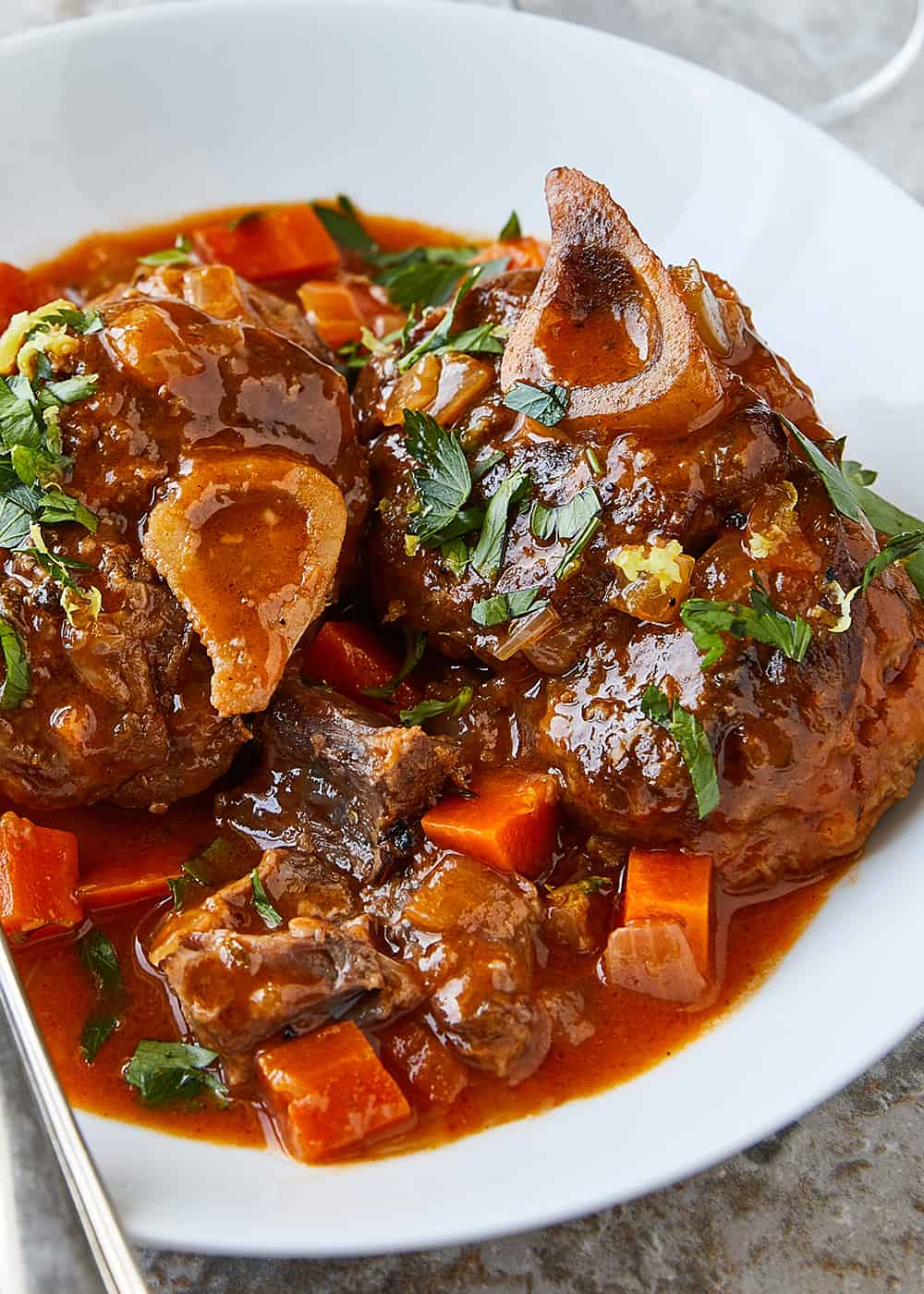 Similarly to the rigatoni with pork ragout, Giada's spin on Osso Buco hangs out on the stovetop for a few hours while you can get everything else ready for dinner. The result? Tender lamb shanks and vegetables in a rich, sumptuous sauce. It's incredible with polenta, potatoes or risotto.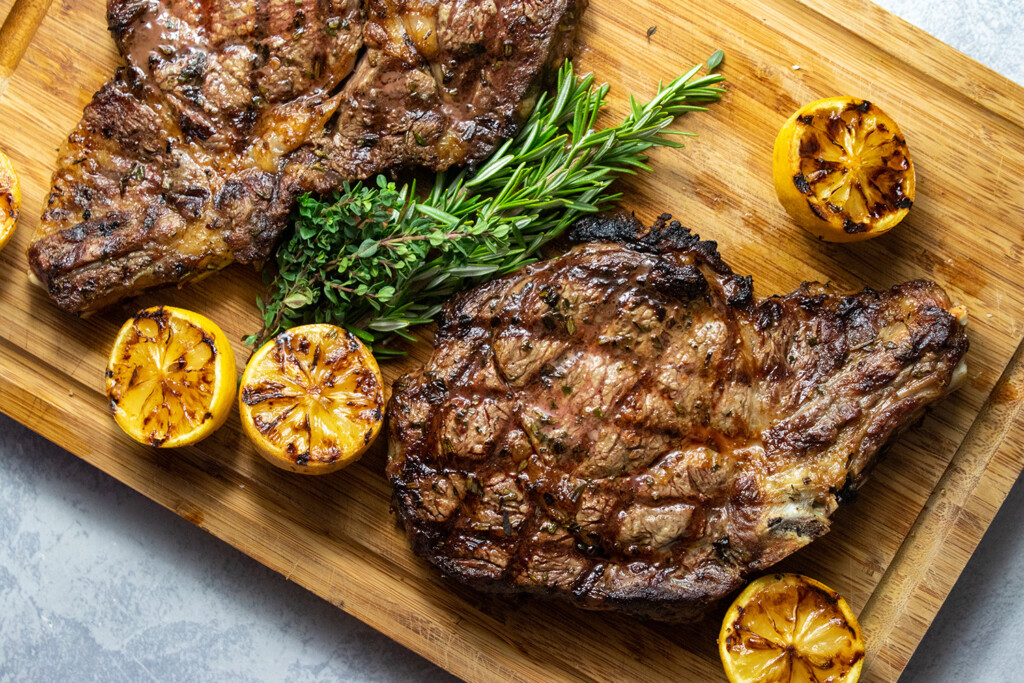 During grilling season, one of these bone-in ribeyes cooked in the Florentine style is the ultimate impressive main dish. Serve it alongside charred lemons and herbs for a seriously beautiful presentation.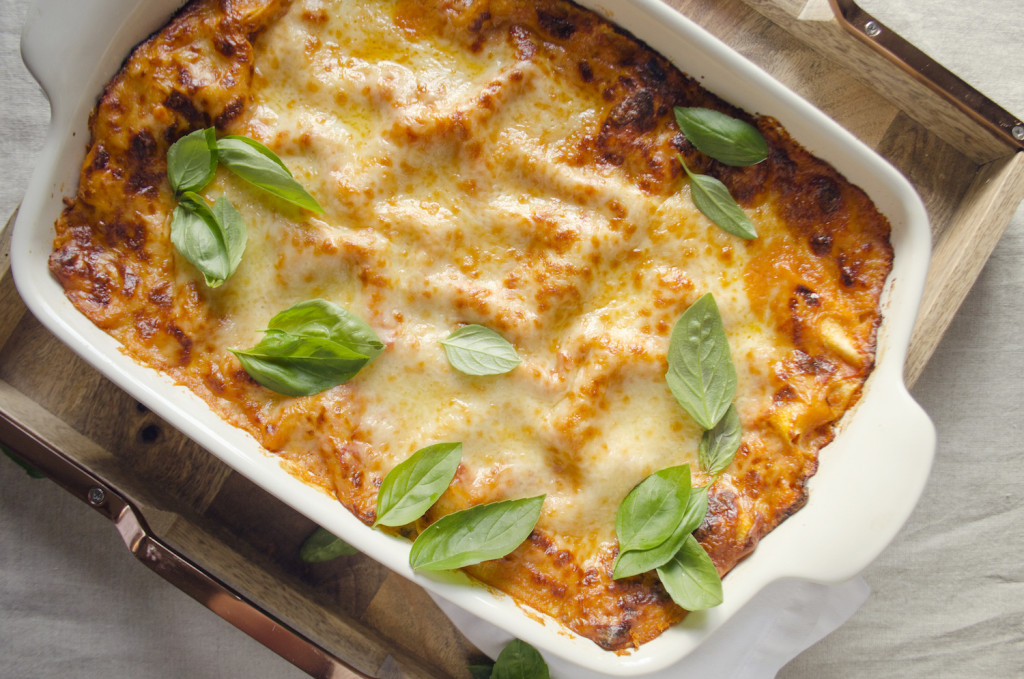 It doesn't get much more classic Italian than gathering around a hot, bubbling lasagna. This recipe is Giada's most classic, and while there are quite a few components involved, it can be assembled a day ahead of time and cooked once guests arrive. (Even easier? You can completely cook it in advance and reheat it in the oven when it's time for dinner.)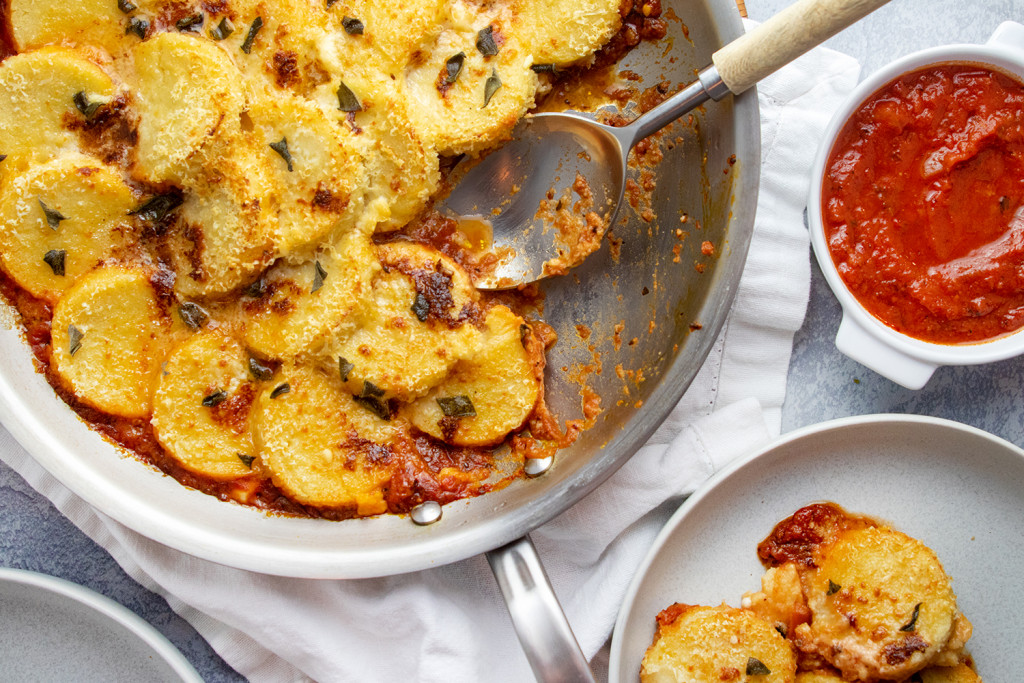 This semolina flour-based gnocchi might not be the pillowy potato dumplings that first come to mind when you think "gnocchi," but it's equally delicious and comforting. Spread and set the mixture before guests arrive, so once they do, you can just assemble and cook.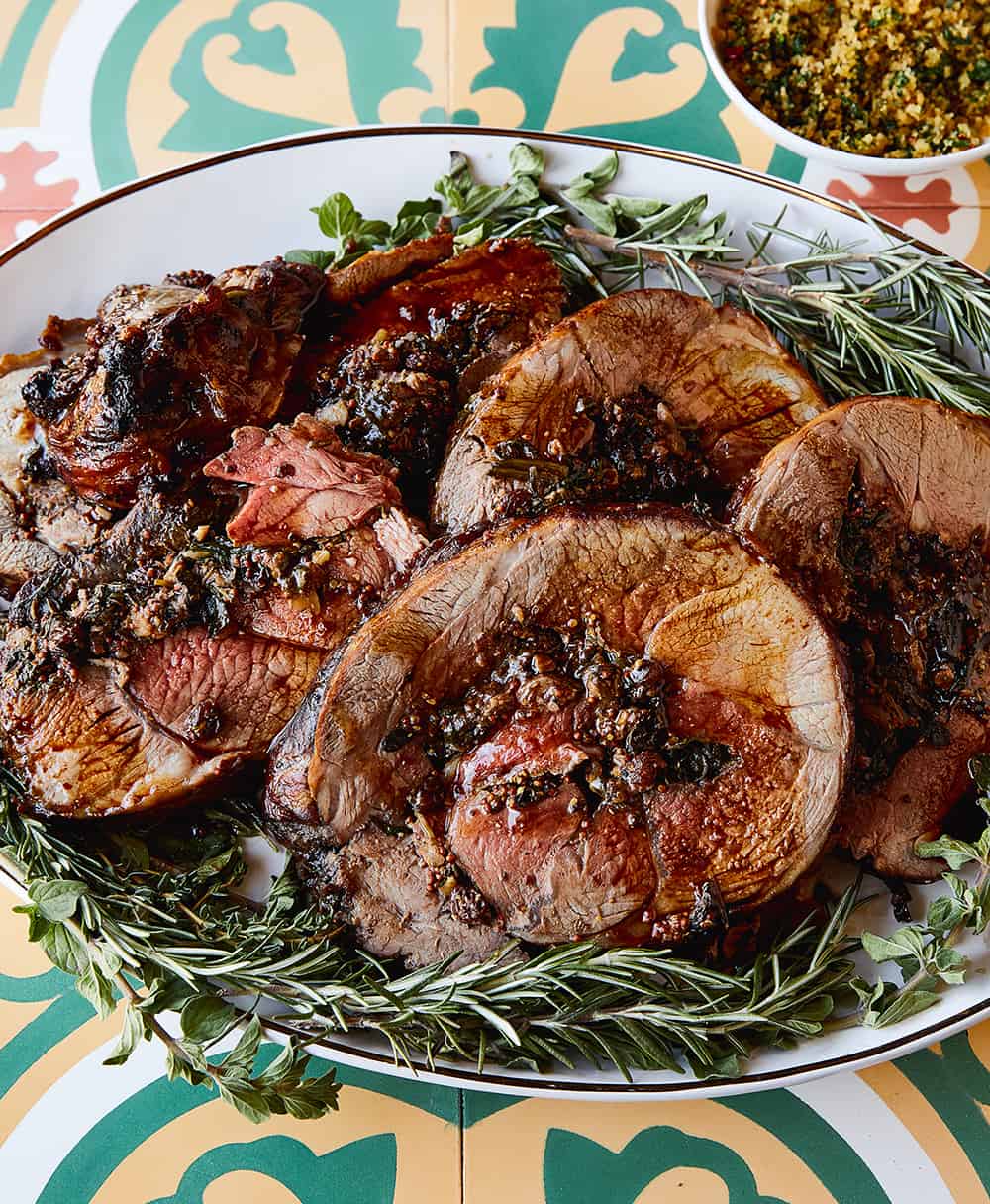 This festive leg of lamb is stuffed with a delicious, flavorful filling and topped with a crispy breadcrumb gremolata. This classic roast hangs out in the oven for over an hour while it cooks to juicy perfection. Decorate the platter with fresh herbs for an amazing presentation.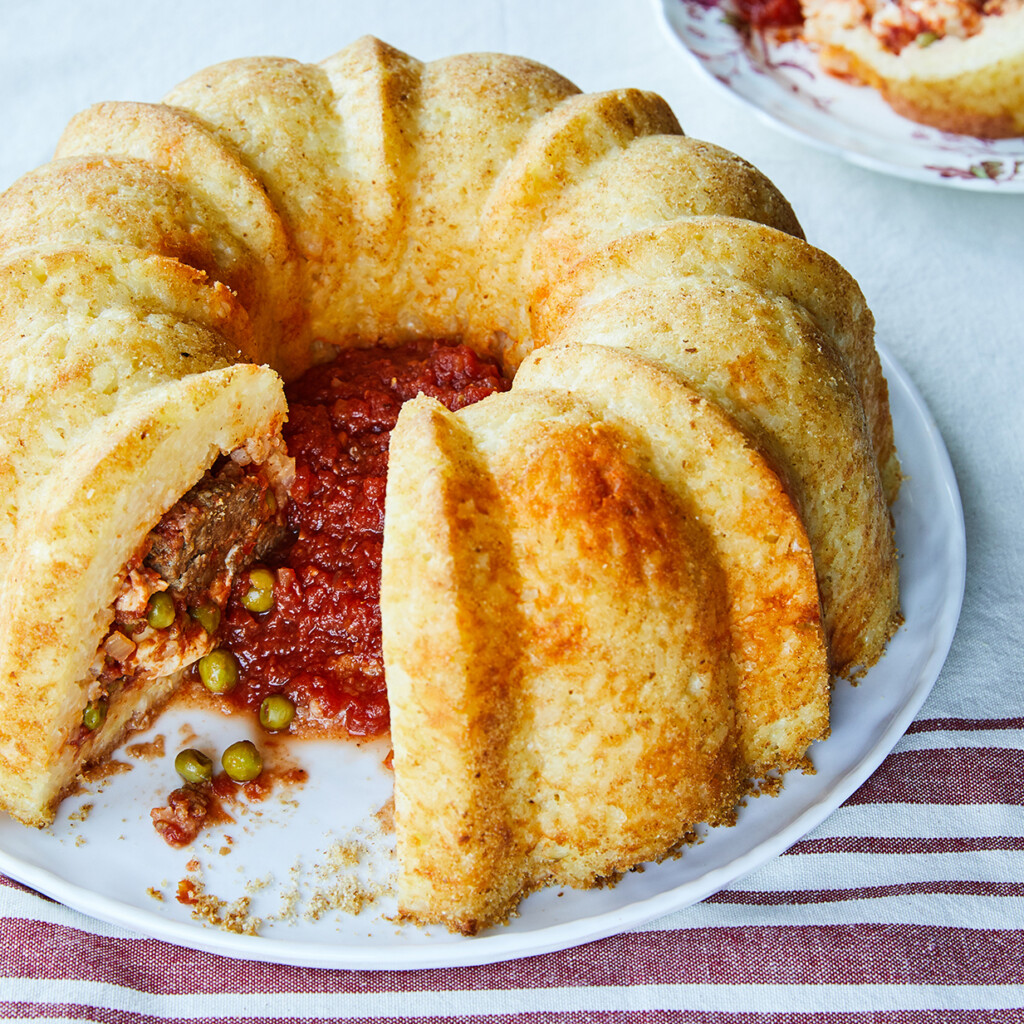 The one, the only - sartu di riso! This dish isn't just beloved by Giada's family, but by everyone at Giadzy, too. It's a time investment, and it involves quite a few components, but there aren't any crazy complicated techniques involved. In Italy, this is a celebration dish - one that really shows the love you put into it. As soon as you slice into that golden-brown crispy rice crust and reveal the filling, it never fails to inspire excited guests.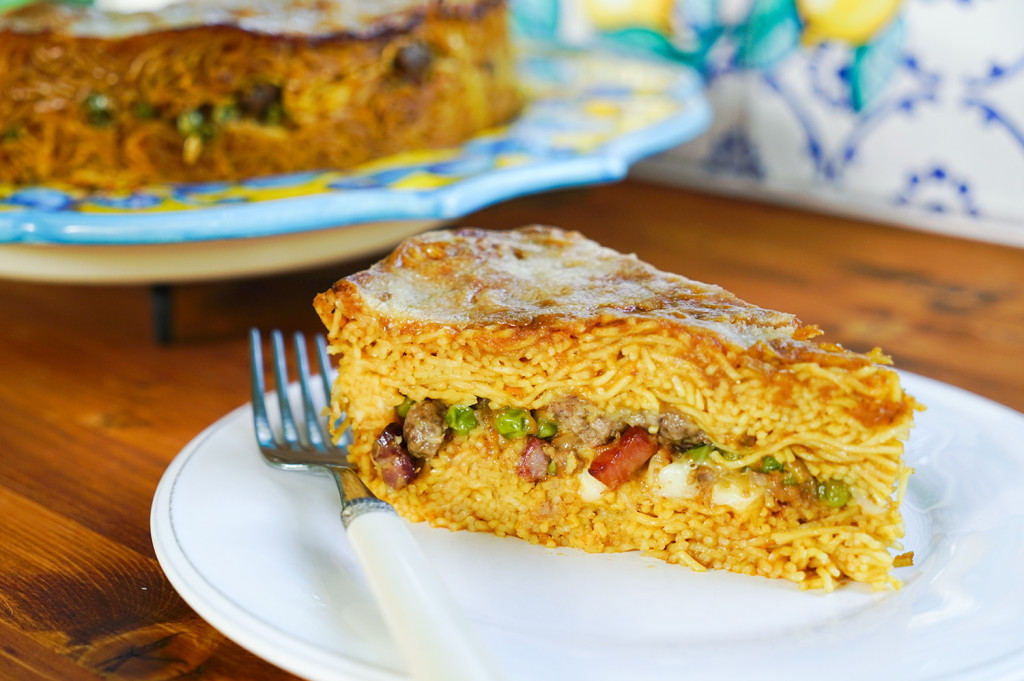 For a super classic ode to old-school Italian cooking, this timballo (a baked dish of pasta, potatoes or rice - in this case, pasta!) is a recipe that's been in the de Laurentiis family for generations. This recipe is certainly time consuming and a labor of love, so turn on the tunes and get ready for a day of prepping and cooking this incredible dish!