Giada's Clean Eating Reboot For 2021
You must be signed in to print this content
It's that time of year again - time for my annual whole-foods cleanse, and I have new recipes galore for 2021.
If you're new to Giadzy, then I'd like to introduce you to my annual tradition of my whole food "cleanse" every new year. Now, I know the word "cleanse" gets thrown around a lot, but don't let it scare you off! This reboot is all about healthy eating, and eating real food that makes you feel good. No liquid diets or fasting here!
This year, I think it's going to be better than ever - and it just so happens to mirror the way of eating I focus on in my upcoming book,
Eat Better, Feel Better
. That means I have lots of new recipes to share, and I'm more informed than 
ever 
about how food can make you feel your very best. I believe eating well is the single best thing you can do to nourish your mind, body, and spirit. I can vouch for it, too! I feel better today at 50 than I did at 35. I'm more excited than ever to share this with you!
This year, we're taking the cleanse a bit further with 2 phases. I'll be kickstarting it with my 3-day reboot (it's intense!), and followed by a 3-week cleanse. If you want to participate in the 3-day reboot, you can
preorder my newest cookbook
for a first look at the program. If you've already pre-ordered the book, click
this link
to get your in-depth booklet on how to tackle the 3-day reboot and beyond, with exclusive recipes and video footage. 
Here on Giadzy, we'll just be focusing on the overarching 3-week cleanse. If you aren't preordering the cookbook, no sweat - you can skip the preliminary 3-day reboot and jump right into the cleanse. Let's get into it!



This is all about giving your body a break - the way I see it, our bodies were never meant to work with a lot of the packaged and processed foods we eat. I think there will be a time in the future when we look back, and think it's crazy that we ever believed our bodies could handle everything we put into them these days without a little help - and that's what this reboot is about! 
I consider it a time of self-discovery: finding out what works for your body, and what doesn't. We're all so different - for example, some of my friends can eat raw kale salads every day - but for me, it's just a now-and-again thing. This reboot serves as a guide, but it's about making it your own, and finding what makes 
you 
feel good, and getting back to the basics. After the cleanse is over, you'll probably have some feedback from your body on what makes it happy, and what doesn't. Use that information to help you plan out your meals going forward!
Here are my guidelines for the cleanse:
[wptb id=1091003]
And that's it - let's get on to the recipes!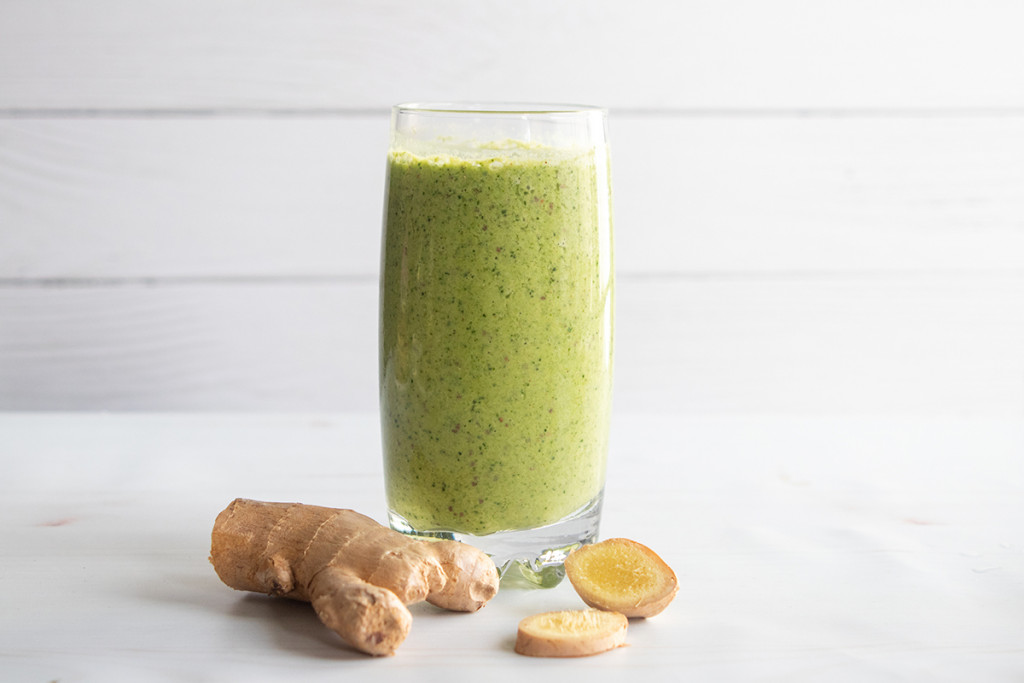 [wptb id=1091018]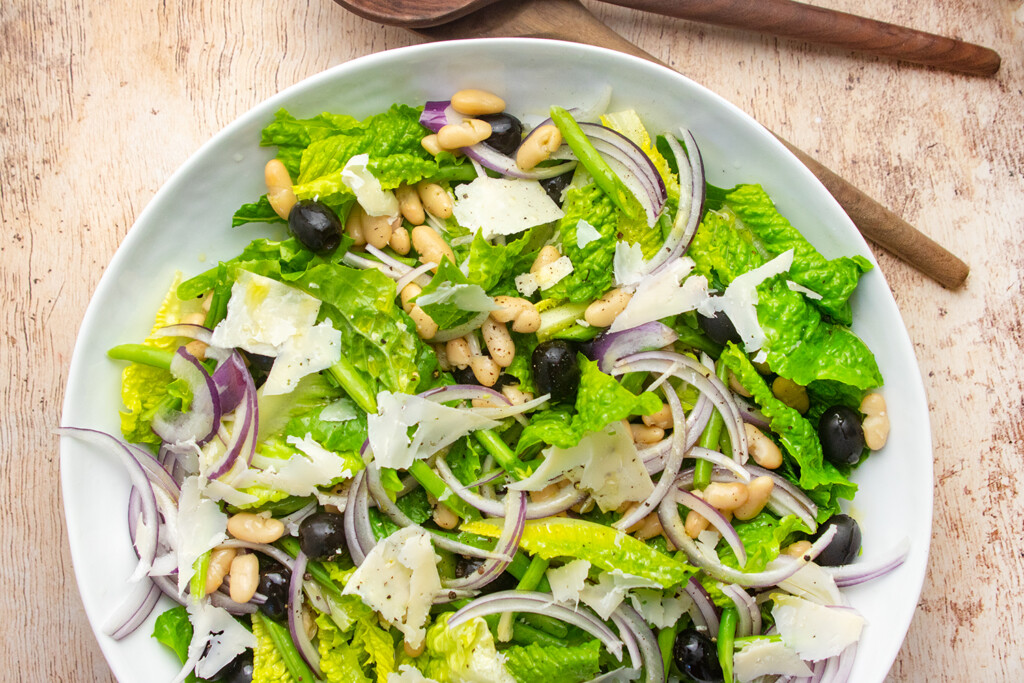 [wptb id=1091022]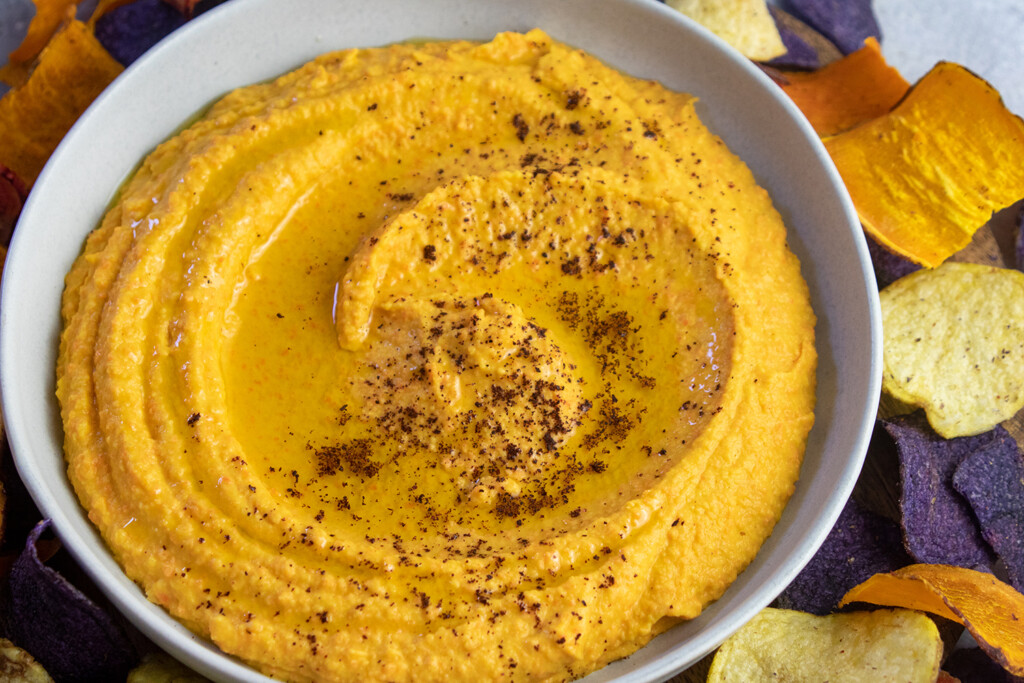 [wptb id=1091023]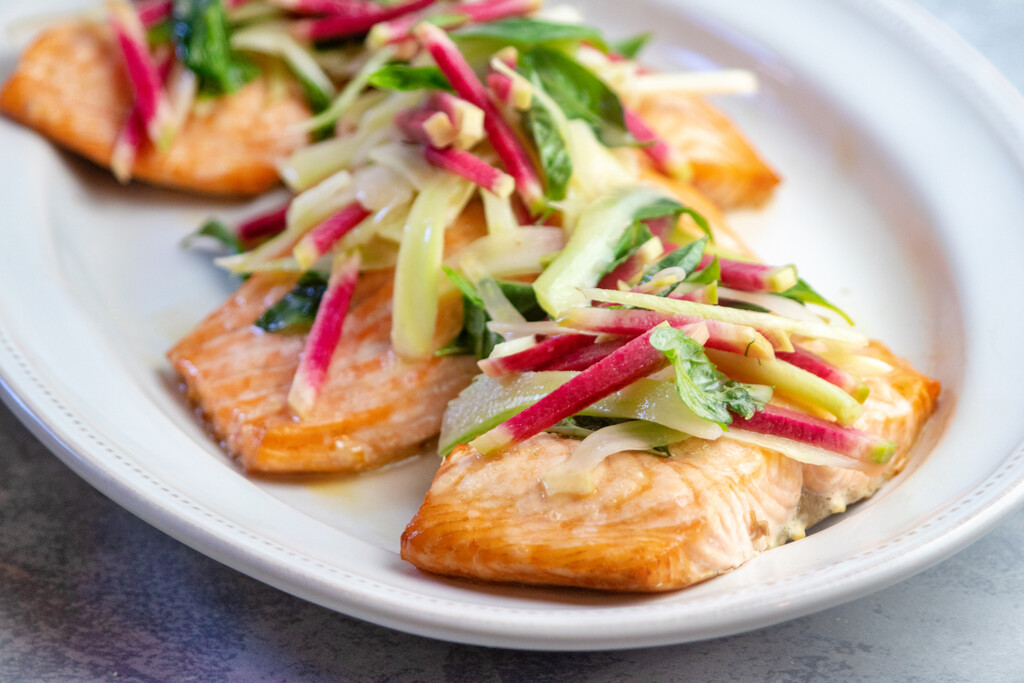 [wptb id=1091024]