What is Tomato Passata? The Silky Smooth Jarred Tomato
You must be signed in to print this content
Not quite tomato puree, not quite crushed tomatoes - Italian passata is in a league of its own.
Add "passata" to both your Italian culinary vocabulary and your radar, because this freshly-flavored tomato product is worth knowing about.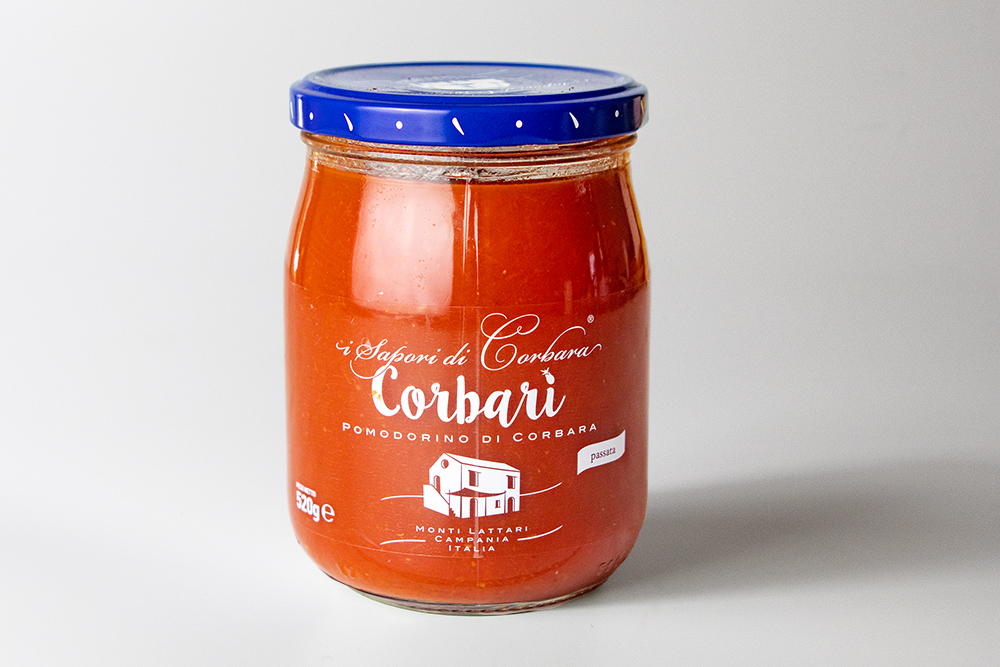 What is Passata?
In short, passata is an uncooked tomato puree that's been strained of all skin and seeds. The uncooked nature of this product gives it a fresh, vibrant flavor - especially when it's made from
naturally sweet Italian tomatoes
.
Due to the tomatoes being broken down to such a degree, passata is generally sold in glass jars or boxes, so as not to take on any unwanted flavor from a metal tin.
Compare the flavor of Passata to a freshly grated tomato, as it would be prepared for a
fresh pomodoro
. The flavor is vibrant and bright, and cooked very minimally to preserve that freshness. Which brings us to...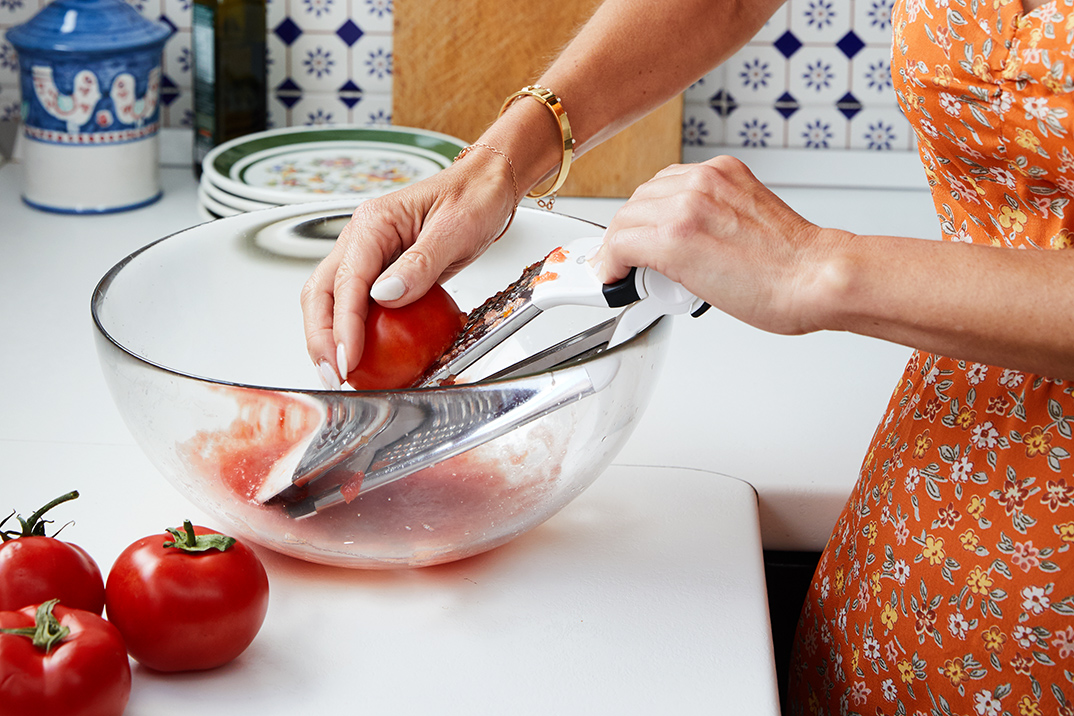 The vibrant flavor of Passata mimics the taste and texture of freshly grated summer tomatoes.
How To Use Passata
Because passata has such a garden-fresh and sunny flavor, it's not meant to be cooked for long periods of time. Languid, slow-cooking
Sunday Sauces
and
ragus
are not the place to use passata - because it already has so much flavor, it doesn't need the long cooking time to develop it further.
Instead, use passata in applications where it barely needs any cooking at all. Use it in place of any sauce that starts with fresh tomatoes to mimic that summer flavor like
fusilli with fresh pomodoro
(even in the dead of winter when you need some sunshine in your food - that's the beauty of it!) or the base of a simple
pizza sauce.
Other than the sought-after raw and natural flavor of passata, the texture is a beloved quality as well. It's silky-smooth and luscious.