Giada's 2021 Easter Menu Is All About Italian Classics
You must be signed in to print this content
Get a taste of Italian tradition with Giada's 2021 Easter Menu!
There are quite a few things that Italy just does right - the pasta, the aperitivo hour, gelato... and of course, Easter - aka,
Pasqua
! It's a highly celebrated holiday all throughout Italy, with convivial festivities and parades crowding the streets. Of course, like most Italian celebrations, the
Pasqua
festivities result in an impressive feast... something we can get behind.
This Easter menu is all about honoring those traditions with classic Italian Easter dishes - so let's jump right in!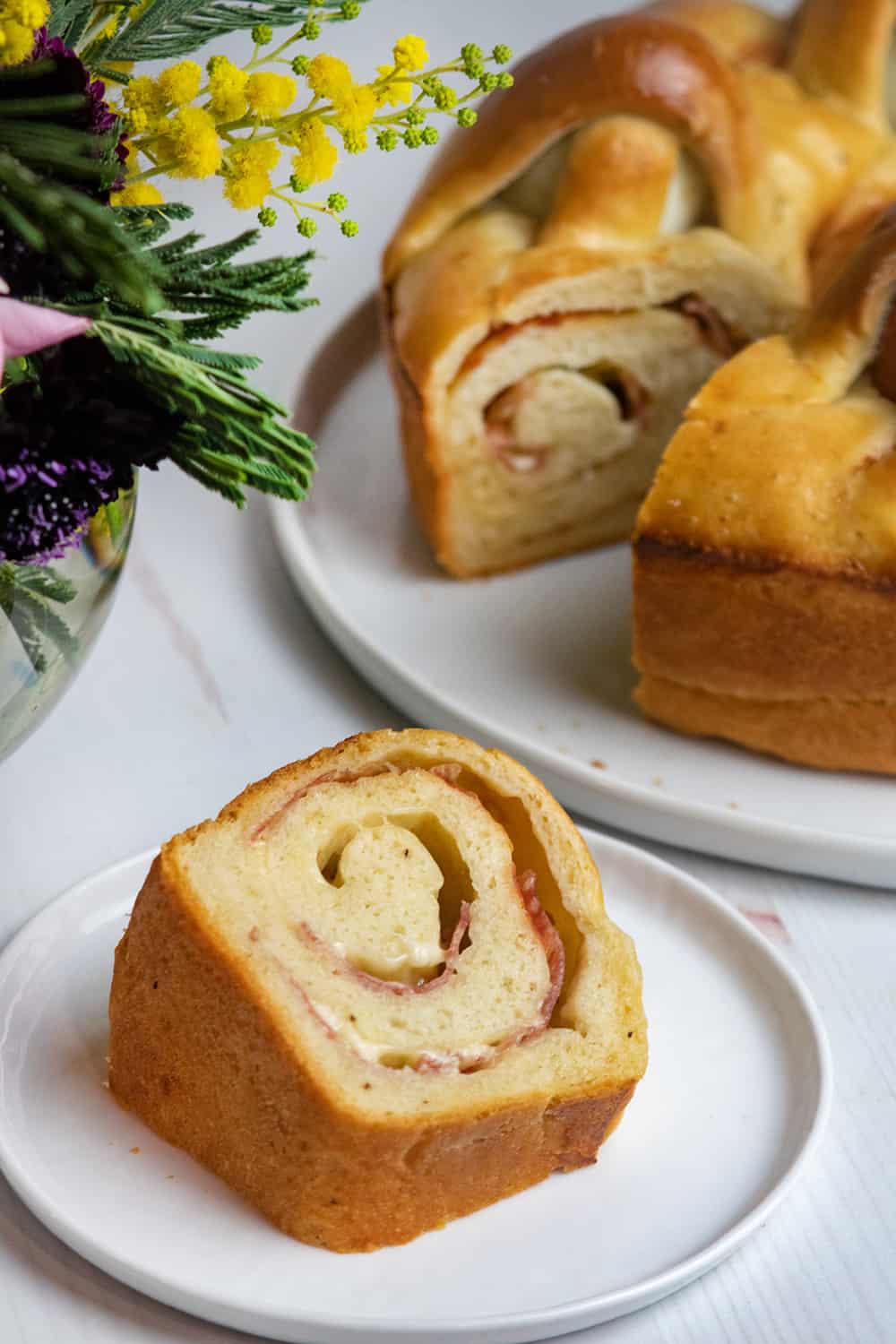 This savory Neapolitan bread is traditionally made the day after Easter, when there is often leftover charcuterie and cheese to get used up. However, it's just so darn festive - 
and 
so delicious - that we've decided it's perfect for the Easter table, and it makes quite a centerpiece. To keep things easy while you tend to the rest of the feast, bake it in the morning, let it sit in the fridge, and when it's time to eat, pop it in a hot oven for a few minutes to crisp up again.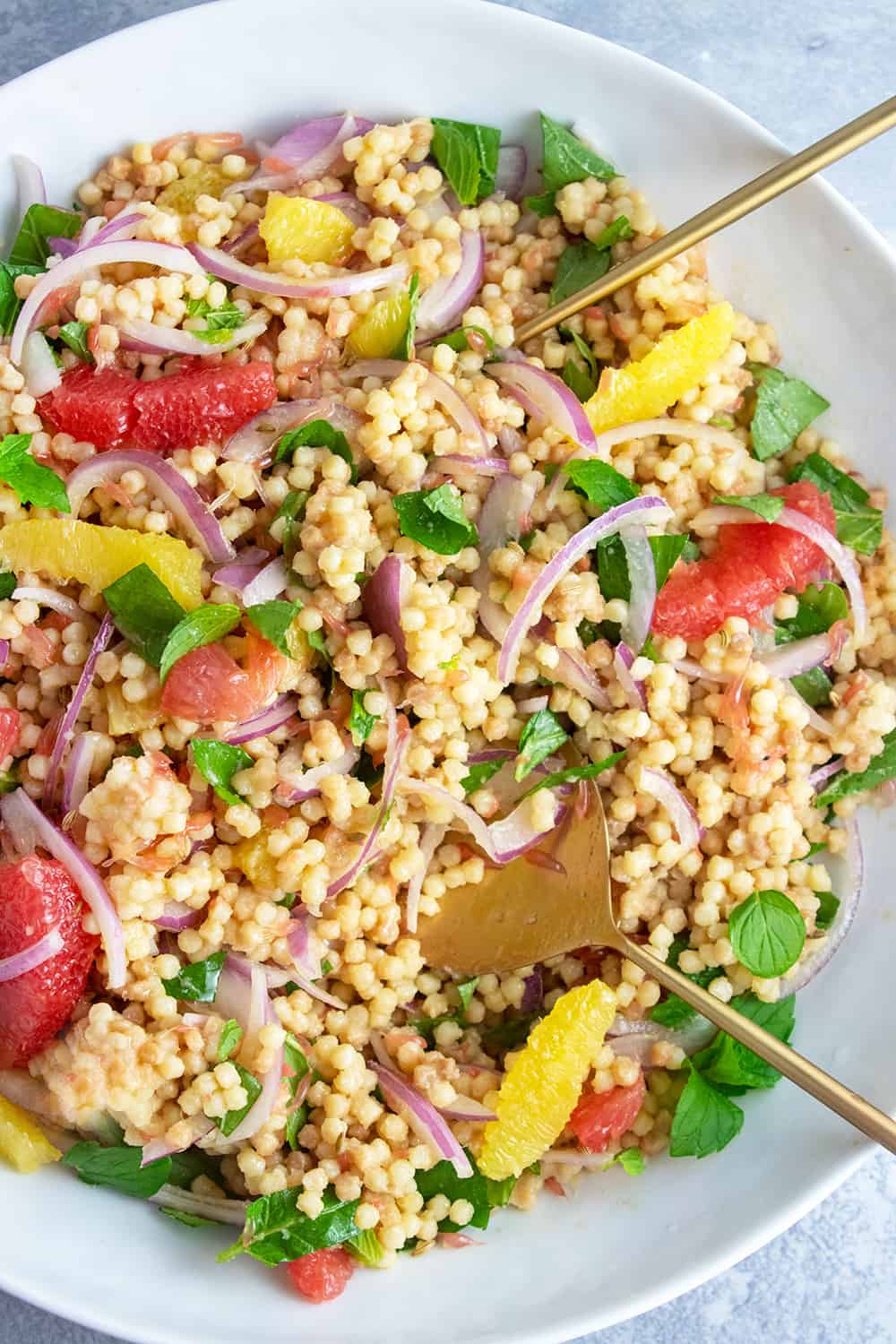 We love a pasta salad for a spring celebration - make it ahead of time and let it soak up all those flavors in time for your feast! This beautiful pasta salad feels like a farewell to winter, showcasing the last of the season's most juicy and vibrant citrus. While we recommend
fregola
for its toothsome texture and toasty flavor, you can make this with orzo, or any short and small pasta.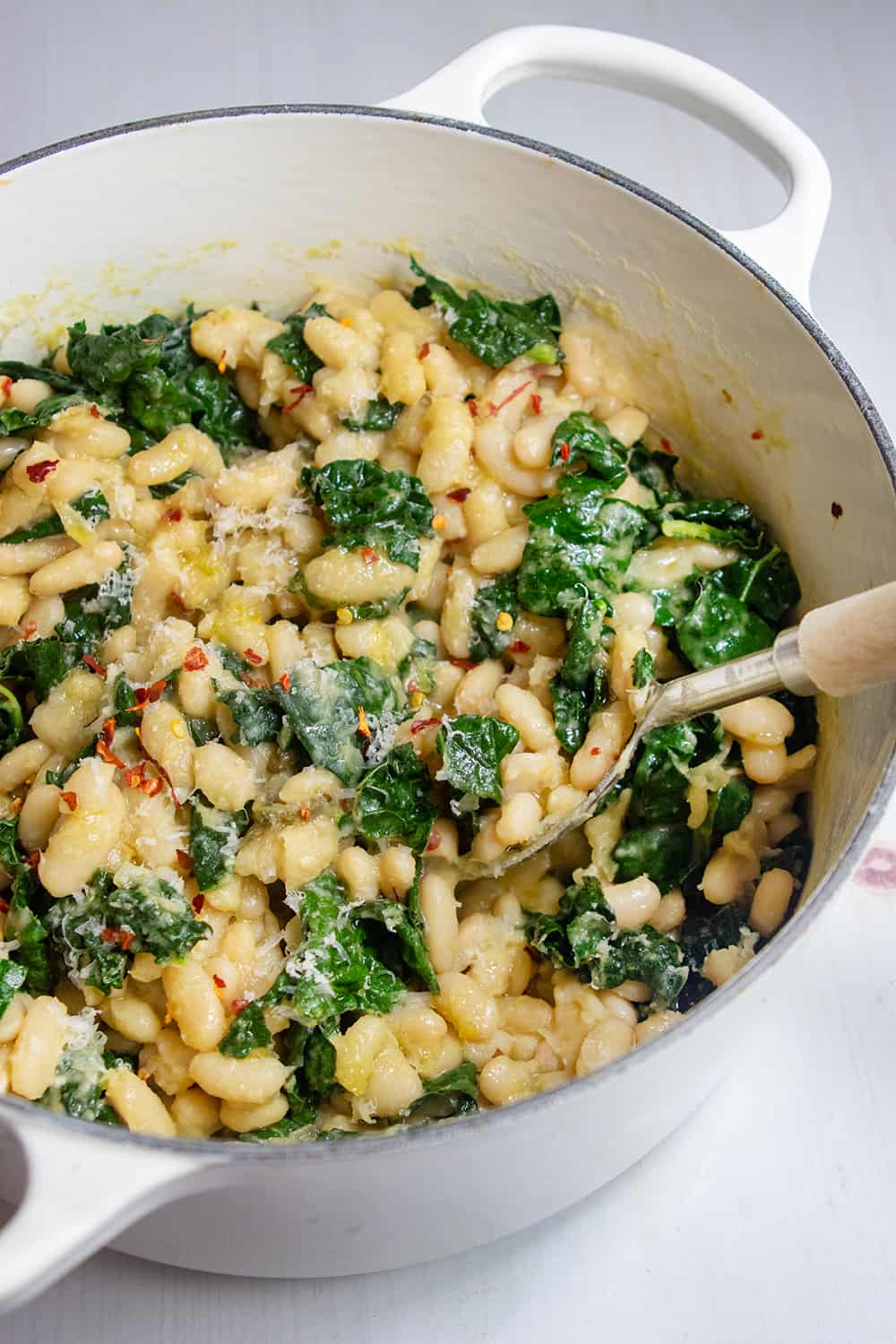 If you never thought a bowl of beans could be absolutely decadent and delicious, let this recipe convince you they can be. With a creamy, sumptuous texture, this dish is a celebration of the Italian white bean - and cavolo nero (aka, Tuscan kale!) adds a pop of fresh herbaceous greenery that makes it all the more beautiful, too. Don't forget to serve it with a good glug of one of your best olive oils and some freshly grated Parmigiano.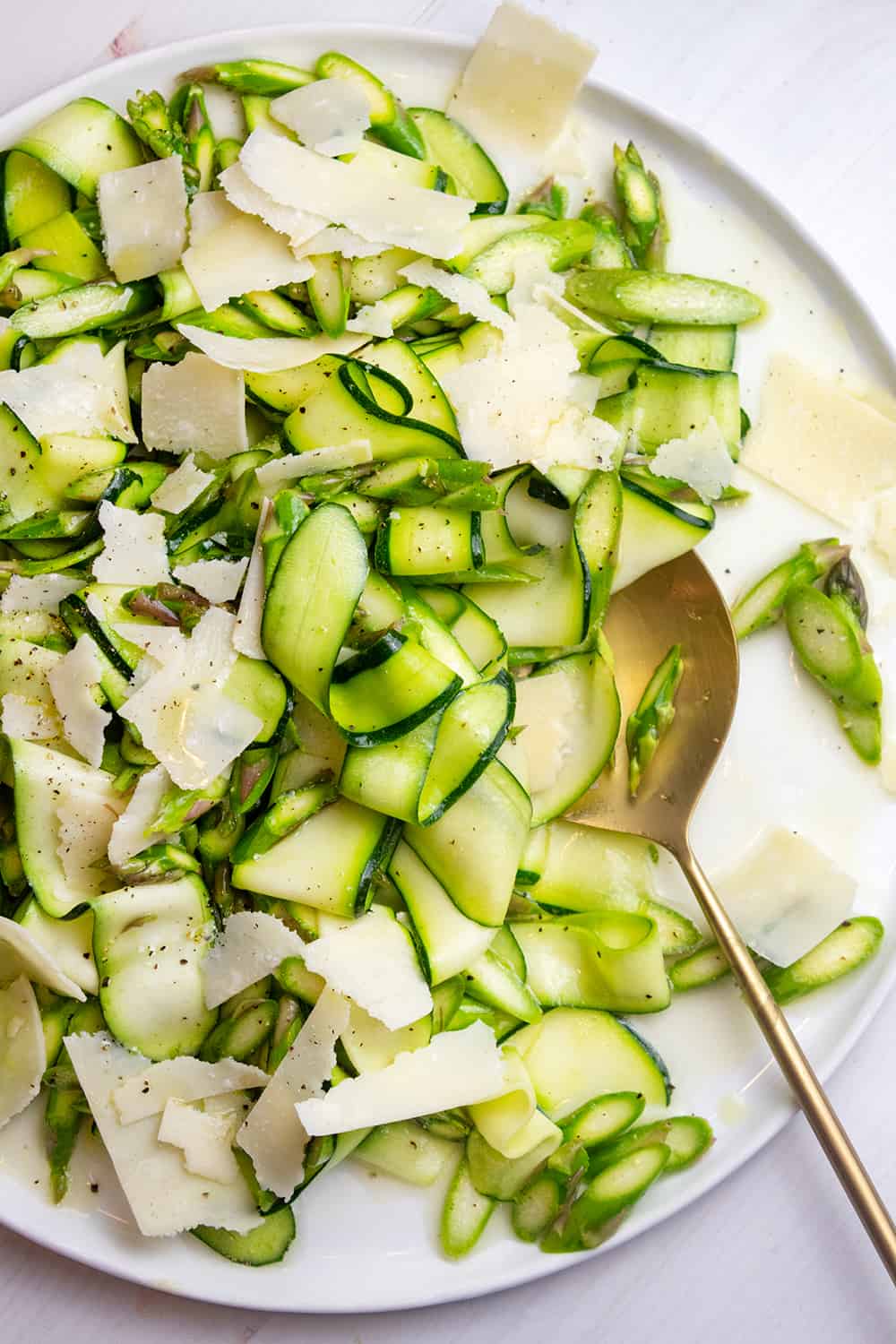 To us, Easter feels like a celebration of the new spring bounty, and this light and refreshing dish is perfect at doing just that. Thinly shaved raw zucchini and chopped asparagus are the stars, all tied together with a lemony vinaigrette and shaved Pecorino. You can make this a day in advance if you wish - the vegetables will only get more flavorful as they marinate.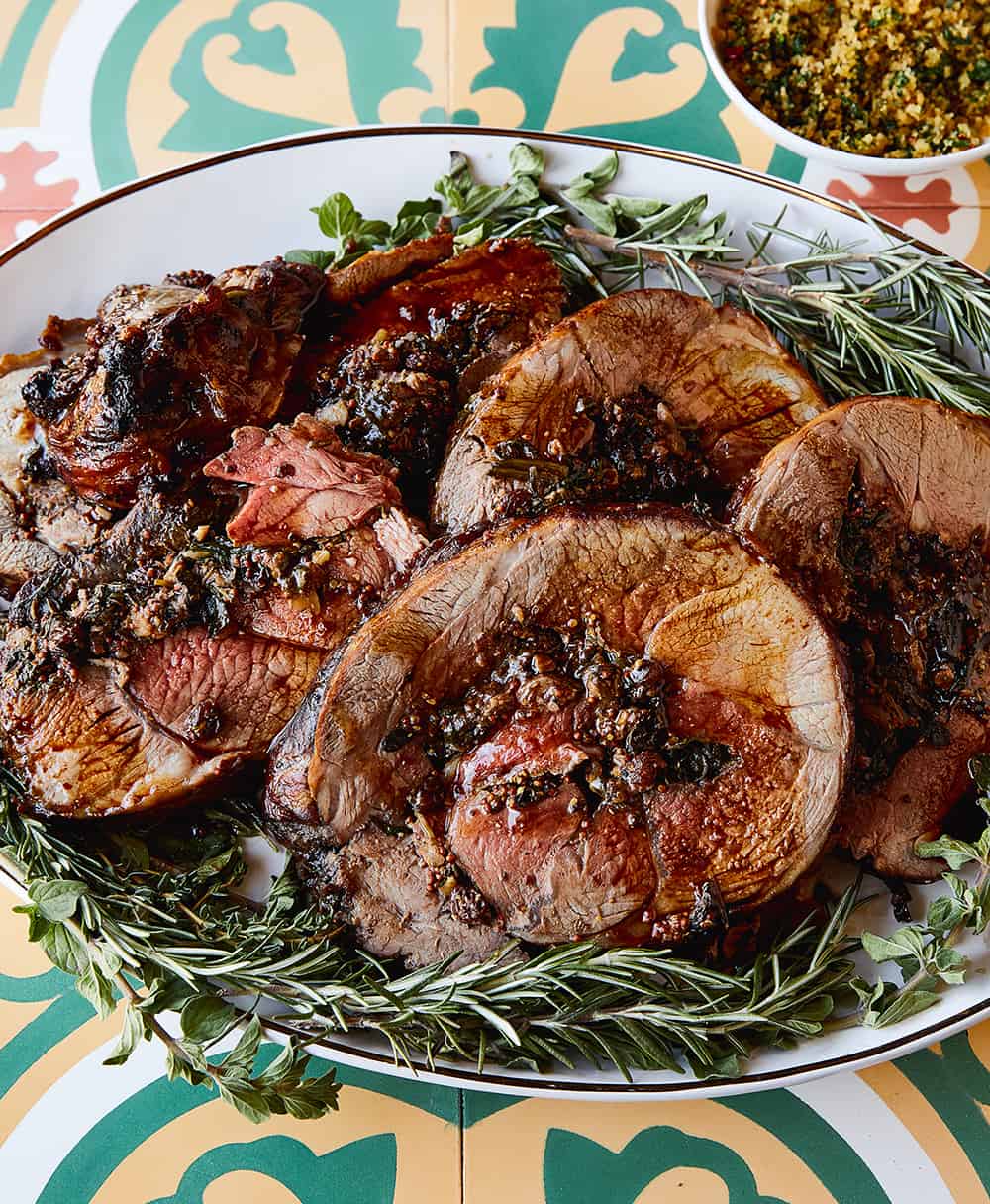 If it ain't broke, don't fix it - and this celebratory course has been a mainstay on Giada's Easter menus year after year for a reason. The sweet and savory filling imparts a ton of flavor into the lamb, and that crispy gremolata on top makes it all the more delicious. Flavor, texture, and an impressive presentation - this one's got it all!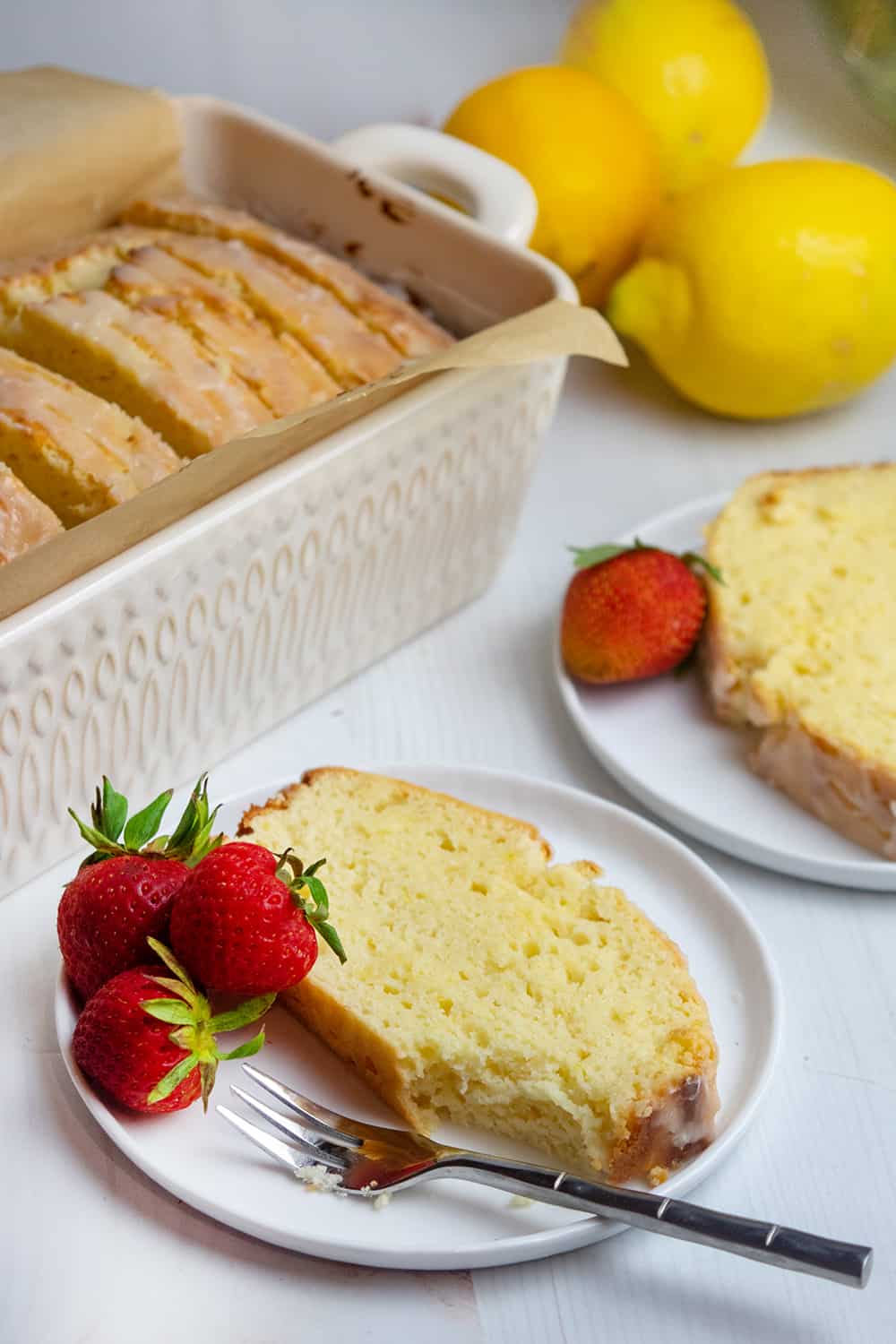 Any recipe that starts with "lemon ricotta" usually bodes well on our team, and this one is no different. Ricotta gives this cake an incredibly tender, moist crumb. The cake itself is perfectly not
too 
sweet, and the bright lemony glaze makes it extra good. Make it really feel like a celebration by serving it up with some of your favorite spring fruit.