Pane Pomodoro Is The Italian Equivalent To PB&J
You must be signed in to print this content
In Italy, there's a slightly different bready snack that reigns supreme - pane pomodoro.
In the United States, many associate peanut butter and jelly sandwiches with childhood nostalgia- and for good reason! The classic PB&J often graced our lunchboxes and awaited us when we got home from school. In Italy, the same childhood experience rings true but with a slightly different bready snack- pane pomodoro!
There's a specific name for that afternoon snack kids come home to after class:
la merenda. 
All over the differing regions and households of Italy,
la merenda 
is prepared in a variety of ways. It generally starts with bread and can include a variety of pantry or household ingredients. Salame, slices of cheese, or even a quick spread of Nutella - but our favorite rendition of
la merenda
is pane pomodoro
.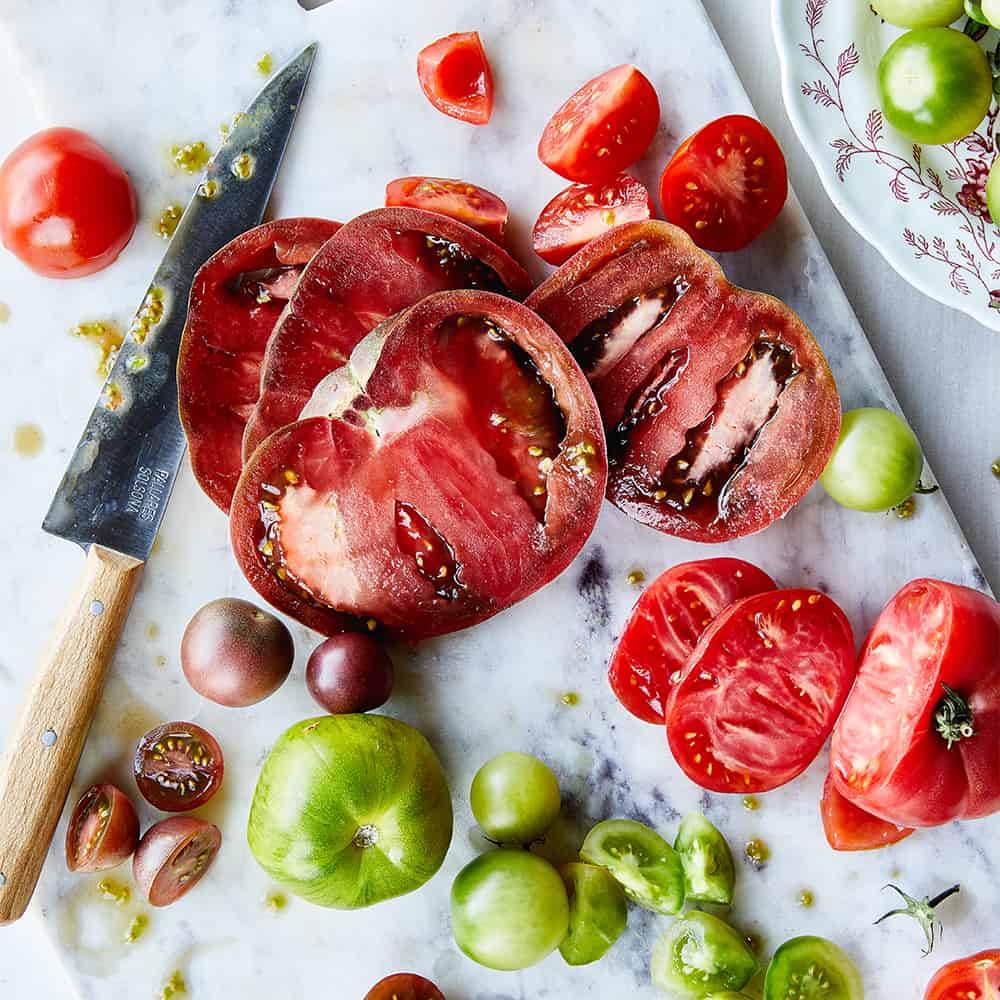 Pane pomodoro quite literally means "tomato bread" in Italian. It requires only 4 ingredients: a hearty slice of bread, olive oil, salt, and the star - a ripe, juicy tomato. The bread gets brushed with olive oil and grilled or toasted until crunchy, then rubbed with the cut-side of a tomato. A sprinkle of salt, and voila - pane pomodoro!
Though the tradition of 
la merenda 
is generally for kids, we feel like this is yet another Italian custom we could happily adopt ourselves! Buon appetito!