Giada's Favorite Spots: Torino
You must be signed in to print this content
How could I not love the Italian Capitol of Chocolate? Torino (AKA Turin!) is a hub of Italian cinema, modern art, historic cafes and tons more.
There's so many amazing things about Torino. I'm a self-proclaimed chocoholic, and Torino is the mecca of chocolate in Italy. Giandujia, a paste of chocolate and hazelnuts, originated from here - the origin of beloved Nutella! It was also the birthplace of the concept of the aperitif, and the National Cinema Museum which is near and dear to me. What's not to love? Here are my favorite places to go when I'm lucky enough to be in the city.


Del Cambio Restaurant
Piazza Carignano 2, 10123 Torino, Italy
113901154669
Oldest restaurant in Torino.
Tre Galli
Via Sant'Agostino 25 Torino 10122, Italy
11390115216027
They have a fabulous artichoke dish!

Grom Gelateria
Piazza Paleocapa, 1/D Torino 10121, Italy
11390115119067
My favorite flavor: giandujia (hazelnut chocolate mix)!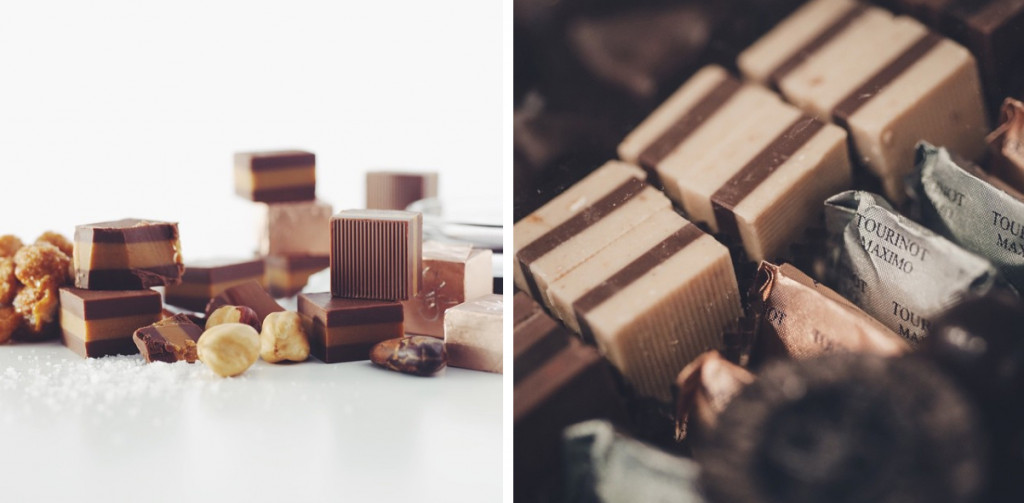 Guido Gobino
Via Cagliari 15B Turin, Italy
11390112476245
Best chocolate in Torino!
Tre Galline
Via Bellezia, 37d Torino, 10122, Italy
11390114366553
Classic Piemontese food.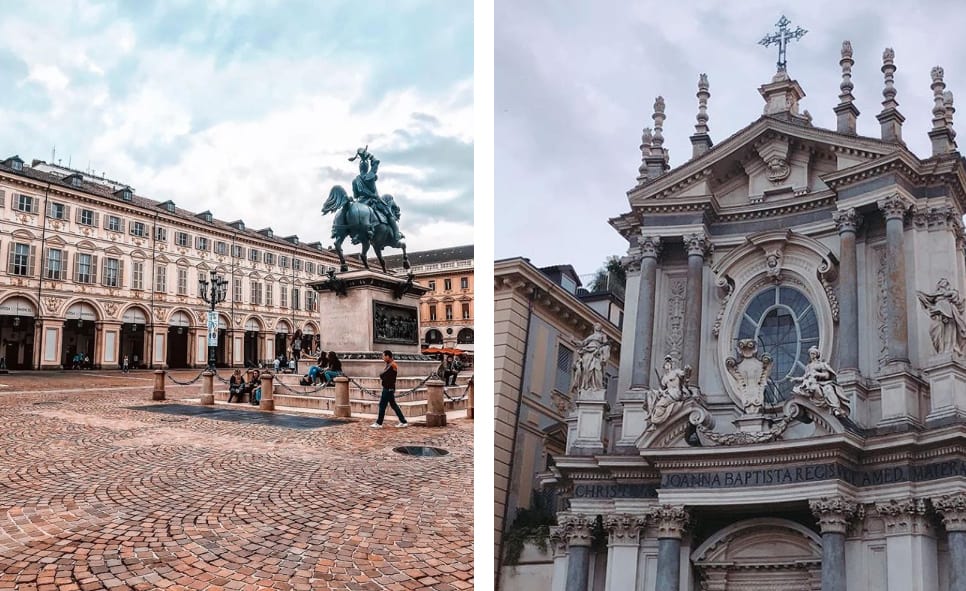 Piazza San Carlo, 197 10123 Turin, Italy
0115627846
My favorite Piazza!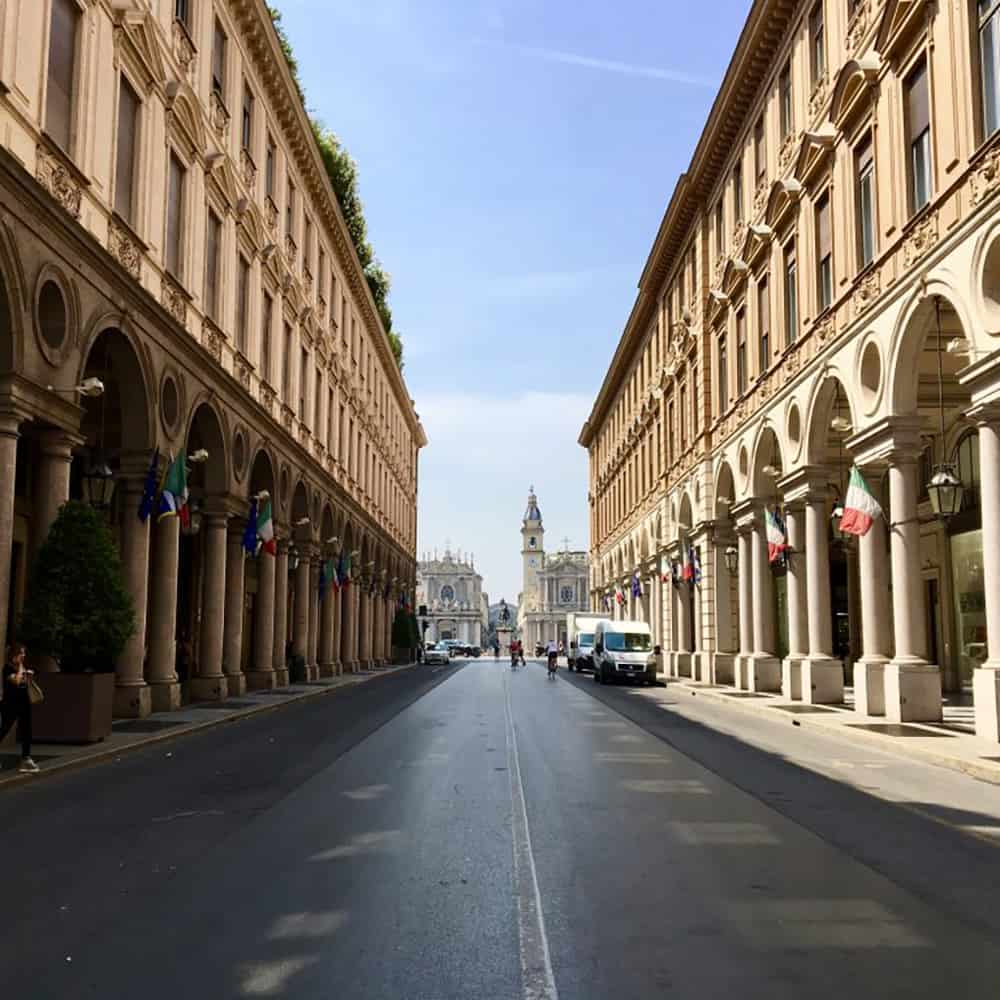 The Via Roma – Torino's High Street
Via Roma, Turin
10121
390114422888
The Rodeo Drive of Torino, great for shopping.

Photos courtesy of @mywaytobemyself, @ssnax, and @christinascucina on Instagram