Giada's Baked Pasta Recipes Bring On The Comfort
You must be signed in to print this content
We love pasta in all of its shapes and forms, but there's something extra comforting about when it gets baked in the oven to get golden brown and crispy.
Oh, baked pasta - whether in the form of lasagna or ziti or anything in between, this is our official love letter. While we still find a great deal of comfort in dishes like
Gricia
or
Aglio e Olio
, there's an unparalleled sense of coziness that comes with digging into a bubbly, cheesy casserole of noodles. It's the kind of soul-nourishing and stick-to-your-ribs dish that we're all about right now - in times of uncertainty, food is still there for us. Especially Giada's baked pasta recipes.

Giada's Baked Pasta Recipes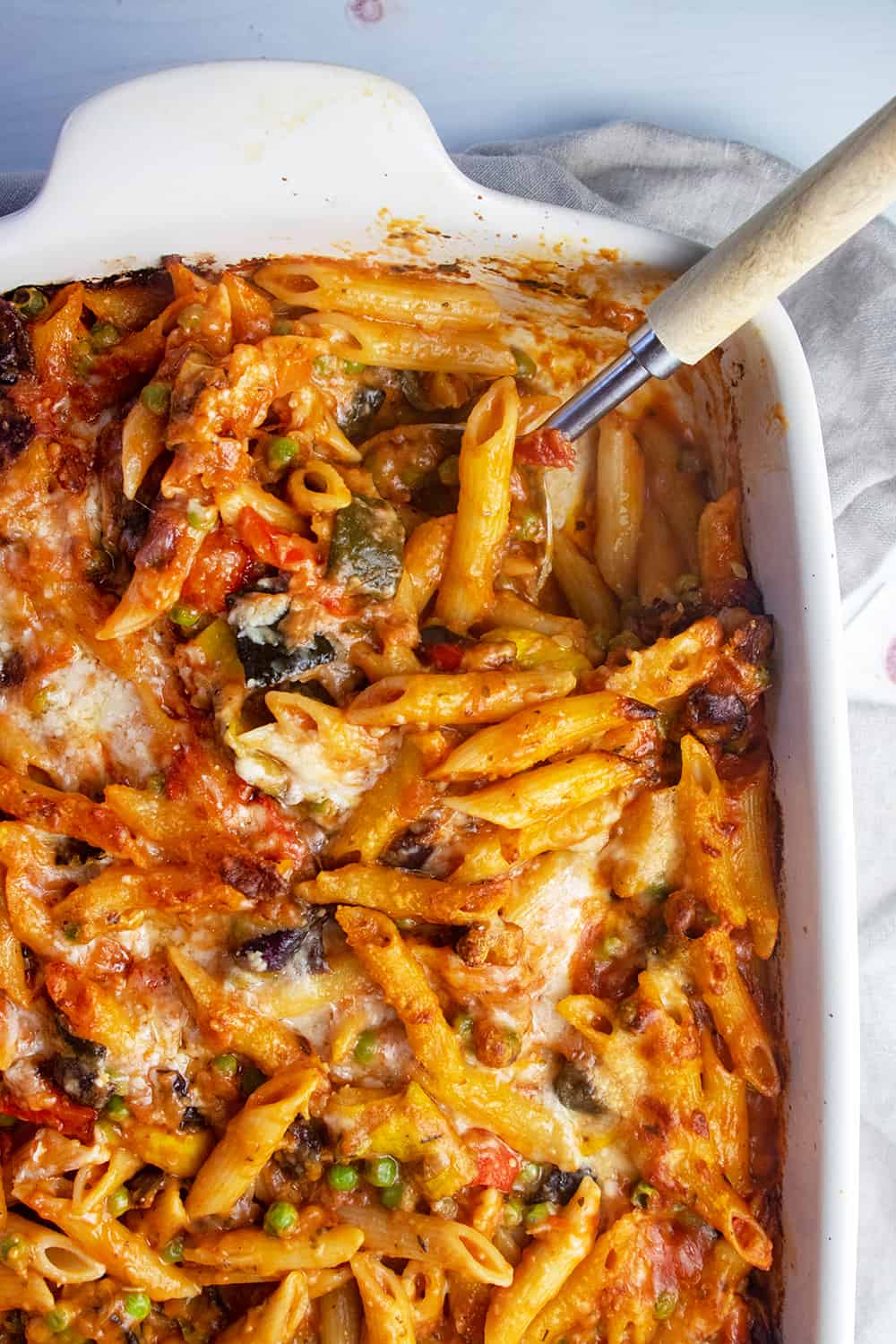 The best way to get all your veggies in? Tossed with pasta, cheese, and baked until bubbly perfection.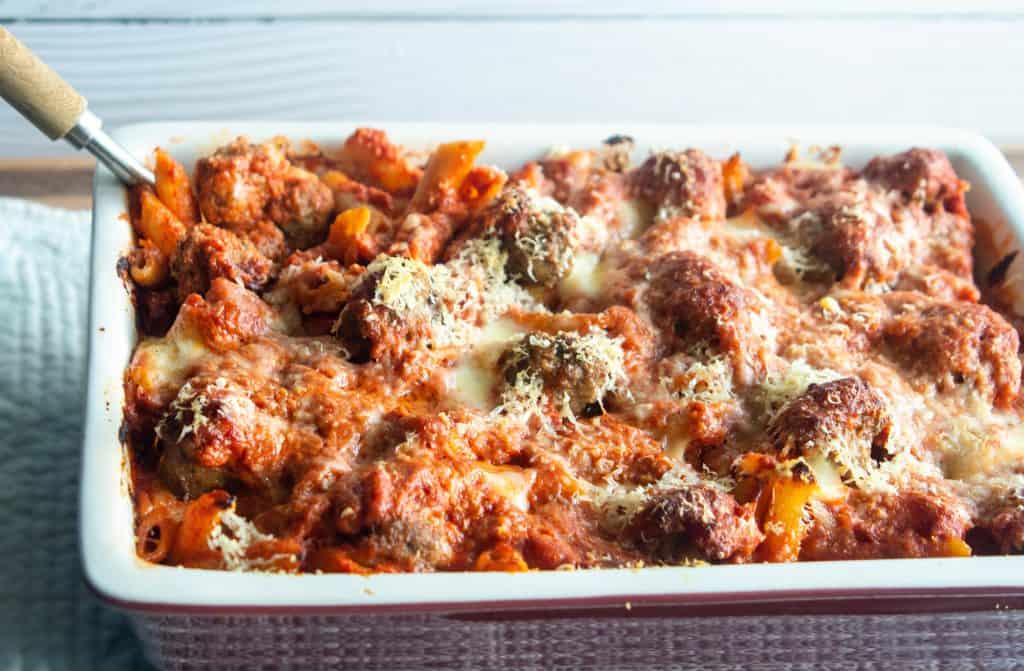 This classic Italian recipe consists of a tomato and ricotta sauce poured over lots of little meatballs, ziti pasta and hardboiled eggs (though Giada often "forgets" to add the eggs - make it to your taste!). In Italian, "stufati" means "stewed," and in this recipe it refers to the way the meatballs and pasta continue to simmer away while this pasta bakes to cheesy perfection.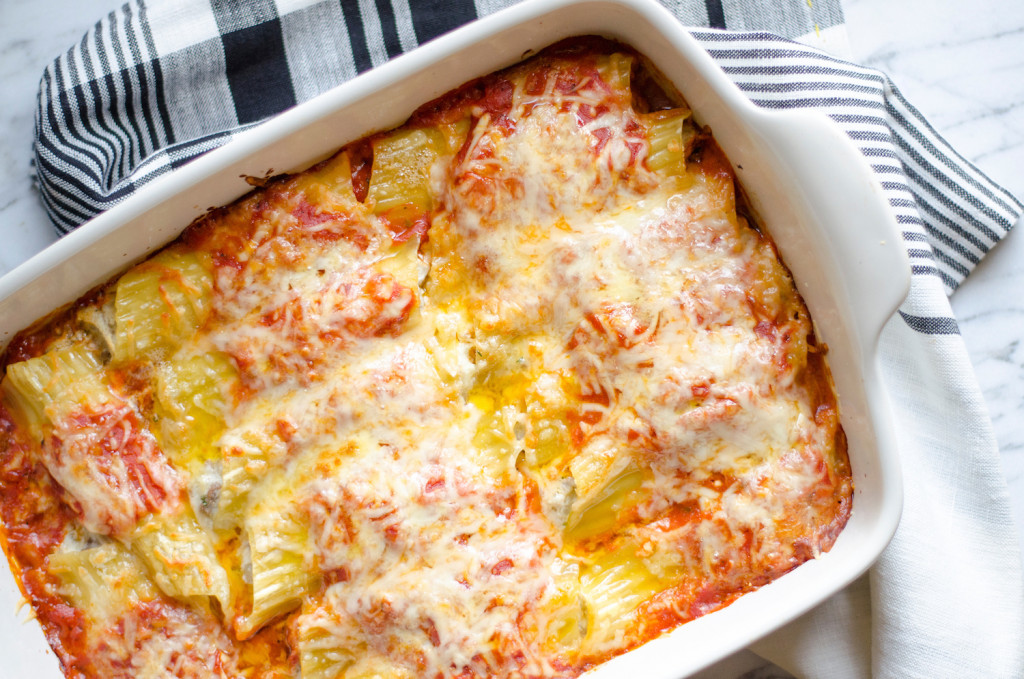 There is something so satisfying not just to eating this dish, but making it, too! These giant manicotti are stuffed with a mixture of ground beef, ricotta, mozzarella and Parmesan, then doused in marinara, sprinkled with cheese and dotted with butter. It's as good as it sounds!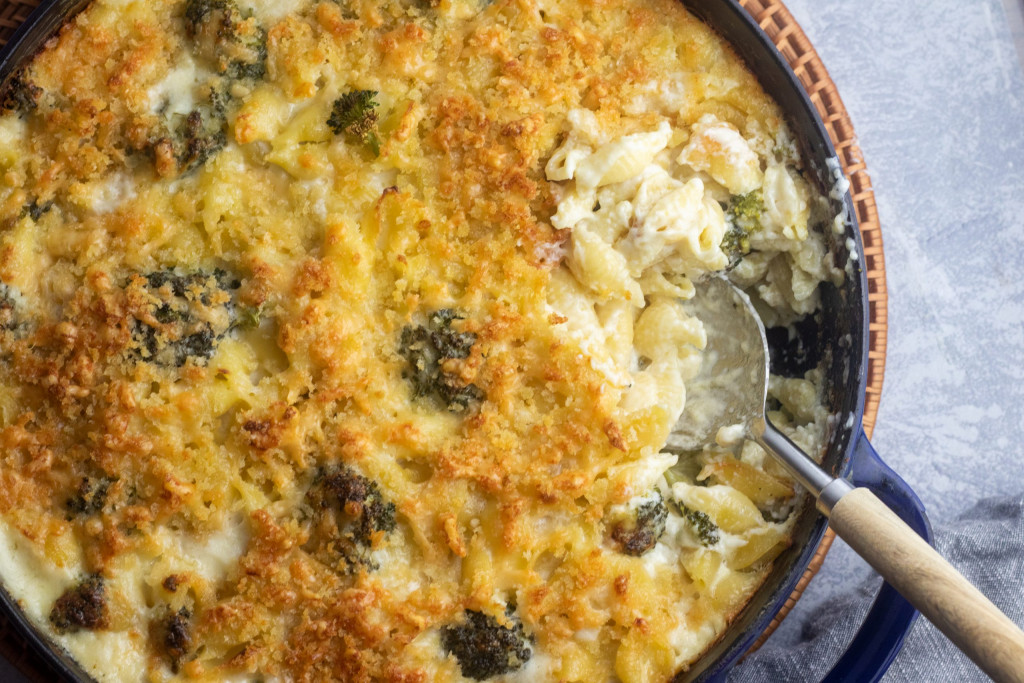 Think baked mac and cheese, but with an irresistible Italian spin of Parmesan and Provolone. This is everything we want in a cheesy, bubble pasta - and some broccoli speckled in so we can still feel a bit virtuous about it!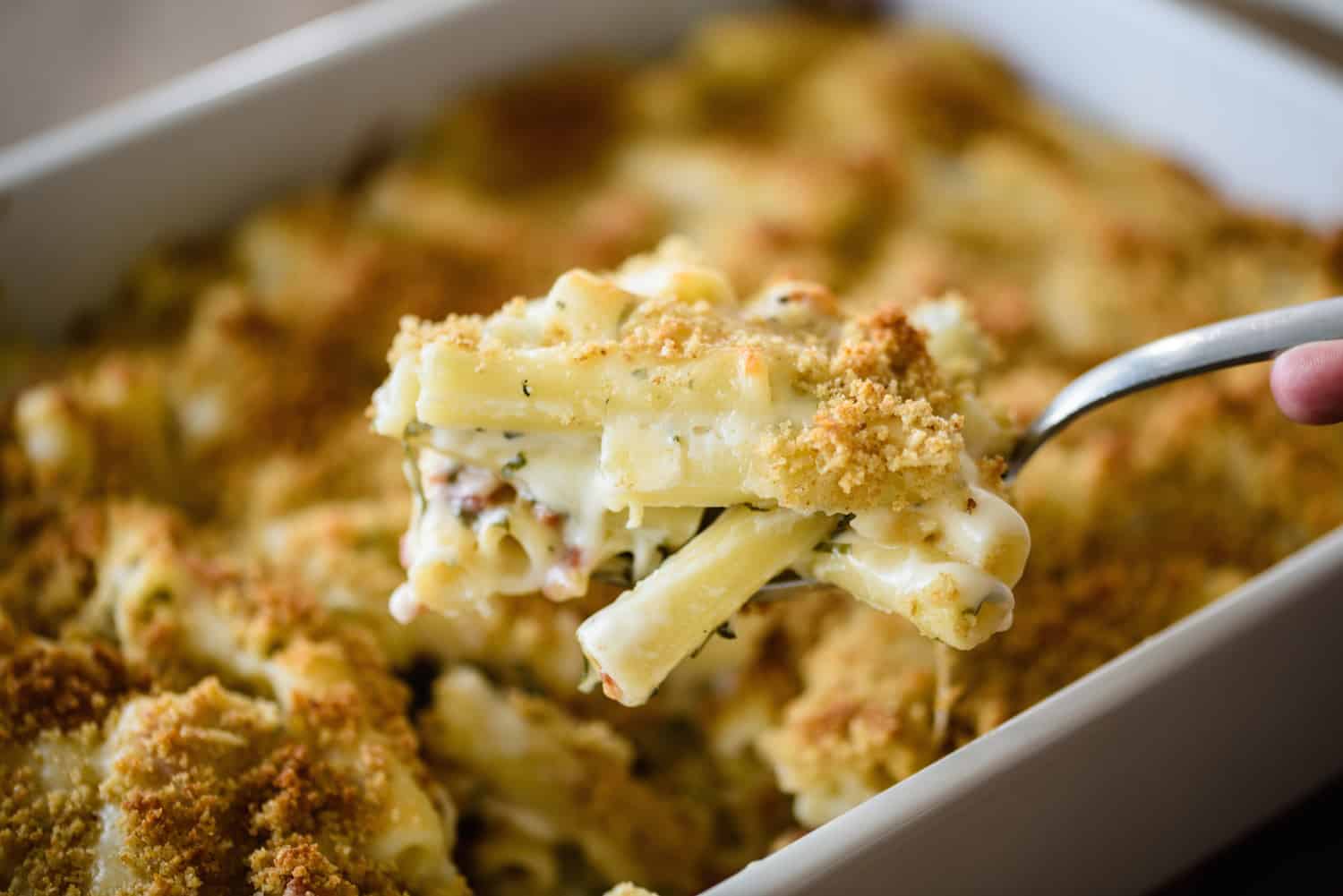 Giada has a knack for pairing decadent and comforting textures with the bright flavor of lemon, and this dish is a perfect example. It's everything cheesy, gooey and wonderful you want in a baked pasta, but with the fresh flavor of lemon all throughout.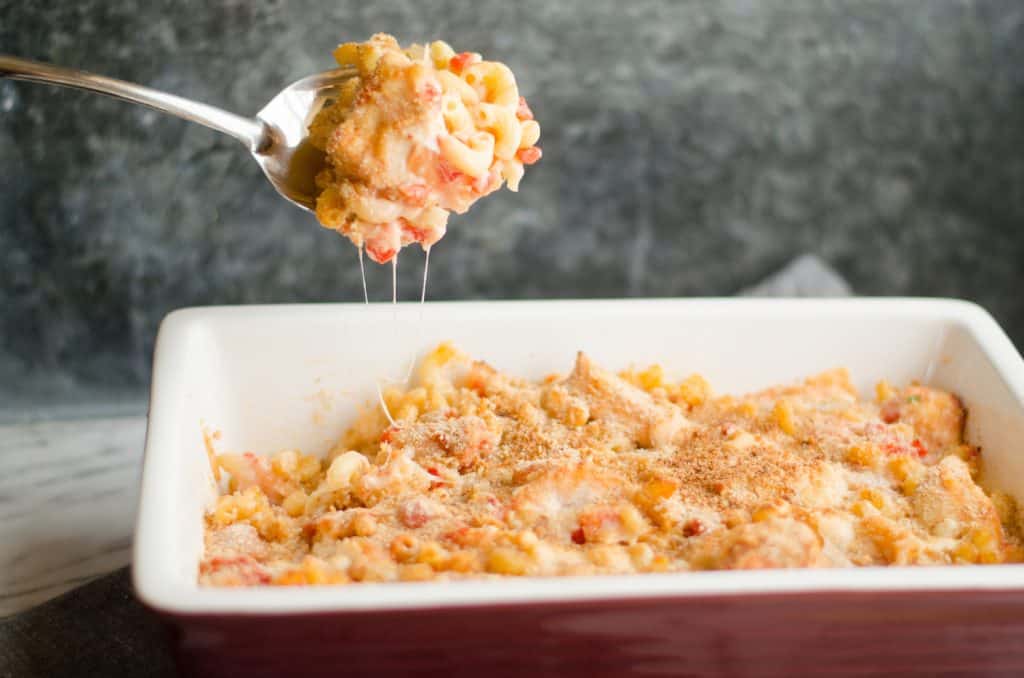 This dish, even if you've never made it, just carries some kind of comforting nostalgic energy all on its own. It's a simply-flavored and delicious meal that kids adore, but it absolutely hits the spot for the grown-ups too! "Pastina," while a name for a pasta shape on its own, just refers to any kind of short little pasta in this recipe, so use whatever you have.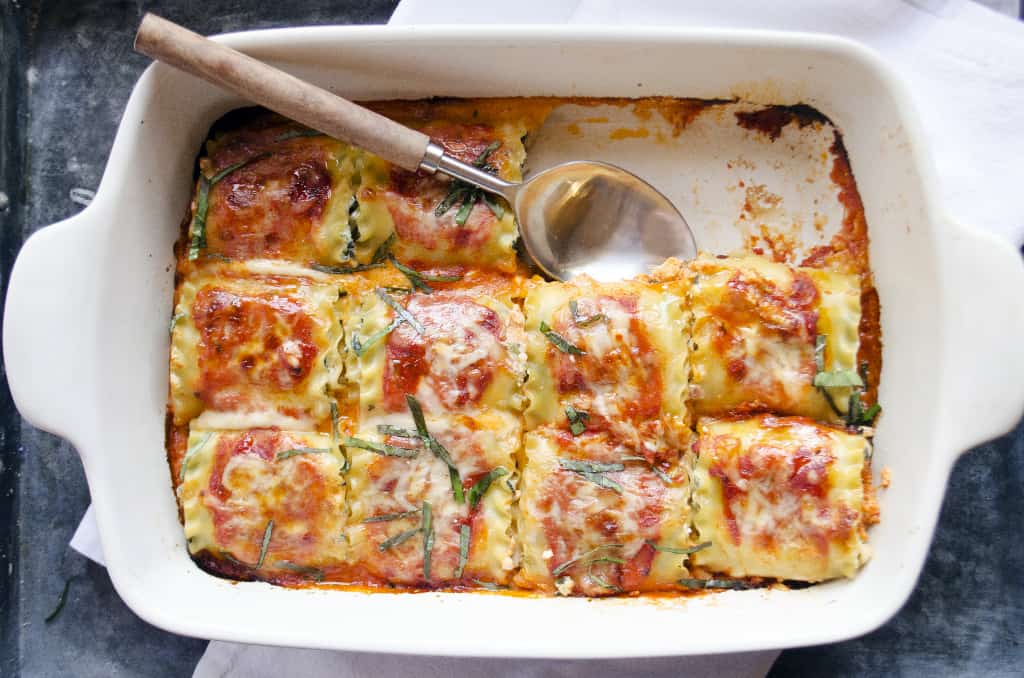 While classic lasagna is always on the table for a comforting dinner, there's something extra satisfying about lasagna rolls - individual little bundles of pasta, prosciutto, spinach and cheese!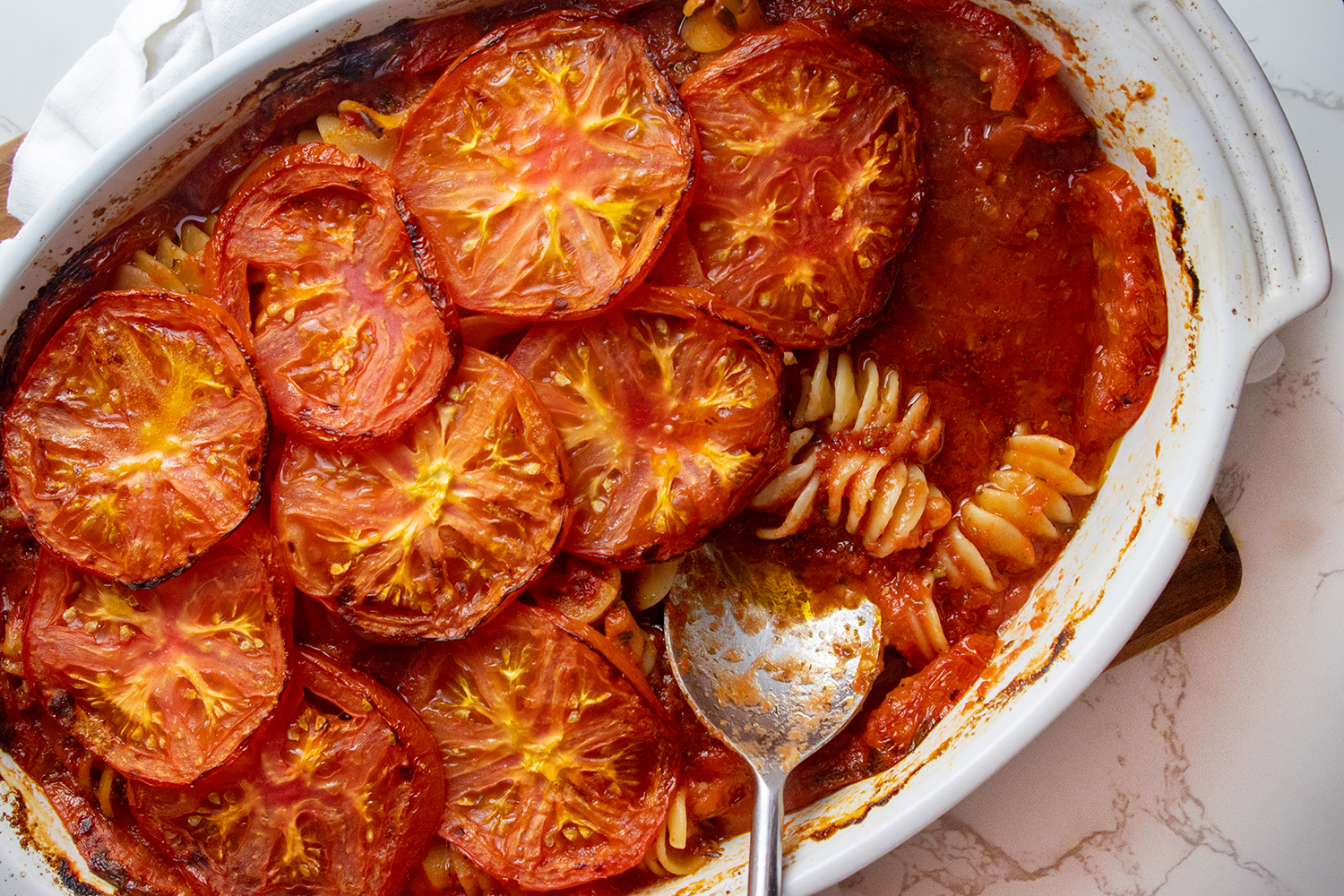 What makes this pasta so unique is that the noodles go into the oven raw, and soak up all the flavorful sauce as it bakes in the oven. PS - this one is completely vegan!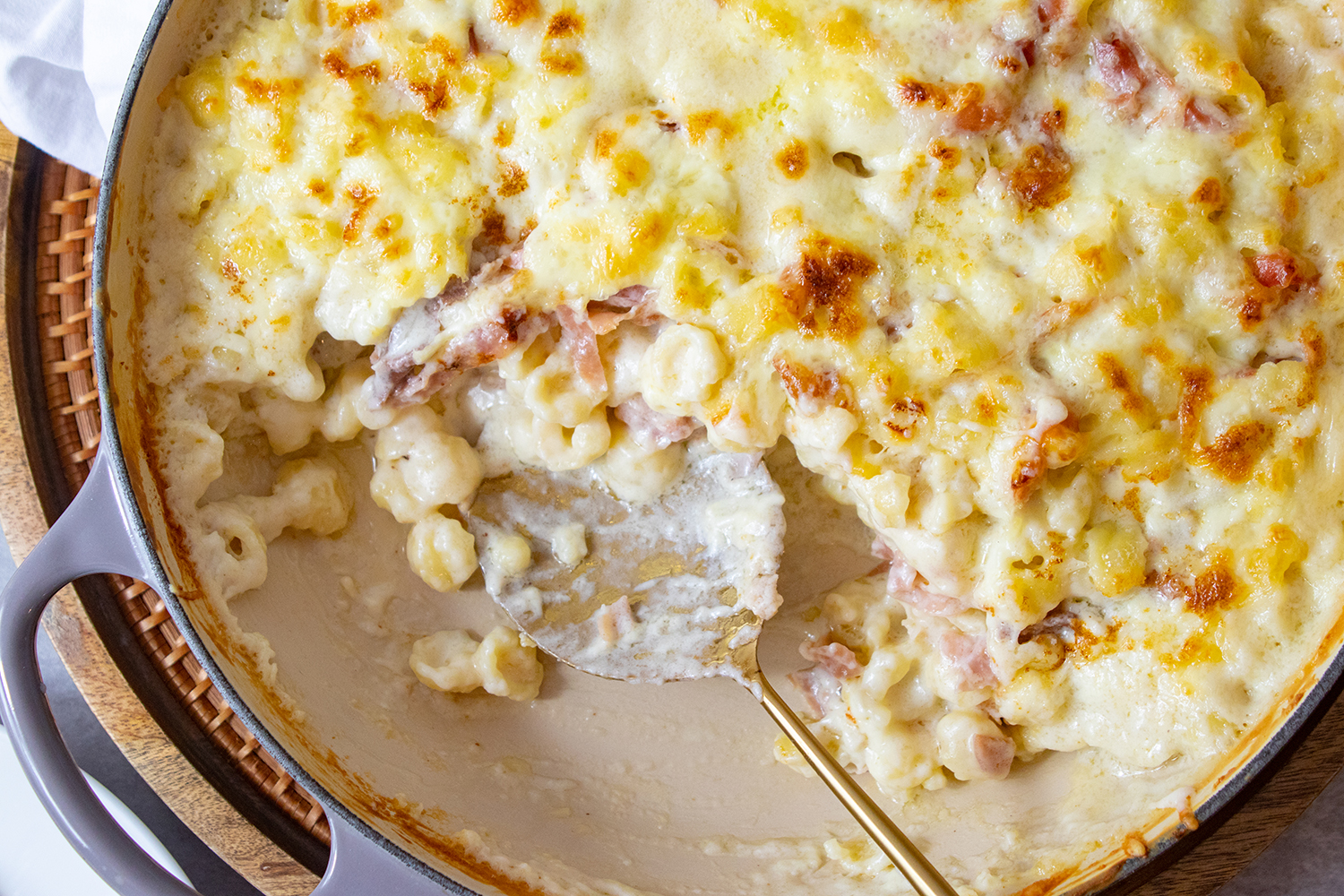 It doesn't get much more comforting than this baked bechamel pasta with prosciutto - think of it like an updated, gourmet spin on mac and cheese!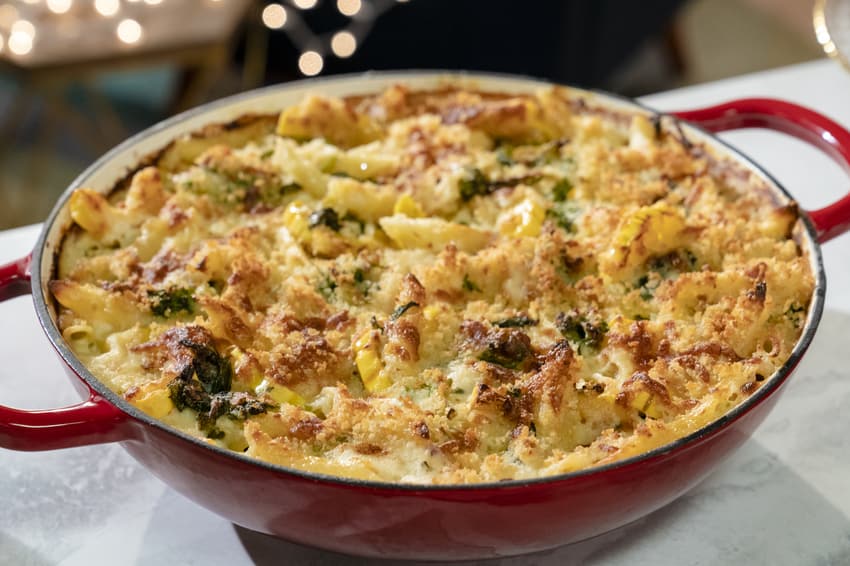 The combination of sweet winter squash and goat cheese is absolutely delicious, and it shines in this cozy fall-and-winter pasta.