4 Ways To Prep For Thanksgiving Early
You don't have to wait to start getting your Thanksgiving meal underway - here are 4 ways to prep that you can do right now!
This post is brought to you in partnership with Butcherbox.
Now that Halloween has come and gone, we're in full-blown Thanksgiving mode here at Giadzy. This year is certainly going to be a little different - with many of us doing smaller gatherings, it means more of us have to take the responsibility for cooking the dinner! (We're excited for all of you first-time turkey chefs this year!) Never fear, though - we'll be here with Thanksgiving tips all month long, and we're kicking it off with 4 ways to prep for Thanksgiving early - like, today! From ordering meat in advance from our favorite meat-delivery service to getting your pie-dough out of the way, there are a few things you can do to make the big day especially easy.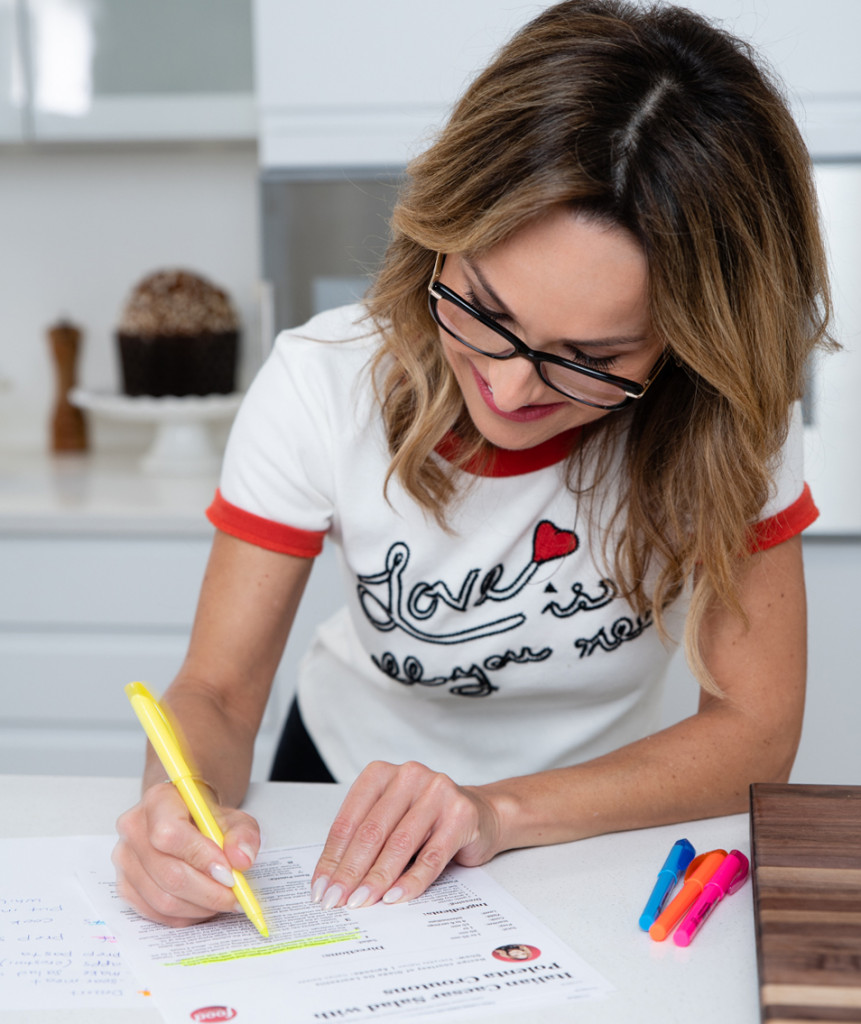 1.  Plan your menu!
It sounds obvious, but get your ideas down on paper! We find ourselves changing our minds often and getting inspired by new dishes, so the sooner you can start thinking about what to make, the better. That way, if there are things that can be prepped way in advance, you'll know just what to do (just follow Giada's highlighter method!)
Additionally, getting your menu finalized early can help when it comes to ordering any ingredients in advance. Which brings us to...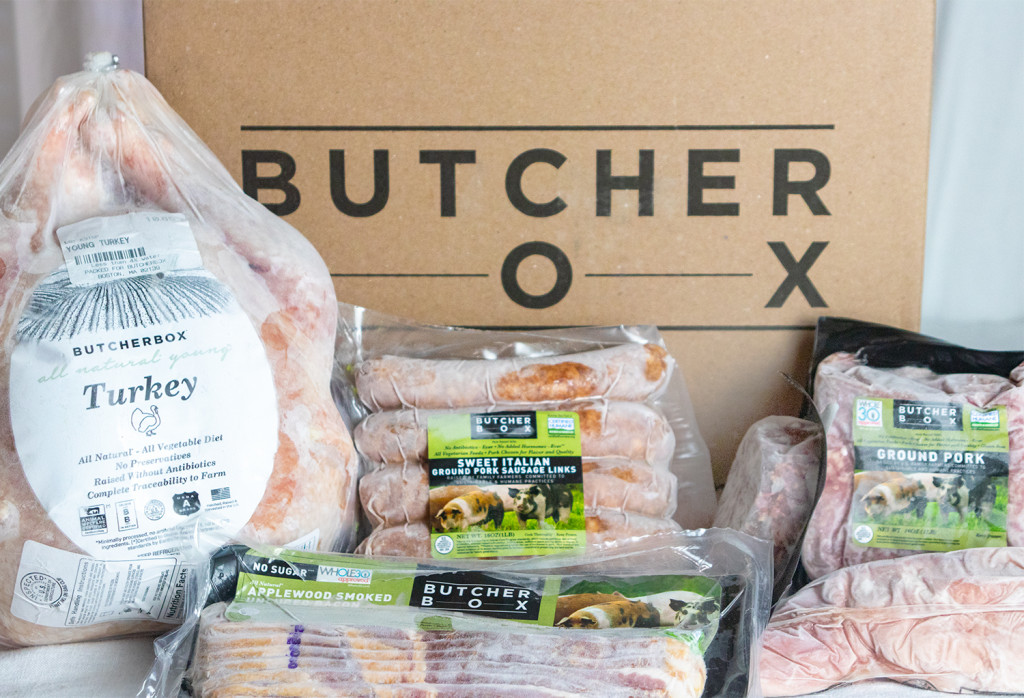 2. Order your meat now!
Picking out the perfect turkey at the store can be stressful in itself - will it be the right size? Was it humanely and sustainably raised? Our favorite meat-delivery company, Butcherbox, alleviates allll that turkey-choosing stress this year with their amazing current deal: sign up today and get a free Thanksgiving turkey with your order. That's a 10-14 pound free-range turkey! The deal ends on November 15th, and it's way too good to miss out on - so tap the button below to order yours now!

Of course, Butcherbox has tons of other amazing meat options as well. They offer a wide gamut of of different cuts of meat, and they're all very high quality: grass-fed and finished beef, organic free-range chicken, heritage-breed pork with no antibiotics or added hormones, and even wild-caught seafood! It's everything you could possibly need for Thanksgiving dinner: get ground beef for your lasagna, pork loin for your roasts, sausage and bacon for your stuffing, show-stopping steaks... we genuinely have so much love for this company, because they put the welfare of animals and the well-being of farmers first - all in addition to having a great product.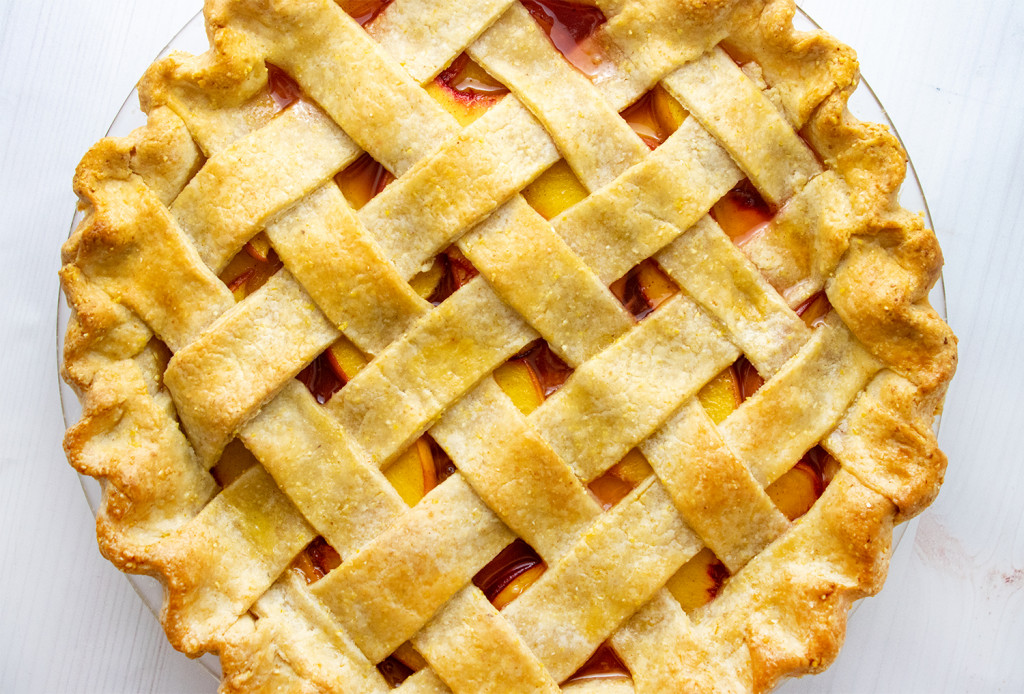 3.    Make your pie dough!
People always have so many questions regarding pie dough - it can cause a lot of grief! Most issues with pie dough come from the dough either being overworked or getting too warm. You can solve that issue and get the whole thing out of the way early by making your pie dough today. Wrap it up tightly in a flat disk-shape and stick it in the freezer! A day before you plan to make your pie, stick it in the freezer to thaw. 
For a rustic-Italian type of pie dough that never fails us, try Giada's recipe!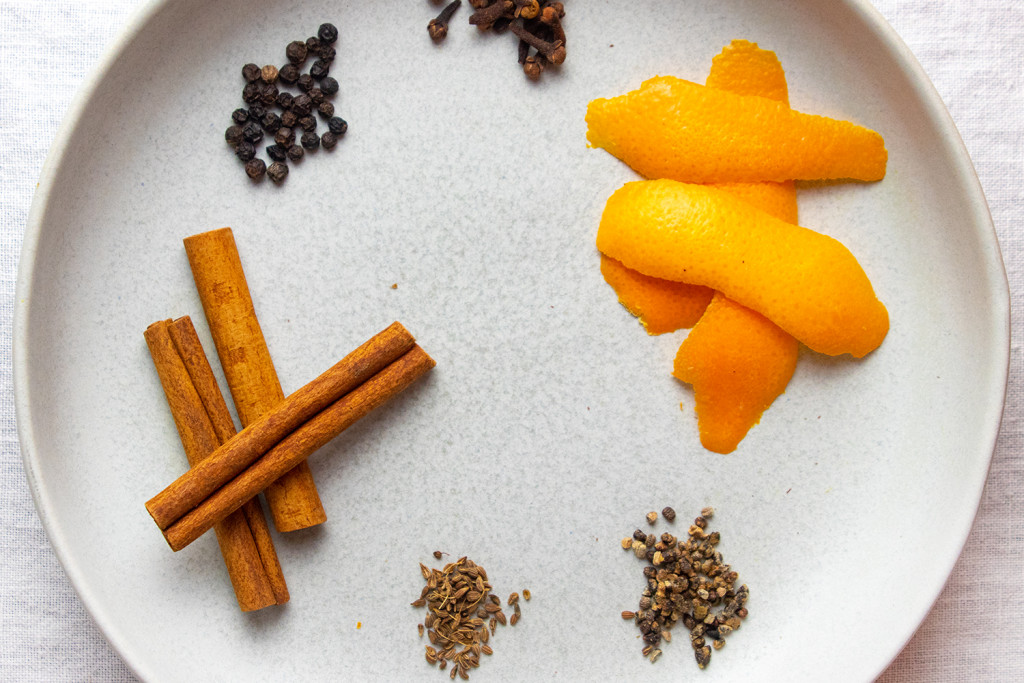 4. Amp up the cocktails with simple syrup
Take your bar cart to the next level with this super-easy tip that takes just minutes: make homemade spiced simple syrup. Simple syrup is just half water and half sugar - you can use a cup of each  for one batch. You can flavor the syrup with whole spices such as cloves, cinnamon sticks, cardamom pods or seeds, star anise, fennel, peppercorns - hardy fresh herbs like thyme or rosemary - and even peels of orange or lemon.
Add in your aromatics of choice after putting sugar and water in the pan, then simmer until the sugar is dissolved. Allow the mixture to cool off the heat for 10-15 minutes, then strain into a jar. Boom - done! Cover and set in the fridge until it's time to let your inner mixologist shine. PS - it's fun to use them to make gourmet coffee drinks, too!