Waste Not! The Story Of Pasta Mista
You must be signed in to print this content
Pasta Mista is a prime example of the Italian philosophy to never waste food, and to use up every last bit!
Have you ever had a few different boxes of pasta hanging out in the pantry, all with just a little bit left, and decided to throw them all together in one dish? It might have felt like you were breaking an unsaid Italian rule of mixing pasta, but in reality, there's nothing more Italian than using up all your odds and ends to reduce waste and make a good meal out of it. (As a matter of fact,
Giada once demonstrated it herself on Instagram with a "kitchen cleanout" pasta bake
!)
It's so Italian, in fact, there's an entire type of pasta inspired by the practice: it's called pasta mista (or "mixed" pasta). The concept of pasta mista originated in Naples, as a blend of leftover random pasta cuts from pasta factories. These pasta odds and ends were still good to eat, so why not sell them?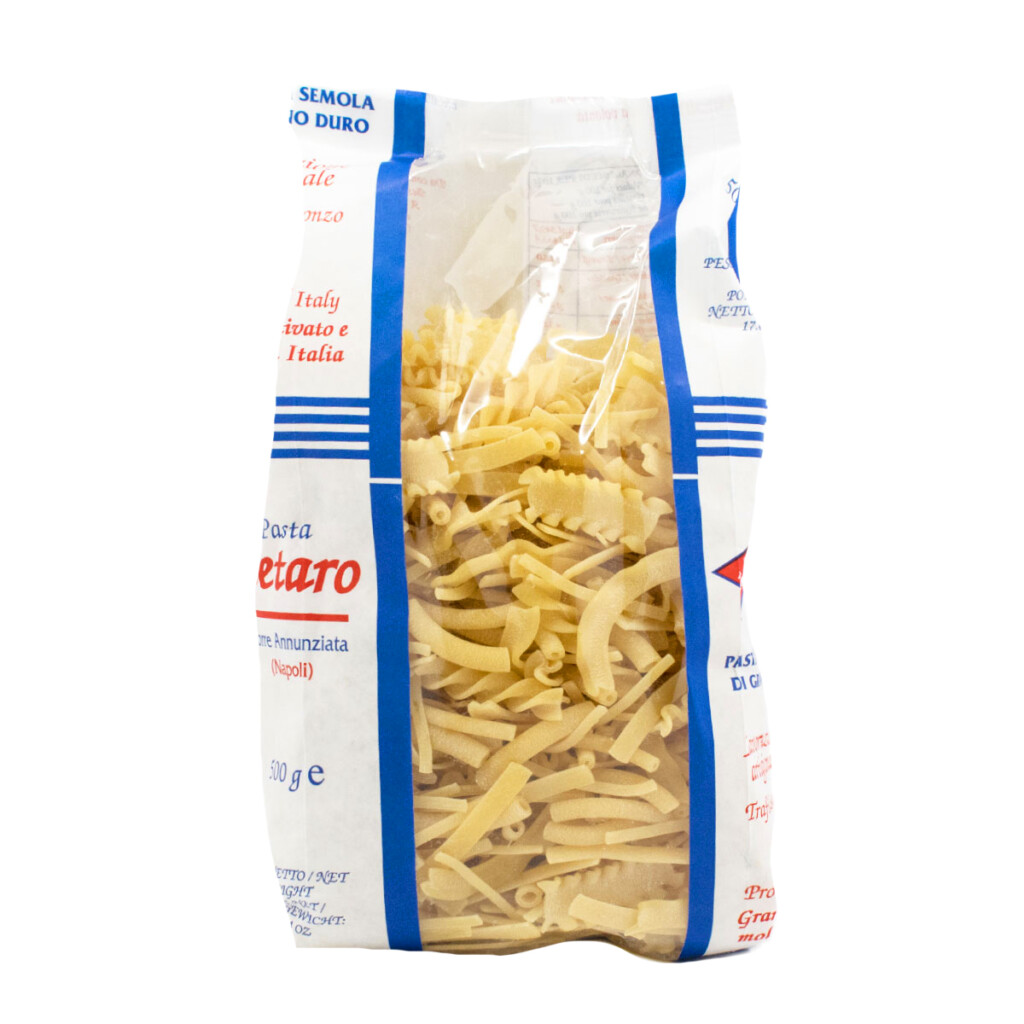 The result is a bag of random short-cuts of pasta - a piece of fettuccine here, a fusilli there. Our favorite pasta factory in Italy, Setaro, offers a particularly fun bag of pasta mista with a wide variety of pasta leftovers like manfredi lunghi and strozzapreti.
Giada loves using mixed shapes for baked pastas and soups, and kids will love the fun variance of shapes. With so many different swirls and twirls of noodles, this bag of pasta has tons of enjoyable textures - and, bonus, they all get to aldente perfection at about the same time!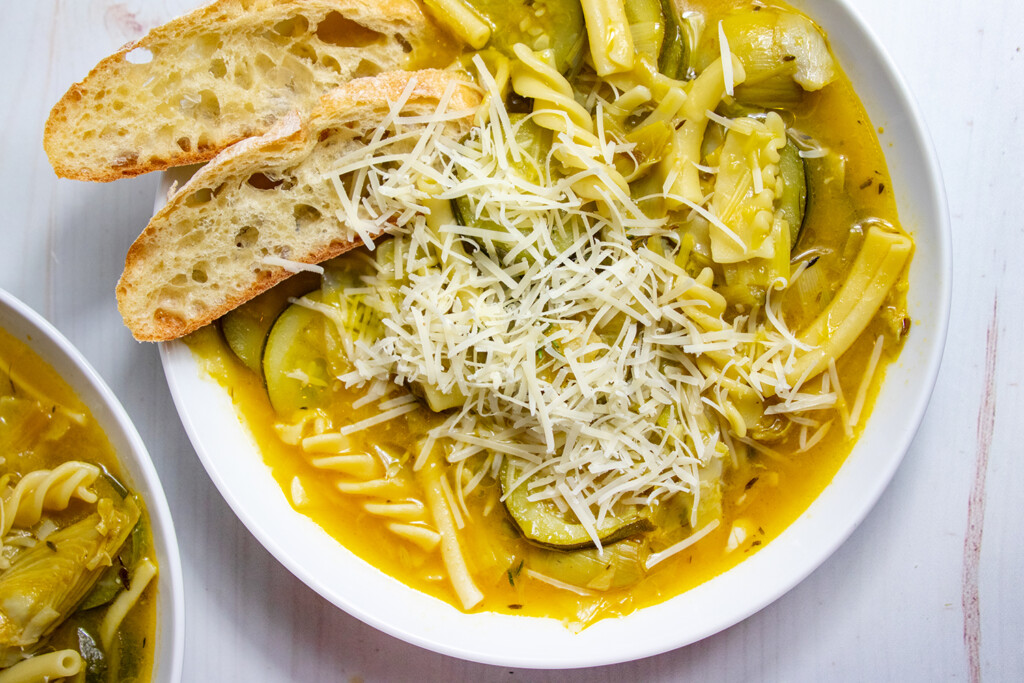 Giada's Zucchini Artichoke Soup with Pasta Mista
Buon appetito!