Rome Up High: The Best Place for Drinks and a View
You must be signed in to print this content
A hidden rooftop bar in the center of the city hosts a truly unforgettable view
Aperitivo hour is my favorite Italian tradition, the early-evening practice of meeting up with friends over a light drink and a snack, the opportunity to slow down from the day before heading out to dinner and wherever the night takes you. Could anything make aperitivo hour in Rome even more magical? Try having your sunset spritz on a palatial rooftop literally surrounded by the gorgeous Roman skyline.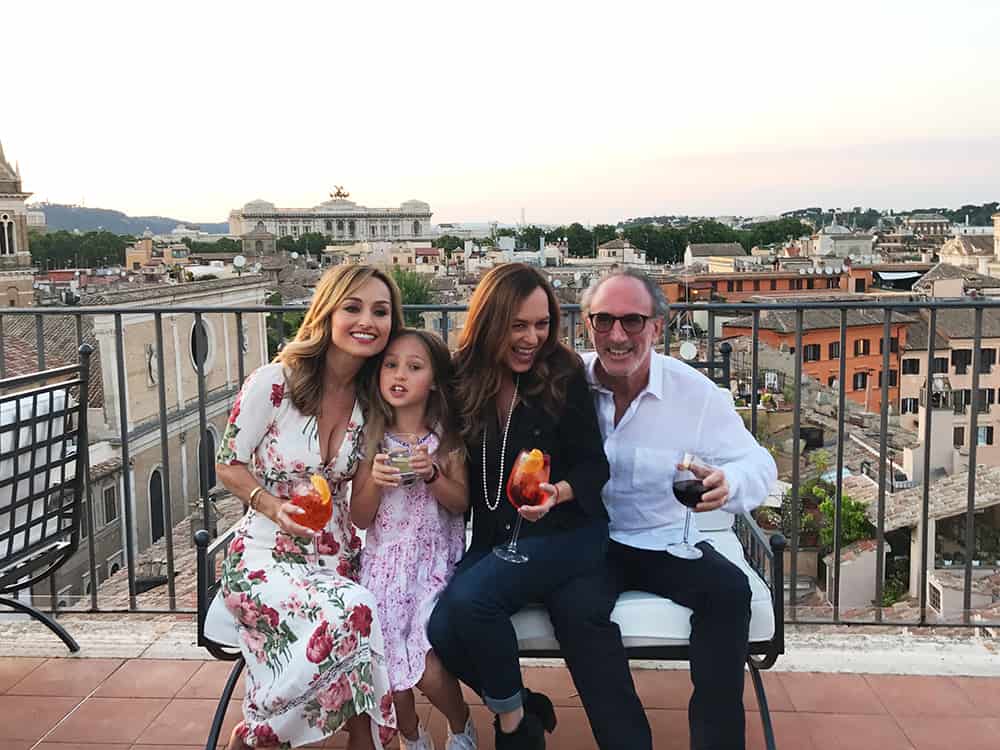 The rooftop bar at the hotel Eitch Borromini has quickly become one of my favorite places in the world since I discovered it on my last trip to Rome. With a panoramic view six stories above the hustle and bustle of the centro storico, you can check off seeing the Pantheon, the dome of St. Peter's Basilica, and the Piazza Navona - all with a cool drink in your hand. It's especially amazing to be able to look down on Bernini's gorgeous Fontana di Quattro Fiumi (Fountain of the Four Rivers) in the center of the piazza - it's a vantage point you can't get anywhere else. If you're looking for the best selfie spot in Rome, this is it!
Originally a palazzo built for the powerful Pamphilj family in the 17th century - and one-time home to Pope Innocent X - the stunning building was recently converted to a super-luxurious hotel on the edge of the piazza. But you don't have to be a guest to take advantage of its amazing rooftop! Just be sure to call ahead for reservations.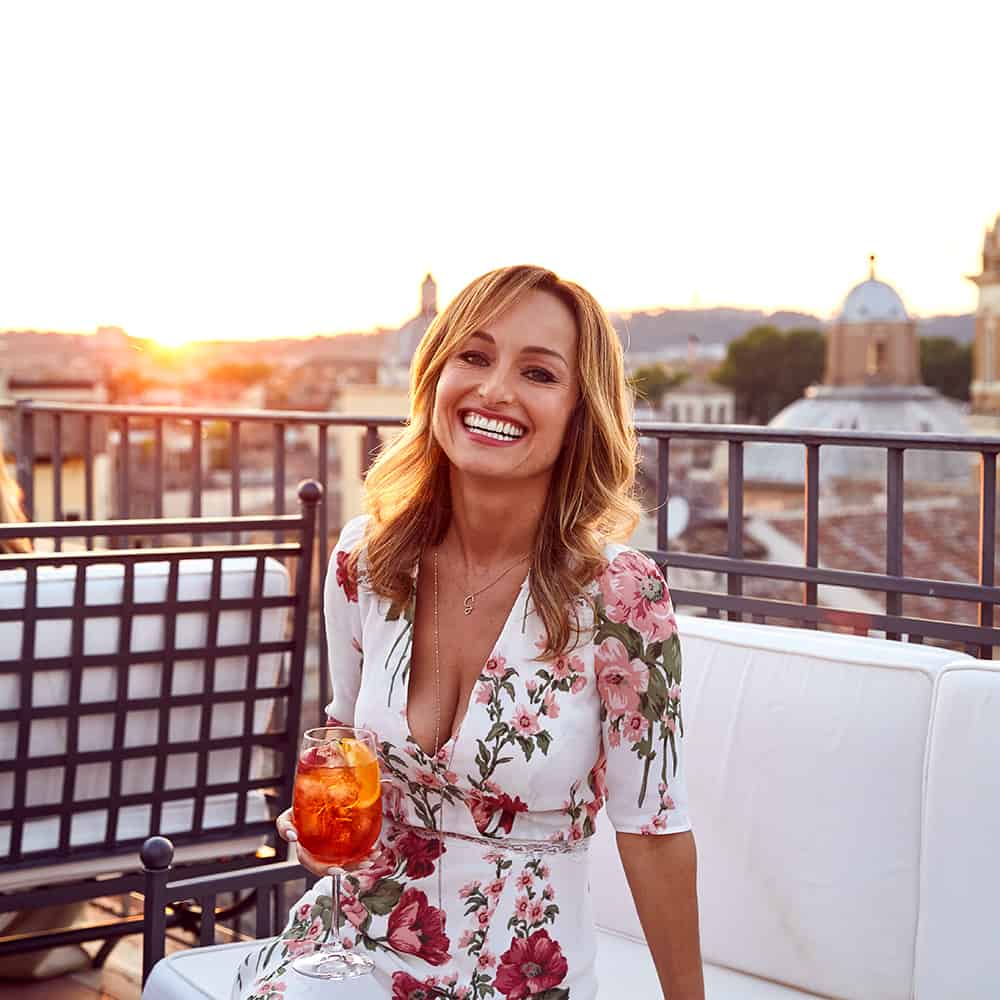 Open from 6:30 p.m. daily