Panettone For Valentine's Day
You must be signed in to print this content
We all know and love panettone as a decadent treat for the Christmas and holiday season - but it might just be a perfect symbol for the holiday of love, too.
It's just not an Italian Christmas without a panettone in sight, ready to be sliced open for guests. However, according to its origin story, we have a new tradition in mind: panettone for Valentine's Day! 
Like many Italian dishes and foods, the story of how panettone came to be is oft argued over, and there are quite a few myths surrounding its origin. However, our favorite version of the tale stars a noble Milanese man named Ughetto, who used panettone to win the affections of his unrequited love. (More people should use panettone to pursue their love interests, we think. ?)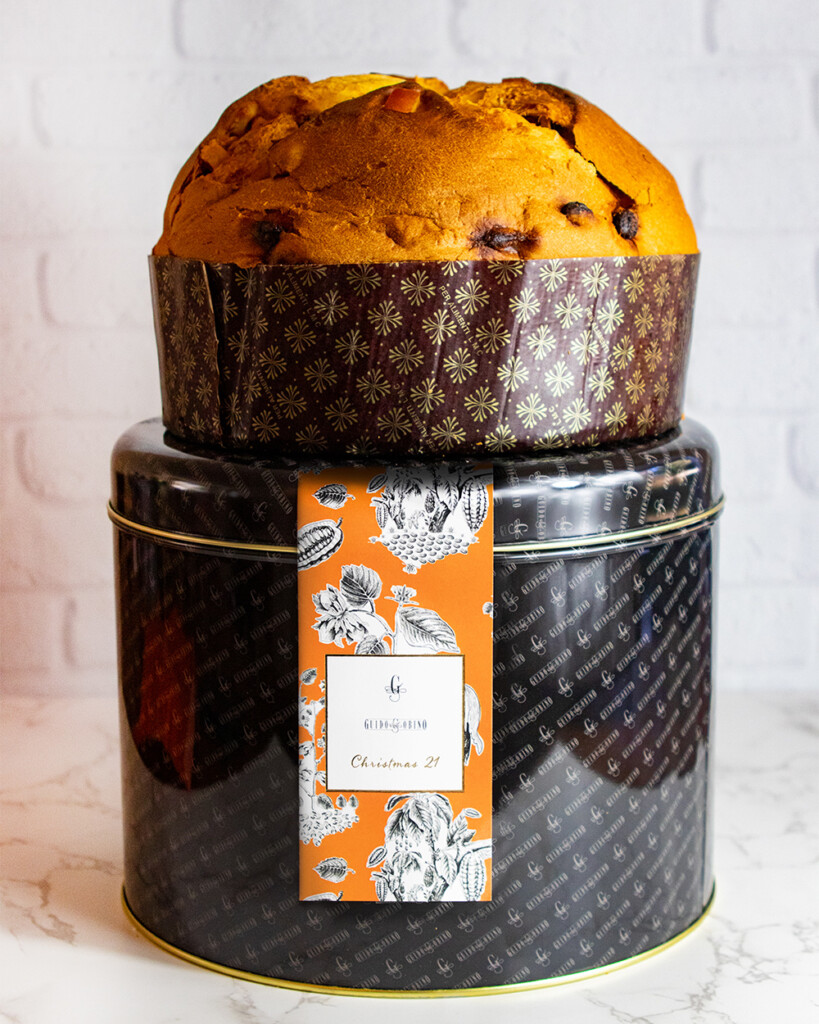 Ughetto loved Adalgisa, the daughter of the town's baker, from afar. She worked laboriously in her father's bakery, and as an effort to make her life easier, Ughetto posed as a peasant and offered to work at the bakery at no cost. While working there, he had the idea to enrich their breads with eggs, butter and sugar - all very expensive ingredients at the time - so he purchased the ingredients himself and saved the bakery, ultimately winning Adalgisa's affections and eventually the two of them wed. Romance at the hand of an Italian pastry - what's not to love?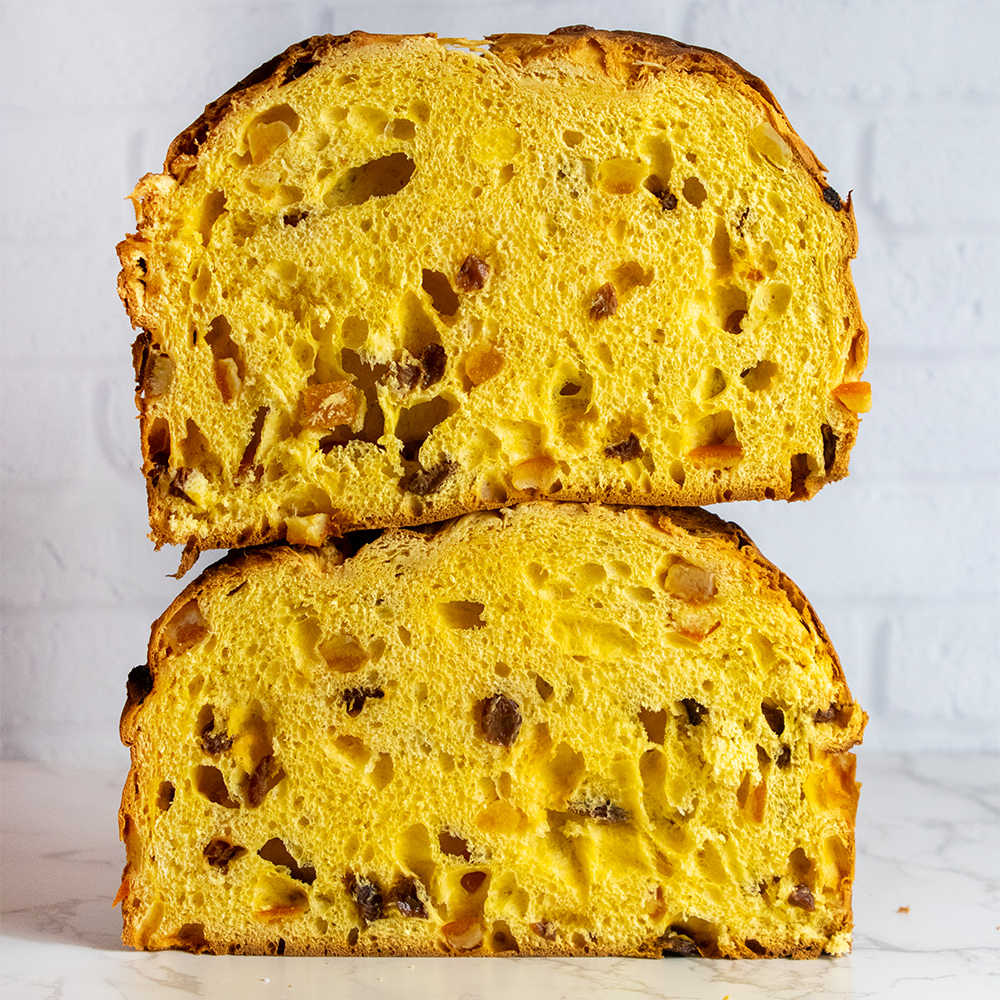 Is the tale true? We don't know - there's another delightful story depicting a man named Toni who created the famous bread, which apparently earned its name: 
pane-Toni. 
All we know is that the tale of Ughetto and Adalgisa gives us enough of an excuse to eat Panettone well beyond the Christmas season and enjoy it as a Valentine's Day delicacy! Why not?
We'll be celebrating with famous Italian confection-maker Giuseppe Gobino's classic panettone, which has an incredibly rich, perfectly sweet flavor and texture. You can get in on this celebration and start a tradition a la Ughetto & Adalgisa, too - just tap the link below to purchase!